ARCADIA — The organizers of Ashley for the Arts have been filling in pieces of the lineup in recent weeks and on Thursday revealed the name of Saturday night's headliner: Lady Antebellum.
The Grammy-winning country trio, which hit big in 2010 with "Need You Now" and was the first artist in history to win CMA single of the year awards in back-to-back years, plays at 10 p.m. Saturday at the annual festival, which runs Aug. 9-10 this year.
Previously announced parts of the lineup include Brothers Osborne at 10 p.m. Friday, Judah & the Lion at 6 p.m. Saturday, and Wisconsin native and recent finalist on "The Voice" Chris Kroeze at 2 p.m. Saturday.
Register for more free articles.
Stay logged in to skip the surveys.
Ashley for the Arts 01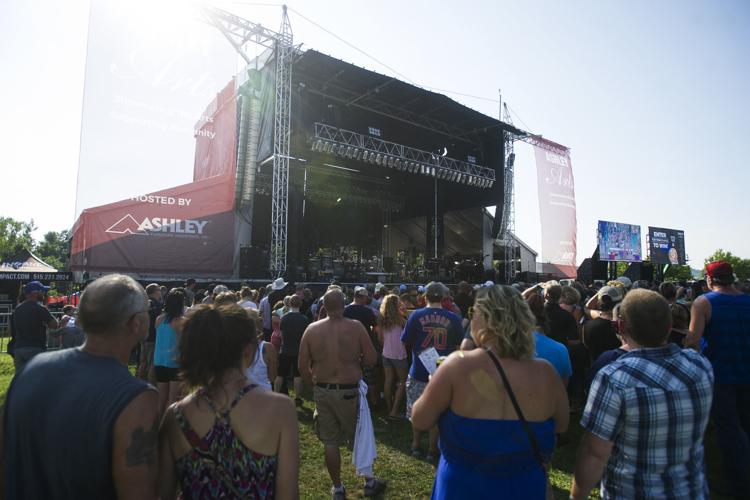 Ashley for the Arts 02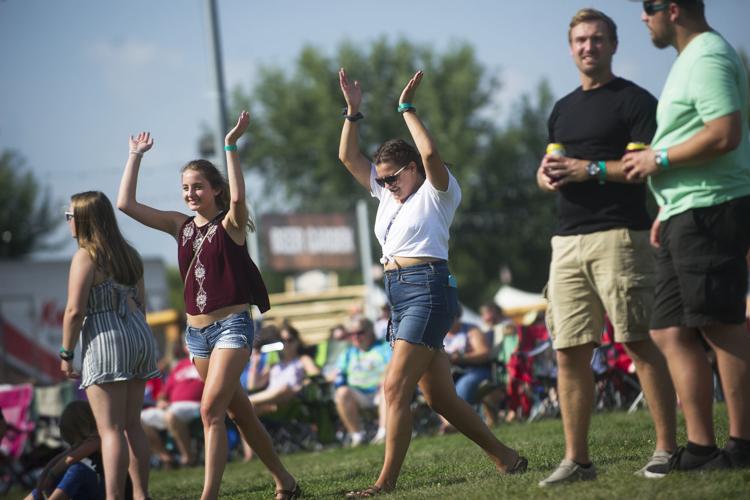 Right in the gut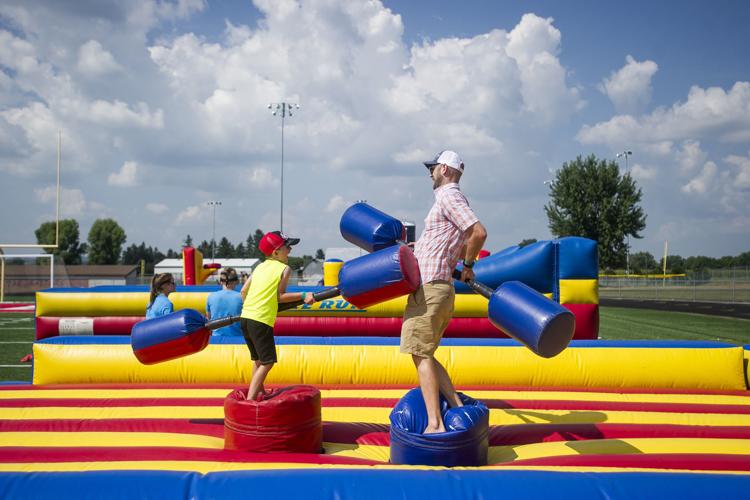 Ashley for the Arts 04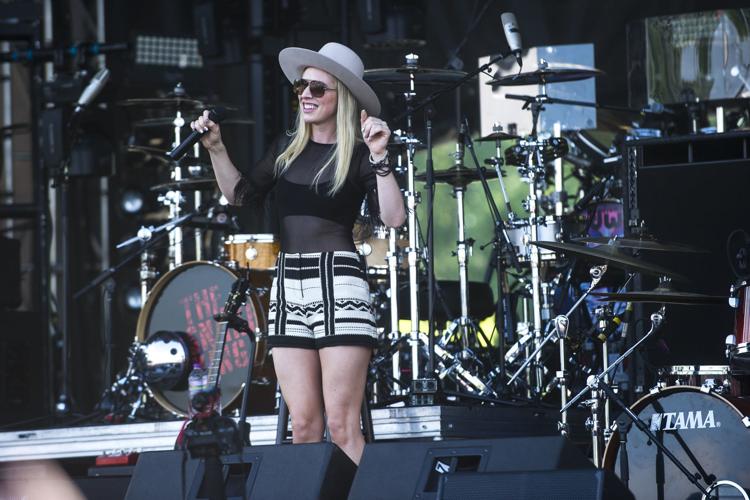 Ashley for the Arts 05
Ashley for the Arts 06
Ashley for the Arts 07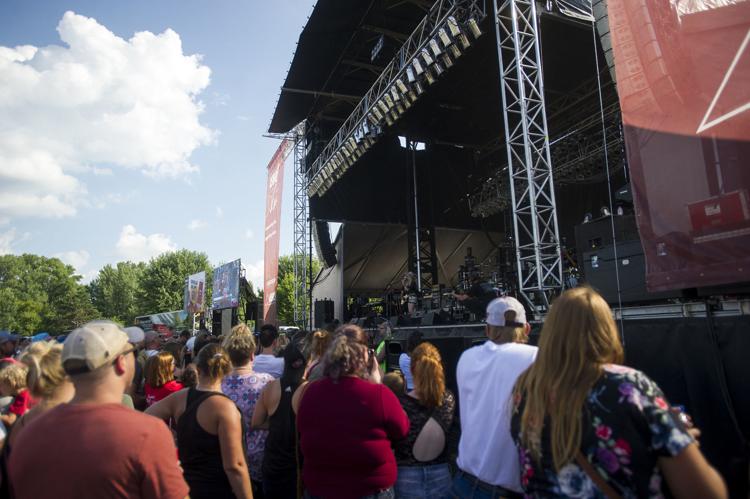 Ashley for the Arts 08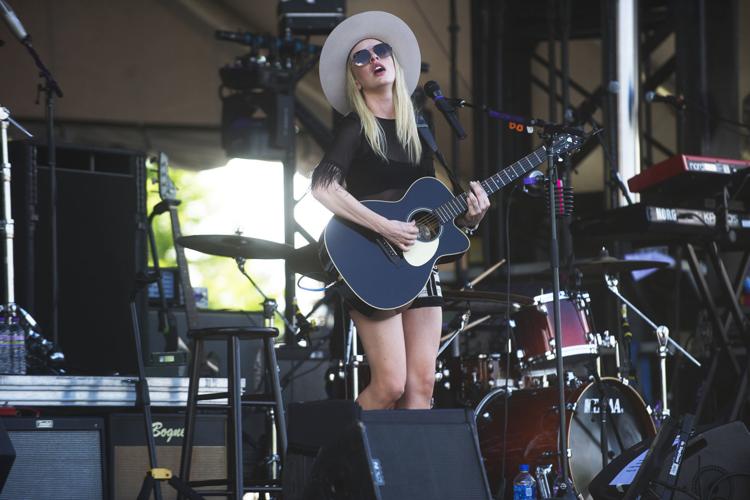 Ashley for the Arts 09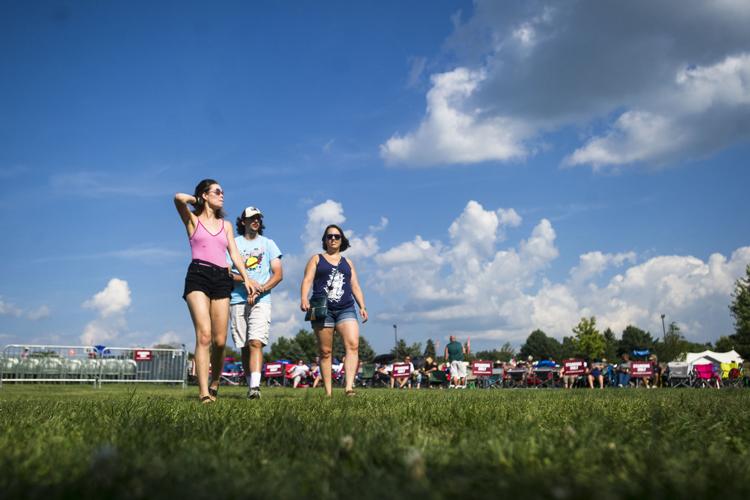 Ashley for the Arts 10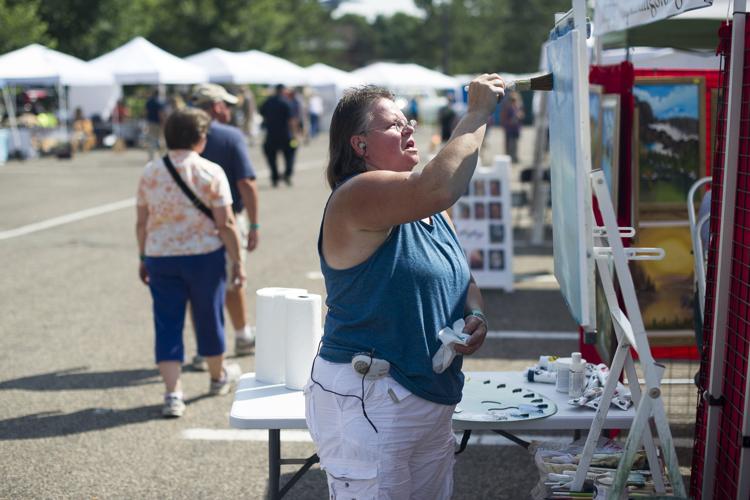 Ashley for the Arts 11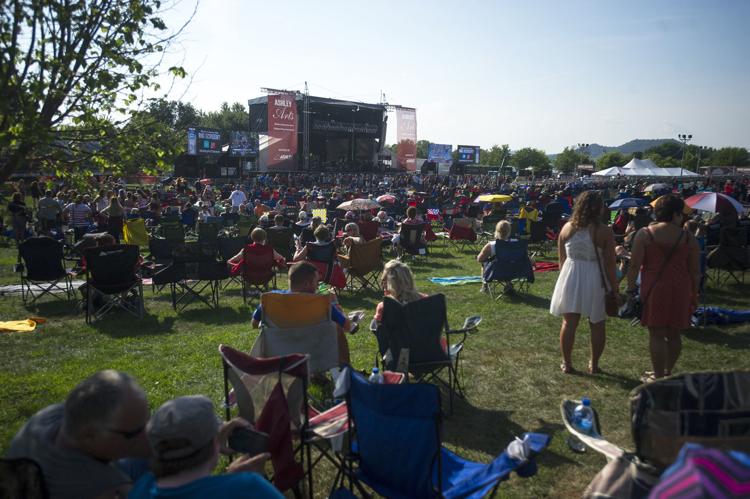 Ashley for the Arts 12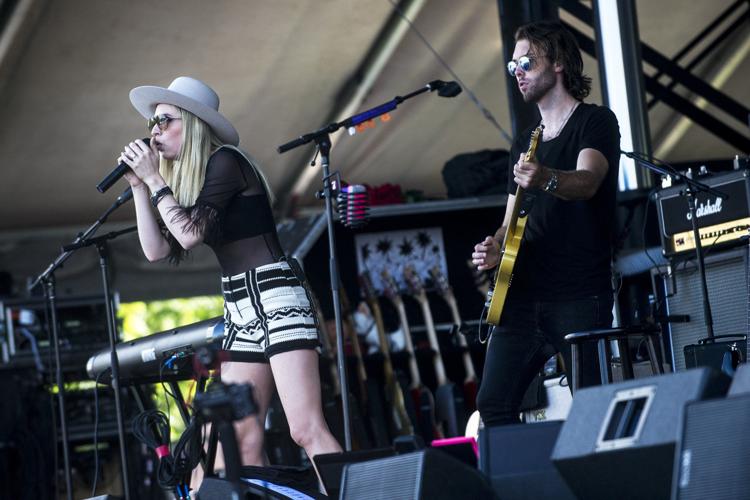 Ashley for the Arts 13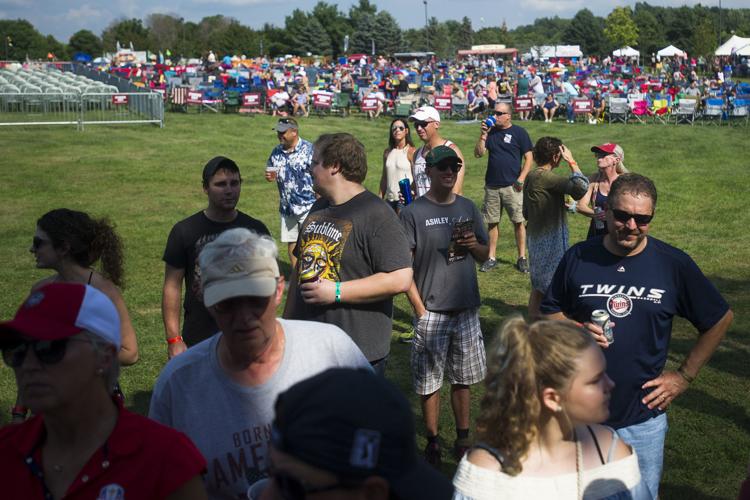 Ashley for the Arts 14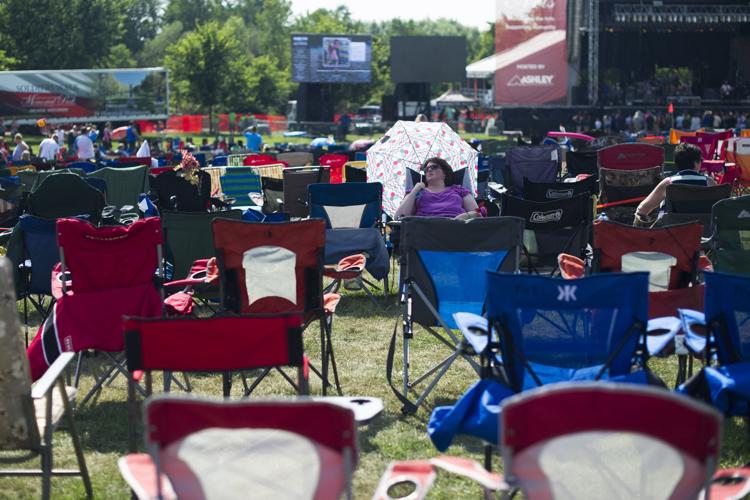 Ashley for the Arts 15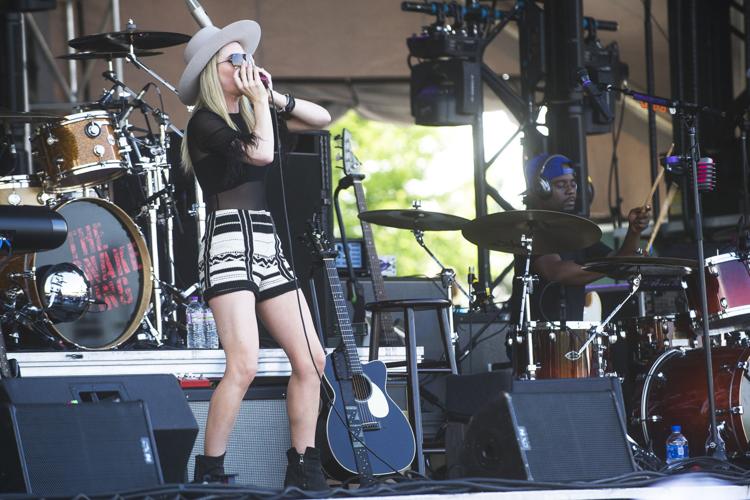 Sights and sounds from Ashley for the Arts