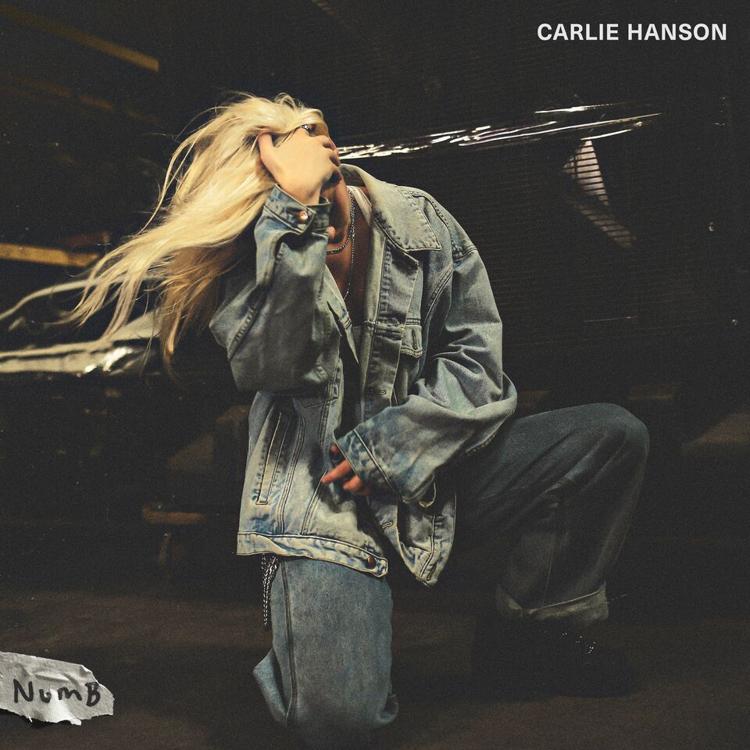 Carlie Hanson, an 18-year-old singer from Onalaska, released a new single today, "Numb," a spare, atmospheric hip-hop-infused pop song that highlights her pliable vocal skills.
The new single comes on the heels of "Toxins," released in October, which shares some of the lyrical themes of "Numb."
"'Numb' is one of the grittiest songs I've written and definitely the darkest song I've released so far," Hanson said of the track. "I wrote it about the juxtaposition of being really drawn to someone but still wanting to stay completely detached from them."
Hanson, so far unsigned by a label, has had some considerable success in the past year, garnering almost 50 million Spotify plays for "Only One" and touring as an opening act for Troye Sivan and Jeremy Zucker.
Next up for Hanson, who now lives in Los Angeles, are some dates opening for Gnash in Texas followed by a two-month European tour opening for Yungblud, a British alt rocker whose debut album, "21st Century Liability," was released in July.
A feature story on Hanson is coming in the Dec. 23 edition of the La Crosse Tribune.
Carlie Hanson on tour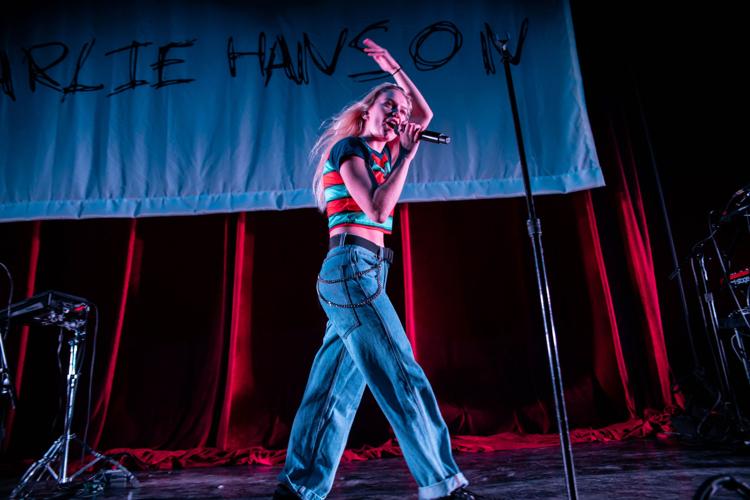 Carlie Hanson on tour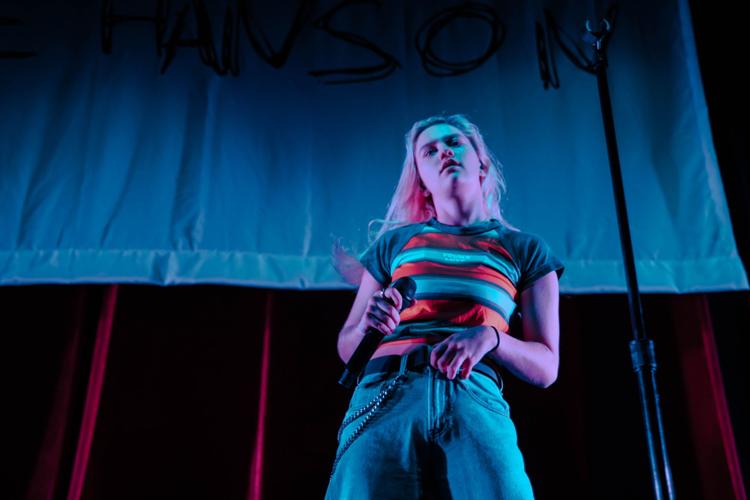 Carlie Hanson on tour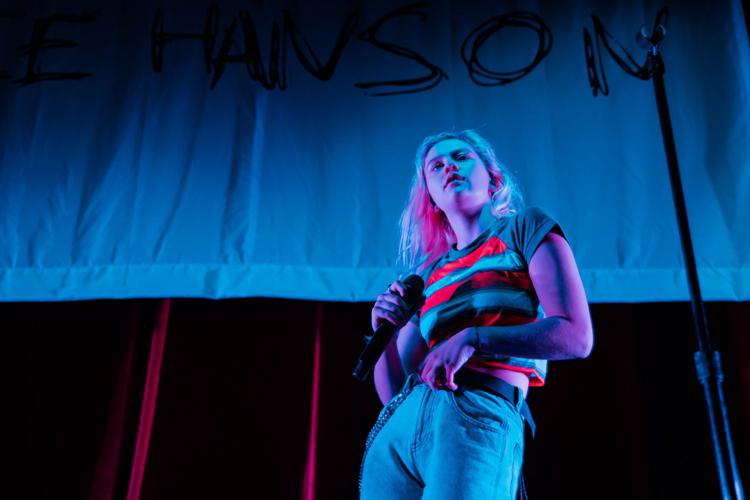 Carlie Hanson on tour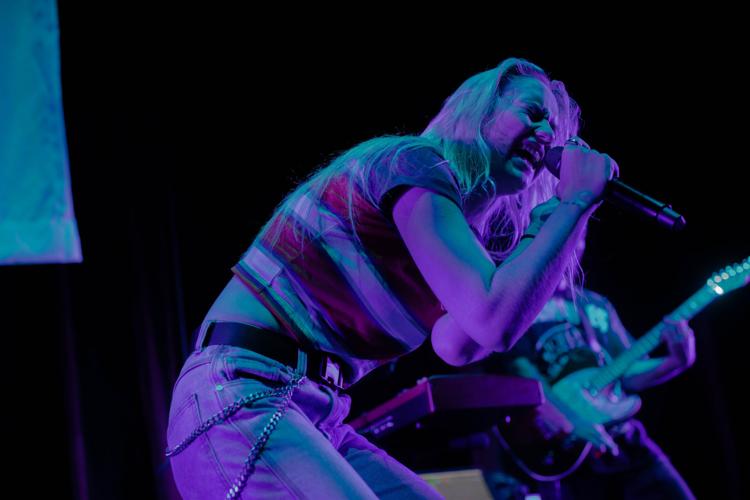 Carlie Hanson on tour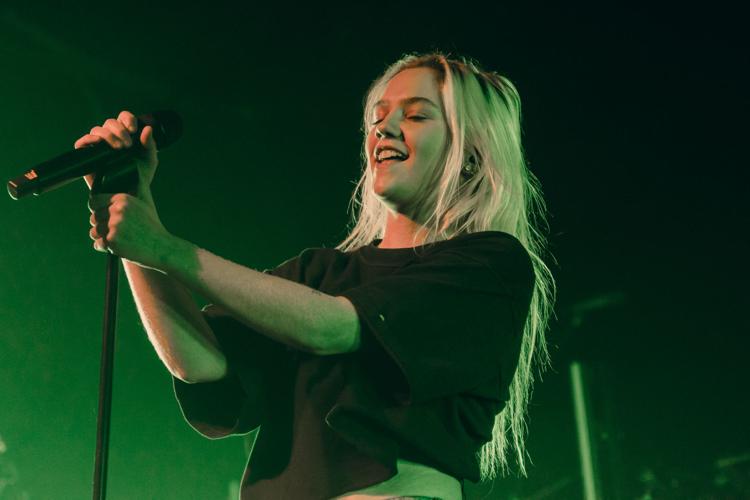 Carlie Hanson on tour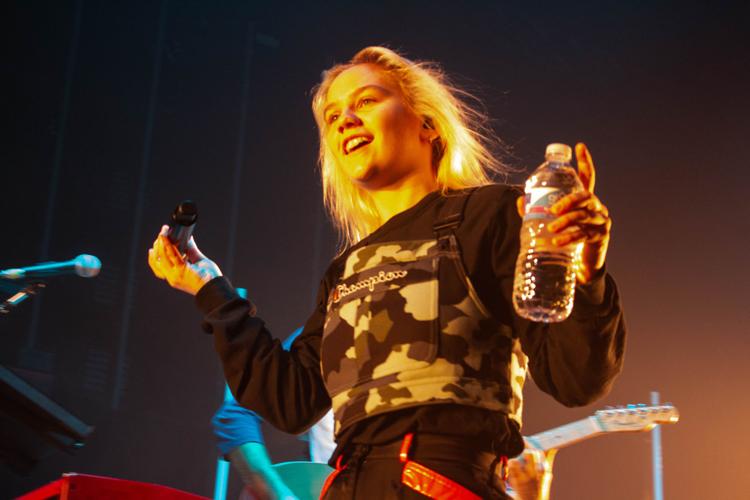 Carlie Hanson on tour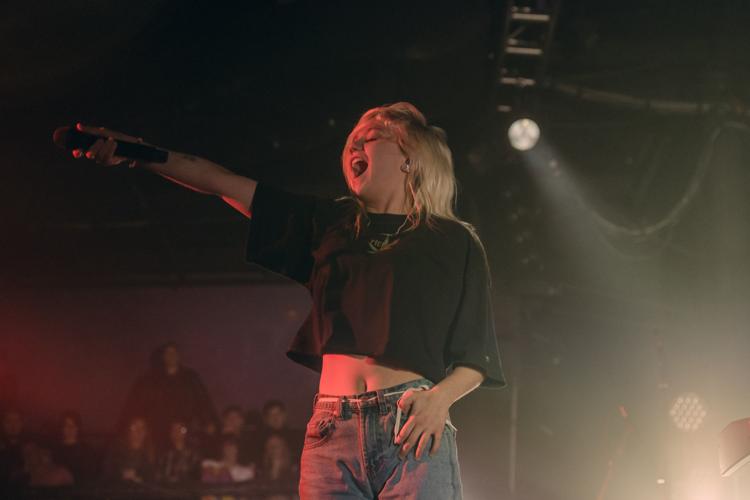 Carlie Hanson on tour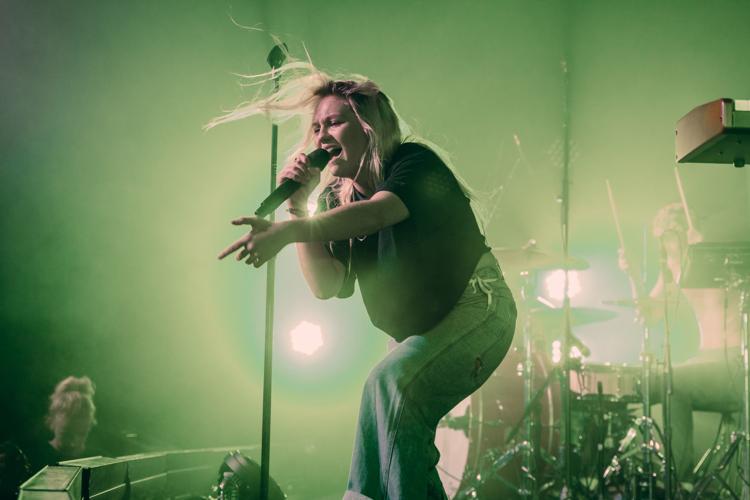 Carlie Hanson on tour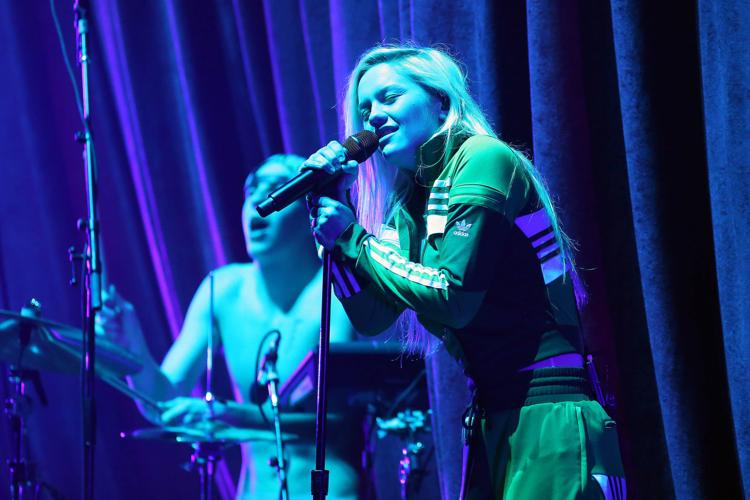 Carlie Hanson on tour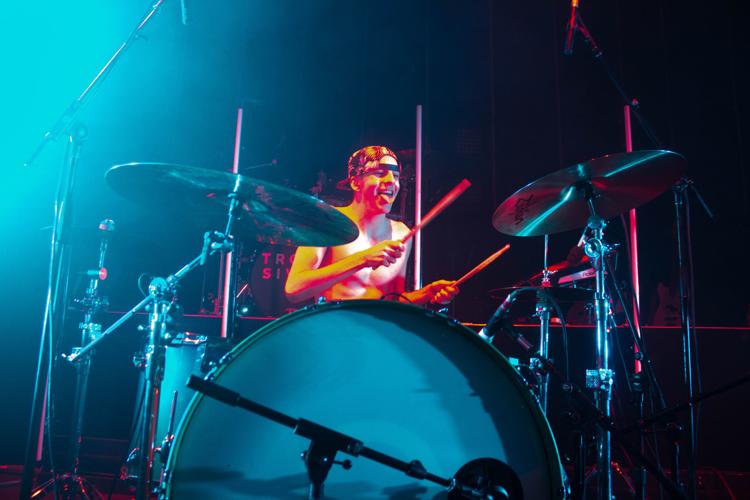 Carlie Hanson on tour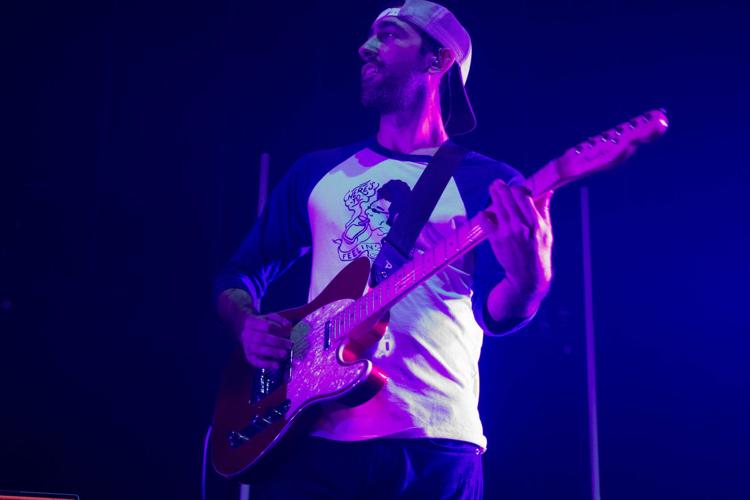 Carlie Hanson on tour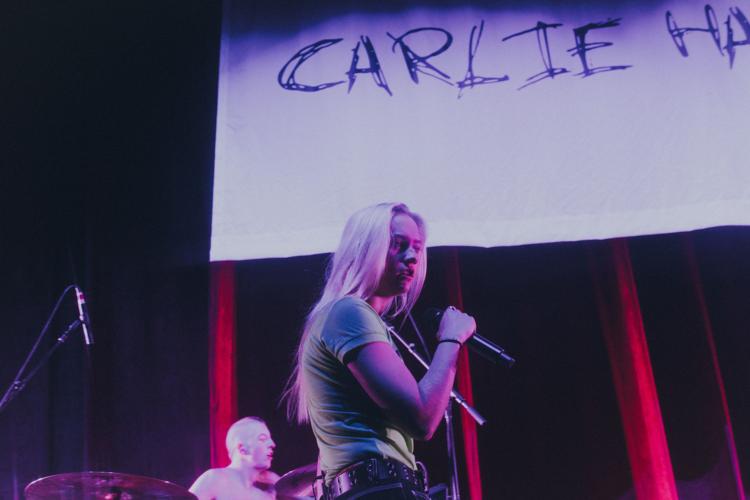 Carlie Hanson on tour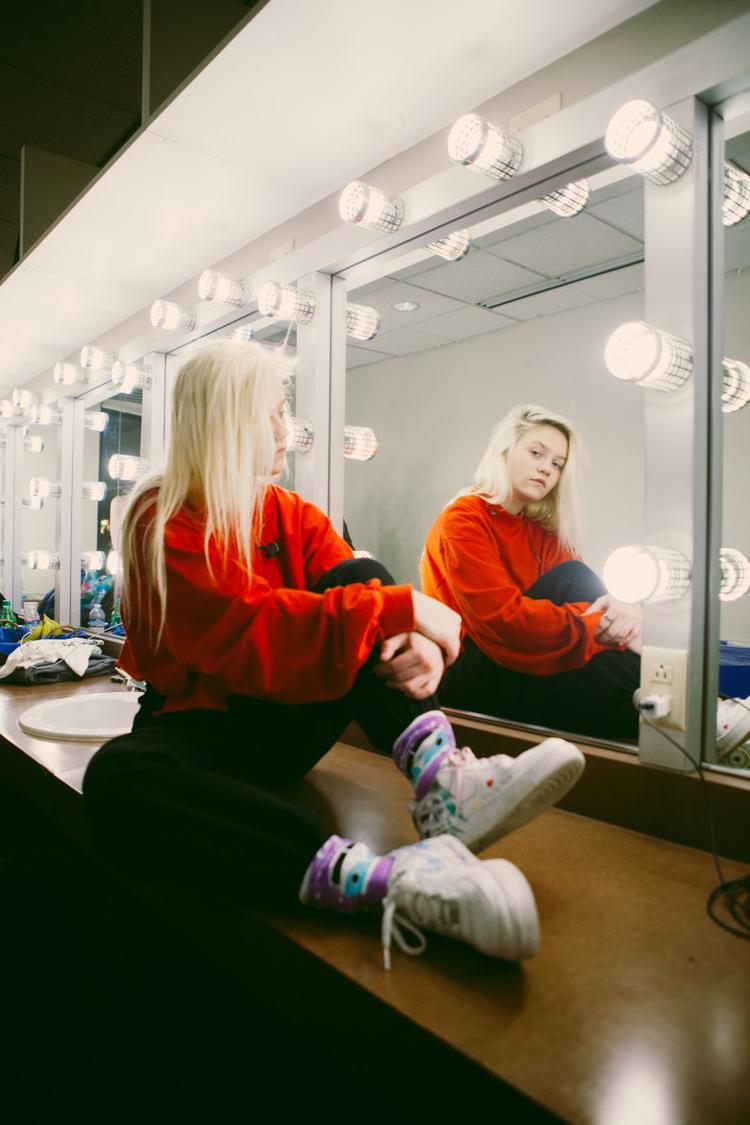 Carlie Hanson on tour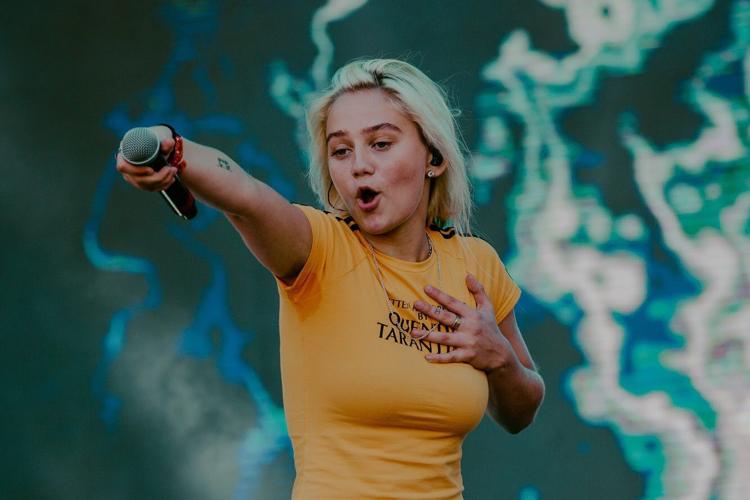 Carlie Hanson on tour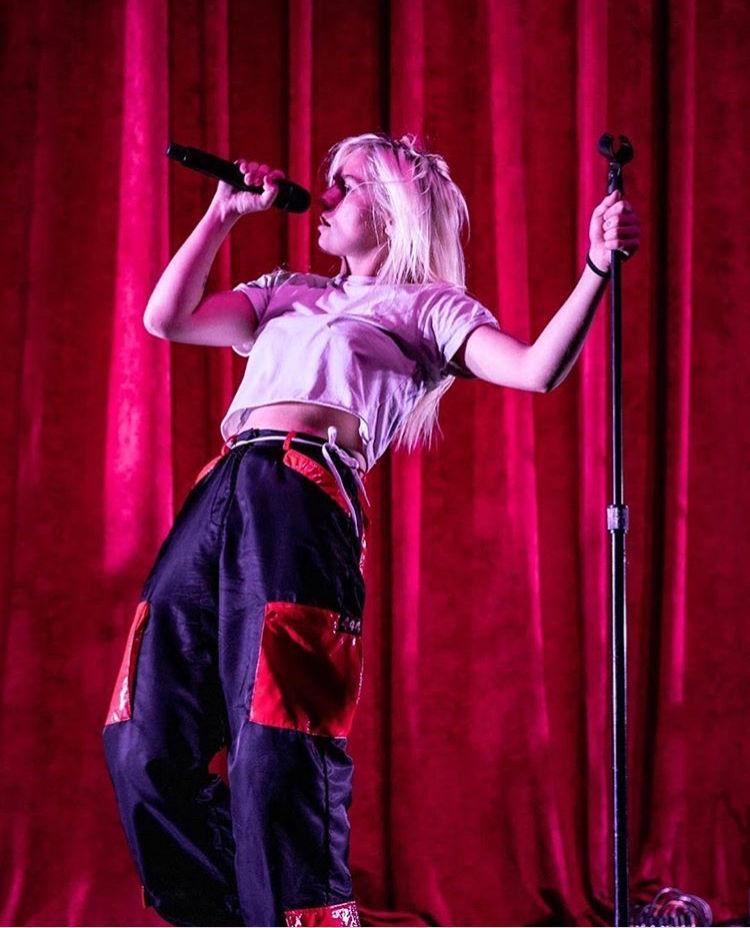 Carlie Hanson on tour
Carlie Hanson on tour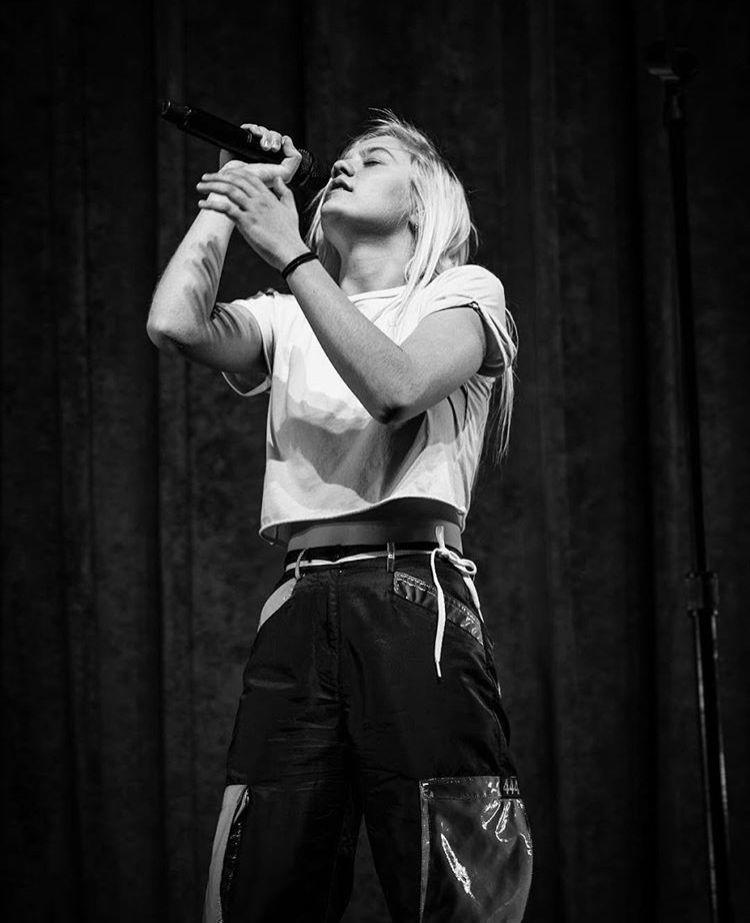 Carlie Hanson on tour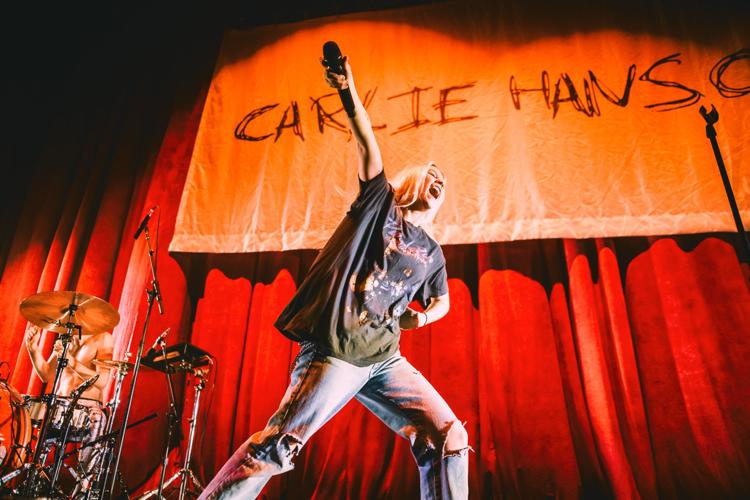 Carlie Hanson on tour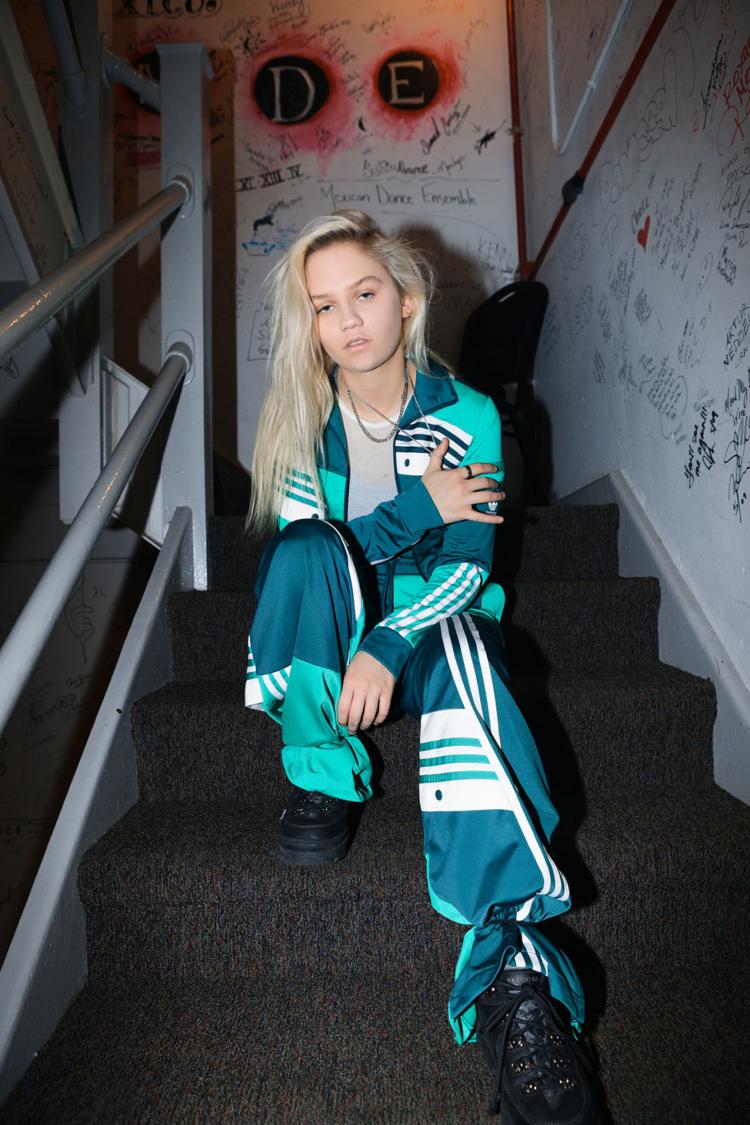 Carlie Hanson on tour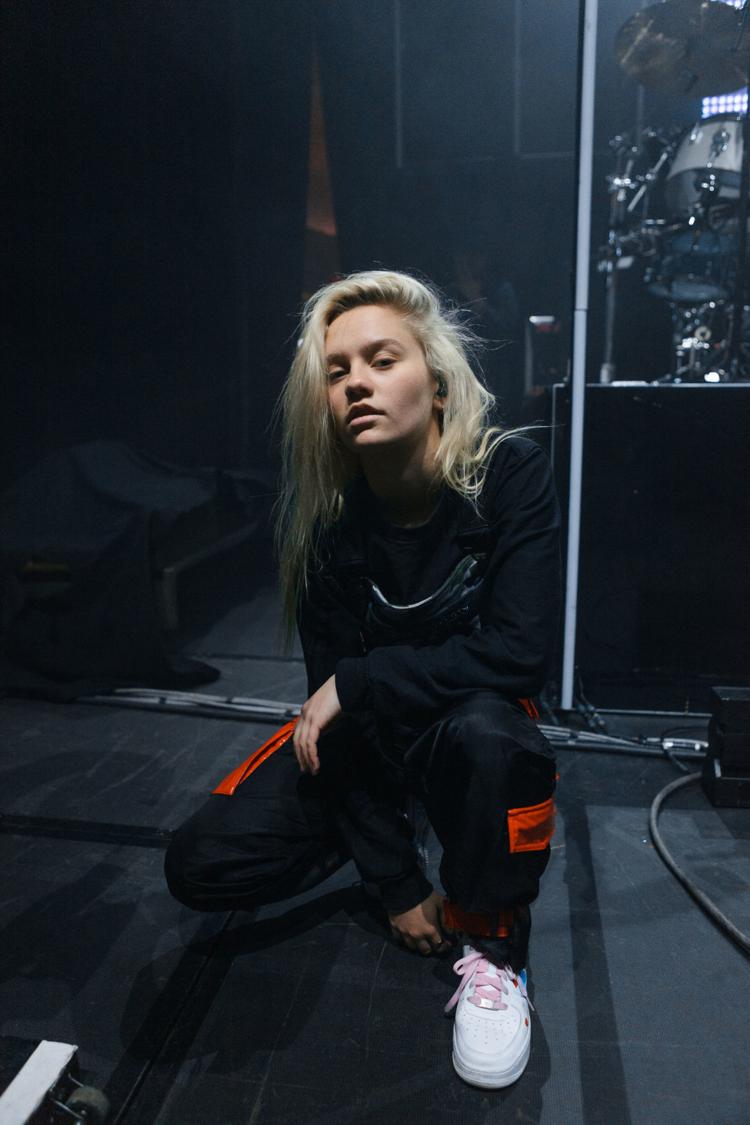 Carlie Hanson on tour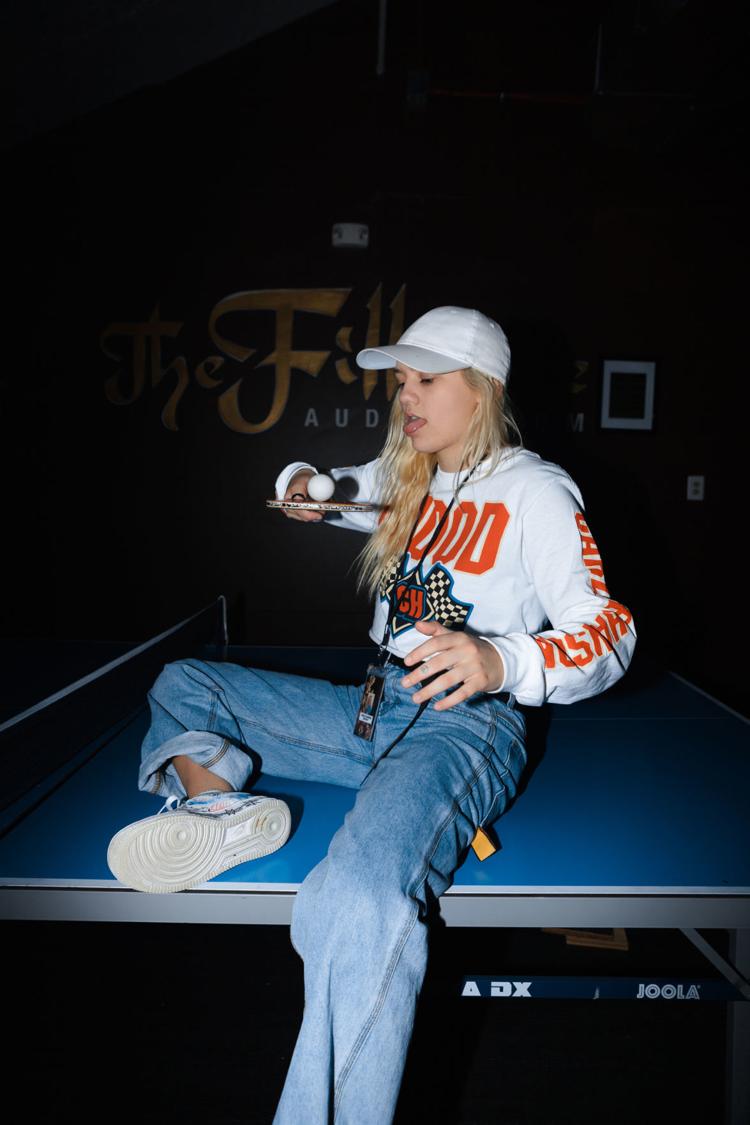 Carlie Hanson on tour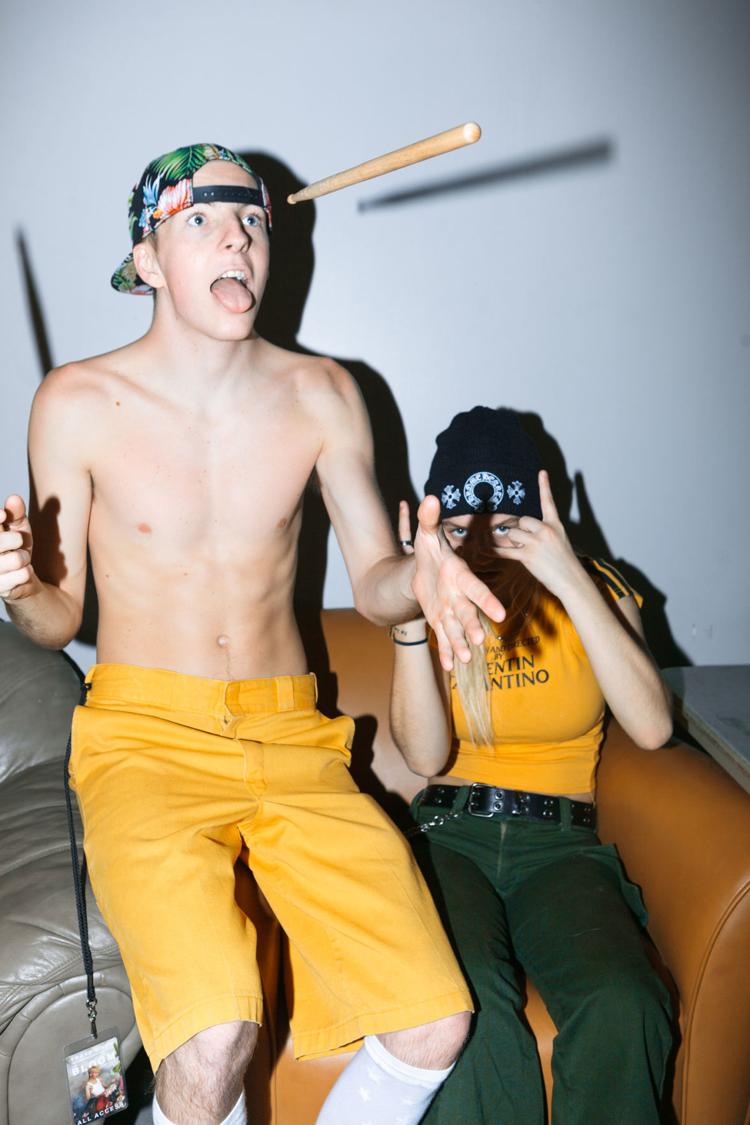 Carlie Hanson on tour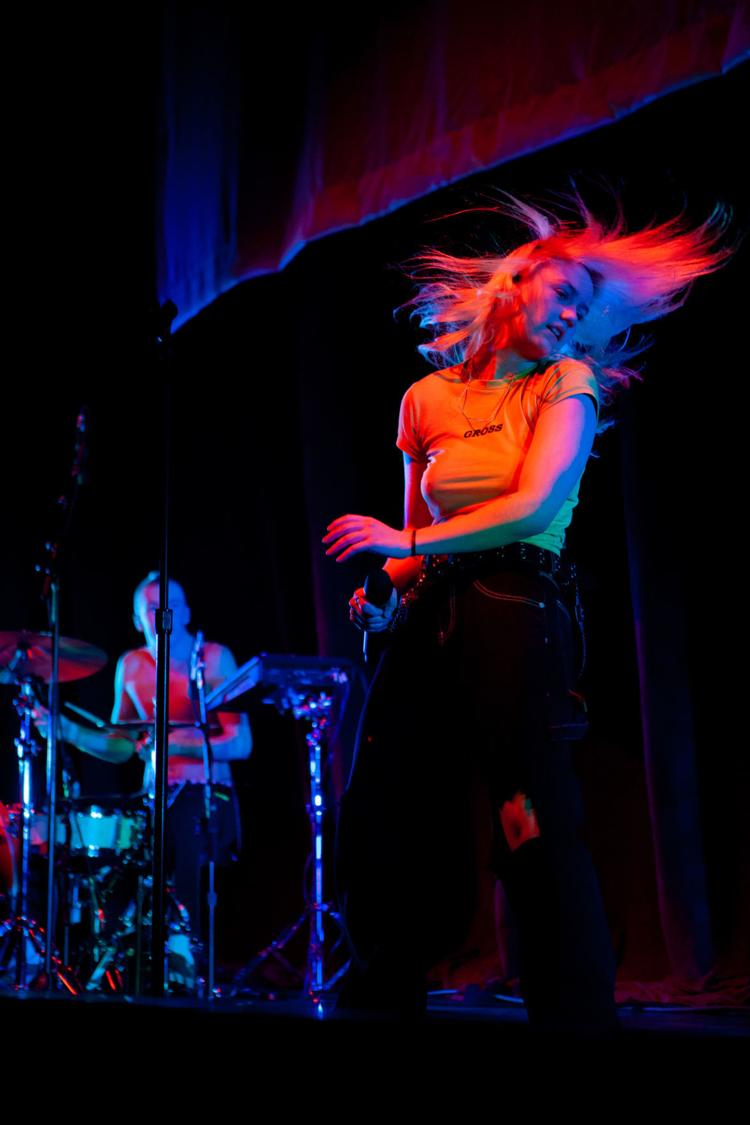 Carlie Hanson on tour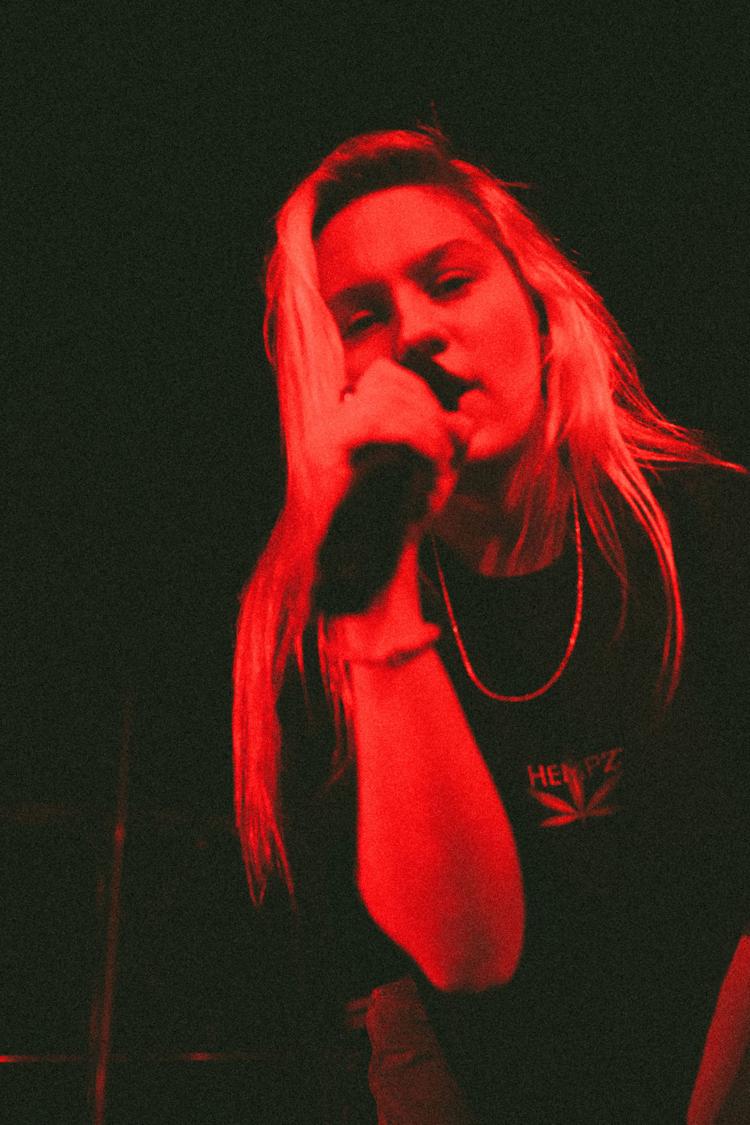 Carlie Hanson on tour