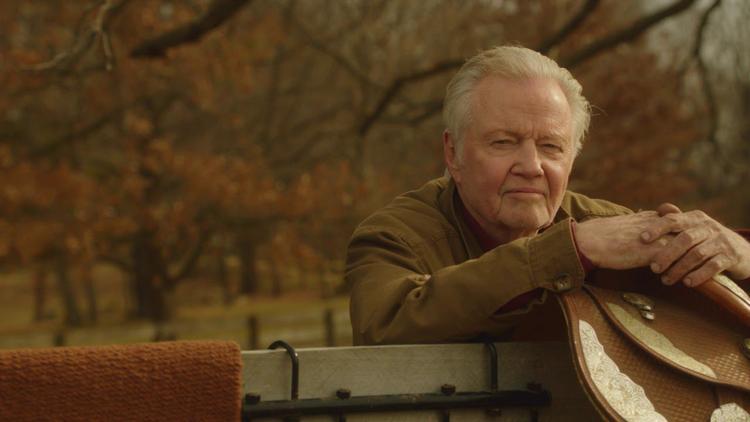 "Orphan Horse," a feature film written by Onalaska native Mark Hefti and starring Academy Award winner Jon Voight, is now available on DVD and streaming services.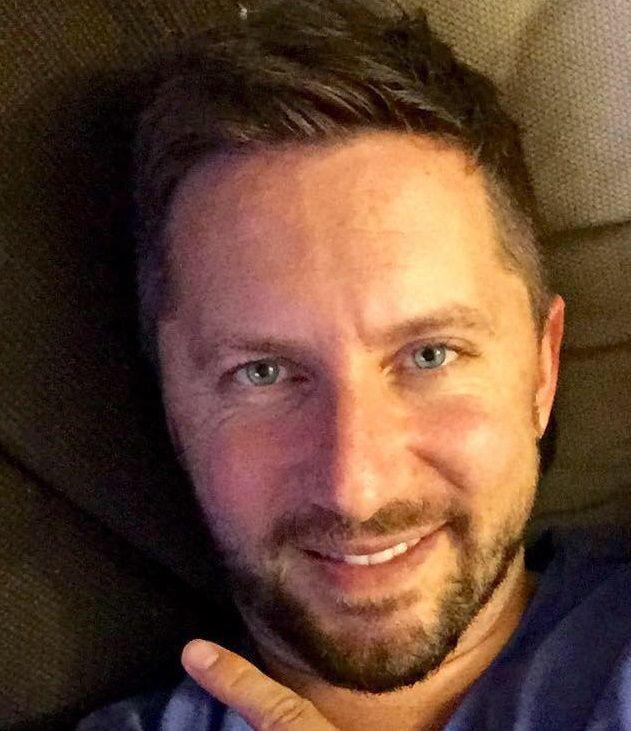 The movie, directed by Sean McNamara ("The Miracle Season," "Soul Surfer") and filmed on location in Kentucky, tells the story of a young runaway girl (Alexa Nisenson) who hides out in the barn of a retired horse trainer (Voight). The girl forms a bond with the trainer's troubled filly (and eventually the trainer, too).
Hefti said he was pleased with the way his script was made the transition into the movie.
"Sometimes with films, the final products don't always turn out the way I might imagine them when I write the script," Hefti said. "However, with 'Orphan Horse,' I think the director did a nice job of keeping the spirit screenplay. The performances are really nice as well. Jon Voight was great and a pleasure to work with as always"
In addition to writing "Orphan Horse," Hefti also was credited as an executive producer. He also was writer and executive producer on "Surviving the Wild," another movie that starred Voight.
"Orphan Horse" is available at Walmart, online through Amazon, iTunes and Google Play and on cable and satellite TV systems.
You have free articles remaining.
Meanwhile, Hefti has an adaptation of Jack London's "White Fang" in pre-production and at least three other scripts in the works, including one called "April Snow." Hefti traveled to Italy last year to scout out locations for shooting "April Snow."