Alan Merrill — who wrote the song "I Love Rock and Roll" that became a signature hit for fellow rocker Joan Jett — died Sunday in New York of …
NEW YORK (AP) — Billie Eilish, Mariah Carey, Alicia Keys and Dave Grohl opened their doors — literally — as the musicians performed from their…
NEW YORK (AP) — Country singer Joe Diffie, who had a string of hits in the 1990s with chart-topping ballads and honky-tonk singles like "Home"…
NEW YORK (AP) — The family of John Prine says the singer-songwriter is critically ill and has been placed on a ventilator while being treated …
Diffie, a native of Tulsa, Oklahoma, was a member of the Grand Ole Opry for more than 25 years. His hits included "Honky Tonk Attitude," "Prop…
Country singer Joe Diffie, who had a string of hits in the 1990s with chart-topping ballads and honky-tonk singles like "Home" and "Pickup Man…
LOS ANGELES (AP) — Garth Brooks and wife Trisha Yearwood will be taking viewer requests during a live prime-time show this week filmed at their home.
MEMPHIS, Tenn. (AP) — Tourism officials in Memphis, Tennessee, say the Beale Street Music Festival and the World Championship Barbecue Cooking…
NEW ORLEANS (AP) — There were the great fires of 1788 and 1794 and the multiple yellow fever outbreaks of the 1800s. Hurricane Betsy hit in 19…
Deeper, "Auto-Pain" (Fire Talk)
Sufjan Stevens and Lowell Brams, "Aporia" (Asthmatic Kitty)
Little Dragon, "New Me, Same Us" (Ninja Tune)
NASHVILLE, Tenn. (AP) — A publicist for Joe Diffie says the country singer has tested positive for COVID-19.
WEST HOLLYWOOD, Calif. (AP) — Cast members of Netflix's "On My Block" say they feel honored to be able to represent teenagers who've long seen…
CHICAGO (AP) — R&B singer R. Kelly cited the novel coronavirus in asking a federal judge Thursday to free him from a federal jail in Chica…
From finding ways to help others cope to sheltering in place to canceling events, here's a look at some of the ways the entertainment industry…
ANN ARBOR, Mich. (AP) — The University of Michigan's Board of Regents on Thursday fired a music professor and noted opera singer who, along wi…
Overwhelmed by all the home entertainment options available? Here's an almost complete guide on what to watch, read, listen to and play while …
BOSTON (AP) — Neil Diamond posts a fireside rendition of "Sweet Caroline" with its familiar lyrics tweaked to say, "Hands ... washing hands." …
Clem Snide, "Forever Just Beyond" (Ramseur/Thirty Tigers)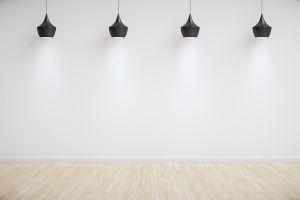 Grandview Plaza Apartments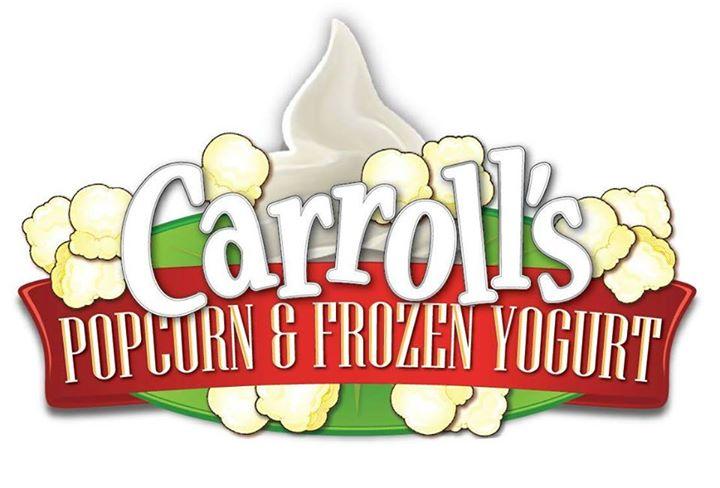 Carroll's Popcorn & Frozen Yogurt
LOS ANGELES (AP) — Will Smith says he was "humbled and honored" after rapper Joyner Lucas released a tribute song honoring his career work.
BOSTON (AP) — Gov. Charlie Baker is ordering schools and non-emergency child care programs in Massachusetts to remain closed through the end o…
From finding ways to help others cope to sheltering in place to canceling events, here's a look at some of the ways the entertainment industry…
Mark Erelli, "Blindsided" (Soundly Music)
Béla Fleck, "Throw Down Your Heart: The Complete Africa Sessions" (Craft Recordings)
Jessie Reyez, "Before Love Came to Kill Us" (FMLY/Island Records)
Lukas Nelson & Promise of the Real, "Naked Garden" (Fantasy Records)