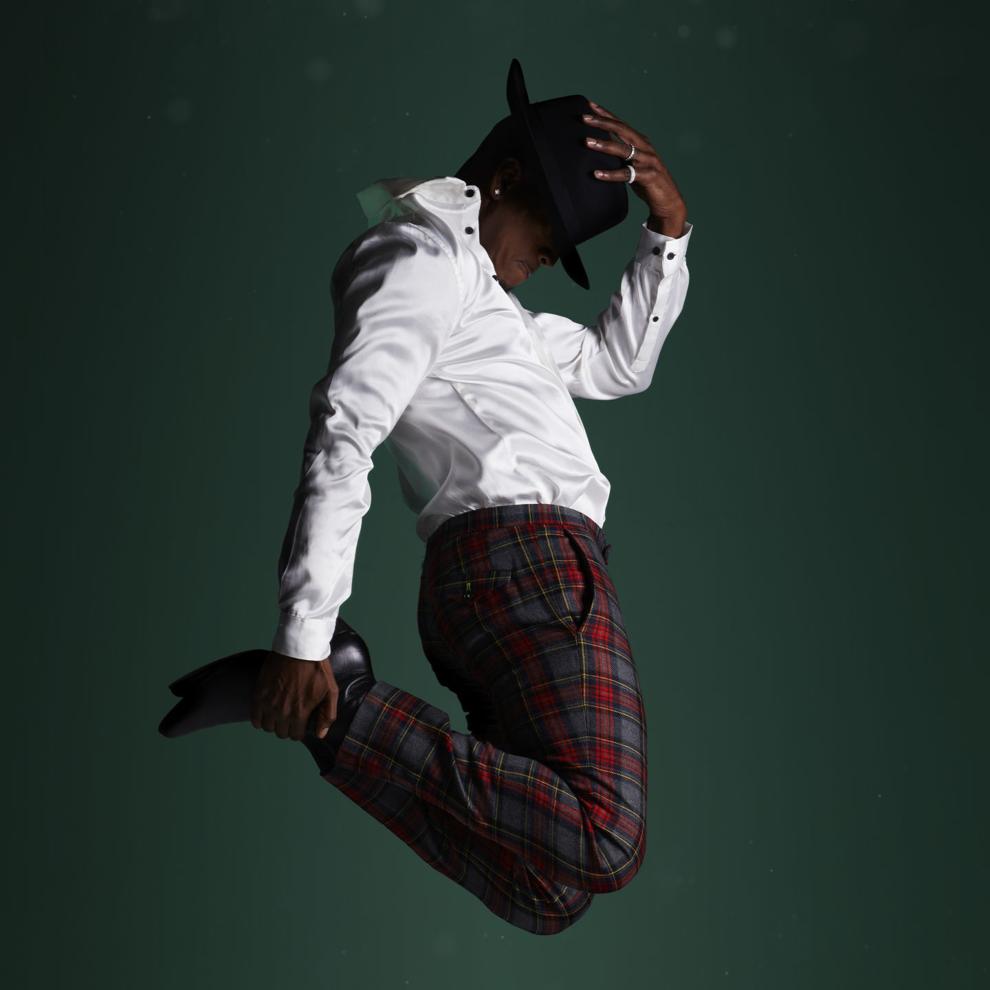 When it comes to holiday albums, Ne-Yo's got two great things going for himself: a beautiful voice, plus a merry and bright charisma that makes him a shoe-in for anybody's holiday TV special. For that reason, the singer's latest release, "Another Kind of Christmas," comes as no surprise, though it is a bit of a shocker that this is Ne-Yo's first Christmas album.
The set includes a handful of yuletide classics, which Ne-Yo manages to modernize, without messing up. He combines beautiful harmonies with a bit of beatboxing on "The Christmas Song"; plays his own backup on a slightly slowed down and swagged up version of Donny Hathaway's "This Christmas"; and he is moving on his cover of Marvin Gaye's "I Want to Come Home for Christmas" — a song delivered from the perspective of a prisoner of war.
Ne-Yo also introduces his own original holiday tunes, including the fun reggae-influenced "Christmas Vibez" featuring Satori and Dre Island. Naughty jam "Open Mine Tonight" — about a little Christmas night nooky — is another standout. And then there's "Talk About It," where Ne-Yo paints a spirited picture of holidays at home, complete with aunties in the kitchen, mama's spiked eggnog and squabbles that get squashed just in time for dinner.
"Another Kind of Christmas" packs a couple holiday gems, and it's just the kind of Christmas gift Ne-Yo fans deserve.