Brent Hanifl works for Explore La Crosse, the county's tourism promotion entity, and his job involves letting the world know what a great place La Crosse County is.
The richness of the arts and entertainment offerings here is part of what makes this a great place to work and visit, he figured, so wouldn't it be great if there was a way to offer a taste of that cultural richness?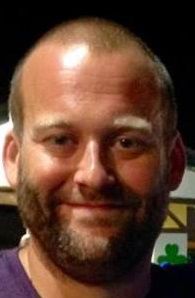 Wait. There is. How about a CD sampler of area musical acts.
"I wanted to create something that we could send out that gives a flavor of the area, and you can do that with music," Hanifl said. "It's one thing that just attracts people. … It just made sense."
Hanifl is a big music fan (his older brother is a professional musician), and he knew just the guy to make that sampler CD happen: his longtime friend, Gregg "Cheech" Hall.
Hanifl and Hall were best friends growing up, starting their first band together — a trio called Gentle Fuzz, which sounded kind of like Better Than Ezra, Hanifl said — and Hall looms large in the local music scene these days, both as a musician and an event promoter.
Hall put the word out about the project, and it wasn't long before he had more than enough songs to fill a CD. "I just tried to think of everybody I could think of," Hall said. "I tried to hit the La Crosse staples. It's a nice balance of the good old boys and the newcomers, for lack of a better term."
For help with producing the CD, Hall turned to Brett Huus of Sound Strations Audio Productions and Actual Sound's Michael von Muchow.
The resulting 16-song CD is called "Sisters and Brothers," a nod to a similarly titled album by The Allman Brothers Band, a favorite of Hall. A CD-release party featuring continuous music from nine acts gets going at 5 p.m. Saturday, Dec. 9, at Pearl Street Brewery, with proceeds to benefit the local Lupus Alliance chapter. The CD will be on sale at the party — the first 25 people at the event get free CDs — and the album also will be for sale at Deaf Ear Records.
One of the highlights of the album is an unreleased song by Grammy-winner Bill Miller called "The River." Miller, who lives in Nashville now but got his music career started in La Crosse, recorded the atmospheric piece with Native American elements in La Crosse with von Muchow, who also has a rocker of his own on the album called "Heart of Darkness."
The album kicks off with "Window to the World," a country-folk number from Andrew Hughes' debut album, released earlier this year. Hughes also fronts TUGG, a venerable ska-rock quartet that also has one of its early numbers on the album, "Mexico."
The Pat Watters Band contributes a rollicking old-school country truckin' song, "Loaded on a Saturday Night" off the band's most recent release, and Hall's country combo, Gregg Hall and the Wrecking Ball, is represented with one of its recent releases, "Feelin' Fine."
Hall said getting something by Mr. Blink was a must, so that local favorite is represented by the aptly titled "Rivertown."
Hall also said he was excited to get "Chicago" from solo artist Matt Monsoor, known for his inventive looping live, innovative songwriting and soulful high-register voice. "I've always been such a fan of Matt's writing," Hall said. "It's so different from what everybody else is doing."
Although it's called "Sisters and Brothers," only two of the 16 songs are by women: "Million Miles" by Irene Keenan Jr. and "Insatiable" by Raina Thelen.
Also included on CD are The Smokin' Bandits ("Hangin' by a Thread"), Them Coulee Boys ("10 Feet Tall"), Red Sky Warning ("Moving On"), Adam Palm ("Fate"), The Bandsaw Brothers ("Space Invader") and Floyd Turbo, a recently formed band that was the only one who went into the studio just to have a cut on this CD, turning in the hard-rocking "The Dirt, the Devil and Me."
There's no punk, polka, jazz, classical, industrial or funk on the CD, but it covers a lot of territory. Hall and Hanifl would have had to put together a sizeable box set to really cover the local music scene in one year, but both are hopeful this will be an annual happening.
"If we missed you this year, we'll get you on there next year," Hall said. "There's a lot of good music and I just want to help get it out."
---
Random entertainment picks
"Winter Wonderettes"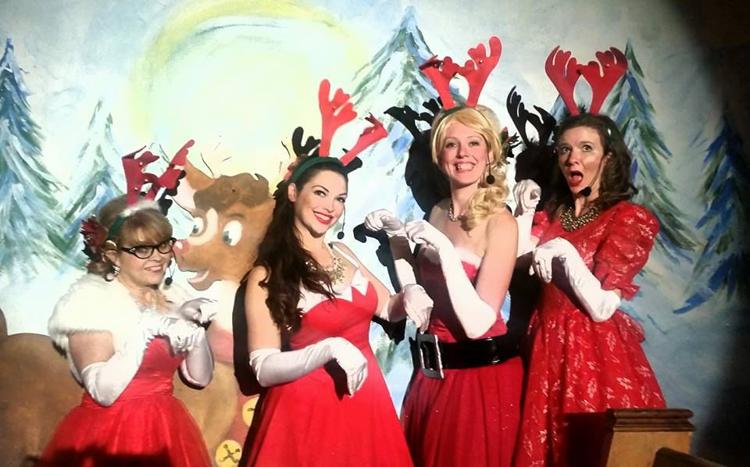 "A Christmas Carol"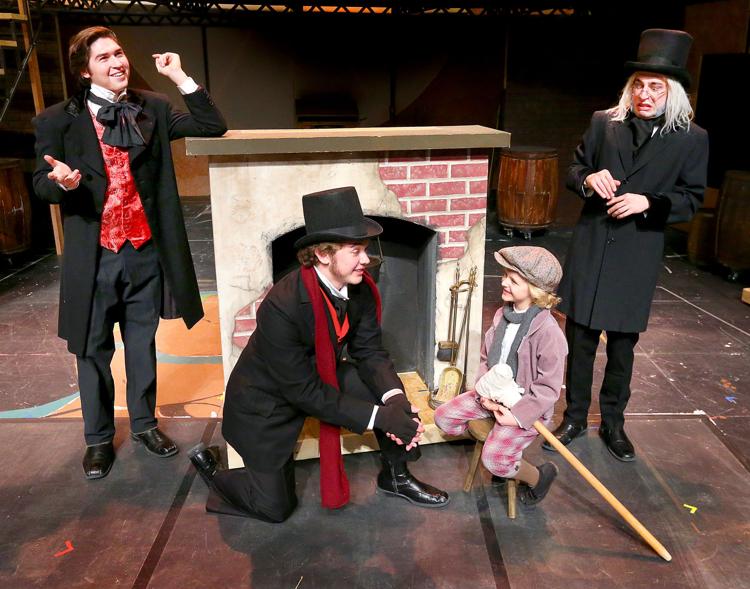 "A Christmas Story"
"Forever Plaid: Plaid Tidings"
Adam Palm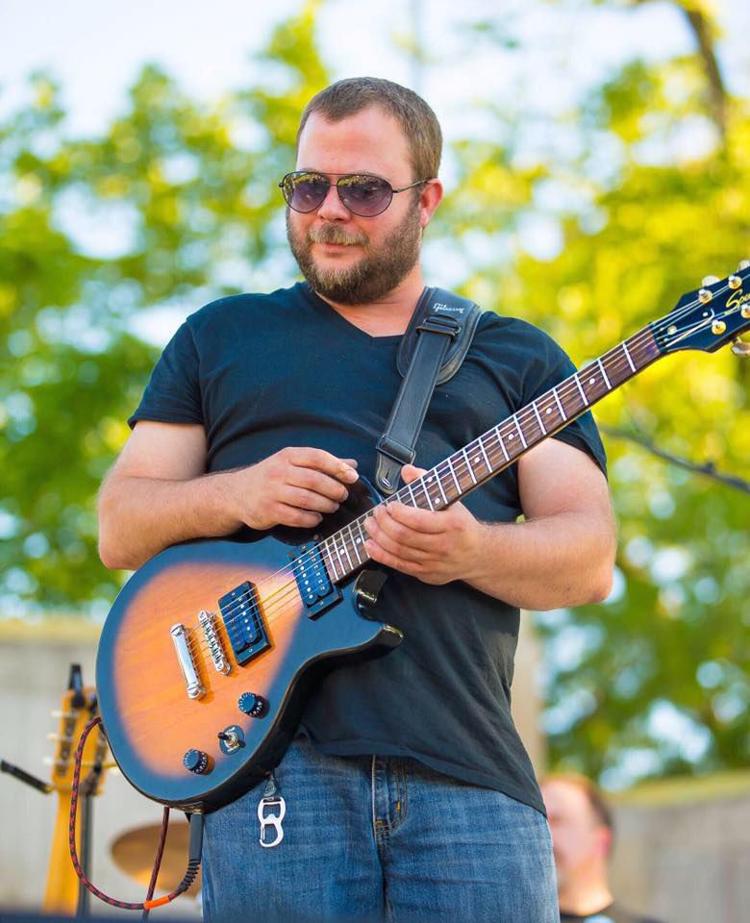 Annie & the Bang Bang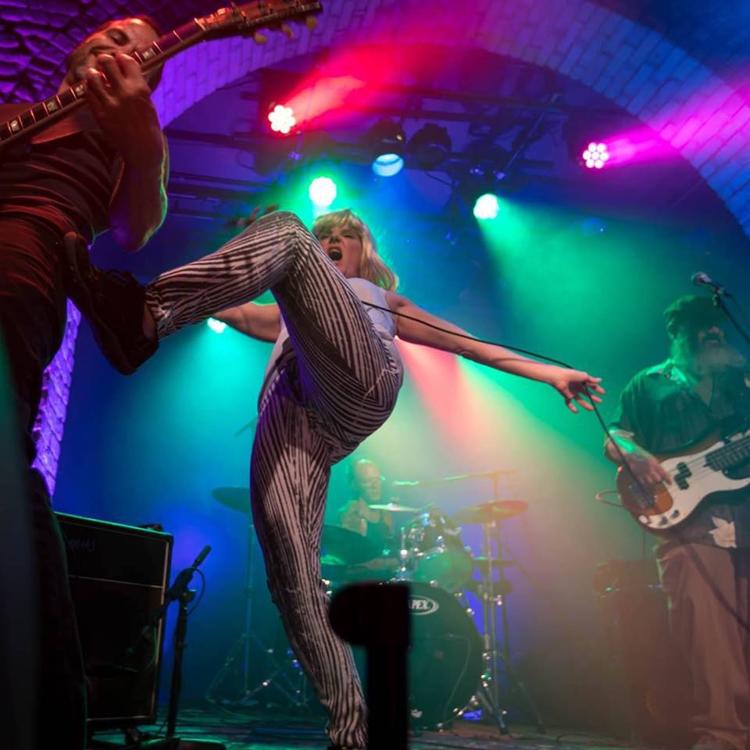 Dayshell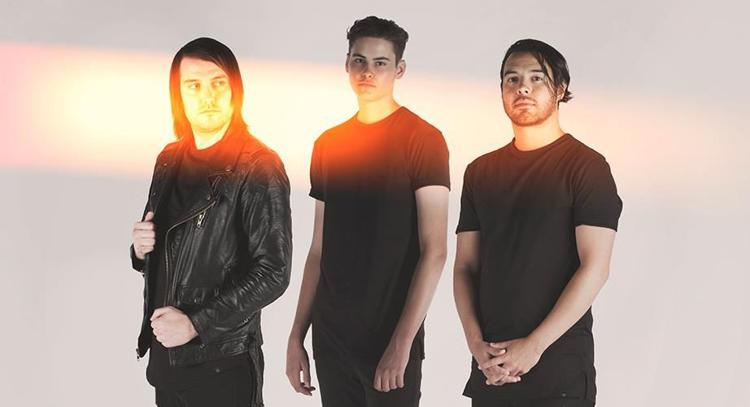 Dead Man's Carnival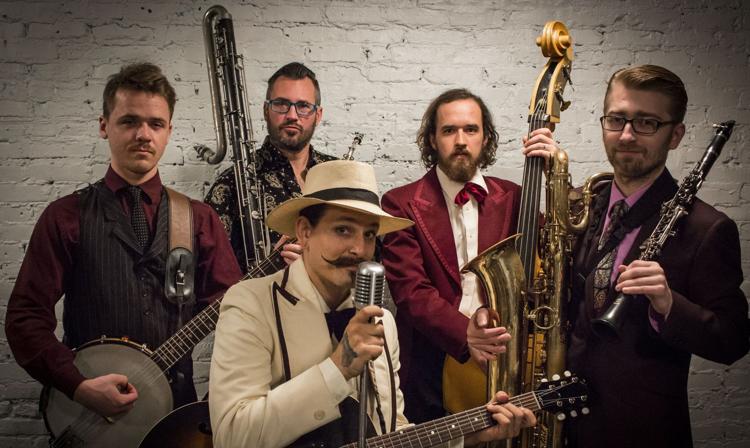 Harbour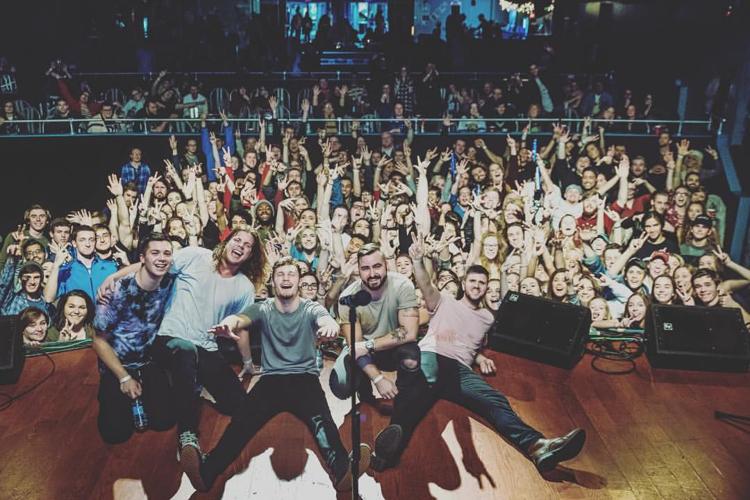 Joe and Vicky Price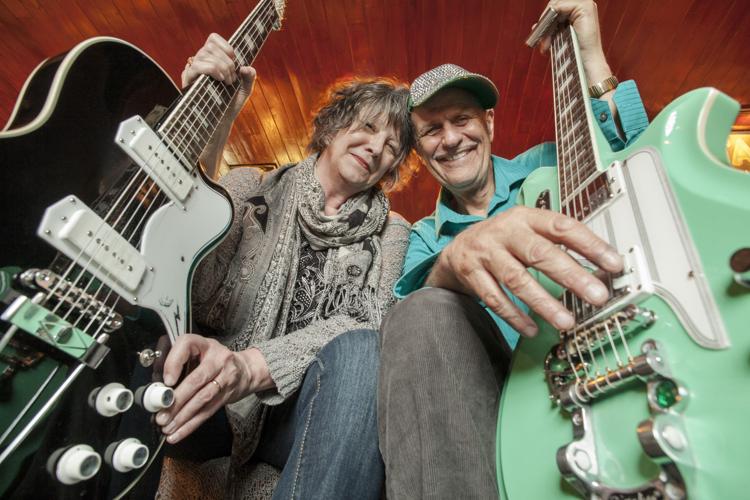 "Nutcracker Ballet"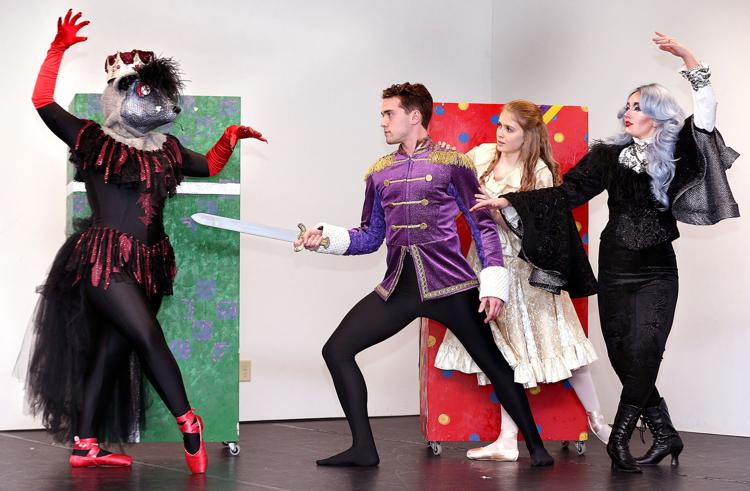 Parmalee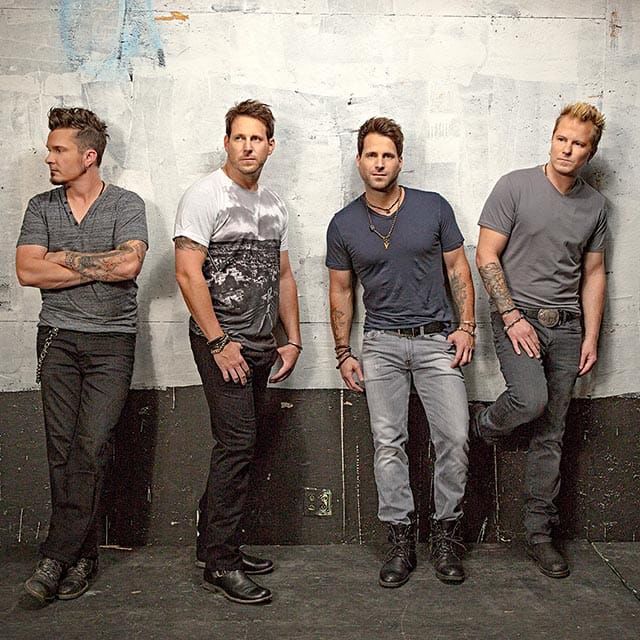 String Ties Christmas show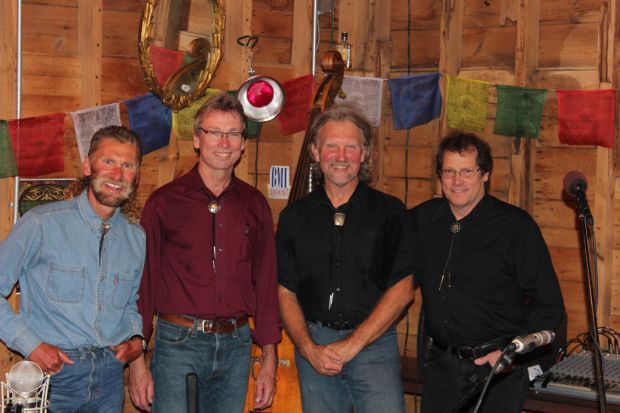 The Swamp Kings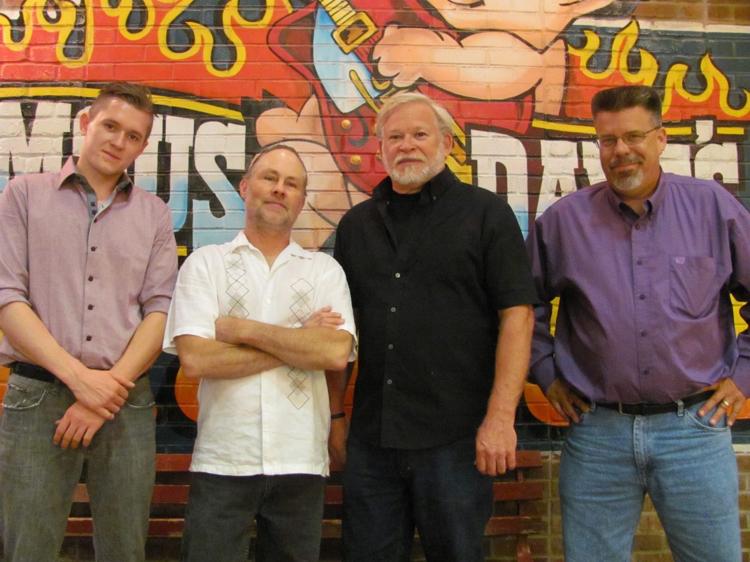 "The Skin of Our Teeth"
"Sisters and Brothers" CD release party