There could come a day when a person might say, "Hmm, this year's Moon Tunes concert series is a lot like last year's," but that day won't come while Terry Bauer is around. He's all about continuous quality improvement.
"We're trying to keep it fresh and unique and something you don't see at the other, indoor music venues," said Bauer, who spearheads the Moon Tunes concert series on behalf of the Valley View Rotary Club. "We certainly want to provide music that you won't find in the bars."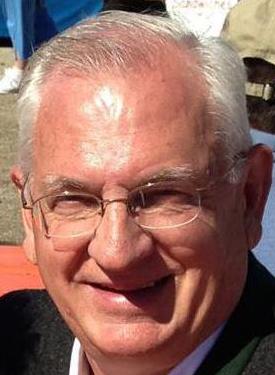 One way bands offer something special is by putting on tribute shows, playing songs by a certain artist or music tied together by a theme. This year, seven of the 13 dates on the Moon Tunes schedule involve tribute shows.
The past three years, the Moon Tunes season was capped by expanded Woodstock-themed shows, with 10 to 12 bands a night playing songs by bands that played at the landmark 1969 music festival. Last year, it expanded to two nights, with a 1969 night and one saluting the bands that played in the 1994 25th anniversary concert.
This year the Woodstock tribute is back to one night, and it's a hybrid, working in 1960s bands that weren't at Woodstock but played at the Monterey Pop Festival, a 1967 California event that served as a model for Woodstock and featured the first major American concert appearances by The Who and the Jimi Hendrix Experience.
The season finale is still in the early stages of being organized by Gregg "Cheech" Hall, who has been behind the previous ones, but Bauer said he's looking forward to a set of songs from The Animals by The Executives and a Doors tribute by Night Divides the Day, a band in which Ryan Torgerson of Slow No Wake stands in for singer Jim Morrison. The group that did the Sha Na Na tribute last year also will be back for the finale.
Other tribute shows will include Hall leading a band covering the Allman Brothers Band, Torrence Chester heading up a Motown night, TUGG giving the treatment to Johnny Cash, and Irene Keenan Jr. leading a "Girls of Rock" night, something Bauer was very excited about.
"She was one of our big hits last year with her Melissa Etheridge set (in the 1994 Woodstock tribute)," Bauer said. "What a voice!"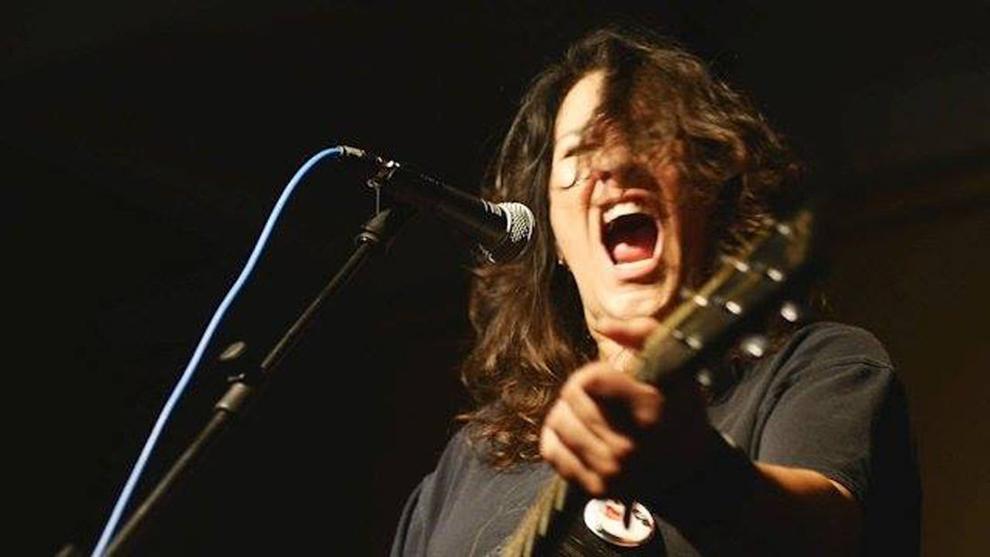 One of the great things about the Woodstock shows, Bauer said, is it has given more local bands a chance to get involved. This year, T.J. Peterslie has put together a schedule that includes two nights where two bands split the stage time.
"We're doing that because there's such a wealth of talent in town," Bauer said.
One of the doubleheaders is a tribute night, with Dan Sebranek, Hans Mayer, Mary Cortese, Moriah Cody and a few friends reprising the salute to Crosby, Stills, Nash and Young that they debuted a couple years ago at the Moon Tunes Woodstock show and bought back last year on a night that was unseasonably cold.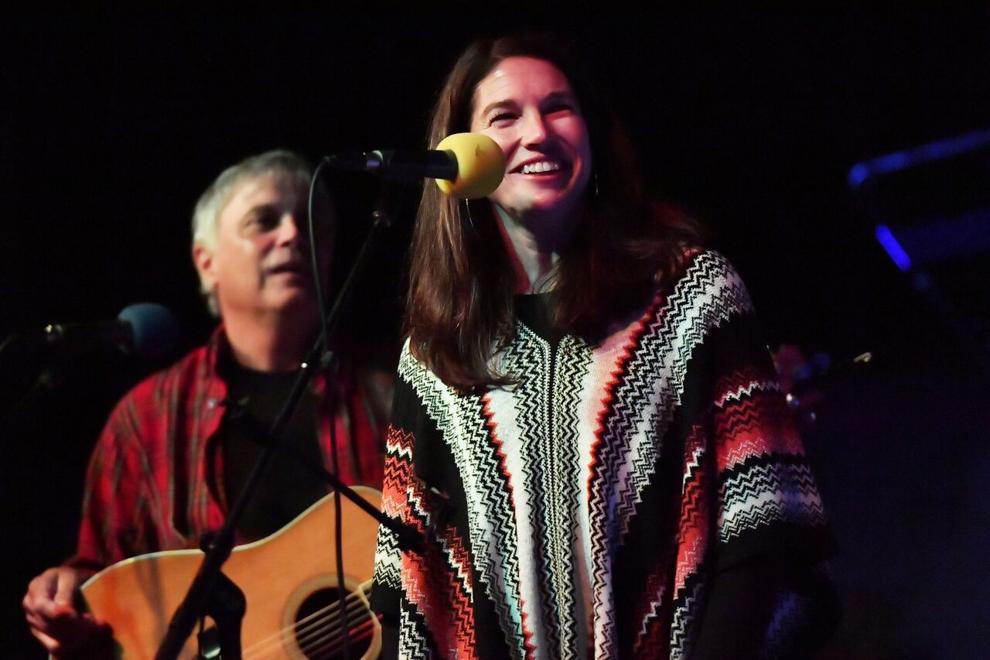 If The Ultrasonic Duo was going to do a tribute show, it was only natural for them to salute…
The other half of the night will be a Simon and Garfunkel set from Don D. Harvey and Greg Grokowsky, otherwise known as the Ultrasonic Duo.
The other double-header pairs Flibbertijibbet and the Mayer Brothers Band, two longtime La Crosse area bands known for their original songs.
Them Coulee Boys, another band that does mostly original material — songs that have gained the band a regional-and-beyond following — is making its debut this year at Moon Tunes.
Other artists returning this year include the La Crosse Jazz Orchestra (doing a special Tuesday night show the week before Riverfest), The Remainders, Adam Palm and, of course, Grammy-winning artist Bill Miller, who has had the opening slot every year since the free band shell concerts started in 2012 as Noon Tunes.
In a way, there might not be a Moon Tunes if not for Miller, Bauer said. Miller was one of the first musicians asked to do it and his saying "yes" brought a lot of other acts on board.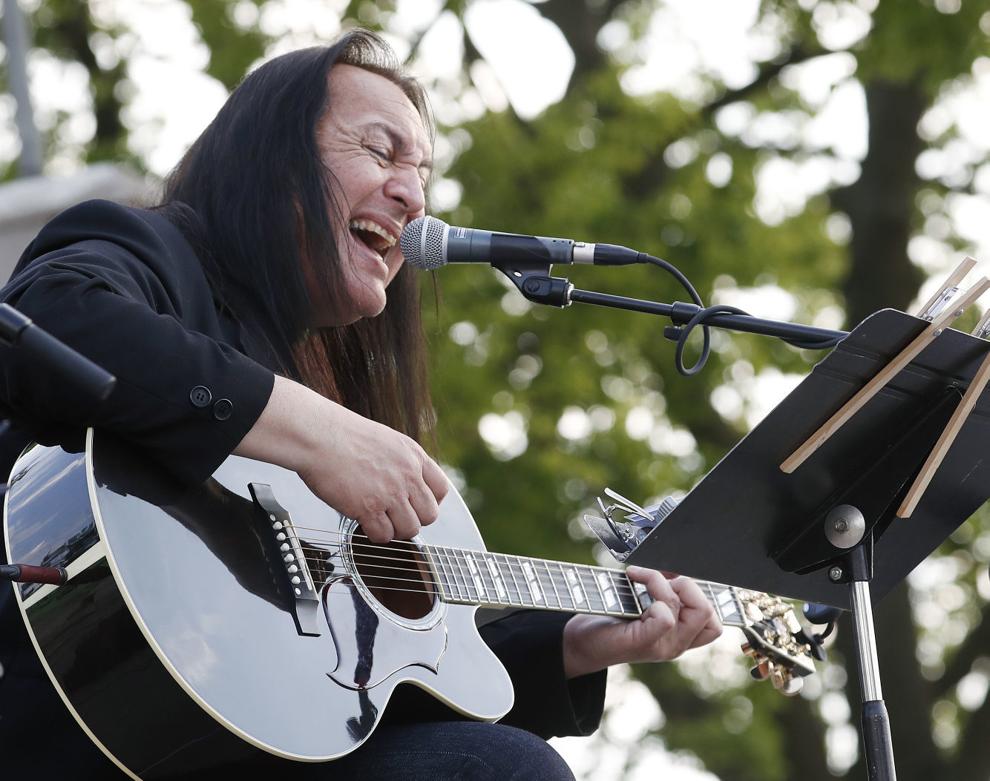 "He puts on a great show. It's his storytelling, his life," Bauer said of Miller, who performs June 7 at Moon Tunes and then does a set at The Pump House Regional Arts Center on Saturday, June 10, as part of Artspire. "His cooperation, his love for La Crosse, really helped get things going."
While the concerts are free, Moon Tunes attendees are given the opportunity to donate during the shows, and in the past 2½ years people have donated about $73,000. "We really want to thank the community for their outstanding support, both in attendance and financially," Bauer said.
Originally, the money raised was going to go for a new sound system that Moon Tunes would donate to the city, but Bauer said later this month he plans to pitch an even bigger idea to the city. Moon Tunes is pushing the plan in collaboration with the La Crosse Concert Band, the La Crosse Jazz Orchestra, Rotary Lights, Riverfest and the La Crosse Community Theatre.
The city of La Crosse already has committed to repairing and refurbishing the historic band stand, starting in the fall after the concert season is over. The idea Bauer plans to pitch will augment the city's work by building a shell to encase the band stand, protecting performers from the elements and providing better acoustics.
"It's going to transform the park," Bauer said. "To me, it'll be a super jewel for the city."
In addition to the music, other amenities will be back as part of this year's Moon Tunes season, including dinners from Piggy's Restaurant, ice cream from The Pearl, adult beverages Pearl Street Brewery at what Bauer calls "the world's smallest beer garden," train rides for the kids and the bike corral sponsored by Smith's Bike Shop, Blue Steel Bikes and the Beer by Bike Brigade.
The Brigade also has organized a season-long raffle, with the prize being an electric guitar signed by all the lead guitarists to play in the Moon Tunes season this year. Tickets will be available at the bike corral.
Although the weekly summer band shell concerts are going into their seventh year, Bauer sees Moon Tunes as still in its infancy, with lots of potential to keep getting better. While he's always thinking about long-term Moon Tunes prospects, Bauer also has a lot of love for what's happening this season.
"It's a great year coming up, just phenomenal," Bauer said. "It's so much fun to be at the park on Thursday nights."
2017 Moon Tunes Woodstock 1969 concert
2017 Moon Tunes Woodstock 1969 concert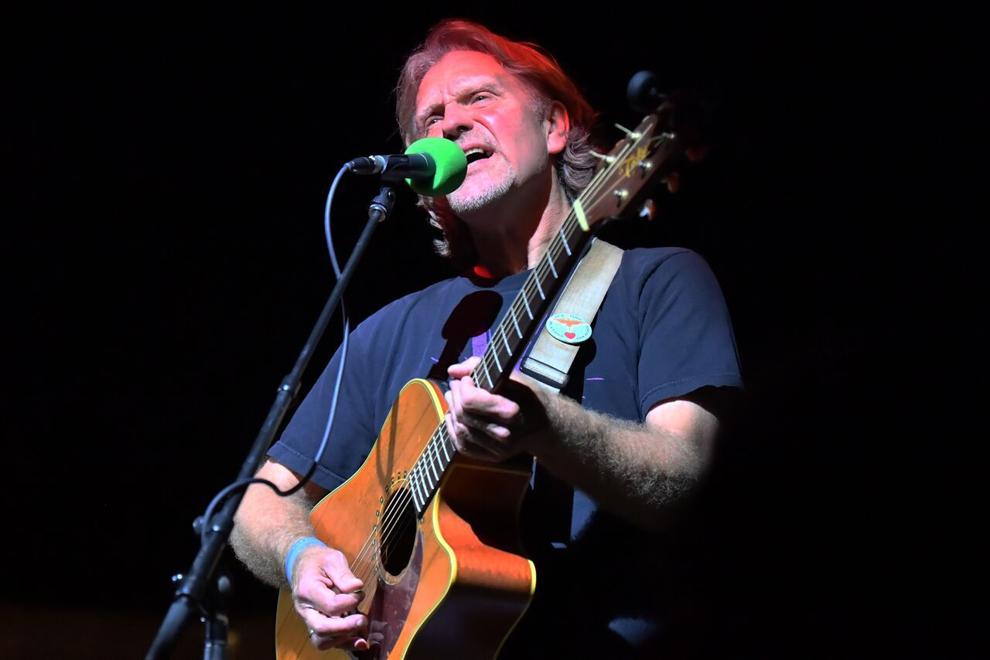 2017 Moon Tunes Woodstock 1969 concert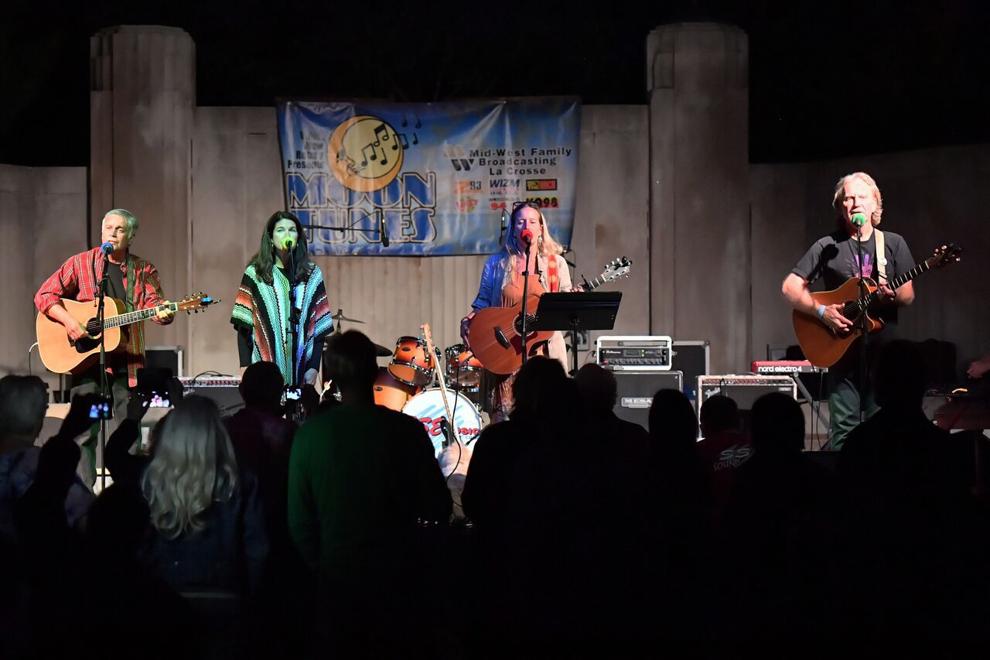 2017 Moon Tunes Woodstock 1969 concert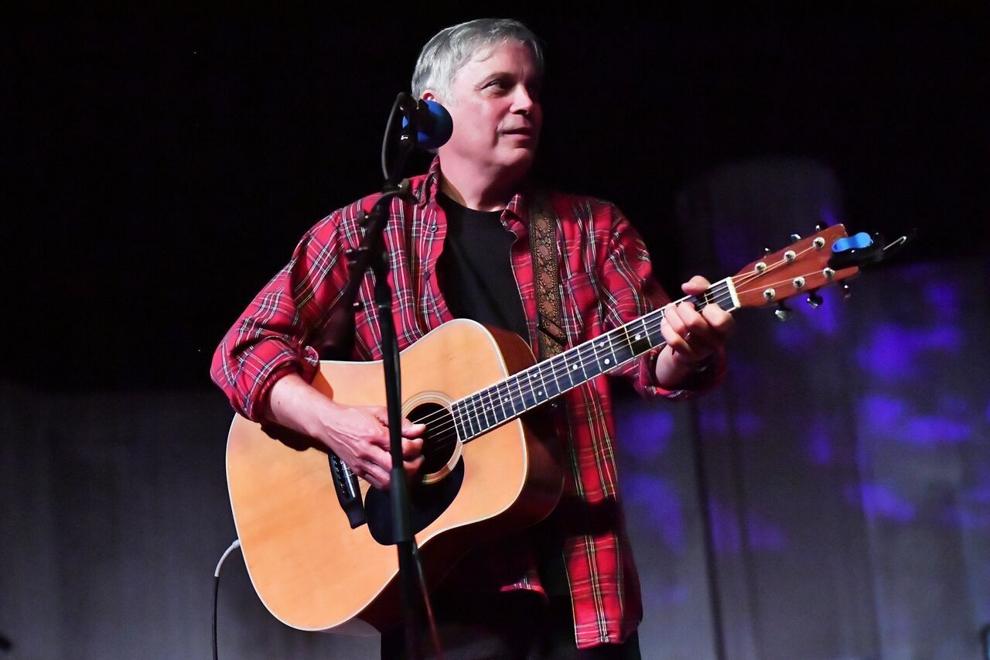 2017 Moon Tunes Woodstock 1969 concert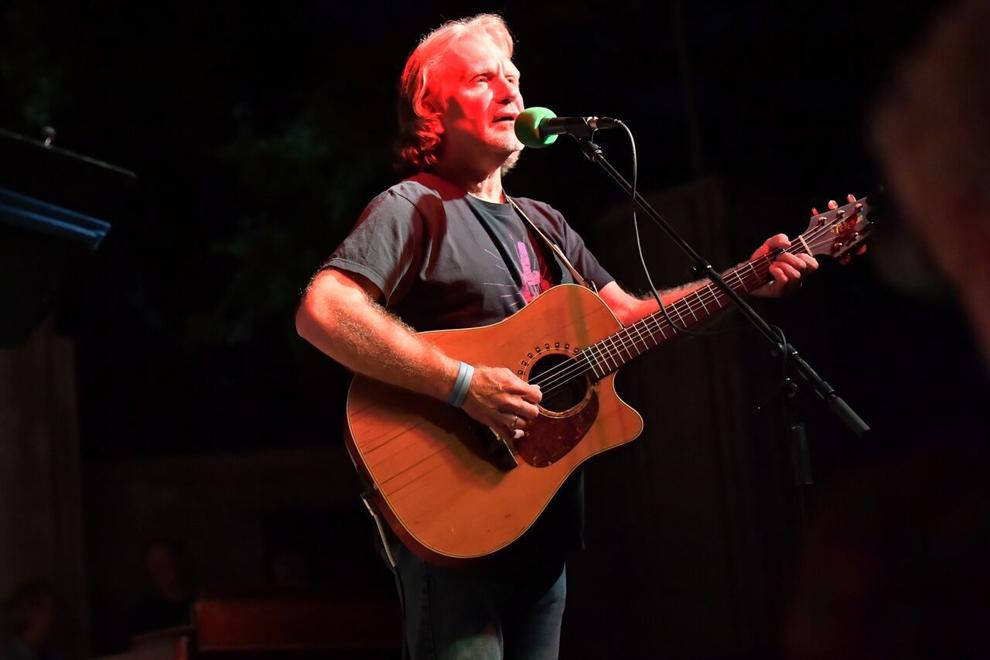 2017 Moon Tunes Woodstock 1969 concert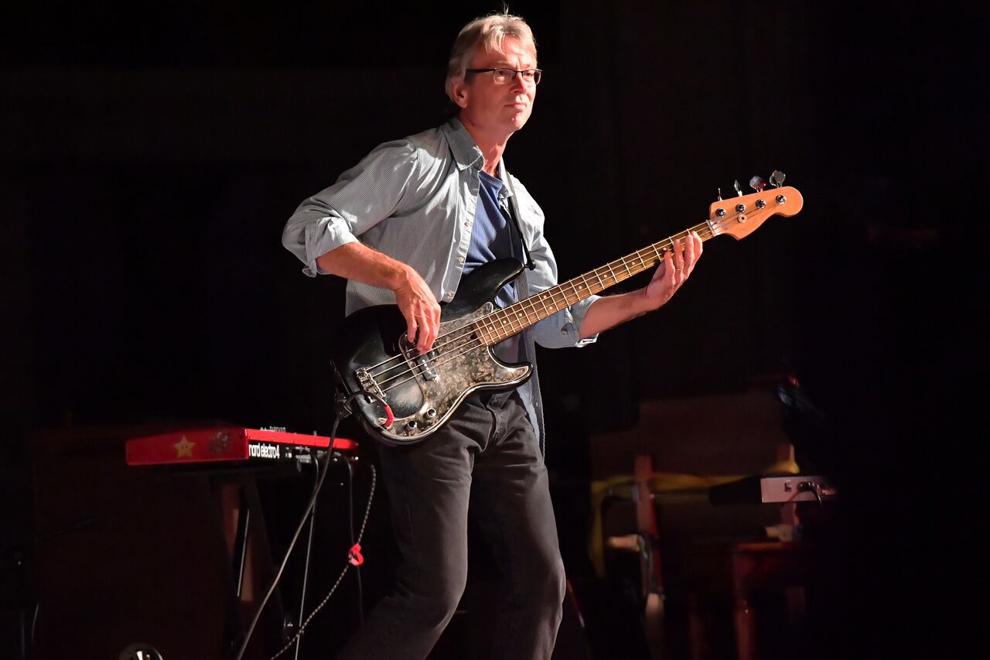 2017 Moon Tunes Woodstock 1969 concert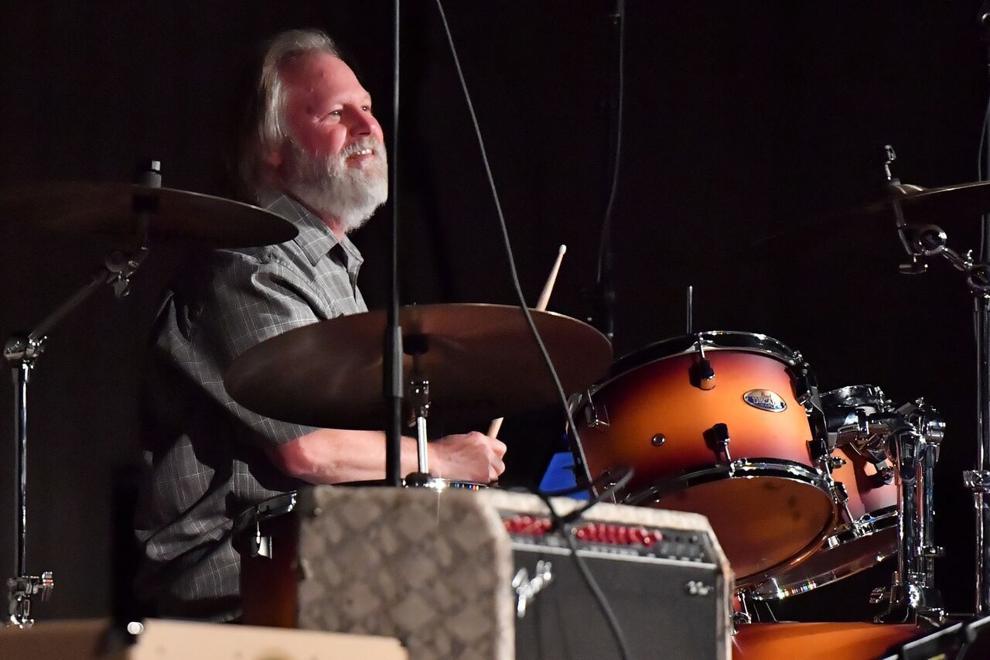 2017 Moon Tunes Woodstock 1969 concert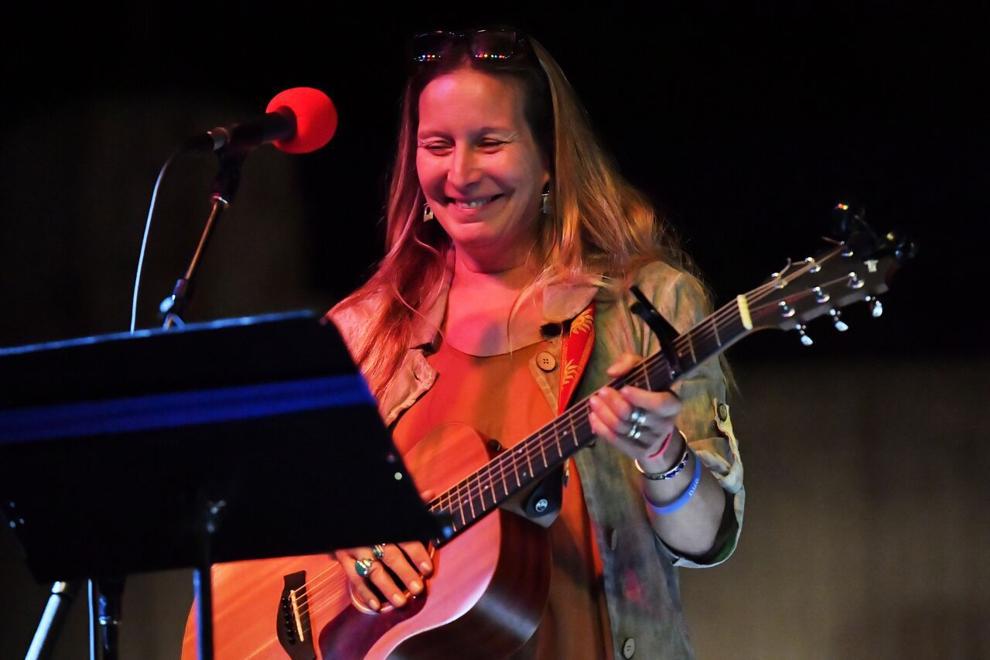 2017 Moon Tunes Woodstock 1969 concert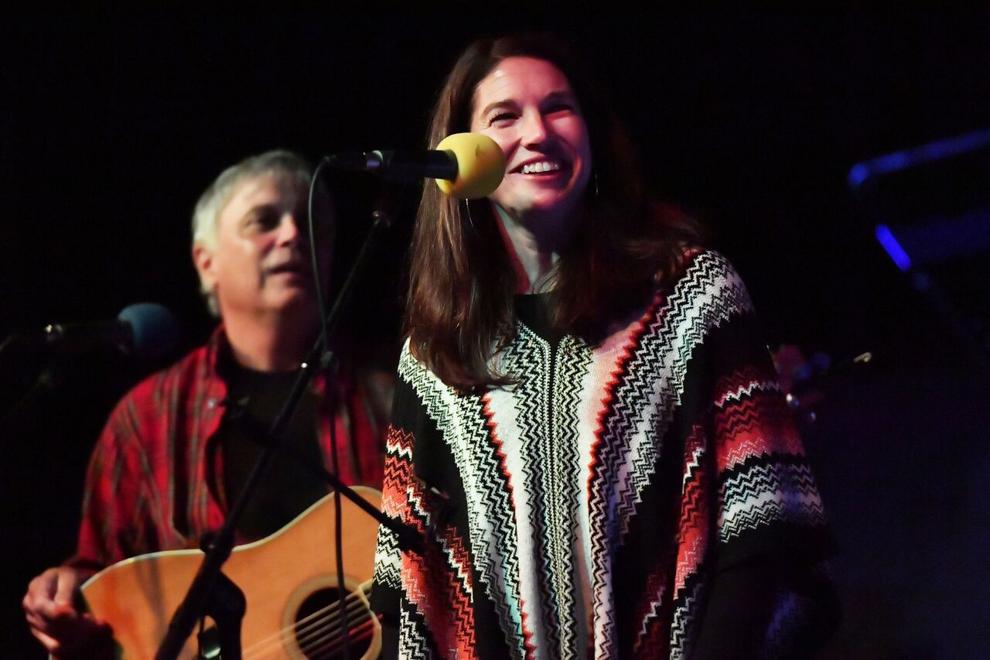 2017 Moon Tunes Woodstock 1969 concert
2017 Moon Tunes Woodstock 1969 concert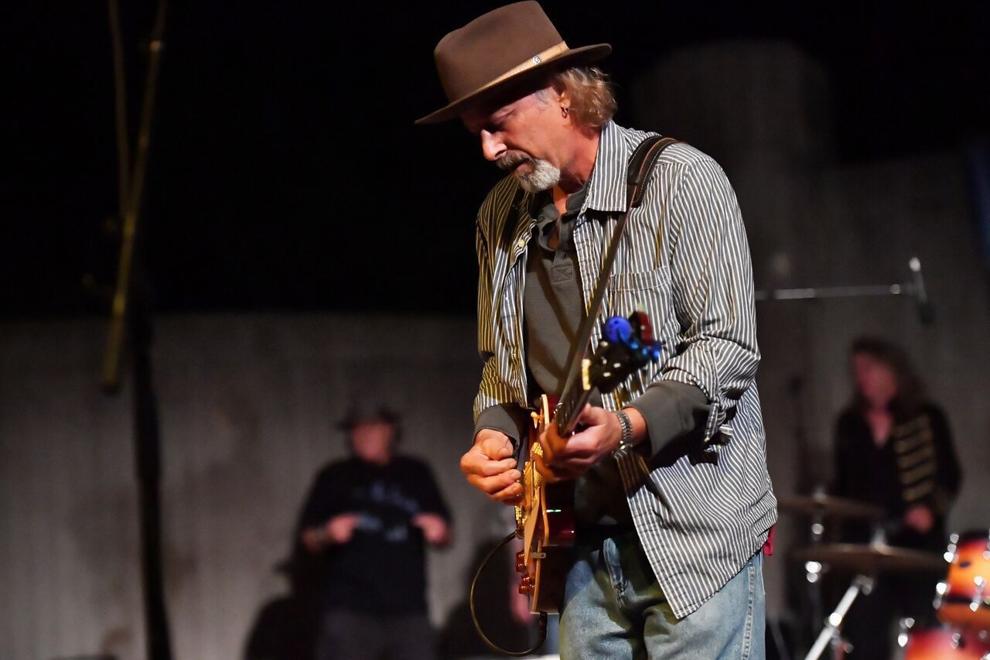 2017 Moon Tunes Woodstock 1969 concert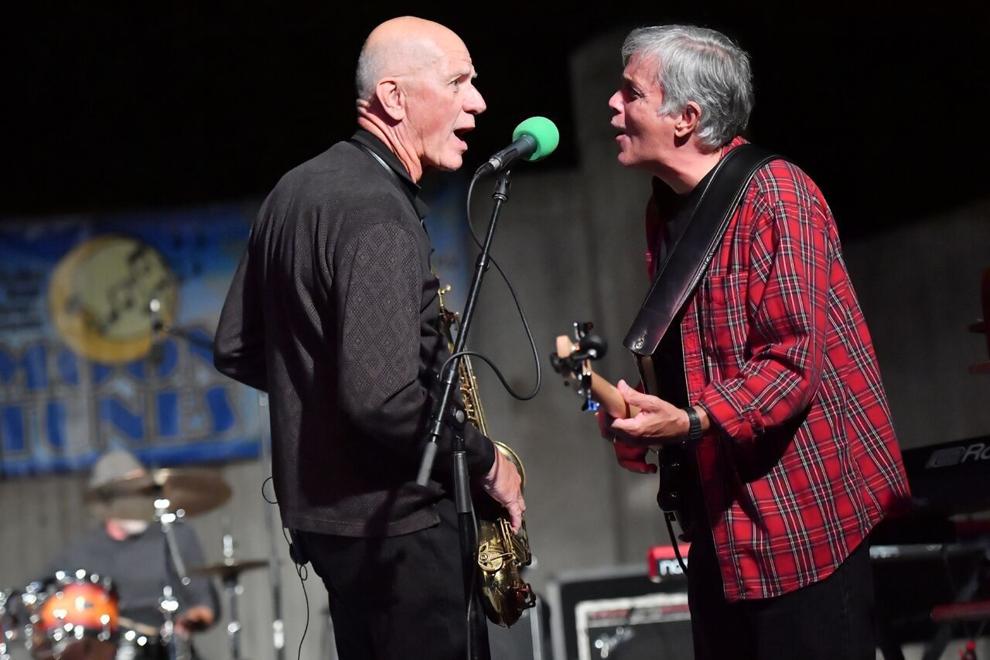 2017 Moon Tunes Woodstock 1969 concert
2017 Moon Tunes Woodstock 1969 concert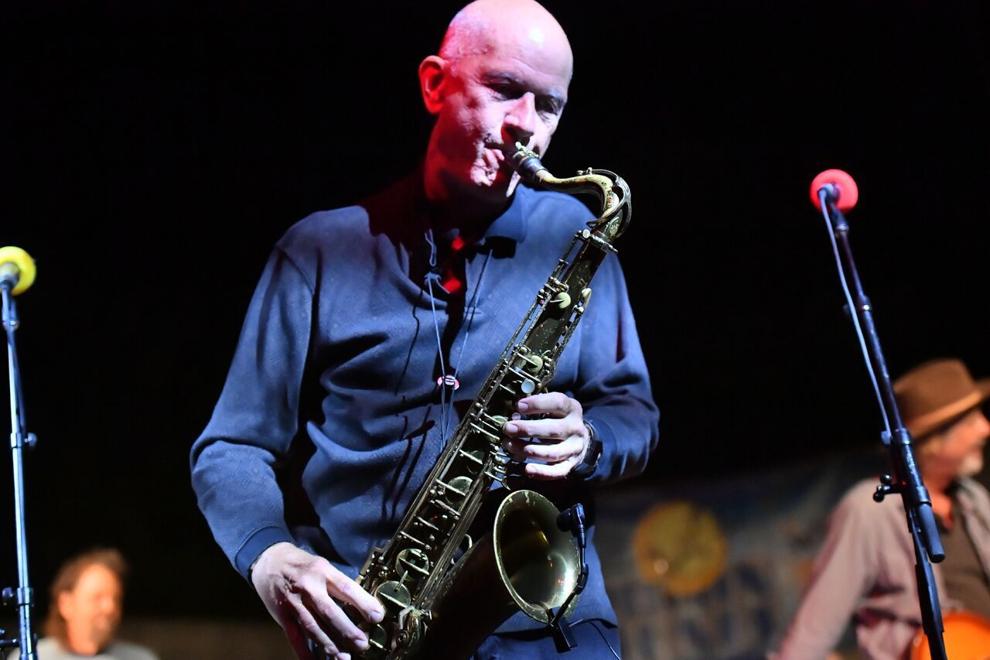 2017 Moon Tunes Woodstock 1969 concert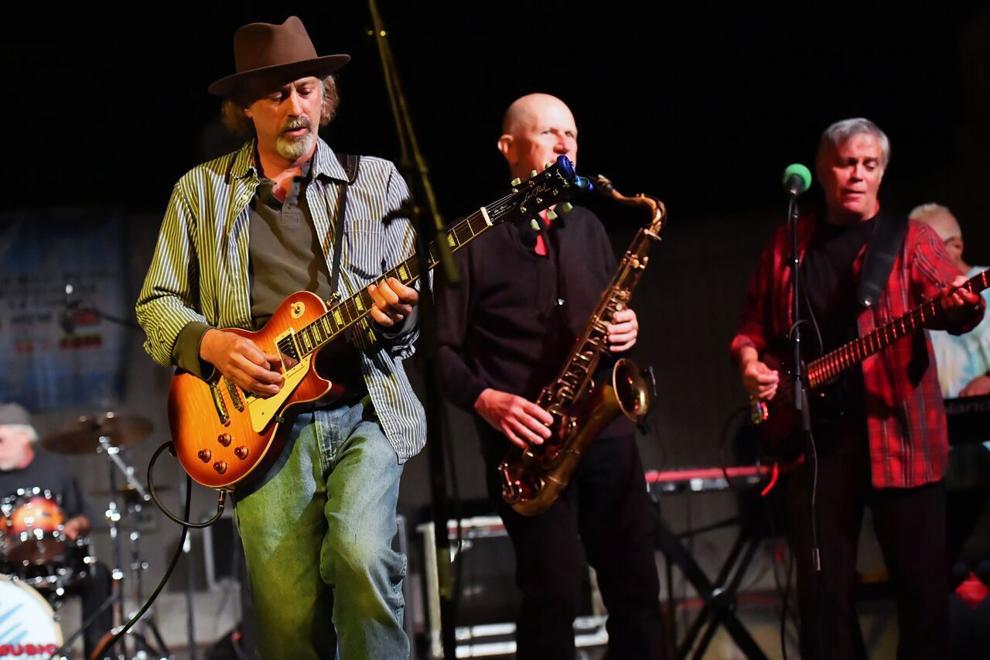 2017 Moon Tunes Woodstock 1969 concert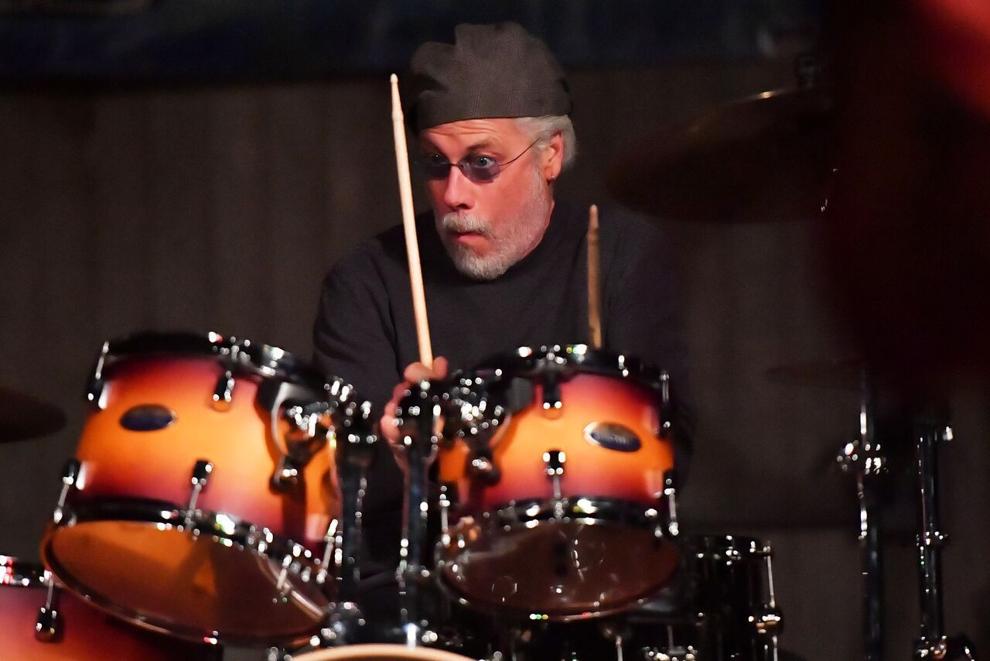 2017 Moon Tunes Woodstock 1969 concert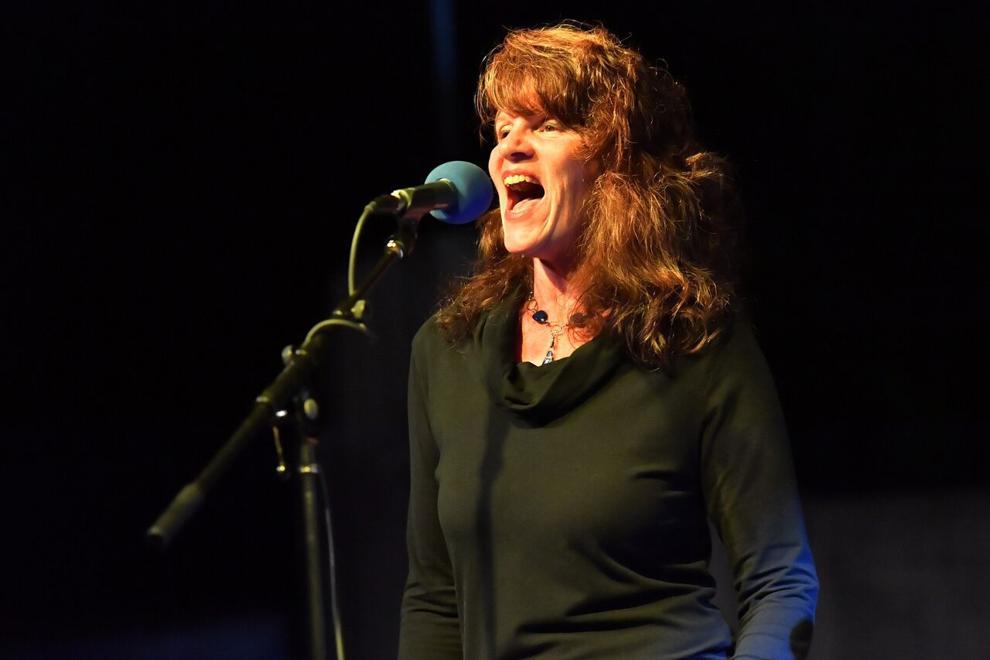 2017 Moon Tunes Woodstock 1969 concert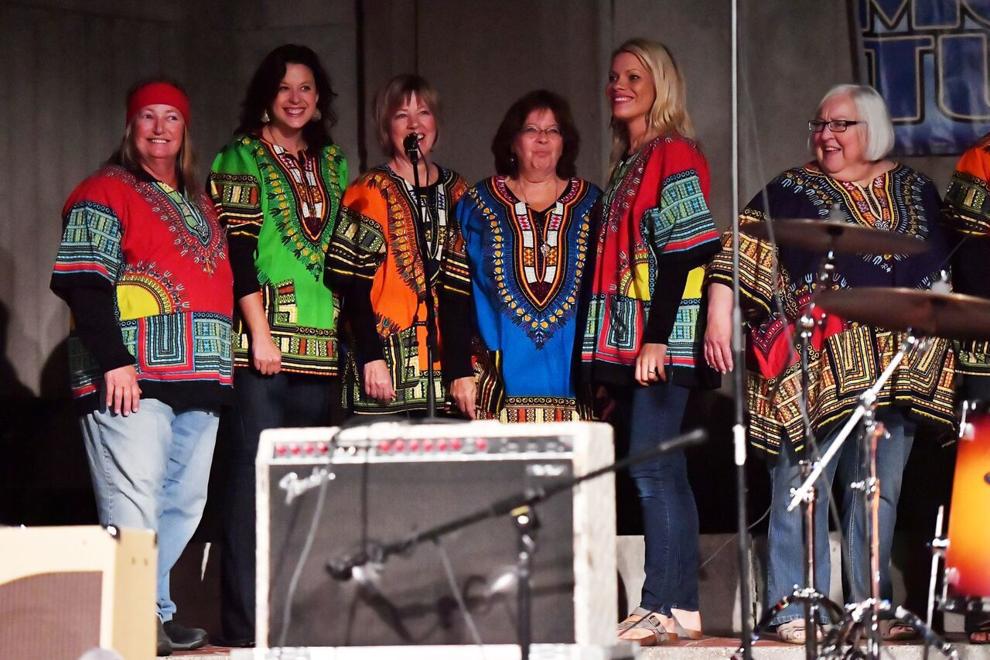 2017 Moon Tunes Woodstock 1969 concert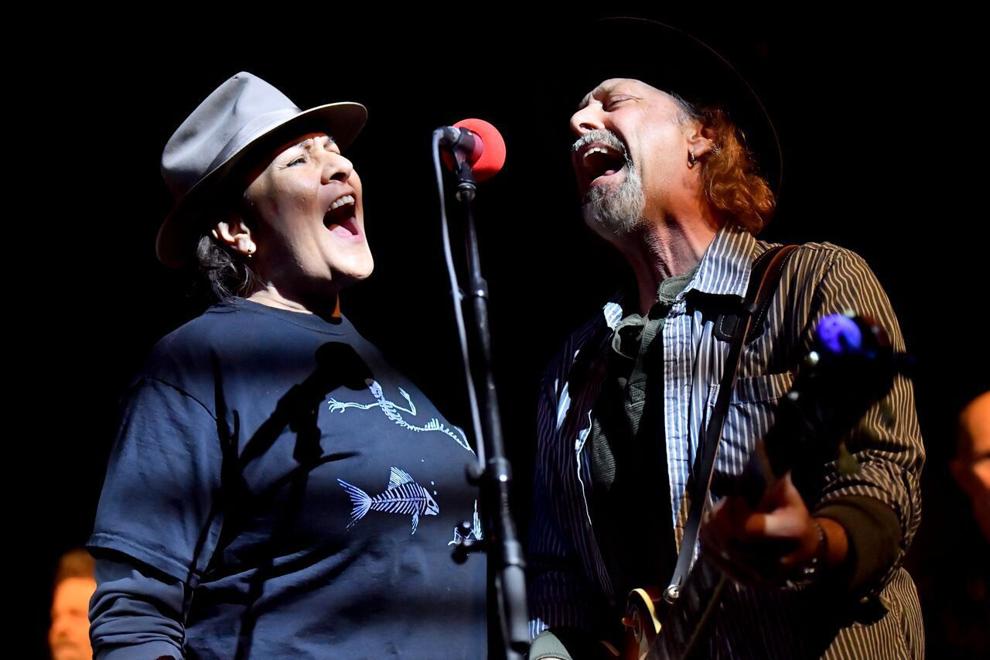 2017 Moon Tunes Woodstock 1969 concert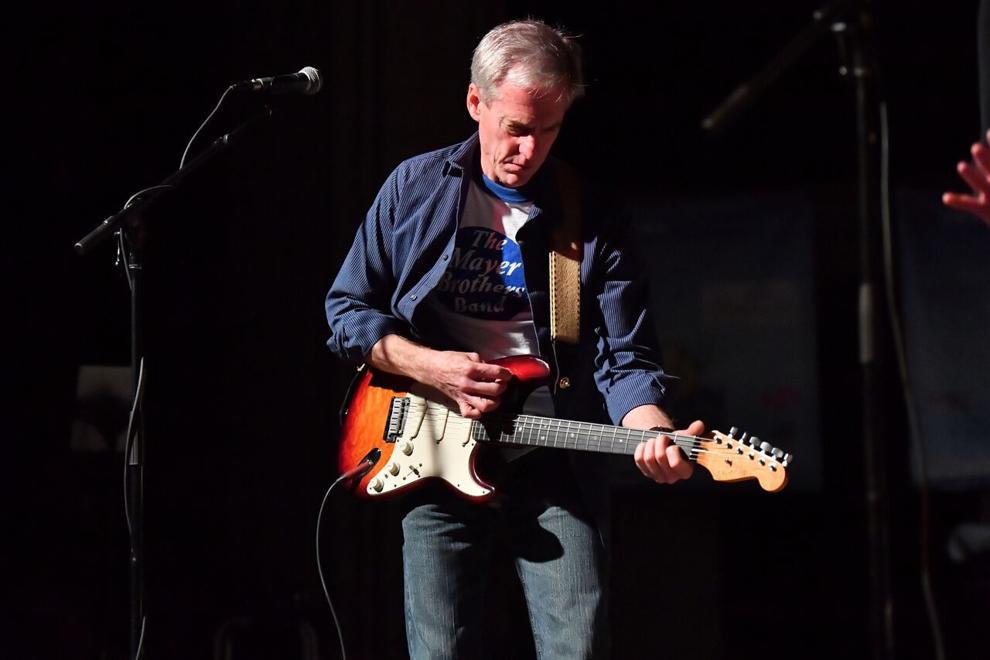 2017 Moon Tunes Woodstock 1969 concert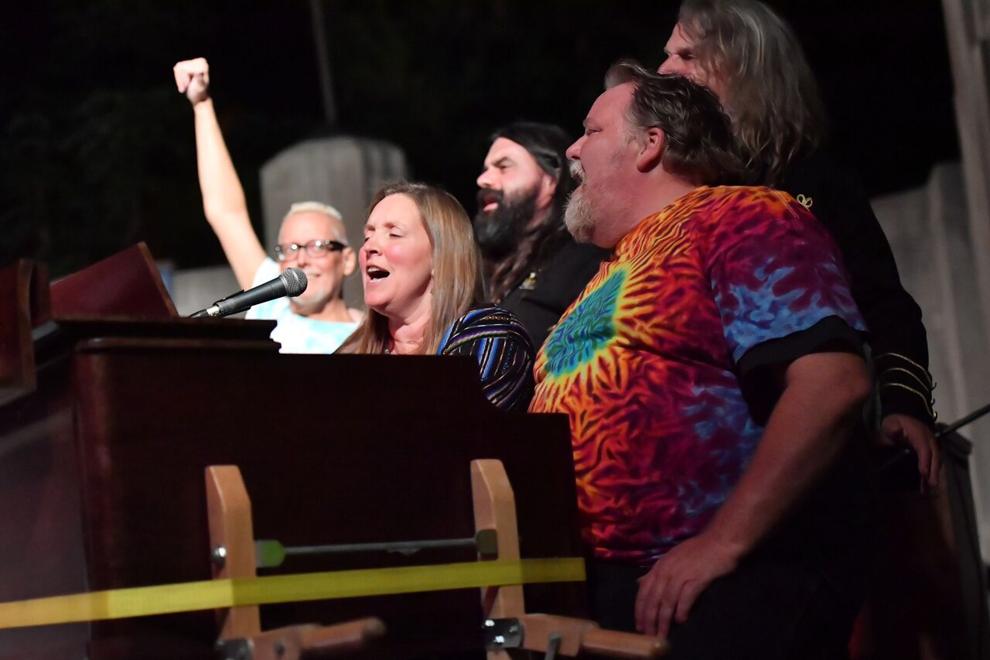 2017 Moon Tunes Woodstock 1969 concert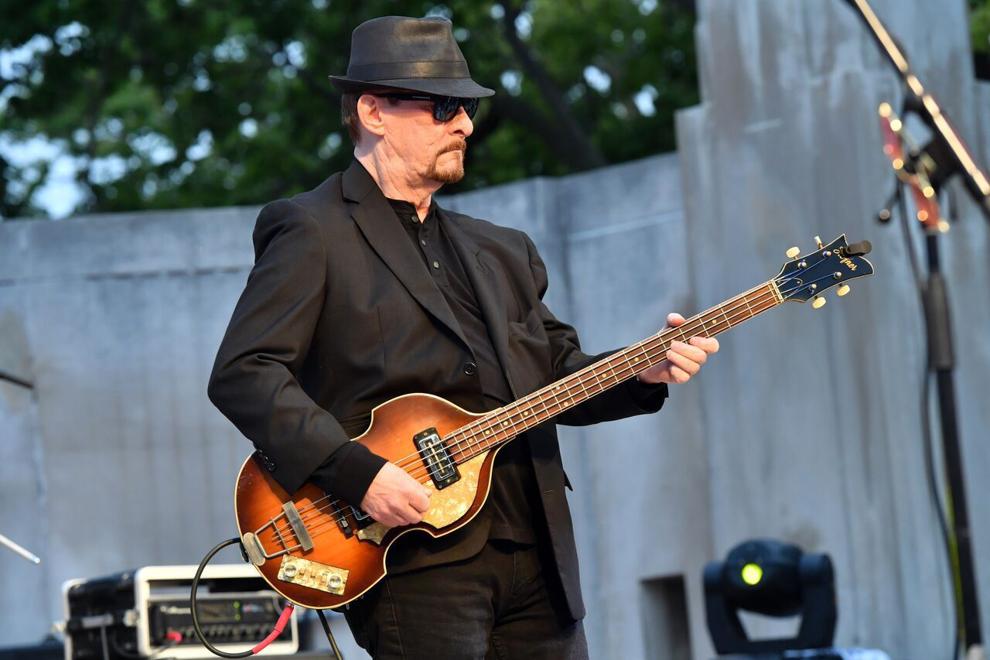 2017 Moon Tunes Woodstock 1969 concert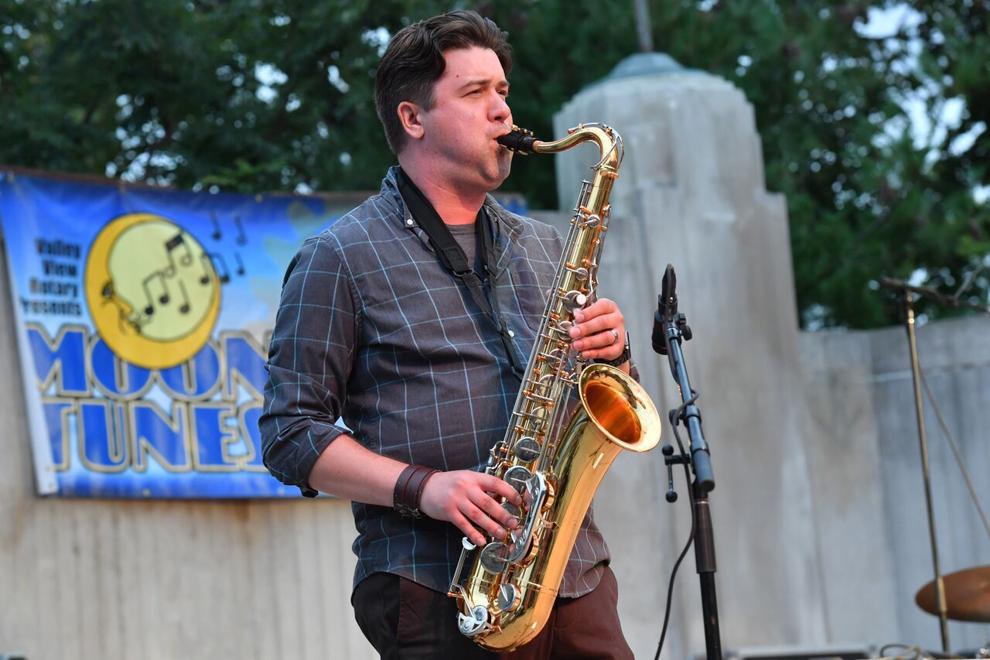 2017 Moon Tunes Woodstock 1969 concert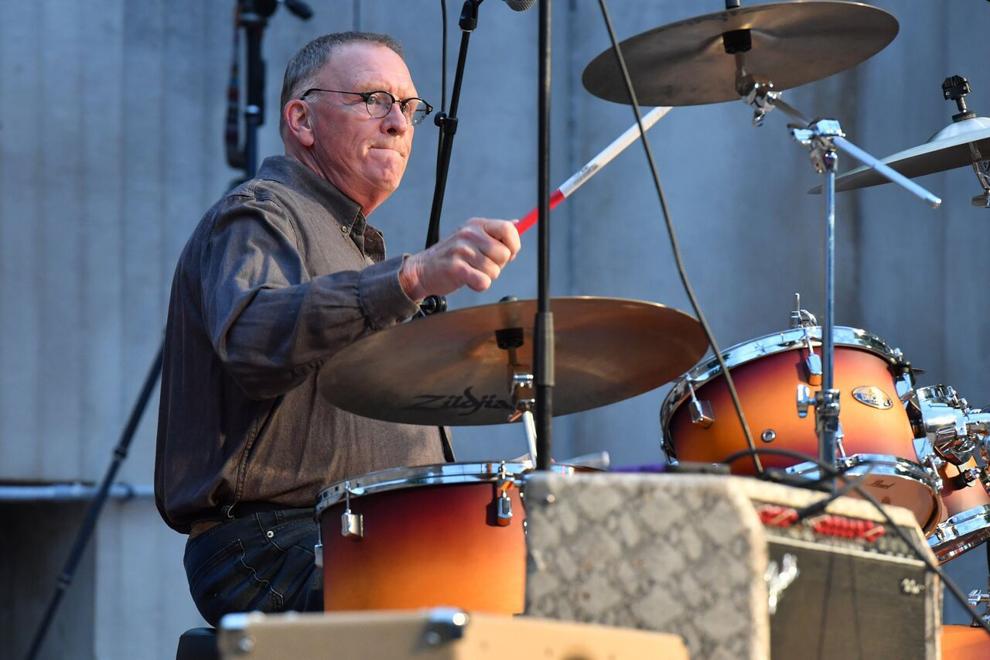 2017 Moon Tunes Woodstock 1969 concert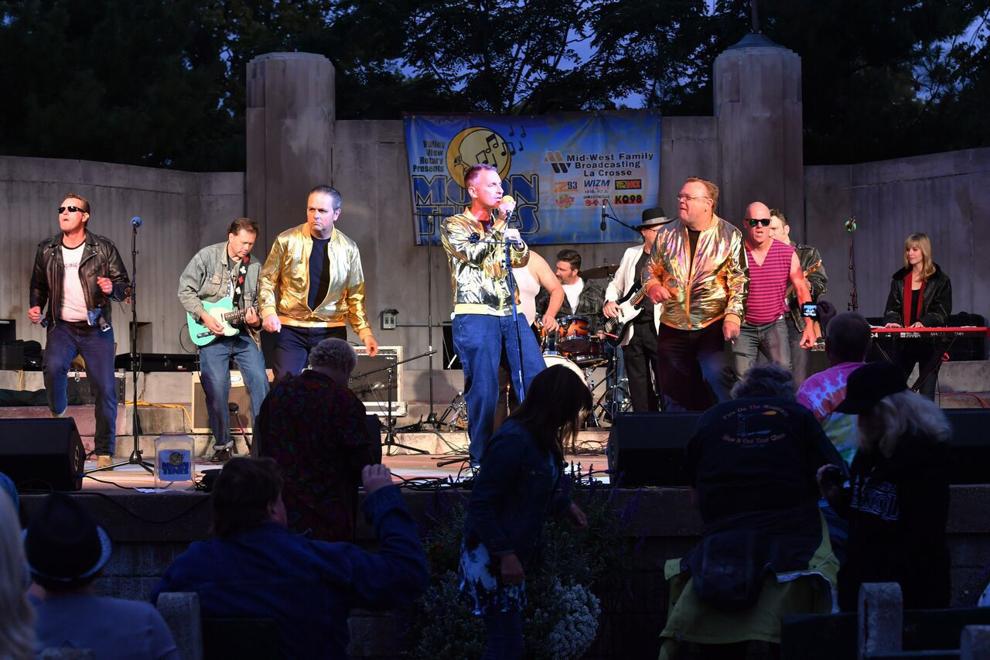 2017 Moon Tunes Woodstock 1969 concert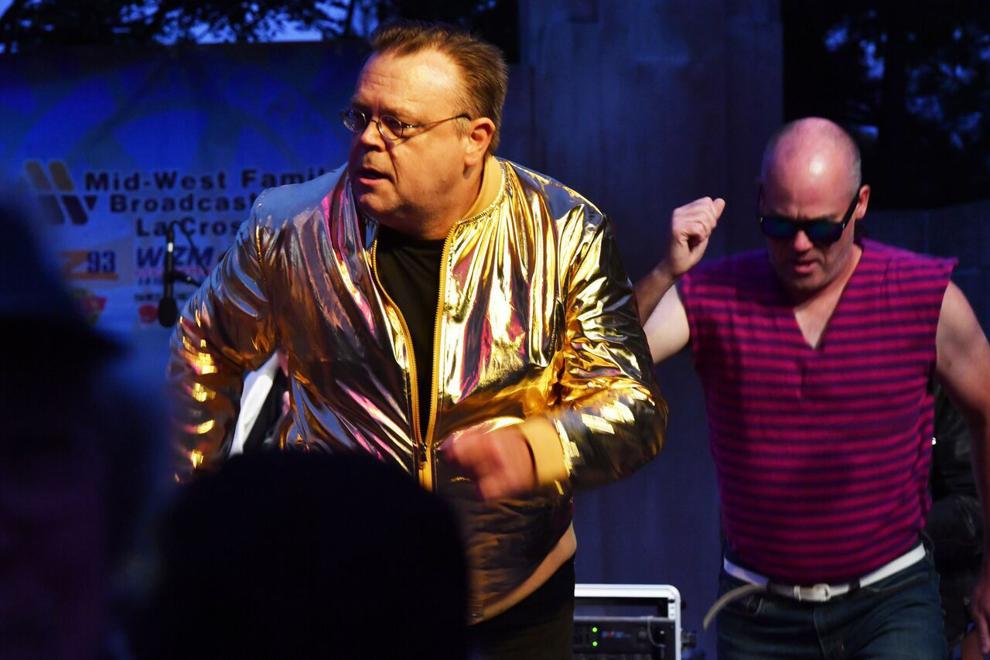 2017 Moon Tunes Woodstock 1969 concert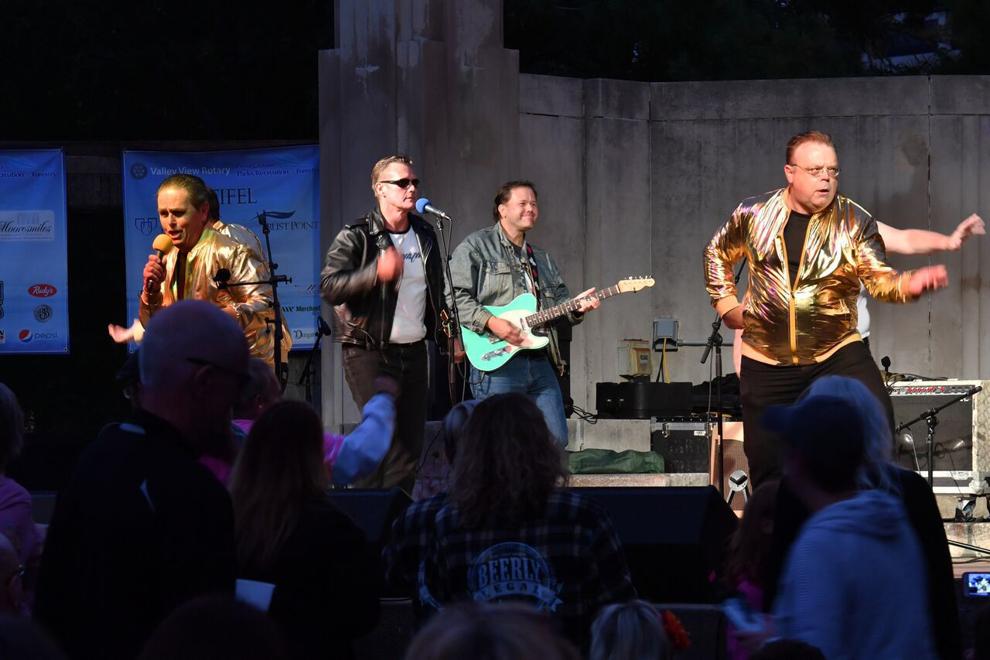 2017 Moon Tunes Woodstock 1969 concert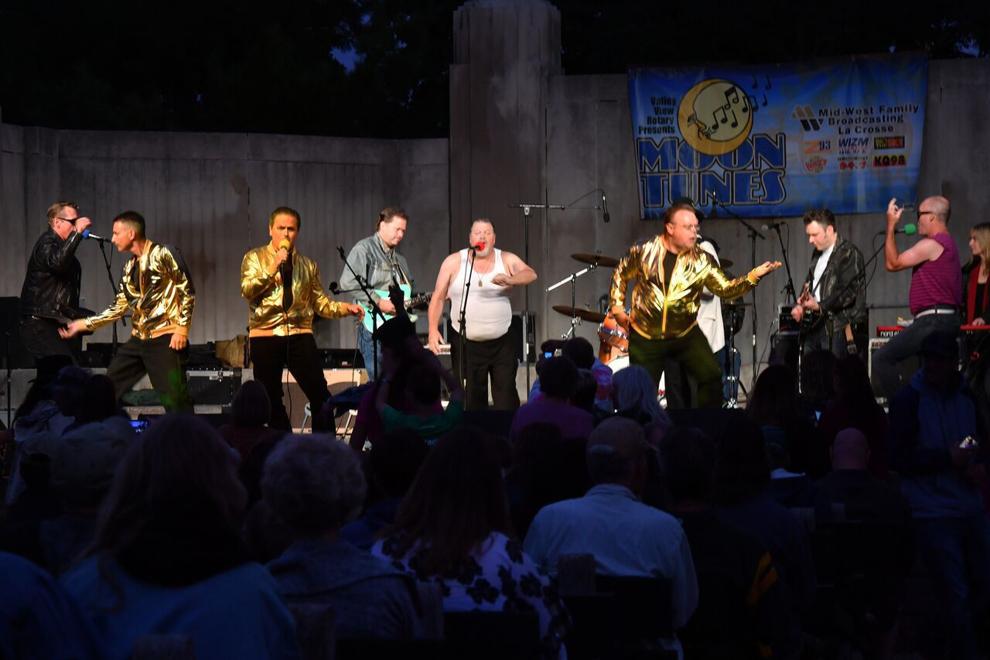 2017 Moon Tunes Woodstock 1969 concert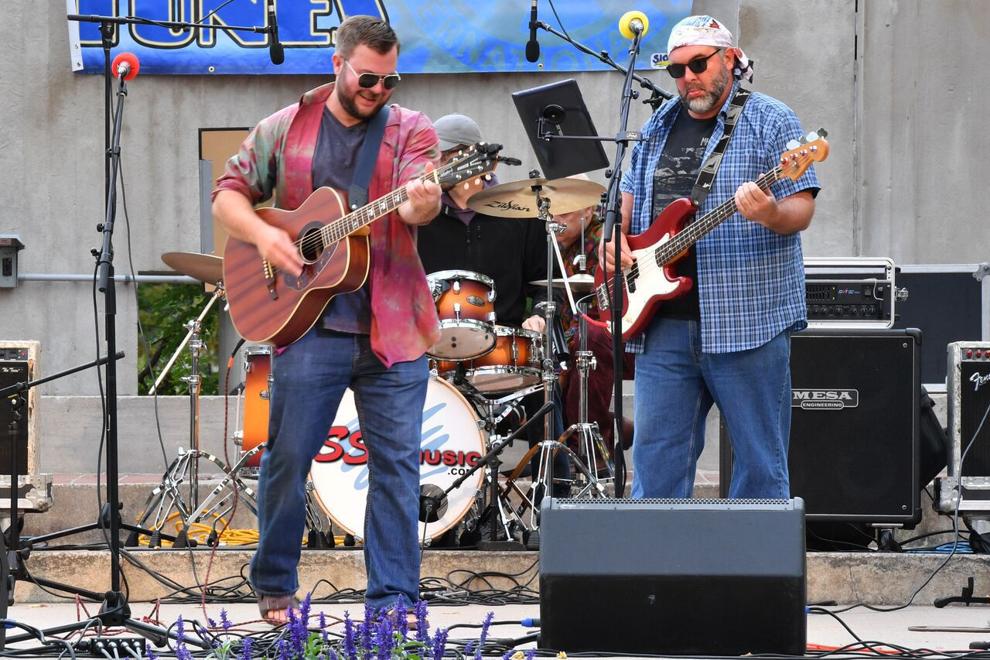 2017 Moon Tunes Woodstock 1969 concert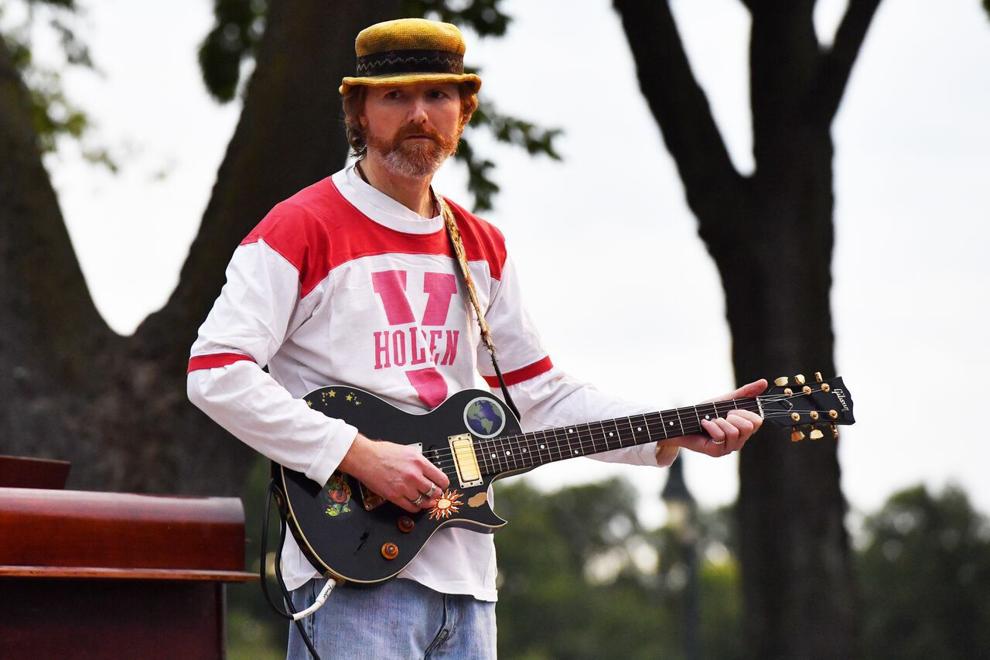 2017 Moon Tunes Woodstock 1969 concert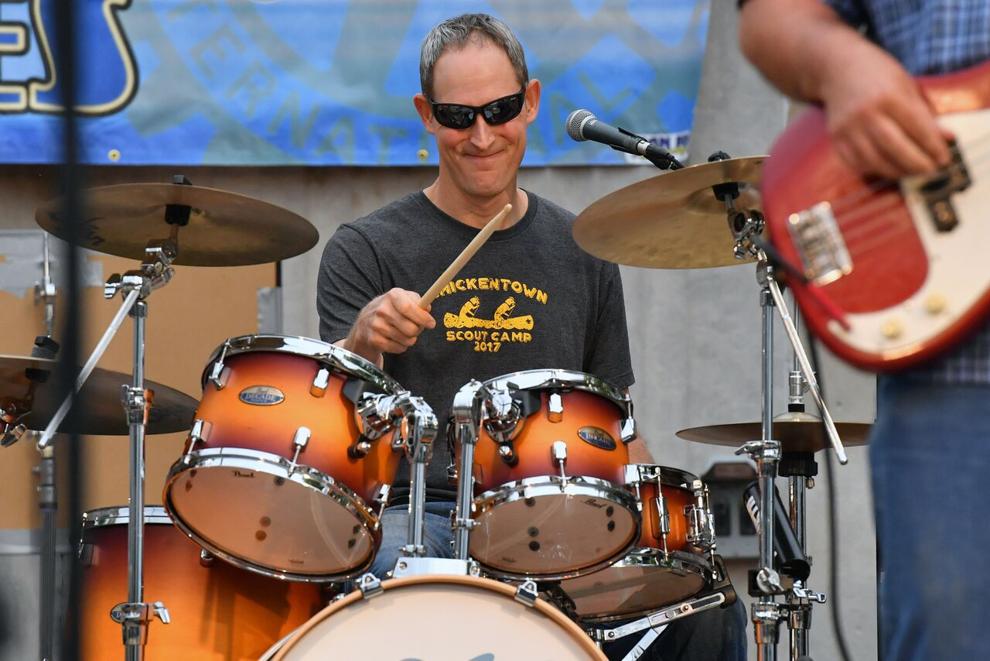 2017 Moon Tunes Woodstock 1969 concert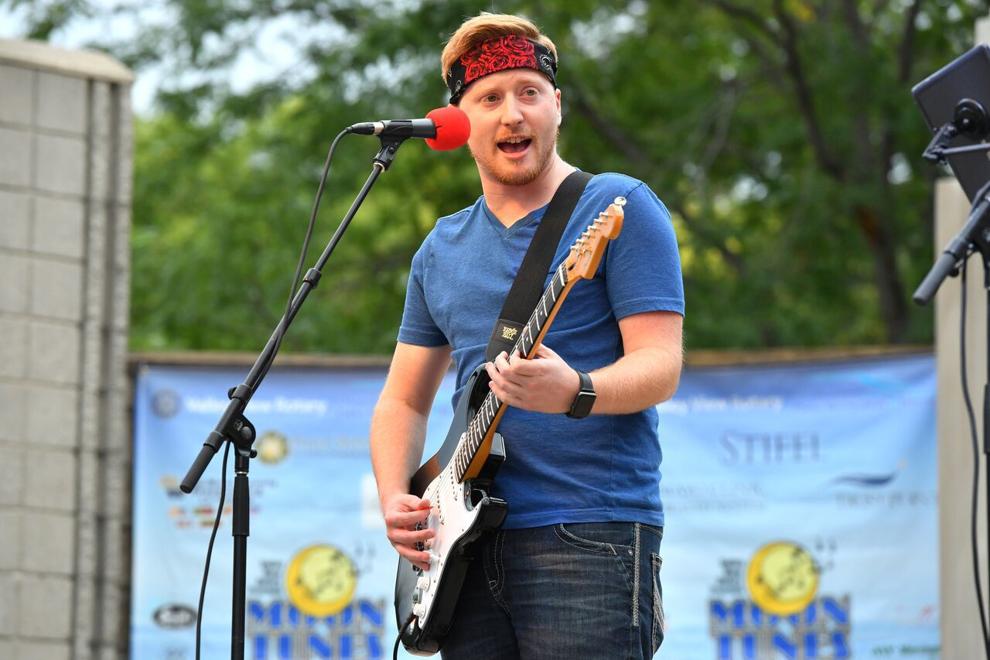 2017 Moon Tunes Woodstock 1969 concert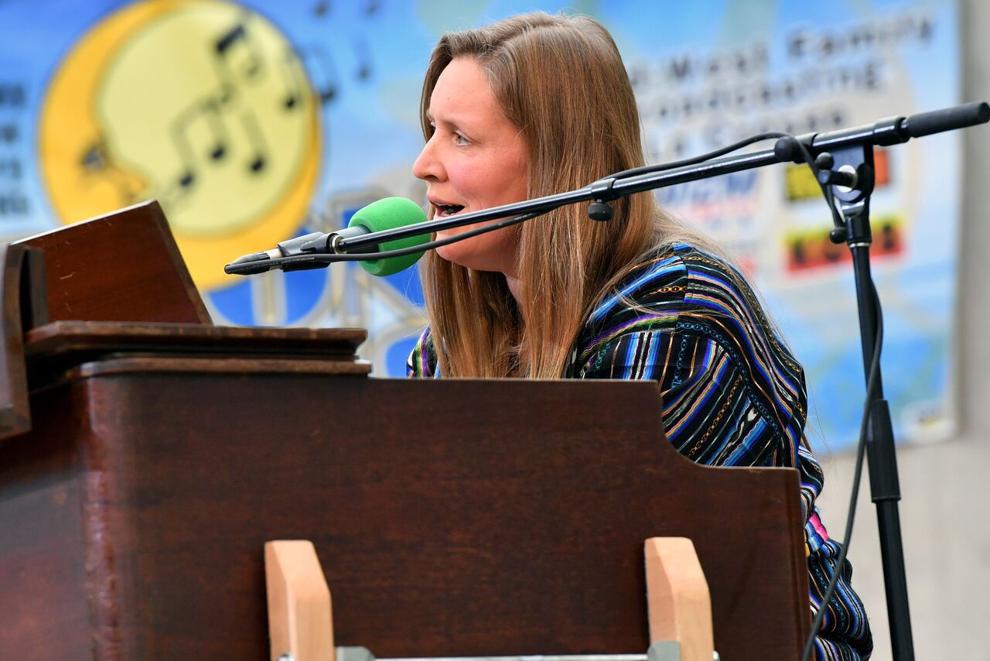 2017 Moon Tunes Woodstock 1969 concert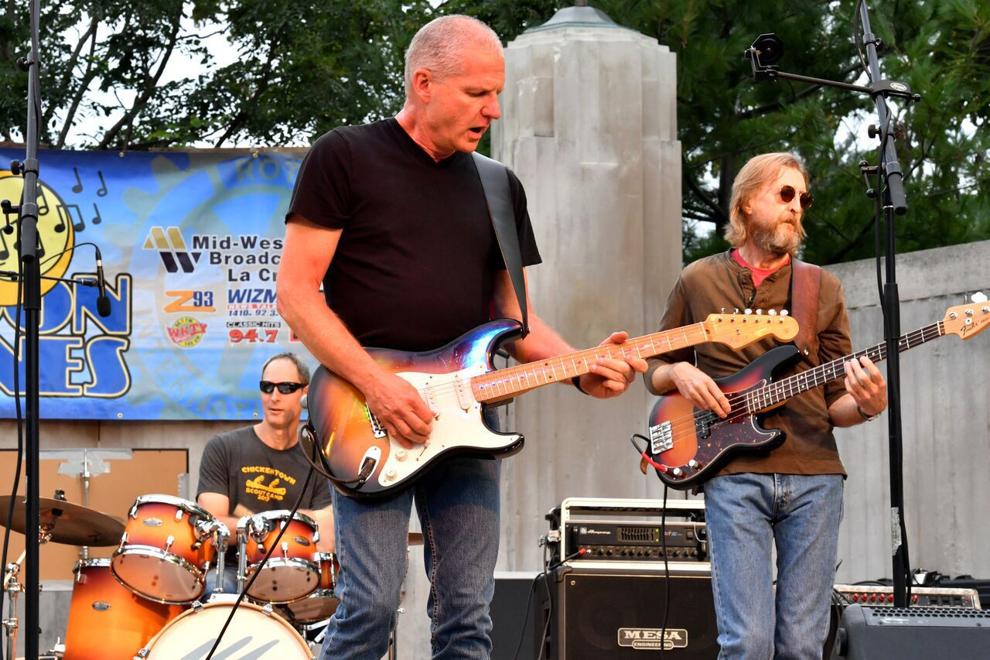 2017 Moon Tunes Woodstock 1969 concert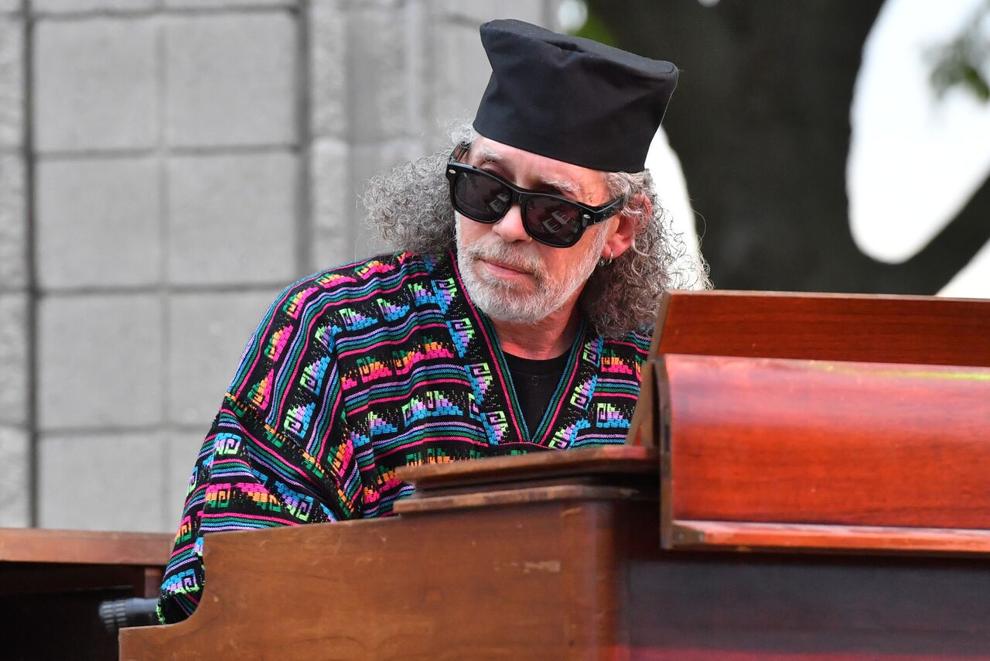 2017 Moon Tunes Woodstock 1969 concert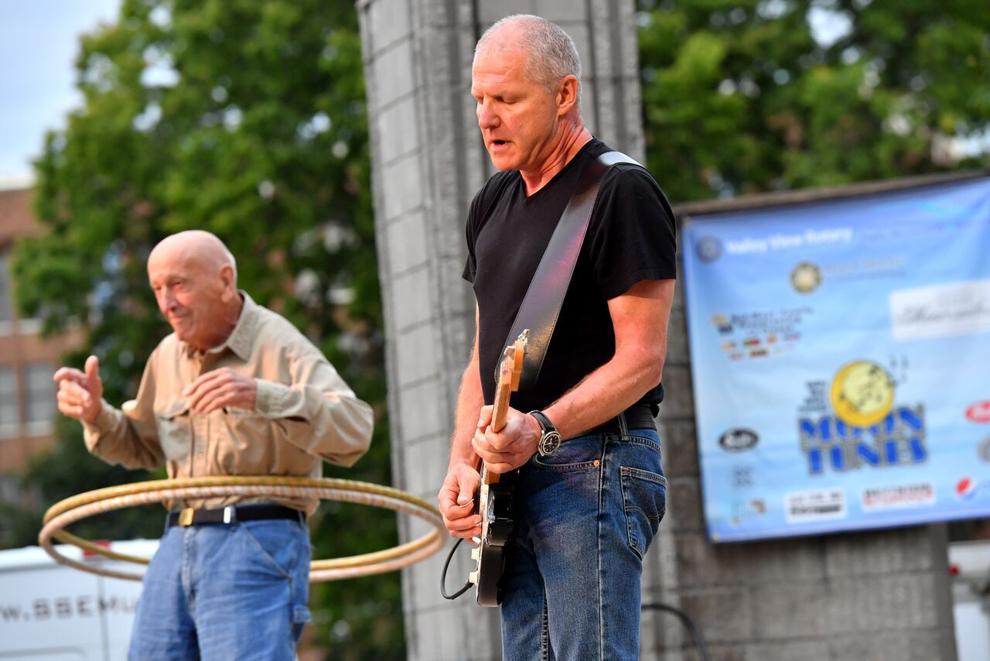 2017 Moon Tunes Woodstock 1969 concert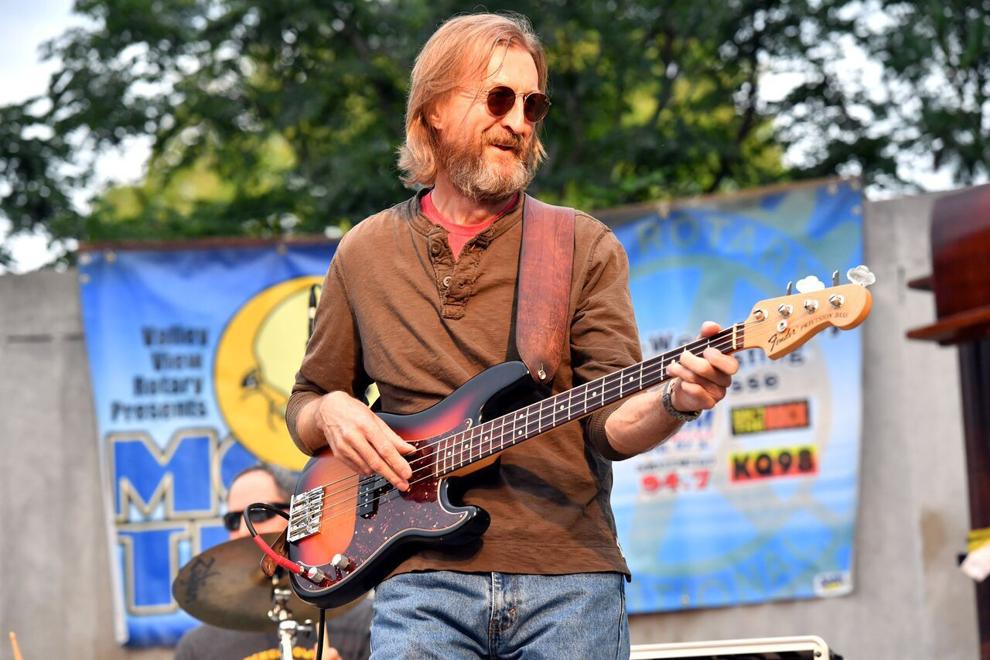 2017 Moon Tunes Woodstock 1969 concert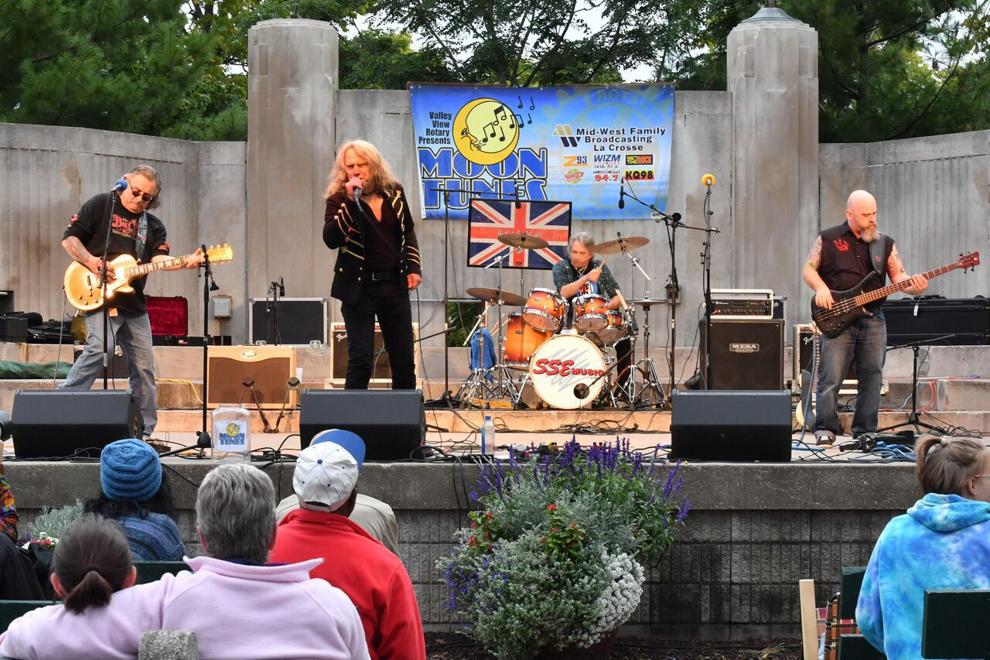 2017 Moon Tunes Woodstock 1969 concert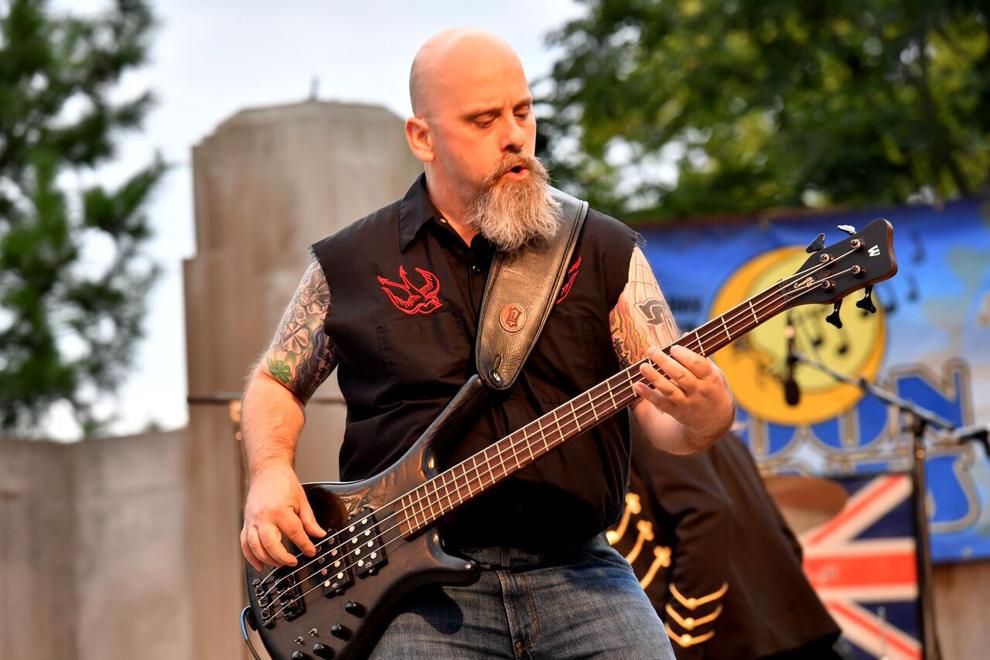 2017 Moon Tunes Woodstock 1969 concert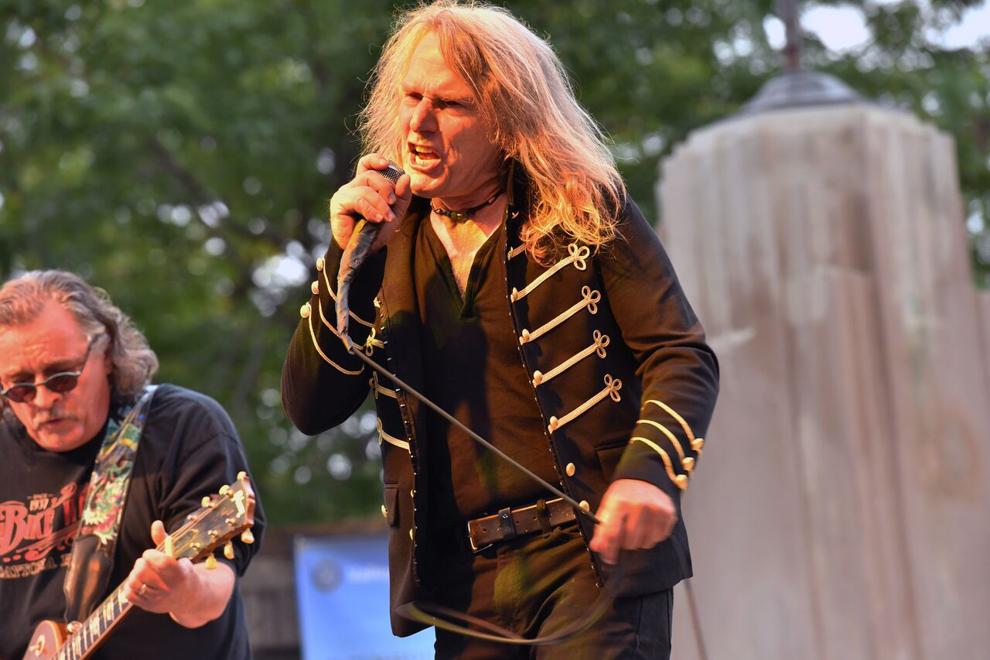 2017 Moon Tunes Woodstock 1969 concert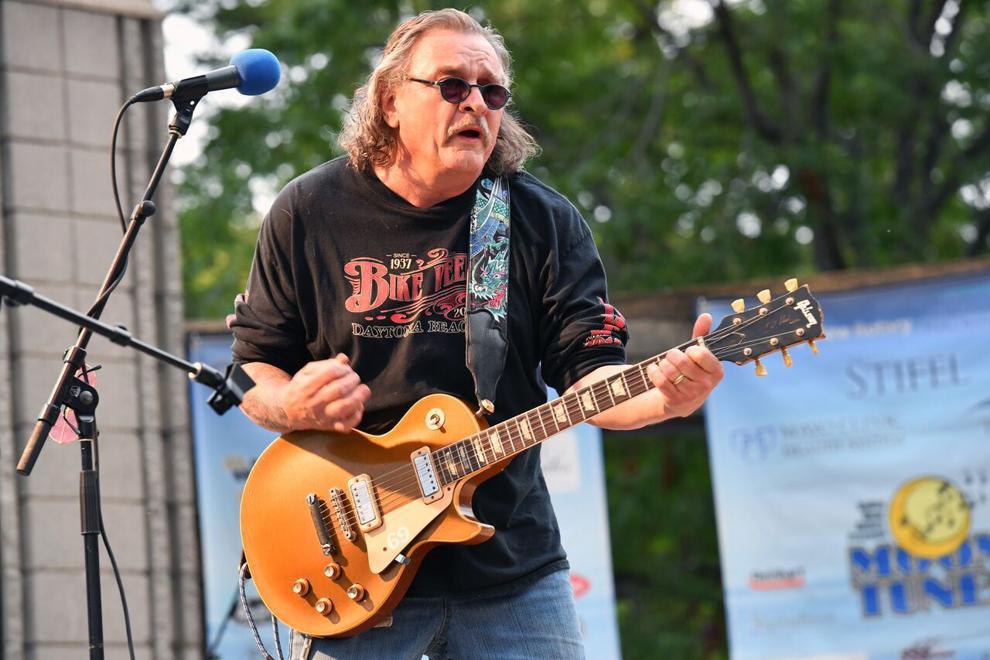 2017 Moon Tunes Woodstock 1969 concert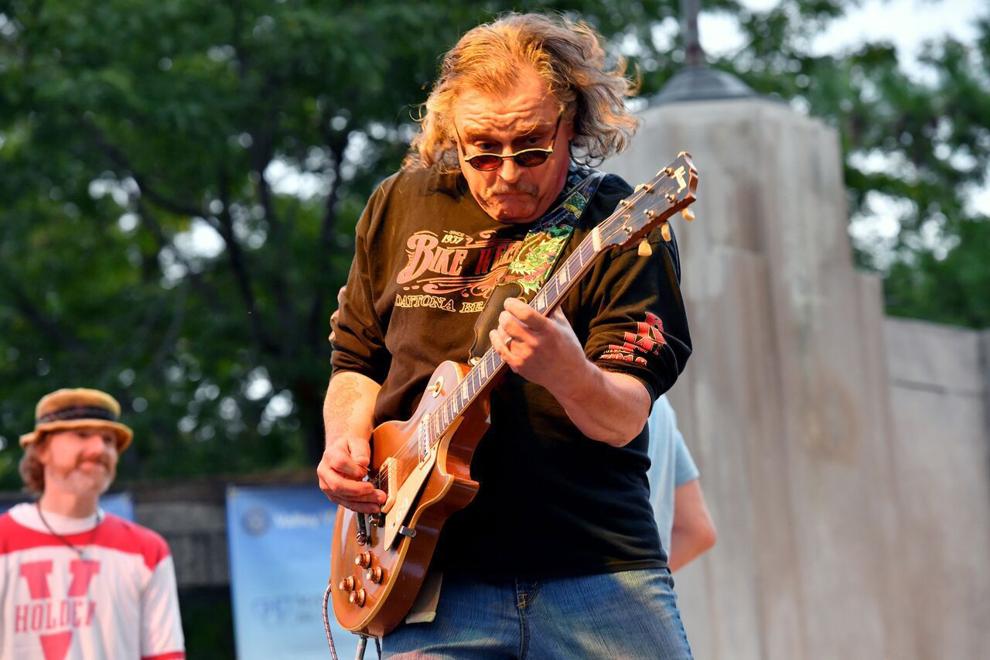 2017 Moon Tunes Woodstock 1969 concert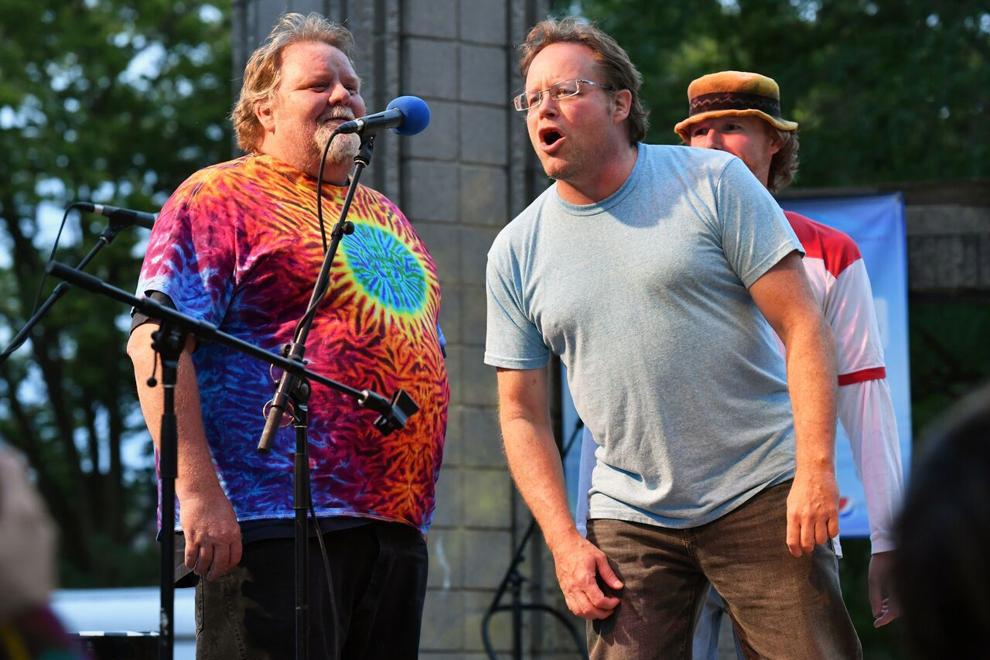 2017 Moon Tunes Woodstock 1969 concert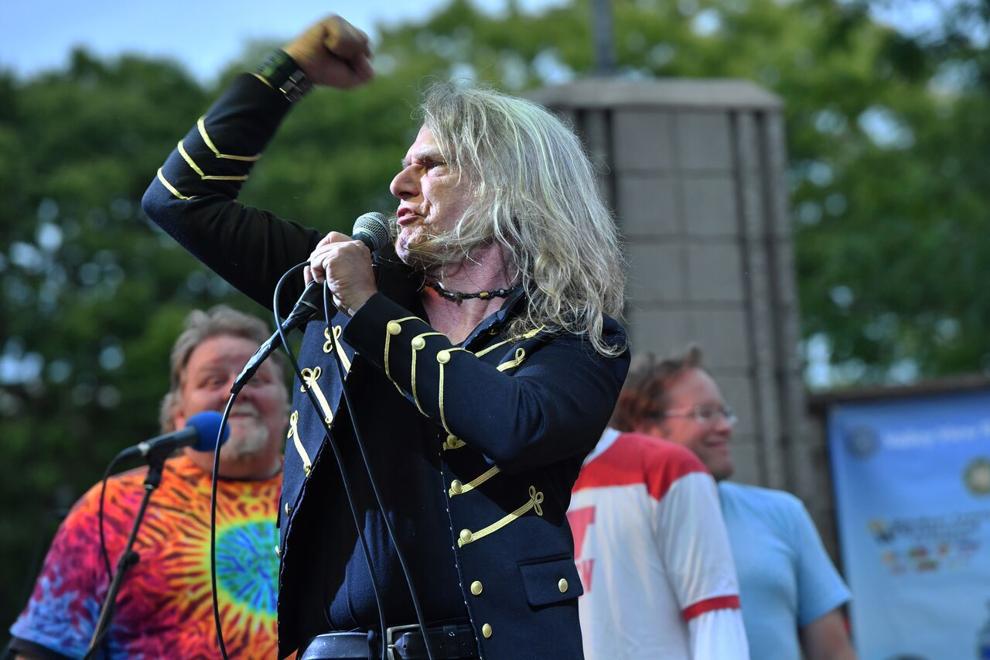 2017 Moon Tunes Woodstock 1969 concert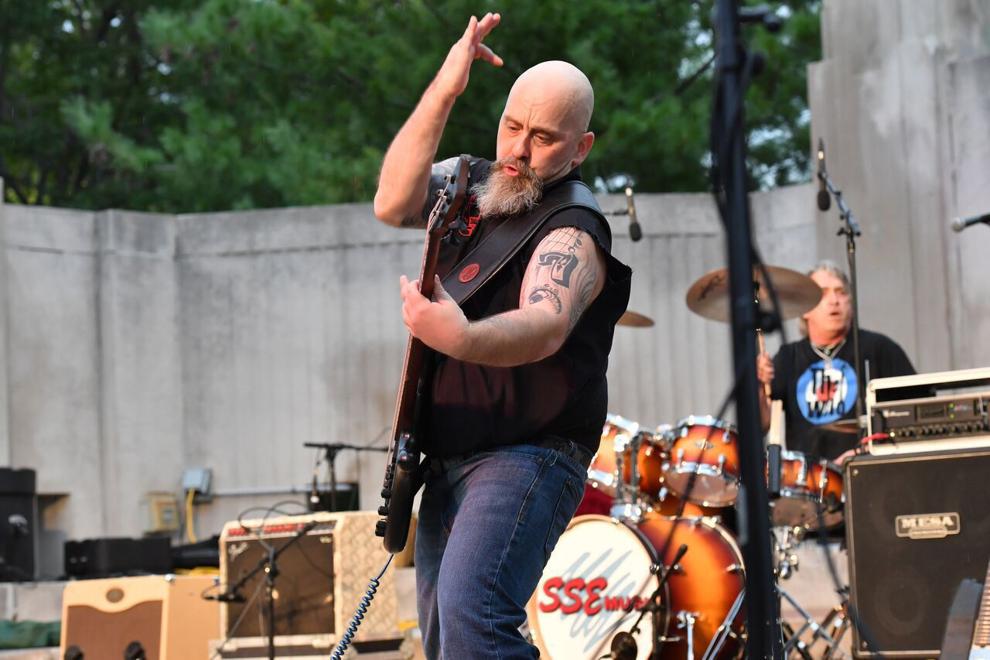 2017 Moon Tunes Woodstock 1969 concert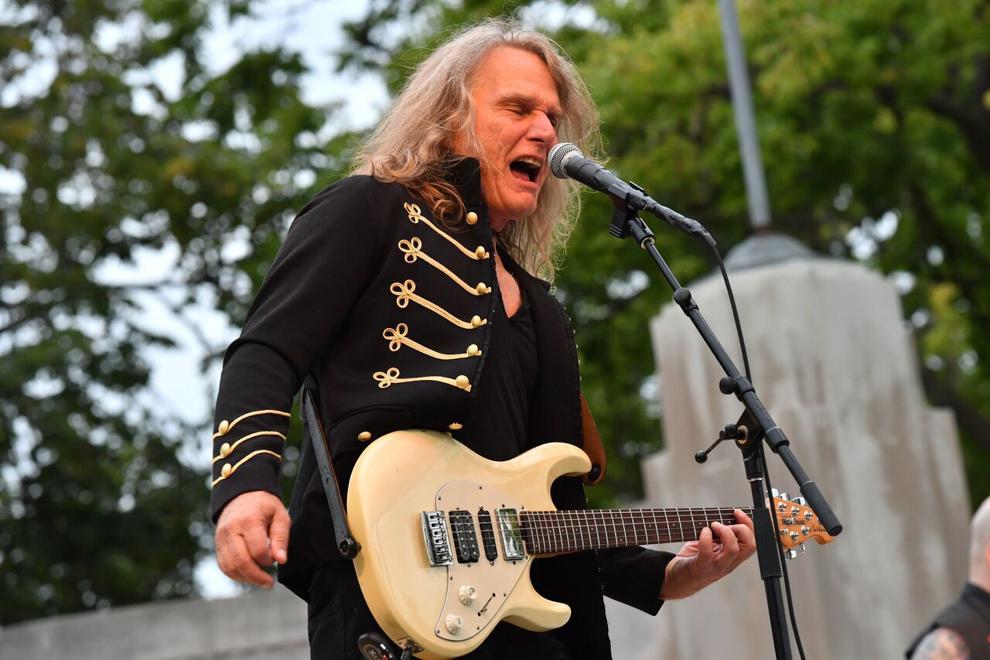 2017 Moon Tunes Woodstock 1969 concert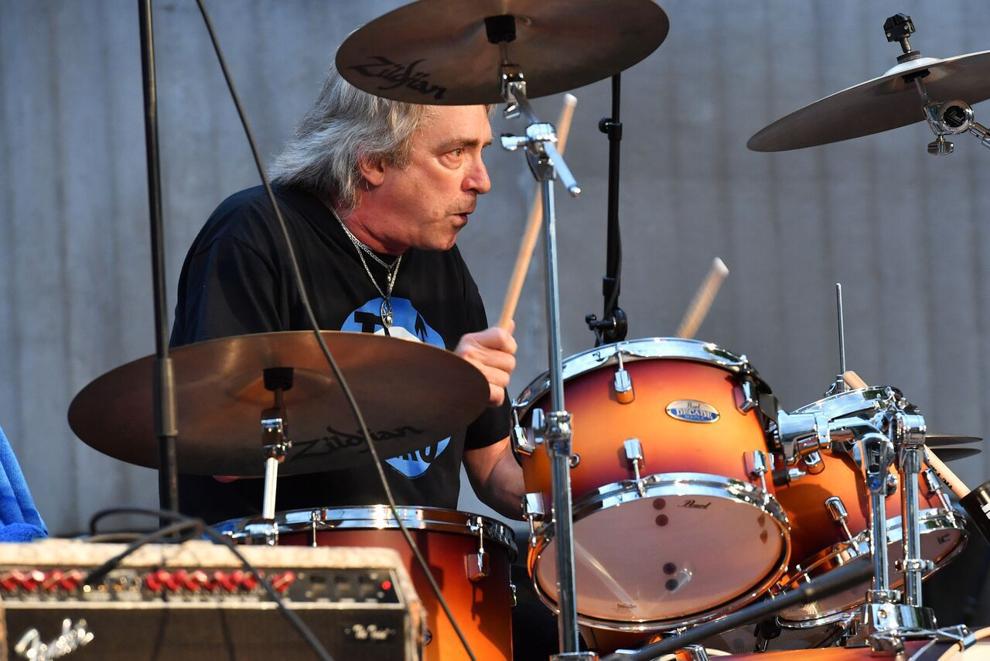 2017 Moon Tunes Woodstock 1969 concert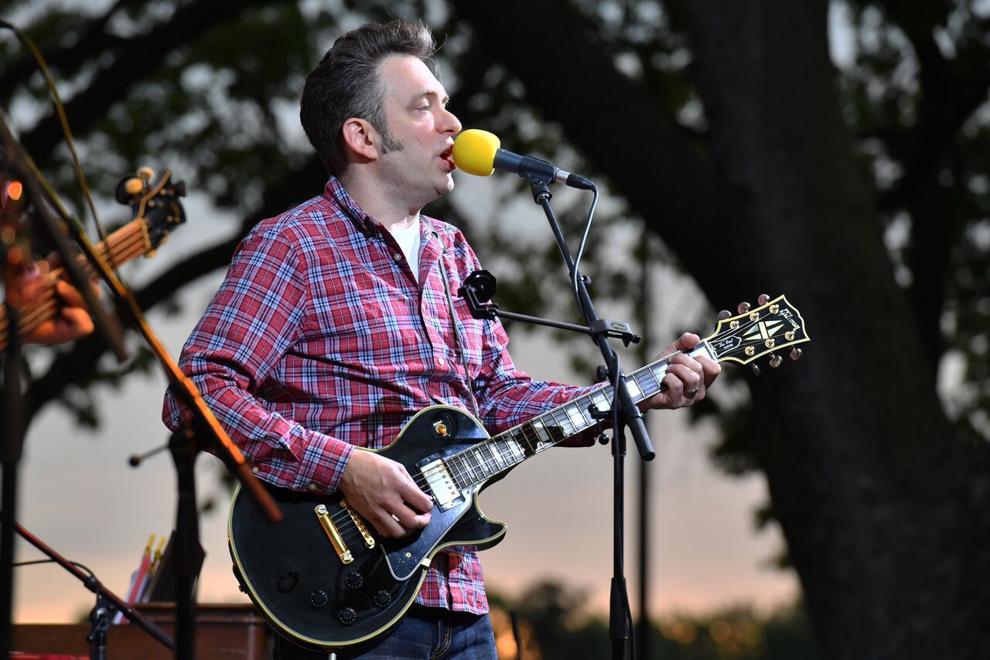 2017 Moon Tunes Woodstock 1969 concert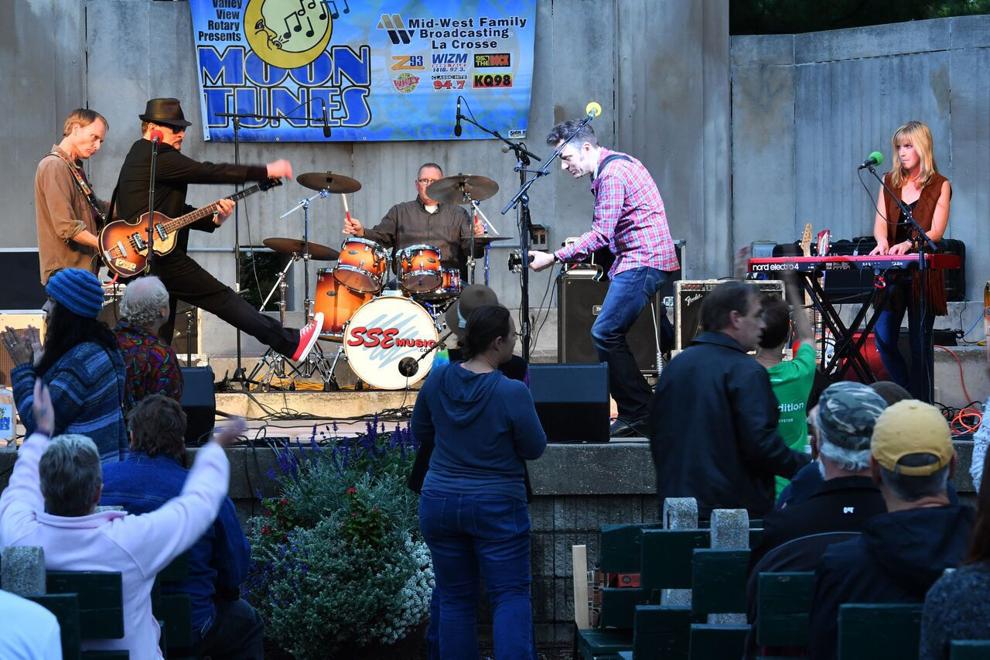 2017 Moon Tunes Woodstock 1969 concert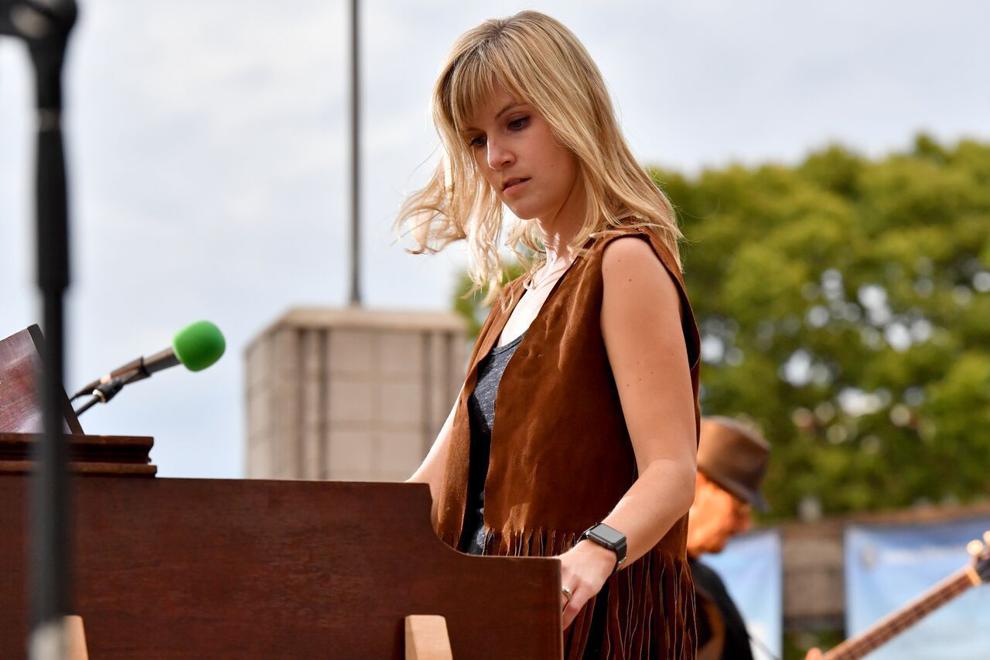 2017 Moon Tunes Woodstock 1969 concert