A pop music career that kicked off with recording a 14-second video in the parking lot of La Crosse's Valley View Mall two years ago kicked into high gear last week for Onalaska native Carlie Hanson.
On Feb. 1, the same day she released a music video for her latest single, "Numb," Hanson signed a contract with Warner Bros. Records. She joins a stable of musical artists that also includes Dua Lipa, Brandy Clark, Cher, Bette Midler, Jenny Lewis, Regina Spektor, Tegan and Sara, The Flaming Lips, Eric Clapton, The Black Keys, Michael Bublé, Robert Plant, Red Hot Chili Peppers and Neil Young, to name a few.
Hanson, 18, was in the recording studio this week and unavailable for interviews, but in a Warner Bros. press release she expressed her enthusiasm in the no-holds-barred style for which she's known: "I'm so pumped to know that Aaron Bay-Schuck, Tom Corson and the entire badass Warner team have my back as we take over the world together. Watch out!"
Bay-Schuck, who is co-chairman and CEO of Warner Bros. Records, expressed a similar level of enthusiasm about signing a deal with Hanson, who was back in Los Angeles for a few weeks break from touring Europe opening for British alt rocker Yungblud.
"Carlie has one of the most dynamic personalities I've ever come across in a young artist," Bay-Schuck said in the press release. "She is fearless, wildly creative, marches to the beat of her own drum, has an incredibly strong sense of self, and is a total star. Her growth on both the recording and live side in just over a year since she hit the scene is nothing short of spectacular and it is not hyperbole to say she has already become a real voice for this next generation of emerging young artists."
Details of the contract were not revealed in the press release, although it did indicate that her last two singles, "Numb" and "Toxins," will be included on her debut Warner EP, which the company says will be released "later this year."
The music video for "Numb," a song Hanson co-wrote, was directed by Nicholas Jandora. The video features Hanson as a sledgehammer-wielding, pickup-driving, unhinged young woman who takes a man captive, ties him up in bed and hobbles him in cinematic fashion.
"I'm a huge horror movie fan, and I've always wanted to make a video that was inspired by the genre," Hanson said of the video, which was filmed in Big Bear, Calif. "Obviously, this one is heavily inspired by the psycho-thriller, 'Misery.' 'Numb' just seemed like the perfect song for me to channel my inner Kathy Bates."
Hanson starts a 10-day run of concerts March 6, opening nine concerts in the United Kingdom for Yungblud, who has recently been romantically linked to pop star Halsey, who will be the guest host and musical performer on this week's "Saturday Night Live."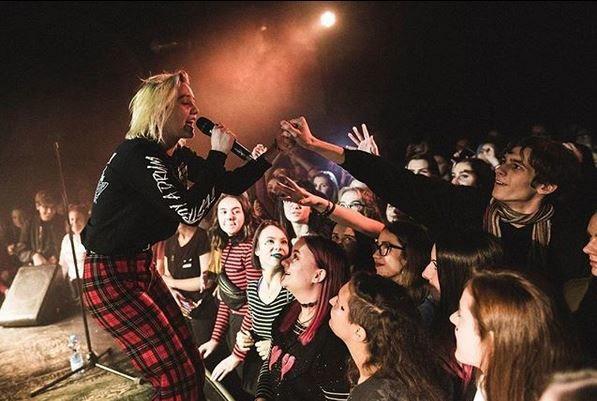 Carlie Hanson on tour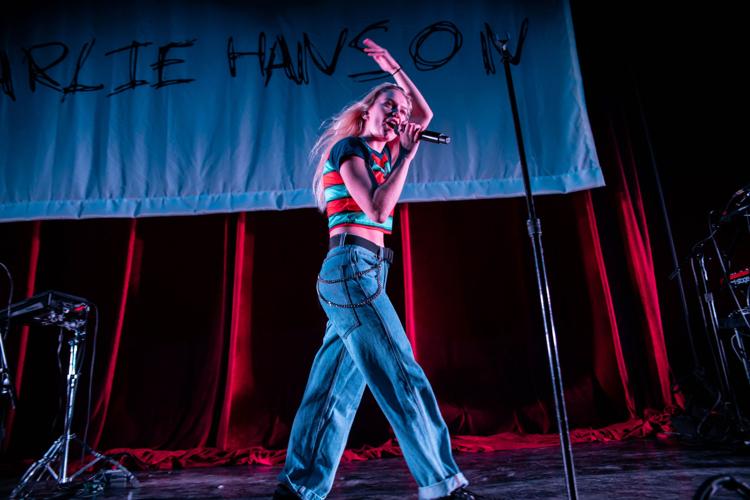 Carlie Hanson on tour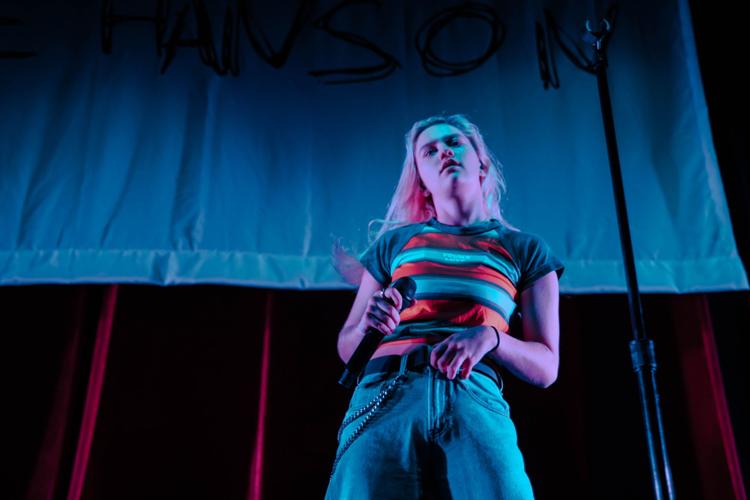 Carlie Hanson on tour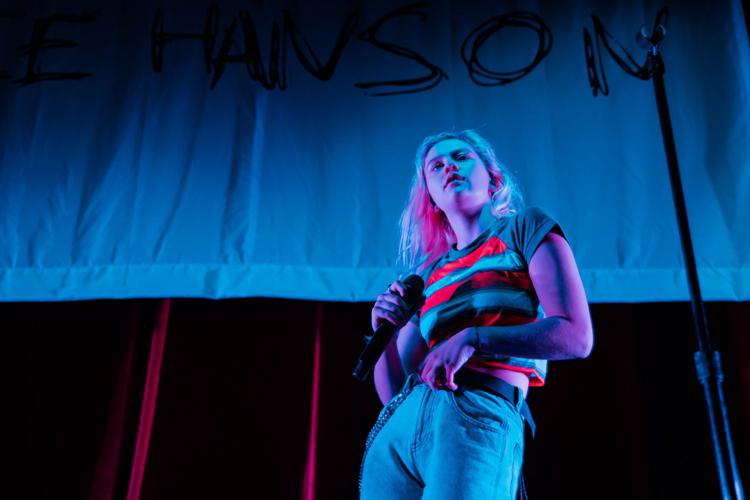 Carlie Hanson on tour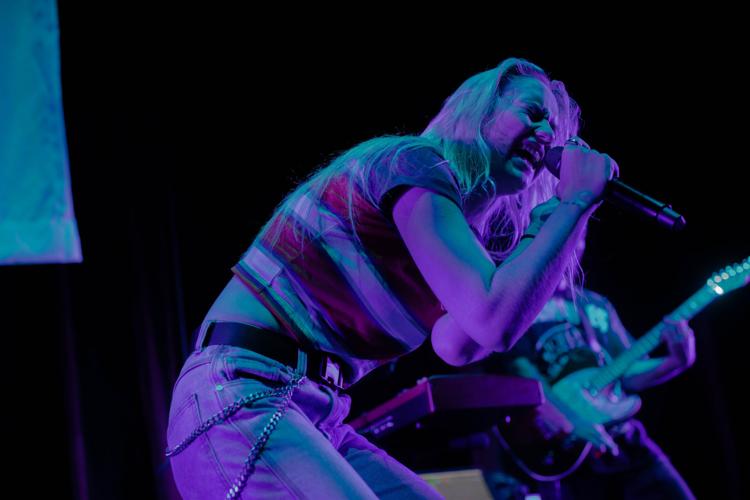 Carlie Hanson on tour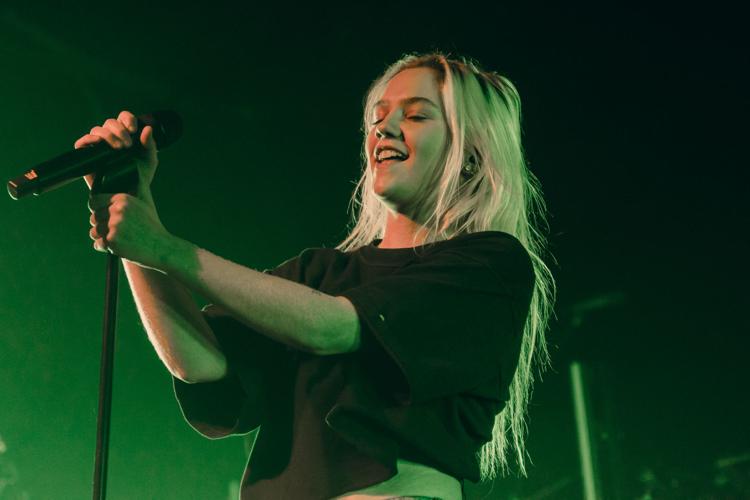 Carlie Hanson on tour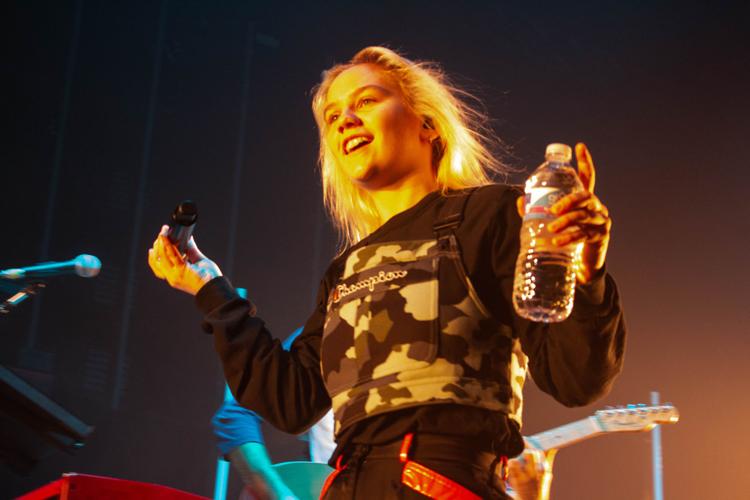 Carlie Hanson on tour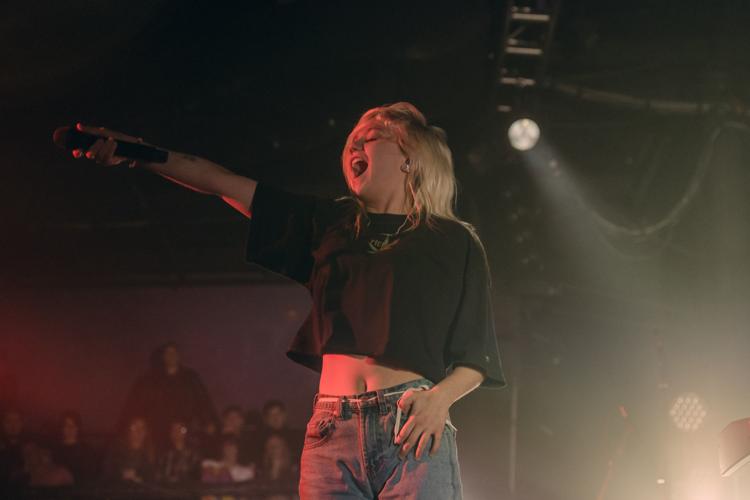 Carlie Hanson on tour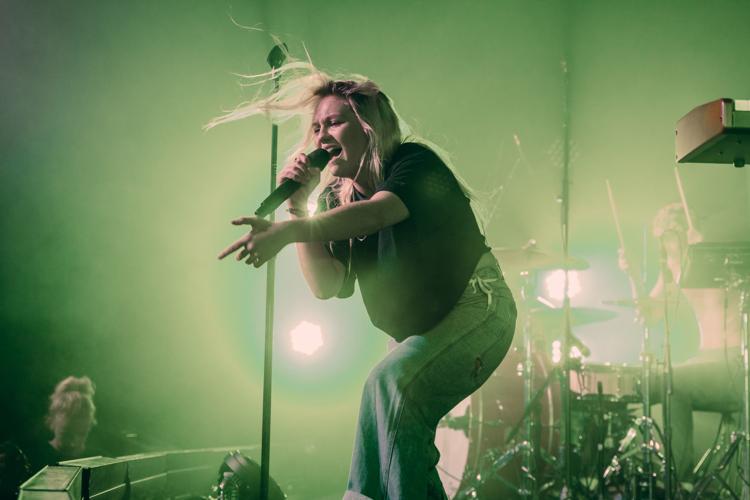 Carlie Hanson on tour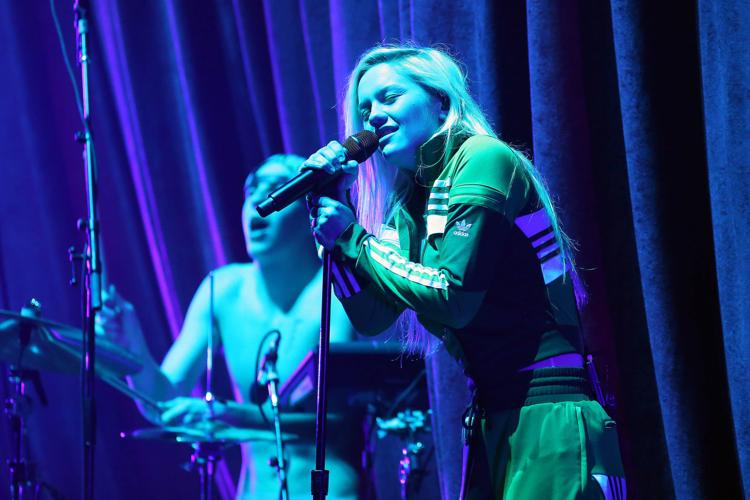 Carlie Hanson on tour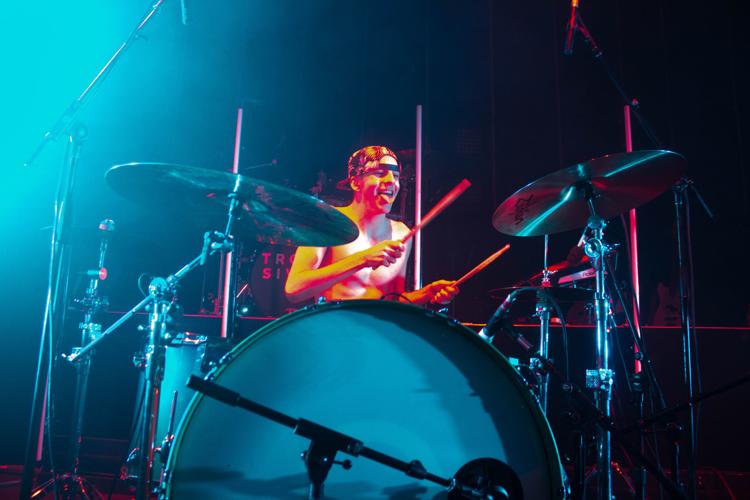 Carlie Hanson on tour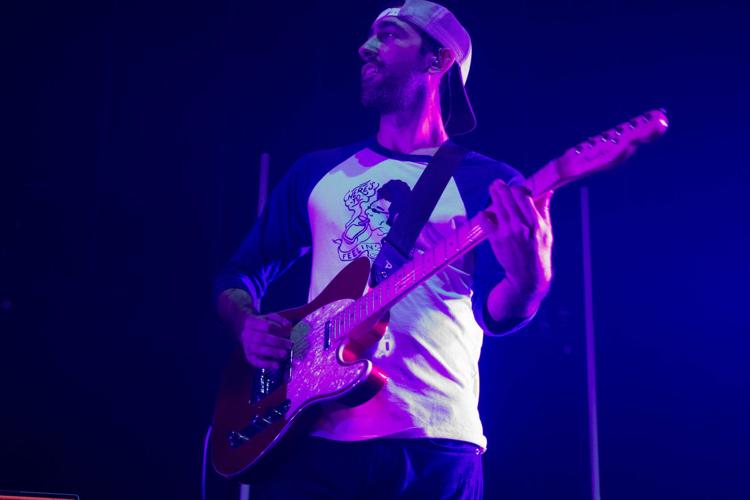 Carlie Hanson on tour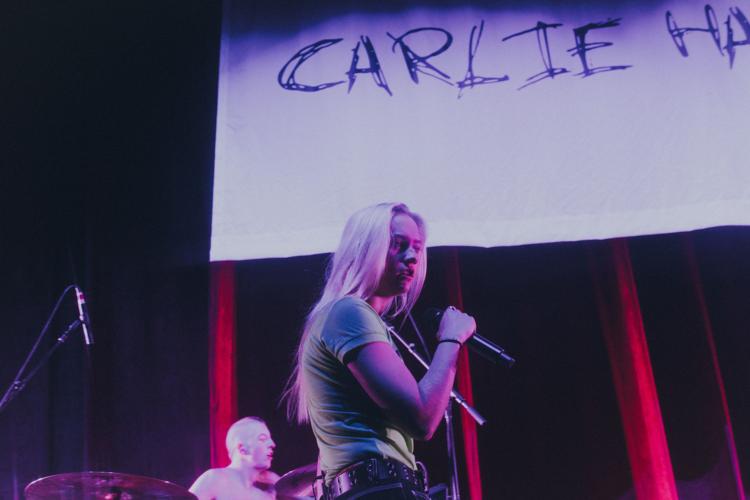 Carlie Hanson on tour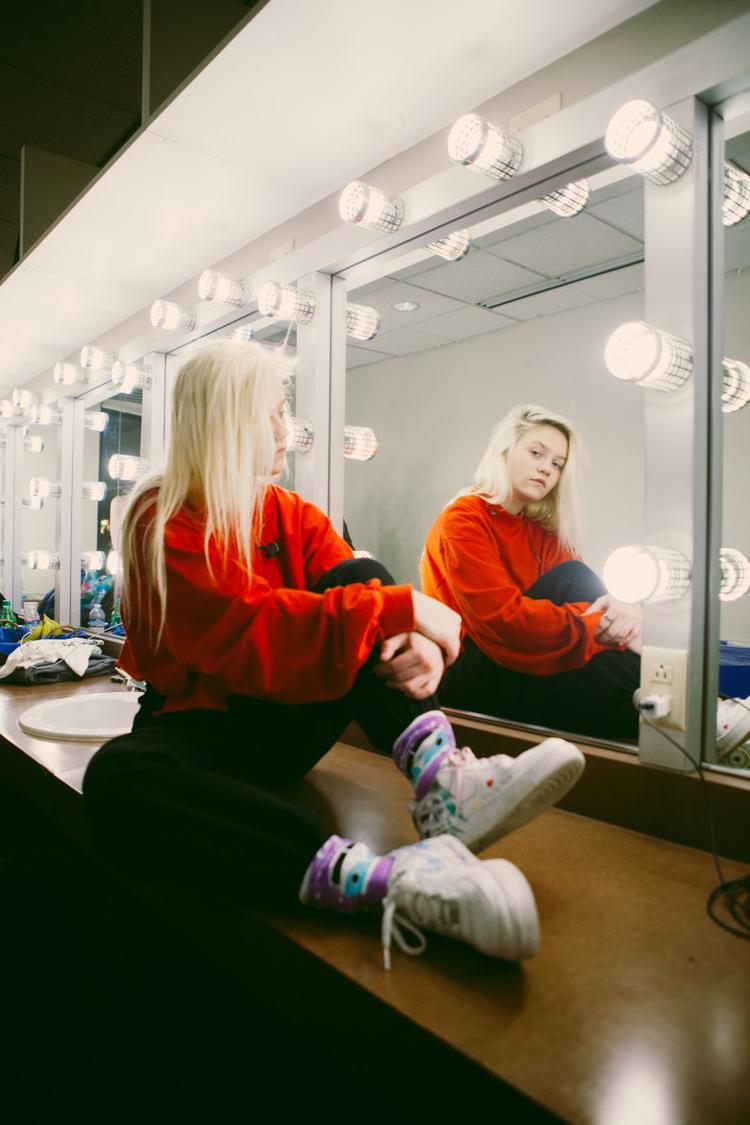 Carlie Hanson on tour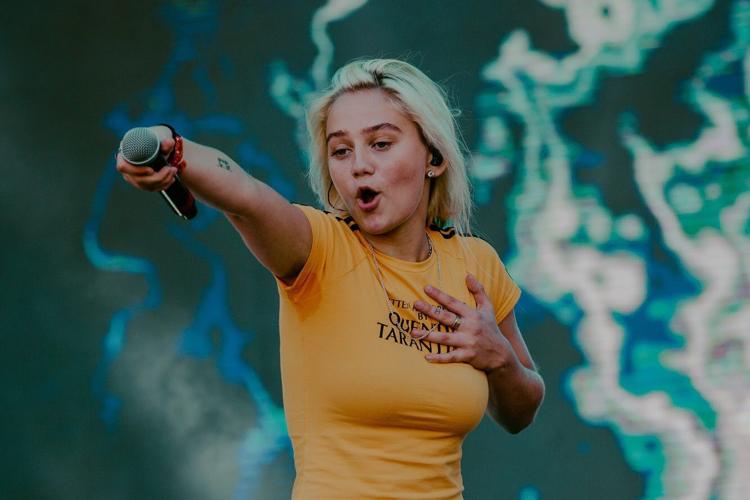 Carlie Hanson on tour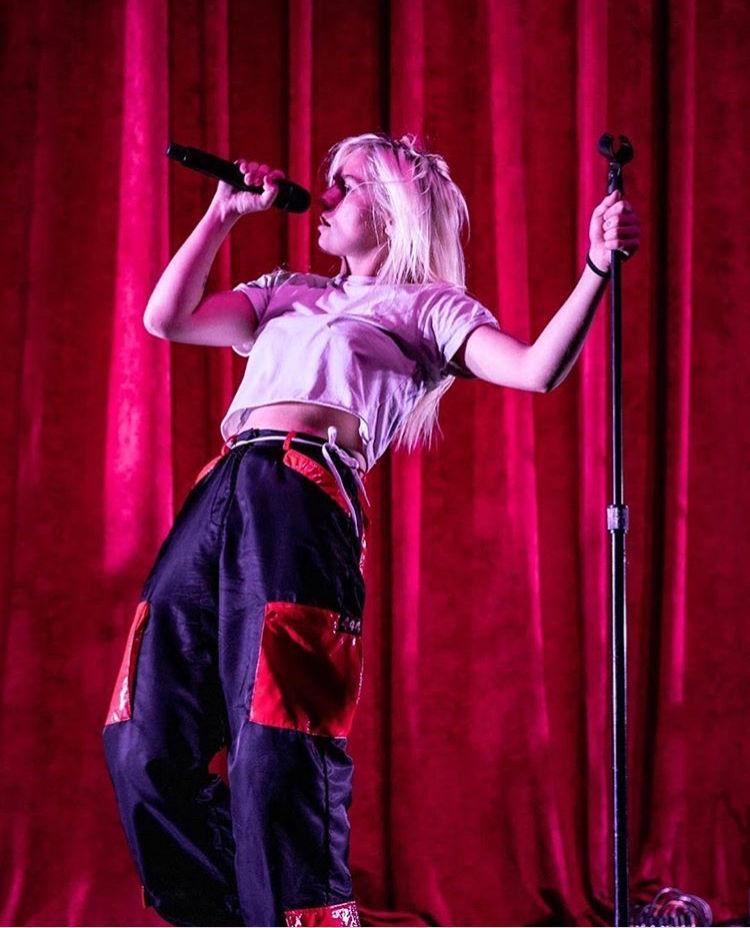 Carlie Hanson on tour
Carlie Hanson on tour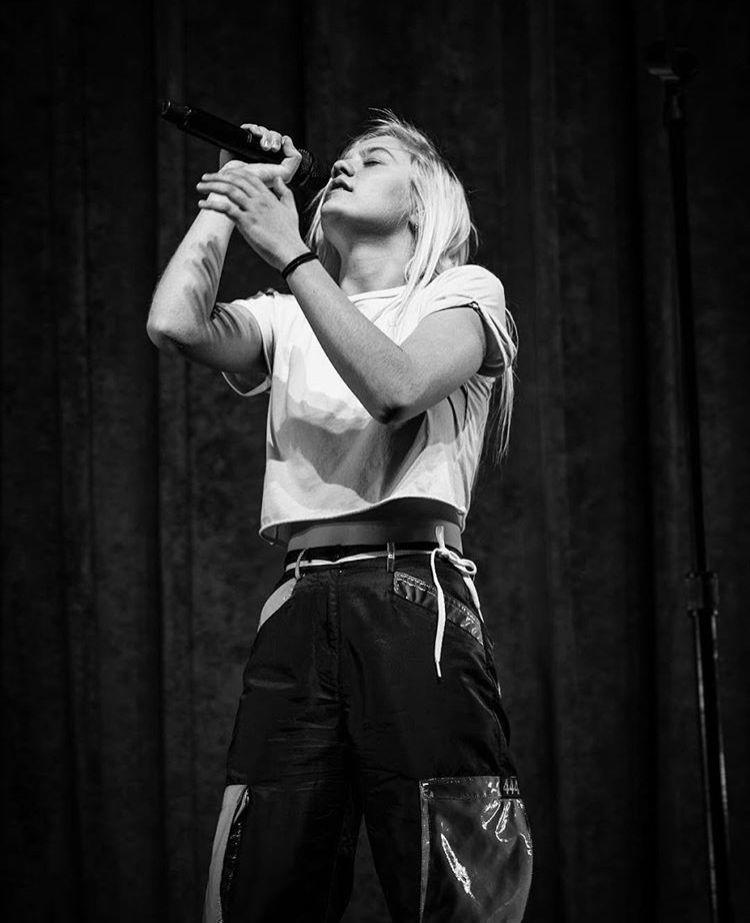 Carlie Hanson on tour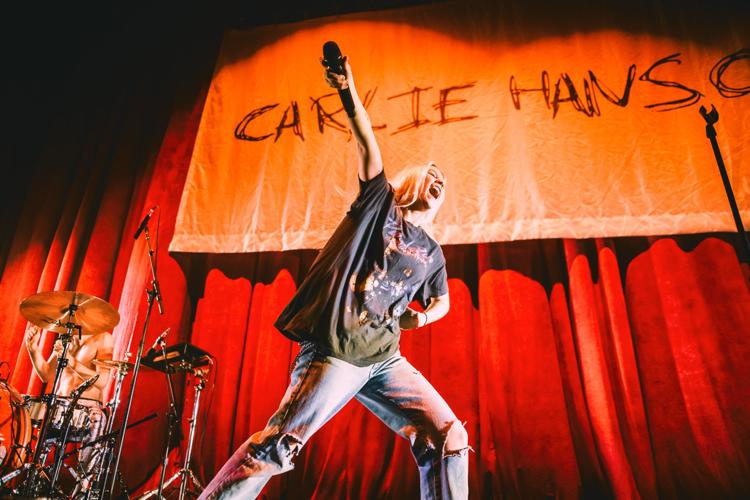 Carlie Hanson on tour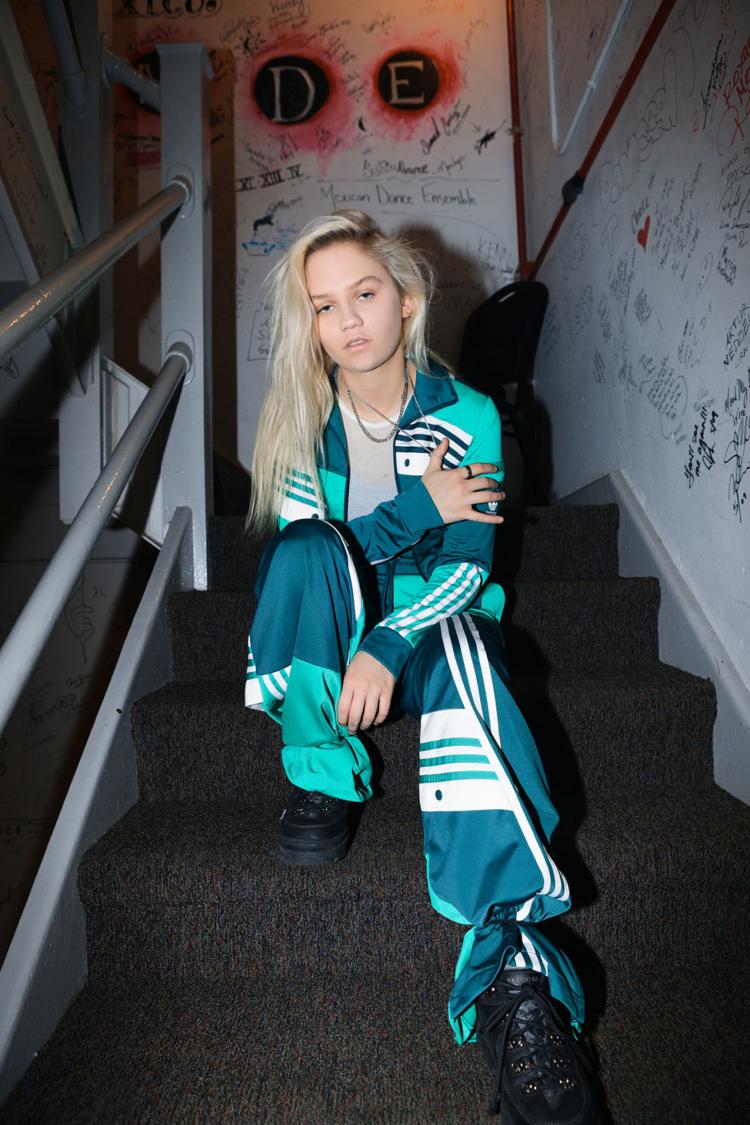 Carlie Hanson on tour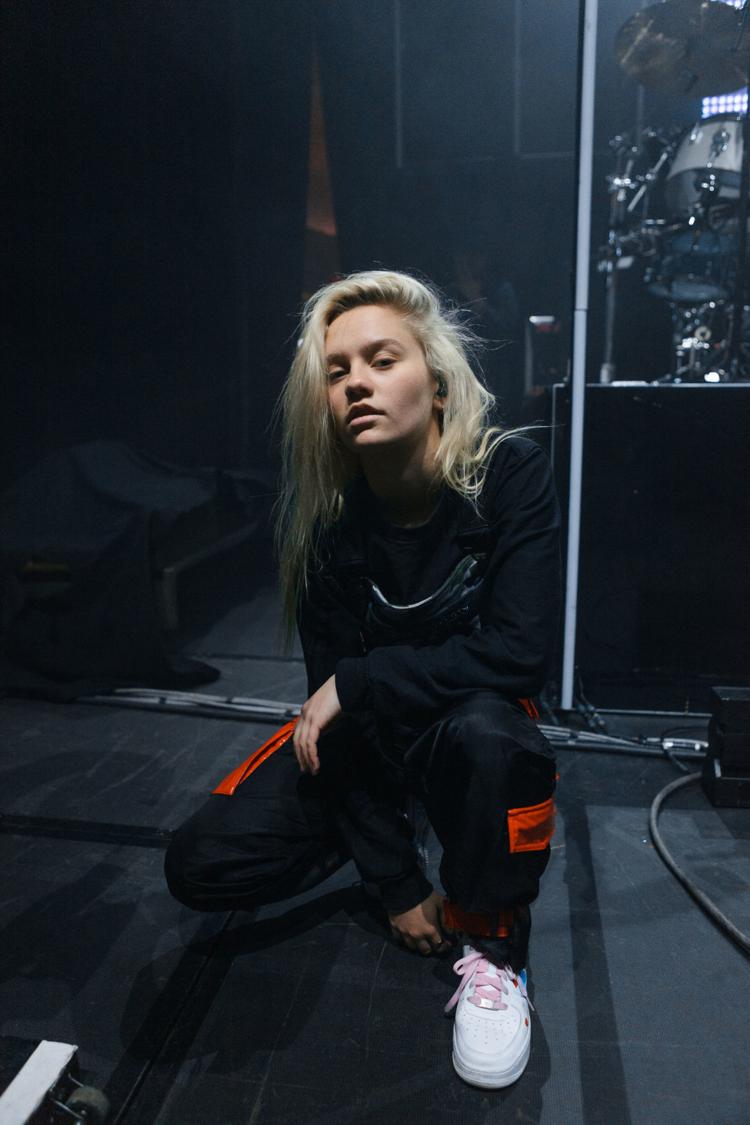 Carlie Hanson on tour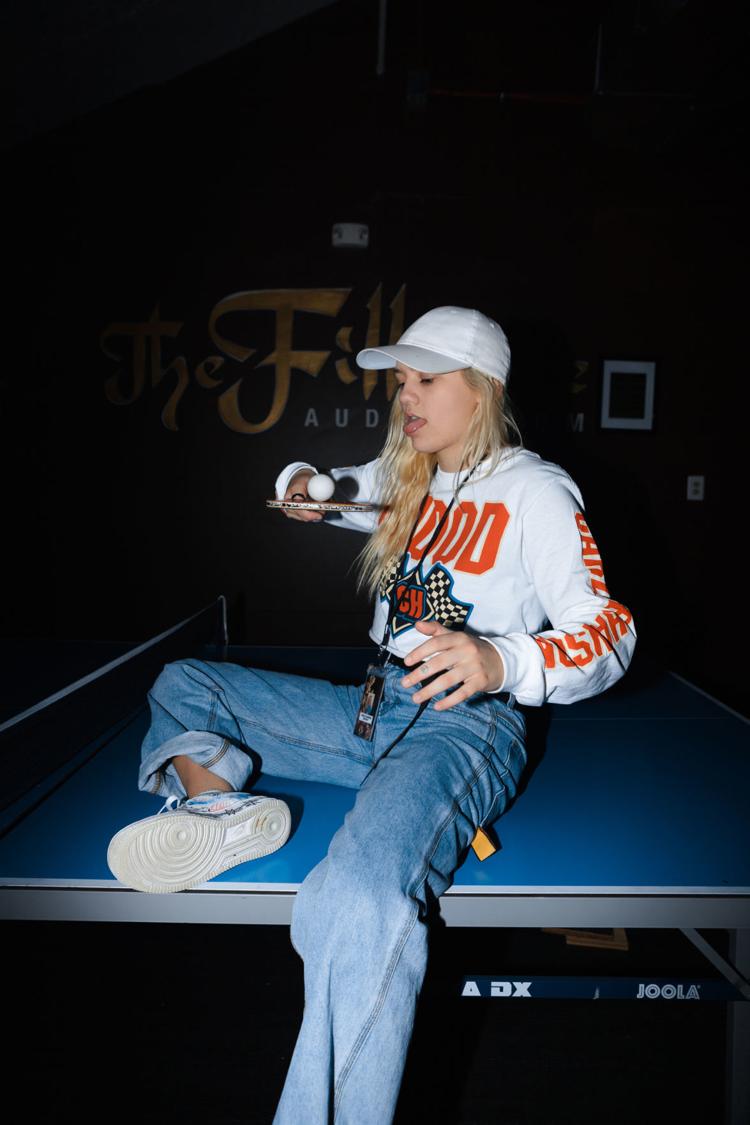 Carlie Hanson on tour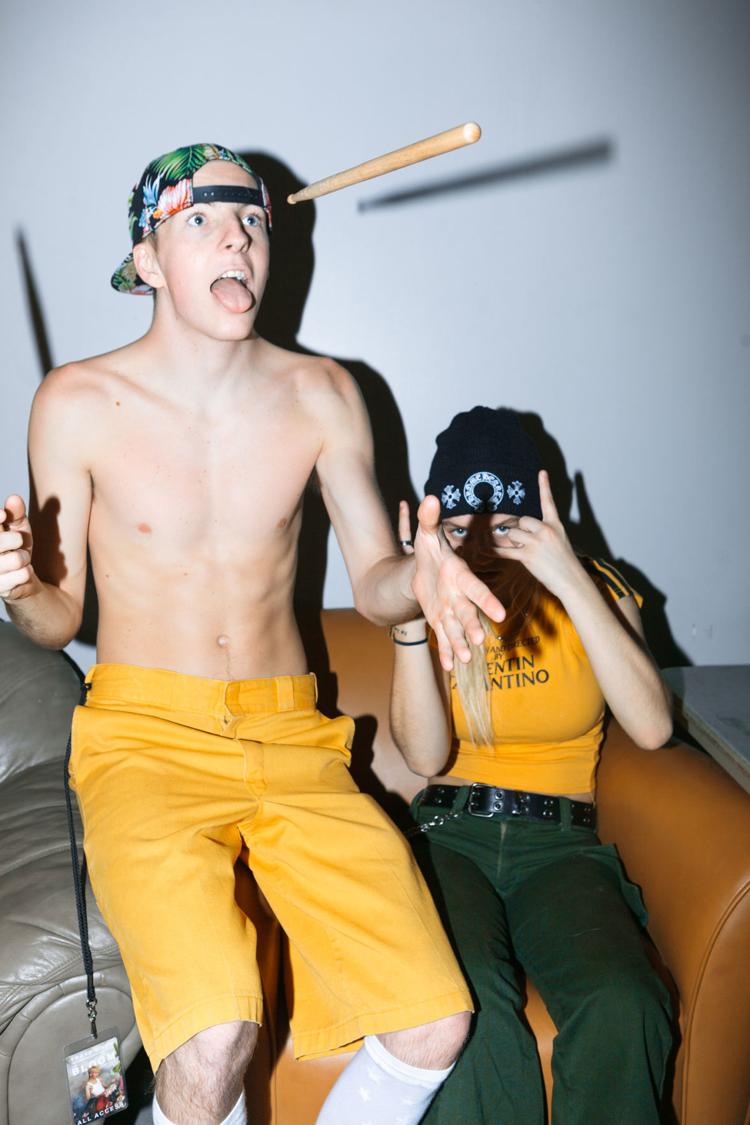 Carlie Hanson on tour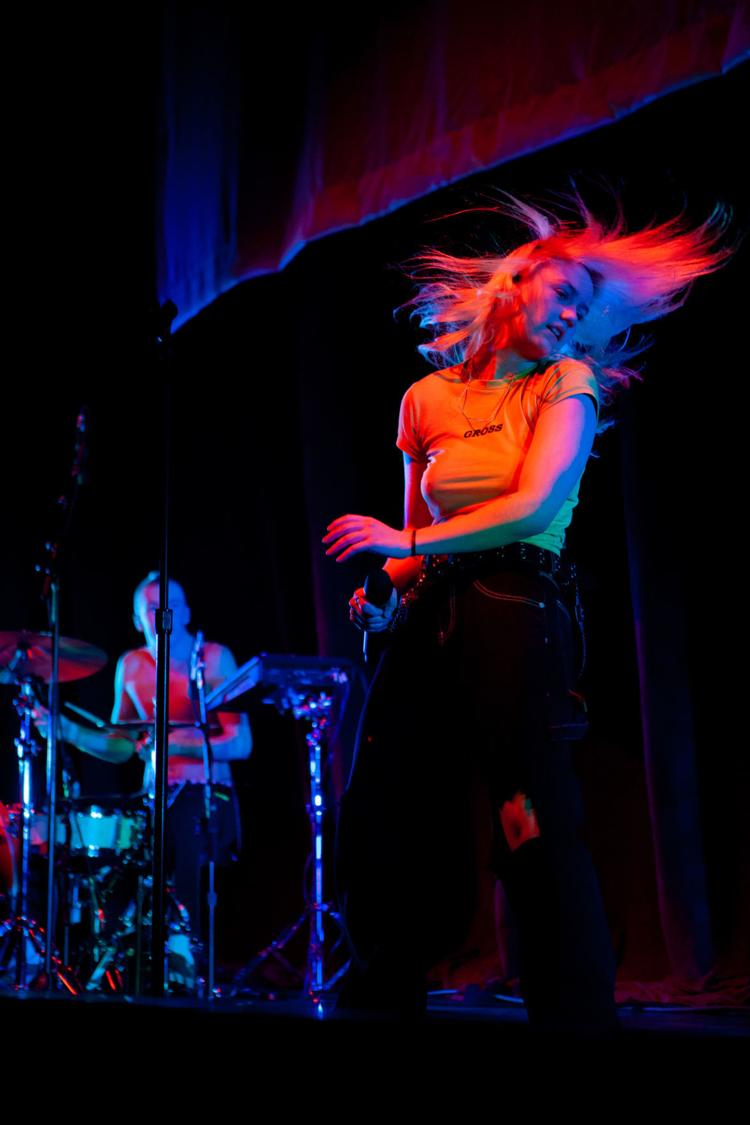 Carlie Hanson on tour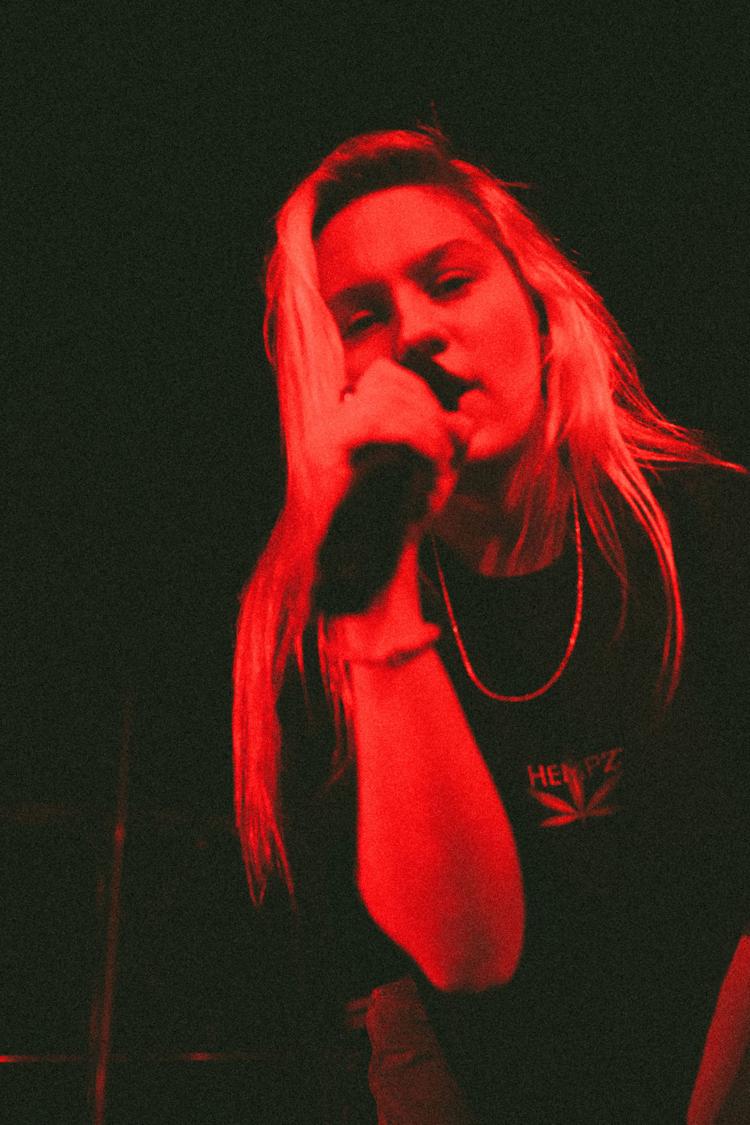 Carlie Hanson on tour