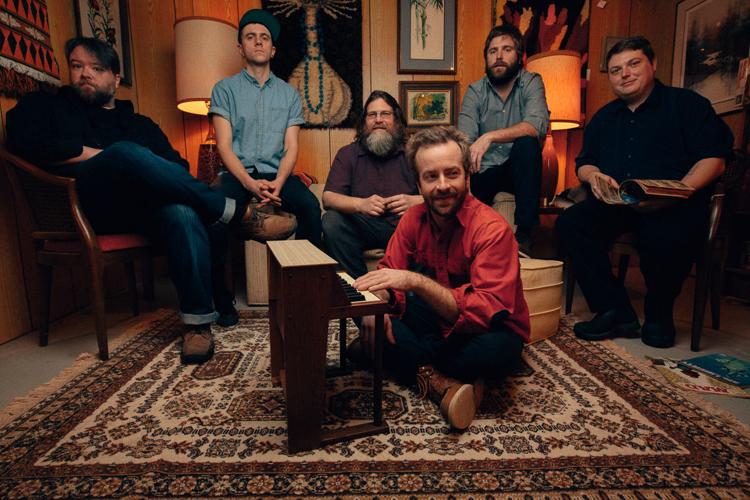 The latest album from Trampled by Turtles is called "Life Is Good on the Open Road," and the band has seen more than its share of open road since forming about 15 years ago in Duluth, Minn.
The band is widely known its high-energy stage show, presenting its blend of bluegrass, folk and rock with joyful abandon. For lead singer Dave Simonett, a Trampled by Turtles show is probably more fun for the audience than it is for him.
"For me, it's pretty much try not to forget the words to my own songs and try not to make eye contact with anybody," he said with a laugh.
Stagefright notwithstanding, Simonett actually enjoys playing live just fine, but he's come to appreciate his time in the recording studio even more.
"I just love being in the studio. That's probably my favorite part of this whole business," said Simonett. "It's where the work happens and where the lasting art is made. Shows are very immediate — and they're exciting in that way — but records are forever."
Simonett and the other five members of Trampled by Turtles returns to La Crosse on Friday, Jan. 11, for a show at the La Crosse Center, with regional favorites on the rise Them Coulee Boys opening the show. The two bands are a great match, and Simonett is a big fan of the Boys.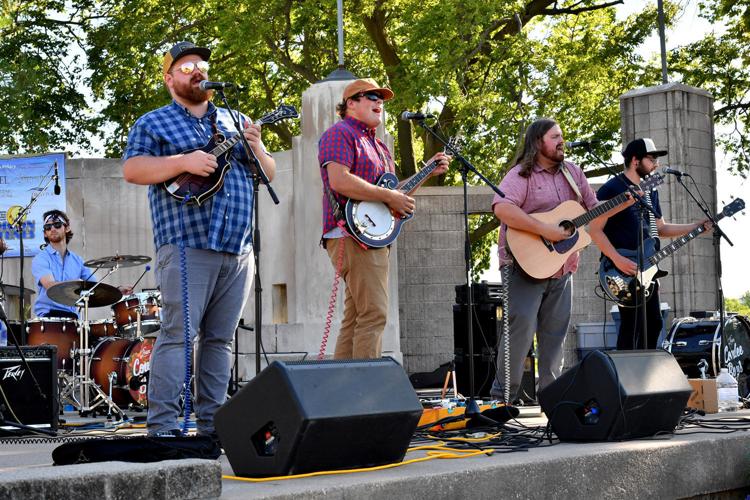 Like Horsehoes and Hand Grenades, Them Coulee Boys tapped Simonett to produce their last record, and he was really impressed with how the members of Them Coulee Boys worked together in the studio. "I really love their songwriting. I think they're extremely talented in that way," Simonett said. "They're also really great dudes."
Trampled by Turtles and Them Coulee Boys both recorded their last albums in Cannon Falls, Minn., at Pachyderm Recording Studio, Simonett's favorite place to record. "Life Is Good on the Open Road" came together in six days at Pachyderm, recorded after a year-plus hiatus for the band.
Trampled by Turtles members have described "Life Is Good on the Open Road" as the most Trampled by Turtles album yet, capturing the essence of the band. A big part of that, Simonett said, came from recording live all together in the studio, something that band had gotten away from.
Going into the studio for the most recent album, it also helped that band members were feeling relaxed and up for adventure. "For this record, we kind of meant for it to be an informal affair," Simonett said. "We had a few songs going in and we just said, 'Let's just go see what happens.'"
Part of it, too, came from the rejuvenation afforded from the break the band took, which ended with a retreat at a cabin where band members found that they still had the bonds and magic that helped Trampled by Turtles become a major force in roots music, topping the Billboard bluegrass and folk charts and playing at just about every major music festival, from Coachella and Lollapalooza to the Newport Folk Festival.
"It was really fun and it felt really good," Simonett said of the retreat with bandmates Tim Saxhaug, Dave Carroll, Erik Berry, Ryan Young and Eamonn McLain. "I think a little break was really good. I started to miss the guys, and playing music with them. I think everybody kind of felt that way after we got some space, so it was really healthy."