When Paul Matushek moved to Madison a couple years ago, he left La Crosse with a reputation as one of the best guitarists around. There was a good reason he ended up filling the part of Jimi Hendrix at the first two Moon Tunes Woodstock tribute shows — and it wasn't because he had a cool fringed leather jacket.
The Holmen High School graduate had a couple bands going here — Moon Boot Posse and Sum Chunk — as well as doing weekly loop-laden solo shows, but his new wife, Maureen McCollum, got a sweet gig in Madison as host of "Morning Edition" for Wisconsin Public Radio, so about 2.5 years ago they moved to Madison.
Matushek wasn't too worried about making the move to the big-city music scene. Looking back, he knows better.
"Naively, I thought I'd come down and step right in," he said. "But I had to start from square one."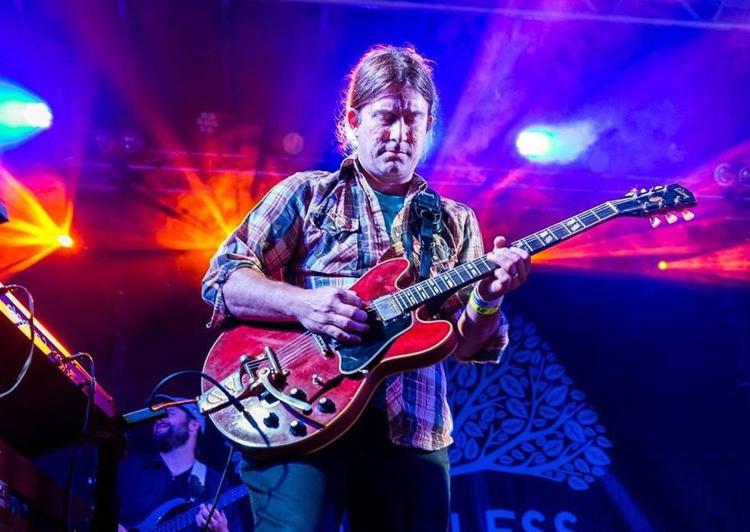 He started playing solo shows at The Up North in Madison, which turned out to be a stroke of luck as a couple bartenders there were members of the People Brothers Band, one of Madison's top musical acts. About a year after he moved to Madison, the People Brothers Band needed a new guitarist.
Matushek said People Brothers members didn't immediately think of him. He said they actually asked Gregg "Cheech" Hall, but Hall told them they should get "Paulie."
Before his audition, the band gave him a DVD with 30 songs so he could familiarize himself with the material. He came to his first session with the band and had the songs down cold. "After I left," Matushek said, "they said they sat in the room for like five minutes, silent. Then it was like, 'OK, this is the guy.'"
It was cool enough that he got to a jump into an established act like the People Brothers Band, named the R&B/Soul Artist of the Year at the 2014 Wisconsin Area Music Industry Awards (and, after he joined, the 2017 winner of the Madison Area Music Awards R&B/Pop Artist of the Year Award). But for Matushek it has been more like being adopted into a big, happy family.
"They are amazing people," Matushek said. "I like to think I hang out with good, loving people, but this group of people is so genuine. They all walk the walk. They're all radiating love, everything for their fellow man."
Hearing Matushek's assessment of the band, it makes a lot of sense that the band's recently released second studio album is called "Love Electric." It's a 12-song collection combining R&B, soul, funk, rock and jam-band goodness, infused with a lot of emotion, thanks to outstanding vocal performances from the band's three lead singers.
"I think we sound like Ike and Tina," Matushek said.
Matushek is especially impressed with bandmate Teresa Marie's singing, which he said can make "your toes curl up in your boots." On the album's title track, her vocals are so powerful they bring him to tears, whether it's listening to the record or standing next to her on stage.
"I cry at the drop of a hat. That's not unusual, but she gets me every time," he said. "She means it."
Other regular band members of the People Brothers Band include Bobby G on keyboards and vocals, Craig Baumann on percussion and vocals, Greg Schmitt on drums and vocals, Tim Lochner on guitar and vocals, Scott Lochner on bass, and Max "Maxaphone" Felsheim on saxophone, with the band sometimes adding a couple of horn players.
They offered to have Matushek sing the song he wrote for the album, "Down the Mountain," but with the band's vocal firepower he passed on that chance.
Matushek is looking forward to coming back to La Crosse with his bandmates Feb. 9 for a concert at The Brickhouse, celebrating the release of "Love Electric." He cut his musical teeth playing for smallish crowds at La Crosse's Popcorn Tavern, but he'll undoubtedly have a packed house with the People Brothers Band.
Considering the rocking nature of most of Matushek's past musical projects, it might seem like a radical departure in style for him, but he said the People Brothers Band's "rhythm and soul" is right in his wheelhouse. His first band infatuation was with Kiss, but them he moved onto Jimi Hendrix, then Stevie Wonder and then got into 1970s funk.
Matushek's biggest stroke of luck was starting guitar lessons at age 6 with Clay Riness, and continuing that education for 15 years. "I owe a lot to Clay," Matushek said. "He made it so fun. I hit the jackpot when I signed up for guitar lessons."
The key for Matushek is playing with feeling. "Every single song I play, I want to do the Reed Grimm," he said, snapping his head to an imagined rhythm and grinning like a fiend. "That means you're feeling the groove right inside."
_____________________________________

Random Entertainment Picks
Check out these entertainment options in the coming week.
Johnny Rogers's "Buddy and Beyond"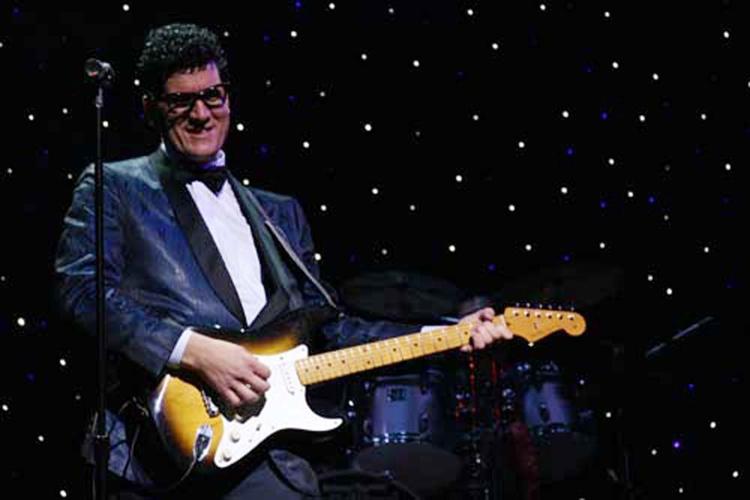 The Guthrie Brothers (Simon and Garfunkel tribute)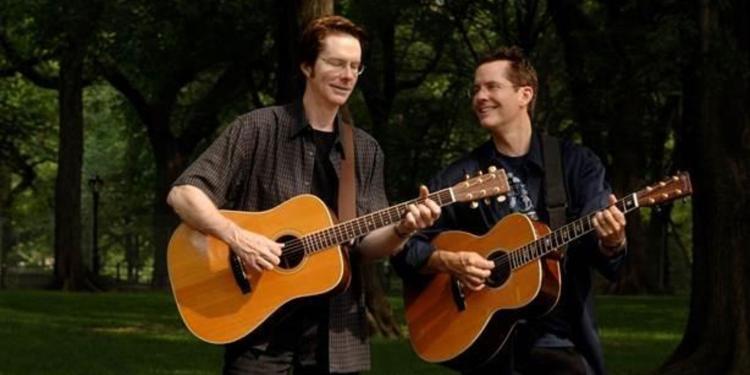 The Remainders and Seven Ravens Band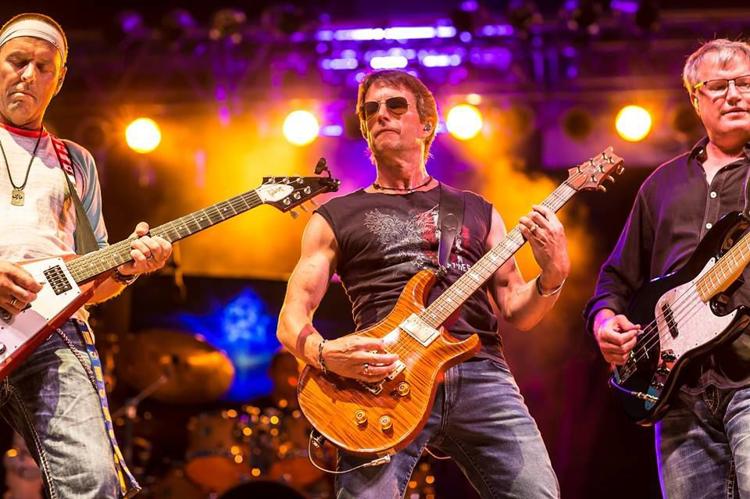 TUGG with Goulash and Irie Sol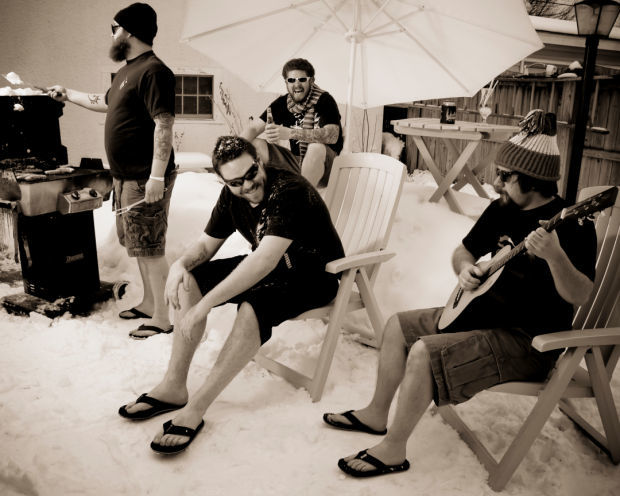 Good Morning Bedlam with Luke Callen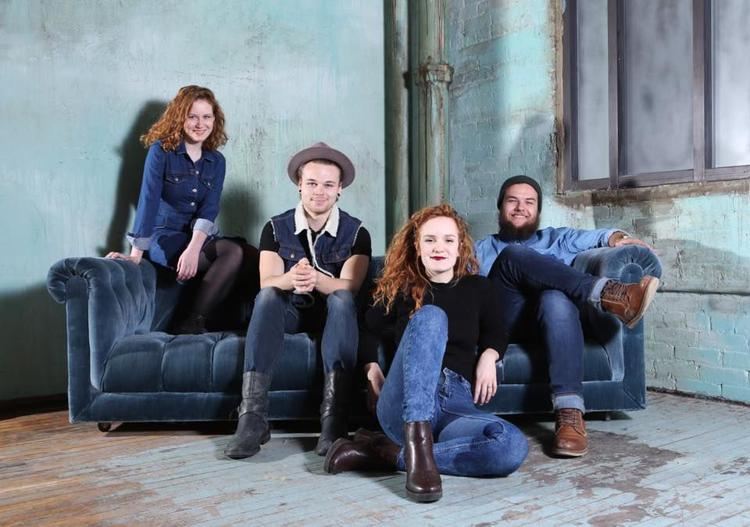 DIAVOLO: Architecture in Motion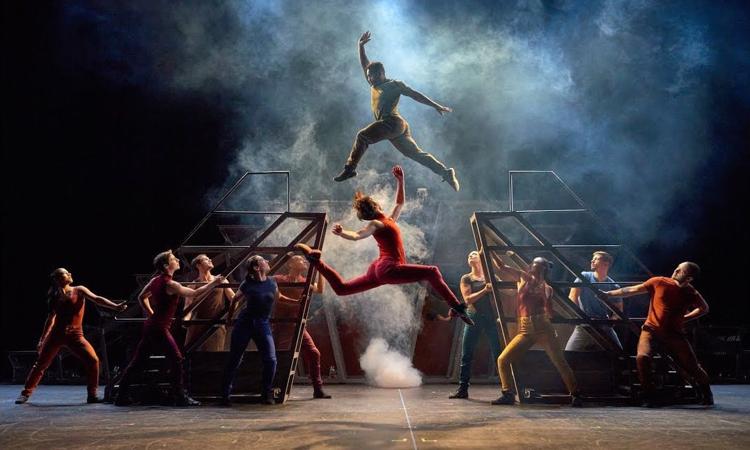 Live from La Crosse, Episode 14: "Rhys's Pieces Double Bagged"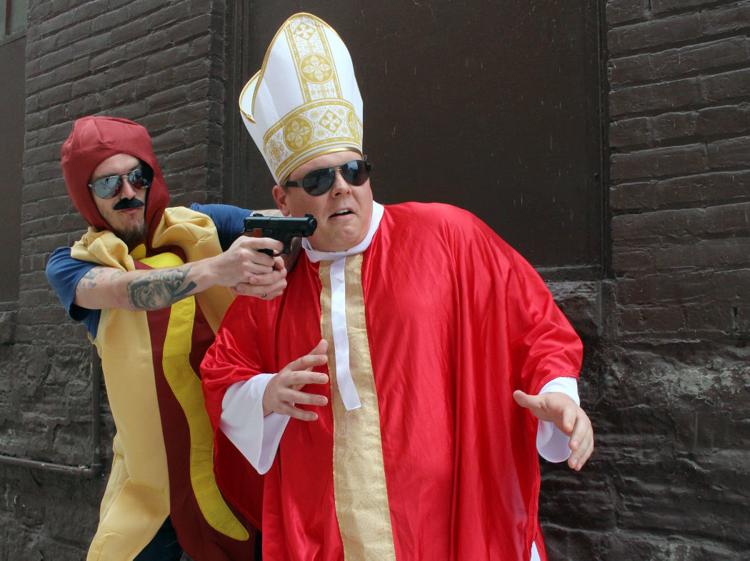 "I Do! I Do!"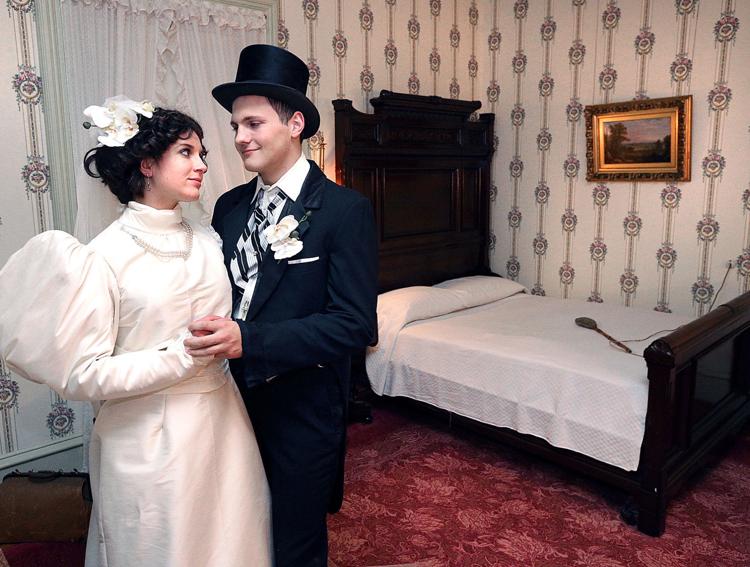 "The Vagina Monologues"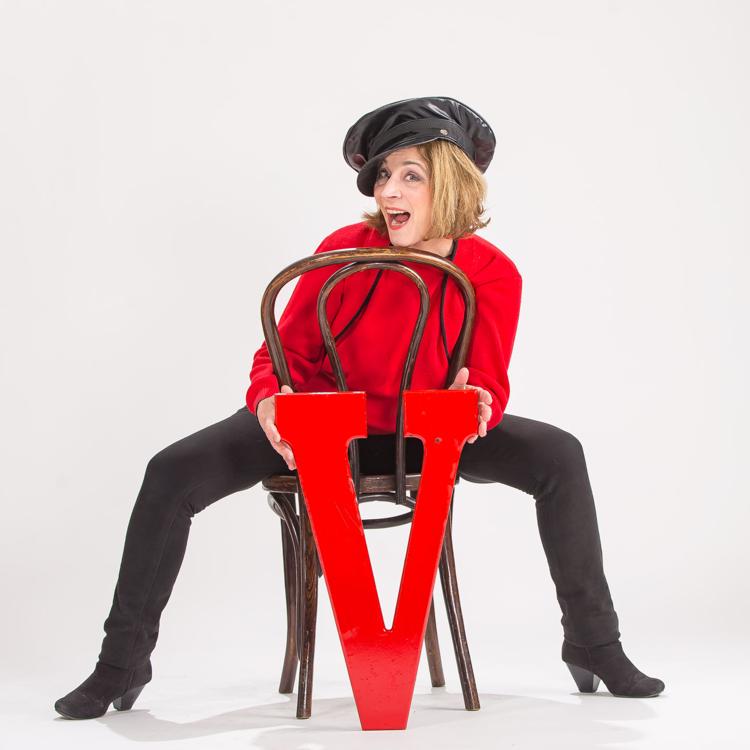 Adam Palm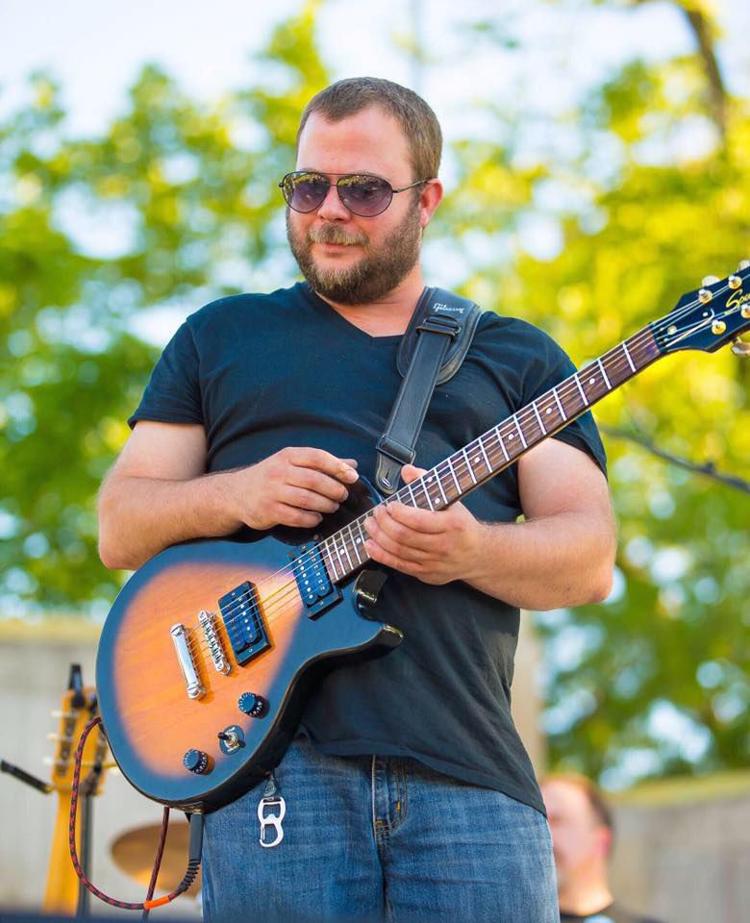 Barely Losing and The Ultrasounds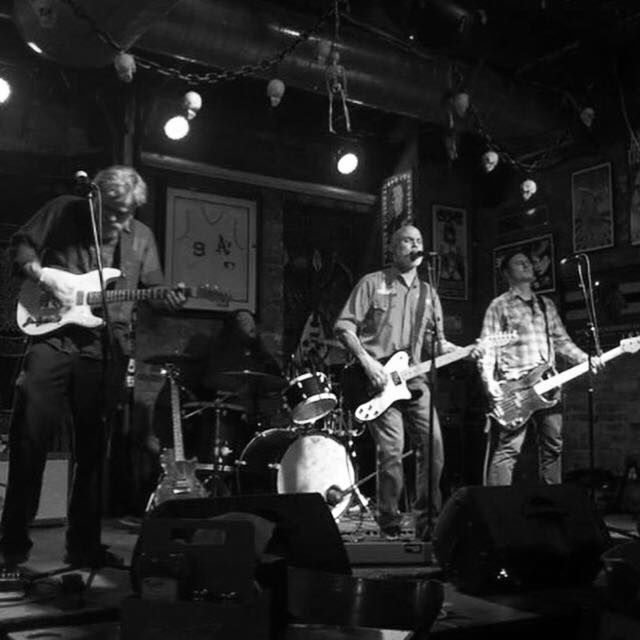 Chicken Wire Empire with Moon Chicken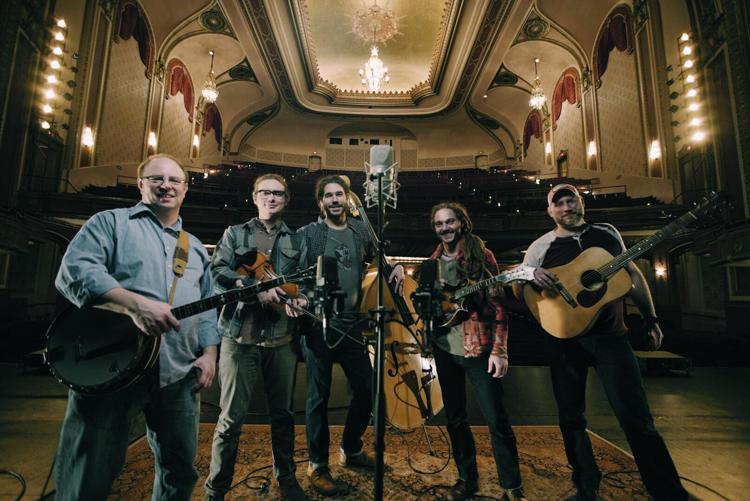 Clams and Moon Lake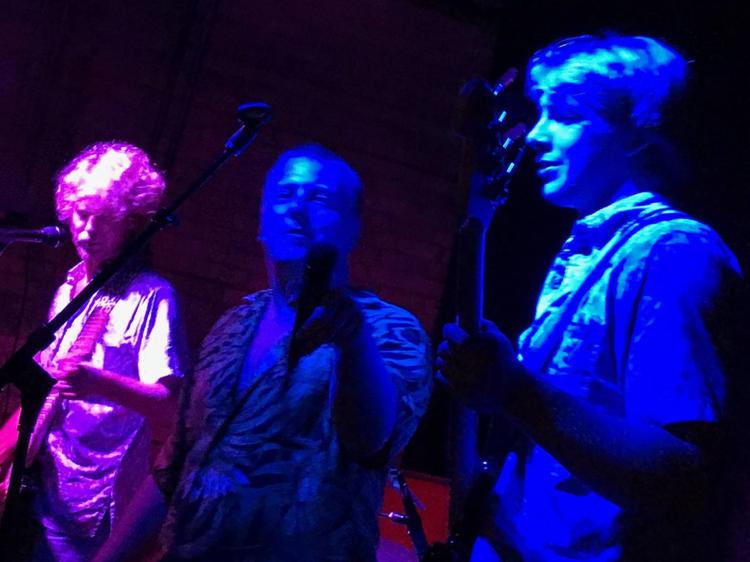 Deep Track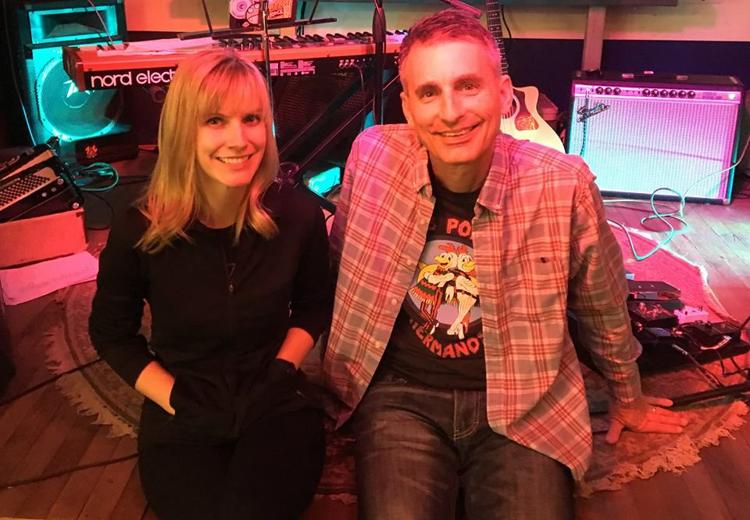 Ian Hilmer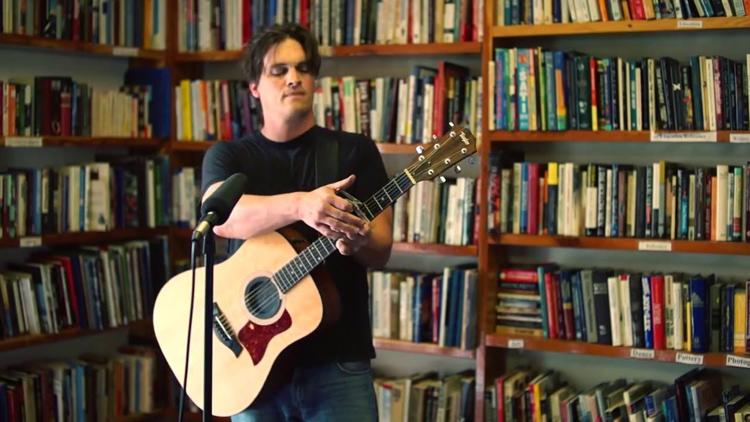 Pat McCurdy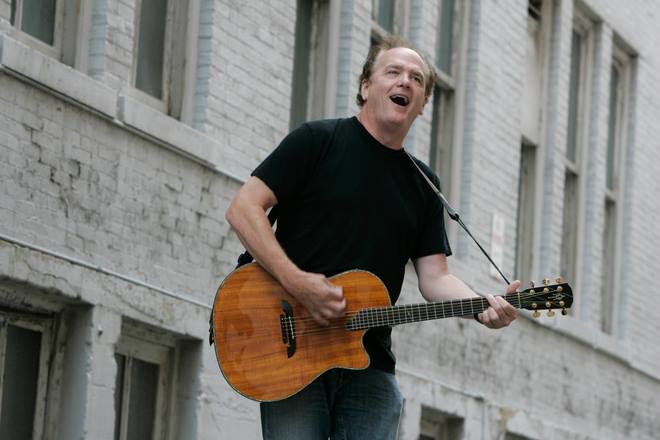 Noah John and Ringing Iron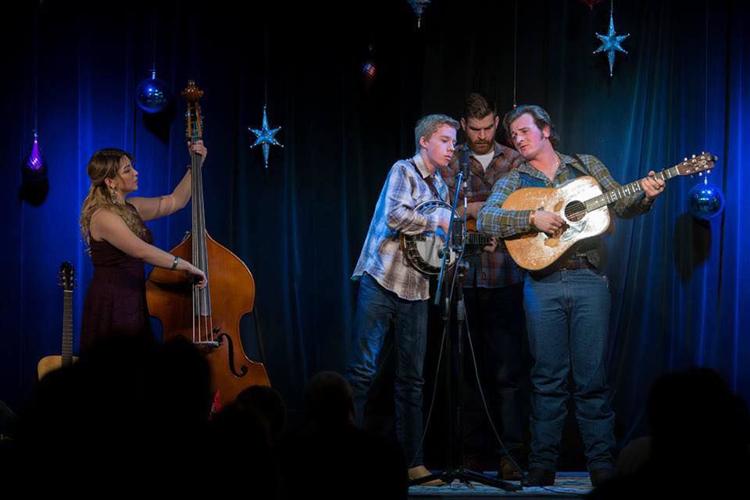 Saner & Gibbons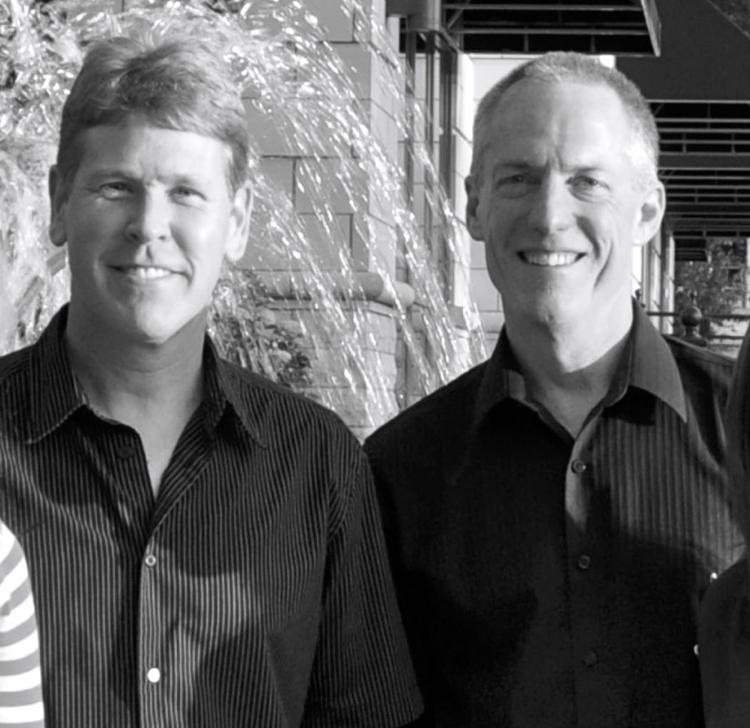 Spare Parts Project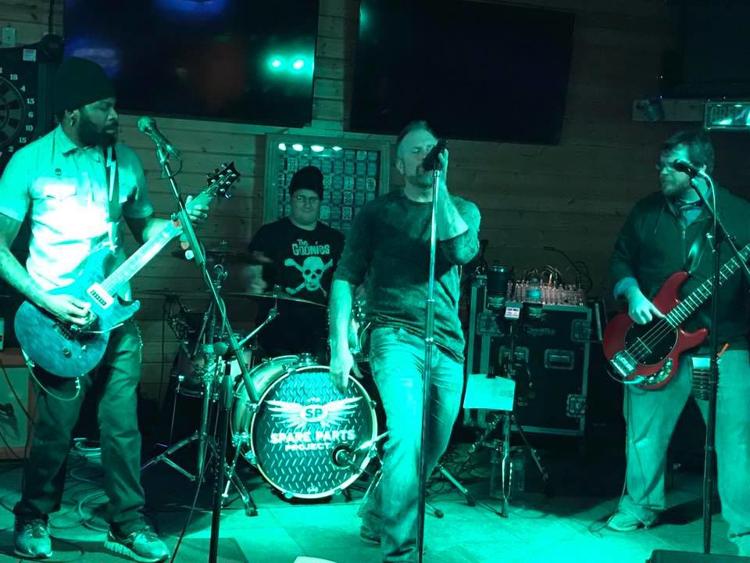 Under Paris Skies