Scott Yonke, bassist for Pink Floyd tribute band Run Like Hell, was listening to Pink Floyd before he even knew he was listening to Pink Floyd.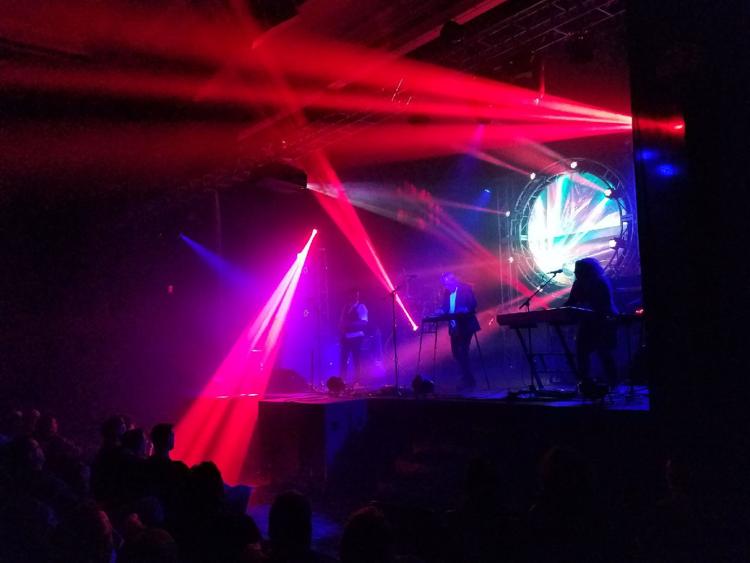 Like most people his age, "The Wall" was a Pink Floyd gateway, and thanks to a brother five years his senior, Yonke got to see Pink Floyd in concert twice in 1994, the year he graduated from high school.
When Yonke started buying earlier albums by the band, he discovered that he knew the first Pink Floyd album, "The Piper at the Gates of Dawn," by heart already, again thanks to his older brother.
"My brother and I shared a bedroom wall, and he would listen to 'Piper at the Gates of Dawn' really loud," Yonke said with a laugh. That meant that when Yonke unwrapped his own copy of "Piper" years later and played "Astronomy Domine," "Lucifer Sam" and the epic instrumental "Interstellar Overdrive," he already intimately knew the songs.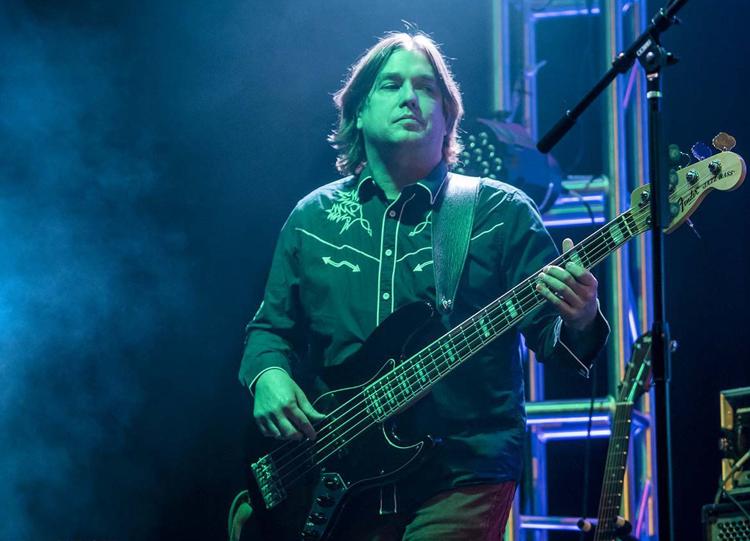 Yonke's intimate knowledge of Pink Floyd came in handy a few years ago, when Todd Berntson, a Twin Cities guitarist and singer, was forming Run Like Hell, which performs Saturday at the Cavalier Theater. Yonke answered an ad and got the nod to join the band and stand in for Roger Waters on bass.
"I got real lucky," Yonke said. "Everybody in the band is just a talented musician in their own right."
Run Like Hell bills itself as "America's premier Pink Floyd show," which is a pretty bold claim considering there are plenty of bands that have been performing Floyd for a long time. Yonke stands by the claim, noting there are a couple things that set Run Like Hell apart.
Besides the sheer musicianship of the sextet, Yonke said Run Like Hell has a unique approach to honoring Pink Floyd's work. The band digs into the songs, learns how to play renditions faithful to the original recordings, but then give themselves space when performing live to take some personal ownership of the songs.
Instead of having to perform like machines, going through the same motions every show, band members get to inhabit and breathe life into the songs. That way, Yonke explained, "we have a more energy to the show than others do."
The band also has invested a lot of time and money into the light show, a hallmark of Pink Floyd concerts.
Although the band was formed just a few years ago, Run Like Hell quickly established a good reputation, making it the natural choice when Twin Cities Ballet wanted a band to play live for a ballet version of "The Wall." The band got raves reviews for the ballet's debut last spring, and additional performances are planned for January.
The Cavalier show will be Run Like Hell's debut in La Crosse, but Yonke has played here before, with a band called The Void and most recently with his bandmate from The Void, Ian Hilmer. The La Crosse area also is home to one of Yonke's bass-playing heroes, Larry Dalton, who played bass on Yonke's debut solo album.
"I love La Crosse," Yonke said. "It is such a beautiful town."