Post Malone postpones tour after struggling to breathe
The 27-year-old rapper - whose real name is Austin Richard Post - was due to take to the stage at the TD Garden in Boston on Saturday (24.09.22) but pulled the plug after finding that he was "unable to move."
He wrote on Instagram: "I'm having a very difficult time breathing, and there's like a stabbing pain whenever I breathe or move. Boston, I love y'all so f******much. On tour, I usually wake up around 4 o'clock PM, and today I woke up to cracking sounds on the right side of my body."
The 'Sunflower' hitmaker added that he had felt "so good" the night before but admitted something had changed overnight and reassured fans that their tickets would remain valid for a rescheduled date.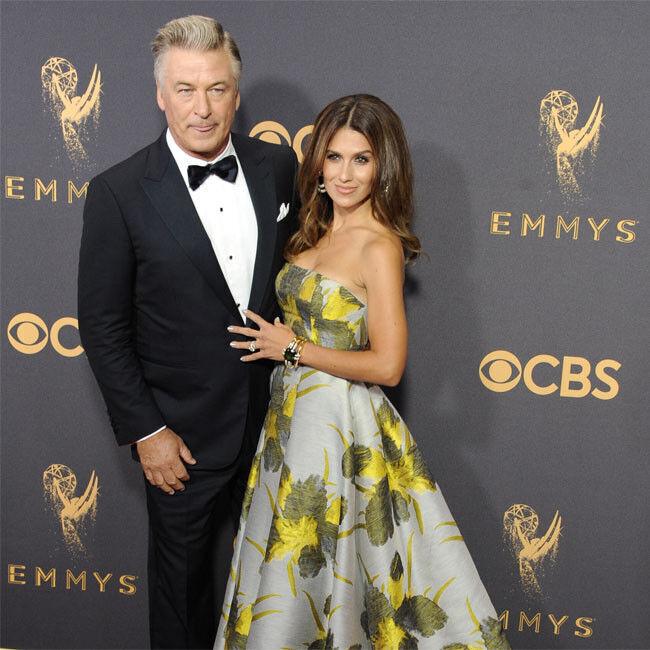 Hilaria Baldwin gives birth to a baby girl
The 38-year-old yoga instructor and her husband Alec Baldwin welcomed their seventh child on Thursday (09.22.22), and they are both feeling "overjoyed".
They said in a statement to PEOPLE: "How grateful we feel to welcome our newest little daughter into this world.
"Just as magical and filled with love as every other little person we have been blessed with. Her Baldwinito siblings are so excited and all discussing who she looks the most like … we are overjoyed to introduce you to baby Ilaria."
Hilaria - who already has Carmen, eight, Rafael, seven, Leonardo, five, Romeo, four, Edu, 23 months, and Maria, 18 months, with Alec - has also taken to social media to share the news with her followers.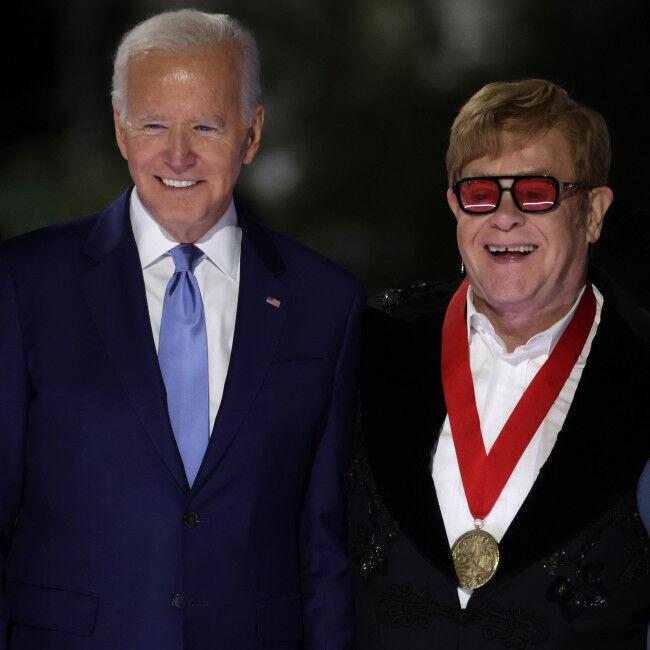 Sir Elton John surprised with National Humanities Medal by President Joe Biden
Sir Elton John became emotional after being presented with the National Humanities Medal at the White House on Friday (09.23.22).
The 75-year-old singer received the award from US President Joe Biden, 79, for his music career and his work with the Elton John AIDS Foundation, after he performed on the South Lawn of the White House.
The President said: "We're joined by so many people that ... he's set free to be themselves, to be treated with dignity and respect they deserve. Families and advocates in the fight against HIV/AIDS. A fight that he has led with sheer will, a fight for those lives lost and those lives we can save. Leaders standing up for equality of all people, no matter who you are, or who you love."
***
Get more celeb news here:
Celeb news from the week of Sept. 19