Over the past couple years The Pump House Regional Arts Center has been at the forefront of local forays into virtual reality, particularly as it applies to creating and experiencing art.
But that doesn't mean it's afraid to expose the dark side of VR.
On Thursday, The Pump House opens its production of "Neighborhood 3: Requisition of Doom." If the title of the play, written by Jennifer Haley, sounds like the name of a video game, it's supposed to.
The play centers on the players of a virtual reality video game and their families, a game in which the players are placed in their own environments, blurring the line between reality and game to a dangerous point.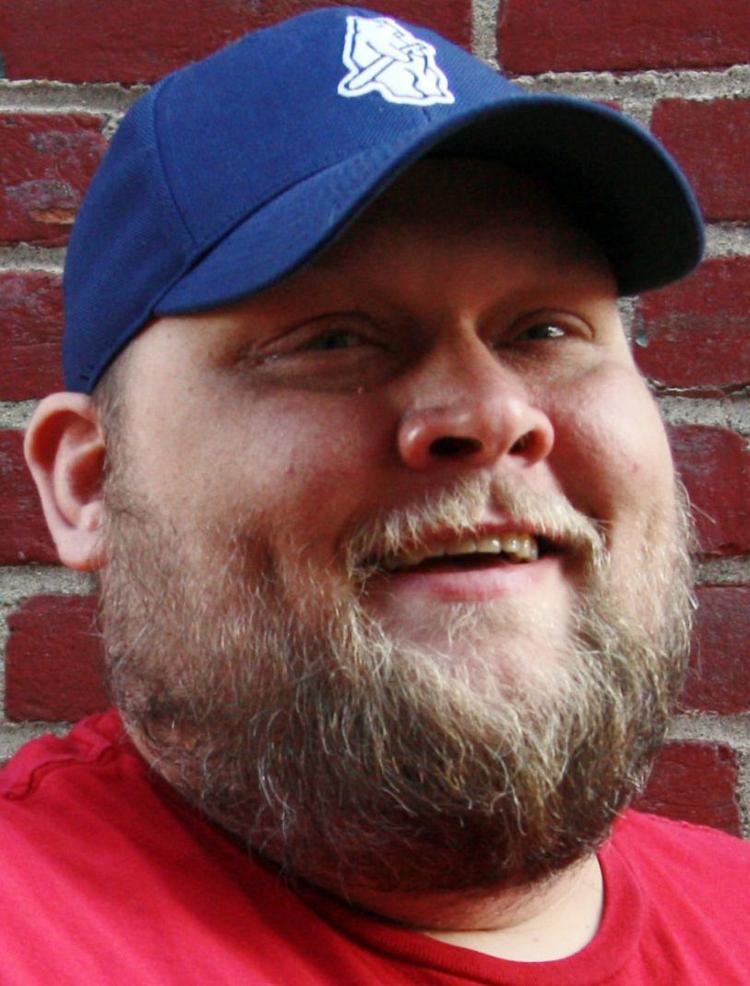 "It's a sweet little video game that's rotting the kids from the inside out," explained Steven Walker, who is directing his first Pump House production after acting in a string of them. "If we do our job right, you won't know what's reality or what's the game from scene to scene. … We're pushing the boundaries of spooky."
"Neighborhood 3" is a relatively little known play that should be better known, as Walker sees it. "It's an incredible show. It's really well written," he said. "It reads like a collection of poetry. … There's a lot of space for the actors to create their characters, unlike any other play I've seen."
Like Steven Spielberg's recent movie, "Ready Player One," "Neighborhood 3" centers on the playing of a virtual reality game, but where "Ready Player One" is basically fun fantasy escapism, "Neighborhood 3" is a serious, thought-provoking and downright scary realistic look at what could happen to society if we're not careful.
"There seems to be an innocence with 'Ready Player One' that 'Neighborhood' doesn't have at all," Walker said. "'Ready Player One' has a less dark tone and a clear hero. I don't think there's a likeable character in 'Neighborhood.' They're all really, really flawed."
In 2009, "Neighborhood 3" won honors from the American Theatre Critics Association after its premiere in Louisville, Ky. Pump House Director Toni Asher has been wanting to do the play locally for years, and Walker is happy that the job of directing it fell to him.
"There's a lot of meat here," he said. "The audience is going to be off-put. If you come in wanting to know exactly the narrative that's happening, a cookie-cutter show, this isn't the show for you. …You easily get lost in where you're at, but that's on purpose. There's one scene that happens for sure in the real world, and you'll know exactly where that is."