It's funny how often we have extraordinary things right under our noses and don't even realize it. Like the kid strumming away recently at the Trempealeau Hotel's annual Ice Breaker event that gives a select group — including lucky me this year — a chance to sample dishes the Trempealeau Hotel's crack kitchen staff is considering for the menu.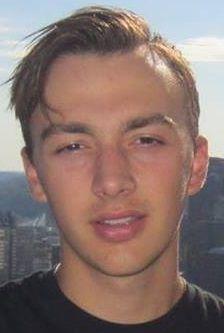 The lanky kid with the guitar was Addison Israelson, still too young to legally sample the intoxicating beverage samples arrayed in the hotel's enclosed porch. He didn't have any amplification for his singing, but over the din of conversation I caught bits of his songs. He was doing versions of familiar songs, musical comfort food, including a heaping helping of Americana mac-and-cheese, "Wagon Wheel."
Still, there was something cool about the kid. He didn't seem to mind that all eyes and ears weren't on him and that the applause between songs was far from a thunderous ovation. He was there to provide a pleasant musical appetizer for the feast, and he was cool with that.
Come to find out, though, Addison Israelson wasn't just another guy brandishing an acoustic guitar and dishing out cover songs. Nope, he is working on a serious musical career. Just recently, he released a new single, "Arboles," recorded with Ike Reilly at Diamond City Studios in Libertyville, Ill.
Yes, the Ike Reilly, of the Ike Reilly Assassination! (OK, most of you are not going to be as excited about that as I am, but trust me, it's really cool.)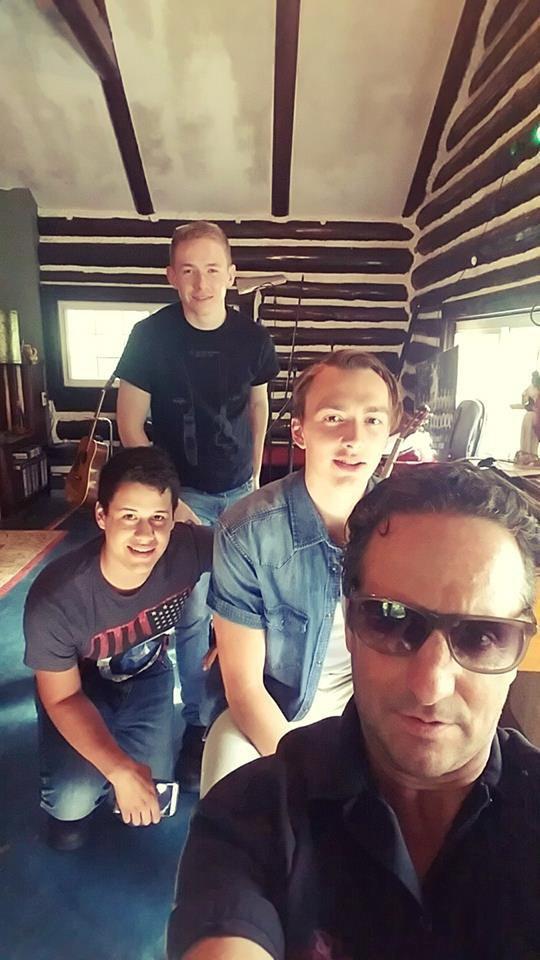 I called Israelson to find out how a 20-year-old social studies education major at the University of Wisconsin-La Crosse (currently student teaching at La Crosse Central) gets a chance to record with Ike Reilly in a studio where Tom Morello, Cracker, Urge Overkill and Waylon Jennings also have recorded.
Well, it turns out Israelson is not a shy guy, and he got in touch with Reilly's manager, sending him some acoustic demos of some songs he'd written that he wanted to record. "The thing that drew me toward Ike is he was very influential to me growing up with his songwriting," said Israelson, who also is fond of Johnny Cash, Drive-By Truckers, Lou Reed, Bob Dylan and the Clash, to name a few other big influences. "I knew Ike was going to give me a product that not a lot of others could give me."
Reilly eventually got back to Israelson, told him he liked his work, and they set aside a weekend last July to record two songs. Israelson went there with his bandmates in 61 Rumors (the band formerly known as the Blue Bridge Band), drummer Zakh Peterson and guitarist Isaac Gullickson.
Register for more free articles.
Stay logged in to skip the surveys.
"It was a jaw dropping experience," said Israelson, who released two songs last fall he recorded at a studio in Rochester, Minn., where he grew up. "It was very welcoming to our style of rock 'n' roll."
Israelson's original songs from what I've heard seem to lean toward stripped-down, uplifting populist rock, tales of people who are going through hard times. "Arboles," which is Spanish for trees, alternates between acoustic guitar-driven verses and a raucous singalong chorus spiked by a snaky electric guitar. With this song, which he described as a rumination on wealth inequality, he was shooting for a kind of bar-brawling energy, and he achieved it. It'll remind some of the Violent Femmes, but less quirky.
The other single from the session will be out soon, with an EP due for release in May. Meanwhile, you can see Israelson doing a solo show at The Wine Guyz in downtown La Crosse starting at 7 p.m. Saturday, March 3. You can catch Addison with his rock 'n' roll trio, 61 Rumors (named for albums by Bob Dylan and Fleetwood Mac), at the Cavalier Theater on Saturday, March 24, when his band and The Howl Inn will open for Midnight River Choir, a rootsy Texas rock quartet that describes its sound as "Texas Groove — feel-good music."
That sounds like an evening of entertainment that can't be beat.
_____________________________________
Random Entertainment Picks
Check out these entertainment options in the coming week.
Bo Ramsey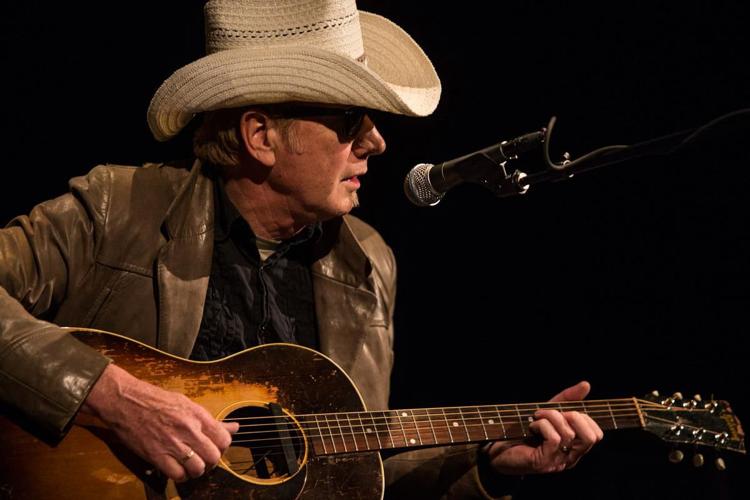 Bill Miller
The Homeland Conspiracy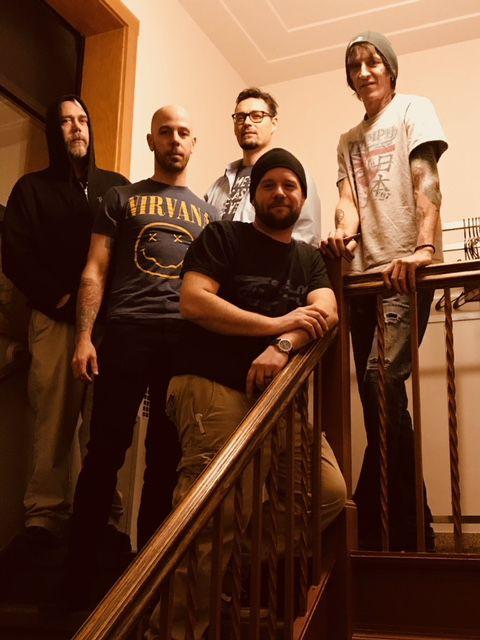 Frogleg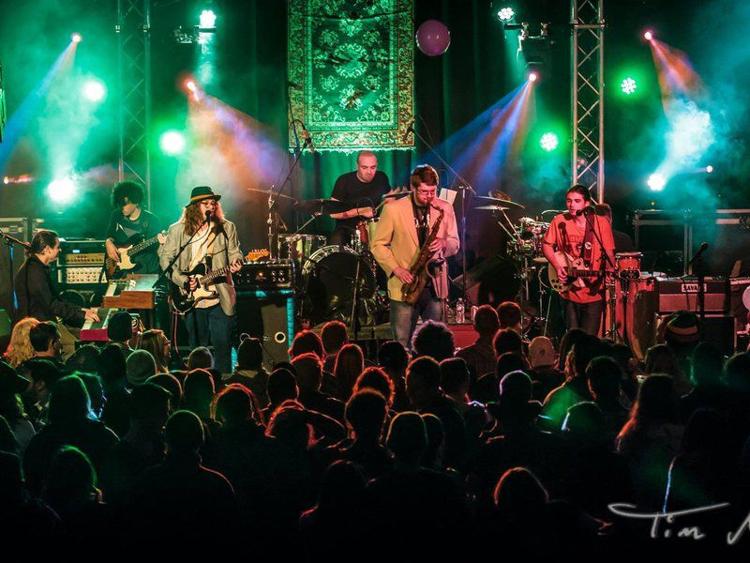 Sunny Sweeney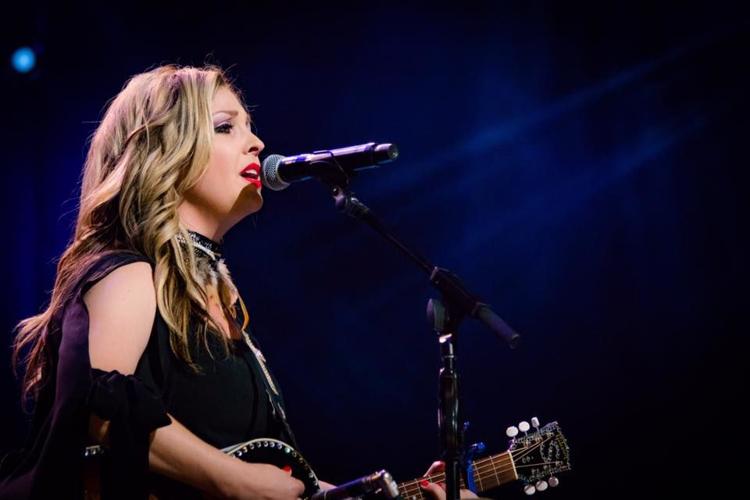 Lil' Ed and the Blues Imperials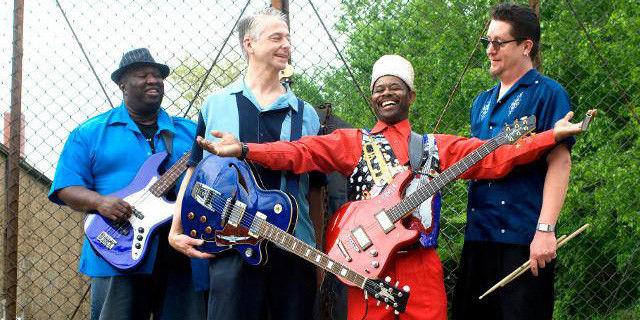 Tommy Bentz Band (with Dave Rogers)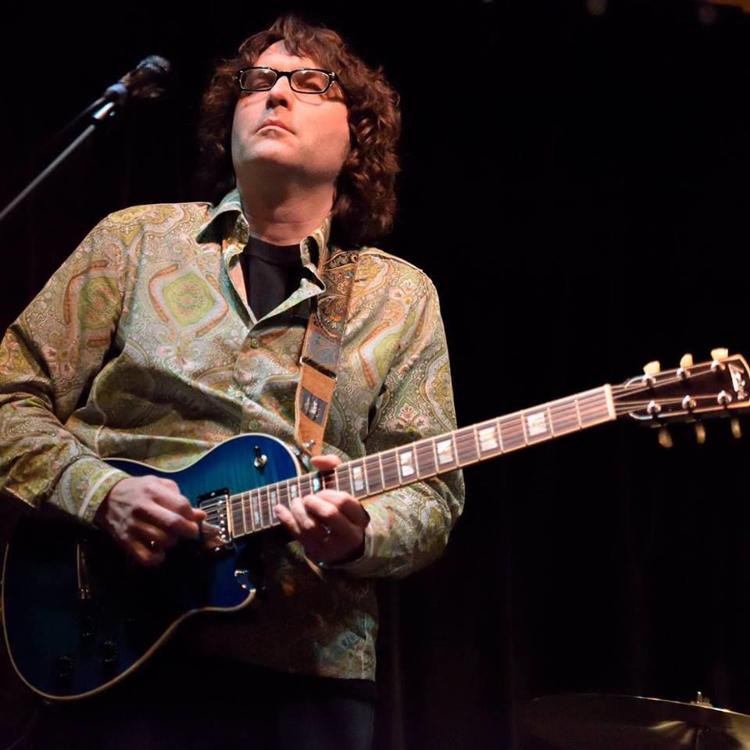 Sonic Beats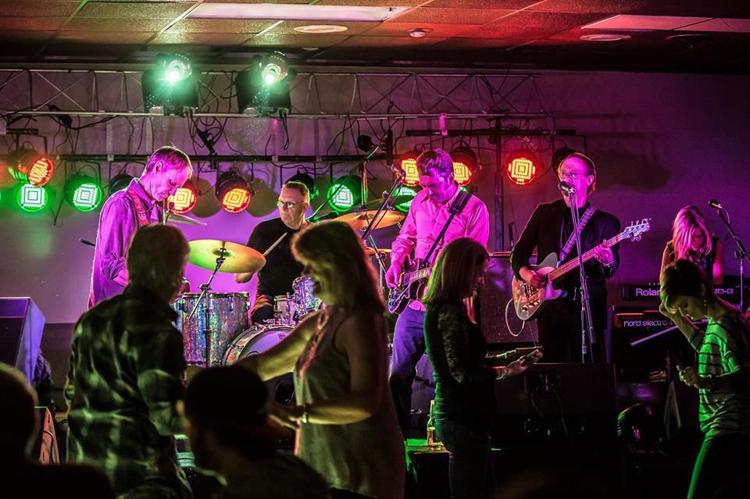 "Big Fish"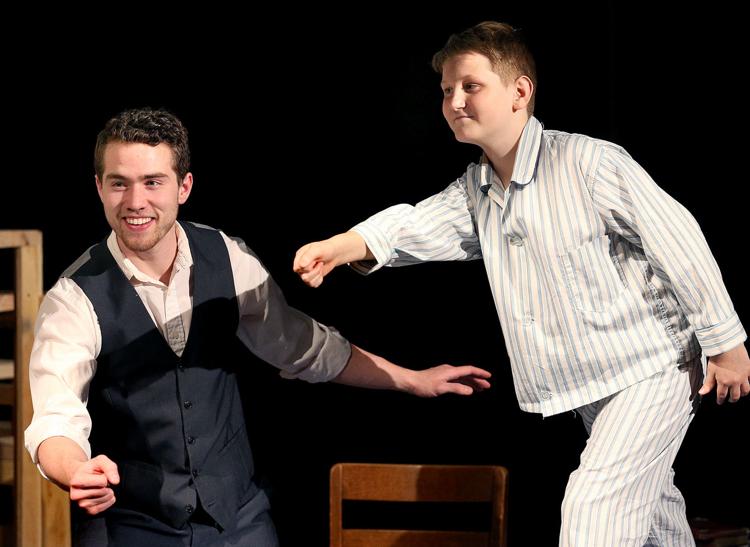 UW-L Creative Imperatives Festival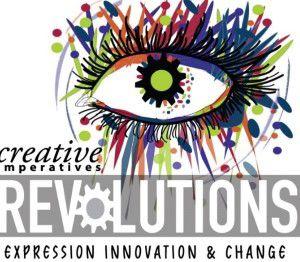 Andy Yaun and the Hi-Tones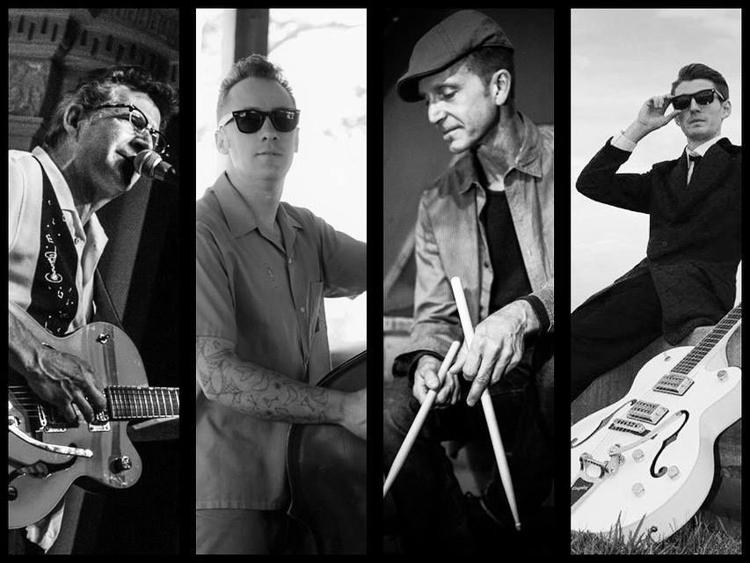 Sum Chunk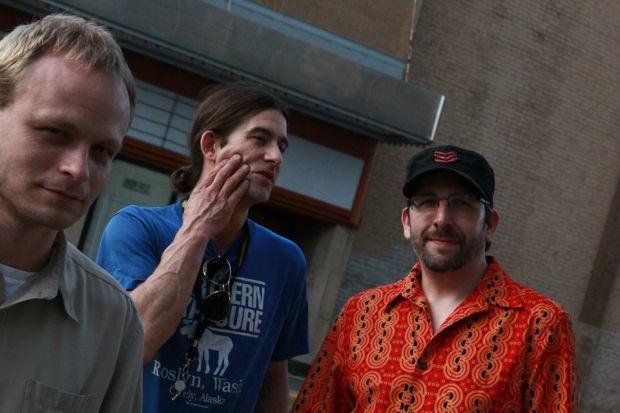 The Caminos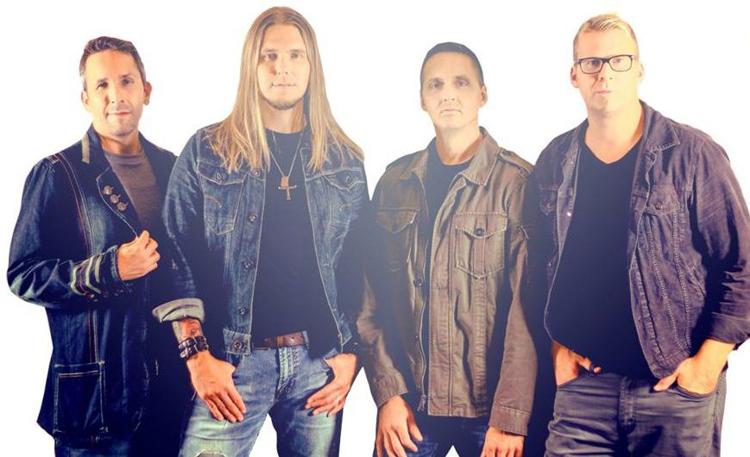 Kies & Kompanie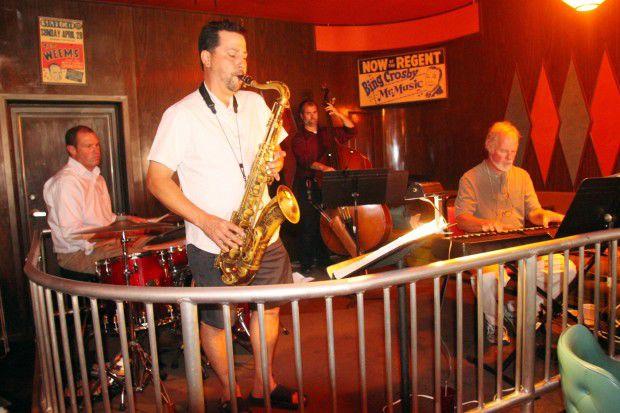 Moniker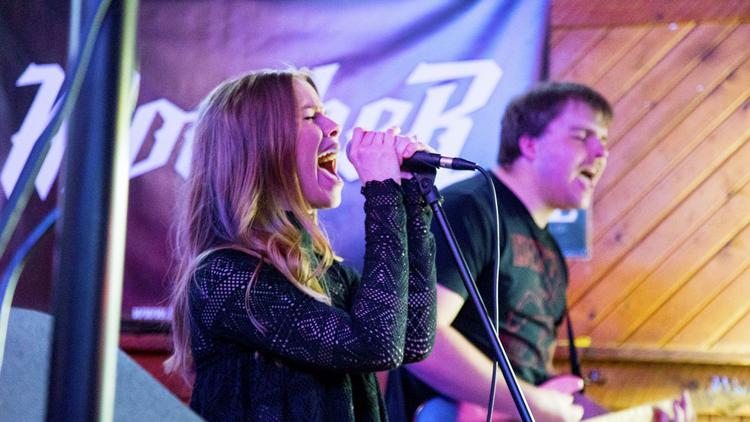 The Phantom Dream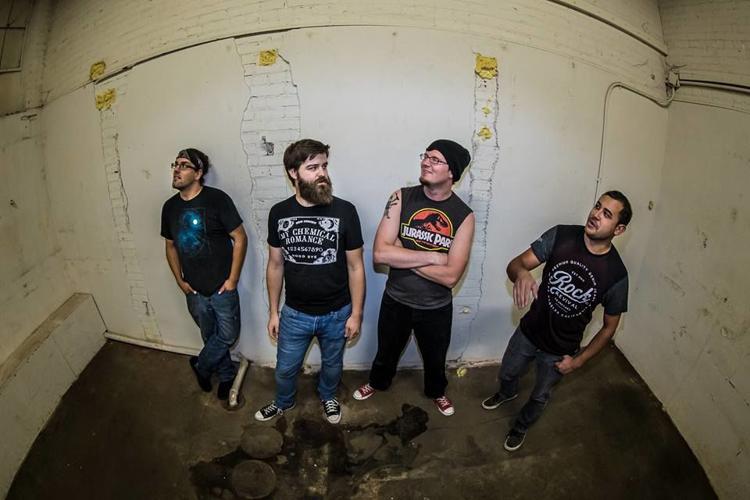 Pigtown Fling String Band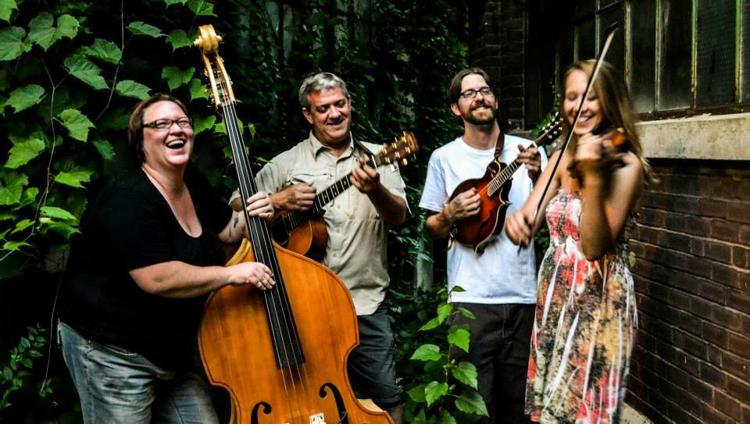 Smoking Gun Showdown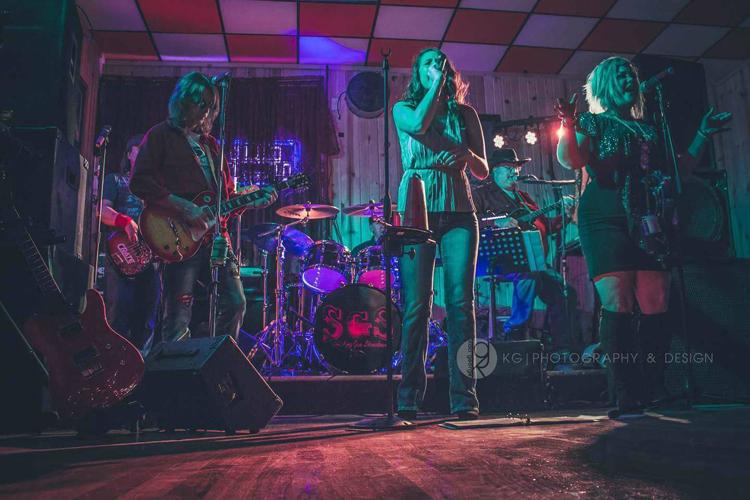 Ninth annual Arnold Music Tribute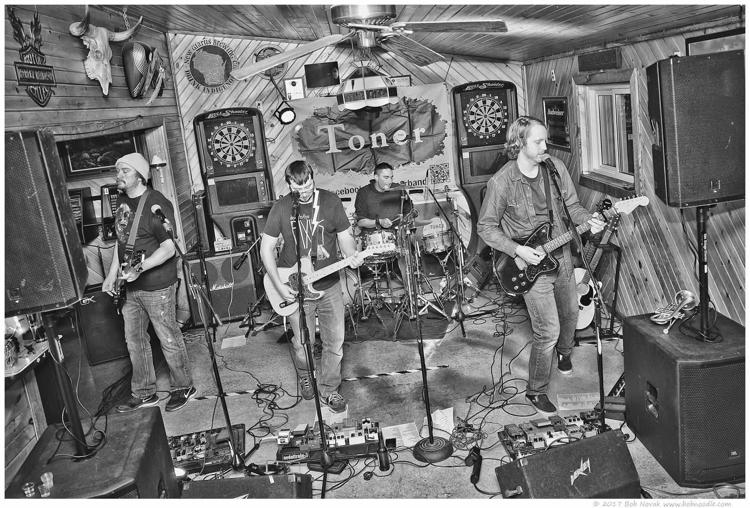 The Ultrasonic Duo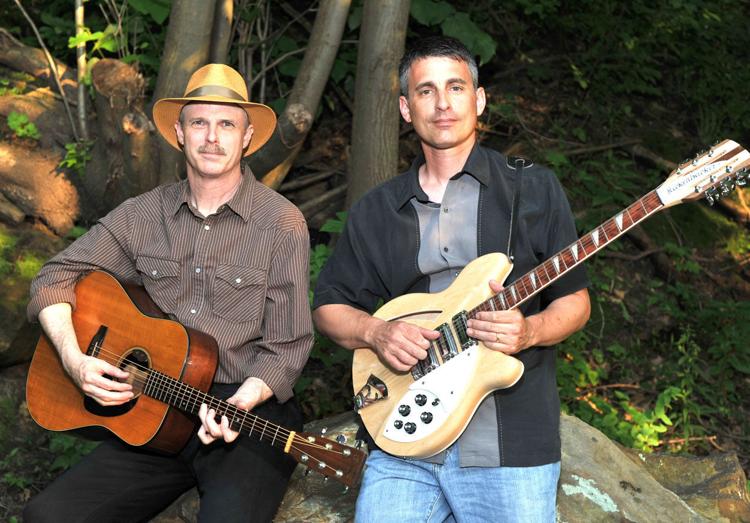 The Couleegans