RANDOM ERUPTIONS
Randy Erickson: Big fun getting up to speed on 'Sonic Highways'
Over the past couple weeks, I've gotten up in the morning with a strong urge to get on the treadmill, and I have Dave Grohl to thank for that.
Three years ago, the Foo Fighters front man and former Nirvana drummer released an eight-part rockumentary series on HBO, "Sonic Highways," in which he and the band (and producer Butch Vig, a Viroqua native) recorded songs in eight recording studios in eight cities.
I generally try not to spend a lot of time watching the TV, and when I do watch, it's usually with my wife, who likes the Foo Fighters but might not want to invest eight hours of her time in the band. I finally got around to watching "Sonic Highways," justifying the time I spent viewing each one-hour episode by simultaneously getting in a long walk on the treadmill.
What a treat it was. Treadmill walking is far from my favorite form of exercise (that would be prancercising), but watching "Sonic Highways" roughly quadrupled the amount of time I can spend on a treadmill without desperately wanting to get off. Even better, "Sonic Highways" provided insights on the recording process, songwriting, the music business, music and cultural history, and the essential awesomeness of Dave Grohl.
I had seen "Sound City," Grohl's documentary about the famous Los Angeles recording studio, so I knew that if he was directing, narrating and starring in "Sonic Highways" — not to mention making the soundtrack — I would love it.
The "Sonic Highways" itinerary starts in Chicago and moves on to Washington, D.C. (Grohl's home turf growing up), Nashville, Austin, Los Angeles, New Orleans, Seattle (where he joined Nirvana) and ending in New York City. The series hooked me from the start, because Grohl features Steve Albini's Electrical Audio, where our own local rock hero Casey Virock and his band, Porcupine, recorded a great album called "Carrier Wave" in 2015.
Grohl captured Albini as the gruff but lovable character I expected from talking to Virock about his experiences recording at Electrical Audio, and the archival footage of Albini performing in his younger days made Albini seem as much human as hero.
In addition to Albini, "Sonic Highways" had great interviews with a diverse array of artists and others in the music business, from Emmylou Harris, Steve Earle, Willie Nelson and Dolly Parton, to Cheap Trick guitarist Rick Nielsen, Kiss guitarist and singer Paul Stanley, ZZ Top guitarist Billy Gibbons and Joe Walsh to LL Cool J, Rick Rubin, Jimmy Iovine, L.A. disc jockey Rodney Bingenheimer, Fugazi's Ian MacKaye and Roky Erickson from the pioneering 1960s psychedelic rock band, 13th Floor Elevators.
I gasped a little when the Seattle segment showed footage from an interview with the late Chris Cornell of Soundgarden, who was so insightful and soulful. I also gasped in the New York episode when suddenly Grohl is on the screen interviewing President Barack Obama. It seems like nobody wouldn't want to talk with Dave.
I know I'd love to talk with Dave — face it, he's just plain Dave. He's a laugh riot, a straight talker who has been through enough to be a little world weary and have a low tolerance for BS, but yet retains a childlike sense of fun and wonder.
If I did get a chance to talk with Dave, I might give him some grief about not including an episode from Minneapolis. I mean, come on, what about Prince, the Replacements, Hüsker Dü (which has a great new box set out called "Savage Young Dü"), Low, Brother Ali, and the Andrews Sisters? While we're at it, let's claim Bob Dylan and The Hold Steady, too.
I suppose if Dave had done an episode from the Twin Cities, he might have saluted Paisley Park or Blackberry Way recording studios. Most likely he'd ignore the only Twin Cities recording studio I ever recorded in, which I'm not even sure had a name. It took up the basement of a modest ranch house in the wilds of suburban Bloomington, the domain of Jim Berns, who owned a guitar shop where I spent a chunk of my first student loan check to buy a Guild S70D electric guitar.
This would have been about 1980, just after a band I'd been in for a year or so broke up. The other guitarist wanted to document the songs he'd written and offered to record one of mine if I'd play guitar in the studio with him and the other two guys from the band.
The band was called Stagefright, as was the song. It was the first song I'd written, and I have to give a co-writing credit to the drummer's mom. One day after practice she handed me two verses for a band theme song and asked me to see what I could do with it. I came back the next week with a third verse and a chorus, complete with a rockin' four-chord accompaniment and a stinging guitar solo.
Believe it or not, our recording engineer for this session was Nick St. Nicholas, former bassist for Steppenwolf. At the end of the session, he told me my guitar playing reminded him of Robbie Robertson of The Band, which I took as a compliment at the time. I have since wondered, though, if maybe he didn't like Robertson's playing that much.
I would be extremely surprised if I ever got a chance to talk with Dave, but I have high hopes that I'll get a chance to talk with Butch Vig, who was listed ninth on the top 50 list of record producers by the influential New Musical Express. Producing Nirvana's "Nevermind" album put him on the map, and he has produced a lot of other great albums since then, not to mention selling more than 17 million albums with his band, Garbage.
You might get a chance to talk with Vig, too. The Historic Temple Theatre in Viroqua, which now has a movie projector and screen, has been working on getting Vig to come for a screening of a documentary about him, "The Smart Studio Story" with a post-screening Q&A. How cool would that be?
Meanwhile, I guess it's back to prancercising.
_____________________________________
Random Entertainment Picks
Check out these entertainment options in the coming week.
Songwriter stories and songs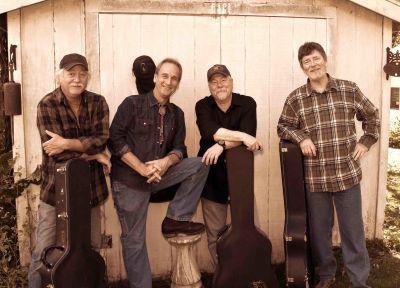 Pigtown Fling String Band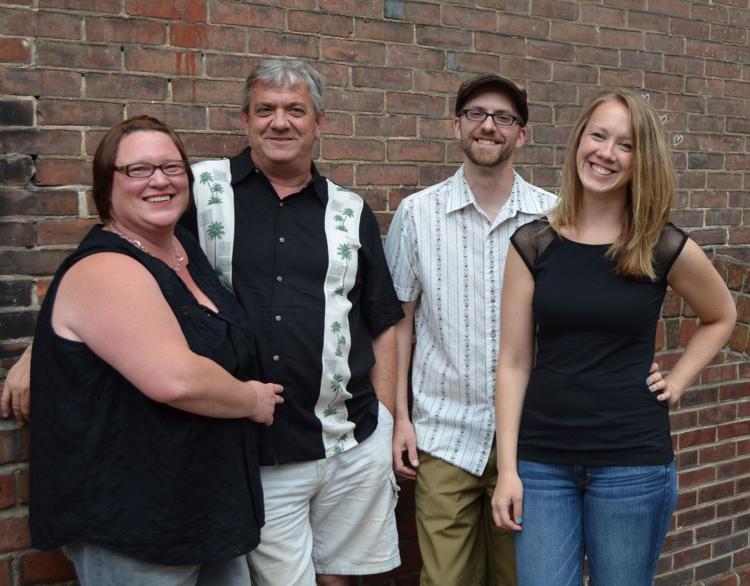 Andy Hughes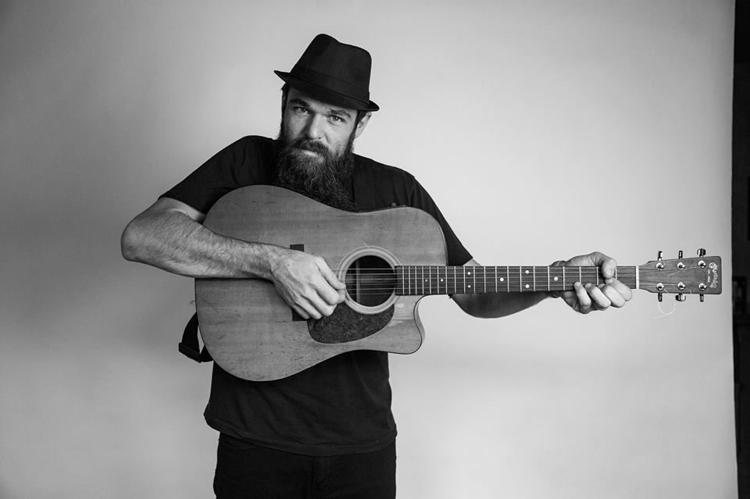 Slim Willie and The Ride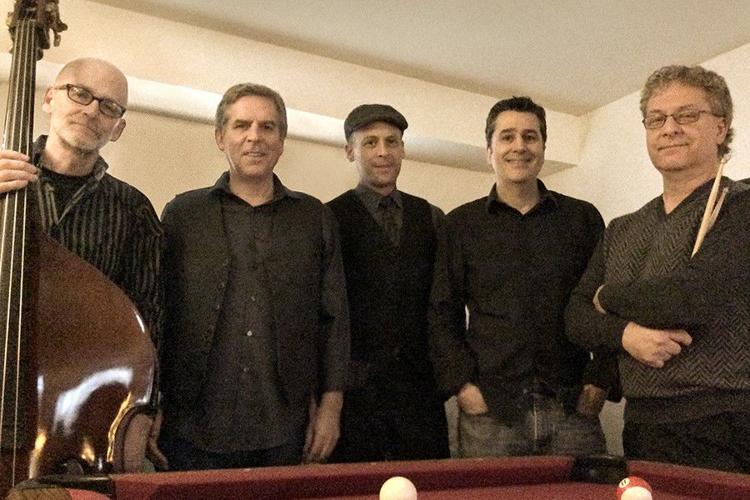 The Sonic Beats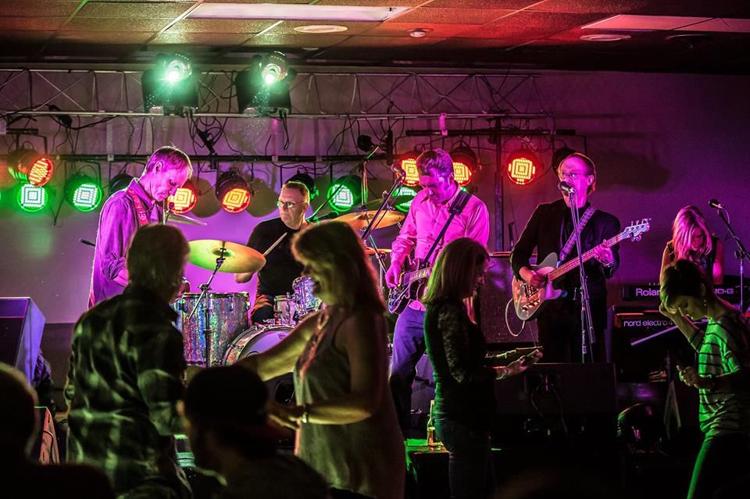 "Winter Wonderettes"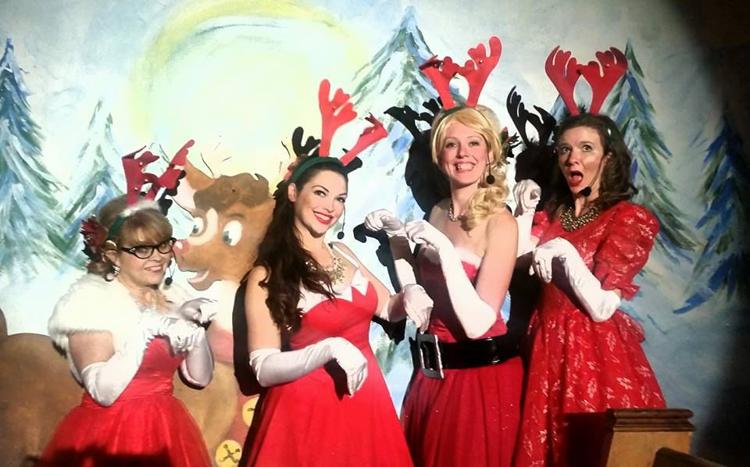 Josh Thompson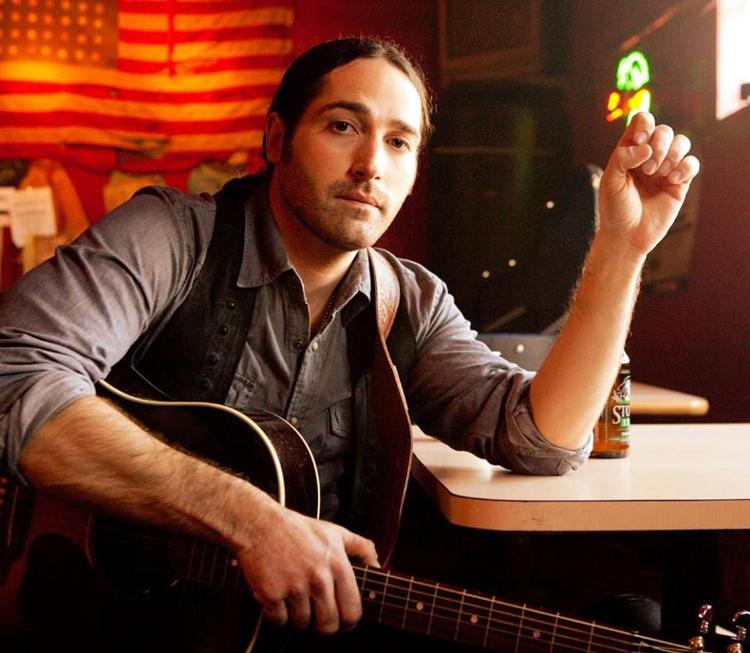 Dylan/Grateful Dead tribute show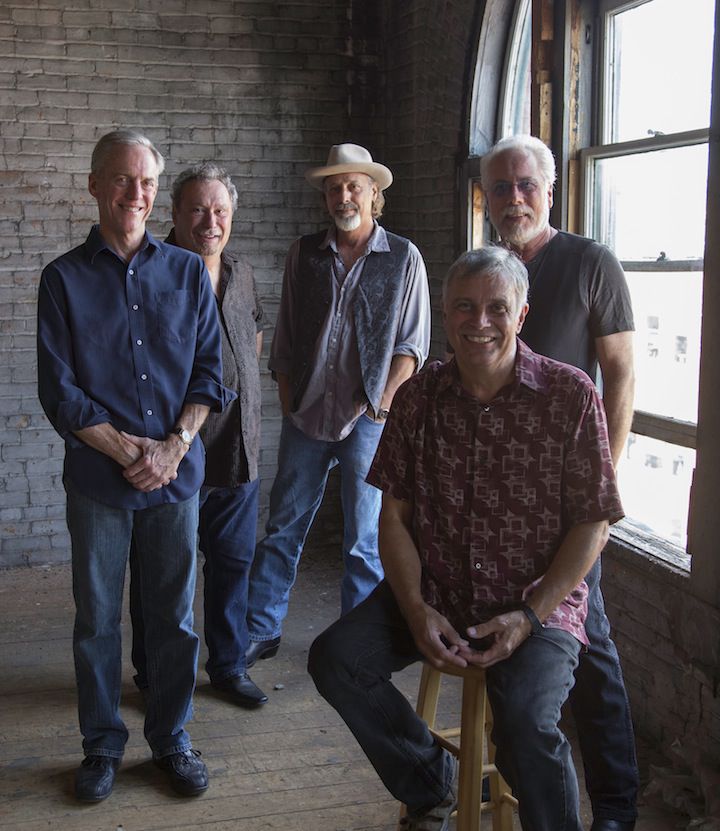 Coulee Region Gospel Choir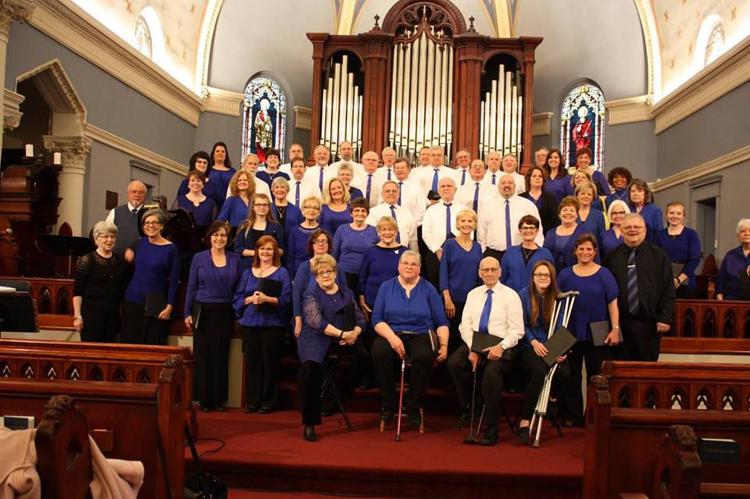 Winter on Ice Spectacular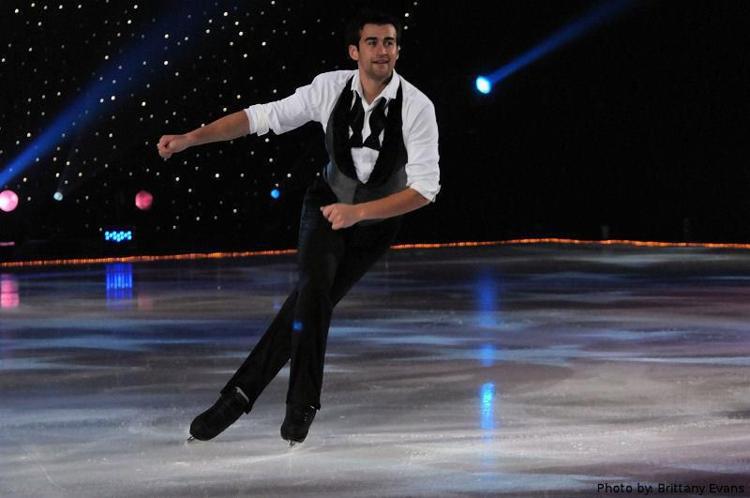 "The Santaland Diaries"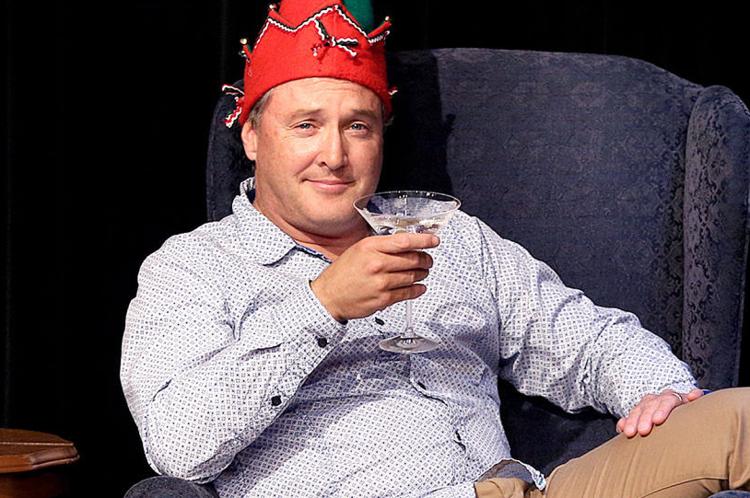 "A Christmas Carol"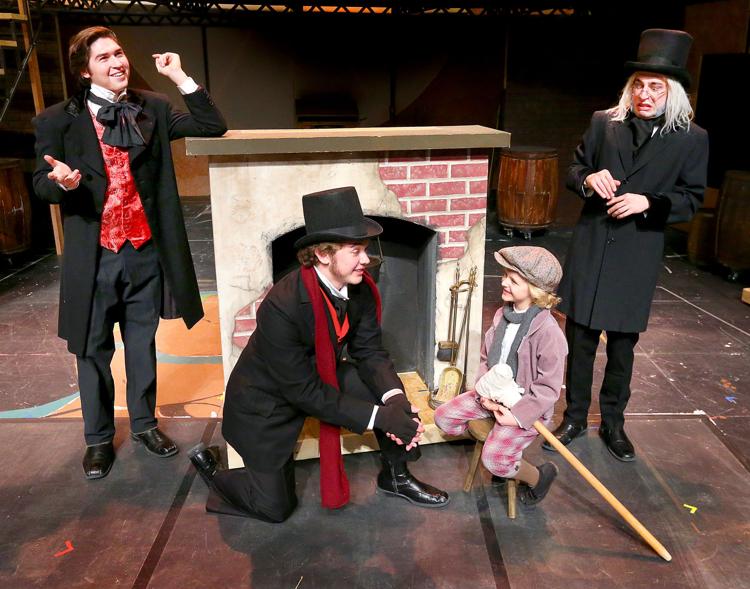 Heidi Raye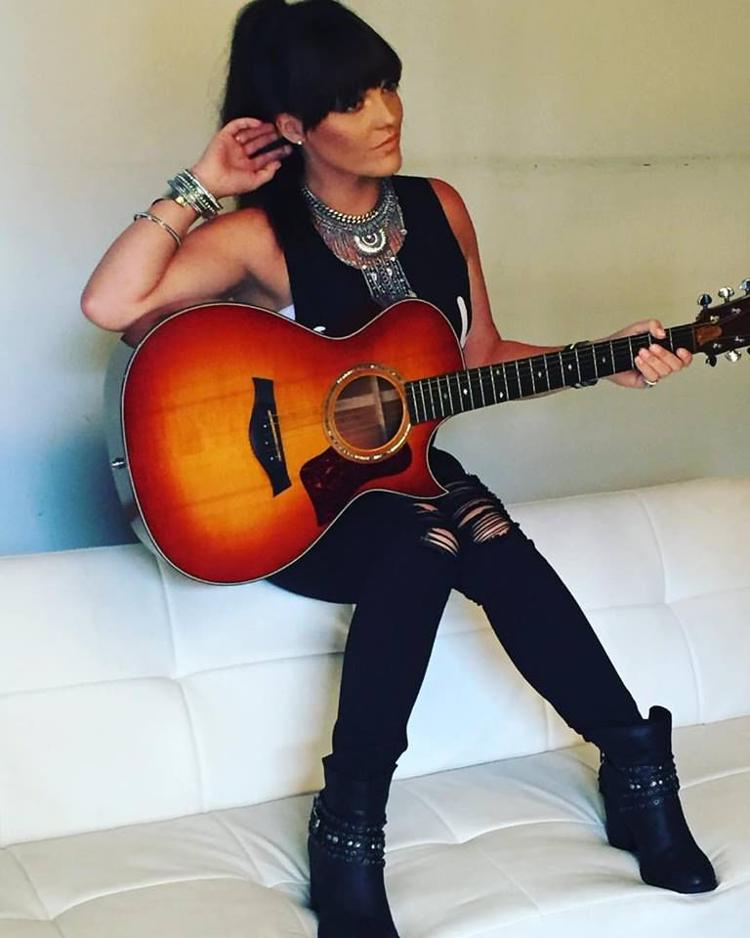 "A Christmas Story"
"Forever Plaid: Plaid Tidings"