I have to admit this right off the bat. I was mortally afraid that when I got a chance to interview Jon Voight last week I was going to be like Chris Farley stammering questions at Paul McCartney on "Saturday Night Live" — "Uh, Mr. Voight, remember that time, um, when you were in a movie canoeing, uh, with Burt Reynolds and that weird-looking hillbilly played that, that, that creepy banjo song? That was awesome."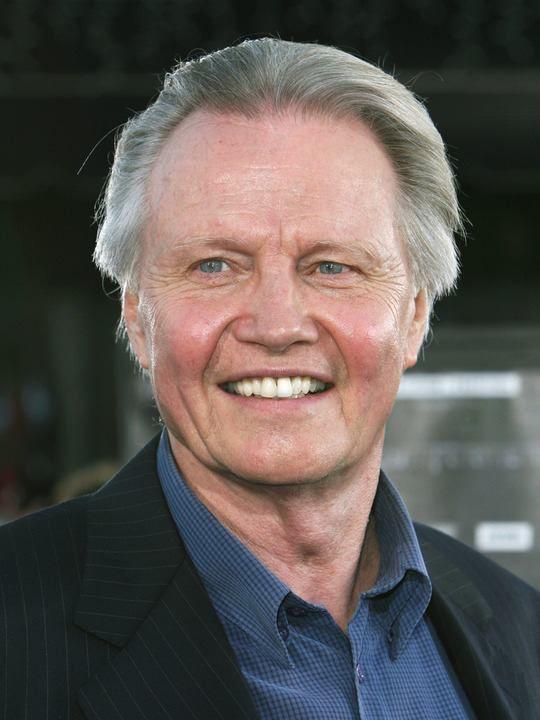 It's not every day a small-town newspaper correspondent gets to interview an Oscar-winning actor whose career got jolted into the big time nearly 50 years ago with his starring role in "Midnight Cowboy," the only X-rated movie to ever win the Academy Award for best picture. And all these years later, Voight is still on top of his game, with his Emmy-winning turn on "Ray Donovan" playing the charming but hedonistic and unpredictably dangerous patriarch of the Donovan clan.
Much as I would have loved to talk with Voight about all the great roles I've seen him play in "Deliverance," "Midnight Cowboy," "The Champ," "Coming Home," "Runaway Train," "Ali," "Zoolander" and "National Treasure," to name a few, that's all been covered. At 79, he's still regularly coming out with new movies, and his latest is "Surviving the Wild," which was written by Onalaska High School graduate Mark Hefti.
Voight and Hefti spent quite a bit of time together on the script before shooting, but Voight emphasized that Hefti's work was stellar right out of the gate for "Surviving the Wild."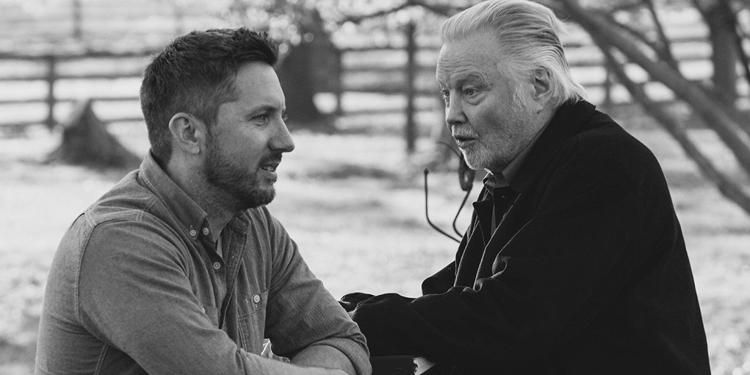 "His first draft was quite complete in terms of the reading experience. It really did everything that the film finally did," Voight said. "In all scripts, you play with the material, you see certain details. … But it was very impressive from the start."
"Surviving the Wild" centers on a 13-year-old boy named Shaun (well played by Aidan Cullen), who on top of watching his parents break up is stricken by the loss of his grandfather, Gus. Voight plays Gus, whom we only see after his death as he appears to Shaun.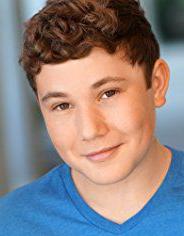 Voight plays Gus not as some kind of apparition but as the embodiment of the boy's happy memories of his grandfather, infusing the character with humor and warmth and just a hint of crustiness. Gus serves as a soothing presence to remind Shaun of the things his grandfather taught him, which come in handy as Shaun and his dog, Riley, make their way through an untamed area of Kentucky to bring Gus' ashes to the top of Mount Delilah.
Watching the movie, I felt a real sense of chemistry between Voight and Cullen, and Voight confirmed that he had a great time working with the young actor. "He and I became close friends very quickly," Voight said, describing Cullen as a very bright lad with a lot of promise. "He's a special boy. … He's really got it."
In all the years Voight has been acting in movies, this is the first time he has played a ghost. The closest he's come before now is a 1995 TV movie called "The Tin Soldier," in which he played a toy soldier come to life to help get a wayward boy back on the right path. The movie, based on a story by Hans Christian Andersen, represents Voight's sole film directing credit.
"Surviving the Wild" is dedicated to the memory of Dorothy Koster Paul, who was the casting director for "The Tin Soldier," a close friend of Voight's and the mother of Voight's manager, Steven Paul, who produced "Surviving the Wild" and is Hefti's manager, too. "She was a great mentor to many," Voight said of Koster Paul, who cast Michelle Pfeiffer in her first movie, 1980's "Falling in Love Again."
Register for more free articles.
Stay logged in to skip the surveys.
Late last year, Voight went back to Kentucky to film another Hefti-penned movie, this one called "Orphan Horse," which Voight described as touching and magical. "It's a Mark Hefti film," Voight said. "It has a beautiful arc to it. … When he's inspired, he writes something special."
In "Orphan Horse," Voight plays a cranky former horse trainer whose life is turned upside down when an 11-year-old girl who has run away from her foster home comes into his life. As suggested by the title of the movie, which could be released this year, a horse helps bring them together.
Hefti has another script he's working on especially for Voight that will offer him a chance to co-star in a movie with his daughter, Angelina Jolie, for the first time since 2001's "Lara Croft: Tomb Raider."
Voight said he and Hefti have a shared sensibility, and he likes his playful sense of humor. He has high hopes that Hefti will come up with a script that will work for him and Jolie. "It would be nice to work again with my daughter," he said.
Hefti told me he has great admiration for Voight's work ethic, and it's amazing to think how long Voight's been working at his craft. His first acting job came in the early 1960s, playing a Rolf Gruber, Liesl's secret boyfriend, in the original Broadway production of "The Sound of Music." In a testament to the sharpness of Voight's mind, he recalled that he took over the role from Brian Davies, the first of the original cast members to leave, so he got to work with all the other original cast members.
"I've been very lucky," Voight said, reflecting on his long and illustrious career. "But everyone who is successful would talk about it like that. If you want to be very good at something, you also have to work very hard."
At 79, Voight is at the age where most people have been long through with working hard, but he has no plans to stop.
"I love storytelling. Actors are always useful, no matter what age. As you get older, you just get the older parts," he said. "I'm very happy to find things that are worthwhile. I love taking people on a journey and at the end of the film it has meaning."
The biggest surprise of the interview came when Voight turned the tables on me and asked me questions about myself, including whether I have any children. It was such a nice and unexpected ending to our talk. Jon Voight, keeping it classy!
_____________________________________
Random Entertainment Picks
Check out these entertainment options in the coming week.
Kamikaze Fireflies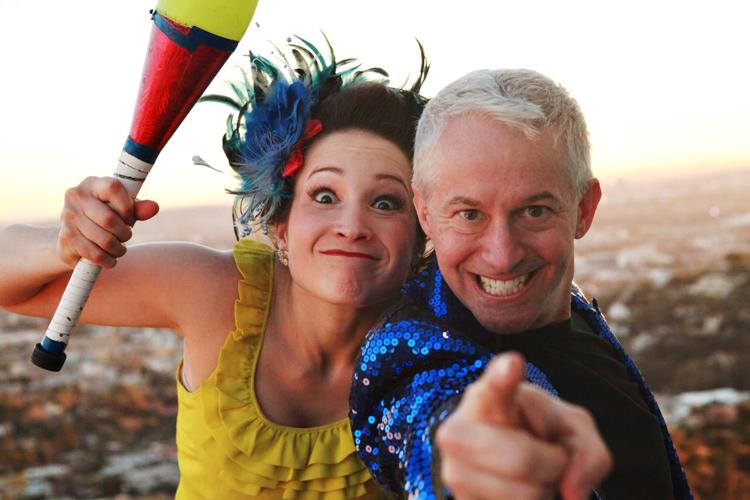 "I Do! I Do!"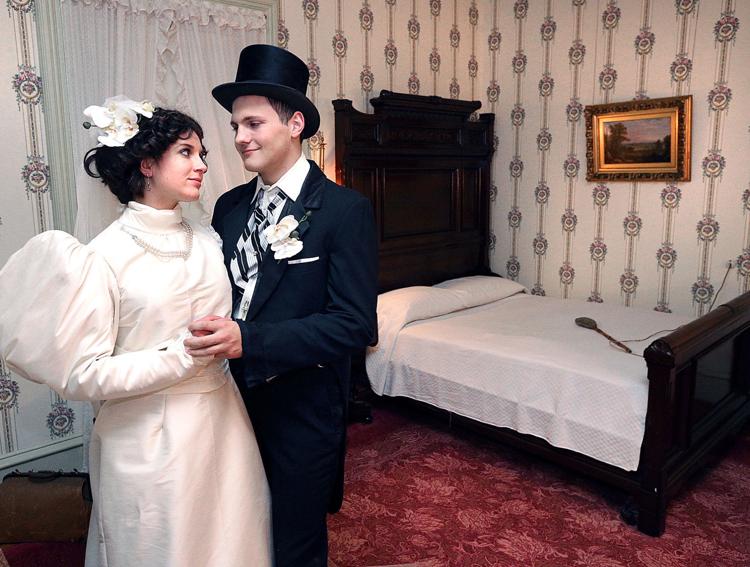 "I Am .. He Said," Neil Diamond tribute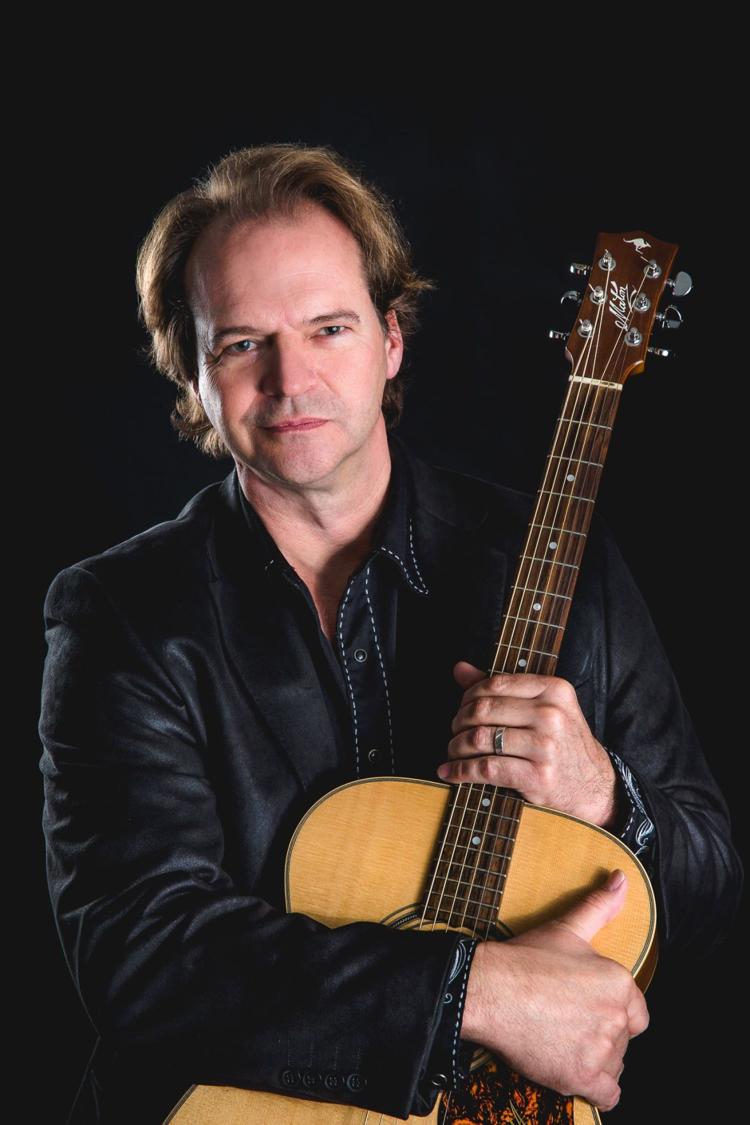 Slow No Wake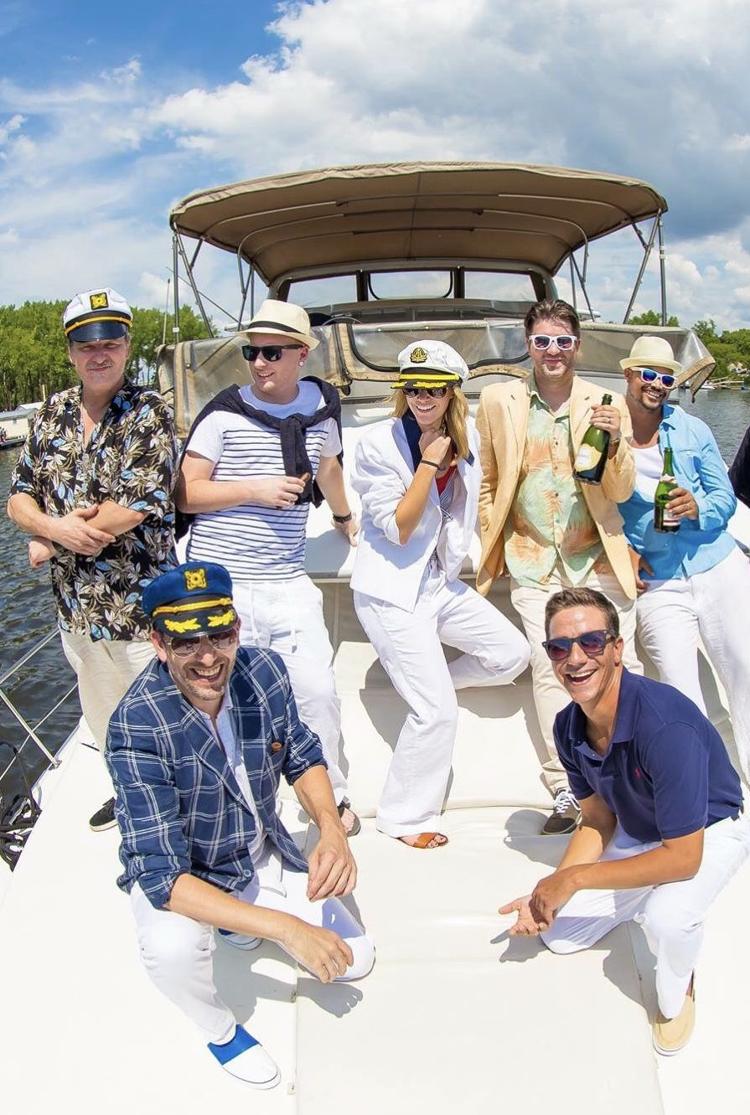 "The Vagina Monologues"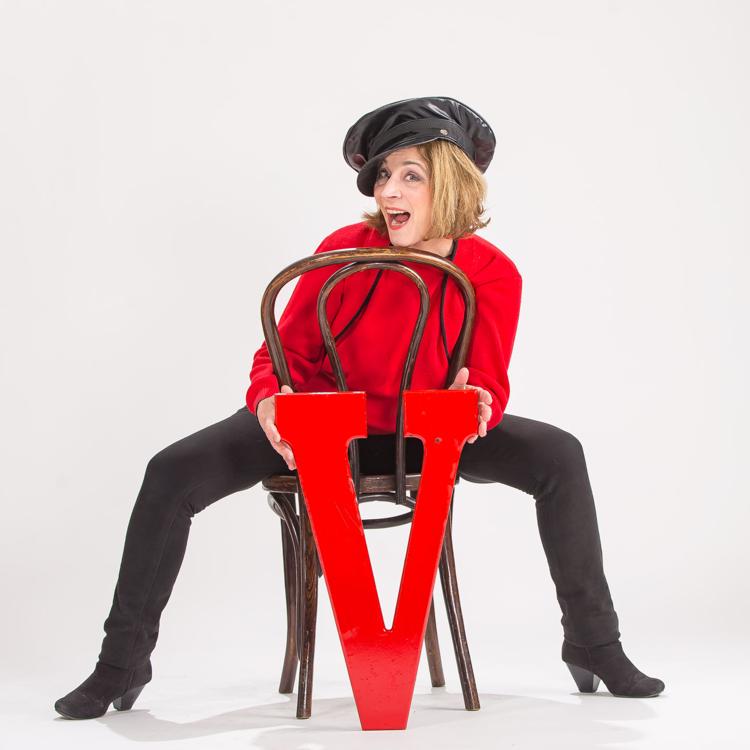 "Guys on Ice"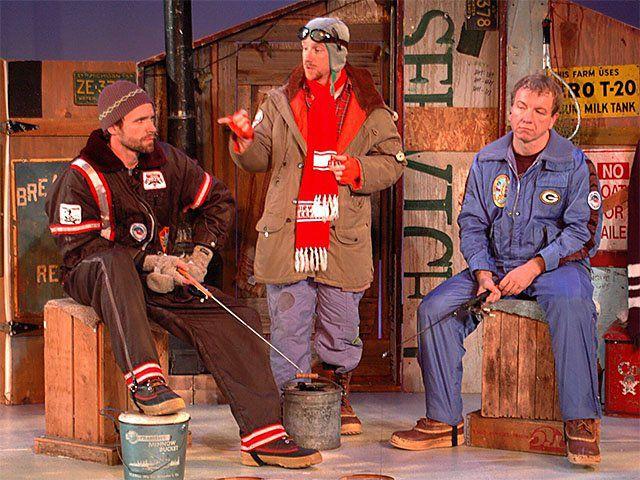 Hairball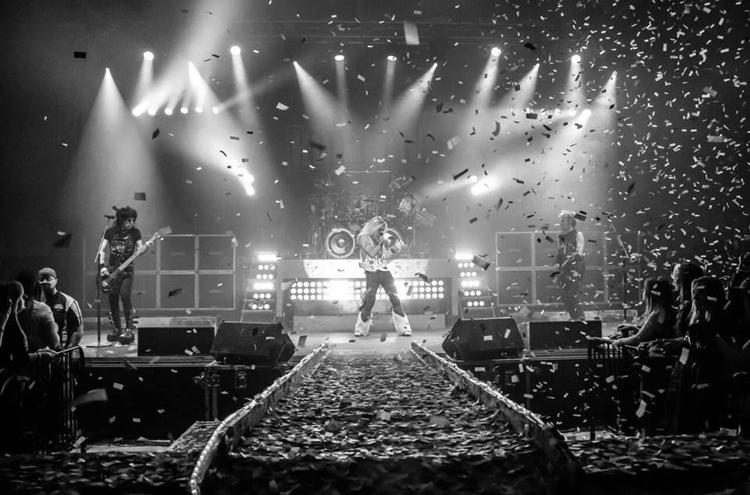 Album Encounter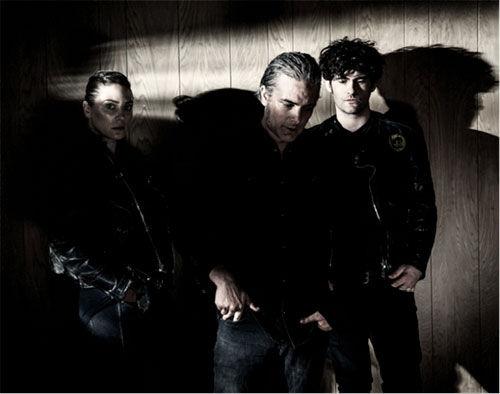 Armchair Boogie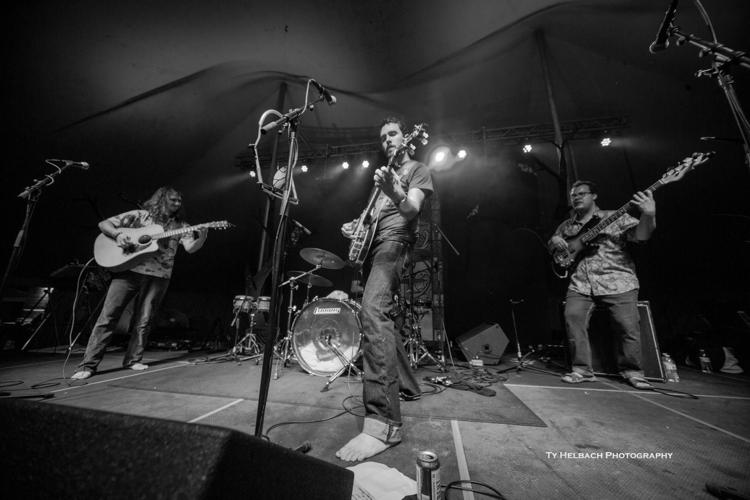 "Cheeseheads: The Documentary"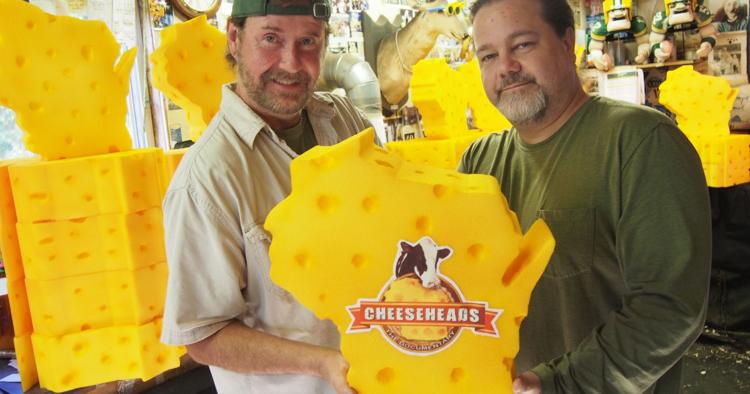 Dan Sebranek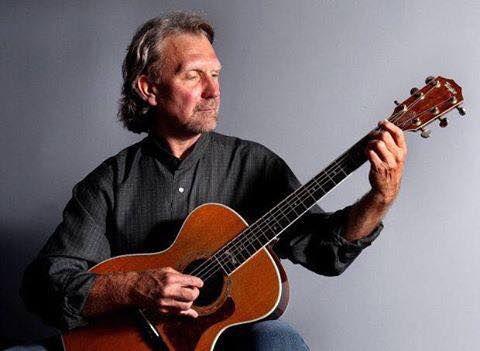 The Shufflin' Duprees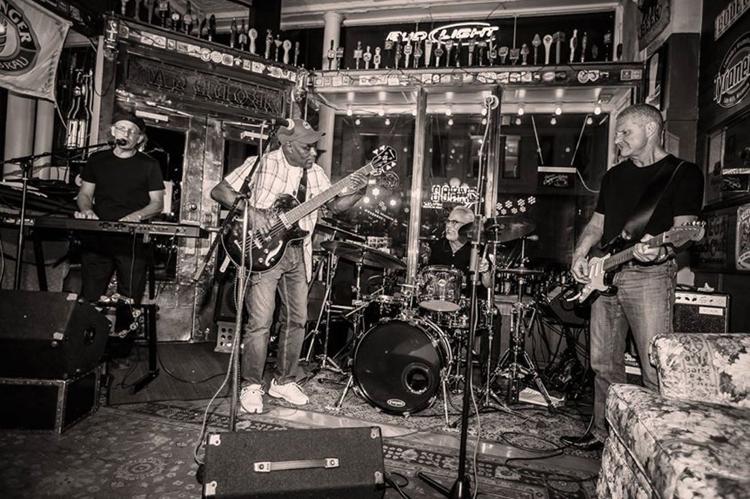 Eddie Inc.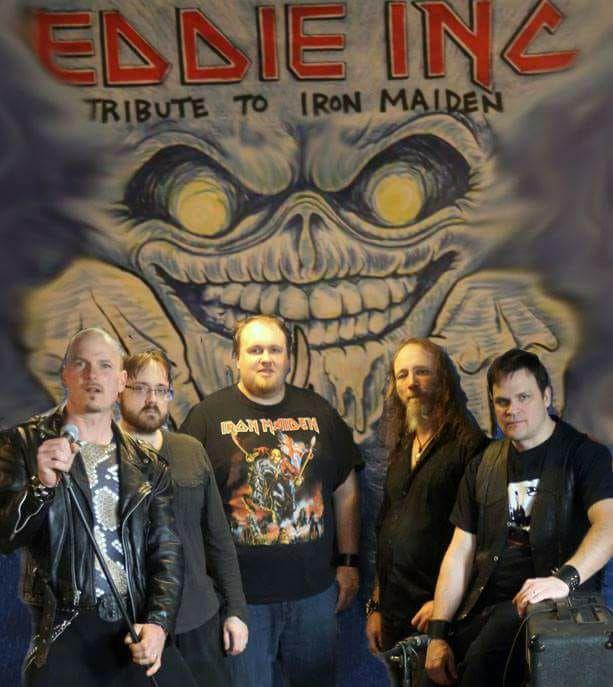 Gregg Hall and the Wrecking Ball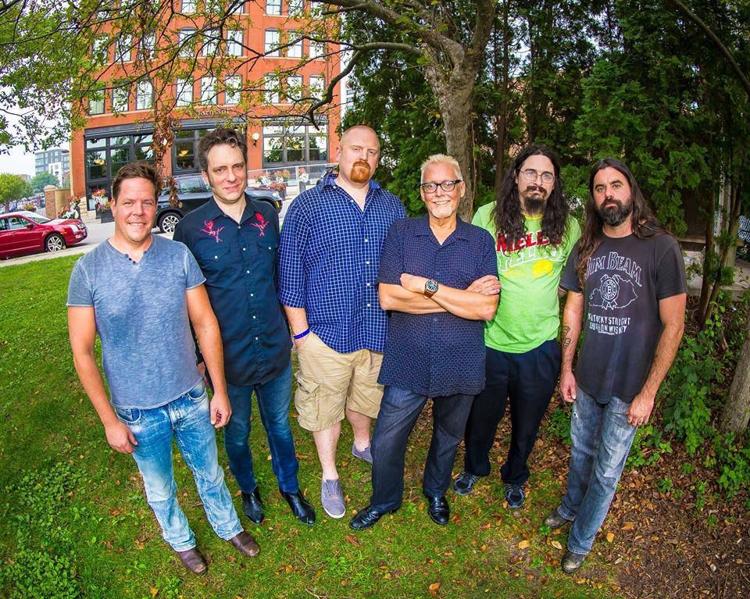 The Howl Inn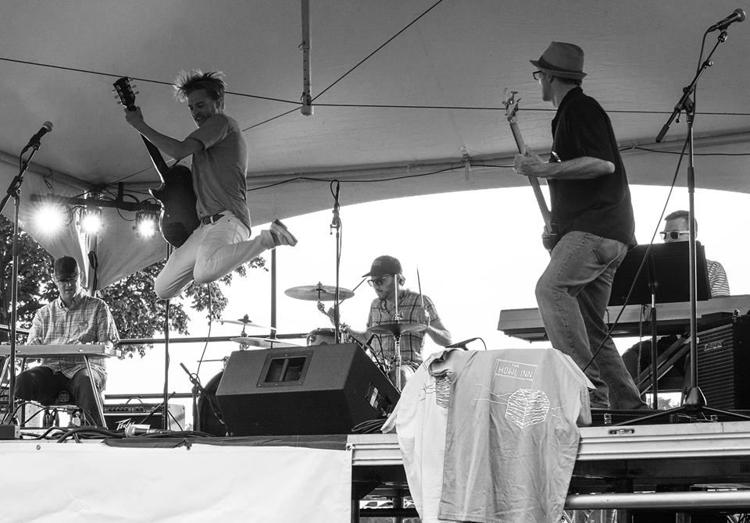 Jay Matthes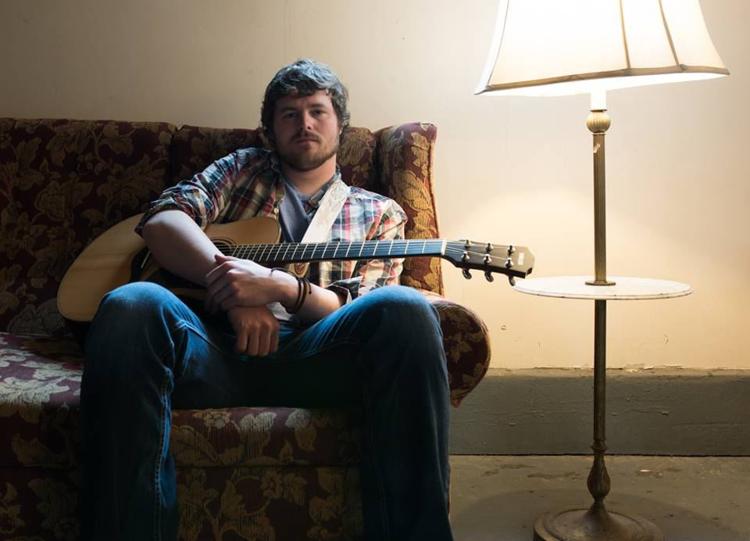 JCat & Skeeter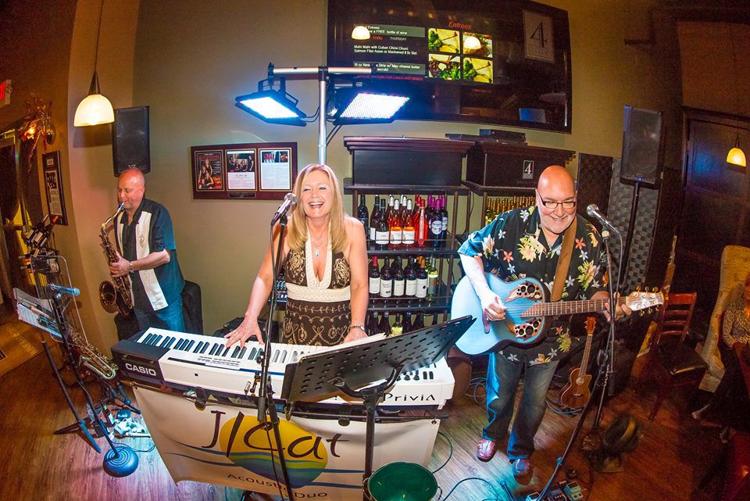 "Junie B Jones: The Musical"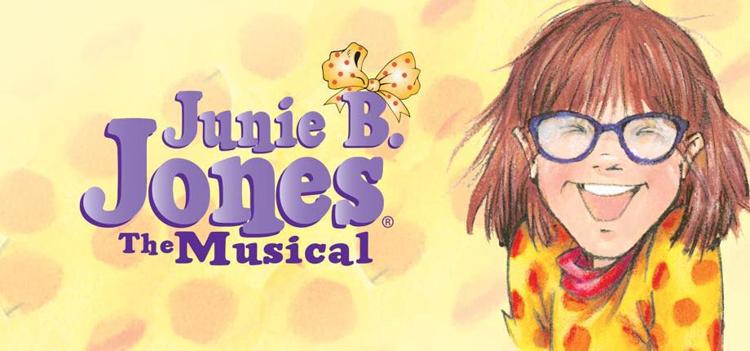 Kyle Renfro Trio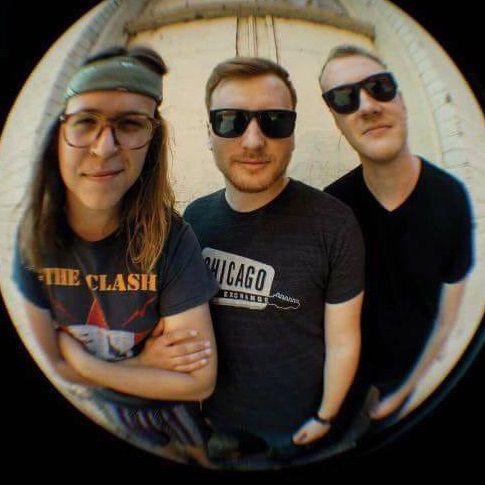 Paxico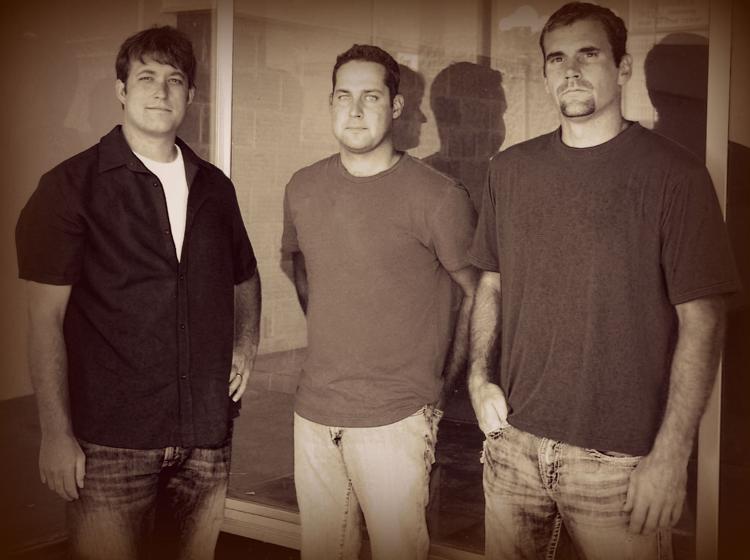 Pigtown Fling String Band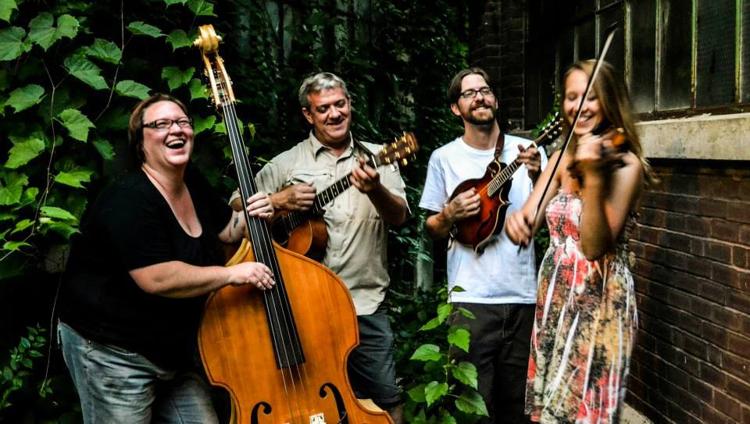 Saints & Liars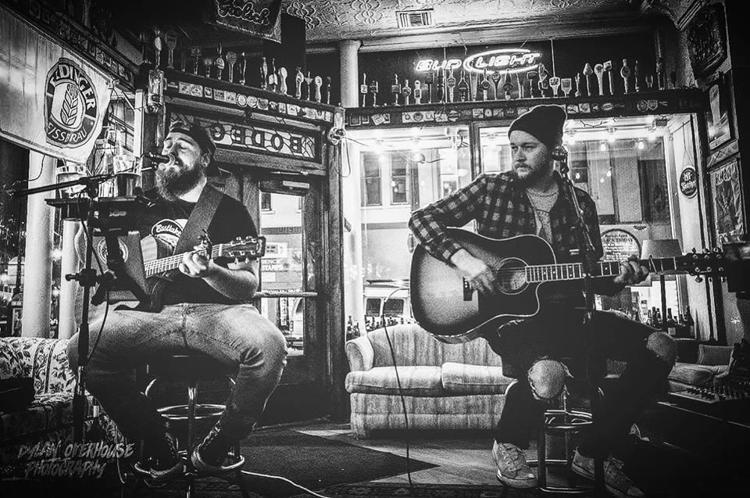 Seven Rivers Jazz Band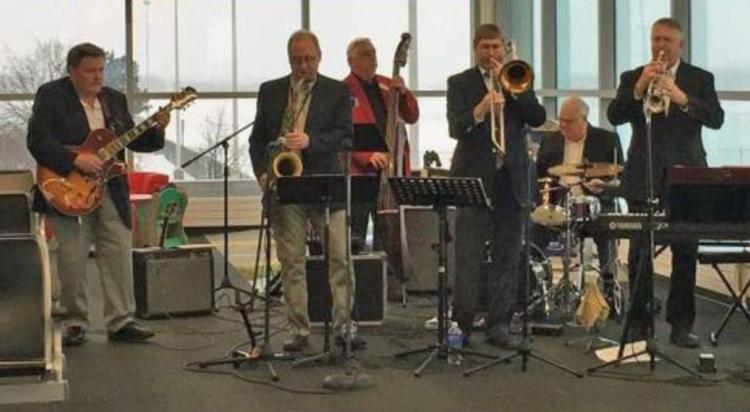 "Commonplace—Commonsense" by Drake Hokanson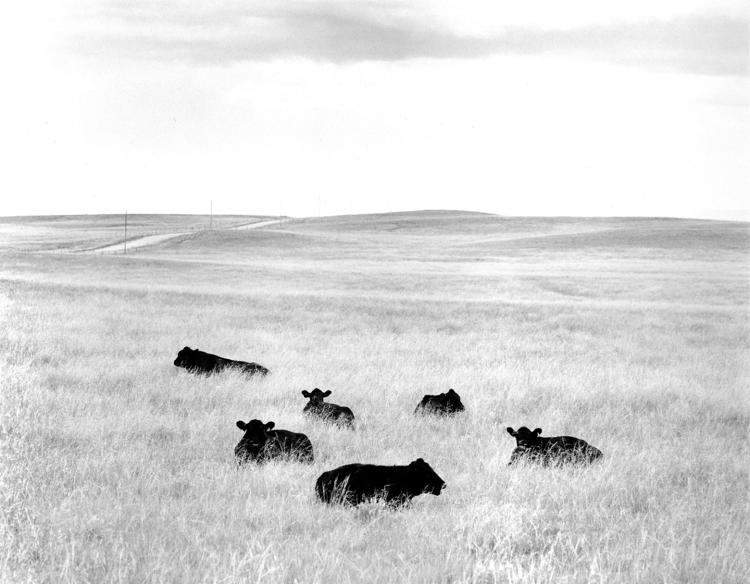 "Humanity Dances: Discovery"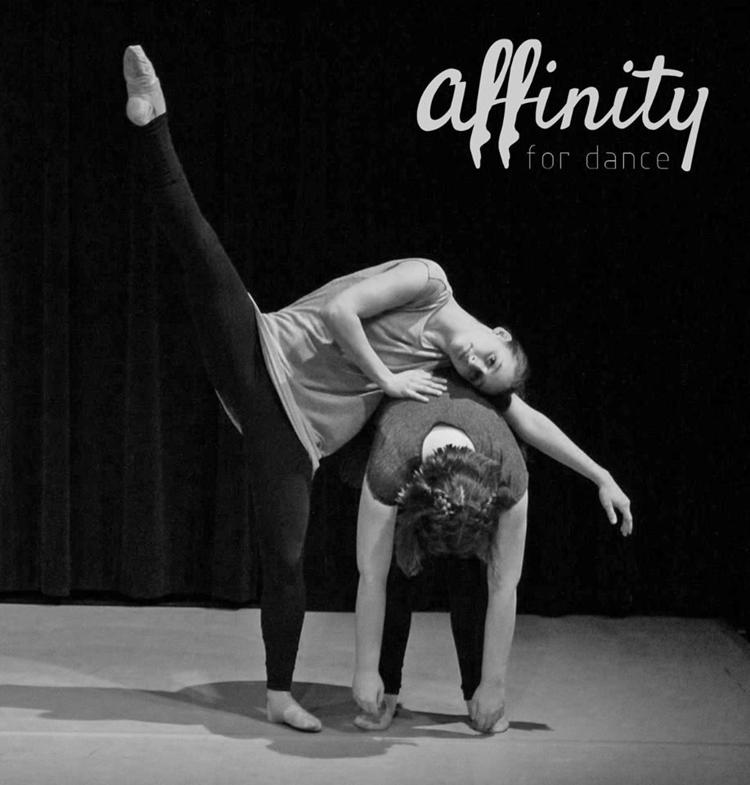 Stringdingers