I'm not much on waiting (it's the hardest part), but I don't think I've ever been so happy to get in a long line as I was Tuesday night outside the Cavalier Theater. My wife and I and a couple of friends showed up on Fifth Avenue about 15 minutes after doors opened for the Dawes show and the line was down to Main Street, but I didn't mind because this was a milestone event for music in La Crosse — a sold-out show for a really cool but criminally unknown band.
Four hours later, we were back on Fifth Avenue, grateful for the cool evening air because Dawes had whipped us into a delirious froth (well, me at least). It was by far the best rock 'n' roll show I've seen at the Cavalier Theater and one of my favorite concerts ever.
For people who don't know Dawes, the Los Angeles-band often is labeled folk rock and lumped in with the great Laurel Canyon artists like Crosby, Stills and Nash, Joni Mitchell and Neil Young. Frontman Taylor Goldsmith's lyrics and singing evoke Jackson Browne. But the Dawes that came to the Cavalier Theater on Tuesday night was a flat-out rockin' band.
Given the band's insightful, introspective lyrics, I expected Taylor Goldsmith to be kind of a shy, mellow fellow, a bit of a shoegazer even. But he was a commanding and magnetic presence on stage, yet able to engage with the packed house in ways that made it feel like he wasn't a rock star dating Mandy Moore but one of us.
An even bigger surprise than his on-stage demeanor were his guitar skills. The band brings in a second guitarist live (Trevor Menear is the current go-to guy), but Goldsmith took his share of instrumental interludes. On several songs, they played great harmony guitar lines. (I'm such a sucker for that.)
Lanky bassist Wylie Gelber was almost as commanding a presence as Goldsmith(and a great player), floating around the stage to check in with his bandmates while anchoring the groove. Quite a few times he stood next to Goldsmith as he was singing, hovering in his personal space, and that intimacy made it feel like we were witnessing a jam among rambunctious friends rather than a concert.
Keyboard player Lee Pardini and drummer Griffin Goldsmith (Taylor's brother) were fun to watch and top-notch both as harmony singers and instrumentalists.
The ending of the concert was as moving and memorable a climax as I've ever seen. The band ended its two-set, three-hour evening with "All Your Favorite Bands," and after the band finished the song, the crowd reprised the chorus, a cappella. It felt like such a congregational experience, a warm benediction ending with what is the best musical blessing I've heard in a rock song: "And may all your favorite bands stay together."
Speaking of favorite bands, Dawes' awesome performance (let's call it Dawesome) reminded me that voting has been underway for a couple weeks on the 2018 inductees for the Rock and Roll Hall of Fame in Cleveland, Ohio.
I visited the Rock Hall back in 2001, spending a few hours with my young kids and seeing such hallowed items as John Lennon's first guitar and Lennon's handwritten lyrics. (I remember "In My Life" most because the song was playing as I read his writing.) We were lucky enough to visit on the day Rolling Stones bassist Bill Wyman led a performance by an all-star band.
This year, there are 19 nominees, but only five to seven of them will make it to the hall, based on online voting and polling of music industry people and previous inductees. First-time nominees include Dire Straits, Moody Blues, Nina Simone, Sister Rosetta Tharpe, Eurythmics, Judas Priest, Kate Bush, Radiohead and Rage Against the Machine, the latter two nominated in their first year of eligibility. Others on the ballot include Rufus featuring Chaka Khan, the Cars, J. Geils Band, MC5, the Meters, LL Cool J, Link Wray, the Zombies, Bon Jovi and Depeche Mode.
Artists get in the hall based on a variety of factors, including the length their career and body of work, influence on other acts, innovation and superiority in style and technique. It's also a popularity contest. After I voted Thursday morning, Bon Jovi topped the standings with 289,100 votes, followed by Moody Blues (227,196), Dire Straits (179,681), The Cars (155,734), Eurythmics (122,226), Judas Priest (112,071) and Depeche Mode (96,887).
In this year's batch, I was most excited to see Dire Straits on the ballot, a band I've loved since they came out with their first album and the classic "Sultans of Swing" just after I graduated from high school. The way Mark Knopfler made his Statocaster sing made me want to work harder on my guitar playing.
People can vote for five nominees on the ballot, and they can vote once a day until Dec. 5. My first ballot included votes for Dire Straits, The Cars, Moody Blues, Link Wray and The Zombies. I'll put a check by Dire Straits and The Cars every time I remember to vote, and I'll probably spread the other three votes around among the others — so many on the ballot are worthy of honor and have made music I love.
The online version of this week's column not only includes a gallery of photos highlighting some of the great entertainment options going on, but it also includes a collection of photos from the Dawes concert taken by my friend Jim Lund, who must have grabbed 500 images in the course of the evening.
_____________________________________
Dawes at the Cavalier Theater
An Evening with Dawes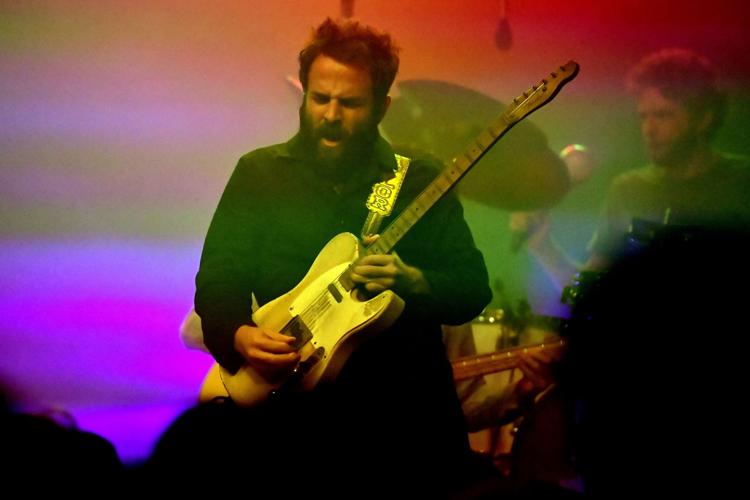 An Evening with Dawes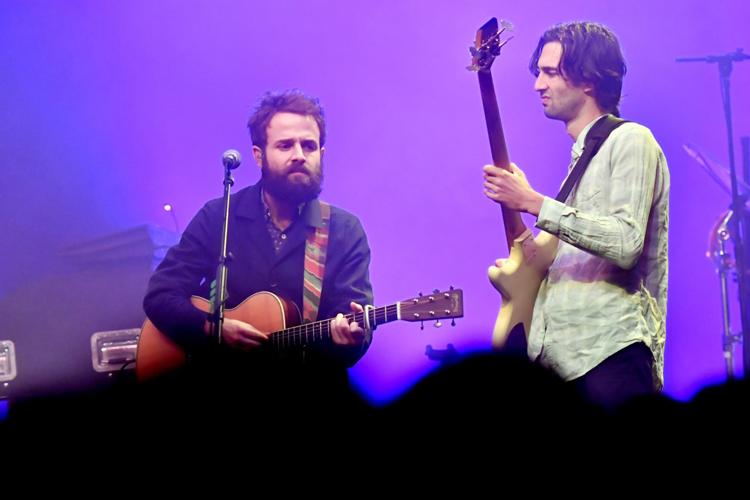 An Evening with Dawes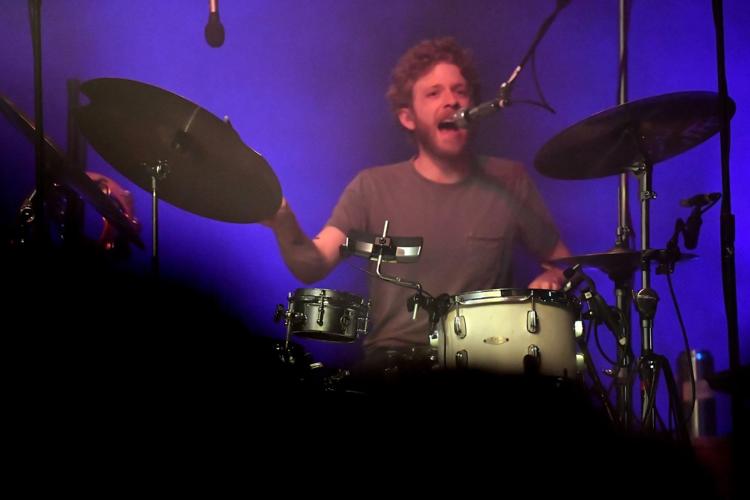 An Evening with Dawes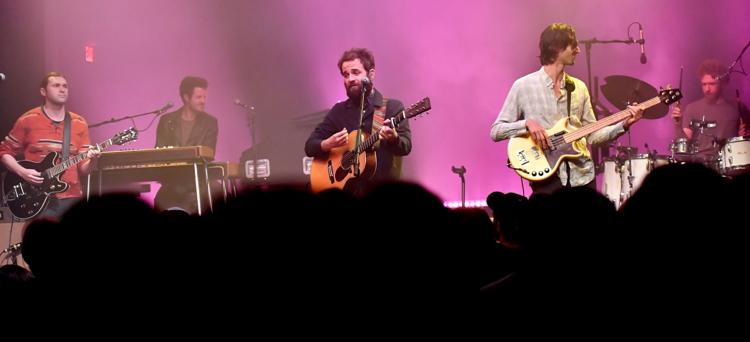 An Evening with Dawes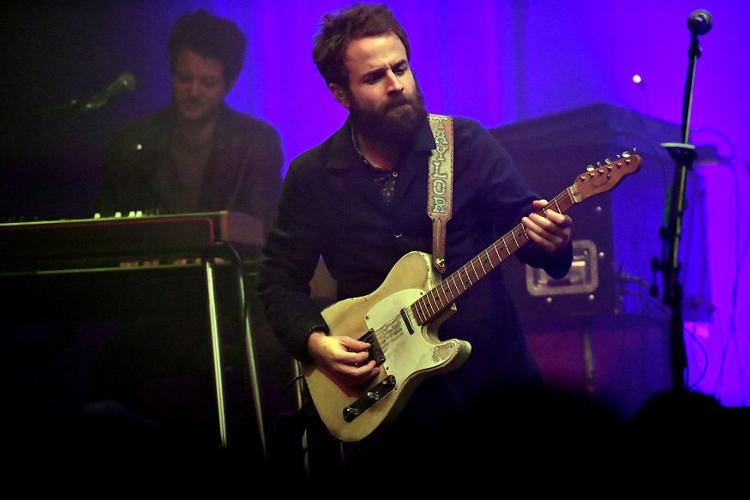 An Evening with Dawes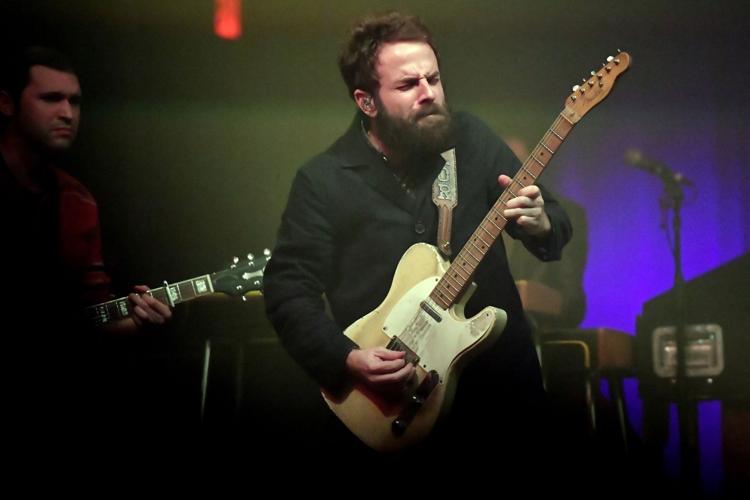 An Evening with Dawes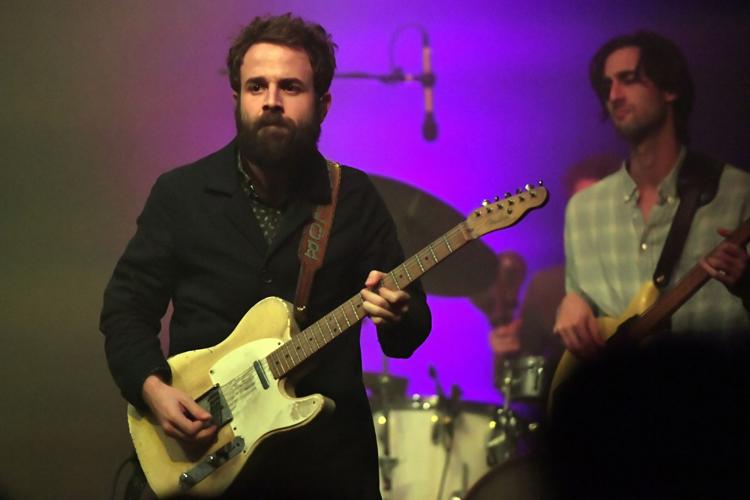 An Evening with Dawes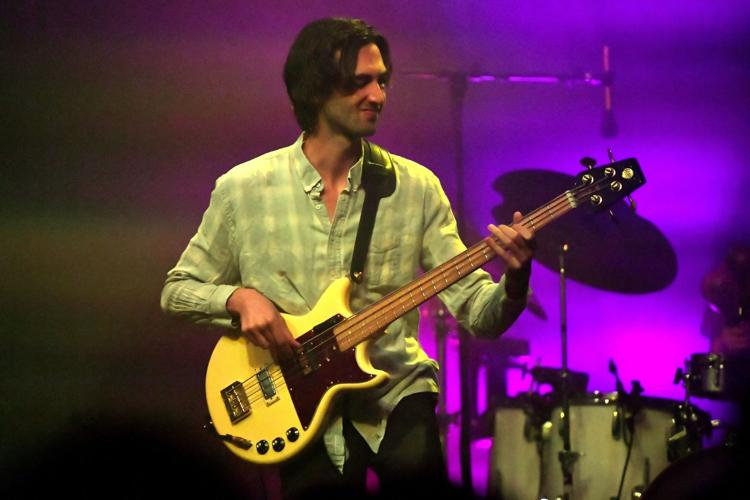 An Evening with Dawes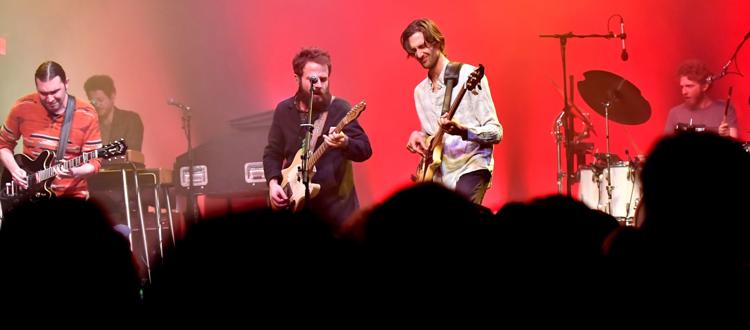 An Evening with Dawes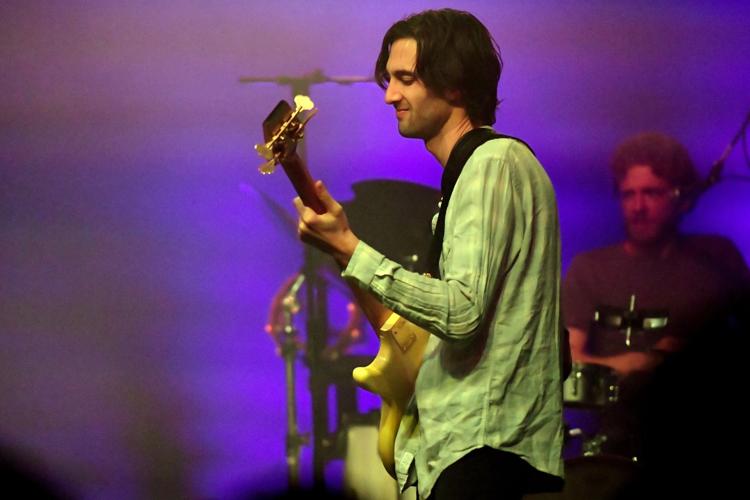 An Evening with Dawes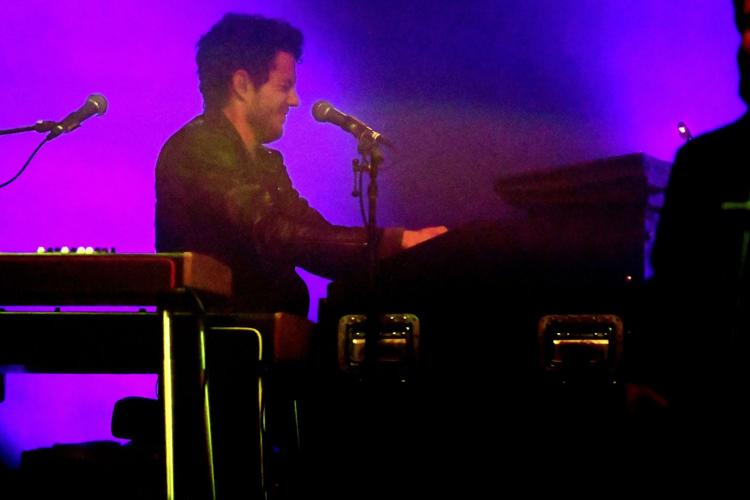 An Evening with Dawes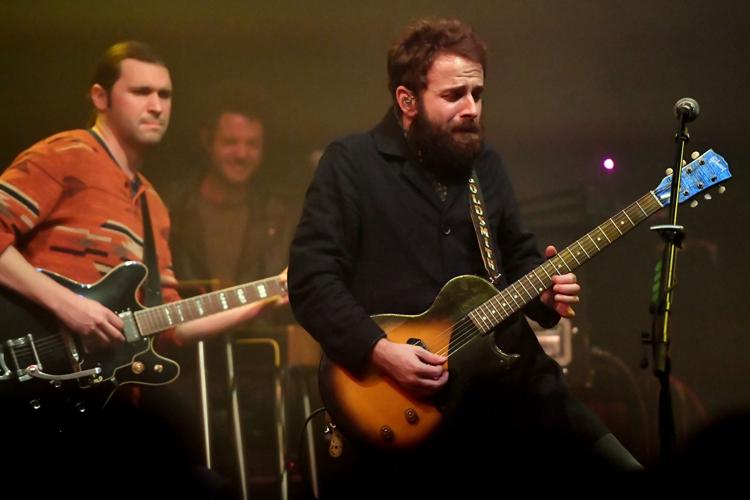 An Evening with Dawes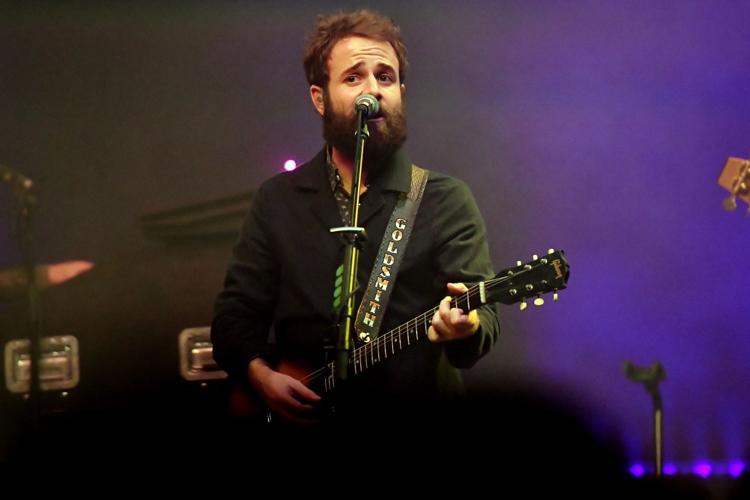 An Evening with Dawes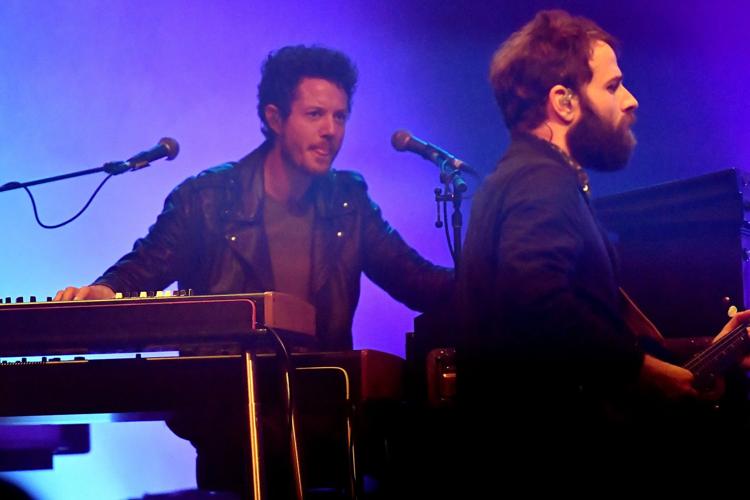 An Evening with Dawes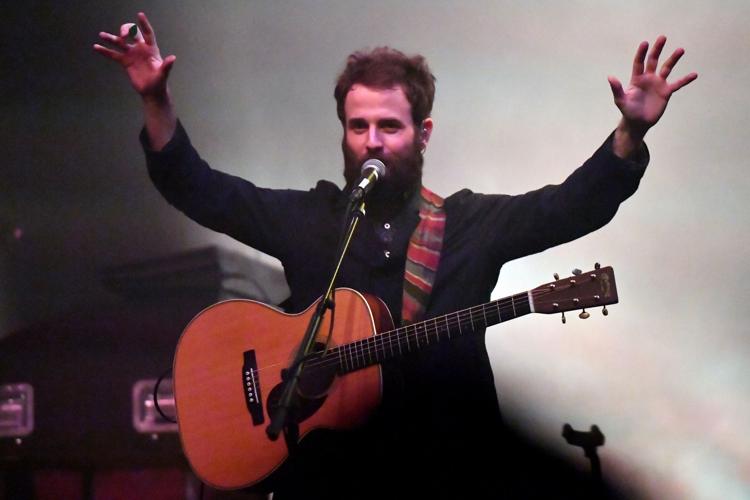 An Evening with Dawes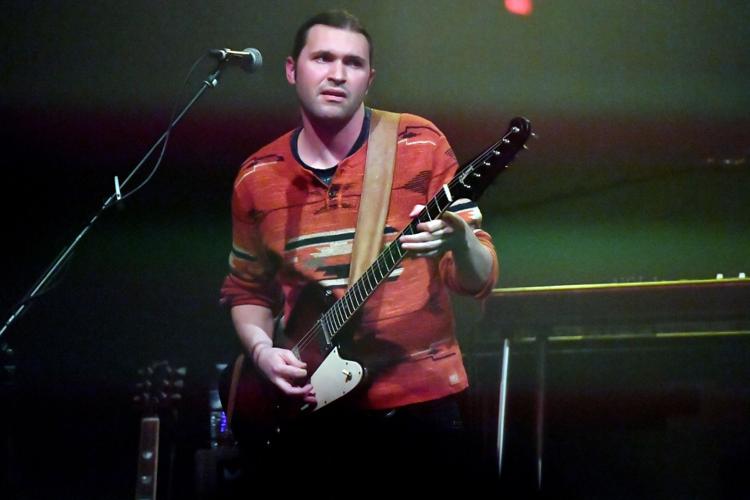 An Evening with Dawes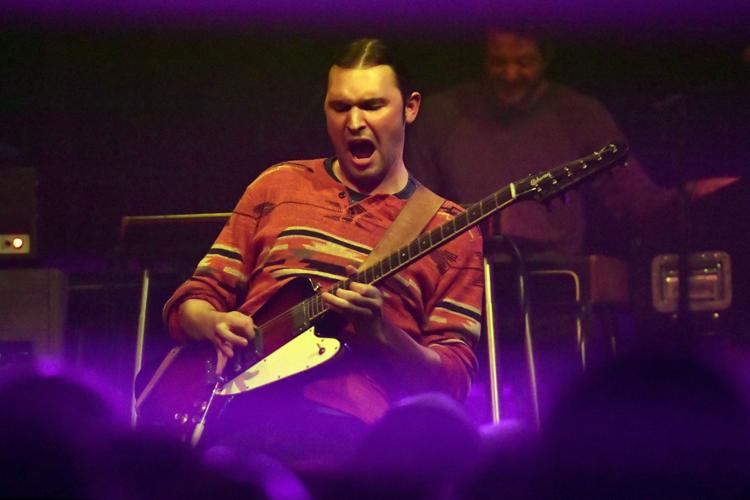 An Evening with Dawes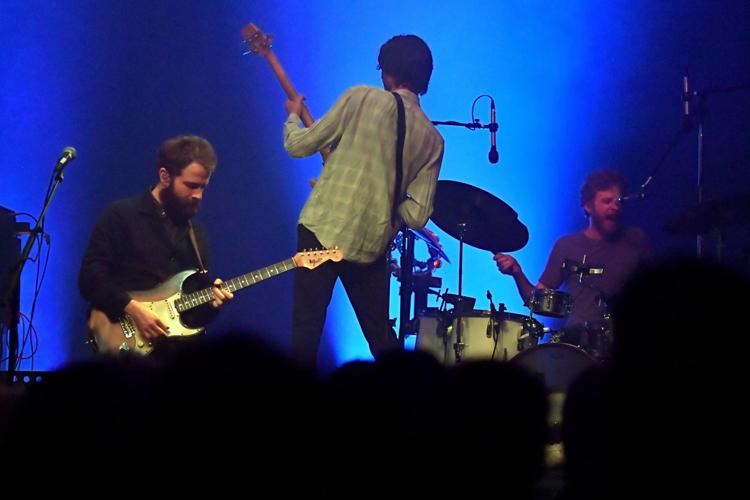 An Evening with Dawes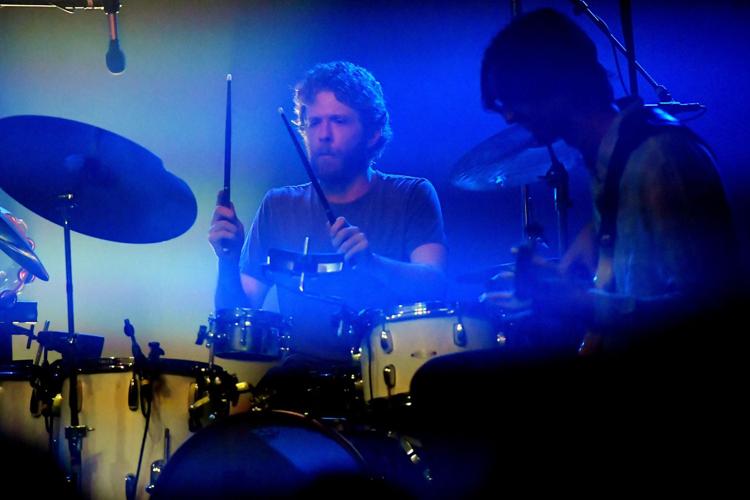 An Evening with Dawes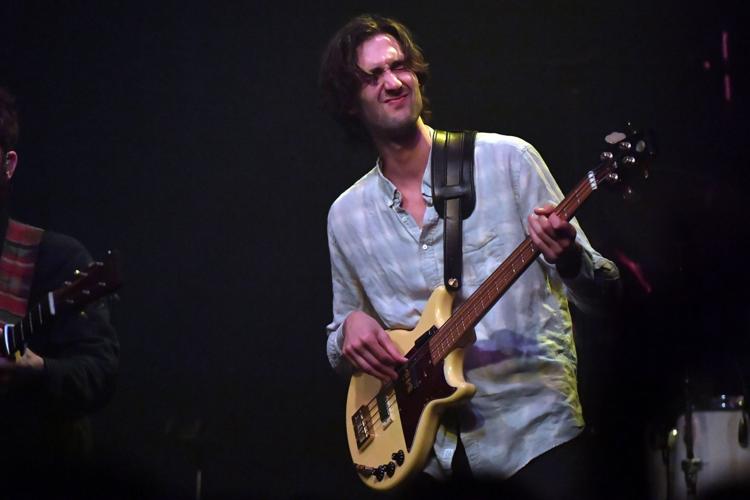 An Evening with Dawes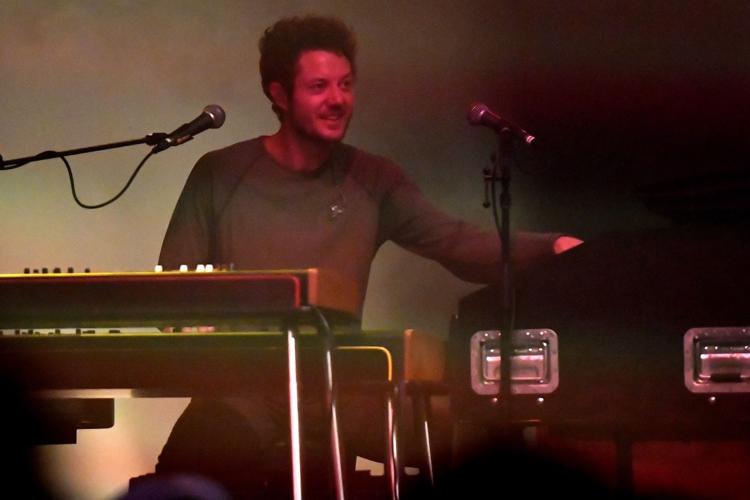 An Evening with Dawes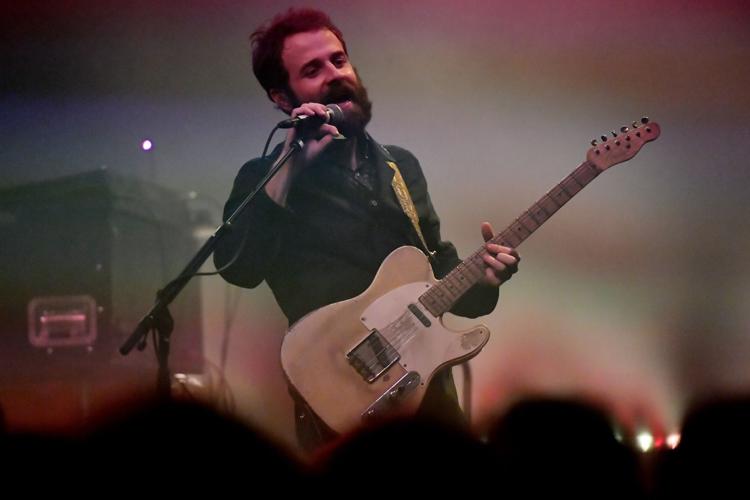 An Evening with Dawes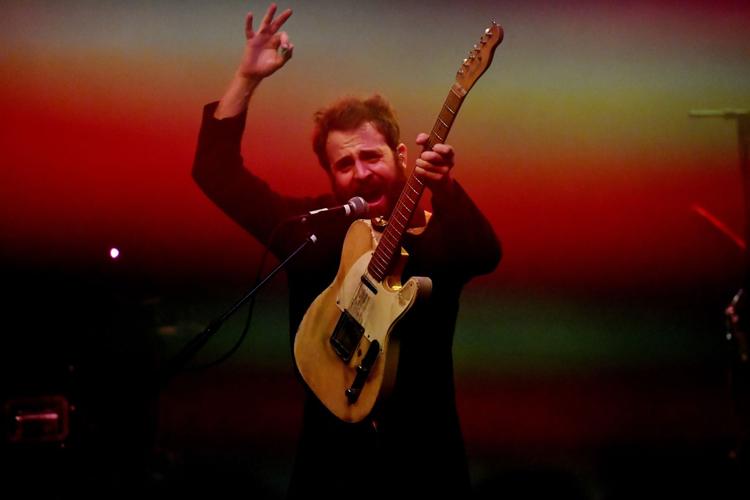 An Evening with Dawes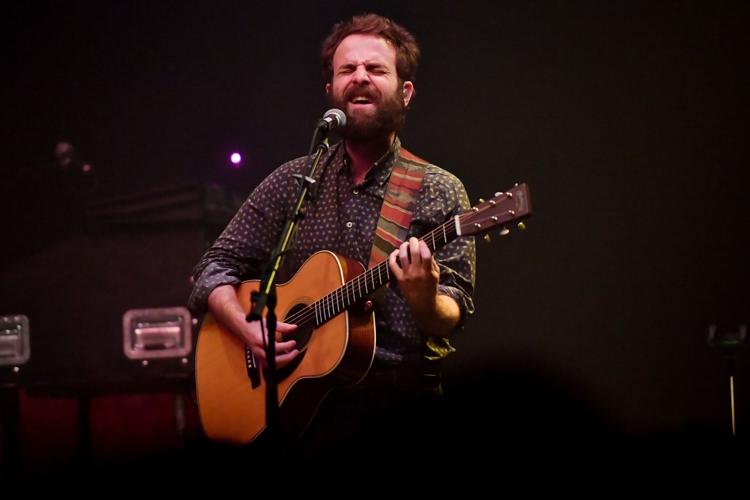 An Evening with Dawes
An Evening with Dawes
An Evening with Dawes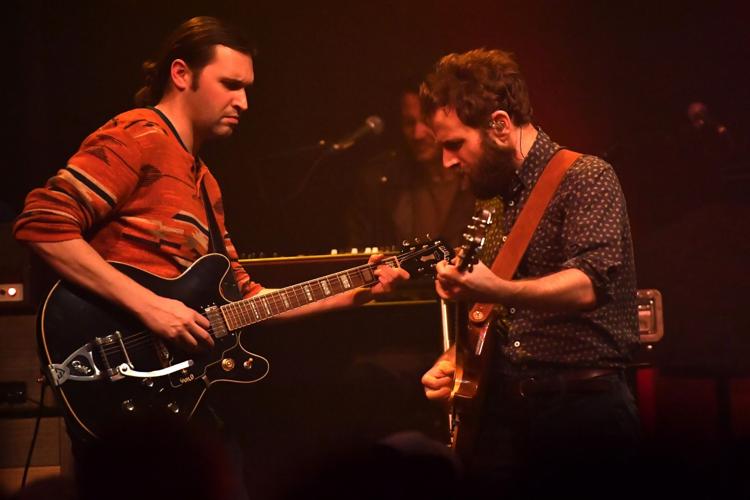 An Evening with Dawes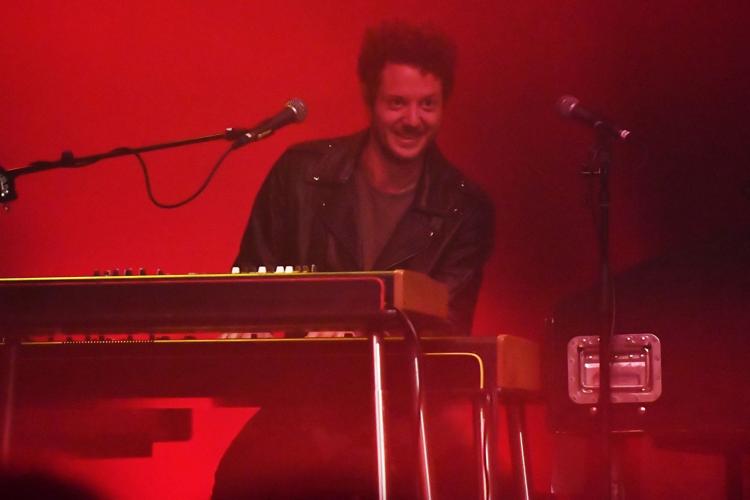 An Evening with Dawes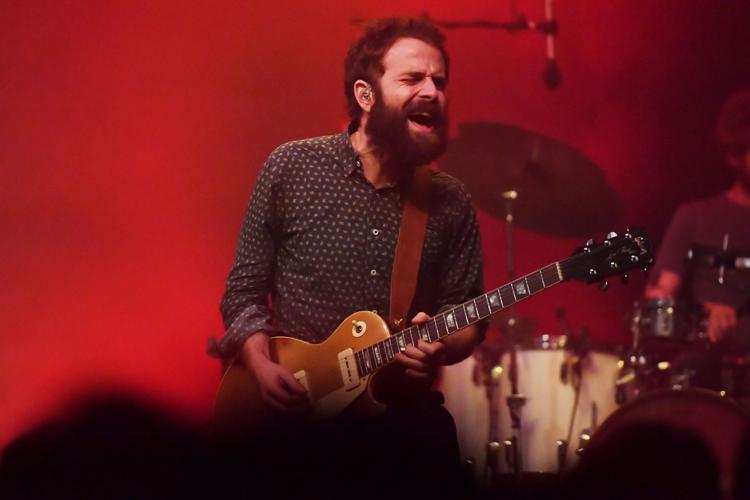 An Evening with Dawes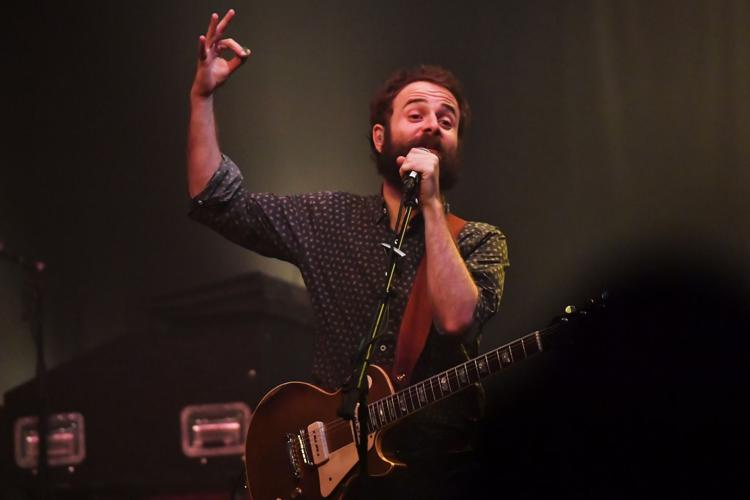 An Evening with Dawes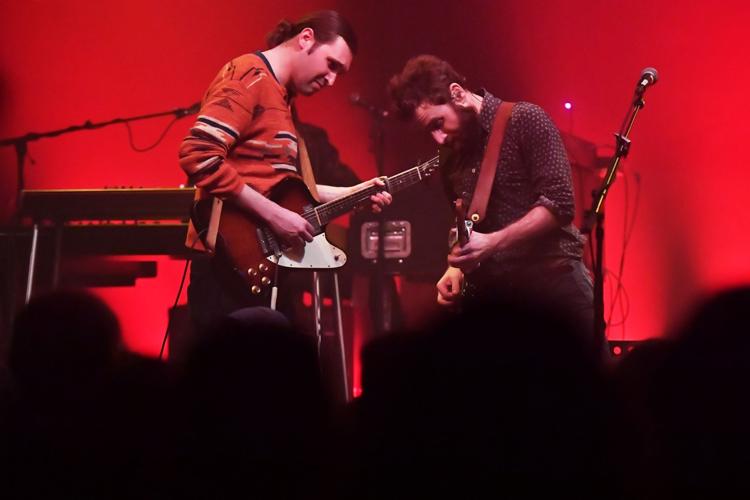 An Evening with Dawes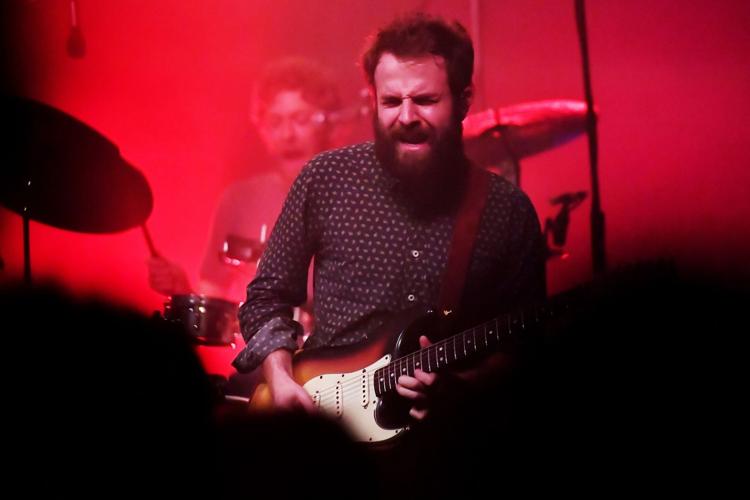 An Evening with Dawes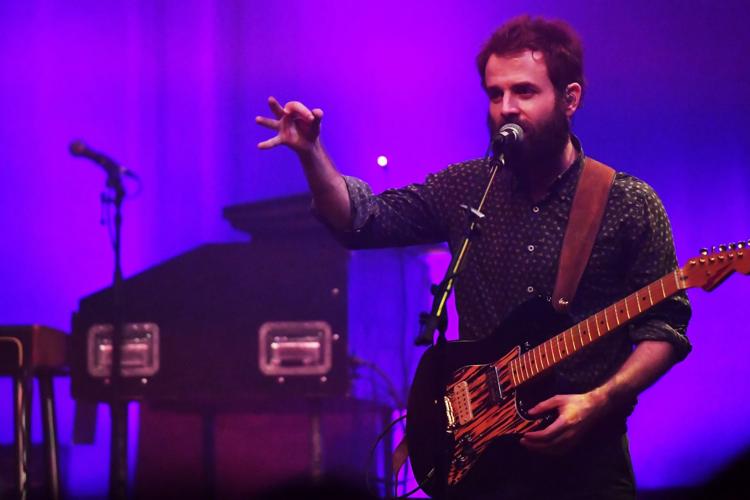 An Evening with Dawes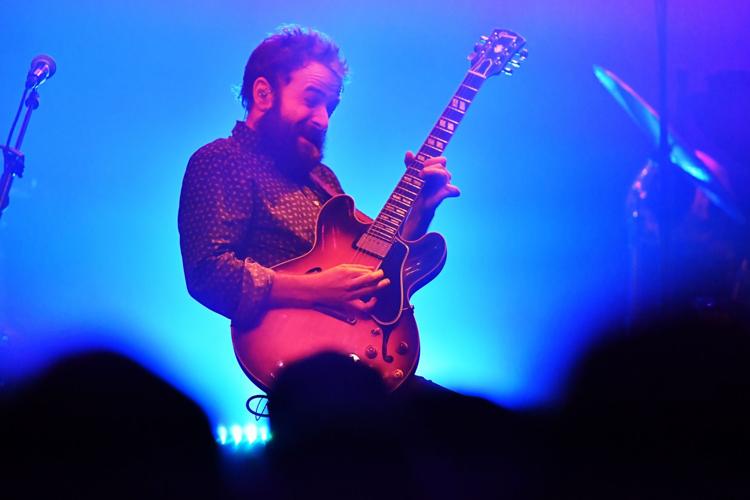 An Evening with Dawes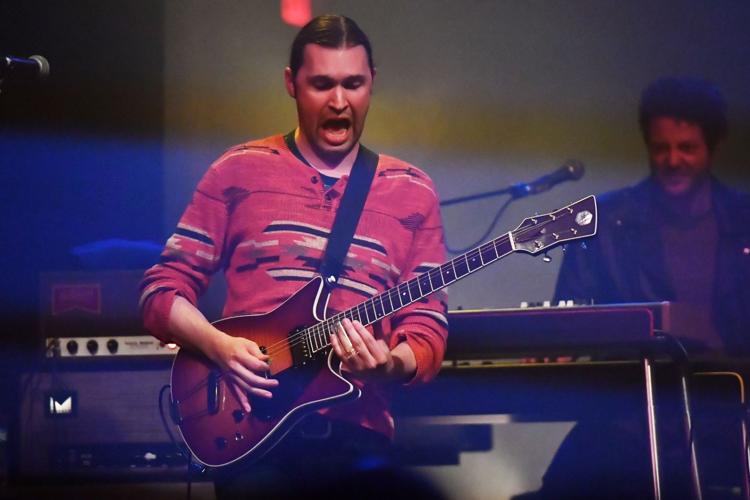 _____________________________________
Random entertainment