In light of the revelations about the big Facebook data breach involving Cambridge Analytica, a lot of people are worried — rightfully so, perhaps —that their privacy is at risk from their social media activities. Rest assured, it is.
But there is a small subset of the billions of Facebook users who are more at risk of their postings being used for purposes they never foresaw, and this group includes me. I'm talking about friends of Jim Lund.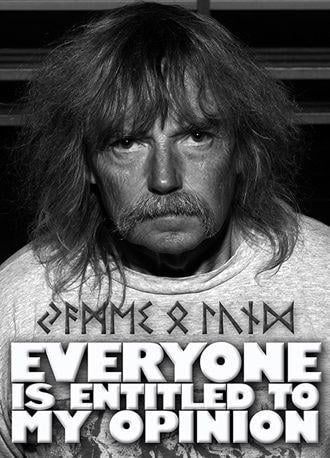 I've known Jim since I first moved to the La Crosse area from the Twin Cities in 1990 to work for the Onalaska Community Life, an upstart indie weekly newspaper that was about a year old when I started working there, launched by a recent University of Wisconsin-La Crosse graduate named Dennis Cooley.
This might come as a surprise to the youngsters, but back then there was no digital photography (nor was there Facebook or even the World Wide Web). Photography was done with cameras that used film, and in the early days at the Community Life we shot on black-and-white film and developed and printed our own, using the darkroom at Crescent Printing, where the paper was printed.
Jim's father, Everett, started Crescent Printing, and that's where I met Jim, who was part owner of the place. You wouldn't have known it to look at Jim that he had an ownership stake in a very successful business. Jim was not — and still isn't — the suit-and-tie type, and he sported (and still has) a mane of hair that might make you think he was a laid-back hippie or something.
I soon came to learn that while Jim decided to keep his hair long after a tour of duty as a combat medic in Vietnam, he was no hippie. He's a guy who works as hard as anyone I know and loves to keep busy. A gifted graphic designer and an avid photographer, you'll see Jim out shooting photos all the time at college and high school sporting events or at musical performances (especially Moon Tunes).
When it comes to photography, Jim's a real pro. He could easily get big bucks for his photos, but he shares his work freely, little caring whether he even gets any credit, let alone money. He just plain loves photography.
He also loves a good laugh, and this is where Facebook comes in.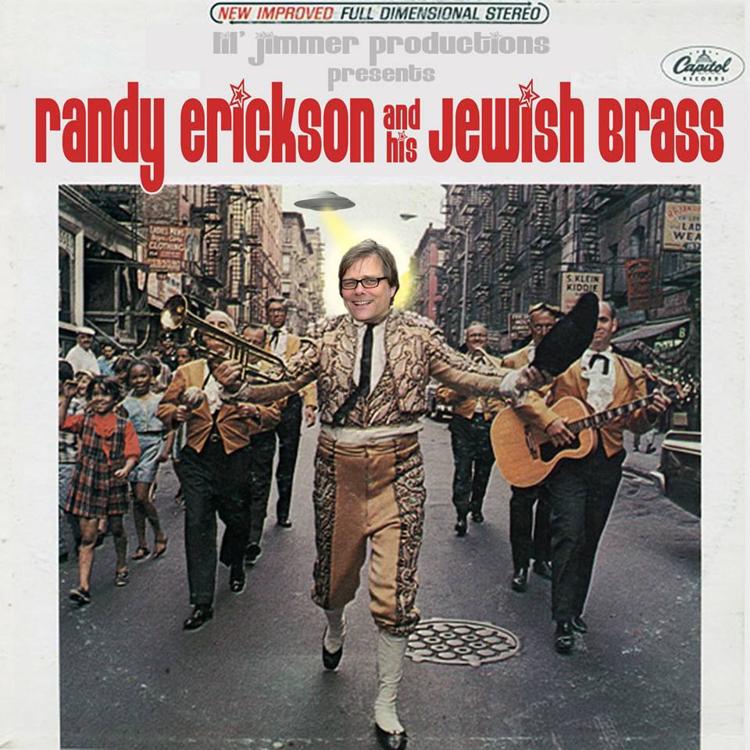 About two years ago, Jim sent me an email with a photo attached. In this photo, he had taken my face from a photo on Facebook and transplanted it onto the head of a guy dressed in a mariachi band suit on the album cover from a 1966 release by Al Tijuana and His Jewish Brass. He expertly matched the typography on it to replace Al Tijuana's name with mine and added some other funny flourishes, like a flying saucer in the background that appeared to be shooting a death ray at my head.
OK, now that's something you don't see every day.
Naturally, this cracked me up, and when I posted Jim's creation on Facebook, a lot of my friends seemed to get a pretty big kick out of it, too. That was the start of a long series of "Photoshop Phantasy" shots from Jim.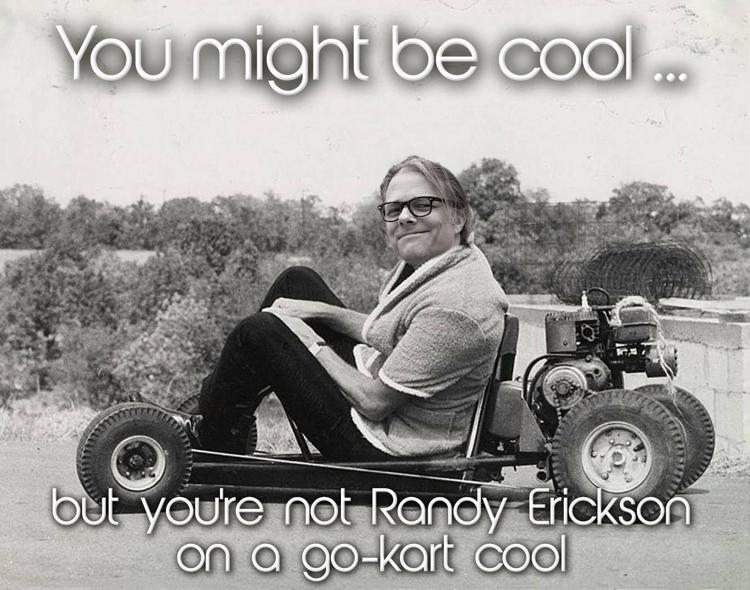 He's put me in scenes from movies, an iconic picture of Roy Orbison on a go-kart, even the cover of Time magazine. But his specialty has been transplanting my face into pictures of bands. We share a love of music and music history — especially classic rock of the 1960s and '70s — and he's put me in the company of many of the greats, including the Beatles, the Stones, the Who, the Doors, the Grateful Dead, Aerosmith, AC/DC and a lot more.
Apparently, Jim has done this to other people, but I don't know that he's transplanted anybody else's face to the extent he's done mine. He seems to have an endless store of hilarious ideas and quirky images and if the face-transplant photos he sends have been reasonably fit for family viewing, I've posted them on Facebook.
After the first few months of doing that, I started trying to make it clear with each post that this was Jim Lund creating these images, not me. I mean, what kind of weirdo would put himself in pictures of great rock bands, as if I actually deserve to even breathe the same air as these guys.
Over the past couple months, Jim has come up with a fun new way to abuse my Facebook faces and provide a tricky trivia test to boot. He's been putting me into pictures of rock bands that aren't nearly as recognizable as the Beatles and the Stones. A lot of the bands are one-hit wonders, groups that I've heard countless times but never knew what they looked like, although sometimes he throws in an easy one.
I could post pictures of my cats or kids or meals or surgery scars on Facebook (OK, sometimes I do those), but it's more fun to just play Name That Band with Jim's photos. I've included some of them in the online version of this week's column so you can test your rock knowledge and see for yourself (if you haven't already) Jim's amazing face transplantation skills.
Mystery band quiz
See if you can guess the names of these bands, which have Tribune correspondent Randy Erickson inserted into them.
Mystery Band No. 1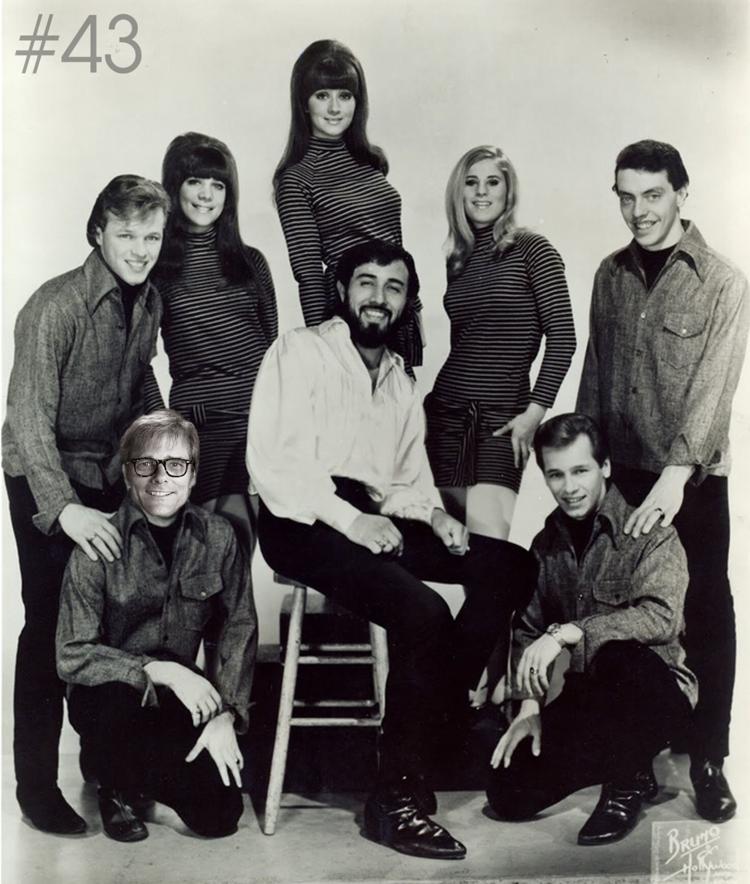 Mystery Band No. 2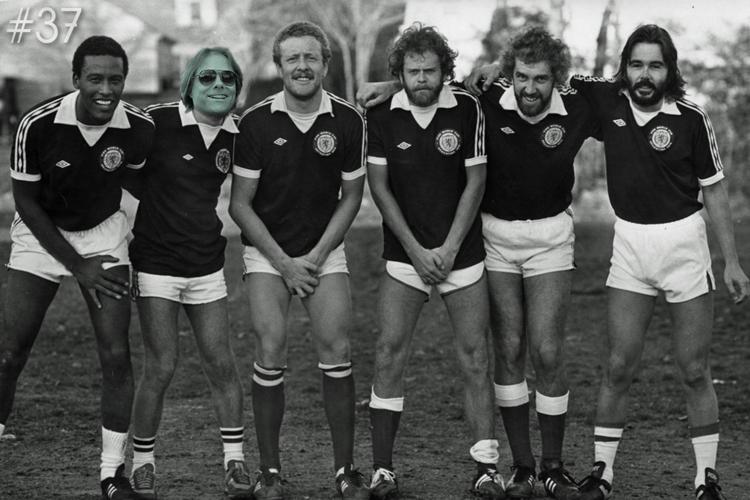 Mystery Band No. 3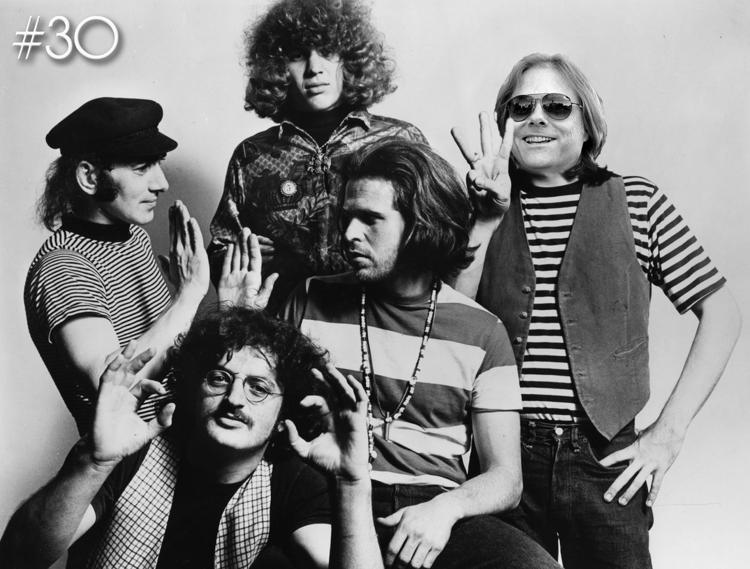 Mystery Band No. 4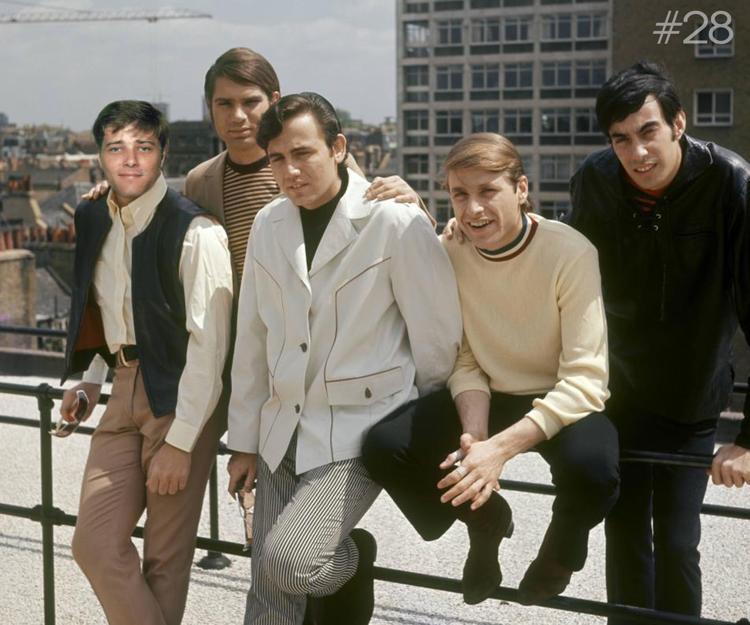 Mystery Band No. 5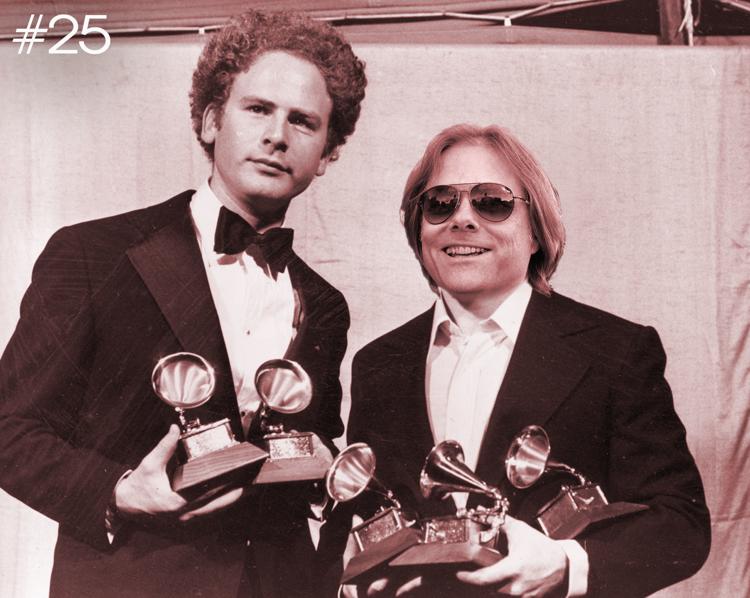 Mystery Band No. 6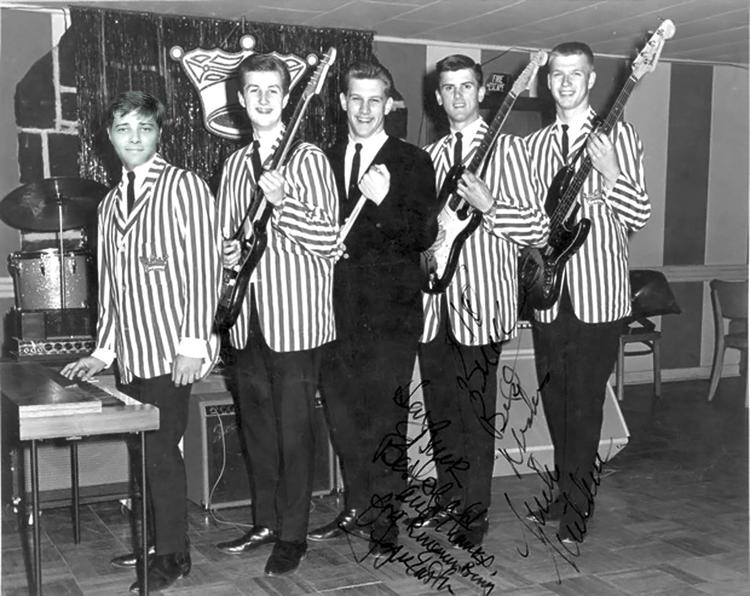 Mystery Band No. 7
Mystery Band No. 8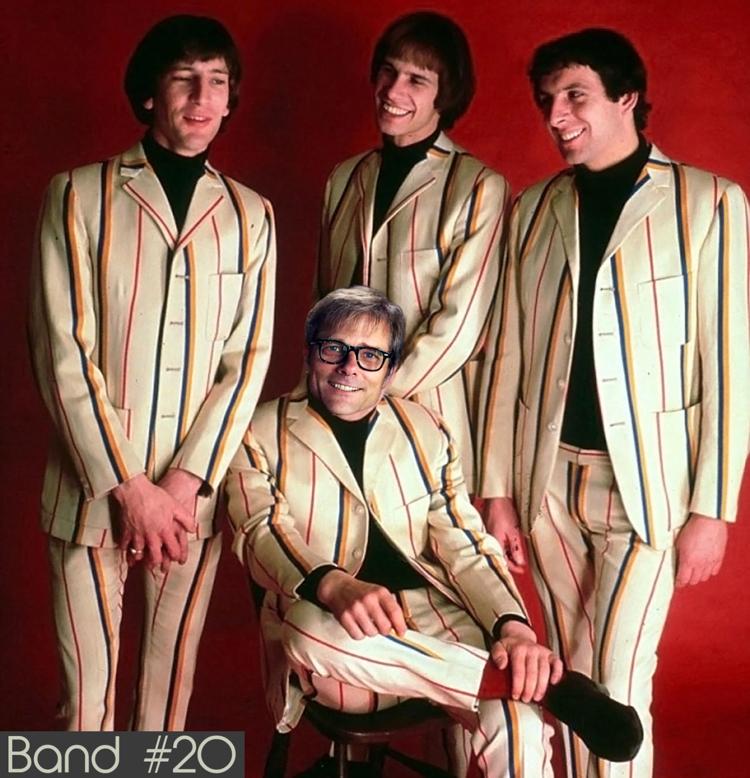 Mystery Band No. 9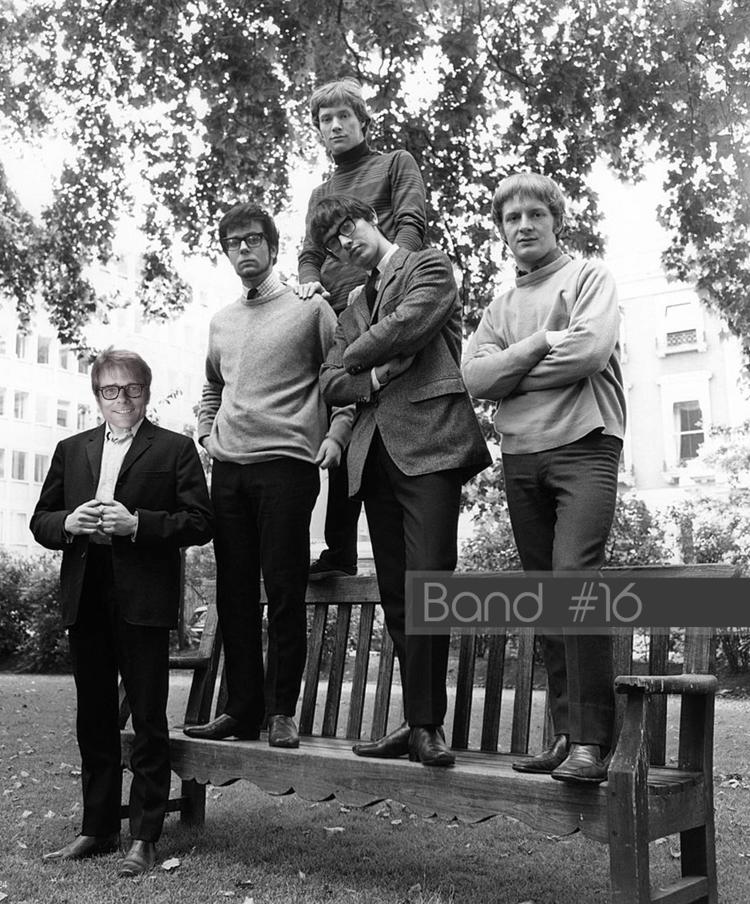 Mystery Band No. 10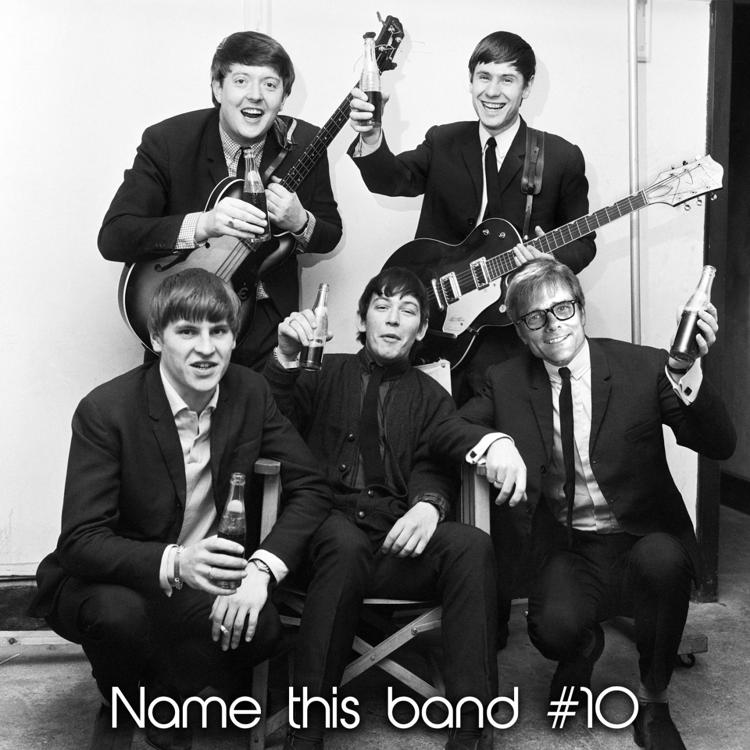 Mystery Band No. 11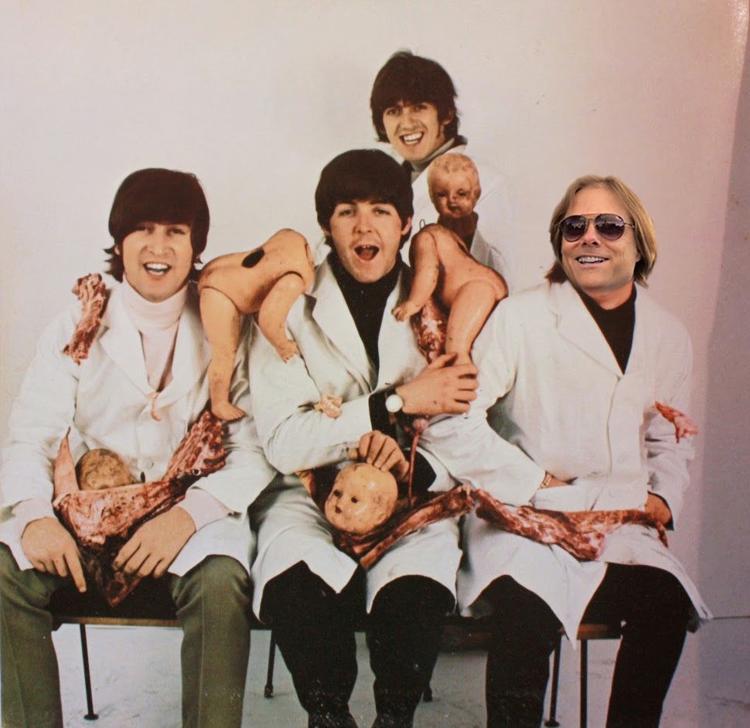 Mystery Band No. 12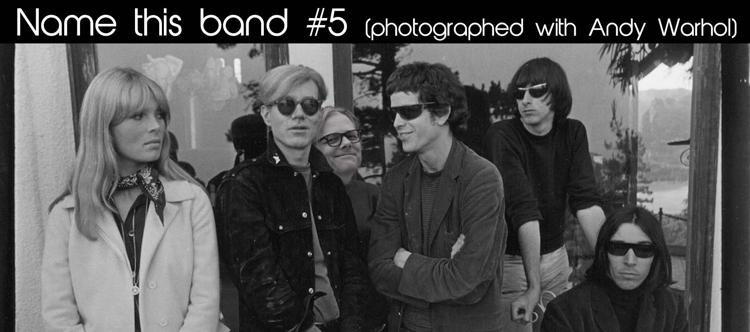 Mystery Band No. 13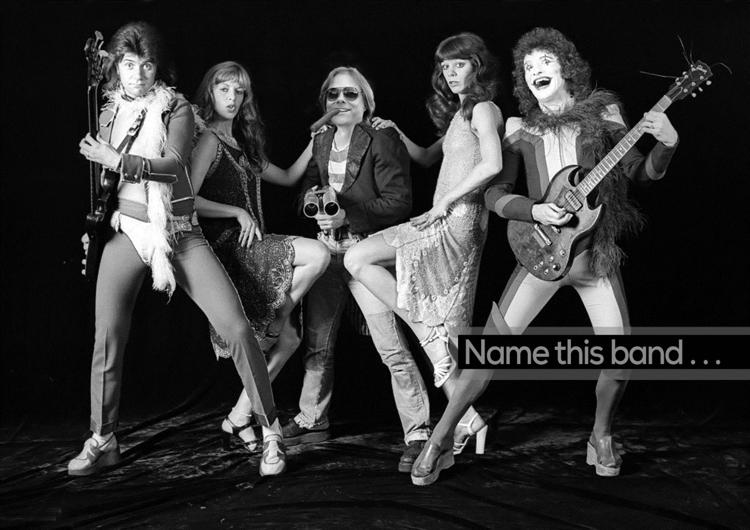 Mystery Band No. 14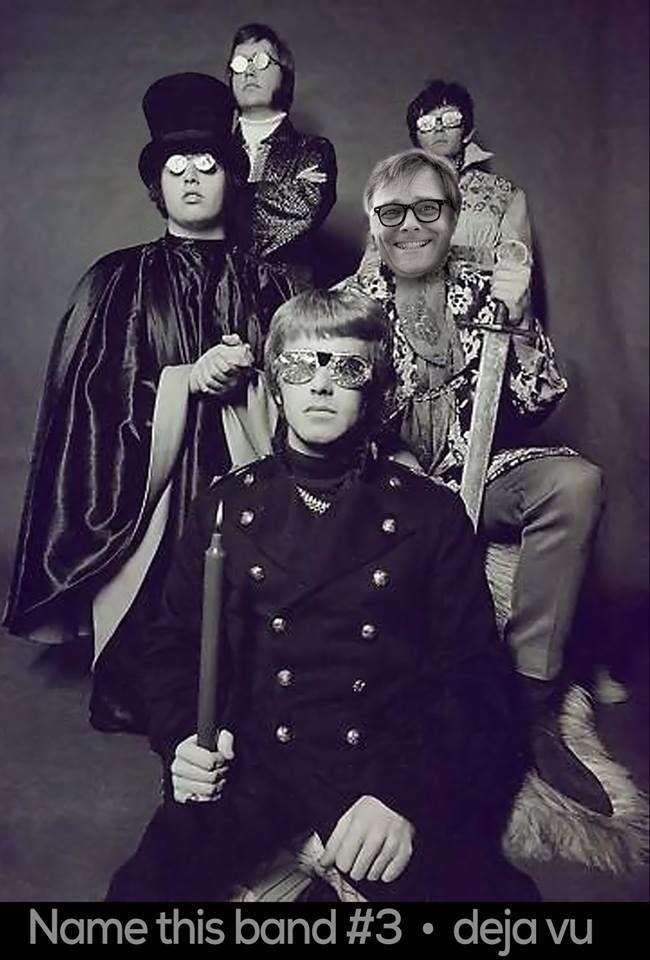 Mystery Band No. 15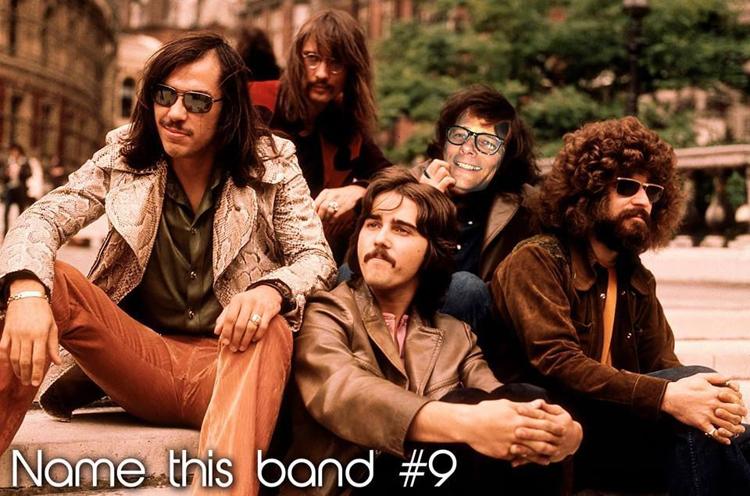 Mystery Band No. 16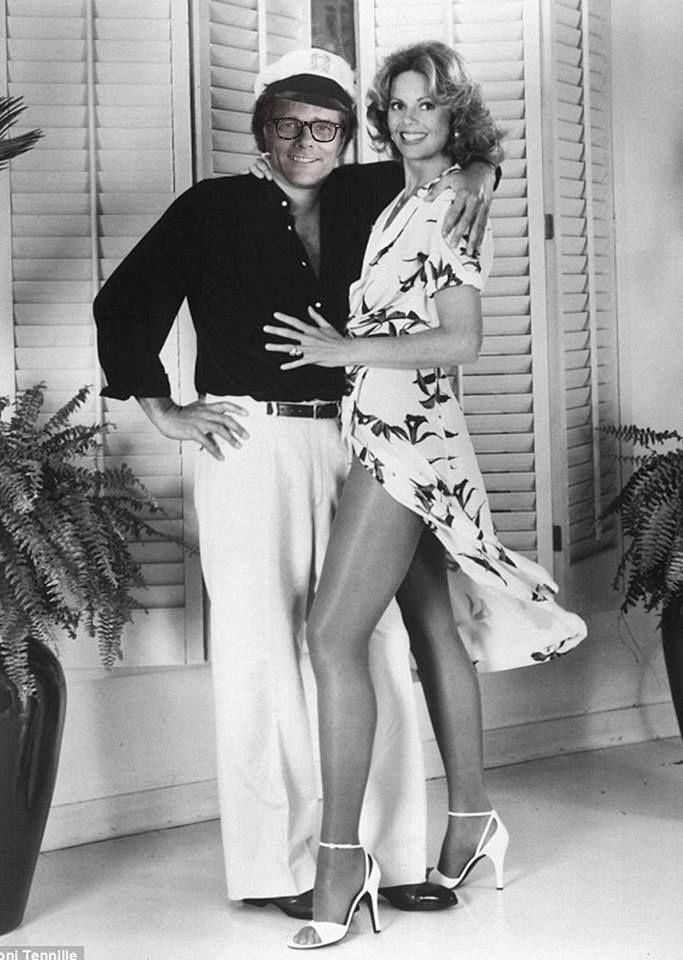 Mystery Band No. 17
Mystery Band No. 18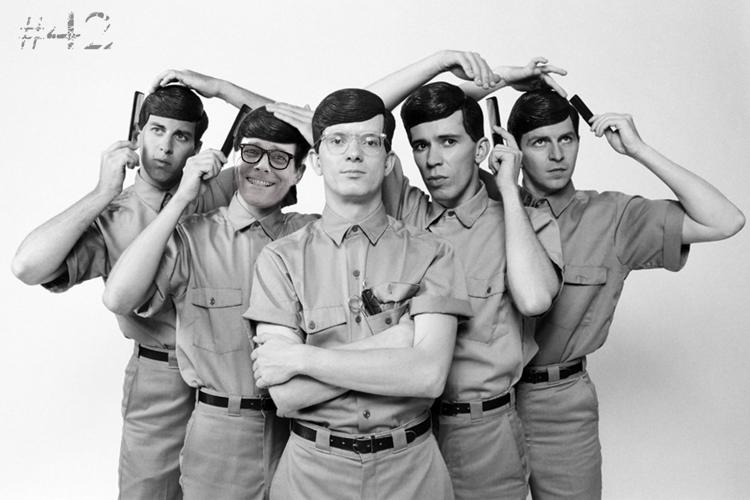 Mystery Band No. 19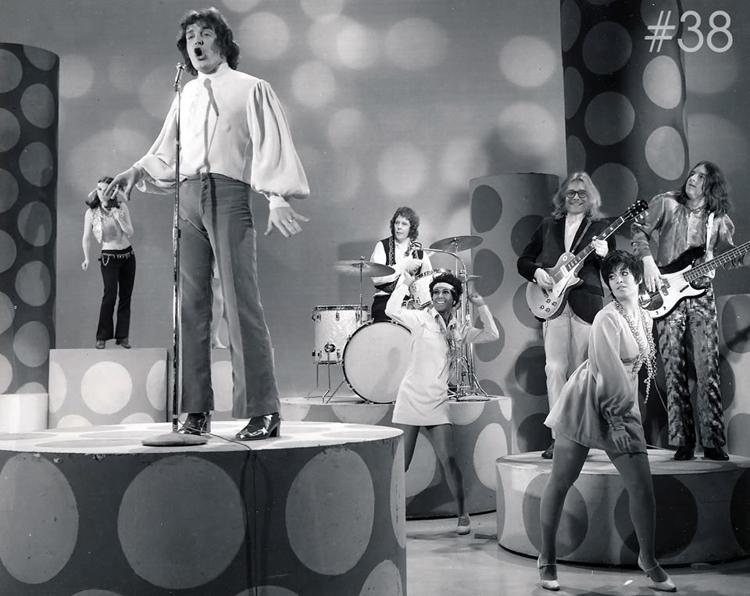 Mystery Band No. 20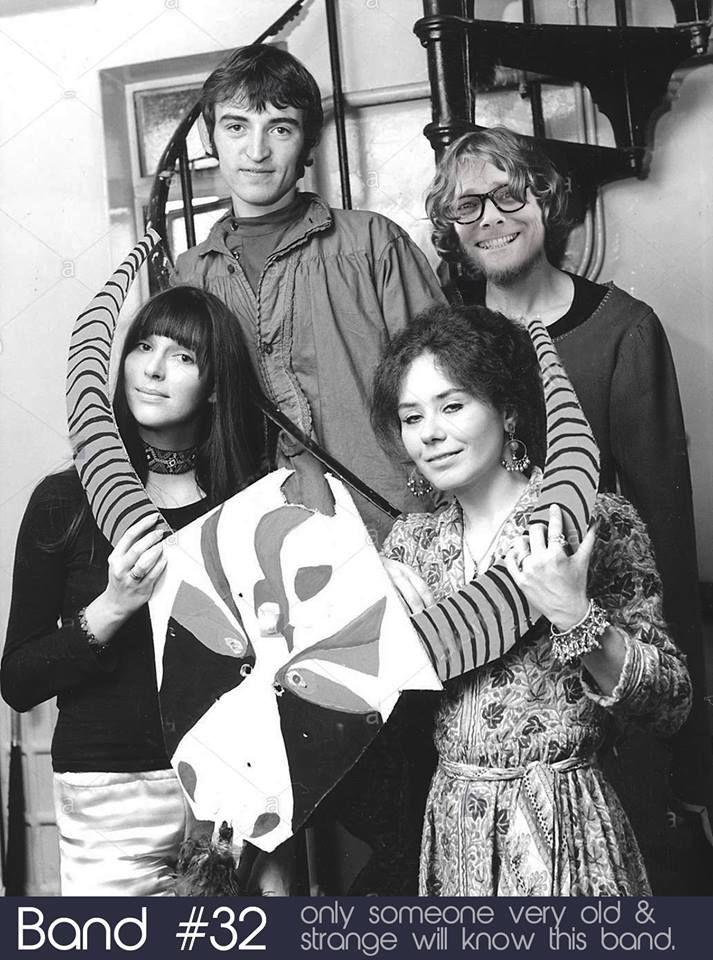 Mystery Band No. 21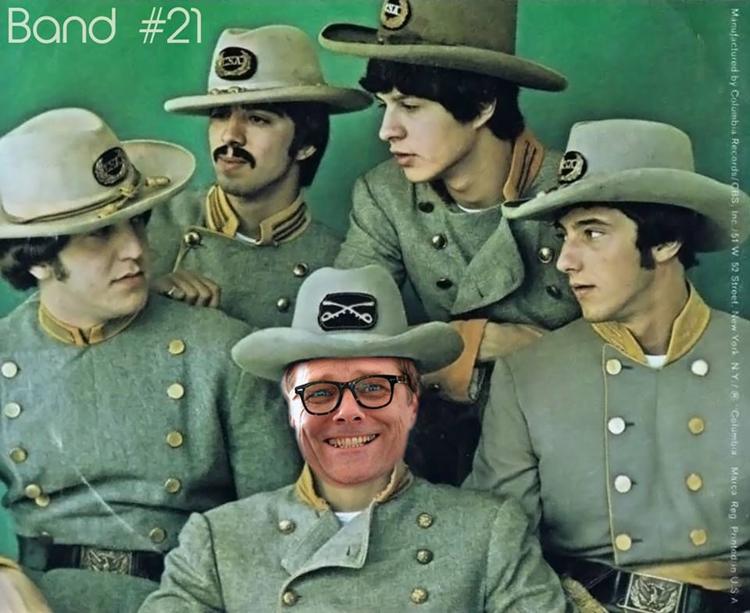 1. Sam the Sham and the Pharoahs
3. Country Joe and the Fish
9. Mannfred Mann Earth Band
11. The Beatles (Butcher album cover)
12. The Velvet Underground
13. The Sensational Alex Harvey Band
20. Incredible String Band
Stay up-to-date on what's happening
Receive the latest in local entertainment news in your inbox weekly!