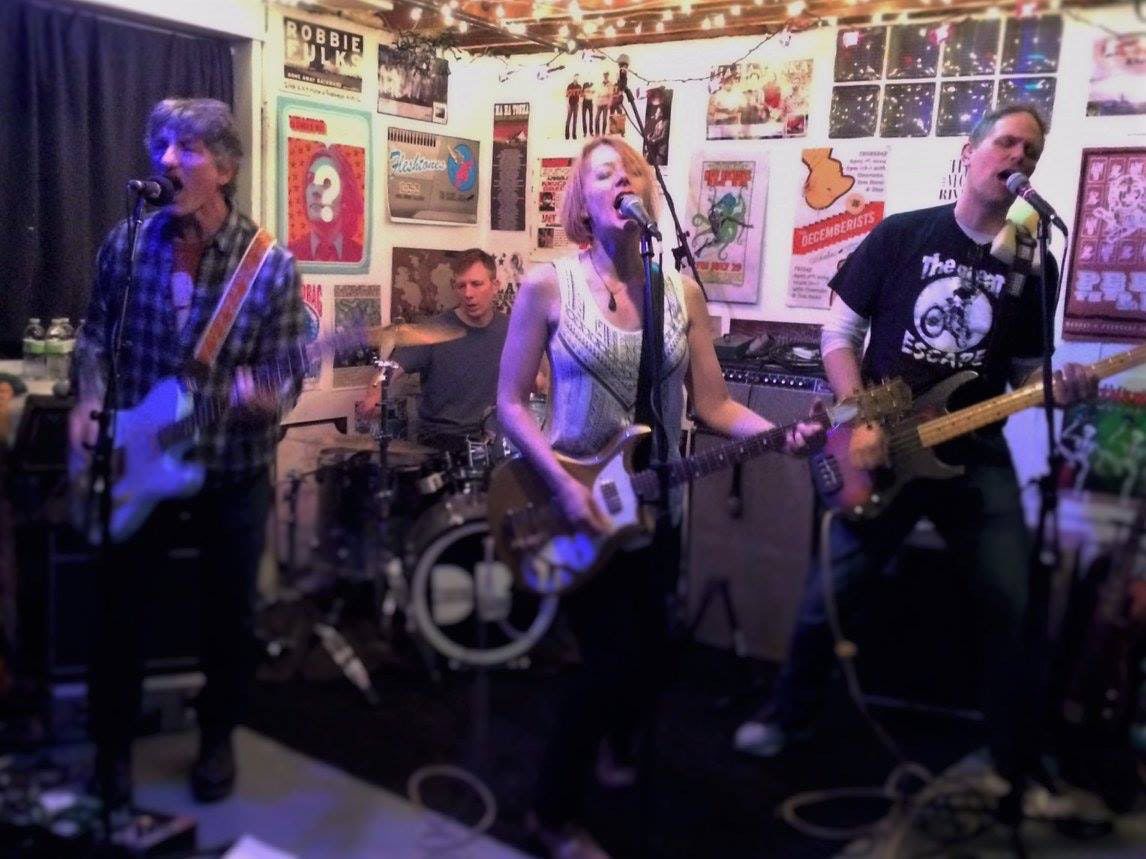 Have you ever been so impressed with a band's performance as the opening act at an out-of-town concert that you tracked down the lead guitar player at the merch table afterward and begged him to come play in your town so you could get a whole evening's worth of the band's music?
I had not heard of The German Art Students before going to Madison earlier this summer to see The B-52s, but it turned out they were the perfect choice to get people warmed up for the main attraction. The new-wavy pop-rock quartet has been rockin' around Madison for just over 20 years, and its members are widely known and loved in our capital city, so much so that The German Art Students were chosen to perform at the first Madison Area Music Awards ceremony.
You know how The B-52s can sometimes make you giggle while you dance, with songs about a poodle named Quiche Lorraine, living underground like a wild potato and kissing your pineapple? The German Art Students do that, too, and by the end of "Steve Vai Boyfriend," I was shouting along on the chorus, a cleverly written refrain that went like this: "Steve Vai boyfriend."
By the time they got to "Civil War Re-enactor," my daughter was joining me in singing along on the chorus: "You drink the whiskey, I'll saw your leg off."
We had the good fortune to be sitting a row behind a cousin of guitarist Kirk Wall and struck up a conversation with her. She said I should talk to Wall after the show about my quest to import The German Art Students to La Crosse, so I did.
Shockingly, GAS (as the band is sometimes called) had never played in La Crosse, even though bassist Andy Larson was born here. Wall and Larson played in La Crosse at The Warehouse and the Popcorn Tavern in a previous band called Danger-Prone Daphne — named for one of the meddling kids in the "Scooby Doo" cartoon series — but somehow La Crosse has never had GAS.
At the merch table, I lavished Wall with all my best words and guaranteed that if GAS came to La Crosse that the band would get a big crowd, a room full of fun-loving folks dressed up like German art students. They're coming to the Popcorn Tavern Thursday, Aug. 16, for an early show right after the Allman Brothers tribute at Moon Tunes.
Please, La Crosse area music lovers, don't make me look bad. It's actually relatively easy to dress like a German art student. Just wear all black (a turtleneck shirt would be nice) and maybe throw on a beret. And don't smile.
That's actually what GAS did in the beginning, even going so far as talking in German accents at shows and throughout one radio show interview.
"We really had people going with that," Wall said. "Then it was, 'let's just let the songs get out there by themselves.' We basically got lazy. It's hard to keep up."
The band got started with Wall and Larson coming up with songs meant to make the other one laugh, and humor has been part of the band's stock in trade. Not in-your-face, hokey jokey stuff, but just choosing off-the-wall things to write songs about, like Dick Clark, Bjorn Borg, a Go-Go's invasion, Bible camp, disgruntled figure skating judges, the bionic life, people who get their rocks off pretending to be Civil War soldiers, and, my favorite, having a boyfriend who looks just like guitar ace Steve Vai.
"The songs start out to try to entertain each other," Wall said. "It's never 'let's be funny,' it just ends up that way."
The band really got rolling when Larson, a history teacher, recruited co-worker Annelies Howell, a math and civics teacher, to join the band for most of the lead vocals. Along with drummer Randy Ballwahn, GAS marked the band's 20th anniversary with a special show in Madison in December.
You have free articles remaining.
Over two decades, they've released four albums and an EP (the most recent in 2014), and 15 years ago got a shout-out as a "band on the rise" in Rolling Stone when Madison's music scene was named one of the top 10 in the country by the magazine. Larson dropped out of the band from 2010 to 2016, but he's back in and it almost feels like the band is on the rise again after opening for The B-52s.
"It's weird. That's probably the biggest show we've done to date," Wall said. "We were totally jazzed when we found out about it. We just had fun with it."
For Wall, the show was almost like doing an open mic comedy night, with a lot of people not really there to see GAS and not really knowing who they were. For the relatively short time they could play at the Orpheum Theatre, they picked what Wall deemed their "raveup" set, all high-energy, up-tempo tunes.
For the Popcorn Tavern show, GAS is playing the whole night, with no opener. "For that show, we're going to be able to dip into the vast cavern of treasures," Wall said. They could play songs from their first album, "What Did you Expect? Heartland Rock?," or from "Kissing by the Superconductor," "Time Machine," "Name-Droppers" and "The Power and the Trust."
The band got rolling about the time Mike Myers was portraying "Sprockets" show host Dieter on "Saturday Night Live," but Wall describes the band name as a tribute to the new friends The Beatles met when they were playing in Hamburg before they made it big, the artsy friends from whom the Liverpool lads "stole their cool."
Wall is kind of amazed that the band lasted more than 10 years, let alone 20 — longer than The Beatles — and with a new album in the offing and the chance to perform in new territory, they're not about to hang up their guitars now.
Besides, he said, "Rock 'n' roll is too much fun to let the young people ruin it with beards and banjos."
Entertainment picks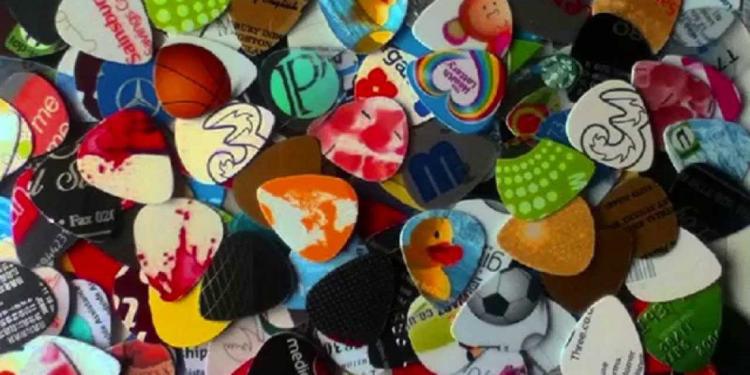 Pokey La Farge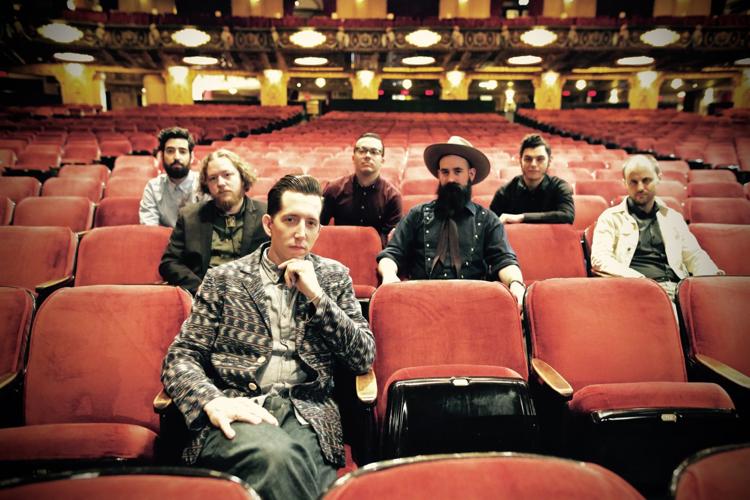 "Best of Show," Live from La Crosse sketch comedy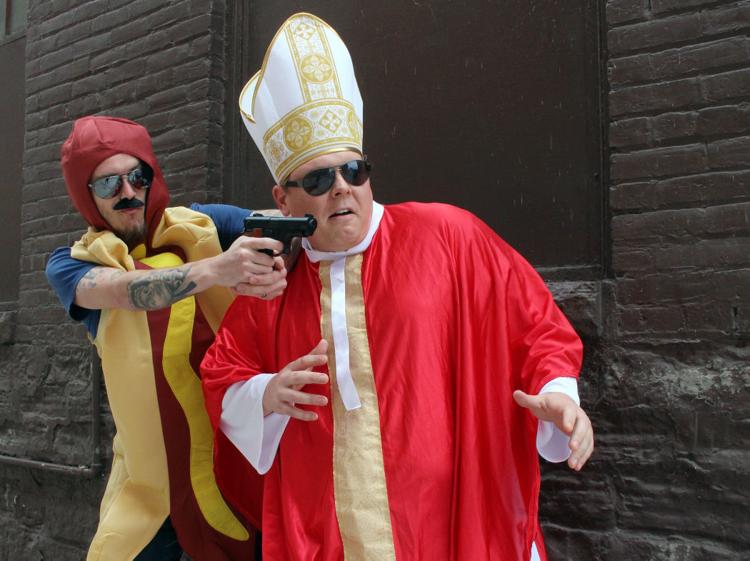 We Banjo 3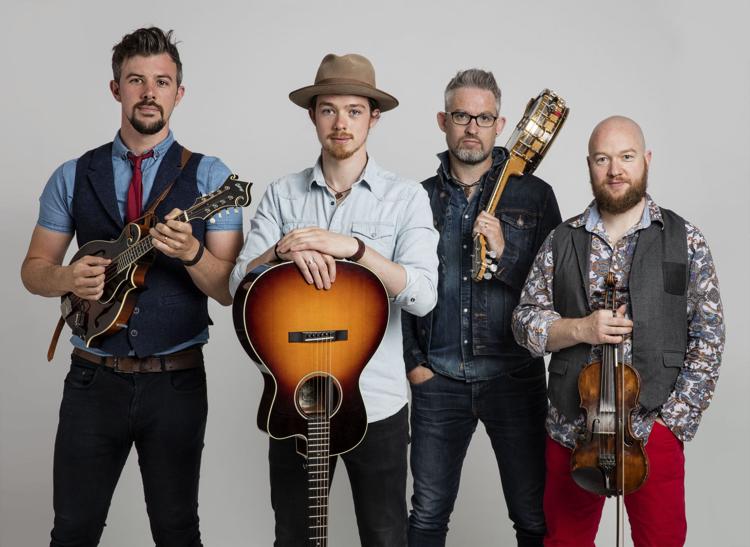 Blackfoot Gypsies at People Fest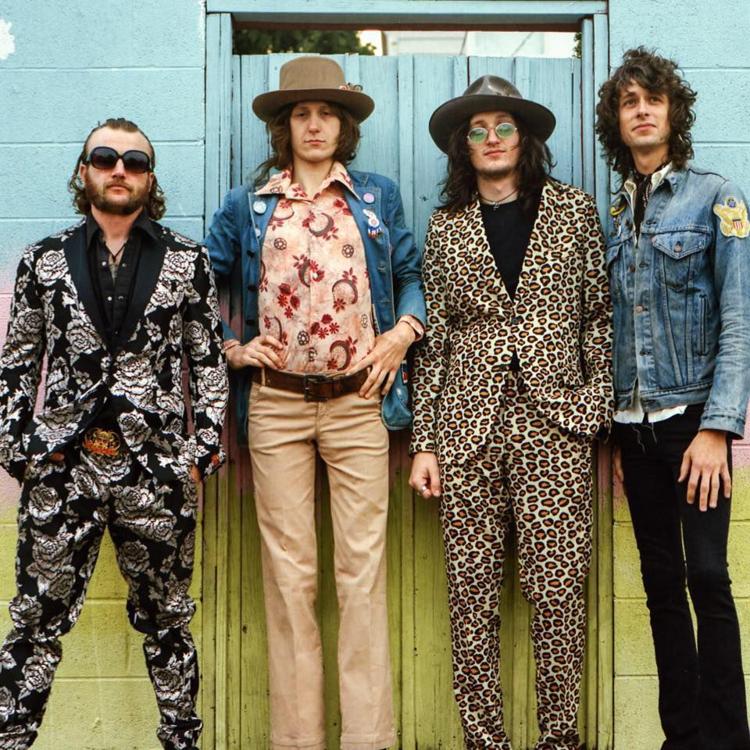 The German Art Students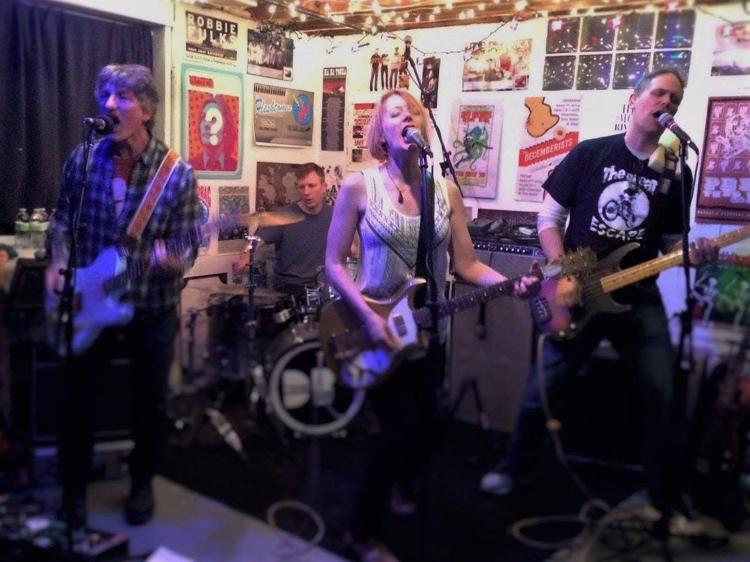 Jackyl
Firehouse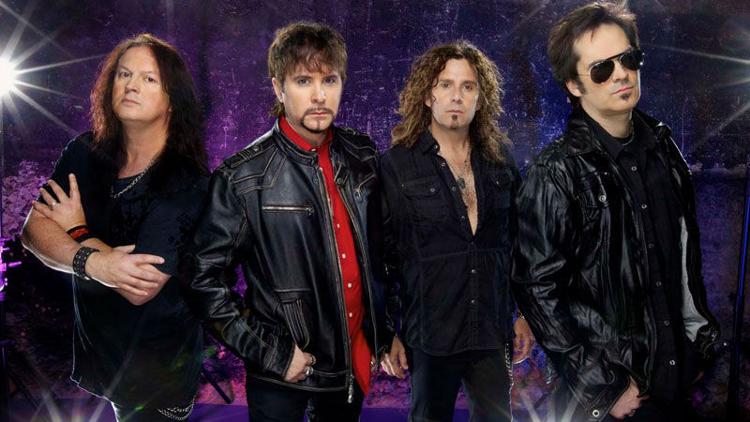 The Caminos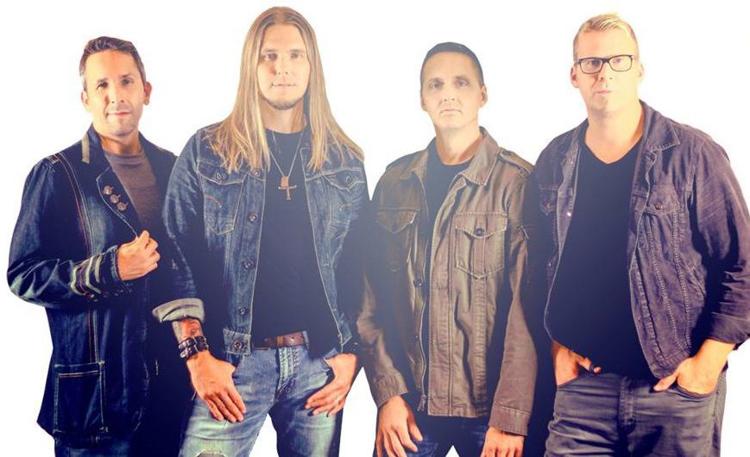 Driftless Sisters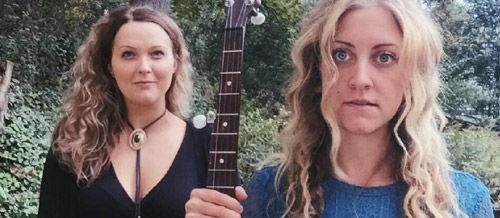 "God's Piñatas" senior preview night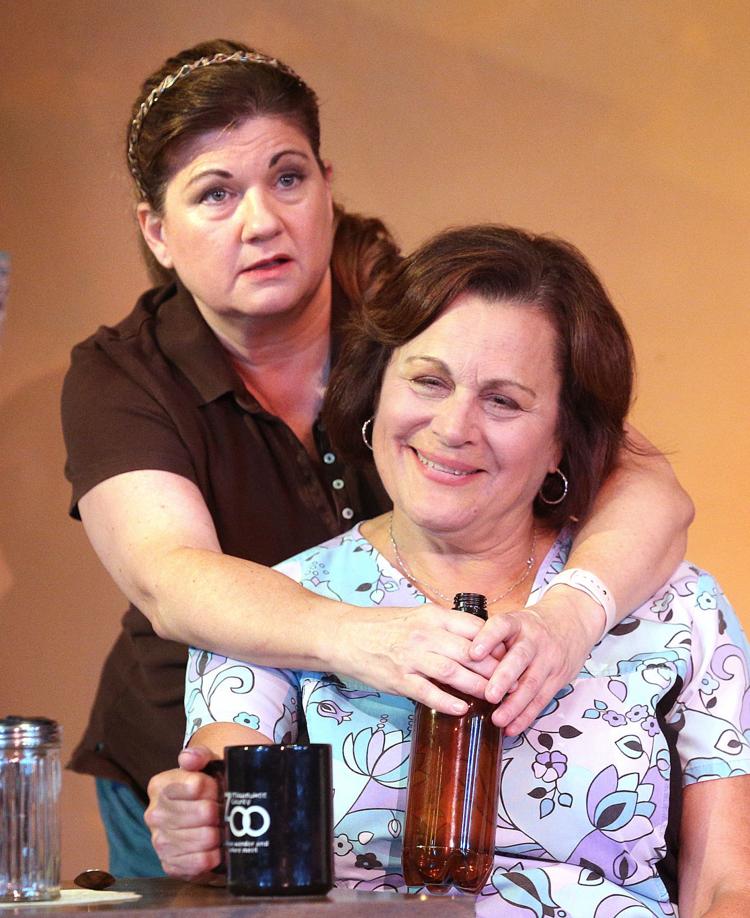 Jack Klatt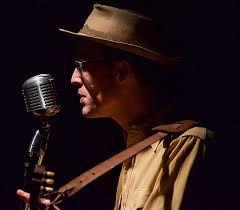 Lowland Lakers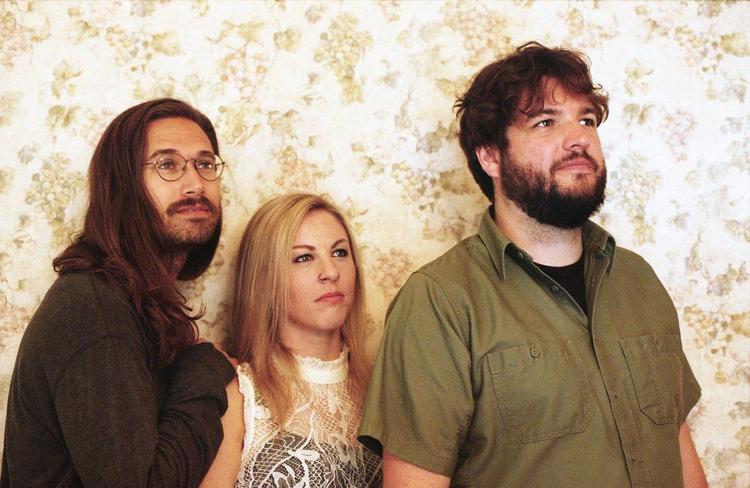 Ryan Howe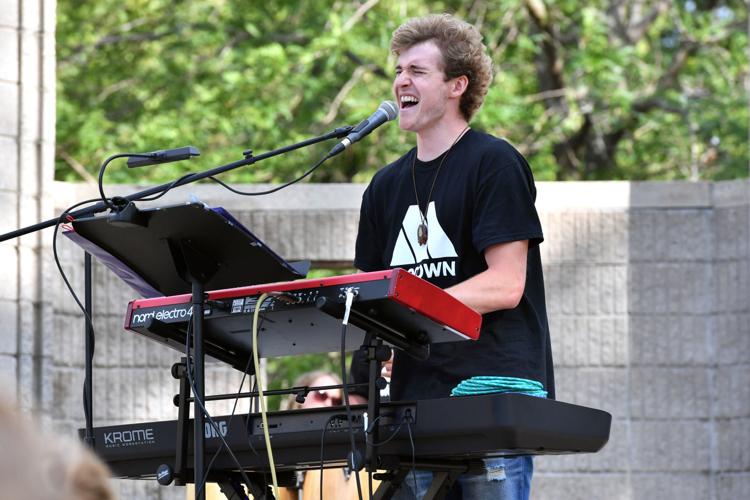 Under Paris Skies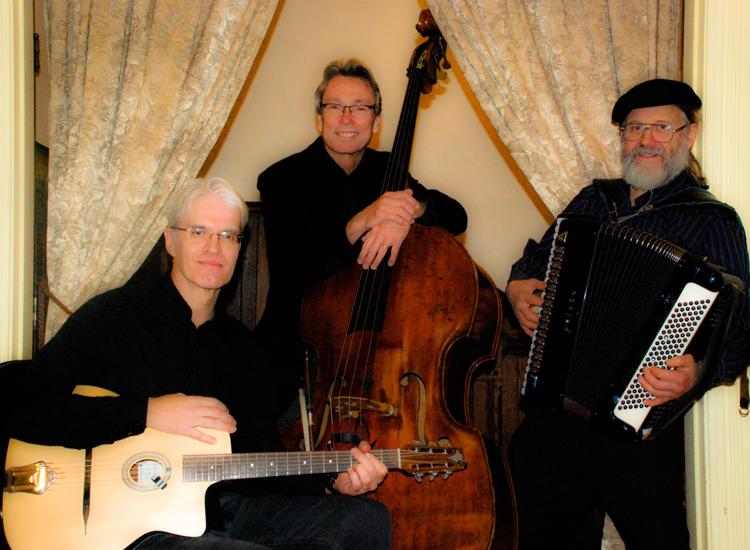 The Wicked Bees