You know how people who suffer from post-traumatic stress disorder have certain things that trigger anxiety attacks? Bill Miller has triggers that have the opposite effect. When he gets near birch trees, bluffs, eagles and the Mississippi River around his old stomping grounds in La Crosse, these things trigger feelings of peace and well-being.
He'll be getting a good dose of home soon, coming back to Wisconsin for a couple shows, including one in Fort Atkinson and one Feb. 24 at Leo & Leona's Tavern and Dancehall, with Miller joined by top-notch local players (who happen to be good friends with him, too): guitarists Dan Sebranek and Michael von Muchow, bassist Hans Mayer and percussionist Terry Nirva.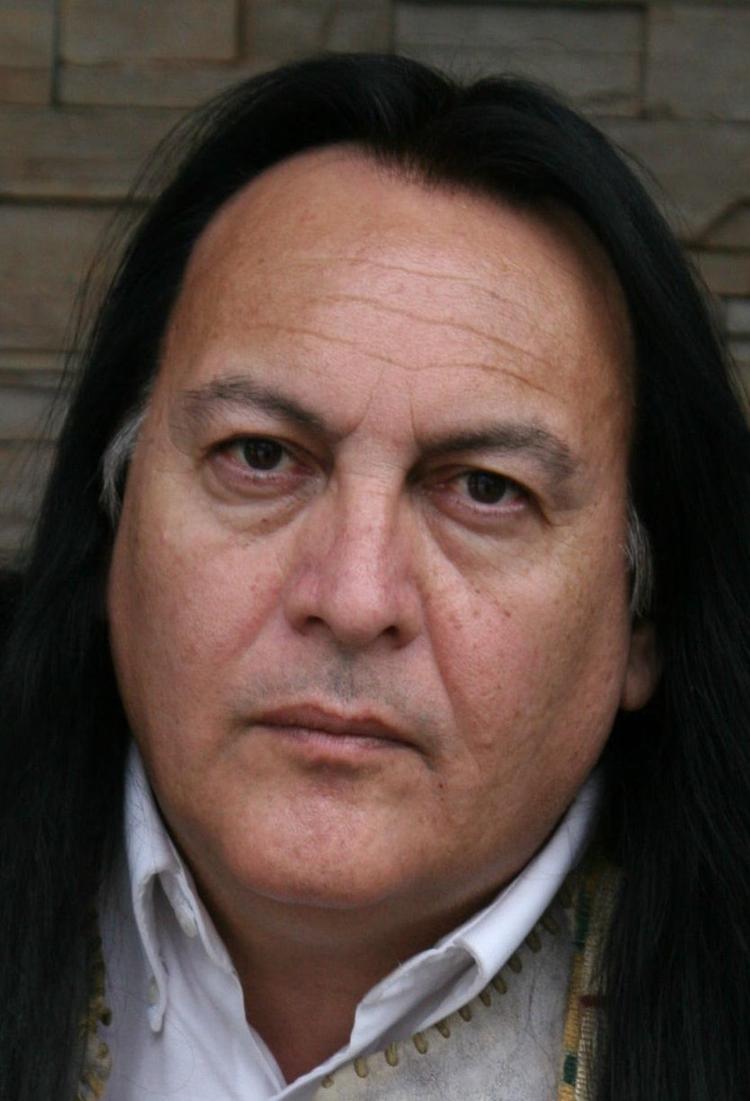 "It's going to be a nice homecoming," Miller said by phone this week from Nashville. "I love playing with those guys. It's going to be such a great night. It really is."
The last time I talked with Miller was almost two years ago, not long after he'd gotten out of the hospital after a brush with death caused by a blood clot that developed after he hurt his leg helping push a car out of a snowy ditch during a visit back here. I remember him sounding fatigued and me feeling a little guilty that I probably was interrupting much-needed recuperation time.
"It's been a slow heal, but I'm doing way better," the three-time Grammy Award winner said, noting that his close call gave him a new perspective on life. "A big part of my healing is for me to come home to La Crosse and perform."
When I talked to him this week, I could tell he was a different man from two years ago: energetic, effusive and amusing, talking a mile-a-minute without much prompting. But then, he has a lot to be excited about, in addition to his upcoming show at Leo & Leona's.
On March 3, he'll be part of a Nashville Ballet Ball show featuring the music of Johnny Cash, with other performers including Sheryl Crow, Ronnie Dunn, Jamey Johnson and John Carter Cash and his wife, Ana Christina Cash. The event was put together by John Carter Cash, Johnny's son, and will feature ballet dancers and orchestral accompaniment for the performers, including Miller when he sings a traditional spiritual Cash recorded late in his career, "God's Gonna Cut You Down."
"It's a big gig for me," said Miller, who added he'll most like play "God's Gonna Cut You Down" when he comes to Leo & Leona's. "It's a heavy song. I love the song. It hits you right between the eyes."
Miller also has recorded a song as part of another project led by John Carter Cash that brings poems written by Johnny Cash to life as songs. The first volume of "Johnny Cash: Forever Words" won't include Miller's contribution when it comes out April 6 (Miller is on the second volume), but it does include songs by Kris Kristofferson and Willie Nelson, Brad Paisley, Kacey Musgraves, Chris Cornell, Alison Krauss, Roseanne Cash, Carlene Carter, Elvis Costello, John Mellencamp, Jewel, The Jayhawks and more.
"It's an honor to do a song that you know Johnny Cash actually wrote," Miller said of his "Forever Words" contribution.
John Carter Cash also is producing and co-writing songs for Miller's next studio album, for which Miller has competed six songs. "This is the first album in a long time where I'm feeling free to be a storyteller again," said Miller, who noted that Tori Amos, who gave him a big break in 1994 by inviting him on her "Under the Pink" tour, told him his songwriting was cinematic. "I'm having fun writing songs going back to storytelling."
We will also be able to hear Miller's work when the next Hard Working Americans album comes out as he was in the studio with them and John Carter Cash at the recording studio in Hendersonville, Tenn., created in Johnny Cash's old cabin. A painting Miller did that was hanging in the studio might end up as the cover of that album by Hard Working Americans, which is fronted by Todd Snider and includes La Crosse resident Chad Staehly on keyboards.
By now, you're getting the idea that there must be some kind of connection between Miller and John Carter Cash. It goes back about 16 years.
Miller explained that legendary Texas singer-songwriter Billy Joe Shaver had called him, shaken to the core after his guitarist son, Eddy, died of a drug overdose. Shaver, a good friend, told Miller his son had been listening to Miller's music in the last moments of his life and invited him to a recording session at the Cash Cabin.
After Miller laid down his tracks, a tall man with a bushy red beard enthusiastically introduced himself to Miller, he recalled, and they quickly hit it off, before Miller even realized he was chatting with the son of a musical legend. They've been close friends and frequent musical collaborators ever since.
Making connections and learning to play well with others, Miller said, is the way to have an impact as a musician and a person. A guitar player could hole up at home and become a fretboard fiend, but getting out and meeting people is the way to get somewhere.
"If you want to change the world, you've got to get out in it," Miller said during one of the many philosophical parts of our chat. "You have to expand your universe."
Miller's universe started expanding when as a 13-year-old he went out and played his guitar with his cousin's polka band. It expanded big-time when he met Arlo Guthrie and Richie Havens at a bar in Milwaukee and went on tour with them for about 18 months. Then, back in La Crosse, he met singer-songwriter Michael Martin Murphey, who encouraged him to get into recording.
Miller recalled that he was in the recording studio with Waylon Jennings in 1985 when he met Shaver — we didn't get around to talking about how Miller ended up recording and touring with Jennings.
Note to self: Work on getting out more and expanding my universe.
_____________________________________
Random Entertainment Picks
Check out these entertainment options in the coming week.
Whitey Morgan with Alex Williams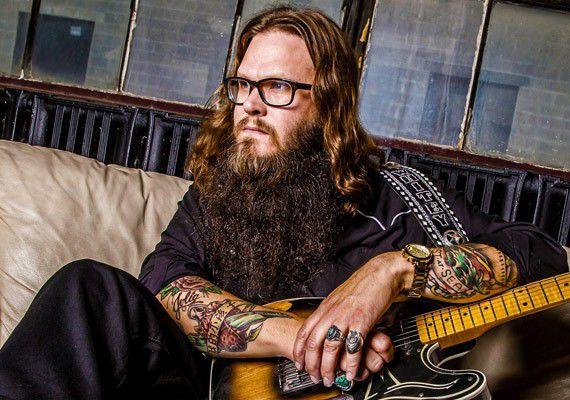 Joe and Vicki Price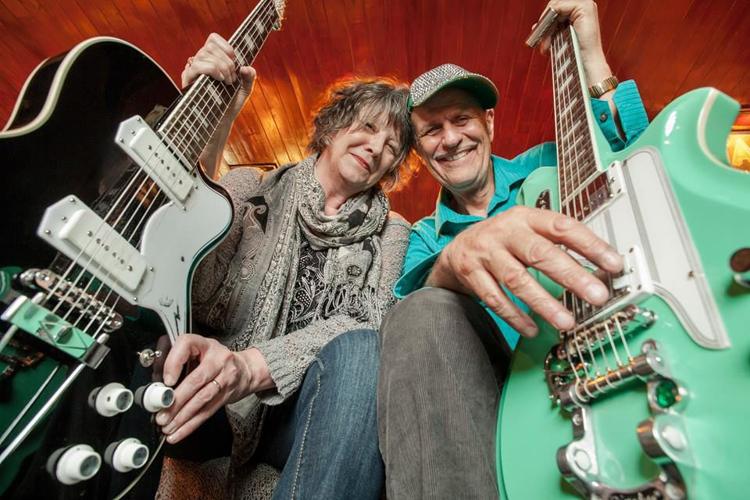 "Jersey Boys"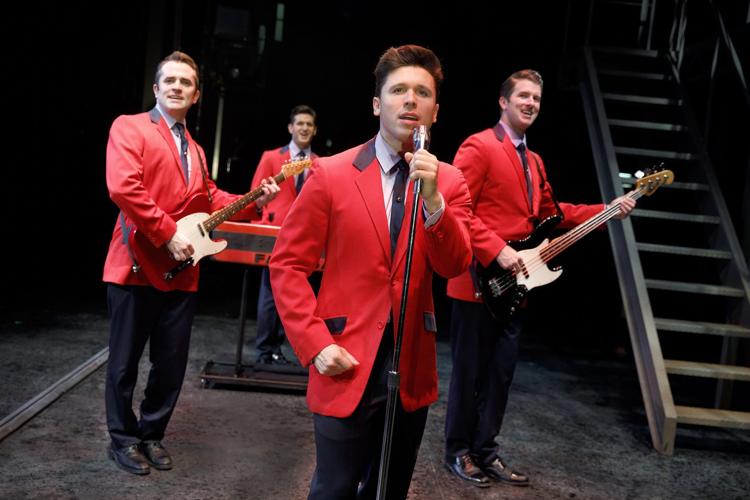 Horseshoes and Hand Grenades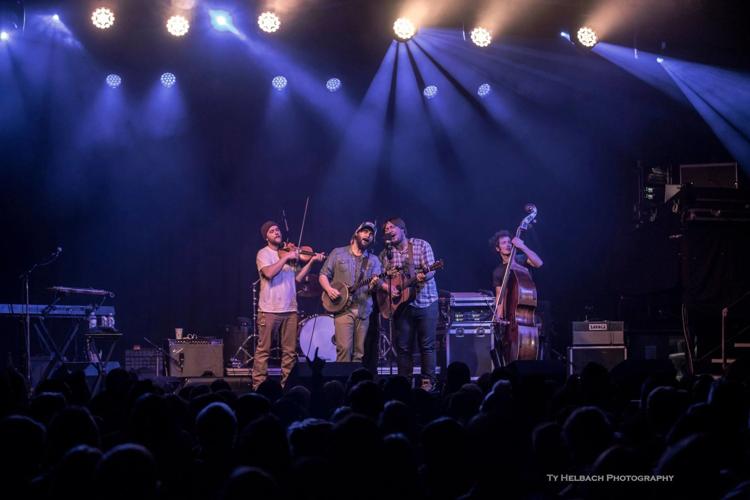 Charlie Berens ("Manitowoc Minute")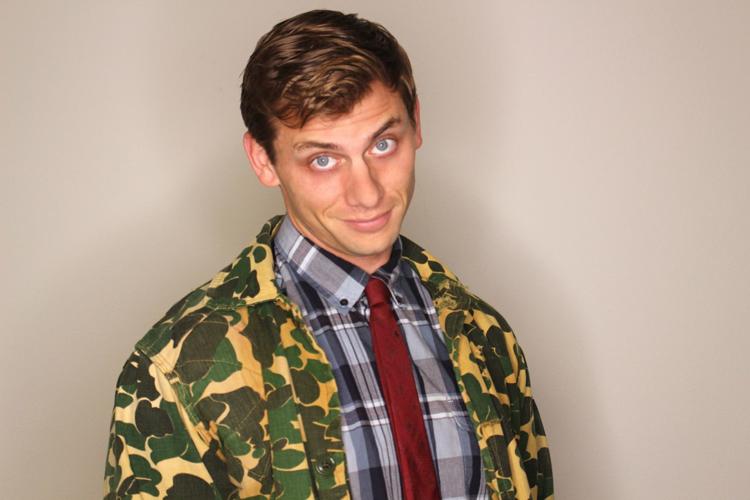 Nordic Voices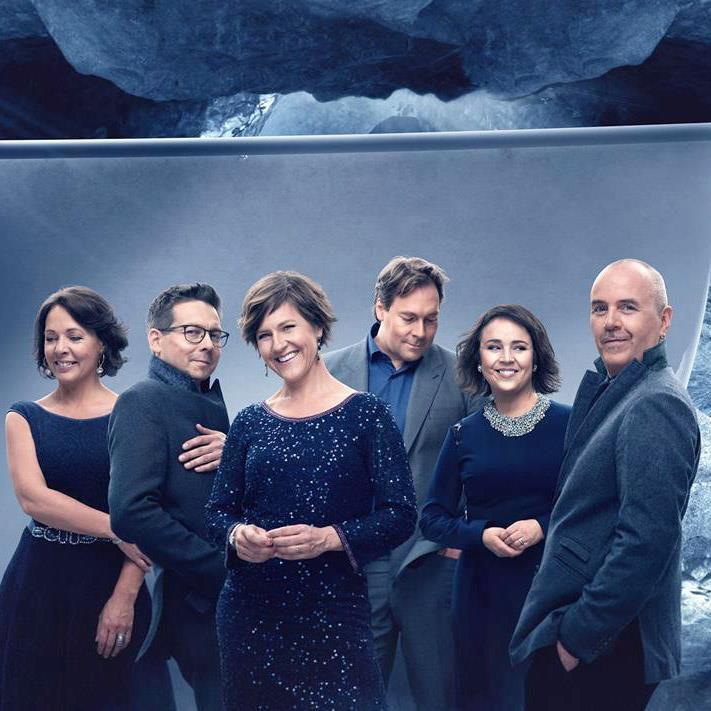 One-of-a-Kind Chamber Music Series: "Music for Protest"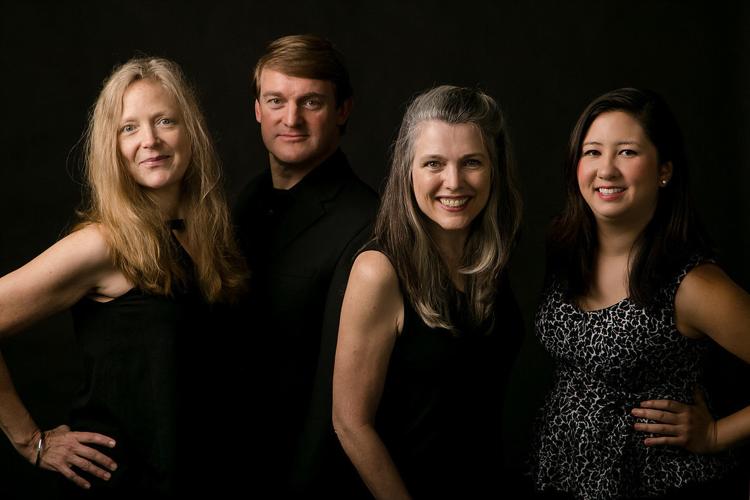 The Dweebs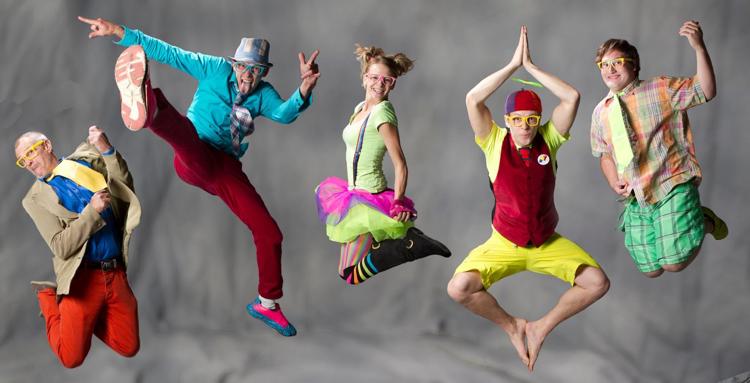 Coulee Region Improv and Sketch Festival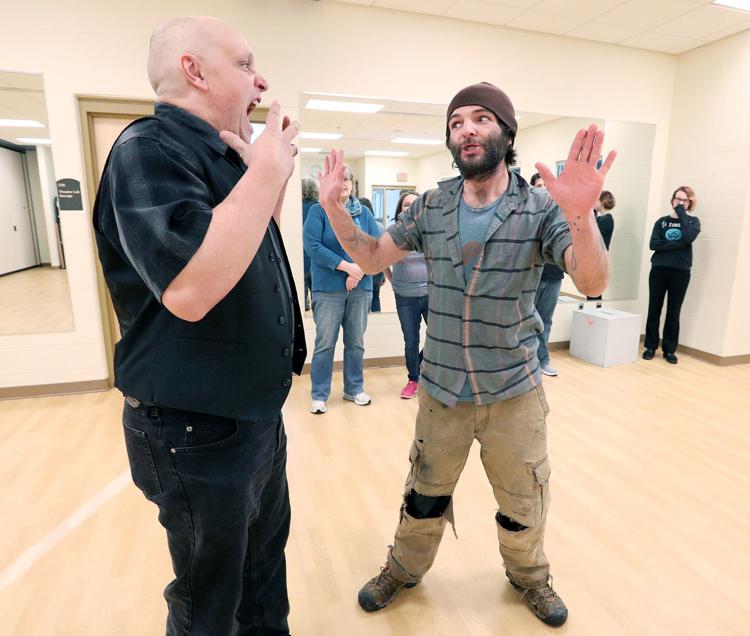 Corey Cox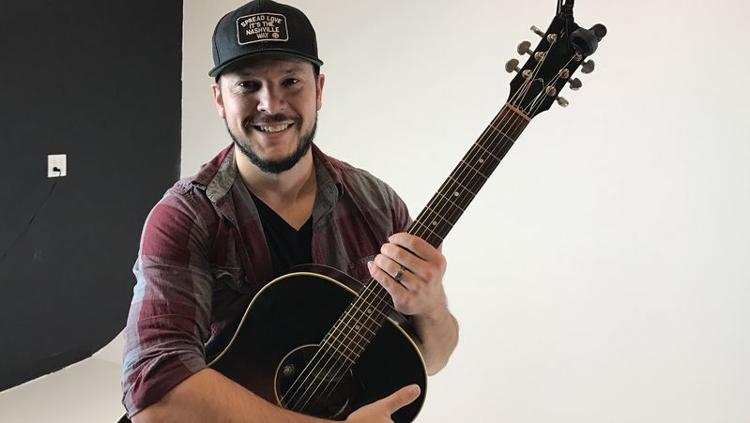 Old School Variety Show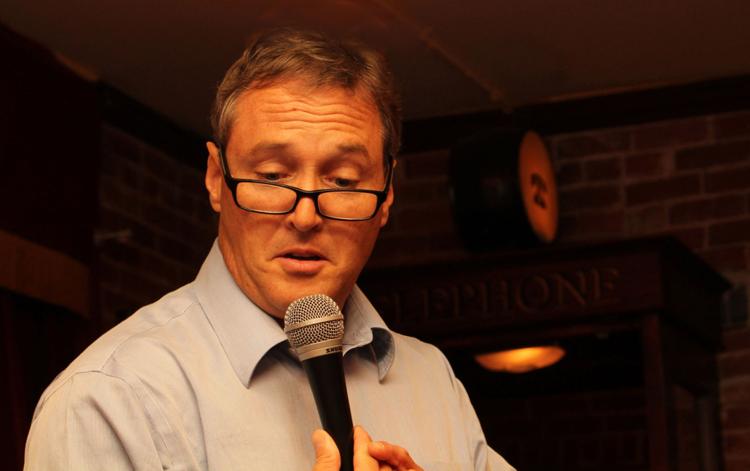 Derek Ramnarace and Friends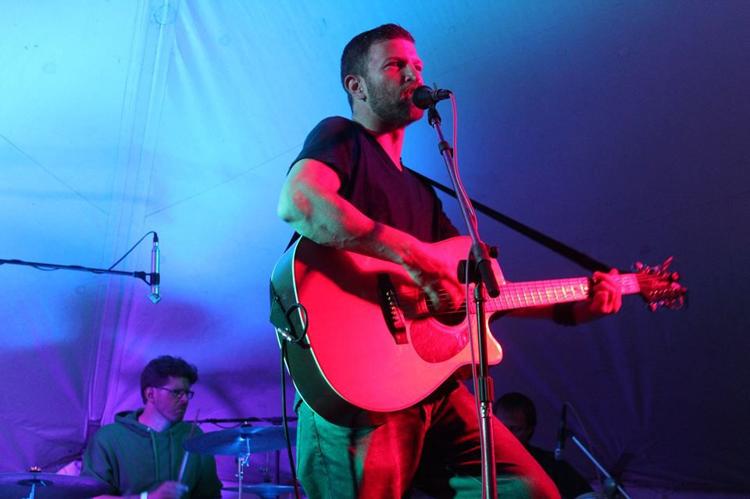 The Phantom Dream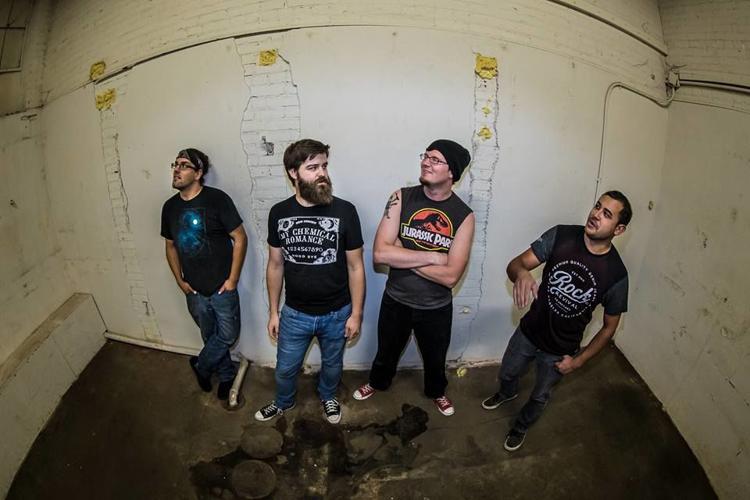 Smoking Gun Showdown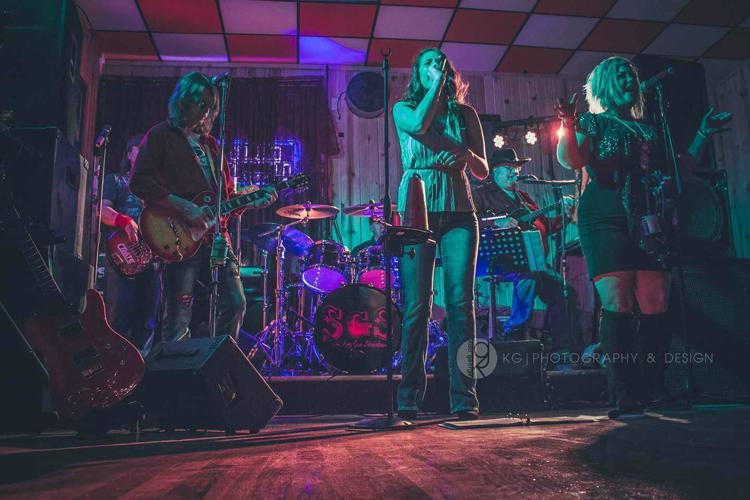 The Caminos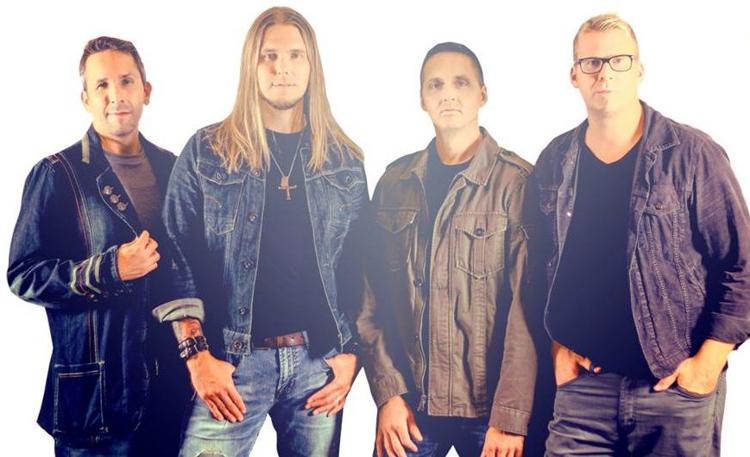 Paxico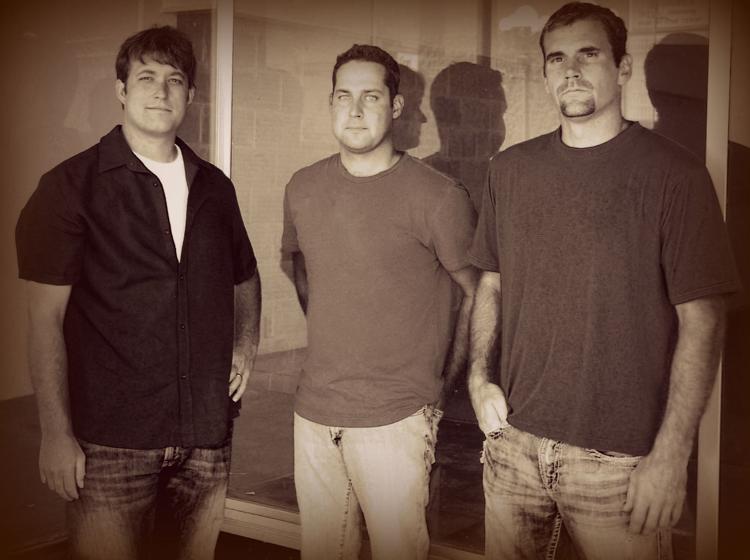 The Ultrasonic Duo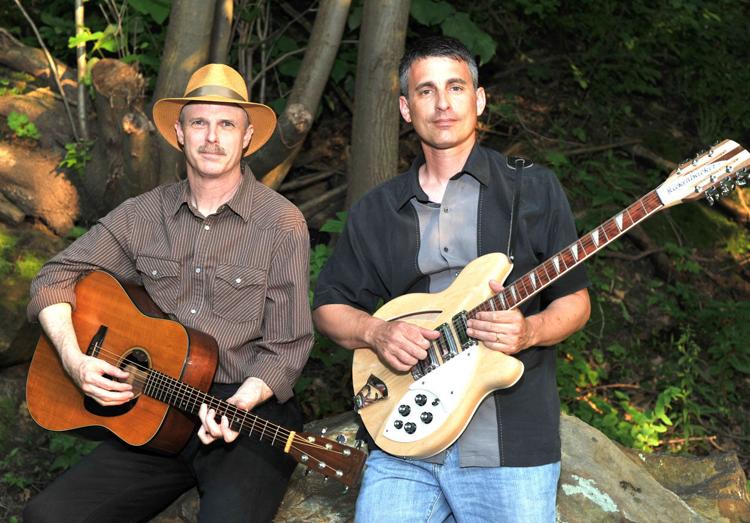 Stay up-to-date on what's happening
Receive the latest in local entertainment news in your inbox weekly!