Normally, I like to root for the underdog, but during Sunday's Oscars show I'll be pulling for "La La Land," the runaway favorite to take home the most statues at the Academy Awards.
Not that I'm a huge fan of musicals. It's always struck me as bizarre that people would break into song-and-dance numbers in the course of doing everyday things. OK, yes, sometimes I do that, but not for two hours at a stretch. Usually.
I like that Hollywood made an old-fashioned musical, though. It feels like a bold move in 2017 to make a musical, or to make any movie that's not a sequel or based on comic books or video games. The main reason I'm keen to see "La La Land" do well, though, is Onalaska native Corey Anderson, a pro dancer of the highest order, appears in the poolside party scene.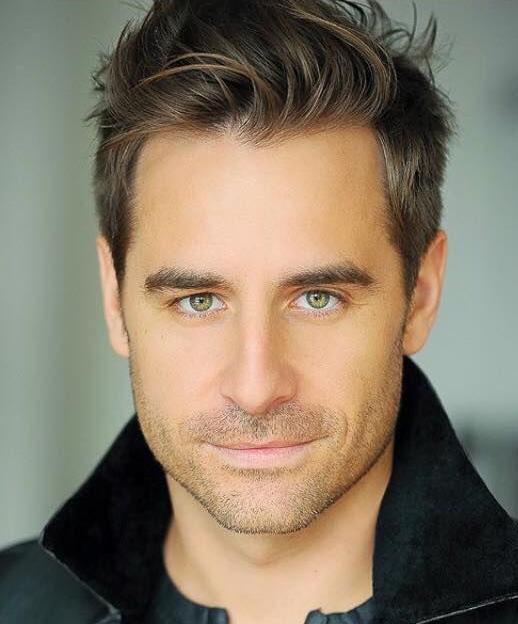 I'd love to see Anderson have that extra Oscar-winning frosting on his considerable list of accomplishments.
Speaking of accomplishments, congratulations to Dominique Sicard for winning an Excellence in Acting by a Supporting Actress award at last weekend's American Association of Community Theatre state competition in Stevens Point, Wis. She played Annie in "Annie's Arrival," the La Crosse Community Theatre's entry into the annual event.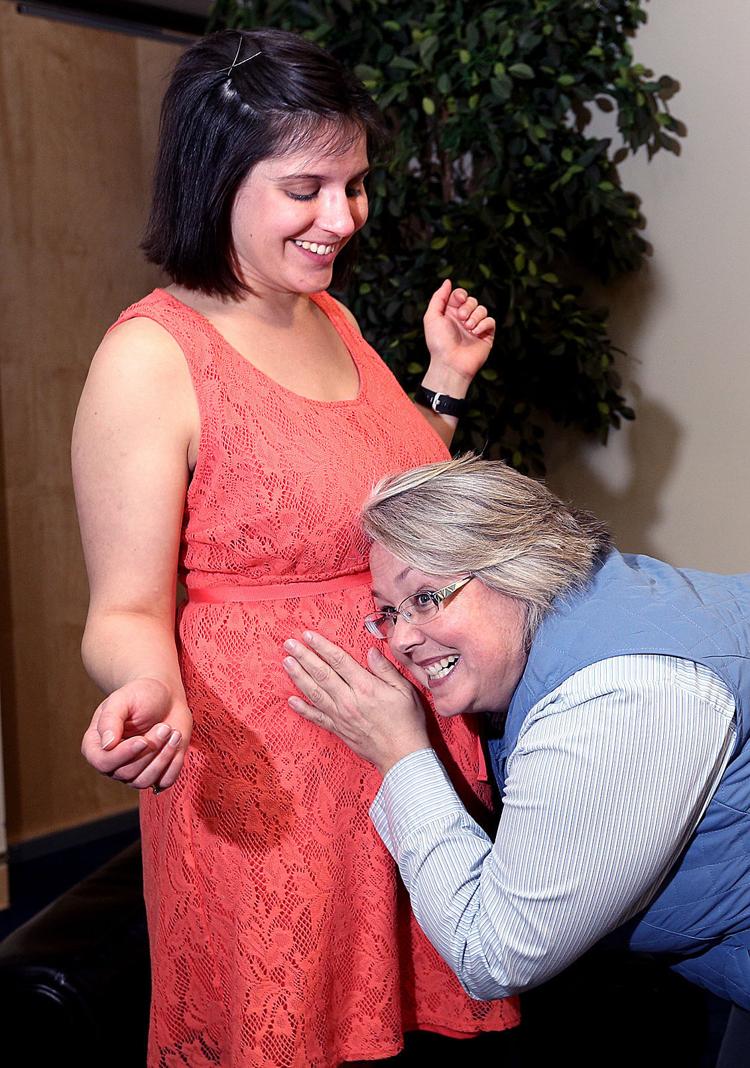 "Annie's Arrival" is an original play by David Kilpatrick, LCT's executive director, that offers a wistful and comedic look at fatherhood.
I was really hoping the play would advance so that there might be another chance to see "Annie's Arrival" locally. There was one pre-AACT competition performance at The Pump House Regional Arts Center, but I missed out on that. As a father — a comedic one who actually has a daughter named Annie — I think I'd find much to like about Kilpatrick's play.
Congratulations also go to Allen Ebert, LCT's former executive director, who directed the Sun Prairie Civic Theatre's "Do Not Go Gentle" production that was chosen as an alternate in the competition, winning honors for best set, lighting and costume design.
The Eberts used to live a couple doors down from me when they were in La Crosse, and my Annie used to watch their son when he was a wee tiny sprout. We miss having them in the neighborhood — they kind of classed up the block.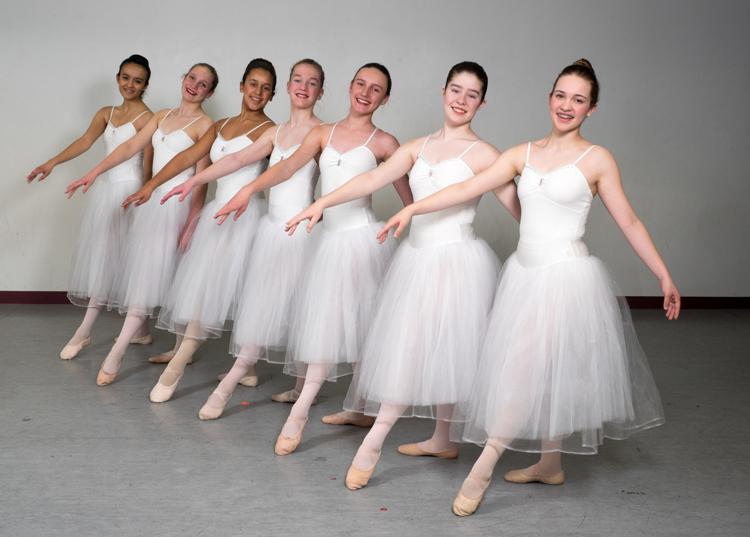 Katie Sauer
Corey Anderson might have company someday in the Hometown Hollywood Hoofers Club, if Katie Sauer keeps on her dancing trajectory. This weekend, Sauer is dancing with the Children's Dance Theatre at Lourdes High School in Rochester, Minn., in an evening that will feature two world premiere ballet pieces, including the St. Paul Ballet's premiere of "To Billy," which is the piece in which Sauer dances.
A La Crosse Central High School freshman, Sauer has a long history of performing that goes well beyond the dancing, which she has been doing since age 3. She also is an accomplished figure skater and has played parts in La Crosse Community Theatre and Missoula Children's Theatre productions.
When I got the word she had this cool dancing gig, something seemed familiar about her name. I looked in our archives and came across a surprising number of photos and stories she has been in, and not only to do with performing. She's been in the spotlight a few times for the ways she has given back to the community, including being a regular donor to the Coulee Region Humane Society, helping organize a Children's Miracle Network fundraiser with another girl when she was in middle school and ponying up $1,000 of her own hard-earned money to sponsor a seat in the Weber Center for the Performing Arts, where she most recently performed in "Billy Elliot."
A longtime student at Amanda's Academy of Dance in La Crosse, Sauer is in her first year performing with the Children's Dance Theater
I found a few photos I took of Sauer in our archives in my previous job as editor of the Onalaska/Holmen weekly newspapers, including a couple of her figure skating in a Tri-State Toe Picks show and one when she was only 2½ years old. At that young age, she already was taking part in a fundraiser, walking on the track at the University of Wisconsin-La Crosse with her grandmother, Barbara Newcomer, at the annual Relay for Life event to benefit the American Cancer Society.
Kudos to Katie for all she's done already at such a young age, and more kudos to her parents, Sam and Lisa, for their part in nurturing her performing talent and generosity.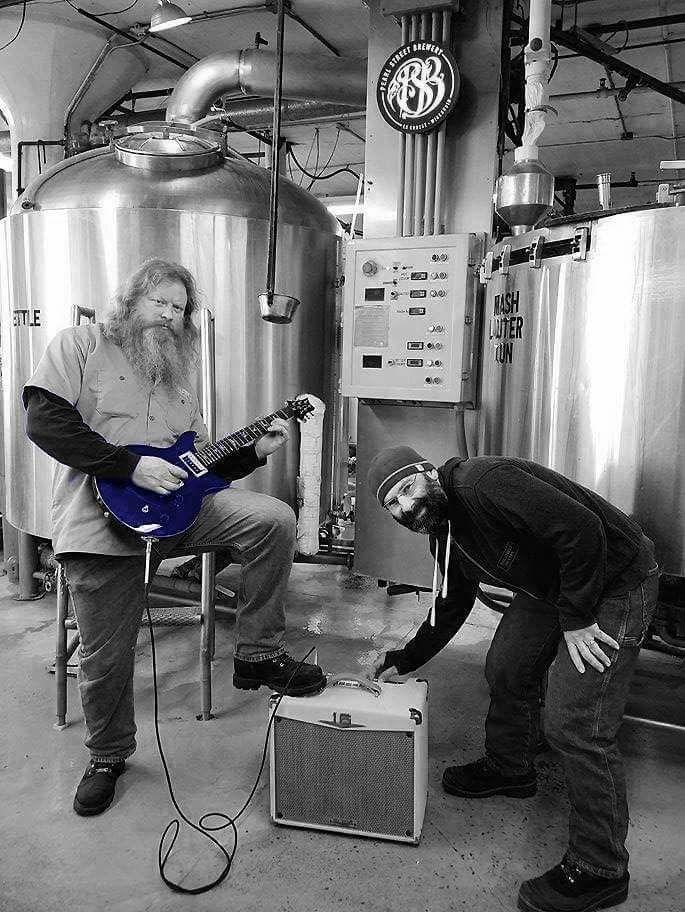 Guitar power
Did you hear the one about the guitar that helped build a house? It's a long story, involving a string of generous people, starting with Dave Rogers, the owner of Dave's Guitar Shop.
Rogers has a long history of donating guitars for various fundraisers and causes, and for last year's Raise the Roof concert fundraiser for Habitat for Humanity La Crosse, he donated a very nice Carlos Santana-endorsed Paul Reed Smith guitar.
Tami Plourde, the owner of Pearl Street Brewery, was the lucky winner of the guitar. But she opted to pay it forward and raffle it again. This time, the guitar raffle was won by Mario Youakim, the brains and heart behind the Beer by Bike Brigade.
Guess what? They are going to raffle the guitar again for Habitat for Humanity, with the drawing to be held at the 10th annual Raise the Roof concert, which is planned for Nov. 11 at Pearl Street Brewery. Between now and then, the guitar will make its way around town to be photographed with people, with the photos to be posted on Beer by Bike Brigade's Facebook page. Pearl Street Brewery brewmaster Joe Katchever had the honor of being the first to be photographed with the guitar.
Raffle tickets are $5 each and can be purchased at area businesses including the Habitat ReStore, Pearl Street Brewery, Turtle Stack Brewery, Smith's Bike Shop, JavaVino, Briar Patch Tobacco Shoppe & Lounge, Full Circle Supply, Rock and Ride, and Tree Huggers Co-op.
I definitely plan to buy some raffle tickets, but I hope I don't win. I would have a really hard time being as generous as Tami and Mario. I'm down to only four guitars and giving up that beautiful PRS guitar would be so painful, and it sure seems like whoever wins the guitar is going to feel a lot of pressure to keep it going.