My "freak flag" has been lowered to half-staff this week. Crosby, Stills, Nash and Young fans know that means I cut my hair, which has been growing unhindered for a good year and a half. I let it grow mainly so I'd be ready in case Aerosmith needed an extra guitar player, but I finally decided that wasn't likely so I'd give a little nod to conformity.
I want to take this opportunity to salute a couple freak-flag flyers —Luke Callen and Raina Thelen — who are unleashing new recording projects on the world. Kind of an exciting week for local music.
Callen, who had a good run with Colorado-based Von Stomper, has a trio of area shows this weekend celebrating his debut solo album, "I'll Take It With Me." Callen pulls off the long-hair freak flag much better than I ever could — he's tall, athletic, good-looking and has feet that look great in sandals — but his songs fit nicely in a long not-too-freaky tradition of American folk, blues and country music.
The album, recorded at Toy Car Studios in Eau Claire, shows off Callen's resonant voice, finger-style guitar picking and evocative lyrics, his sparely rendered songs branching off trails blazed by Pete Seeger, Woody Guthrie and Townes Van Zandt.
Callen has shows Friday at Mid West Music Store in Winona, Minn., Saturday at Driftless Books and Music in Viroqua, and Sunday afternoon at the Trempealeau Hotel. At all three shows, people also have a chance to hear original songs from Eddie Allen, a fantastically witty singer/songwriter who had this to say about Callen: "Luke Callen writes neat songs and is cheerful in all weather. He is a good singer and player and all-around fun guy."
Couldn't have said it better.
Thelen also is releasing her debut, a six-song collection called "Rage to Master" that comes out on Halloween, her favorite holiday. It's kind of an artistic coming out for Thelen, who has amassed a catalog of 200 songs she's written in the past couple of decades since going to Belmont University in Nashville, where she studied recording technology and music business.
This Raina Maris album — her solo artist name — plucks songs from her repertoire that fit in a special niche you might call gothic symphonic folk-metal, a style of music that actually has a solid market in western Europe. She's been working on the album project for about five years, doing most of the work in her home studio, including keyboards, background vocals and most guitar parts.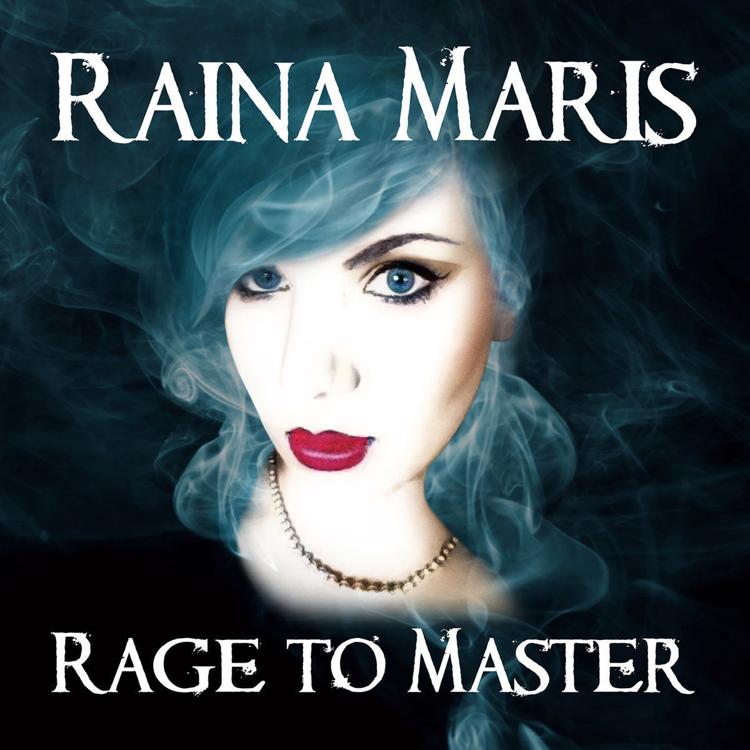 Register for more free articles.
Stay logged in to skip the surveys.
She got help recording most lead vocals, drums and a Paul "Wallace" Esch guitar solo at 14:59 Studios in Minneapolis, with help from Will Maravelas, who mixed the album and played drums. Bass parts by Colin Johnson and lead vocal on one song were recorded at Actual Sound Studio in La Crosse with help from Michael von Muchow, who mastered the record.
"Rage to Master" is a remarkable rookie effort from Thelen, who also is an accomplished real estate agent and veteran performer with the Live from La Crosse sketch comedy group.
One of the songs on the Raina Maris album, "Insatiable," will be included on the "Brothers and Sisters" local music compilation album being put together by Gregg "Cheech" Hall. The next chance to see Thelen perform her music will be at the Dec. 9 "Brothers and Sisters" release party, at which she'll play a half-hour solo set accompanying herself on piano. She's also got a band project in the works called RainaFire that will bring a more rocking set of Thelen originals to the world.
It's great that the world can finally see the musical talent Thelen has kept to herself, and she said this is just the start. "Now that I've done it, I think I can blast ahead. I'm not going to stop anytime soon."
_____________________________________
Random entertainment picks
Check out these entertainment options in the coming week.