I have Onalaska native Corey Anderson to thank – or maybe to blame – for turning me onto a new TV show. I discovered earlier this week that Anderson, a professional dancer who has a long and cool resume, is in a musical number in the new episode of "Crazy Ex-Girlfriend," which airs at 8 p.m. Friday, Nov. 4, on the CW.
I had not heard about this show, a musically oriented romantic comedy starring Rachel Bloom, who also writes songs for the elaborate production numbers that help set this cult hit apart. The number Anderson performs in is a clever send-up of classic Marilyn Monroe called "The Math of Love Triangles" in which Bloom, surrounded by bespectacled, bow-tied, sweater-vested men, sings a pun-and-innuendo-laden ditty that mixes geometry and romance.
I've seen Anderson perform much more compelling choreography (his Super Bowl halftime gig and the Jennifer Lopez music video for "Papi" leap to mind), but the "Crazy Ex-Girlfriend" song was hilarious and subversive. If it's any indication of how quirky and unconventional the rest of the show is, I'll probably have to add it to my need-to-watch list. Thanks, Corey!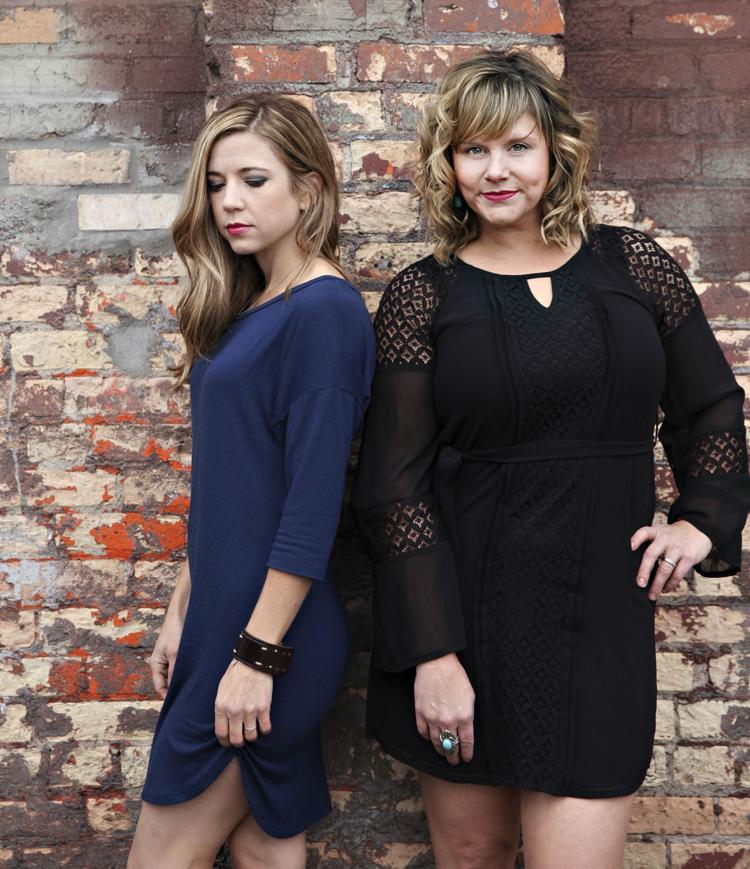 As far as my need-to-hear list, I'm definitely looking forward to the Nov. 12 show at The Root Note featuring The Home Fires, a recently formed Americana/country duo from Minneapolis. Vicky Emerson and Sarah Morris both have put out some great solo albums, with Emerson mining a more traditional and rootsy vein of folkie country while Morris leaned more toward a poppier country sound with more vocal gymnastics. Their combined efforts ought to be stellar. I only hope I can keep from mistyping the band name – The Home Fries doesn't have quite the same ring to it.
Choices, so many choices.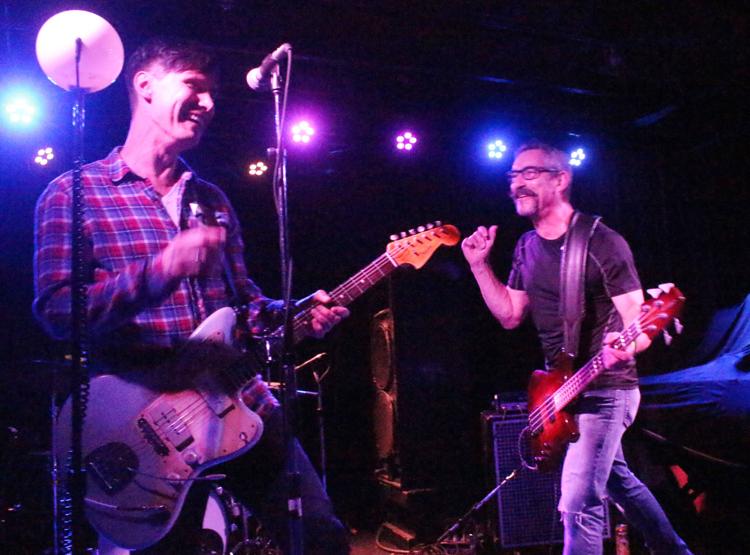 I'm happy to report that Porcupine has broken in its new bass player and is still a great rockin' trio. That's not surprising, considering Hüsker Dü bassist Greg Norton is the new member of the band, which is fronted by La Crosse's Casey Virock.
I saw Porcupine play a set last Friday night at the 7th Street Entry, which is part of First Avenue in Minneapolis. It was only the band's third show with Norton, but you sure couldn't tell, and I think the band won some new fans. I suspect Norton must have the same anti-aging regimen as Mick Jagger the way Norton punctuated songs with leaps you wouldn't expect out of a guy in his mid-50s.
The Entry was packed that night because it was a special occasion celebrating the release of a new book, "Heyday," highlighting the photography of Daniel Corrigan, who has been documenting the Twin Cities music scene for 35 years. Corrigan and I worked together at the Minnesota Daily, the student-run paper at the University of Minnesota, and he took the photo that graces the cover of one of my favorite albums ("Let It Be" by the Replacements). He did album covers and plenty of photos of Hüsker Dü, too. He never did shoot photos of any of the bands I was in the 1980s, though, a testament to his high standards.
And get this: While Porcupine was blasting away in The Entry, another great area band, Them Coulee Boys, was in the main room at First Avenue, opening for Pert Near Sandstone. How cool is that?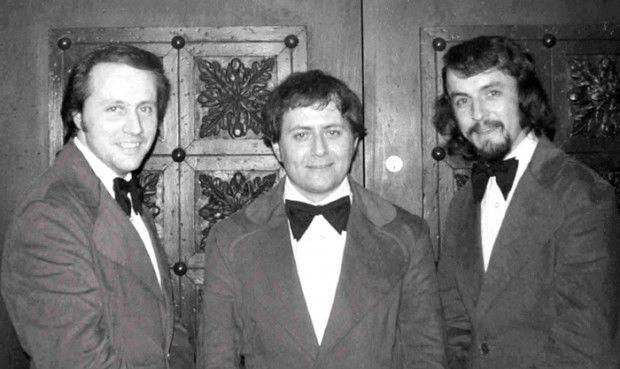 It's a strange, poetic and sad coincidence that only a week after the death of teen idol Bobby Vee, La Crosse lost another figure from the early days of rock 'n' roll. Last Sunday, Harold Jerue went to join Vee in the big jam session in the sky at the age of 70.
The Feb. 3, 1959, plane crash that killed Buddy Holly, Richie Valens and the Big Bopper loomed as large in Jerue's life as it did in Vee's. The day after the crash, Jerue bought his first guitar. By 1964, still in his teens, Jerue was playing bass guitar and singing with The Stingrays.
Jerue and The Stingrays (later called Tapestry for a while) kept plenty busy playing in the 1960s and '70s, thanks to music promoter Lindy Shannon. After a lengthy hiatus, Jerue, Ron Harper and Scott Jungen got the band started again about five years ago, with Jerue playing guitar and Harper on bass.
The recipient of a Lindy Shannon Spirit Award, Jerue was a real trooper, continuing to play with the band even when hobbled by a severe foot infection that eventually resulted in amputation.
A funeral Mass for Jerue is set for 11 am. Saturday at St. James the Less Catholic Church in La Crosse, with visitation preceding it at the church.
Rock on, Harold Jerue, rock on …