When I think of getting signed to a record label, I first flash on Tom Hanks's smooth-talking character in "That Thing You Do" taking the boys in The Wonders (as in "I wonder whatever happened to The Oneders") on a magical ride to the top of the charts.
That kind of thing really happened back in the day, but these days that scenario seems like a fantasy, one that Bryan Fleming, Rebecca Fleming and Mark Trueman of Rig Time had no illusions about when their signed their record contact. Innerstrength Records isn't going to outfit Rig Time with matching suits and take them on a cross-country caravan of stars concert tour like Twin Tone did for The Wonders in "That Thing You Do."
And the Philadelphia-based company isn't going to ask them to compromise their artistic vision or integrity, either. Innerstrength Records is on board to help Rig Time get its music out there, which now includes a brand-new 10-song album called "War," due for release on Oct. 20.
I got a chance to listen to the album and it more than lives up to its "heavy" billing. I also was lucky enough to catch up with Bryan, Rig Time's drummer and vocalist, earlier this week as the trio made its way to a show in Fayetteville, Ark.
Photos I've seen of Bryan performing make him seem fierce and fearsome, but on the phone he was friendly and a good conversationalist. The band's existence, he explained, has everything to do with The Warehouse, La Crosse's venerable all-ages music venue, and that's where the band will celebrate "War" with an album-release show on Oct. 20.
It was at The Warehouse that Bryan and Mark's previous band (Lasting Impression) got a chance to perform and where Fleming met Rebecca. After Lasting Impression disbanded, the Flemings were jamming at home back in the summer of 2014 (Rebecca had taken up the guitar after meeting Bryan), and she shocked him with her guitar mastery. "She kind of surprised me," he said. "'Where did that come from? How did you learn that so quick.'"
Before long, the jamming turned into something serious, and they asked Mark to join up on bass guitar. Bryan played guitar in Lasting Impression, but he also could play drums and sing (shout) at the same time, so he took his place on the throne. Naturally, they played their first show at The Warehouse, and they credit the venue's founder and guiding light, Stephen Harm, with helping to get them going, including giving them advice when signing the record contact.
Although they all have full-time day jobs, Rig Time's members aim to play 100 shows a year, and all of them will be all-ages shows. That's non-negotiable. Bryan explained that it's great for the band because the people who come to Rig Time shows there for music, not to get hammered. And it's great for the music community because it allows kids to get in the habit of supporting live music from a young age.
The record contract is helpful for ensuring the band's music finds its way to consumers. They might not get fabulously rich because of it, but it's a big boost for a young and ambitious band. "It's a very flattering and inspiring thing to think that somebody heard our music and said, 'I believe in your music and I want to help," Bryan said.
I should note that Rig Time includes an exclamation point in the band's title, and that's all well and good on a T-shirt, but I kind of feel like it could make it harder for readers to have terminal punctuation in the middle of a sentence. Therefore, I'll only give the band's complete name when it comes at the end of a sentence, as in: "Go see Rig Time! They will rock you so hard!"
In the coming week, there are so many great entertainment options that I'm going to try something new and include some photos and details at the end of the column online to highlight what I think are tempting events. This week I'm including GGOOLLDD and Sleeping Jesus, Michale Graves (of the Misfits), Great American Taxi, Dawes, Ryan Chrys and the Roughcuts, the Mayer Brothers Band, a couple local theater productions and a local hurricane benefit concert that features 11 bands.
_____________________________________
Random picks
Rig Time!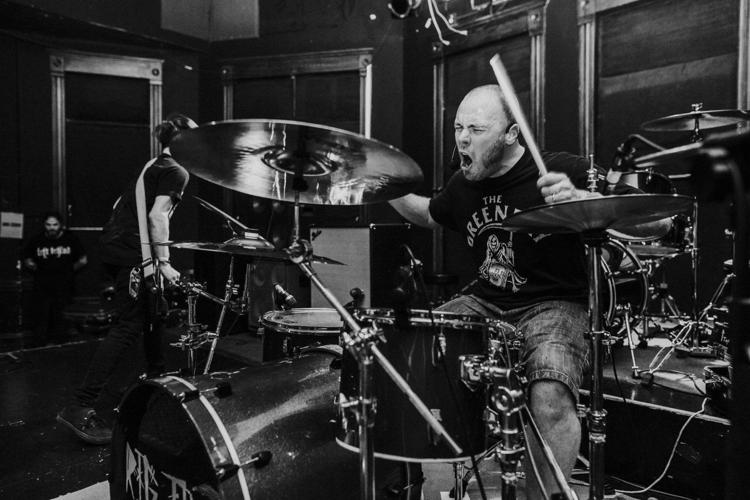 Rig Time!
Rig Time!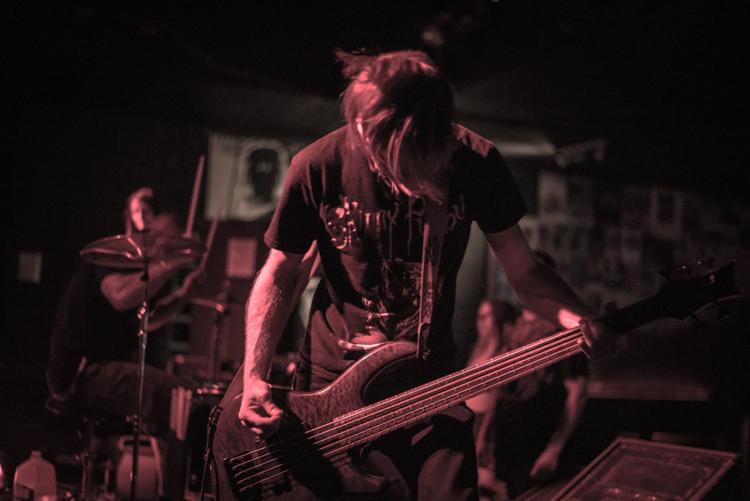 Stereo RV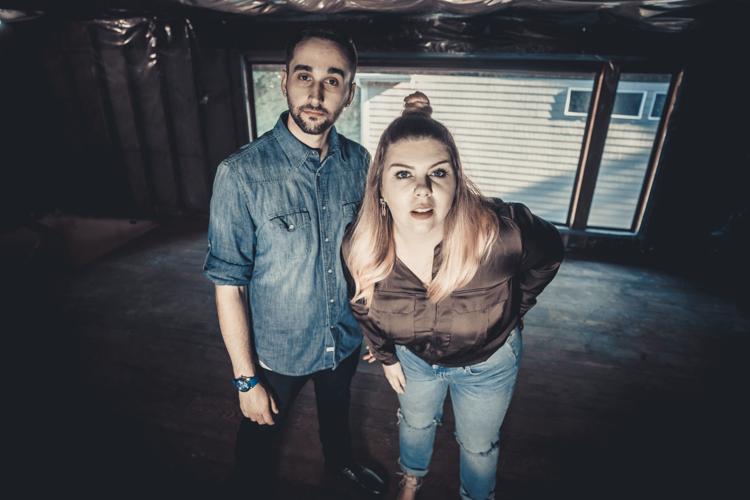 GGOOLLDD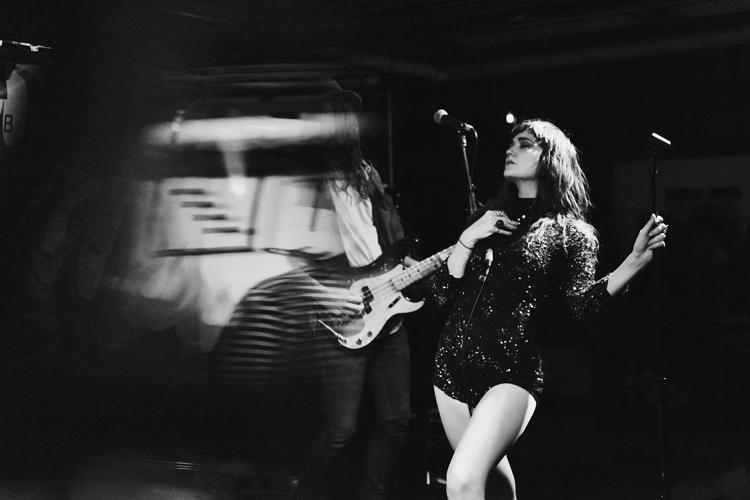 Sleeping Jesus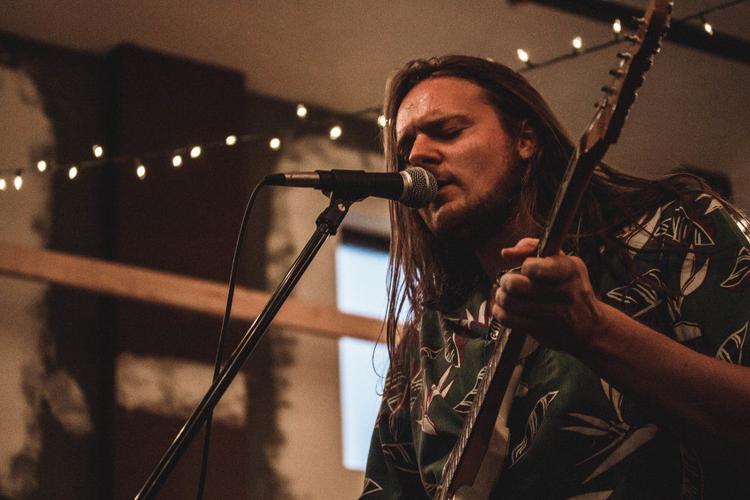 Great American Taxi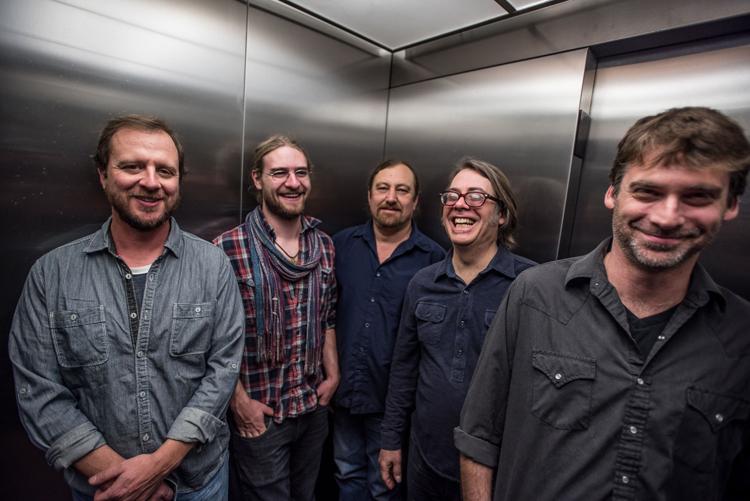 The Mayer Brothers Band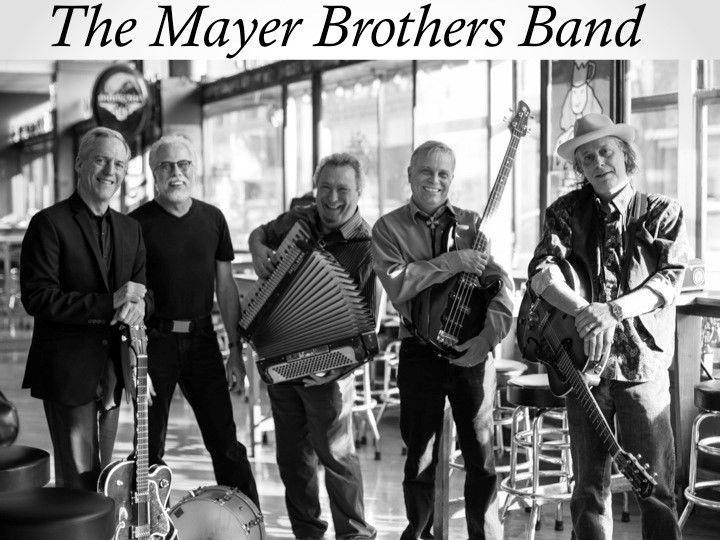 Dawes
Michale Graves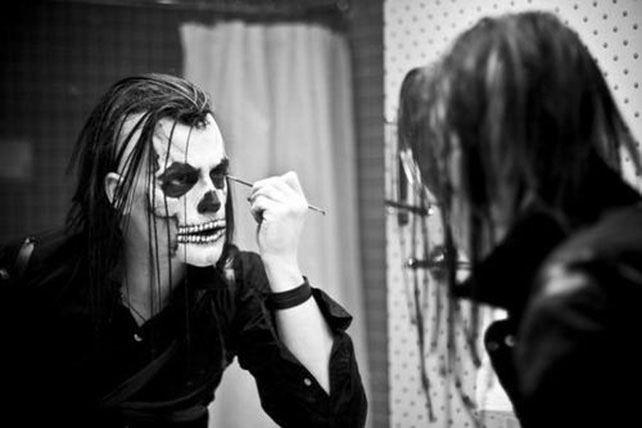 Ryan Chrys & the Rough Cuts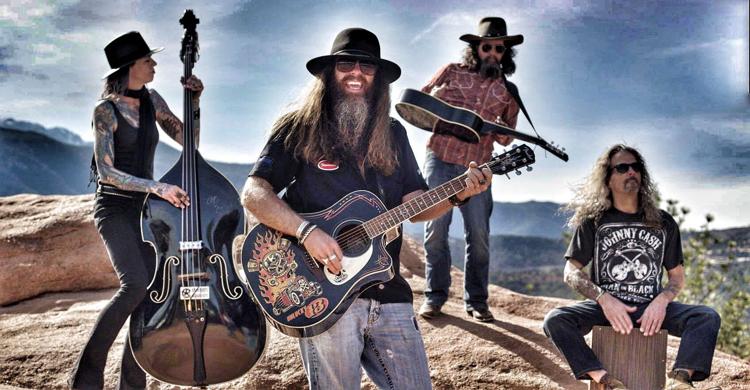 Nick Shattuck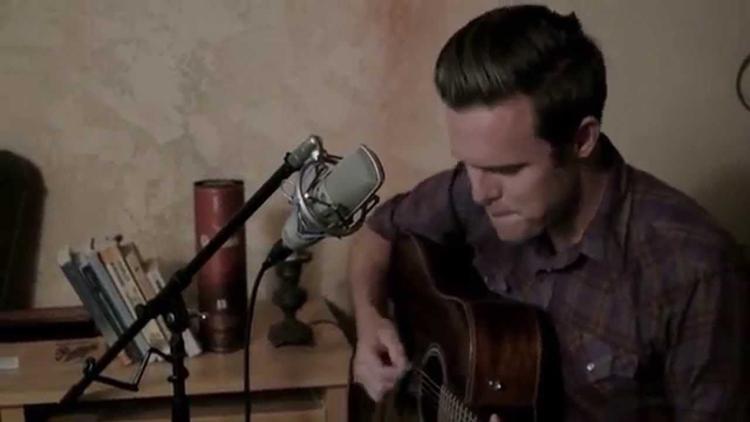 Hurricane relief concert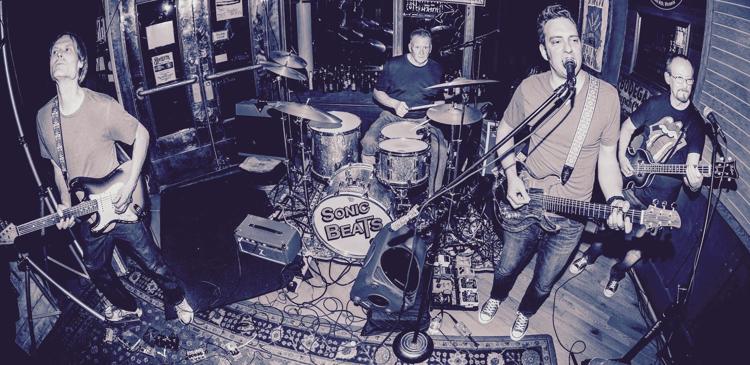 "9 to 5 the Musical"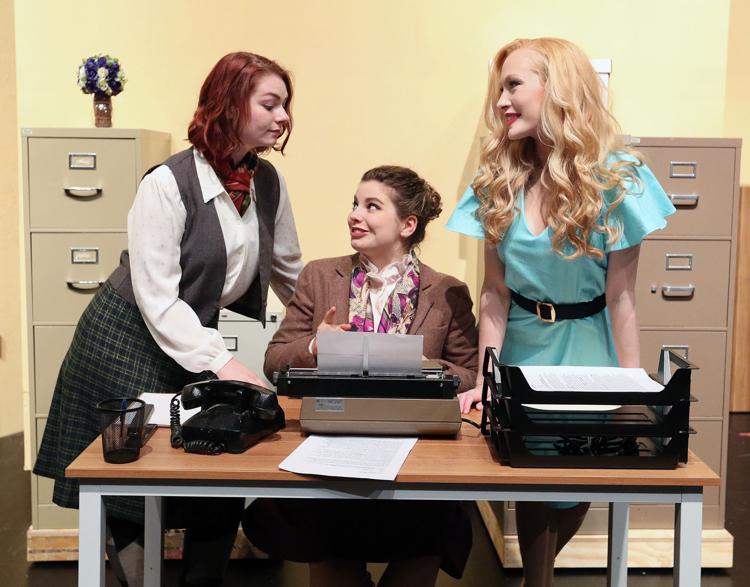 "Appropriate"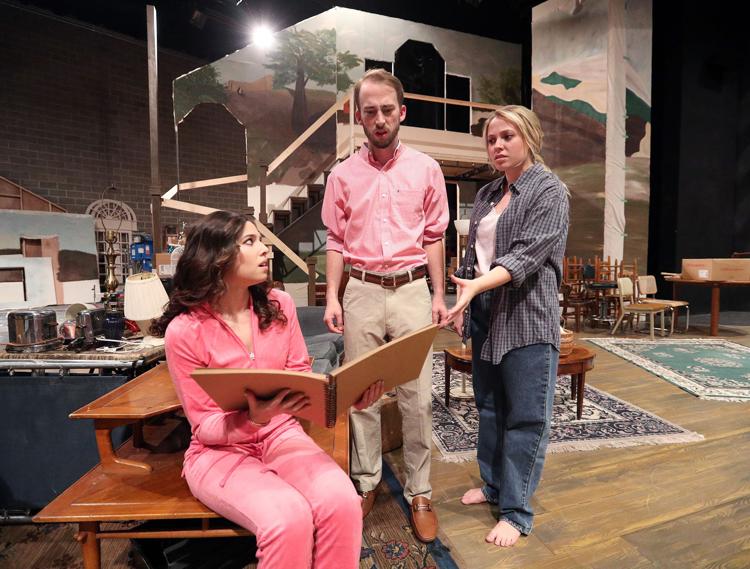 Surfer Blood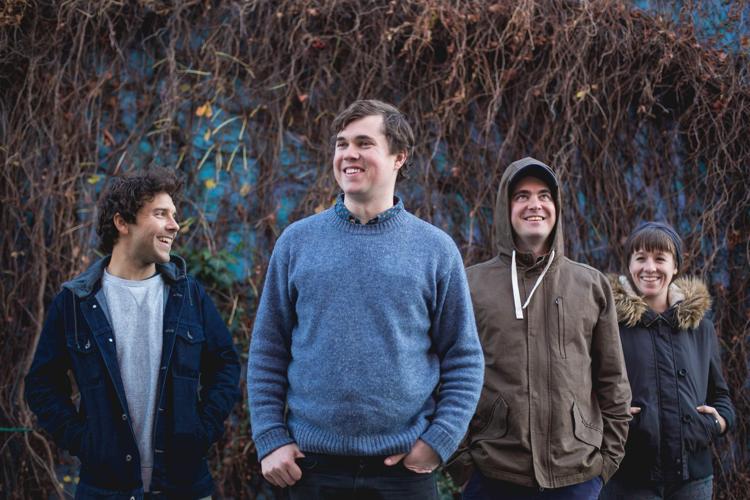 Surfer Blood rides wave of melody to Cavalier Theater
Surfer Blood made a big splash with its 2009 debut album, "Astro Coast," but that album almost didn't come out. The perfectionist in singer/guitarist John Paul Pitts made him want to keep testing the water before diving in.
But with encouragement from bandmate, sounding board and chief instigator Thomas Fekete, the album was let loose. "I guess somewhere it all clicked: You have to let this go, you have to let people hear this," Pitts said, and the reception was overwhelming. "It all happened so fast."
"Astro Coast," which garnered major attention for the debut single "Swim" and for "Floating Vibes," was largely a home recording project, with just two days in a studio to record the drums. Pitts loved that process of building songs layer by layer, and he could be content today to just be holed up writing and recording in his bedroom.
He couldn't be totally happy, though, as it was his dream from a young age to play in a touring band. "I just wanted to travel and see the rest of the country and the world so badly," said Pitts, who brings his band to La Crosse for the first time for an Oct. 21 show at the Cavalier Theater.
Growing up in South Florida, Pitts took up guitar in his mid-teens when his best friend got a guitar for Christmas and Pitts ended up playing it more than his friend. At first, he was into punk rock (Bad Brains, Minor Threat and Fugazi were favorites), and then a friend introduced him to Dinosaur Jr.
Surfer Blood's sound really doesn't have much to do with surfers or blood, with Pitts sweetly crooned melodies floating over rockin' beats and overdriven guitars. Pitts likes surf music fine, he said, "but I was not trying to channel that when I started this band. Instead, it was what if the Beach Boys had discovered loud amps and overdrive pedals. … I just wanted to write really pretty songs, I guess."
Tragedy struck the band when guitarist Fekete had to leave the band in 2015 after a rare form of cancer he'd battled in high school returned, claiming his life in May 2016. Losing Fekete was a big blow for Pitts, as he was a major factor in expanding the band outside Florida and Pitts gaining confidence as a songwriter.
"I have a clear enough vision, and I know what I want enough to sit down and record a song, but I really don't know if I could have gotten there without Thomas believing in me first," Pitts said.
The songs on this year's "Snowdonia," Surfer Blood's fourth album and first without Fekete, feature a new musical complexity and maturity without sacrificing the band's simple, sweet and quirky side. "I am a total goofball when you get to know me," Pitts said. "When that comes across in our songs, I'm happy about it."
In addition to Pitts, the band features longtime friend and bandmate Tyler Schwarz on drums and two other musicians from their hometown of West Palm Beach, bassist Lindsey Mills and guitarist Mike McCleary, both of whom provide backing vocals.
People going to the Cavalier show can expect Surfer Blood to have some fun with their songs. "I've never been too much of a purist about making the live shows sound just like the record," Pitts said. "We tend to get pretty jammy live."