My fellow Americans, citizens of the world and any beings who might be monitoring from afar the strange goings on aboard this planet of ours, I would like to announce that I think I have found the polar opposite ends of the American popular music spectrum this week, and one end originates right here in God's Country.
On one end is Danielle "Bhad Bhabie" Bregoli, a 14-year-old whose recently released debut hip-hop single, "These Heaux," broke into the Billboard Top 100. That feat makes her the third-youngest to accomplish that, behind Jo-Jo and the great Stevie Wonder. The music video for "These Heaux" had more than 27 million views on YouTube as of Thursday morning.
I have a suspicion that the number of YouTube views might be boosted by people giving it repeated viewings to try to decipher just what it is she is trying to say. Don't bother. She's not saying a thing, other than bragging about herself and criticizing other women, whom she refers to as "hoes." That term is an alternate pronunciation of "whores," which seems very insulting and disrespectful, even more so than comparing someone to a garden implement.

On the other end is Kathy Flock, a middle-aged mother of four who lives with her husband, Kurt, on a dairy farm between Sparta and Cashton and works in Sparta as a buyer/planner for Carlisle. Like Bhad Bhabie, Flock recently released her first song, "A Better Place," and the song's music video, which she directed, was poised to break 1,000 YouTube views. That's not counting the almost 13,000 views it got on her Facebook page.
Unlike Bhad Bhabie, Flock's song has a clear, easily understood message: The world is a messed-up place, but it could be better if people would treat each other more nicely — not calling anyone a "ho" would be a great start — and living as God intended, including going to church.
For Flock, the song was a labor of love. She had never written a song before and had only sung at weddings and funerals, but four years ago she was inspired to bring the world a musical message. Over the course of a couple years, she worked on the lyrics, and when they were the way she wanted them she tracked down musical wizard Mike Stidolph to help her put them to music.
Then Flock did what so many local musicians have done before over many years. She turned to Brett Huus's Sound Strations Audio Productions studio in La Crosse to craft a recording. And she used the resulting recording as the soundtrack for a video that gives people a taste of what Flock thinks is wrong with the world and calls on people to join her in making the world "A Better Place."
Let's set aside the musical merits of these two songs and consider the motivations behind them. For Bhad Bhabie, the only reason we have to endure "These Heaux" is because of the commercial exploitation of a young teenager — she's just a girl, for crying out loud. She came to fame from her appearance on "Dr. Phil," on which she appeared with her mother, who was at the end of her rope.
Bregoli's "street" pronunciation was so indecipherable that the girl's mom would have to tell Dr. Phil what her daughter was saying. She became famous mainly for combatively calling the audience members "hoes" and suggesting that they "cash me ousside, howbah dah?" Basically, the scrawny brat was challenging the audience to a fight.
For this Bhad Bhabie gets fame (please let that be brief), a record deal and presumably some pretty good money — maybe she could use that for charm school tuition.
So what motivated Kathy Flock to write her song? Pure love. Love of her fellow humans and love of God. She spent her own money to create a musical message in the best way she could, not in hopes of getting famous or rich or making a big corporation richer but to share her vision of how this could be a better world.
Ari Herstand, a musician, writer and author who lived in Minneapolis and Madison before relocating to the West Coast, recently wrote an insightful piece for digitalmusicnews.com about how Bhad Bhabie getting a recording contract with Atlantic Records represents the official split of the music business into two music industries. One is the superstar business, where the only thing that matters is maximizing profit, and the other music business where artists don't have the machine behind them, an independent industry where artists can still consider themselves successful even if they don't get 1 billion views.
Herstand makes a great point about how Bhad Bhabie's Billboard numbers get inflated by the multitudes who stream her songs for free just to see what the fuss is about rather than actually endorsing her with their money by buying her song. This gives me some hope.
While "These Heaux" and "A Better Place" might be miles apart in their messages and motivation, they really aren't too different in terms of artistic merit. I admire Kathy Flock for her focus, hard work and for going outside her comfort zone, but her song might not be great art. And why would it be? This is the first song she has ever written, the first music video she has ever produced and directed, and she is not a trained singer or a veteran performer.
Some people might laugh at Flock's video, at the simple, naked earnestness of it. But you know what? She's punching way above her weight with her musical debut, using the medium to effectively get across an unmistakable message. I'll take one Kathy Flock over 100 Bhad Bhabies any day.
___________________________________
2017 Moon Tunes Woodstock 1969 concert
2017 Moon Tunes Woodstock 1969 concert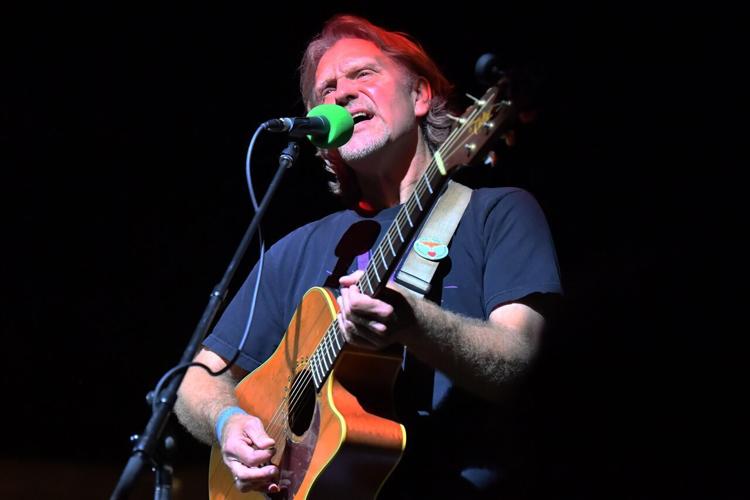 2017 Moon Tunes Woodstock 1969 concert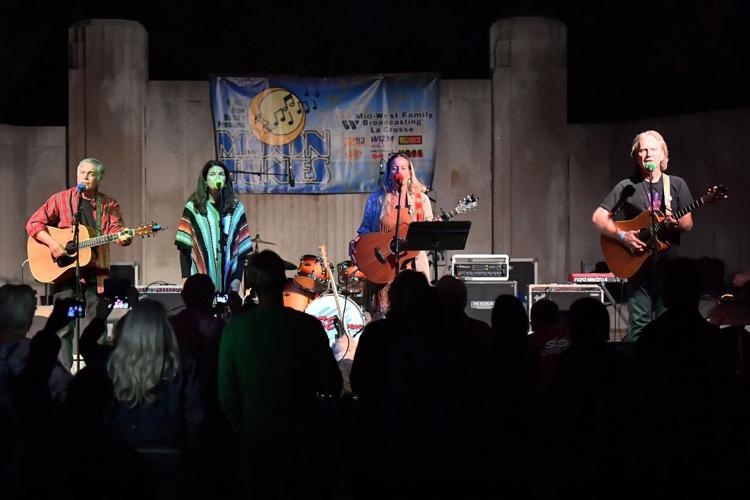 2017 Moon Tunes Woodstock 1969 concert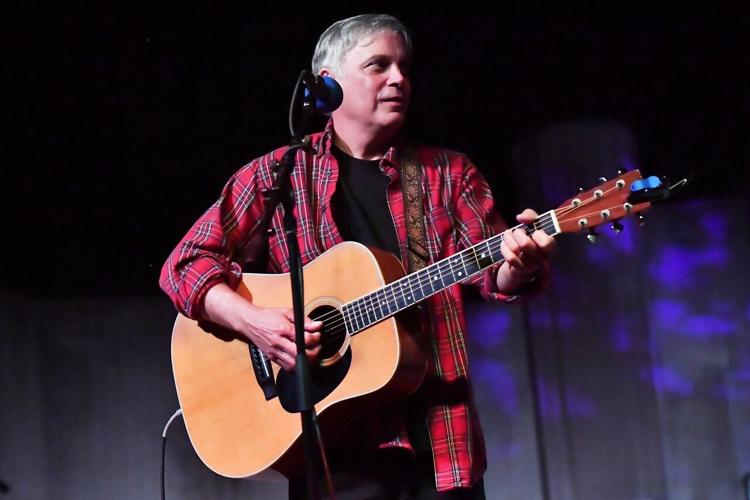 2017 Moon Tunes Woodstock 1969 concert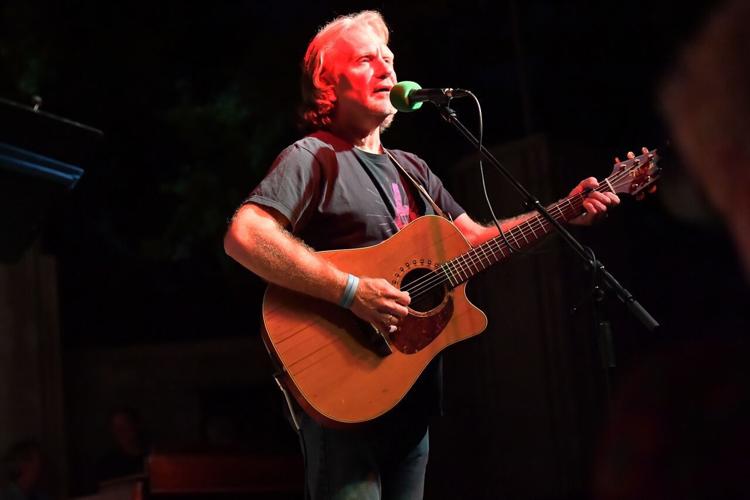 2017 Moon Tunes Woodstock 1969 concert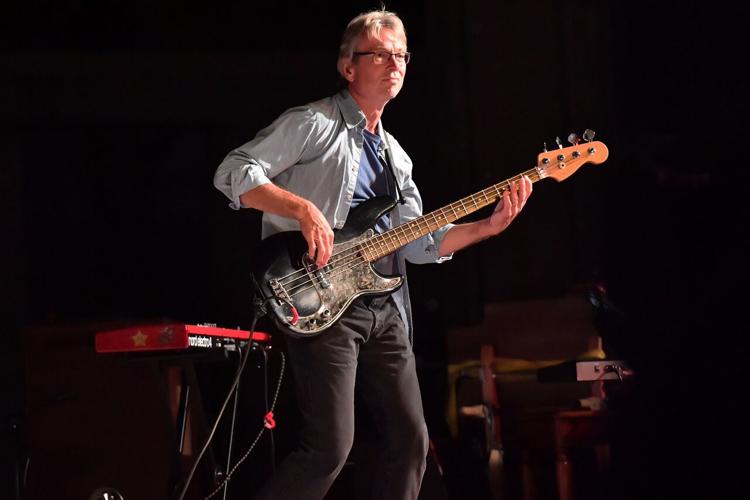 2017 Moon Tunes Woodstock 1969 concert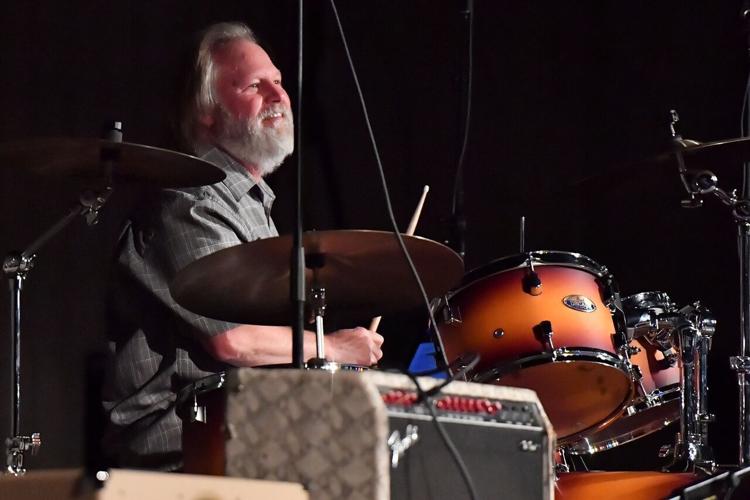 2017 Moon Tunes Woodstock 1969 concert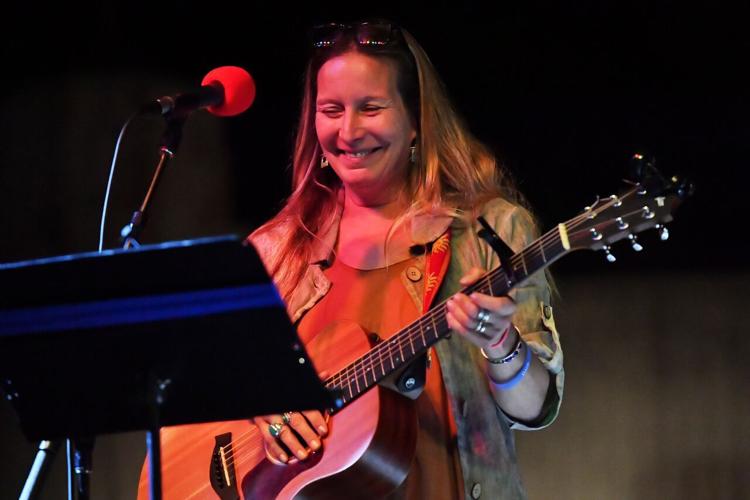 2017 Moon Tunes Woodstock 1969 concert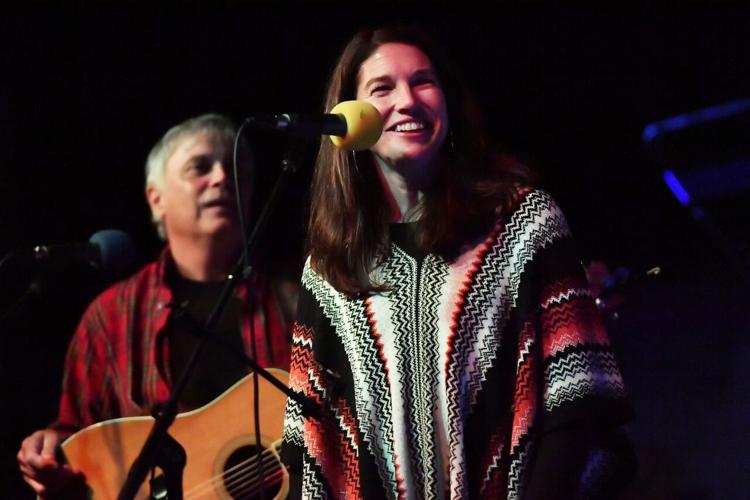 2017 Moon Tunes Woodstock 1969 concert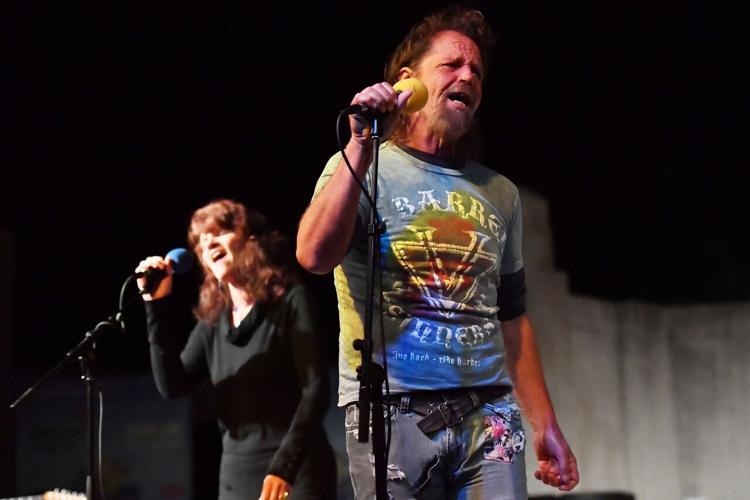 2017 Moon Tunes Woodstock 1969 concert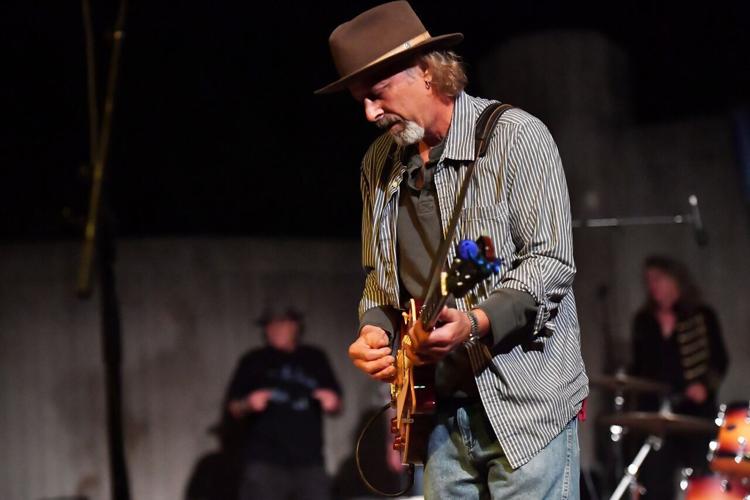 2017 Moon Tunes Woodstock 1969 concert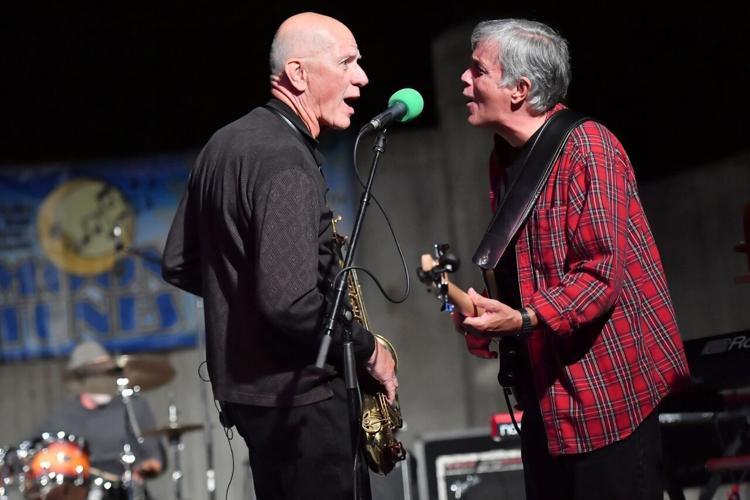 2017 Moon Tunes Woodstock 1969 concert
2017 Moon Tunes Woodstock 1969 concert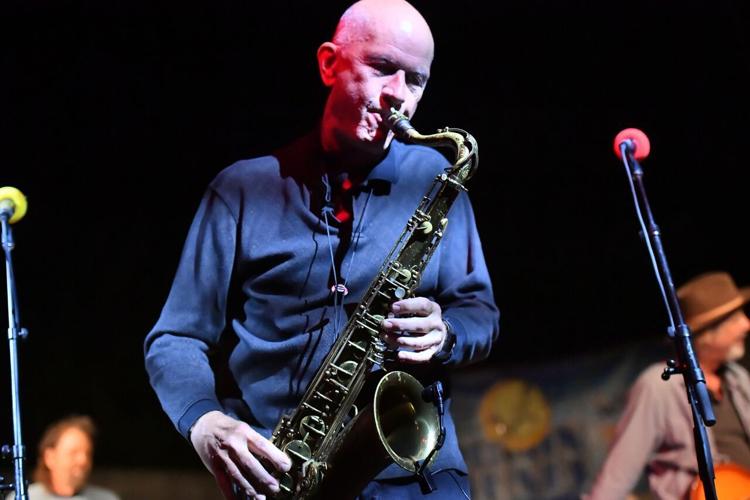 2017 Moon Tunes Woodstock 1969 concert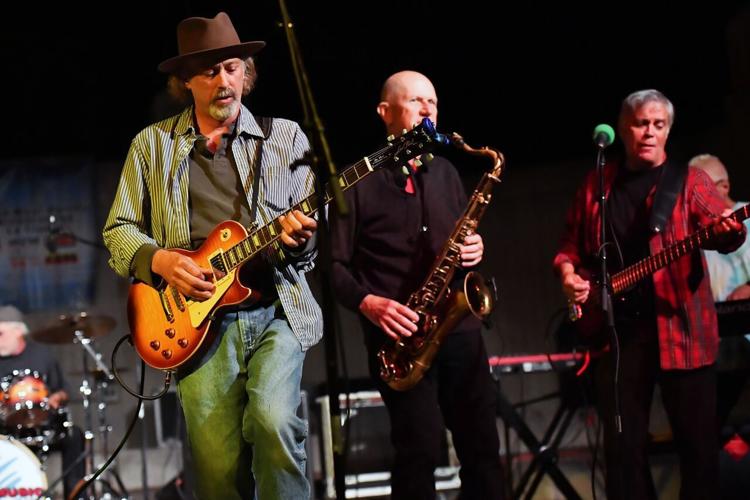 2017 Moon Tunes Woodstock 1969 concert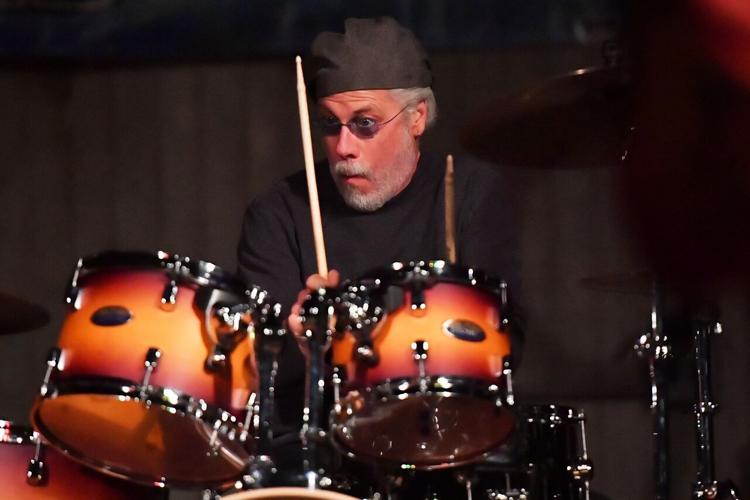 2017 Moon Tunes Woodstock 1969 concert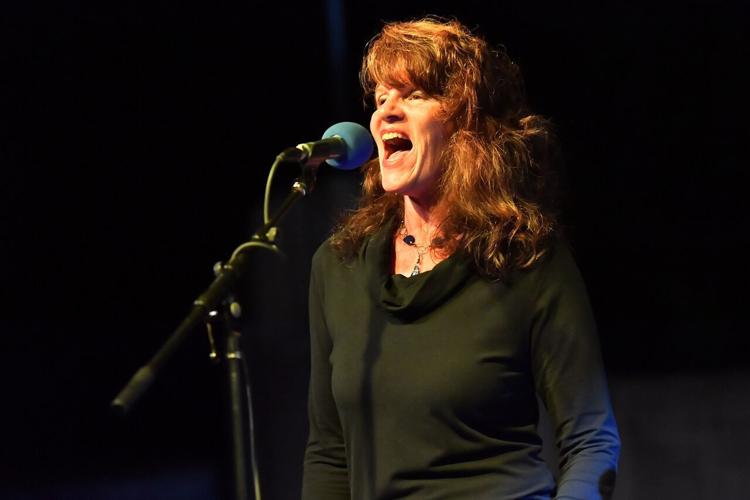 2017 Moon Tunes Woodstock 1969 concert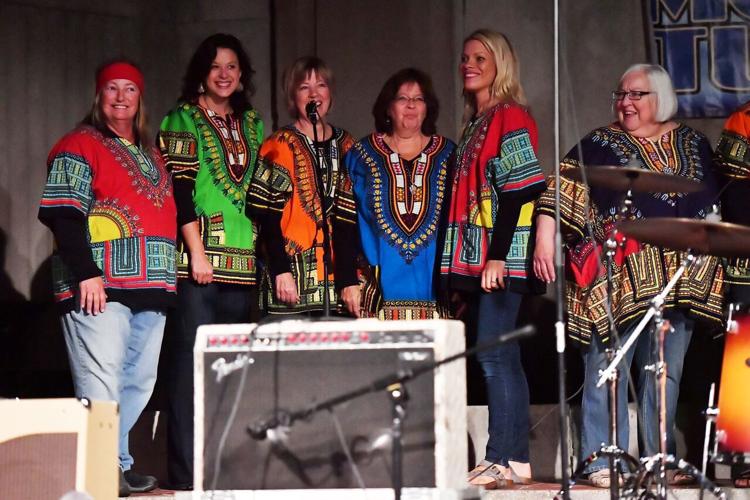 2017 Moon Tunes Woodstock 1969 concert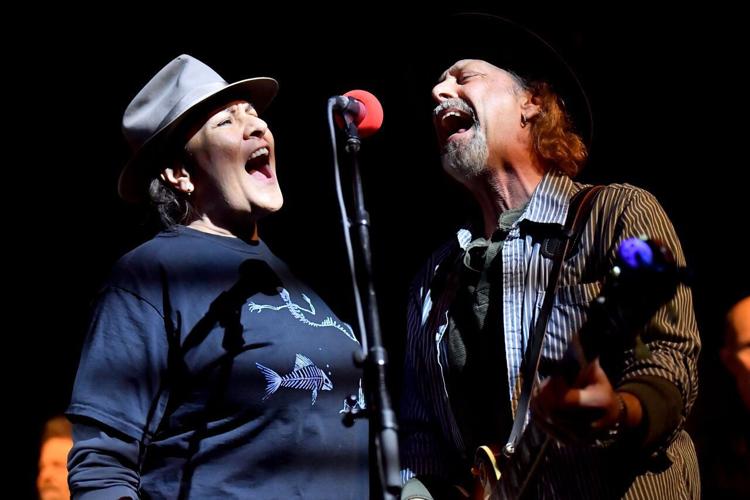 2017 Moon Tunes Woodstock 1969 concert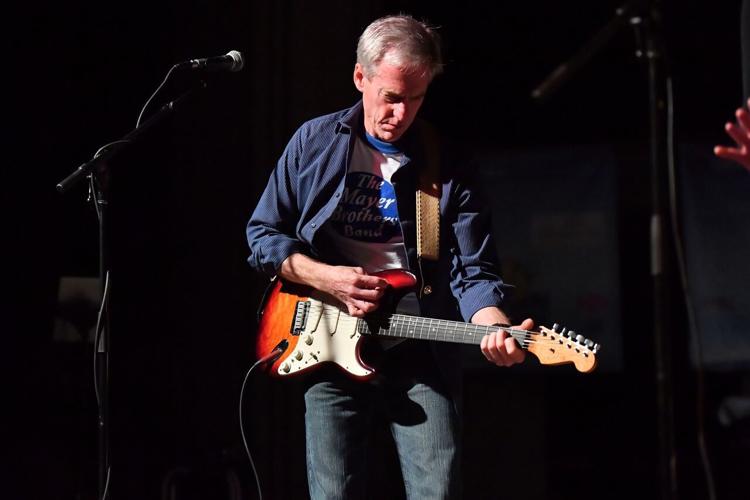 2017 Moon Tunes Woodstock 1969 concert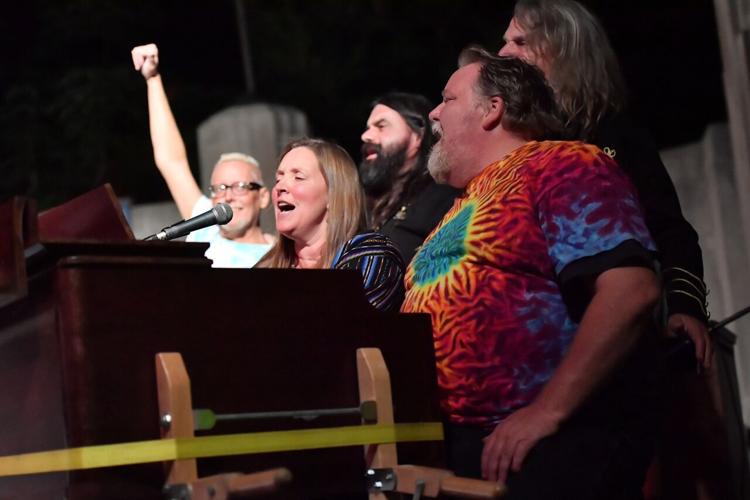 2017 Moon Tunes Woodstock 1969 concert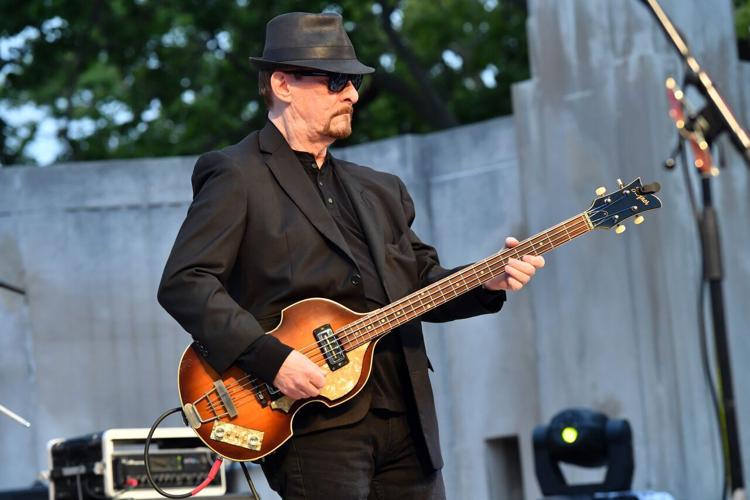 2017 Moon Tunes Woodstock 1969 concert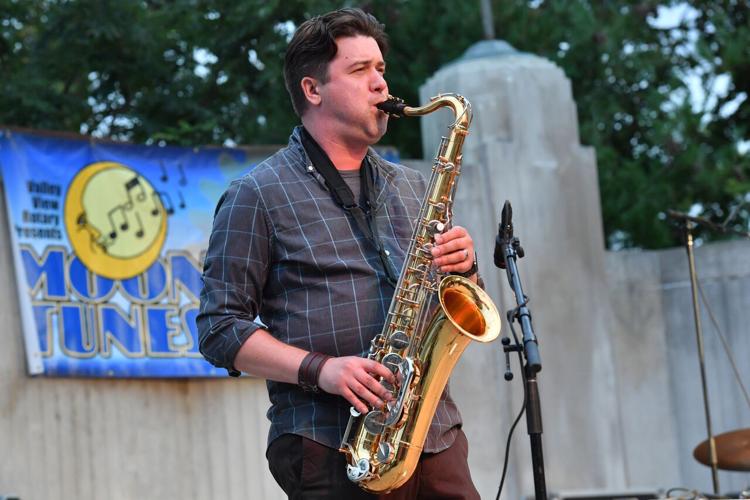 2017 Moon Tunes Woodstock 1969 concert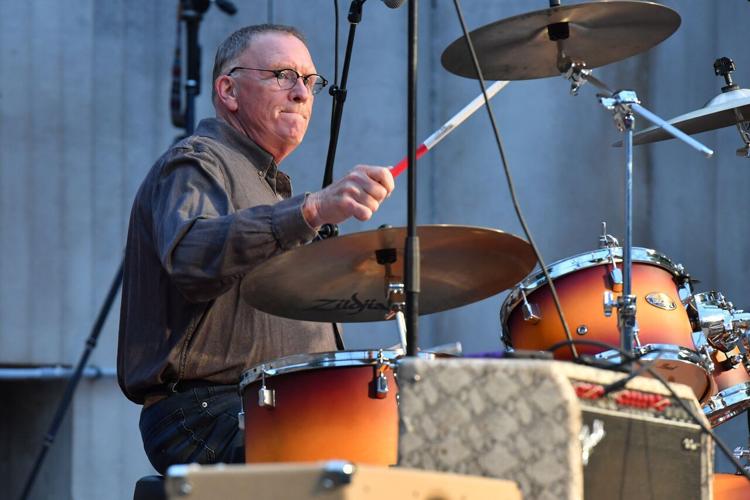 2017 Moon Tunes Woodstock 1969 concert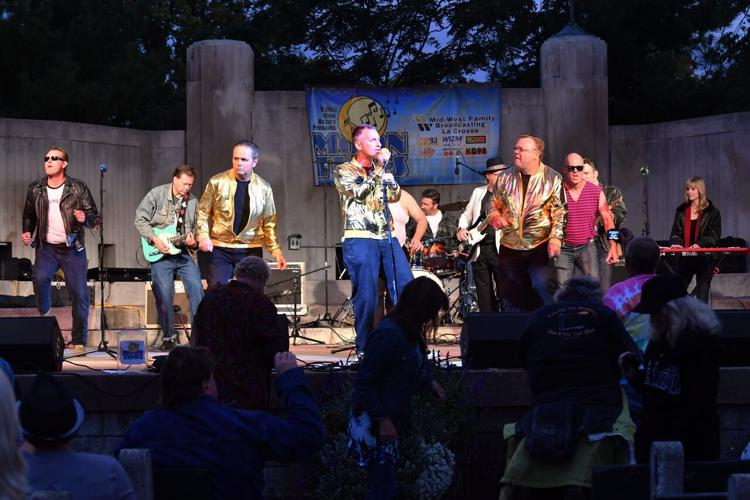 2017 Moon Tunes Woodstock 1969 concert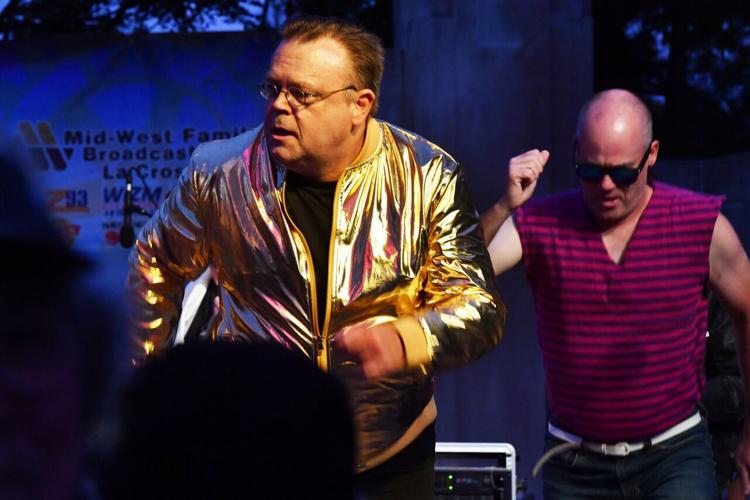 2017 Moon Tunes Woodstock 1969 concert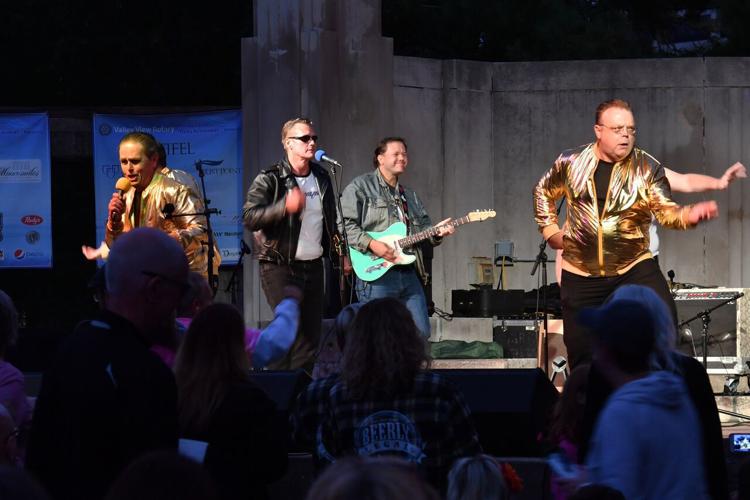 2017 Moon Tunes Woodstock 1969 concert
2017 Moon Tunes Woodstock 1969 concert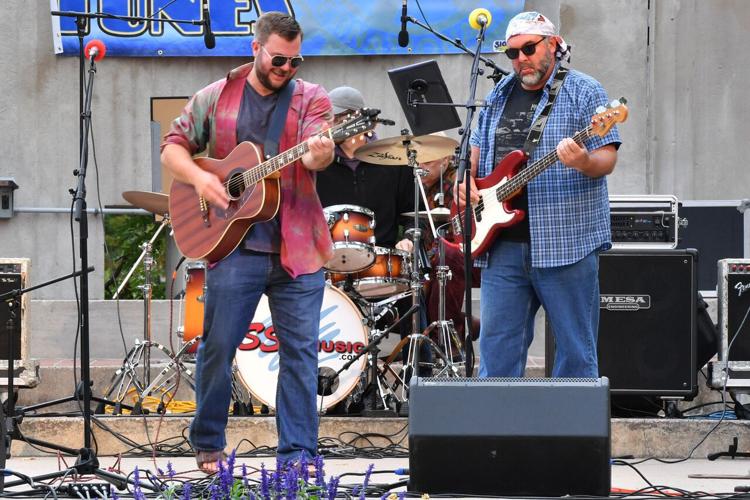 2017 Moon Tunes Woodstock 1969 concert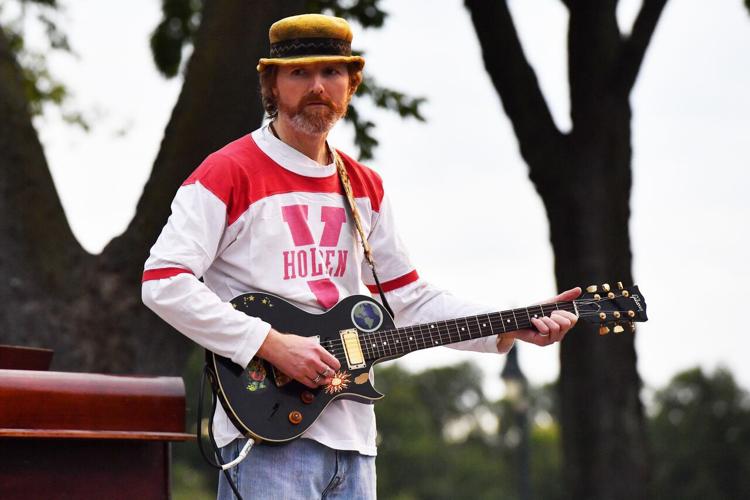 2017 Moon Tunes Woodstock 1969 concert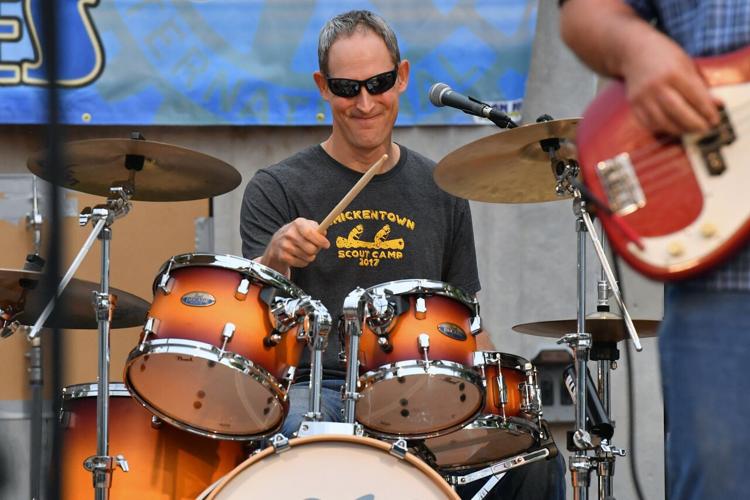 2017 Moon Tunes Woodstock 1969 concert
2017 Moon Tunes Woodstock 1969 concert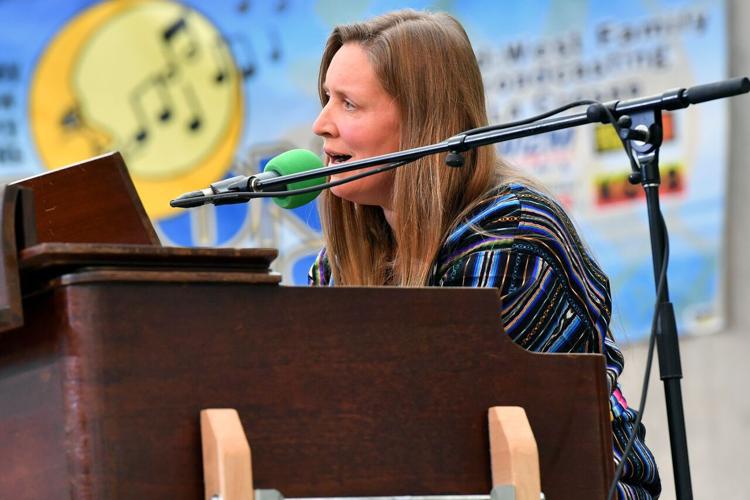 2017 Moon Tunes Woodstock 1969 concert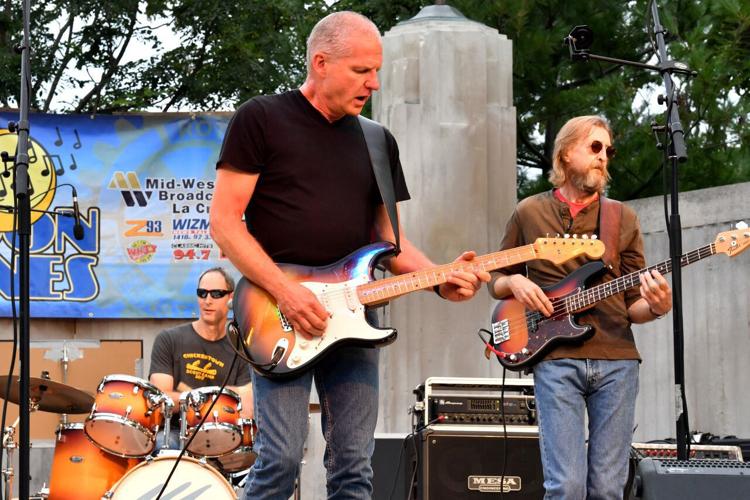 2017 Moon Tunes Woodstock 1969 concert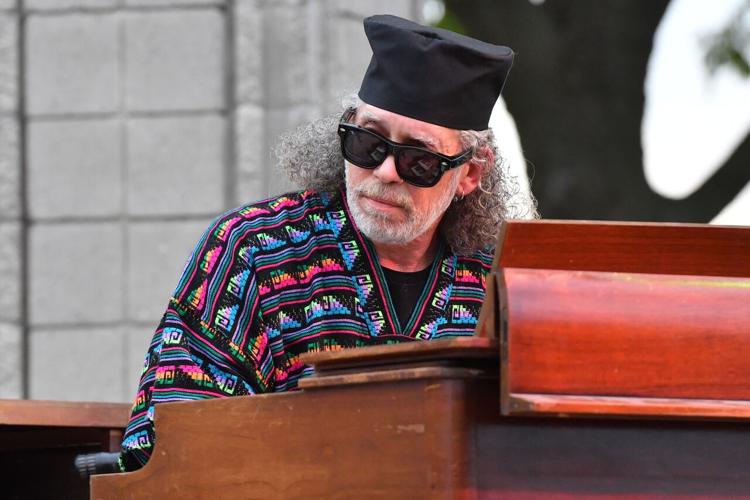 2017 Moon Tunes Woodstock 1969 concert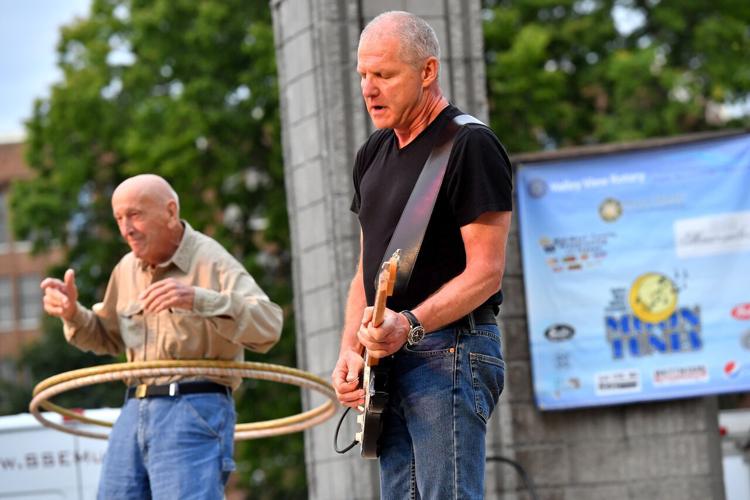 2017 Moon Tunes Woodstock 1969 concert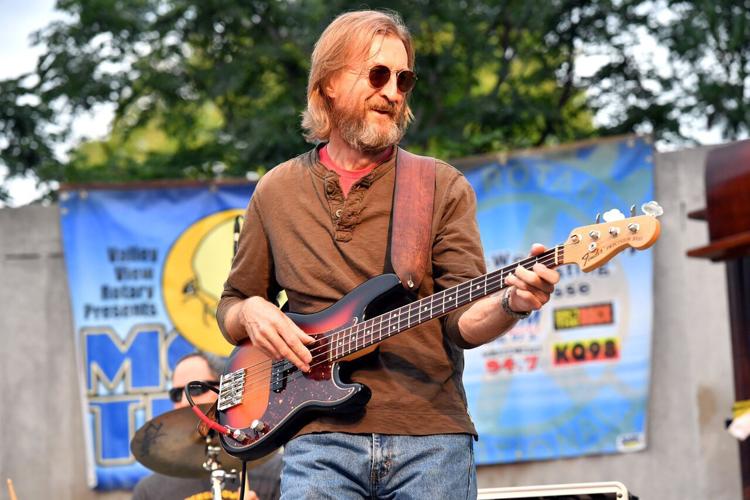 2017 Moon Tunes Woodstock 1969 concert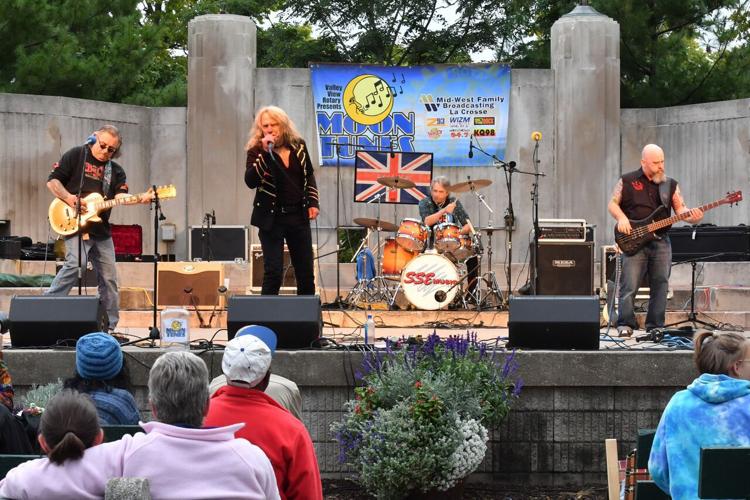 2017 Moon Tunes Woodstock 1969 concert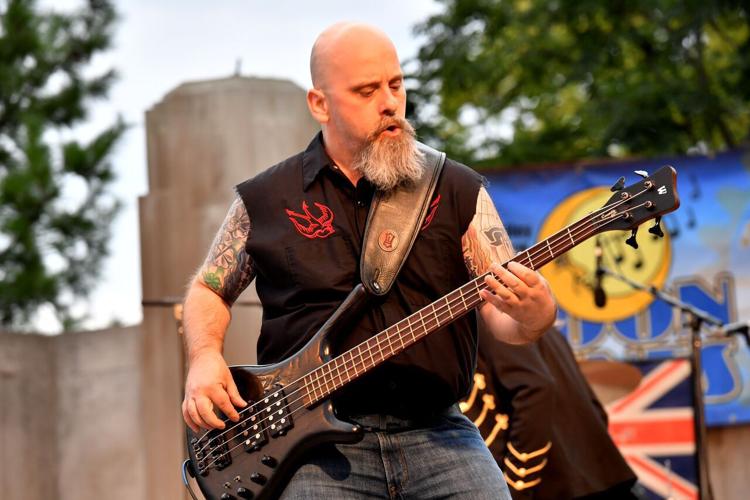 2017 Moon Tunes Woodstock 1969 concert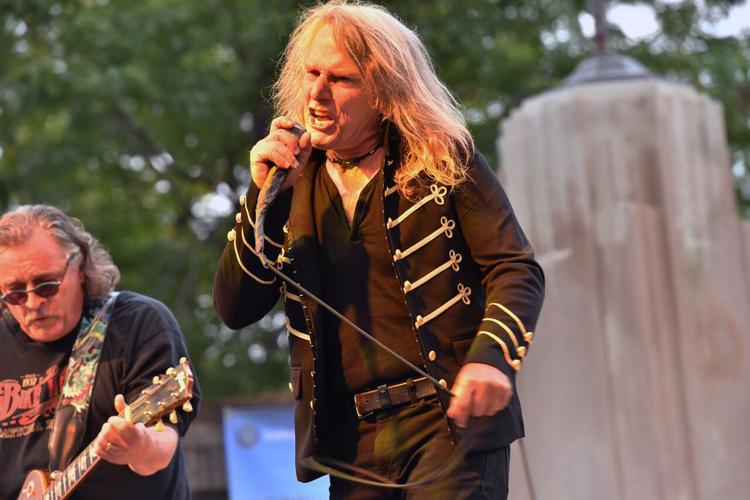 2017 Moon Tunes Woodstock 1969 concert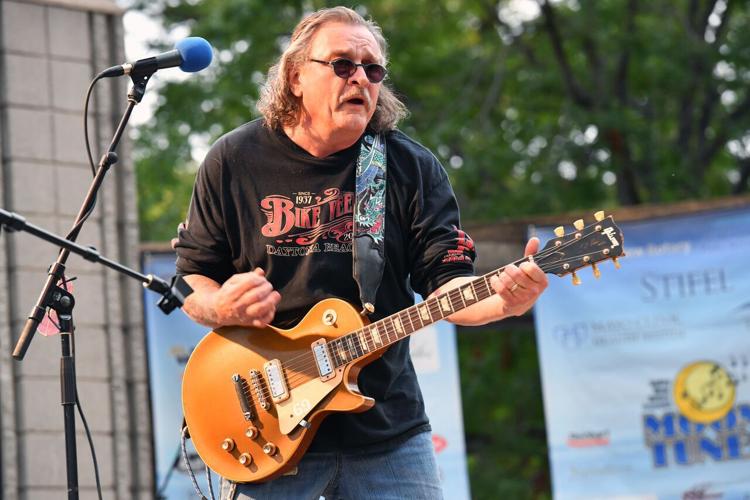 2017 Moon Tunes Woodstock 1969 concert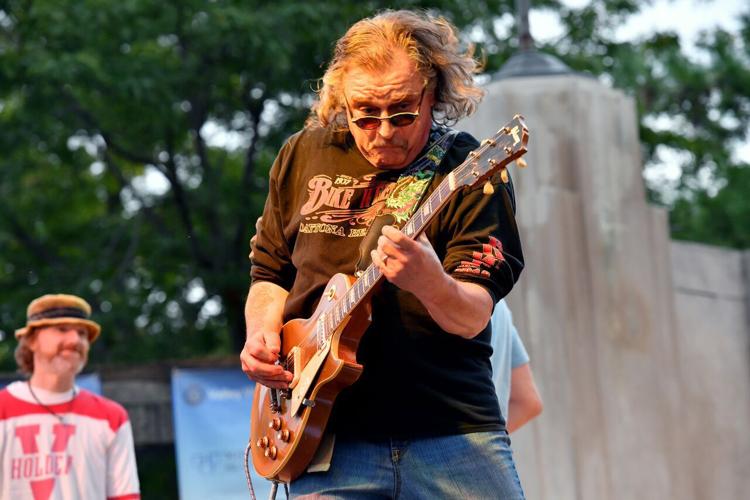 2017 Moon Tunes Woodstock 1969 concert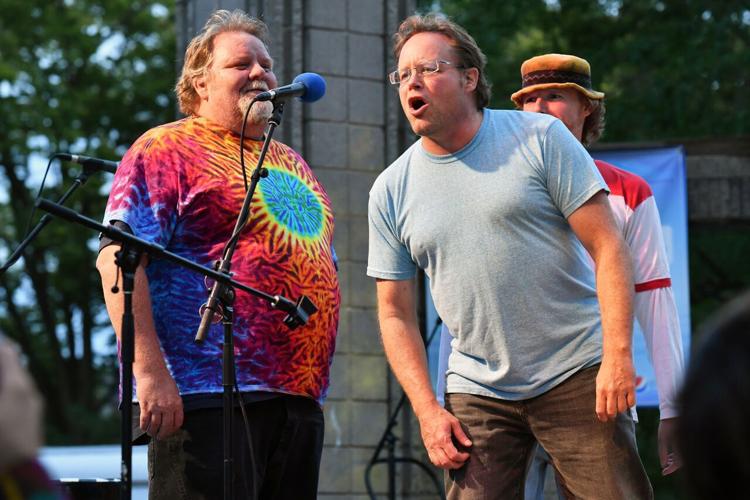 2017 Moon Tunes Woodstock 1969 concert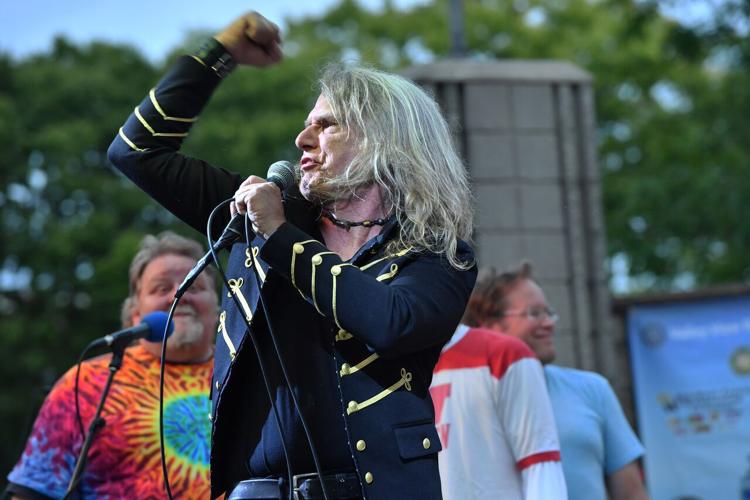 2017 Moon Tunes Woodstock 1969 concert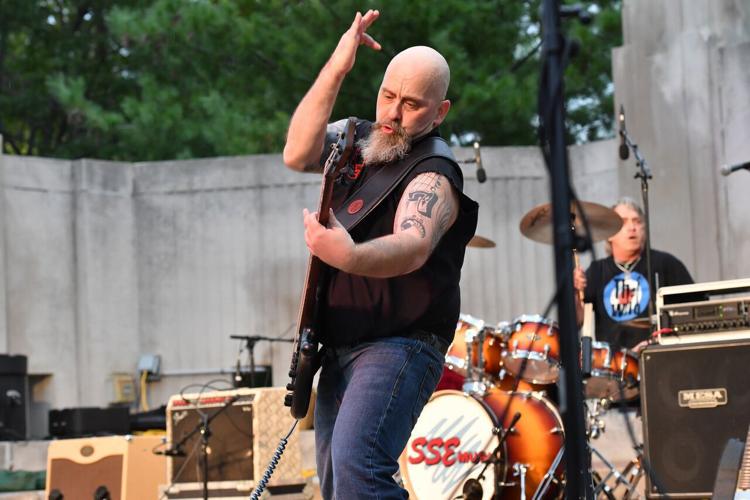 2017 Moon Tunes Woodstock 1969 concert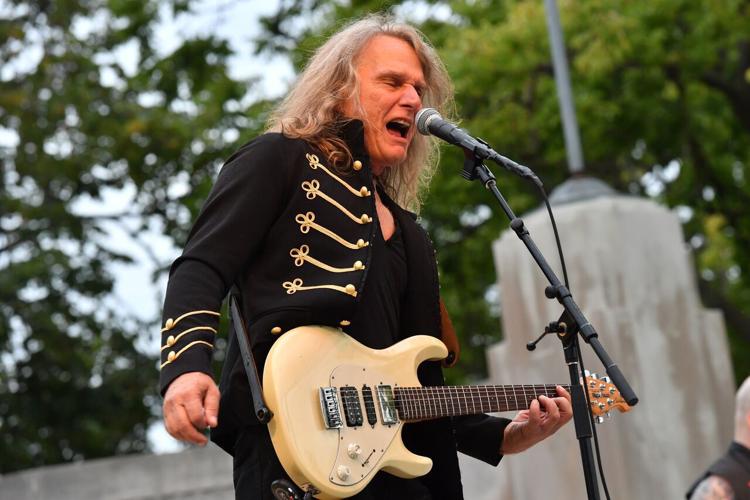 2017 Moon Tunes Woodstock 1969 concert
2017 Moon Tunes Woodstock 1969 concert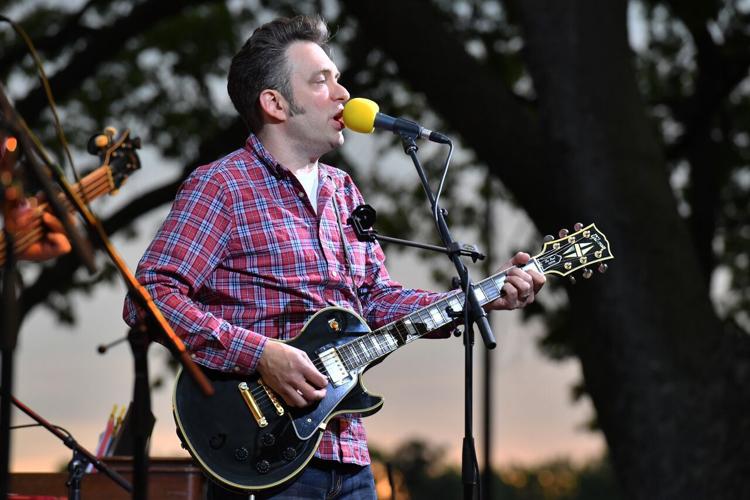 2017 Moon Tunes Woodstock 1969 concert
2017 Moon Tunes Woodstock 1969 concert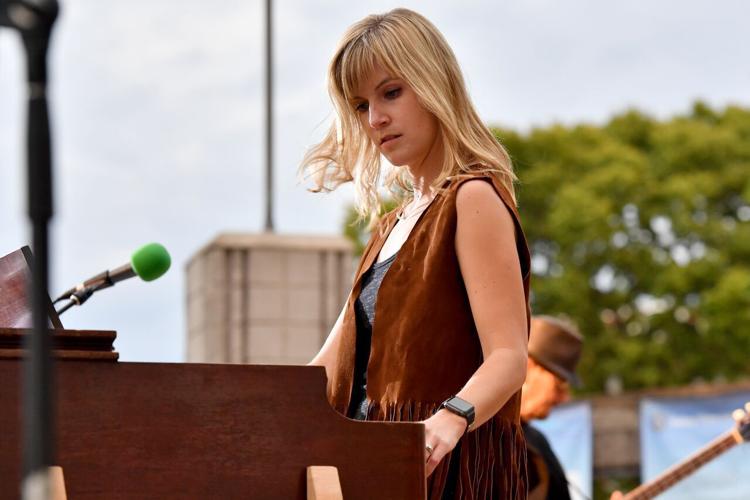 2017 Moon Tunes Woodstock 1969 concert