In this week's installment in the continuing chronicles of the Coulee Region artistic excellence, we have a lot of accomplishments to celebrate. Let's start with Onalaska native Corey Anderson, dancer extraordinaire.
Since I started writing this column a little over a year ago, Anderson, now a Los Angeles resident, has made a couple appearances, first for the dance number he was a part of on "Crazy Ex-Girlfriend," then for his hoofing in the pool party scene in "La La Land." On Sunday, he and his dancer/actress wife, Tyne Stecklein, both appeared on the live national TV broadcast of the musical theater adaptation of "A Christmas Story."
I'm pretty sure it wasn't the largest live TV audience that ever saw Anderson perform — he danced in the Super Bowl halftime show with Katy Perry (no, he wasn't a shark). But it sure was easier picking Anderson out in scenes in "A Christmas Story" than it was in the halftime show. He really stood out in a number in which Ralphie, our young hero, has a fantasy sequence in which he saves the day, playing a villain that Ralphie defeats with a wicked martial arts move.
I caught sight of Stecklein, who performed with Bill "Science Guy" Nye on season 17 of "Dancing With the Stars," in a couple scenes, one where she was in a big production number with other dancers wearing befringed lamp-shade skirts and another in which she wore pink bunny pajamas like the ones Ralphie got for Christmas.
While this version of "A Christmas Story" might not be up for any major awards, it was fun to see Anderson and Stecklein ripping it up on live TV.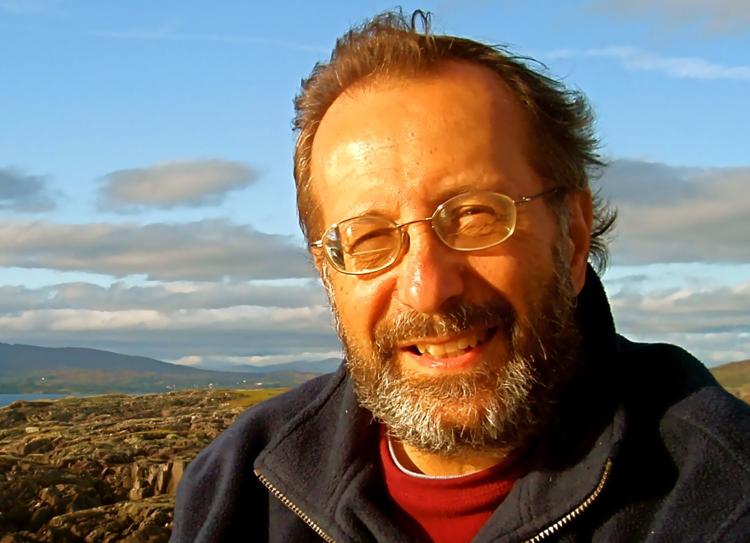 Speaking of major awards, La Crosse native John DeDakis earned three national book awards for "Bullet in the Chamber," his latest mystery-thriller novel. DeDakis used to be an editor for CNN's "The Situation Room with Wolf Blitzer," and his latest book revolves around a White House correspondent whose world is turned upside down after the president goes missing.
DeDakis, who was prompted to write the book after his son's fatal heroin overdose, won top honors in the Reader Views Reviewers Choice Awards, a silver medal in the Foreword INDIES Book Awards and a bronze medal in the 2017 Feathered Quill Book Awards.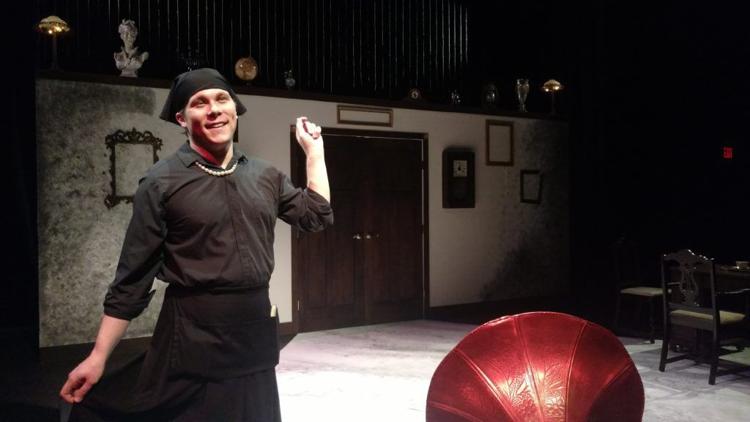 Several graduates of the University of Wisconsin-La Crosse's theater program have been nominated for acting awards as part of the annual BroadwayWorld Regional Awards program, three for their work in Minnesota and one for a role in Milwaukee.
You have free articles remaining.
Register for more free articles.
Stay logged in to skip the surveys.
Seth (Steidl) Tychon is up for a Best Actor in a Musical award for his work in "The Hunchback of Notre Dame" at the Eagan Community Theatre, while Lewis Youngren won a nomination for Best Actor in a Play for his work in Commonweal Theatre's production of the one-person show "I Am My Own Wife" in Lanesboro, Minn.
Two UW-L grads were nominated for Best Actress in a Musical: Lily Cornwell for her role in "Heathers the Musical" at the Twin Cities Community Theatre in St. Louis Park, Minn., and Katie Katschke for the "Little Shop of Horrors" production at Milwaukee's Sunset Playhouse. Former La Crosse resident Kendall Yorkey, who was the guest host for the season opening Live from La Crosse sketch comedy show, also is nominated in Milwaukee for her role in "Coraline, the Musical."
Friends and fans can support their favorite actors by voting for them on the BroadwayWorld Regional Awards website. Voting is open through Dec. 31, with winners announced in early January. All five of the actors with local connections are in the top 10 in voting, with Tychon having a solid lead in his category and Youngren running in third place.
And finally, let's have a cavalcade of kudos for Kevin Kohlman, a music teacher/musician-turned-wildlife-artist who had one of his works in a nationally published art book this year, the third time in two years for him. The latest publication was in "AcrylicWorks 4: Captivating Color," which featured his painting, "Quiescence." This striking painting also was featured in the 2016 Birds in Art Exhibition and was part of the national Birds in Art tour. He's definitely an artist to keep an eye on.
Hats off to all these folks, and Merry Christmas to all of you!
_____________________________________
Random Entertainment Picks
Check out these entertainment options in the coming week.
Johnsmith and Dan Sebranek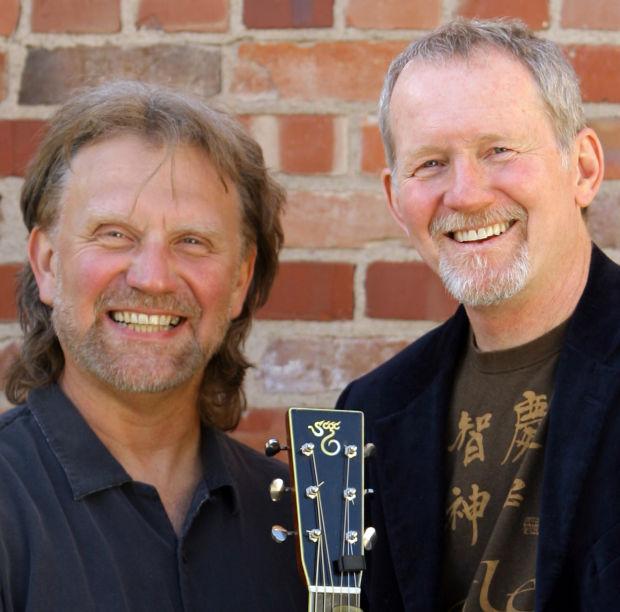 The Brown Crow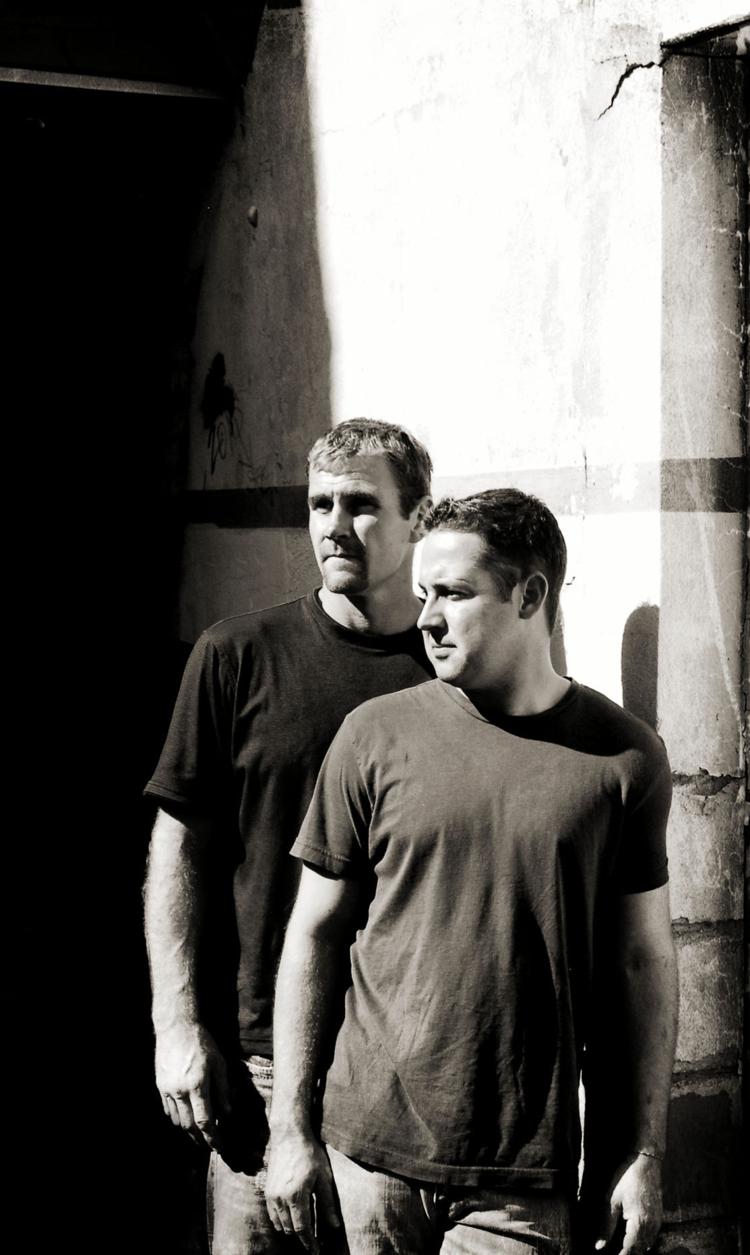 Late Night Fights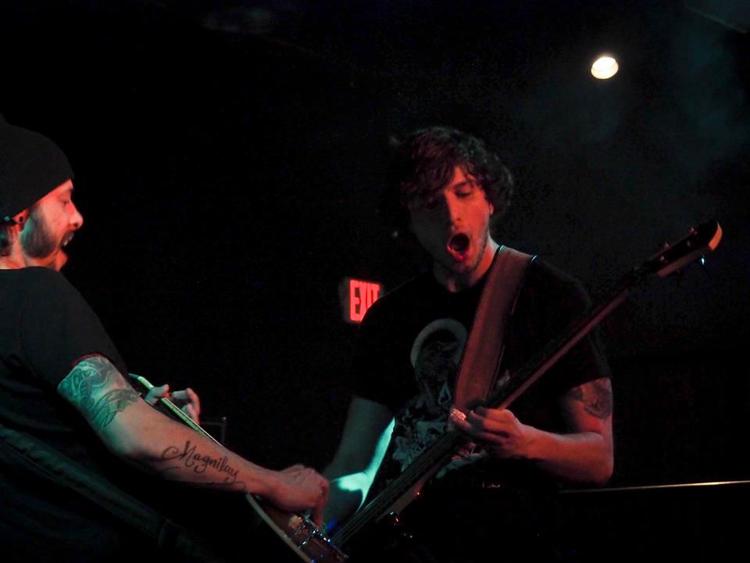 Lorie Line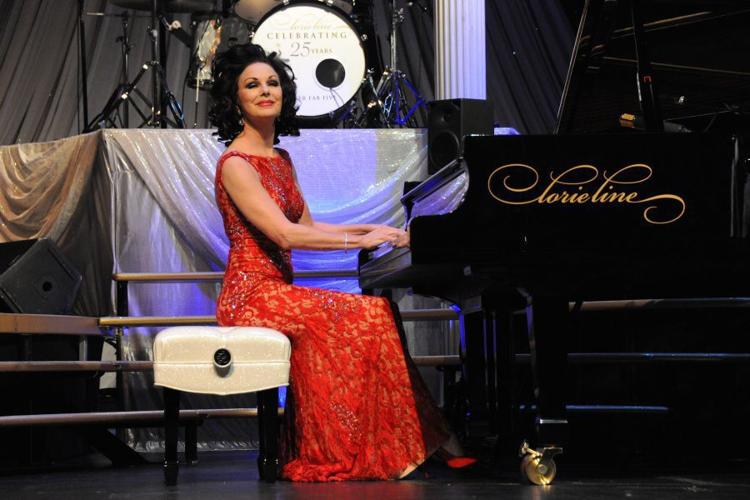 Marah Strickland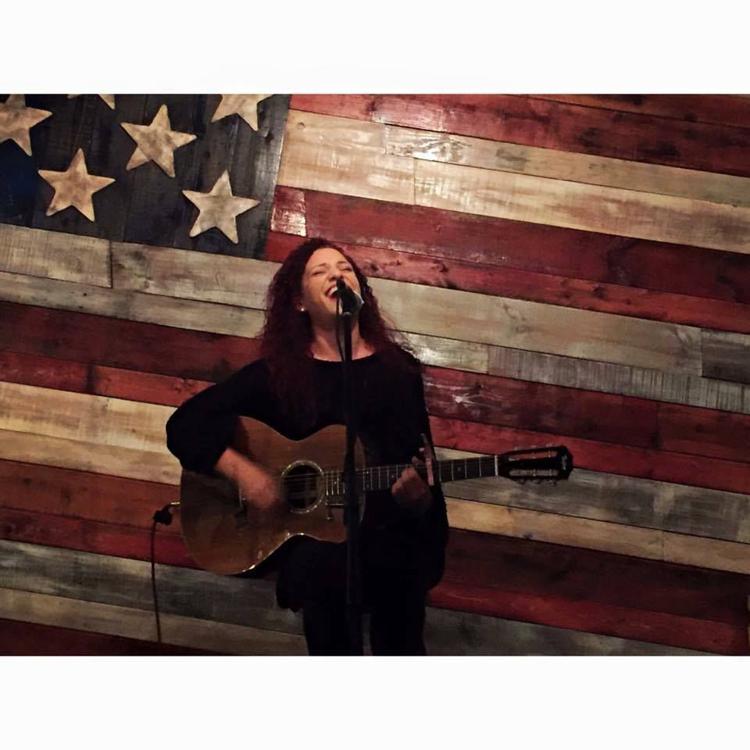 The Box Band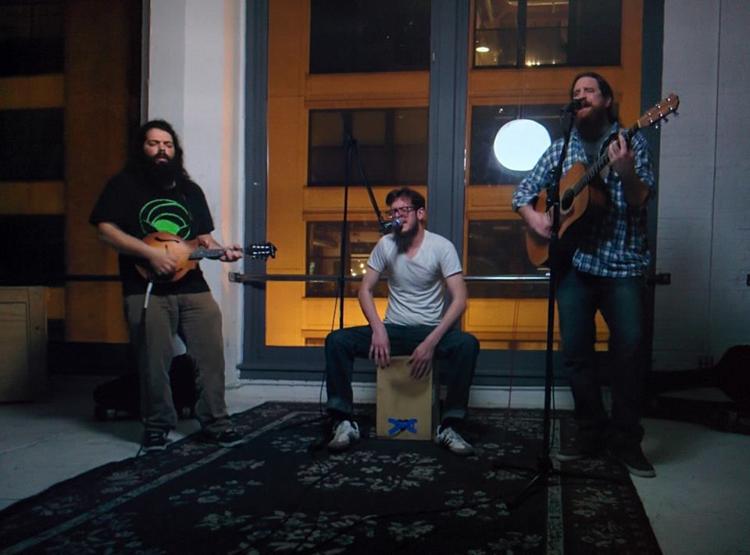 WheelHouse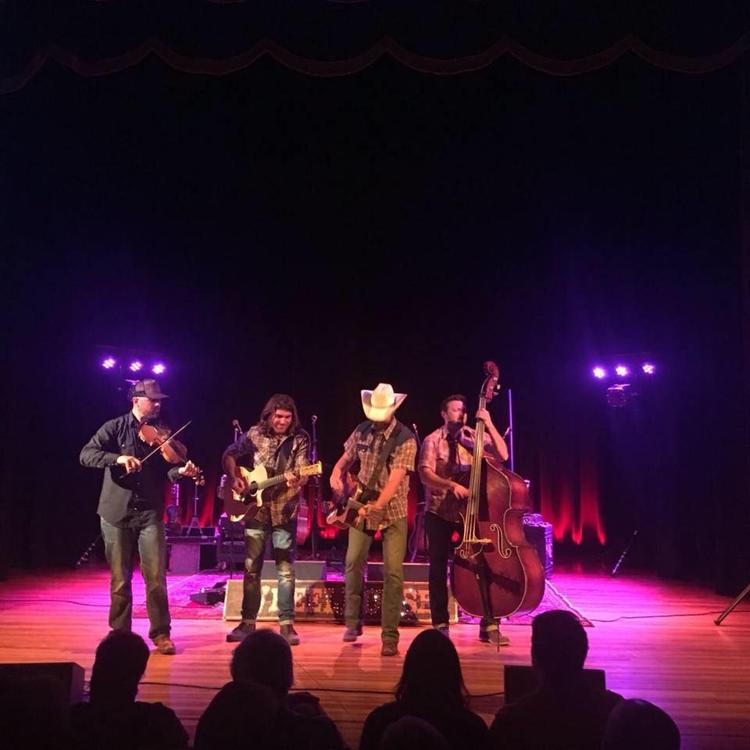 Westby Cheese Terror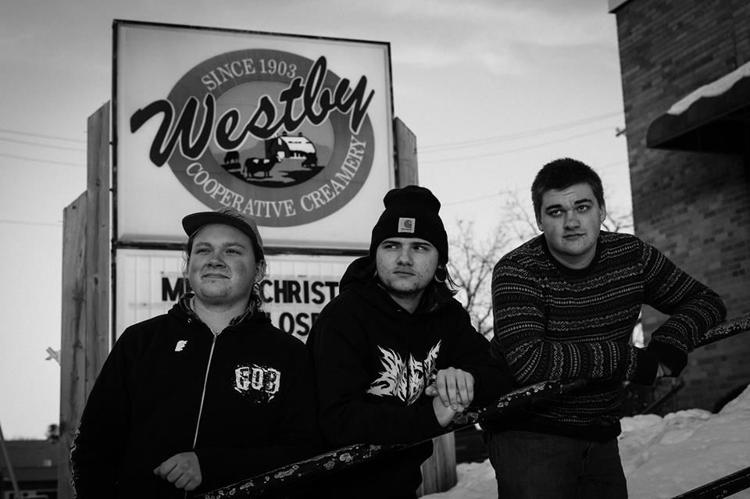 Sarah Vos and Stephanie Tschech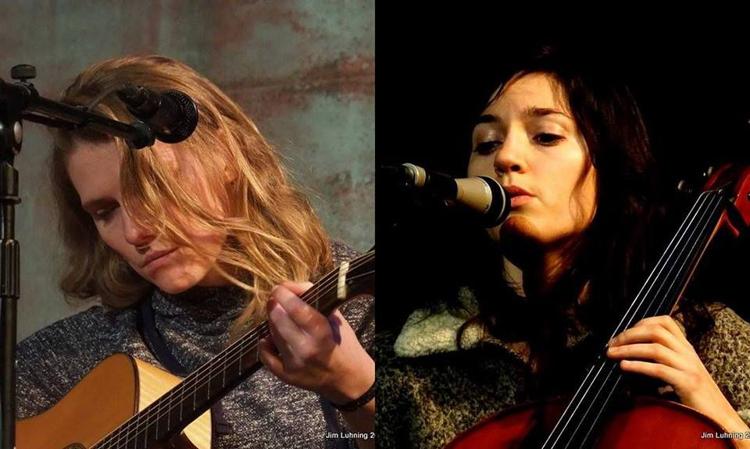 The Mayer Brothers Band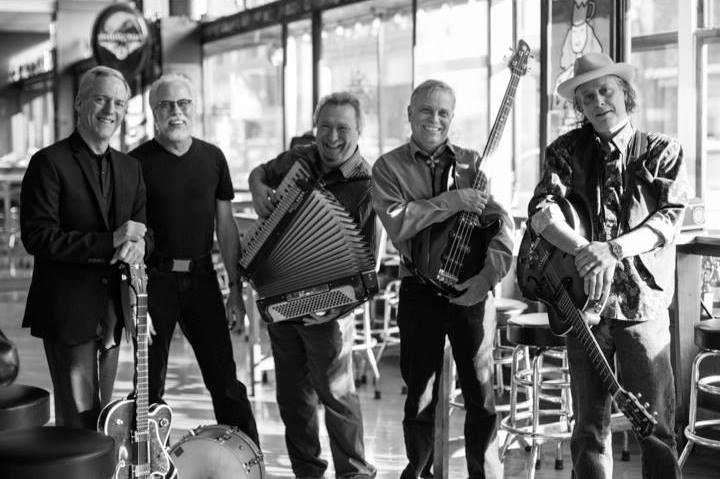 Andrew Hughes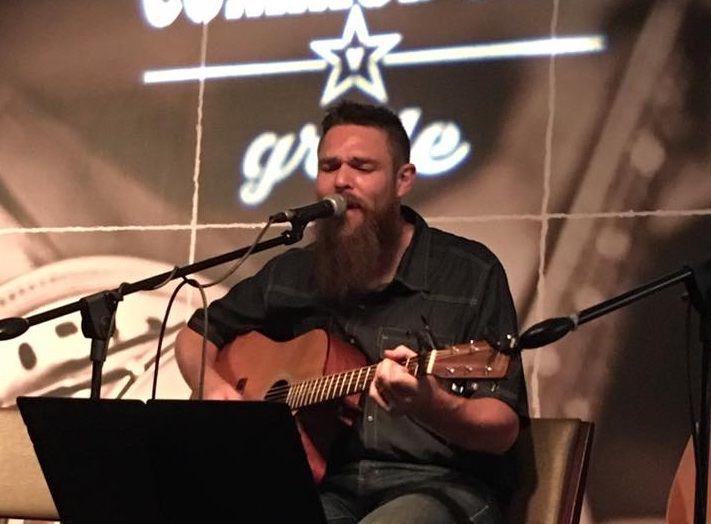 Saints & Liars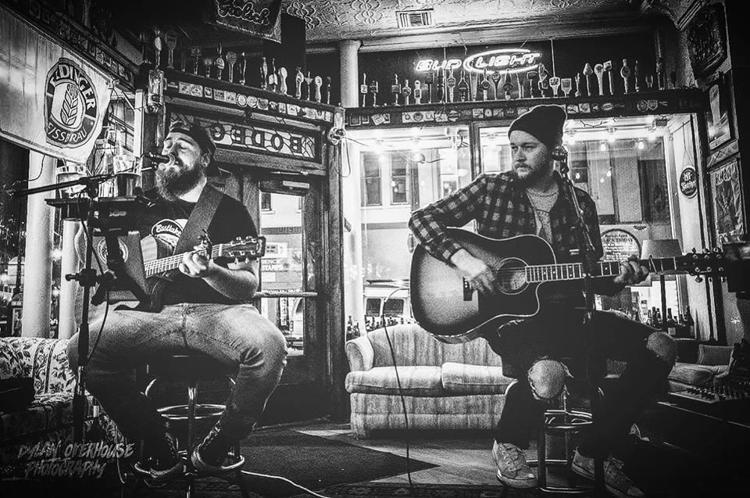 "Winter Wonderettes"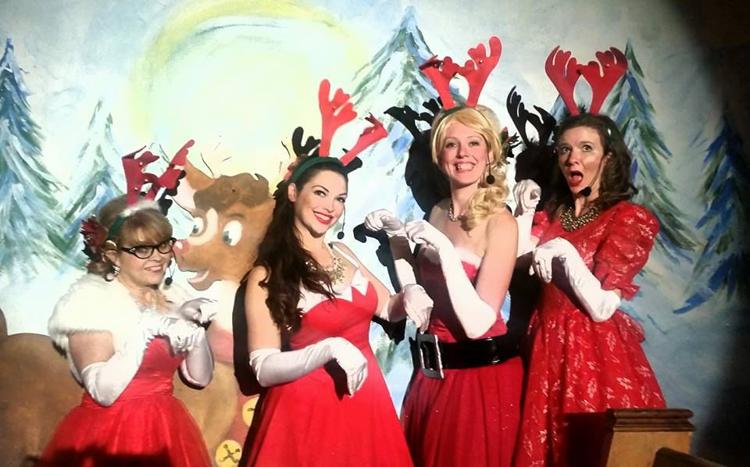 "Forever Plaid: Plaid Tidings"
"The Santaland Diaries"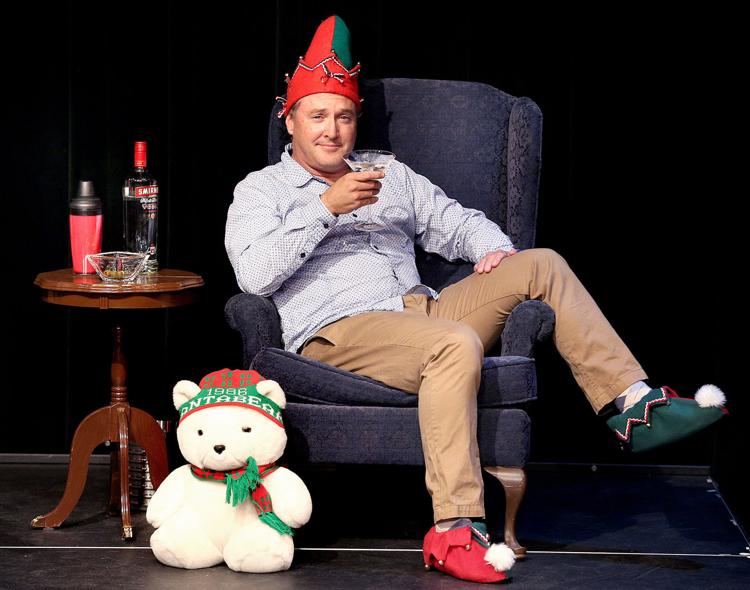 Adam Palm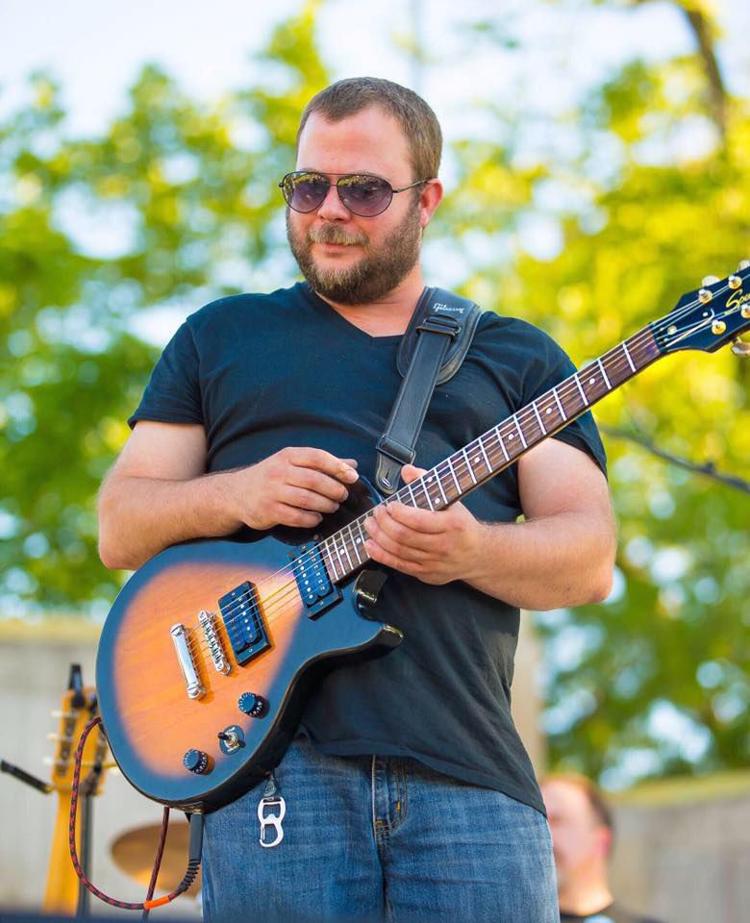 Gregg "Cheech" Hall and Laun Braithwaite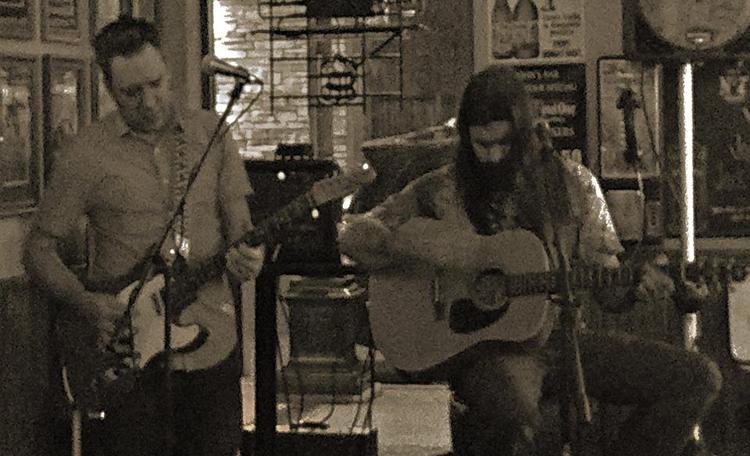 Irene Keenan Jr.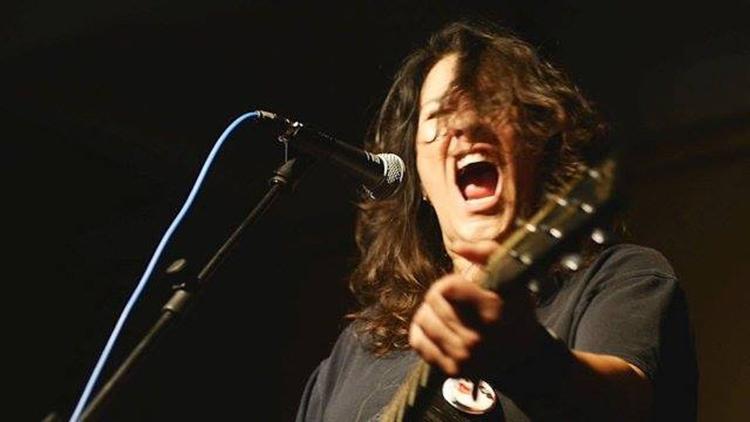 Ultrasonic Duo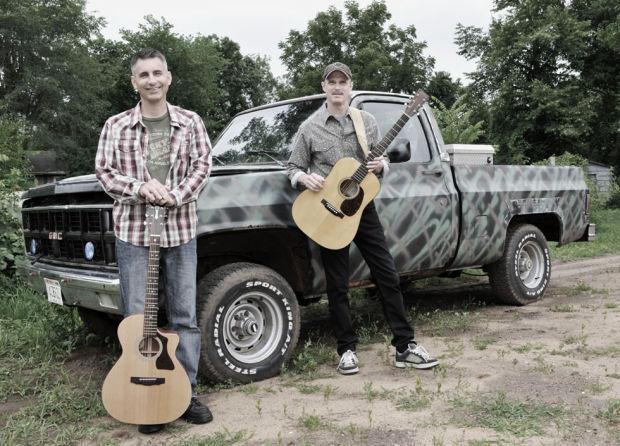 Fellow Pynins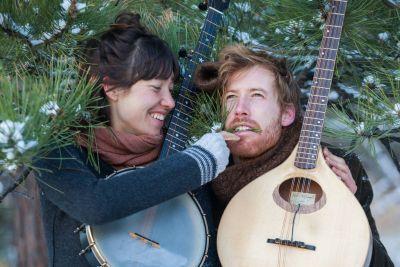 Yellow-Bellied Sapsuckers