RANDOM ERUPTIONS
Randy Erickson: La Crosse area music scene booming this weekend
I'm a firm believer in the power, the magic and the majesty of music. Without music — specifically, the kicking road-trip playlist compiled by my daughter, Annie — I probably would have fallen asleep behind the wheel toward the end of my recent 21-hour marathon drive from Maryland home to La Crosse.
It's great to be back, especially because I got some great musical news yesterday. Mid West Music Fest is coming back to La Crosse next spring for a fourth year, and — this is the really great part — we probably won't have to worry about trudging through a blizzard to get around to the various venues like we did this year.
The organizers of the festival have decided to push the dates of both the La Crosse and Winona, Minn., events into May instead of rolling the dice with April weather. Next year, Winona's festival is set for May 3-4 while La Crosse's will be two weeks afterward, May 17-18.
The coming week reminds me of last spring's Mid West Music Fest. The weather couldn't be more different, but I've got the same feeling that I'm going to be missing out on something cool because there's so much great stuff going on this weekend and I can't be everywhere.
The long-awaited debut of Country Boom is finally here this weekend, which I sincerely hope will be rain-free. Weather is the big risk with an outdoor event, and I know I'm not alone in hoping that everything goes well for this year's festival, which runs Friday and Saturday.
We didn't get a ton of big stars for the festival's first year, but I can say with certainty that you don't need to be a household name to put on a great show. With the beautiful setting and nice facilities at Maple Grove Venues, I have no trouble imagining Country Boom becoming the kind of festival that will bring in a galaxy of top stars and the 30,000-strong crowds organizers originally predicted for the Boom.
If you like your country a little on the outlaw side — and indoors — you can always catch Friday's Cavalier Theater concert featuring Shooter Jennings and Alex Williams. This one's getting close to a sellout, so I'm glad I got my tickets ahead of time.
At the same time, I wish I didn't have my tickets because there's so many other cool music things going on Friday. Gregg Hall and the Wrecking Ball, for example, will do its best Donny and Marie impression — a little bit country, a little bit rock and roll — with a set of original country songs and a set that pays tribute to the late great Tom Petty at The Brickhouse.
Up at the Pearl Street Brewery, things kick off with a set by Jenna Rae before things get even cooler. The brewery is having a grand opening for a new "brewcade," an arcade stocked with vintage video games including Defender, Asteroids Deluxe, Missile Command, Time Pilot, Space Invaders Deluxe, Millipede, Area 51, Dig Dug and a few others. They're all still only a quarter to play, so you'll want to bring a pocketful.
As part of the grand opening festivities, the brewery offers music from Madison-based Droids Attack and Tomah-based Floyd Turbo, which will soon release a new album recorded at singer/guitarist Mark Betthauser's HPJ Studios. Floyd Turbo killed it at last year's Moon Tunes Woodstock 1993 concert with an Aerosmith set, and I can't wait to sink my teeth into the new album, "Through Wolves Teeth," a Norse-mythology based concept album.
Friday also offers a solo set in the Charmant Hotel lounge from pop-rock maestro Nick Maas, a La Crosse native who started Neon as a teenager and continues stretching his musical wings with his new band, Cabin Essence. We don't to see much of him around here anymore since he moved to Milwaukee, so I'm sorely tempted to go a little late to Shooter Jennings so I can get a Nick fix.
The options I've listed already alone are enough to make me weep at the missed opportunities on Friday, but there's more. The Caminos are playing at Moxie's Tiki Bar, Irene Keenan Jr. is at Lost Island Wine in Onalaska and The Freezers are in Trempealeau for Catfish Days, which has in incredibly strong musical lineup this year that also features the Corey Weisenberger Band on Saturday night and a Sunday double-feature that's hard to beat, The Whitesidewalls and The Dweebs.
Saturday's musical offerings are just as strong. On top of the climax of Country Boom, there's an incredibly diverse array of bands lined up for the Driftless Music Festival in Viroqua's Eckhart Park, along with a Summer String Fest show at Leo and Leona's Tavern and Dancehall in Newburg Corners that will feature bands including Pigtown Fling, Crooked Willow, Moon Chicken and The Shotgun Gerdy Gang.
Downtown La Crosse's Saturday night offerings include an evening with Flibbertijibbet at the Bodega Brew Pub and a visit to The Root Note from a Nashville-based quintet called Roanoke, which recently released a new album, "Where I Roam," a fantastic blend of Americana, indie rock and folk.
There's less stress on Sunday in terms of not missing out on music, but there's still some. TUGG plays a free show at Holmen's lovely Halfway Creek Park bandshell from 5 to 7 p.m. Meanwhile, the La Crosse Jazz Orchestra gets its Jazz in the Park offering in La Crosse's Riverside Park going at 7 p.m., with trumpet virtuoso Rob Parton. You can do both, but you'll either have to miss the end of TUGG or the beginning of the jazz.
Or you could just head down to Driftless Books and Music to catch a solo acoustic set by indie rock legend Lou Barlow (Dinosaur Jr. and Sebadoh), who is bringing along Murph (drummer for Dinosaur Jr. and The Lemonheads), just for fun. But only if you thought ahead and bought a ticket, because it's a sellout.
Next Thursday features three strong contenders. Them Coulee Boys make their Moon Tunes debut in Riverside Park, which should be a hoot and a holler. Over at The Brickhouse, Royal Bliss, Monkey Wrench and AKA are going to rock out from 6 to midnight, and Viroqua's Driftless Books and Music offers a great two-band bill, Simon Balto and Count This Penny. Luckily, Simon and Count This Penny also play the next night (Friday, July 20) at Leo & Leona's.
Also Thursday, there's the new talent competition, Raise Your Mic, at the Weber Center for the Performing Arts, which will the talents of Julianna Bruemmer, Naikya Chandana, Kiersten Elskamp, Sam Grenier, Amy Hatlevig, Ella Rose Mahlum, Zoe de Boer, Macy Privet, Ryan Rosenberg, Kaytlyn Rumelhart, Rachel Schoenecker, Sydney Skemp, Matthew Voigts, Michelle Walker, Sam White and Sarah Wolff.
This show will feature a great variety of talent, and it's for a good cause, with proceeds going to the Salvation Army and the La Crosse Community Theatre. Hats off to Gundersen Health System and John and Linda Lyche for getting this cool event rolling.
Country Boom music festival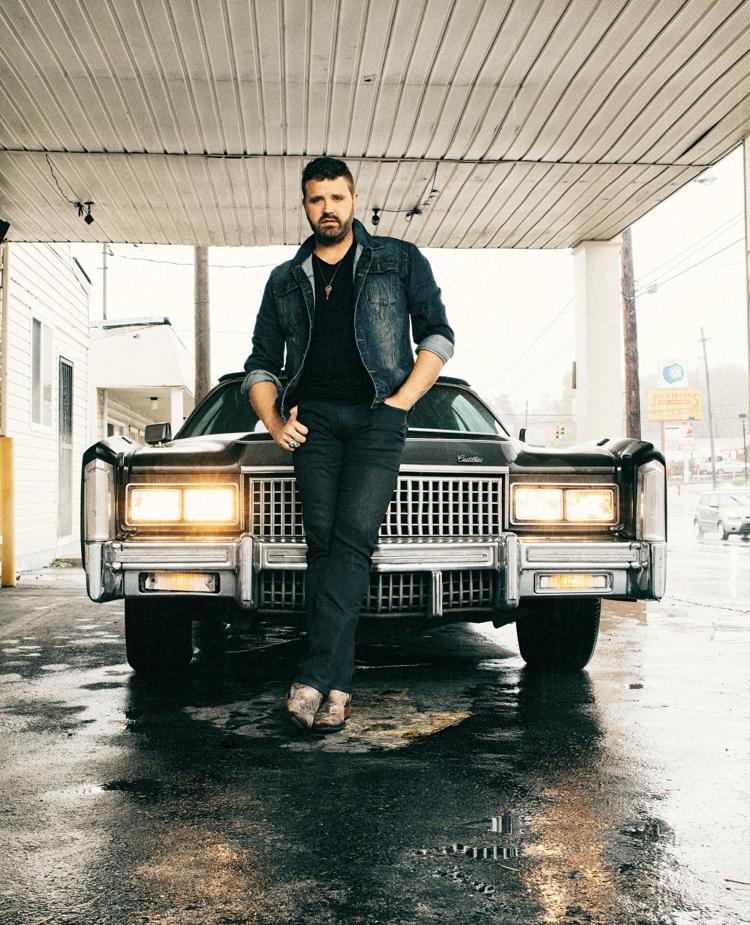 Shooter Jennings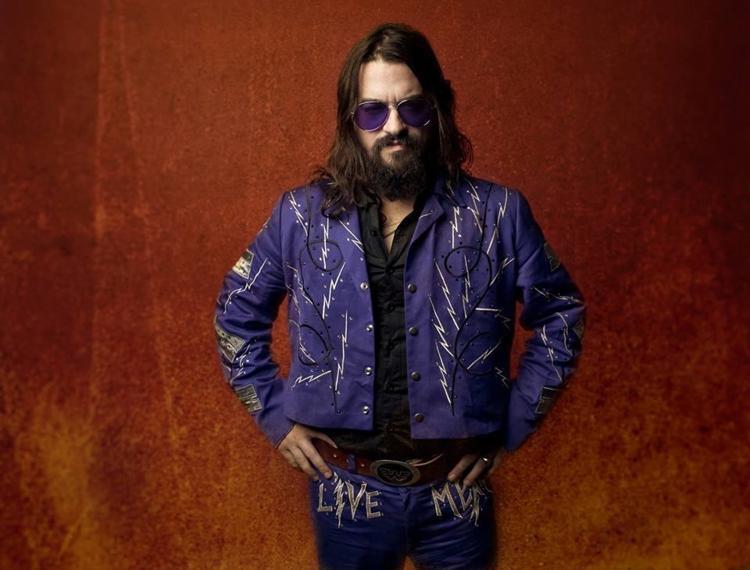 Lou Barlow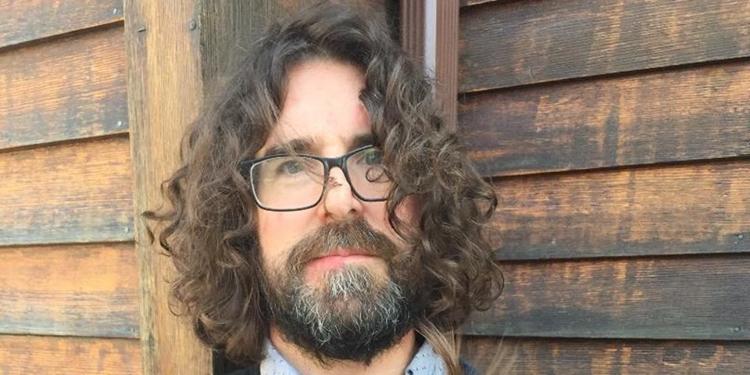 TUGG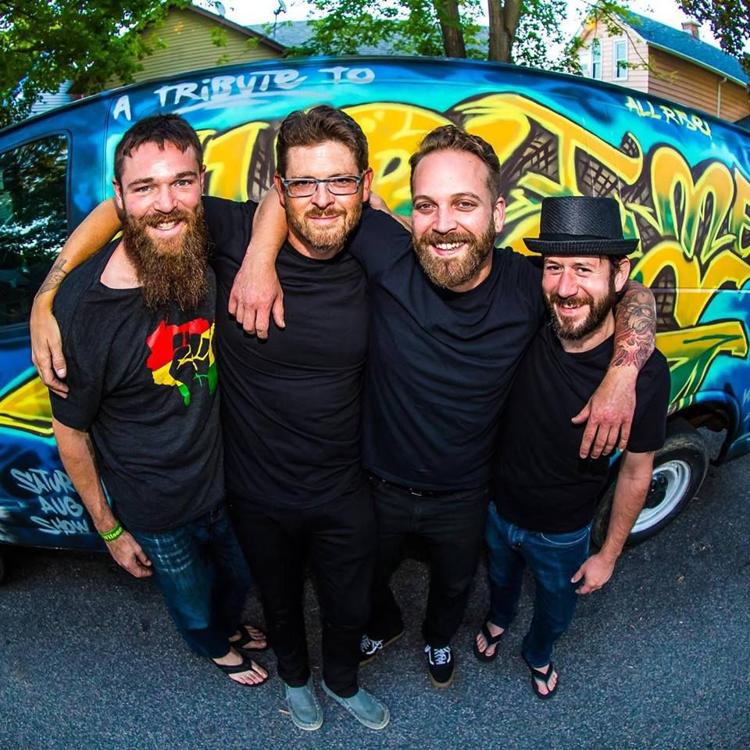 Them Coulee Boys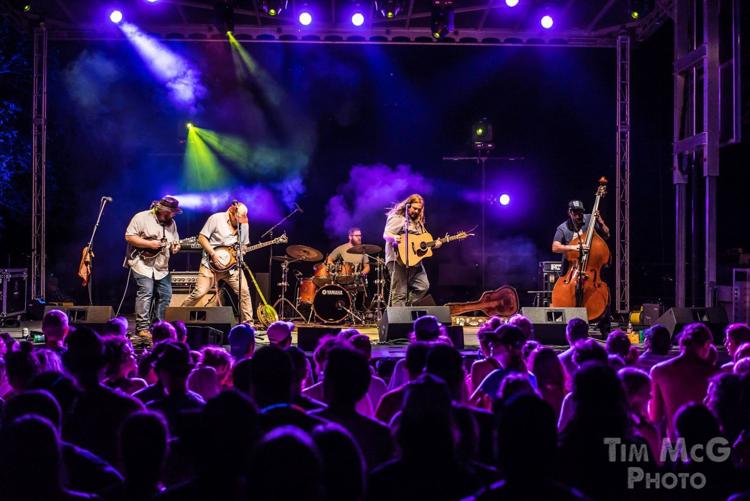 Simon Balto and Count This Penny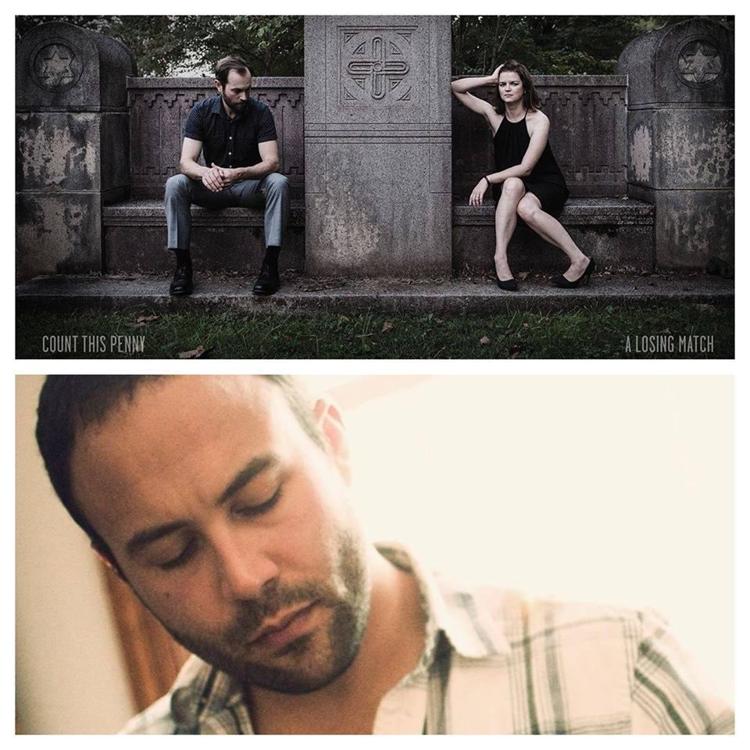 Royal Bliss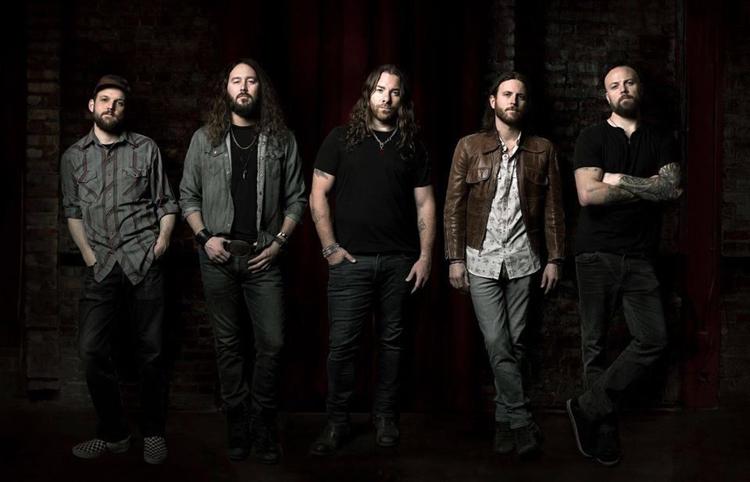 Roanoke
Andy Hughes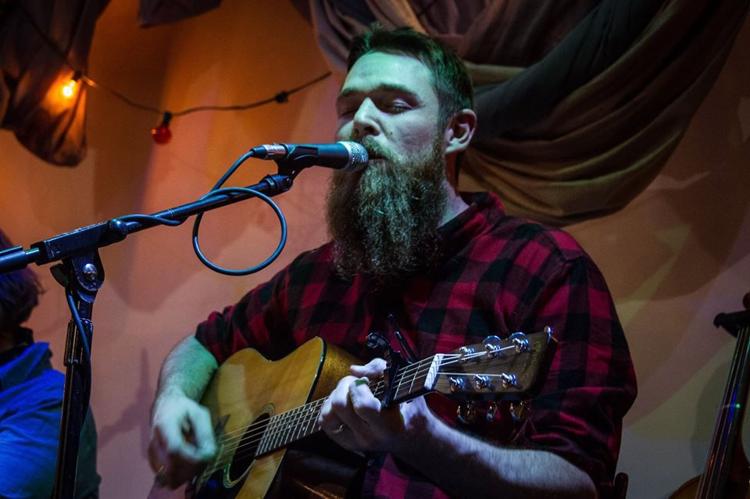 The Caminos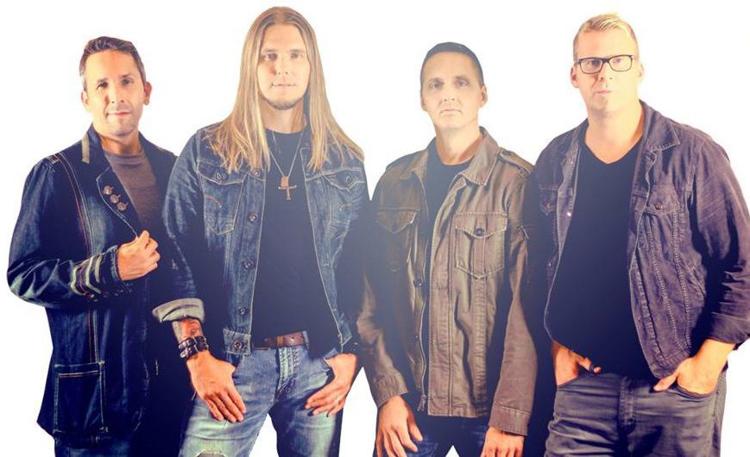 Driftless Music Festival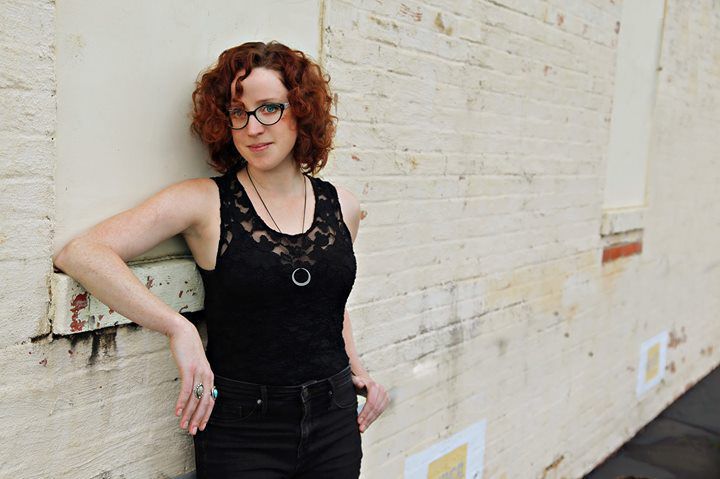 Flibbertijibbet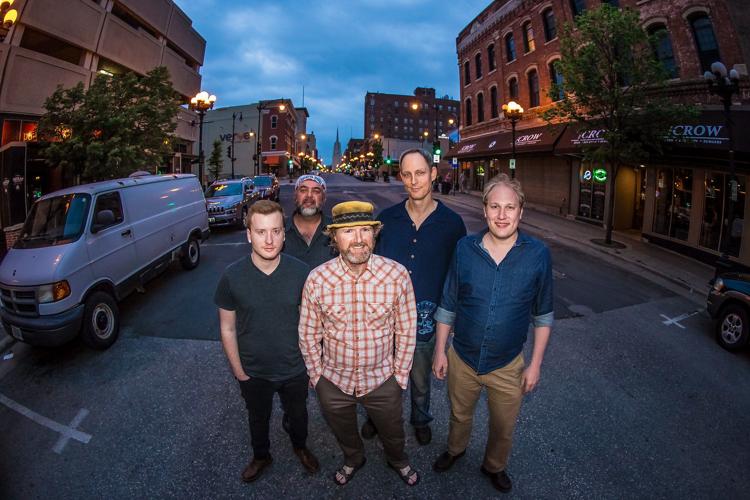 Floyd Turbo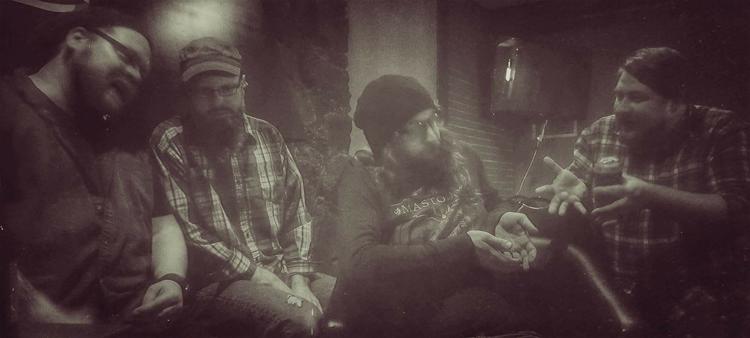 The Freezers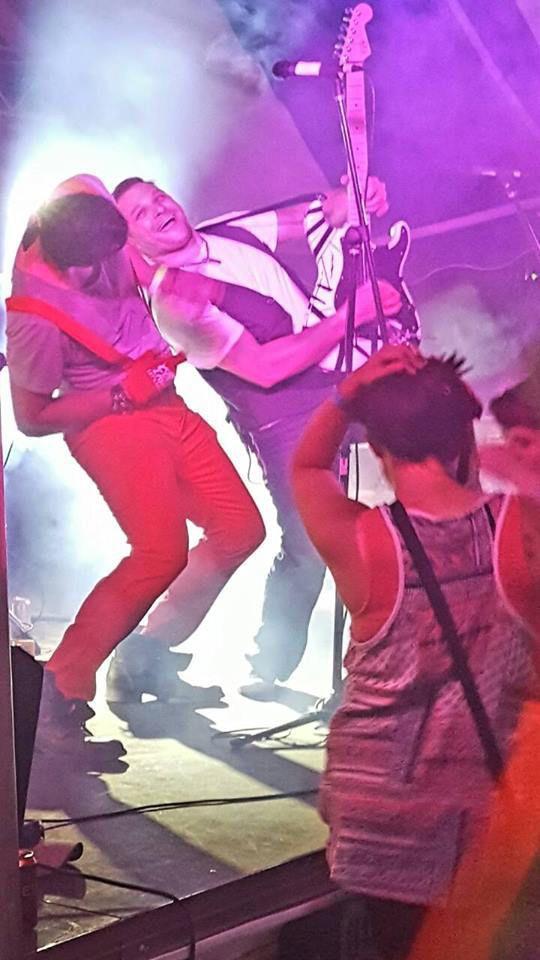 Gregg Hall and the Wrecking Ball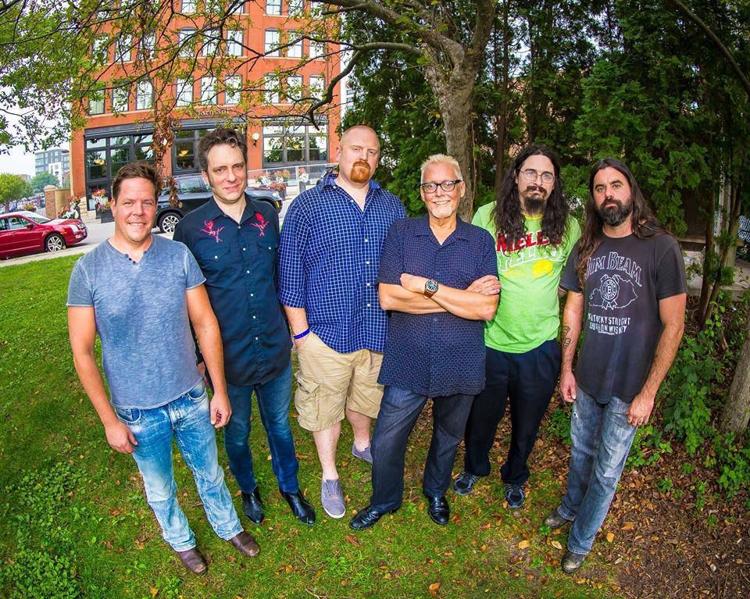 Irene Keenan Jr.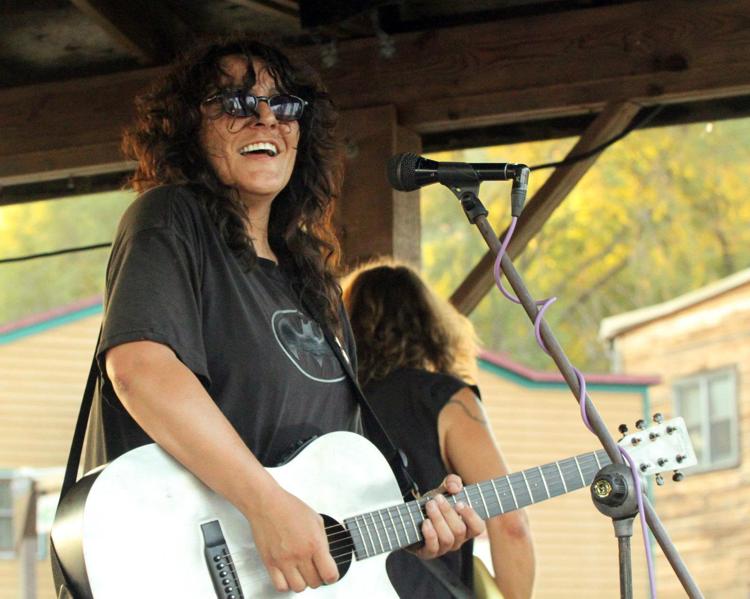 Jenna Rae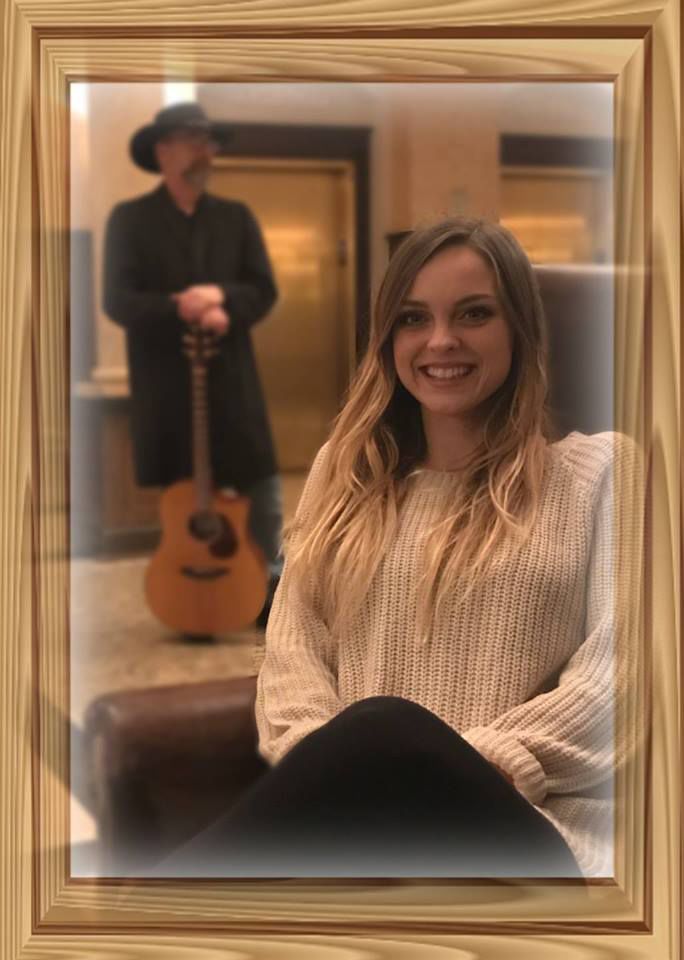 La Crosse Concert Band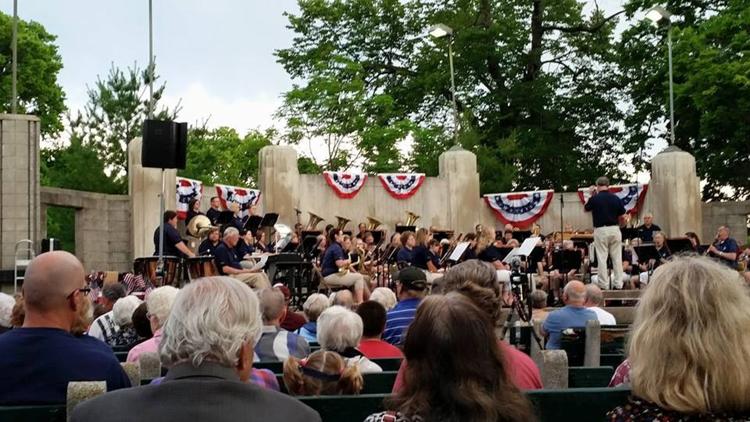 Jazz in the Park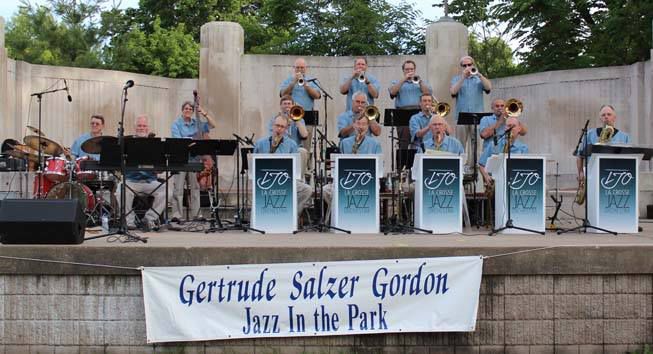 "Thoroughly Modern Millie"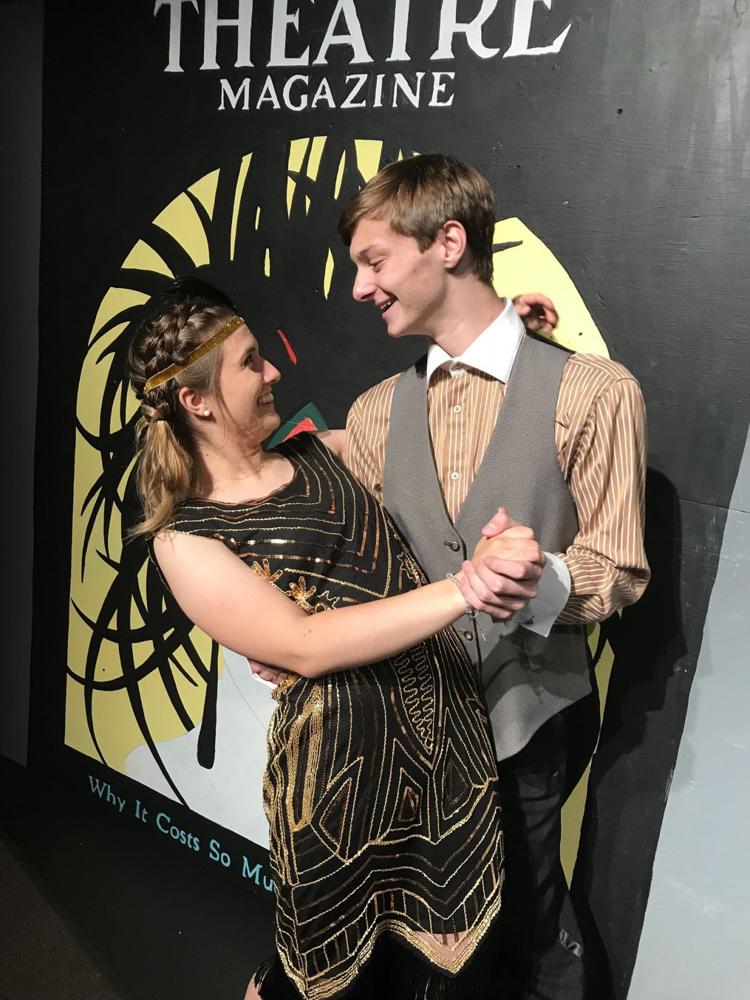 Nick Maas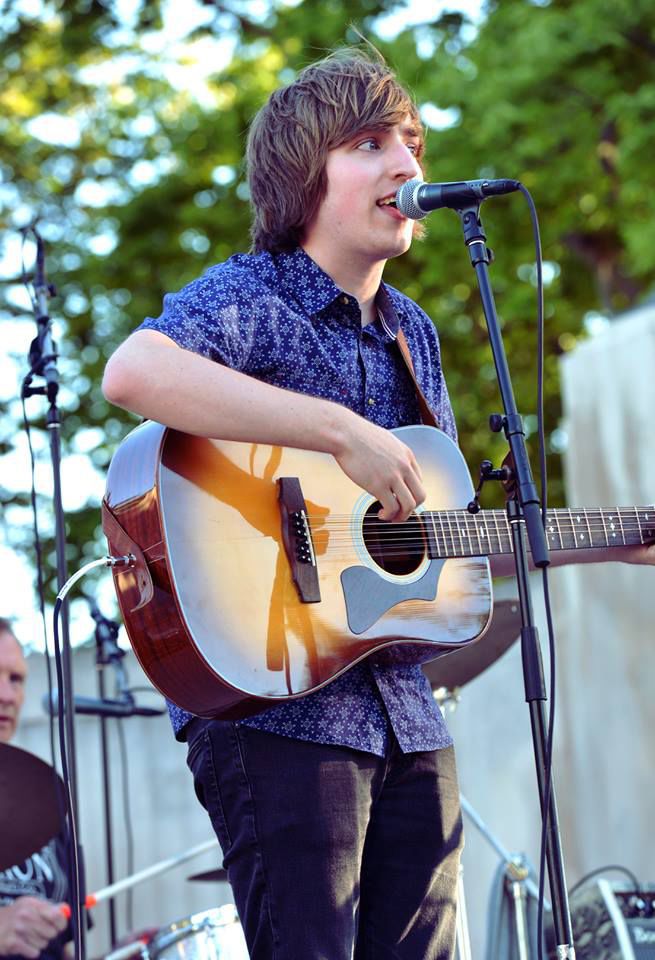 Summer String Fest