I witnessed the birth of a new musical duo last Friday night at the Moose Lodge, catching a few songs at the end of the night by Tari & Carey. As I walked in, I thought I might be in the wrong place. I was expecting a couple guys plunking away at acoustic guitars, but it sounded like they had a full band, drums and all.
Turns out it was just Tari Tovsen on his Fender Stratocaster and Carey Thaldorf thundering away on his Rickenbacker bass. And Skippy. That's what Tovsen calls his drummer, which is an electronic device called a Beat Buddy.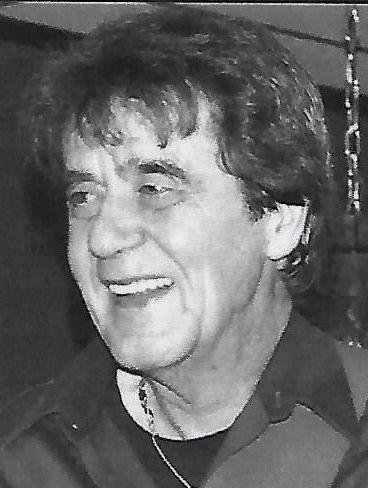 I did not expect Tovsen to be dabbling in such things. He started his music career in 1959, while still a student at La Crosse Central High School, inspired to take up the guitar after a TV performance by a hip-swiveling babe magnet called Elvis Presley. Tovsen's first big band was Dave Kennedy and the Ambassadors, and he's played in many since then, among them the Shy Guys, Changing Times and The Headliners.
Knowing his history but not the man, I figured Tovsen had to be totally old school, but not only did he have a Beat Buddy and know how to use it, but he also had a vocal effects pedal that would lower the pitch of his voice an octave with a flick of his foot. Too cool for school!
For all the years Tovsen has been playing music, this is actually his first duo, and he picked an excellent partner in crime. Thaldorf, an adjunct speech professor at Viterbo University, played keyboards with Tovsen in previous bands and played guitar and keyboards in Studebaker 7 for a time.
But bass guitar is Thaldorf's forte, and he showed it at the Moose Lodge, belting out The Beatles' "Ob-La-Di, Ob-La-Da" while nailing the tricky McCartney bass part and making it look easy, and he sang excellent harmony when Tovsen sang leads.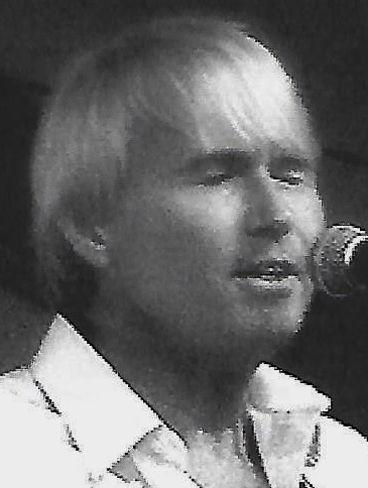 "He's really talented, really good voice," Tovsen said. "He and I are having fun with this one. We have so much fun up there goofing off."
Tari & Carey's set list mines rock and pop nuggets from the 1950s, '60s and '70s, but Tovsen said the aim is to offer a full entertainment package, with witty banter, comedy and even impressions — Tovsen does a mean Ed Sullivan and Walter Brennan.
"I love having fun with the audience," Tovsen said. "I like entertaining more than I do just playing songs."
The Moose Lodge show was Tari & Carey's shakedown cruise and they expect to have all the bugs worked out for their St. Patrick's Day show starting at 8 p.m. at Schmidty's Bar and Grill in La Crosse.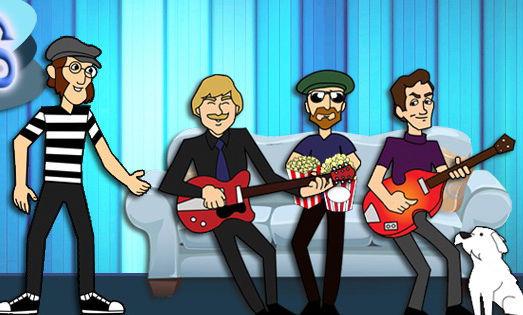 The Silvers
It's impressive enough that my co-worker, Tom Kelley, rocks out with The Executives and contributes guitar goodness to a virtual band, The Silvers, which this week released its second full-length LP, a 14-song trip back in time called "PLAY!" But now he might be immortalized as a character in a kids cartoon version of The Silvers.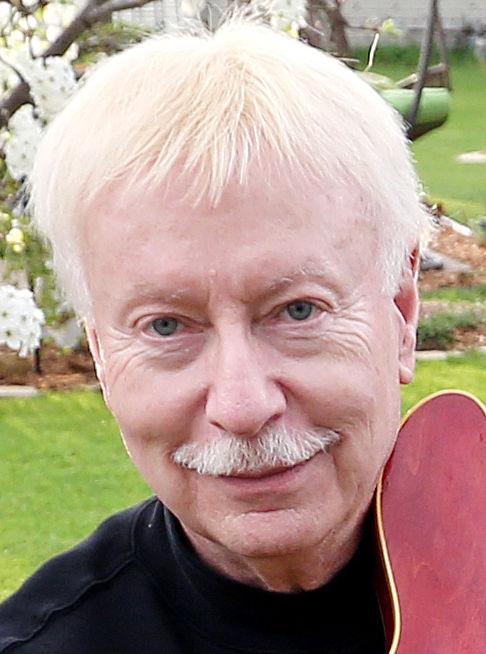 The band has a series of animated music videos for its songs — tunes that are firmly rooted in 1960s pop-rock — and the videos portray the four band members in a style of animation reminiscent of "The Beatles" animated American TV show.
The Silvers cartoon, which will be called "Silvers Surf City," has the band stranded on an island, with most of the other characters being sea creatures that walk on land and talk. And there's Black Bart, a pirate who is one of a trio of main villains in the show, which will be aimed at kids. In each episode, there will be a dilemma, with The Silvers saving the day through the magic of music.
I suspect that adults nostalgic for good clean fun and straight-ahead pop-rock also would get a kick of it, too. You could play it between episodes of "The Beatles" and "The Banana Splits."
On Wednesday, the day of the official release for the new Silvers album, the band's main singer and songwriter, Mick Orton, spent much of the day in the studio doing voiceovers for the pilot with Drew Youngs, who produced "PLAY!" and will be a member of the band in the cartoon. Orton is going to go to the Cannes Film Festival with storyboards in an attempt to find some financial backing to get the Silvers cartoon going.
Even if they hit a goldmine in Cannes, Orton doesn't hold out much hope that Kelley will get his wish for the actor he wants to do his cartoon voice: George Clooney. But, hey, it doesn't hurt to ask.
Meanwhile, The Silvers plan to keep on cranking out the albums at the kind of pace popular bands did it in the '60s. The band put out its debut just a year ago, did a six-song EP last fall, and Orton said they'll have another EP by the end of summer.
The Silvers' new album (and the old ones) can be purchased online at genterine.com. If you want to test drive the new album before buying, we'll have it available for streaming on the Tribune website for the next week.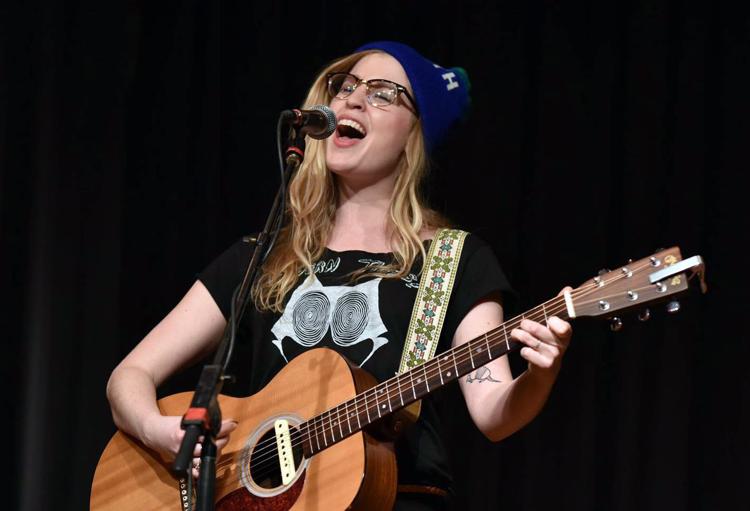 Get out