You know the old saying about what to do when life gives you lemons? There's a twist when it comes to organizers of Mid West Music Fest.
Forget lemonade. You make jams.
Last weekend's wintry weather was a bit of a disaster for the third annual running of Mid West Music Fest in La Crosse. The rain, hail, sleet and snow in La Crosse was bad enough, but it was even more treacherous to get around to our north, which kept quite a few acts from getting to the festival.
Notable no-shows included Kind Country, Night Moves, Thomas Abban, Farewell Milwaukee, Bird's Eye and Trempealeau, and the Minneapolis members of Porcupine (bassist Greg Norton and drummer Ian Prince) were snowed in and missed all the fun.
And, you know what? It was fun — for me anyway, but maybe not for festival director Parker Forsell.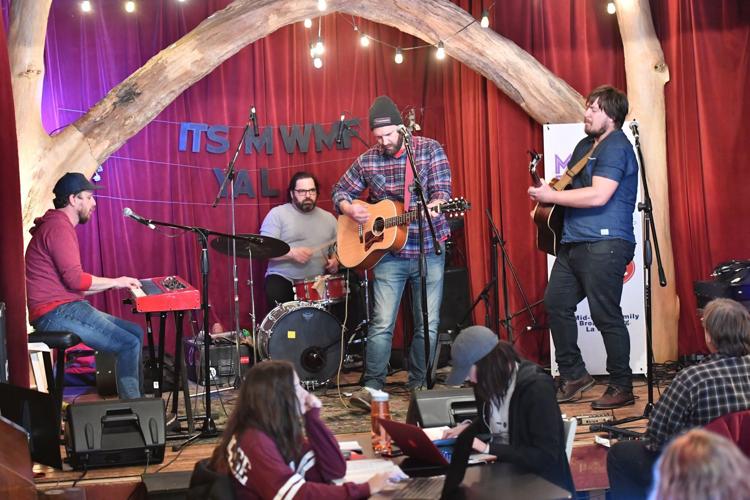 "The whole thing was one of the most stressful situations of my life, and it turned out remarkably well," Forsell said Monday.
The bad weather kept out-of-town audience members away as well as bands, but Forsell said local music fans came through, surpassing the ticket sales totals from last year's La Crosse MWMF weekend despite the ice and snow. Given that undampened enthusiasm, Forsell figures it's a very real possibility that the festival could sell out in future years given nice spring weather like the festival had in its first year.
The people who did come out for the festival this year were treated to some unique musical experiences, thanks to a universal characteristic of musicians: they love to play music.
To fill in gaps left by bands that couldn't make it, jam sessions were put together on the fly, and they were good fun. Ace keyboard player Chad Staehly (of Great American Taxi and Hard Working Americans) jumped in on two jams that I saw, both featuring funmeister Adam Greuel of Horseshoes and Hand Grenades. Greuel and Staehley, who was not even schedule to play at all during the festival, were joined at The Root Note on Saturday afternoon by Staehly's brother, Christian (of Smokin' Bandits) and a fantastic drummer, J.T. Bates (Dead Man Winter, Fat Kid Wednesdays and more).
Friday evening at The Charmant Hotel, Staehly and Greuel cranked out a fine impromptu set with Pat Ferguson of Smokin' Bandits. In his Saturday morning kickoff set at the Root Note, Ferguson offered a nice taste of his new album, "Light of Day/Dark of Night," a gorgeous eight-song collection that comes out April 27. (I was lucky enough to get an advance copy and mightily impressed by the album.)
You have free articles remaining.
Ferguson will be back here down the road for a full-band release show, but Friday's solo acoustic rendering of these songs was special, both for his performance and for the added attraction of a young girl named June, who was dressed as if she just came from a fancy dance recital and provided interpretive dance onstage with Ferguson, and chatted him up during instrumental interludes.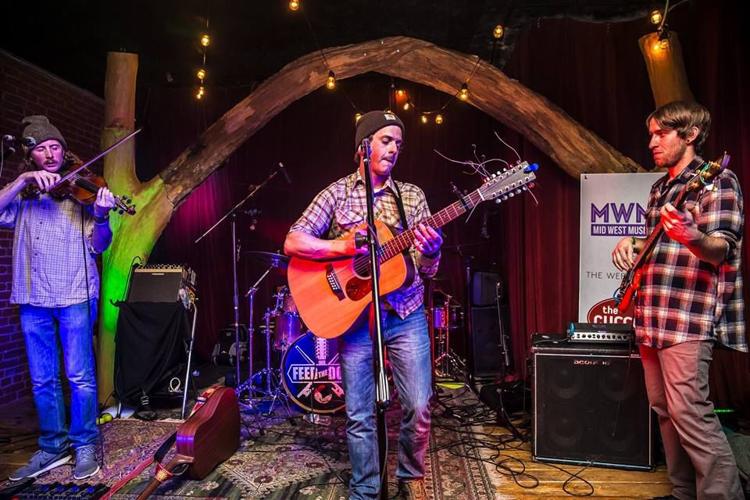 Contrast that with the jam that happened on that Root Note stage at the end of the night Saturday combining two bands — Feed the Dog and Armchair Boogie. It was billed as an all-star bluegrass jam, but Feed the Boogie Dog was all over the map, from funky hip hop to early Talking Heads to rootsy classics.
Although unplanned, Forsell heard such good things about the jams he's tempted to plan them into future festivals.
"Those sets were pretty magical," he said. "The crowd that was out was just 100 percent behind what we were doing. … I've got a lot of jazzed La Crosse people."
The weather somewhat stifled my urge to jump around from venue to venue to see as many bands as possible, but I still took in a lot of memorable music. Porcupine singer/guitarist Casey Virock recruited bassist Tim Powers and drummer Dave Stoleson to fill in for his missing bandmates just hours before Porcupine was due on stage, and I'll be danged if they didn't just kill it.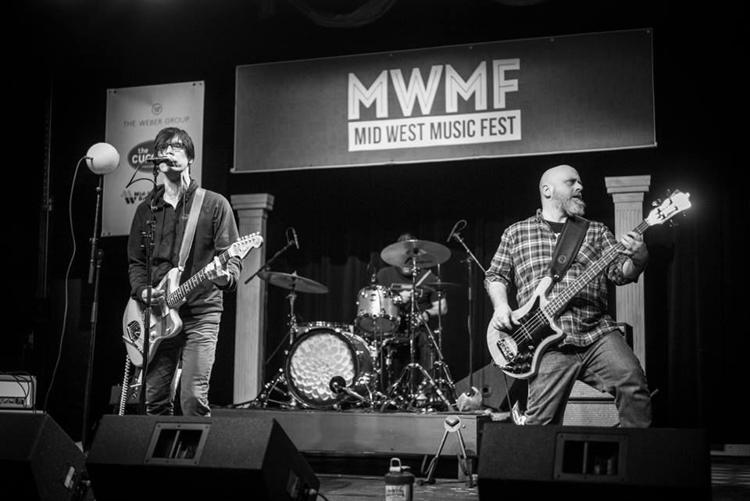 One of the highlights for me was a stirring performance from Chicago Farmer (I was very impressed that the guy next to me was singing along and seemed to know all the songs). I've seen Chicago Farmer a few times, and I'll see him every chance I get because he is a masterful storyteller, not to mention a stellar songwriter and singer.
I loved what I saw of Nashville singer Nora Jane Struthers, who had a crack country band (one guy played banjo, fiddle and pedal steel while singing superb harmony). And she had a winning way with the audience, vulnerable yet commanding. I was so impressed that she convinced several dozen in the audience to get out of their seats and come to the dance space up front at the Cavalier Theater so she could give them a two-step lesson.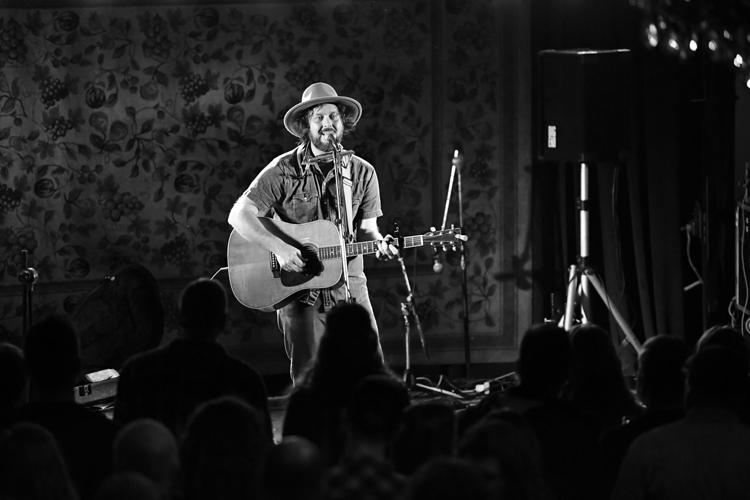 I loved De la Buena and Midnight North, as I expected I would, but I was surprised at how much fun I had watching The Mighty Deerlick tear it up with some old-school punk rock. The band has its roots in a legendary 1980s La Crosse band, Slow Pedestrians, and while I never got the chance to see them back then, frontman Dave Reinholdt's swagger seemed undiminished by the intervening decades and a painful bum knee.
My hat is off to all the musicians who braved the elements this year, to the Mid West Music Fest organizers who proved as adept at improvisation as the finest jam band, and to the music lovers of La Crosse who showed such strong support for an event that — except for the weather — gets better every year.