I've recently been on a magical and musical journey, celebrating 30 years together with my wife and best friend. Here's how great she is: She planned an anniversary road trip that included a visit to rock 'n' roll's mecca — the Memphis Recording Service, also known as Sun Studio.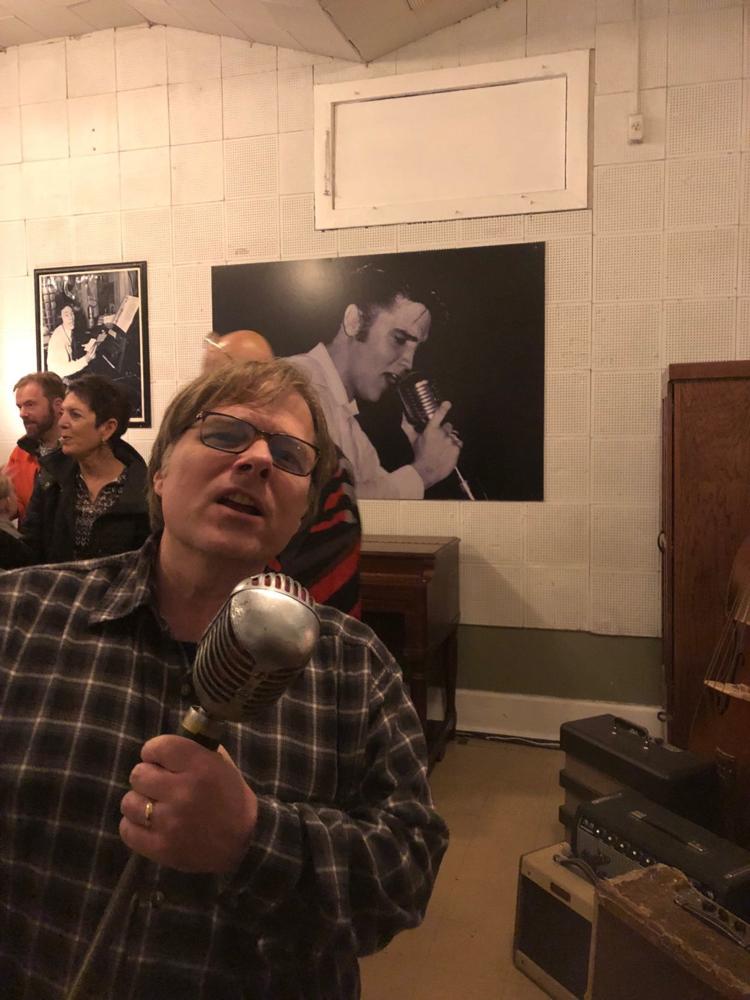 Going to Sun Studio has been way up on my bucket list for a long time. The unassuming storefront and studio on Union Avenue has been preserved for posterity, very much like what it must have been back in the mid-1950s when a young Elvis Presley visited the place for the first time to record a song for his mother called "My Happiness."
Studio owner Sam Phillips was on his way out to play golf when Presley came calling, but his assistant, Marion Keisker, knew how to run the gear, so she was the first one to record Presley. I took a photo of my wife sitting at Keisker's old desk, and my wife photographed me standing where Presley recorded so many of his rock 'n' roll classics and where other greats blazed a musical trail, including Johnny Cash, Roy Orbison, Carl Perkins and Jerry Lee Lewis.
I actually wept hot tears of joy in that room, thinking of all the great songs that had been created there and about how lucky I was to have a wife who understood what a visit to Sun Studio would mean to me.
We saw some great musical performances on Beale Street and around Memphis during our visit, and then it was on to Nashville for a few days. The first night we were there, I had the incredible good luck to discover that Walter Egan and the Walternative Band were playing at Kimbro's Pickin' Parlor, a funky and intimate venue in nearby Franklin.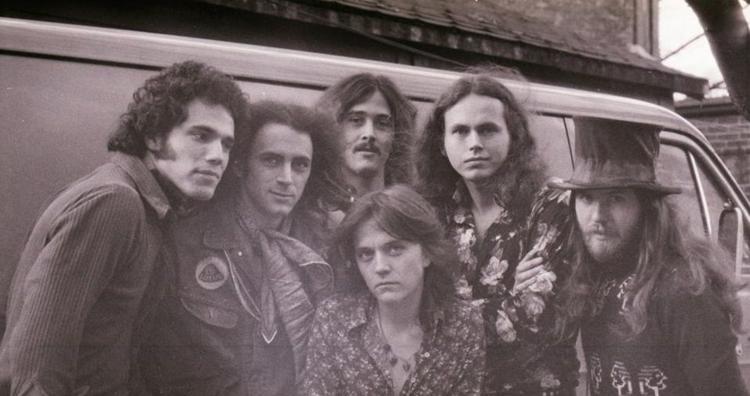 Egan is best known for his 1978 hit, "Magnet and Steel," a song I loved when I was in high school, so I was really excited to get the chance to see him perform. He's never stopped making great music and he put on a fantastic and energetic show with his tight quartet, which included drummer Rick Lonow (Poco) and bassist Michael "Supe" Granda (Ozark Mountain Daredevils).
I got a chance to talk with him after the show, and when I mentioned we'd driven from La Crosse, he recalled that back in the early 1970s he and Annie McLoone had to abandon a broke-down car in Wisconsin Dells. McLoone, a singer and songwriter who now runs McLooney Tunes in Winona, Minn., was the lead singer in a band called Sageworth, which Egan formed with some college buddies at Georgetown University before he went to the West Coast and fell in with Lindsay Buckingham and Steve Nicks from Fleetwood Mac. McLoone sang harmony vocals in "Magnet and Steel," along with other songs Egan recorded.
And the next night in Nashville the world felt even smaller. I had thought about trying to score some tickets to the Eagles concert that Saturday night, but instead we decided on a much more musical experience. We headed over to Bobby's Idle Hour, the only tavern on Music Row, for a songwriter showcase that included an up-and-coming singer/songwriter named Corey Wise. He had just released his debut single, "I Don't Get You," the day before.
You have free articles remaining.
Register for more free articles.
Stay logged in to skip the surveys.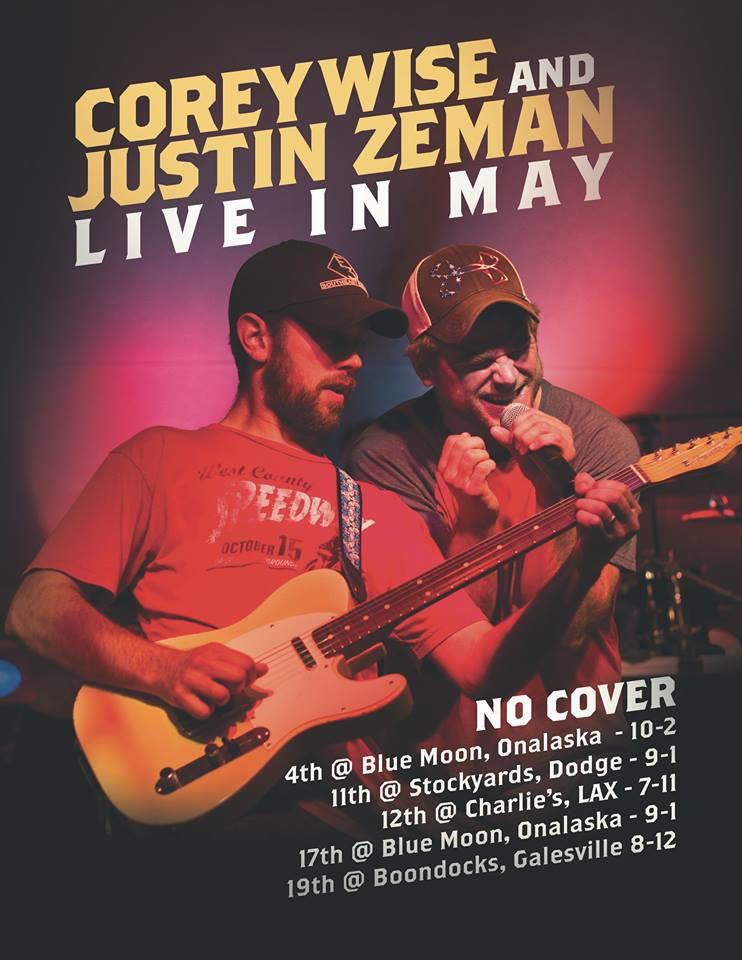 People around here know him as Corey Weisenberger, but he opted for a shorter professional name when he moved to Nashville about a year ago to get serious about his music career. He did a great job in the songwriter circle, and it was fun to be able to cheer on a hometown boy along with another friend of his from back home, who brought along about 16 of her friends.
Like I said, small world.
The good news is you don't have to go to Nashville to see him. Corey's coming back to the La Crosse area in May for some shows, so stay tuned.
Nashville had so many great live music opportunities it was crazy. The next night we got to see Albert Hammond Jr. (from The Strokes) play a bombastic rock show at Exit/In with Hinds, a band of four women from Spain who charmed the crowd with their retro punky pop/rock.
Despite the weather, it's good to be back in La Crosse, just in time for the one weekend a year when the city becomes Nashville of the North. That's right, next weekend Mid West Music Festival returns to La Crosse for the third year.
__________________________
Random Entertainment Picks

Check out these entertainment options in the coming week.