Eddy Nix wants to turn the music business upside down, and I, for one, think we should let him. Heck, I think we should help him.
Since 2013, Nix has been keeping his Driftless Books and Music store in Viroqua open late for evenings of live music, usually three nights a week during the temperate months.
An impressive and varied array of musical acts have cranked out the tunes in Nix's store, a former tobacco warehouse that oozes funky charm. He's had Gaelynn Lea, Cory Chisel, Chastity Brown, Charlie Parr, The Pines, Wood Chickens, Tenement, the Yellow-Bellied Sapsuckers and other acts of all stripes, from local folkies to well-established troupes of traveling troubadours.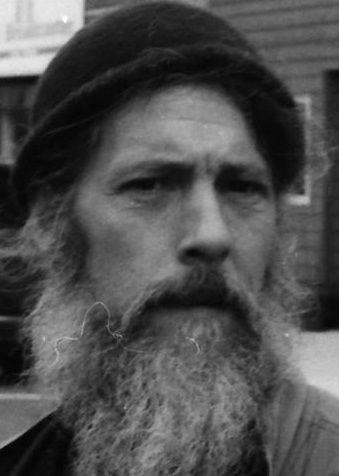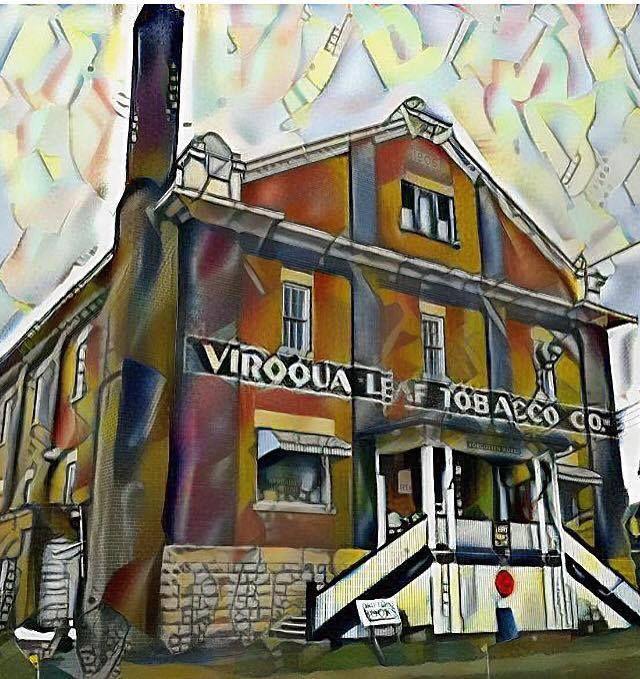 Nix is definitely one for thinking outside the box, and in 2015 he had an idea to form a co-op — like a dairy farmers co-op, but with music instead of milk. At first, it was a loose network aimed at helping musicians market their music and create a supportive community of fans.
This week, though, it got serious.
On Monday, the incorporation papers for the Wisconsin Roots Music Cooperative were signed by Nix and the WRMC board of directors. Also this week they launched a fundraising campaign to bring in $25,000 to $40,000 to fund the co-op's first year.
Nix has done his homework, and in his research he's only found four or five music cooperatives in the whole world, and those tend to be more focused and simpler. The Wisconsin Roots Music Cooperative has big goals as a marketing and production cooperative with stakeholders from all aspects of music: artists, venues, studios, management organization agencies and, last but not least, listeners.
The basic idea, Nix explained, is to create the opposite of a regular music scene. Those are based on profit-motivated competition instead of community-building cooperation, and it can make things worse for fans and musicians alike.
The music co-op aims to create more opportunities for musicians to play and for fans to see them. So on any given weekend in the Coulee Region, say, a band might play an evening show at Driftless Books and Music, and play another show the next day at, for example, The Root Note in La Crosse or Leo & Leona's Tavern and Dancehall in Newburg Corners (or the order could be swapped, with Viroqua on the second night). Wouldn't that be cool if you could discover an amazing new band in one of those places and go see them again the next night less than an hour's drive away? I think so.
Ideally, Nix explained, he wants to offer musical performances at Driftless Books and Music at no charge to patrons while still providing musicians with a decent payday. The way it has worked in the past there, a $10 donation was collected ahead of the show, and a band's pay very much depended on the size of the crowd.
The money raised by the launching of the music co-op will stabilize the amount of compensation musicians get, and it will enable the venue to offer the music without an up-front charge. This is cool because it means a family of four with young children that might want to come out for part of an evening's entertainment — for as long as the young ones can last — won't have to invest $40.
It's also a great deal for older youngsters — say high school students. All shows are all-ages at Driftless Books and Music.
They just have to become a member of the Wisconsin Roots Music Cooperative, which can be accomplished for as little as $20. That's access to live music from early April into November, with three shows a week for most of that time, sometimes even more. Donations will still be collected at shows, but the hat gets passed at the end of the night, and you only have to kick in if you have the dough and feel like sharing it with the band.
Register for more free articles.
Stay logged in to skip the surveys.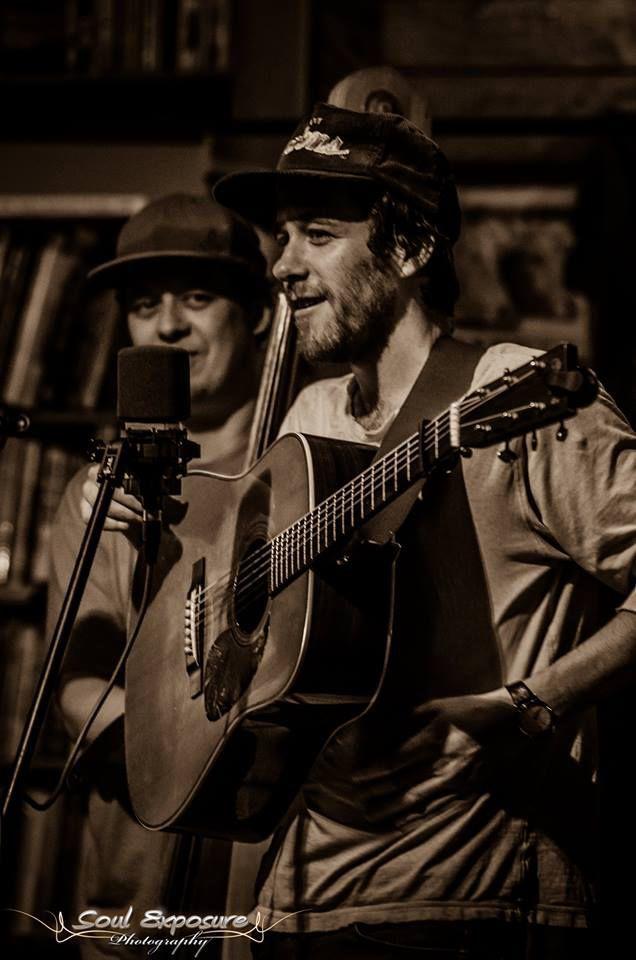 I could see this being a great way to build up the audience for live music and to create a real music-loving community. And I would hope it would encourage people to be more adventurous, getting out to see acts they might not have tried if they had to commit to a $10 admission.
For musical acts that come to perform at Driftless Books and Music, Nix wants to add a little value to their Viroqua visit (aside from the free used books he offers). That could mean recording a song in the studio that's taking shape upstairs there or filming a video.
People who join the co-op get free admission all season long, a vote at the annual meeting, a newsletter and the chance to be part of a potentially revolutionary music community. Nix aims to work out ways that co-op membership will have value beyond Driftless Books and Music. It could mean showing your co-op card gets you a discount at venues, retail outlets, restaurants and other places that want to be part of the co-op community.
The online fundraising campaign (at gogetfunding.com) runs through April 4, and like most crowdfunding efforts there are multiple levels of commitment and rewards that go along with them. A $20 "headphones" member gets free admission to all shows, while someone who donates $50 to $199 gets two of the five WRMC compilation CDs put together so far, the first and the most recent one, whose release is being celebrated with an event March 9 at the Viroqua American Legion. Two other tiers of support ("gold record" and "plus gold") offer further perks.
"It takes very few people to subsidize this kind of thing," Nix said. "Hopefully, it's community building."
As of now, a six-member board — Nix, Christina Dollhausen, Ed Lemar, Tim Eddy, Erin Ford and Jess Murdoch — is doing all the work for the co-op, but if things go well, Nix hopes to have a paid employee at some point. Launching a summer concerts-in-the-park series and a music festival also are on the to-do list.
I don't get to Viroqua to see music as much as I wish I could, but even so I'm going to kick in for co-op membership. I certainly have the potential to get there a lot more often than Viroqua native and musical hero Butch Vig, and I saw that he kicked in for the cause.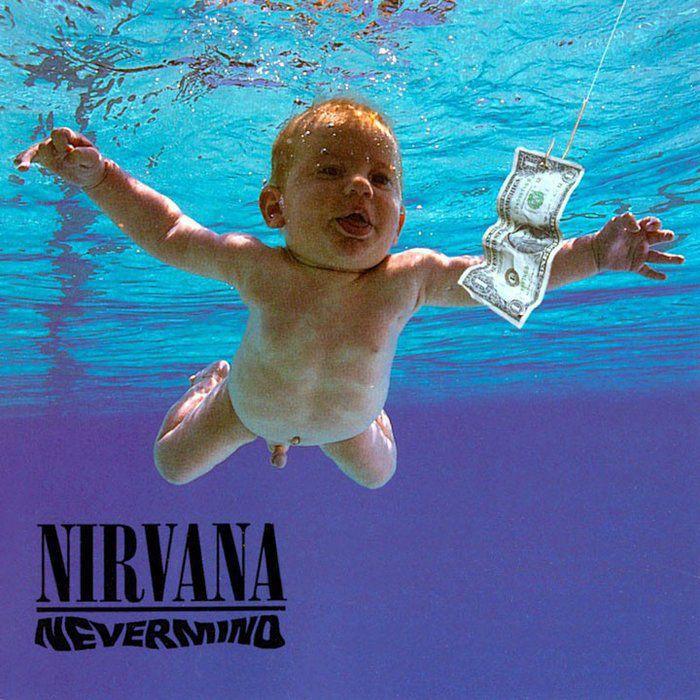 Speaking of Vig, the Historic Temple Theatre in Viroqua is hosting an April 28 screening of "The Smart Studios Story," a 2016 documentary written and directed by Wendy Schneider about the Madison recording studio founded in 1983 by Vig and Steve Marker. It looks like Vig — a member of Garbage and a renowned Grammy-winning rock record producer (his work includes Nirvana, Smashing Pumpkins, Green Day, Sonic Youth, Soul Asylum and Foo Fighters albums) — will be in the house for a Q&A after the movie. Tickets should be on sale any day, so watch the Temple Theatre website and Facebook page for details.
_____________________________________
Random Entertainment Picks
Check out these entertainment options in the coming week.
Driftless Books and Music spring season kickoff and CD release party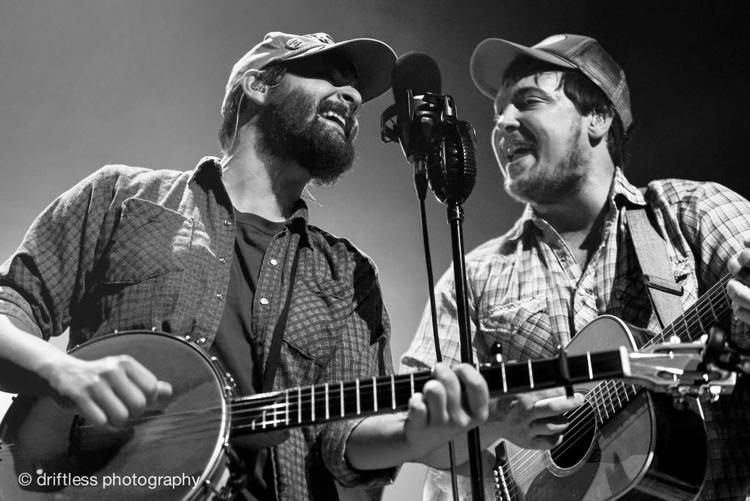 "Calendar Girls"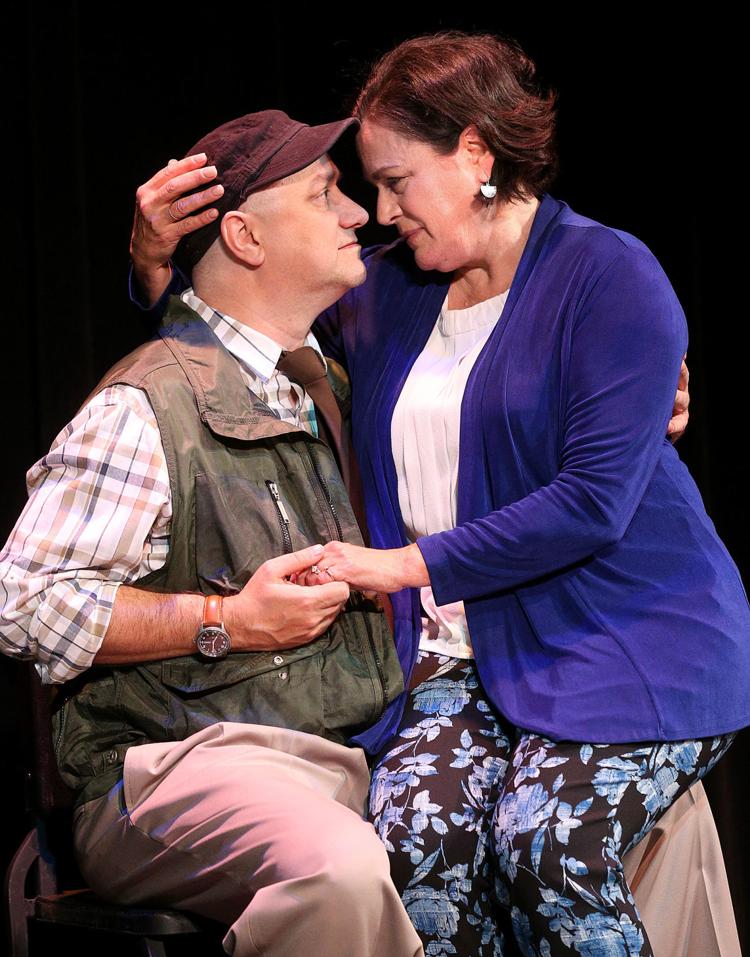 Hackensaw Boys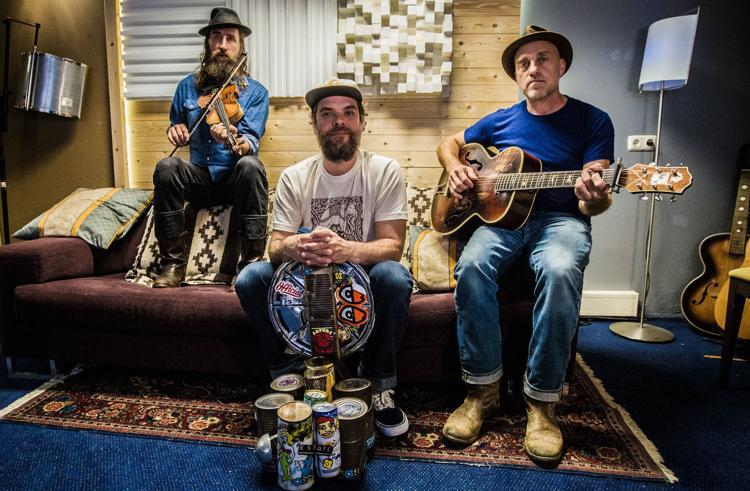 Dirkschneider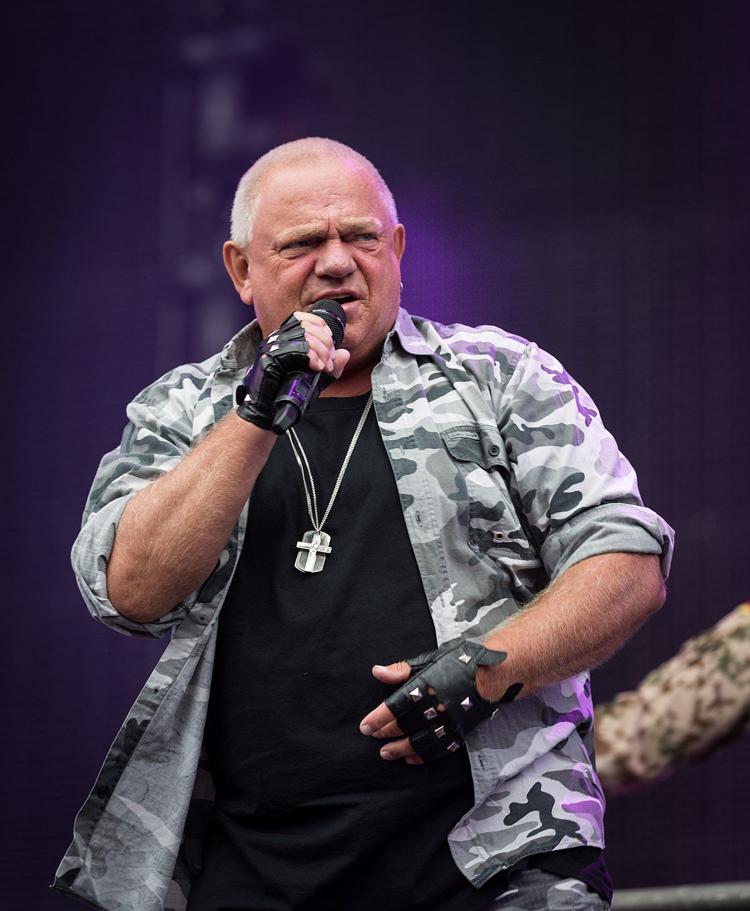 Nick Foytik Band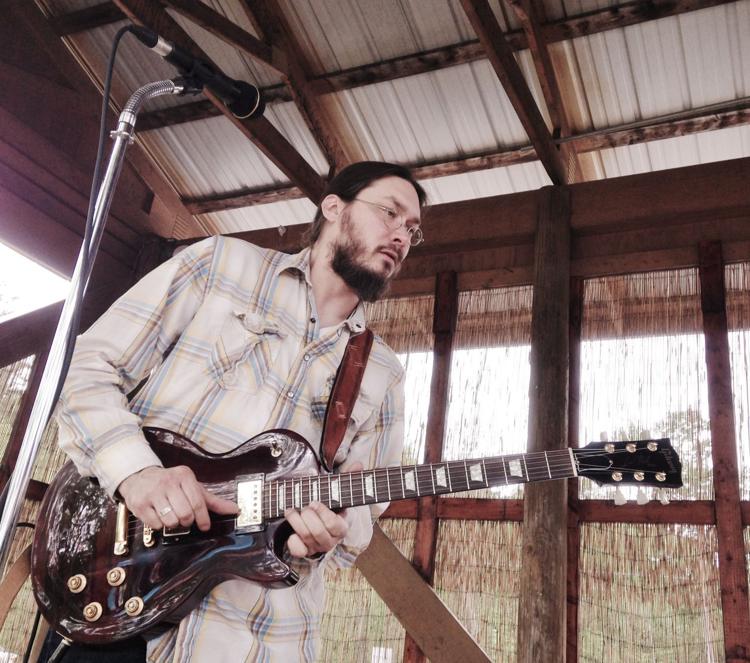 The Norman Jackson Band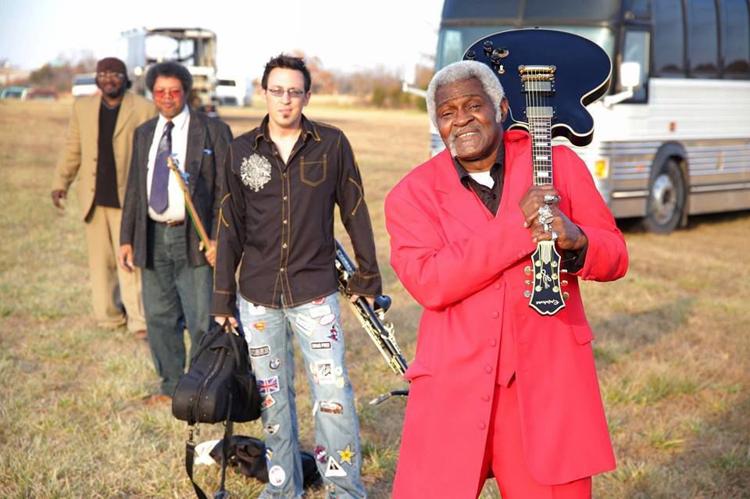 The Remainders (Rockin' Out Hunger)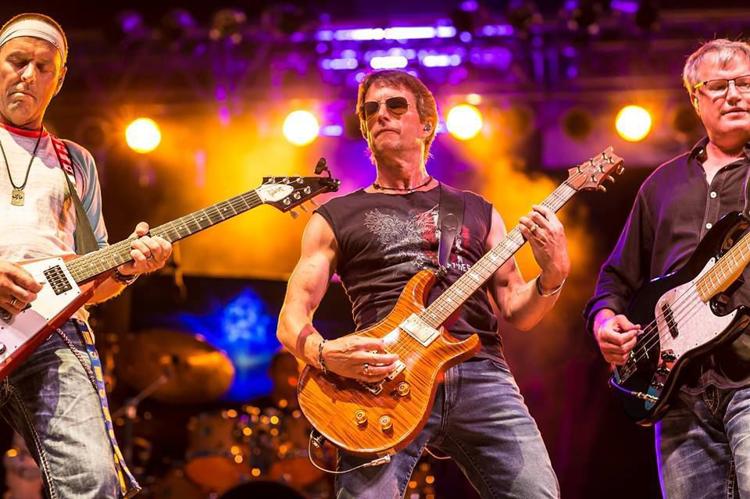 Stevie Monce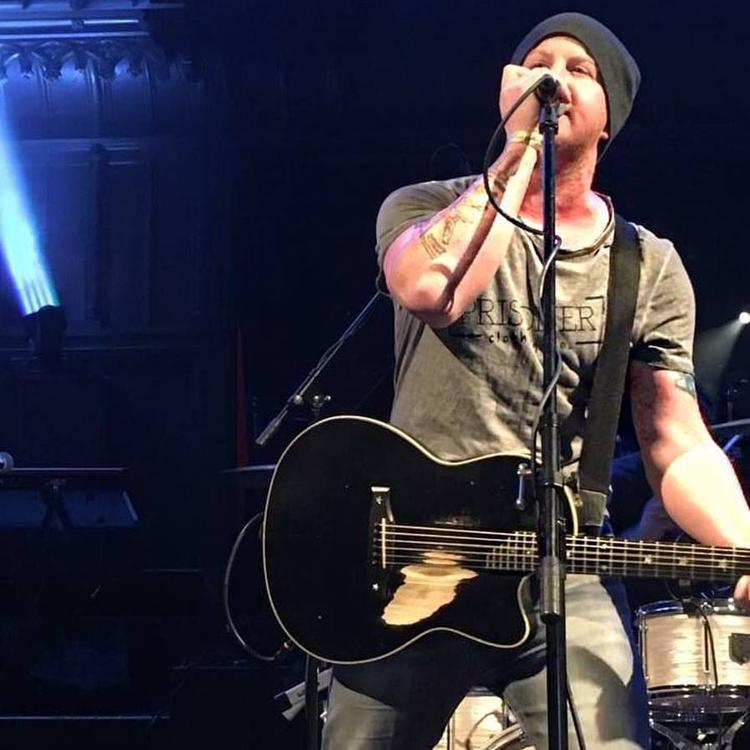 Andy Hughes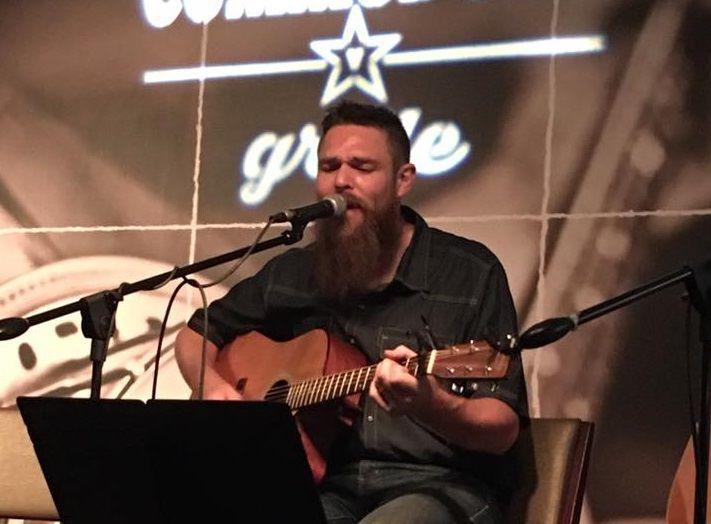 Barbaro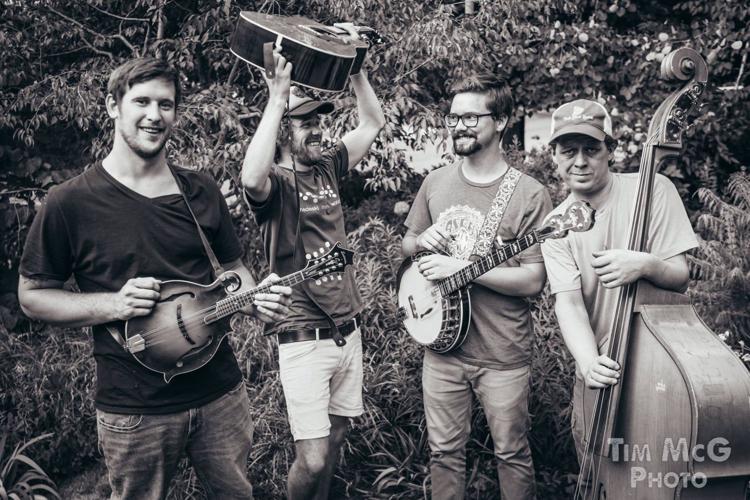 Dan Sebranek and Mary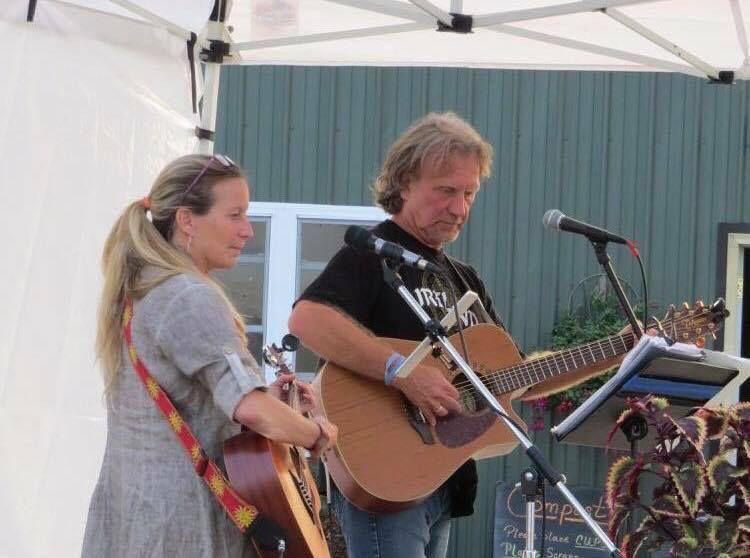 Songwriter Sunday with Eddie Allen and Kris Risch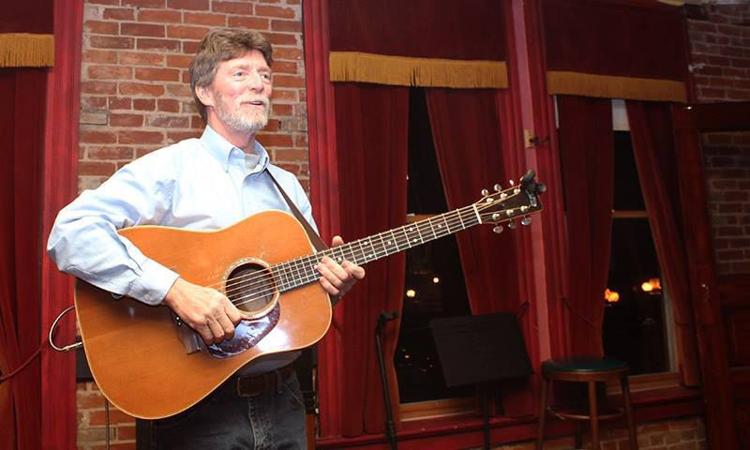 Flibbertijibbet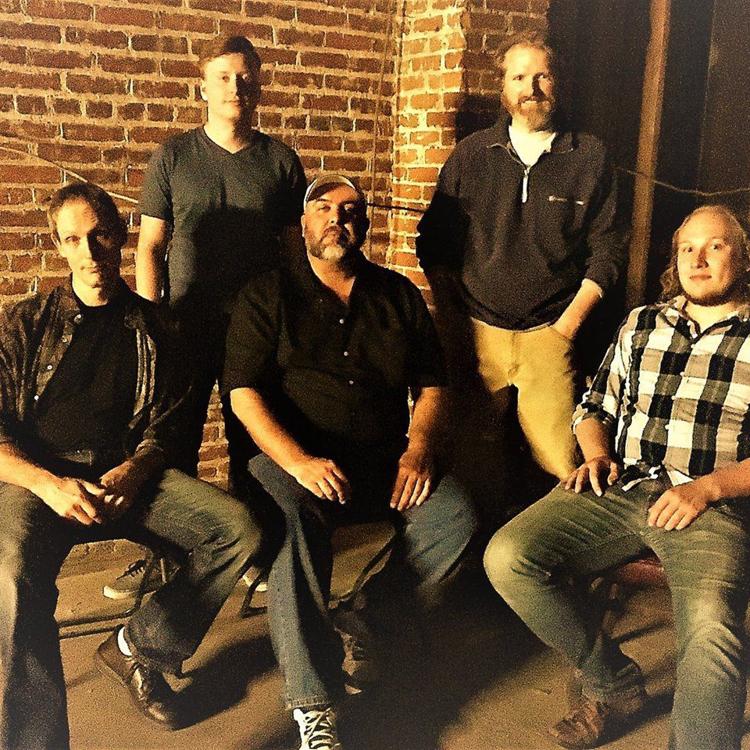 Heatbox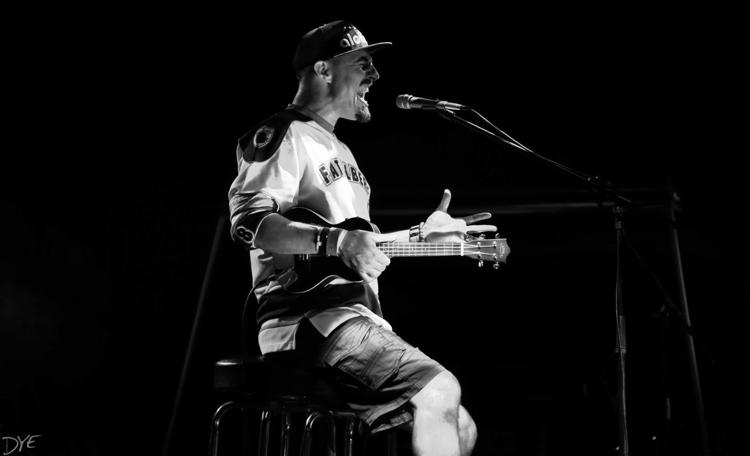 Jack and Kitty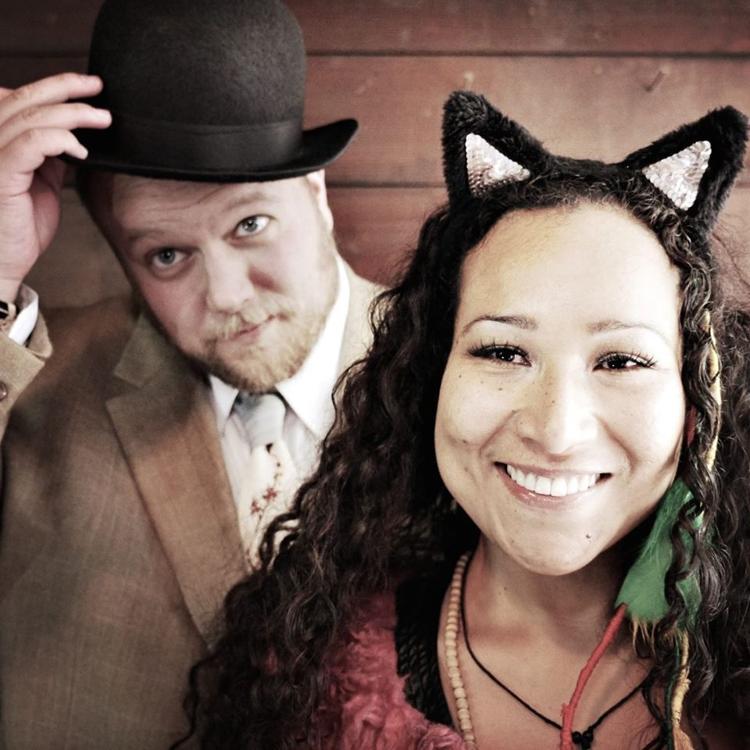 JCat & Skeeter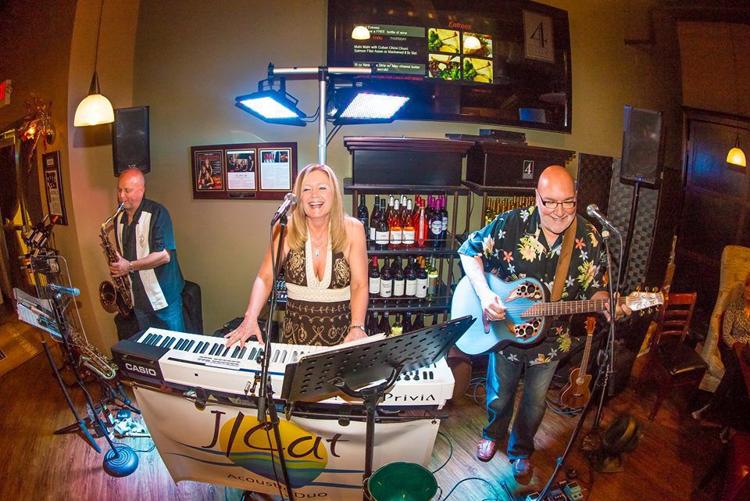 Pigtown Fling String Band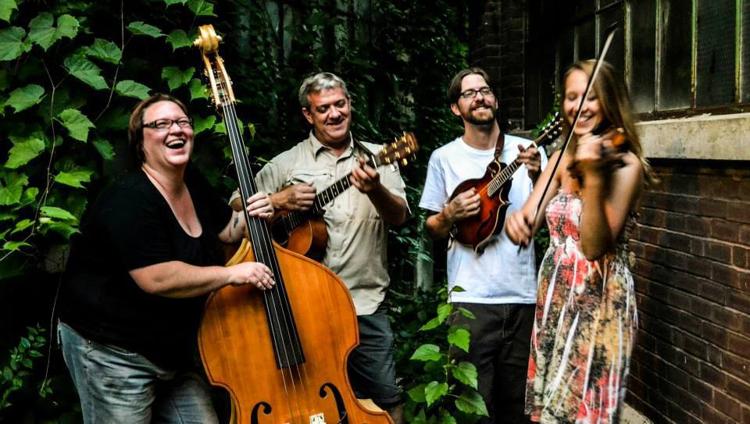 Shades of Blue jazz ensemble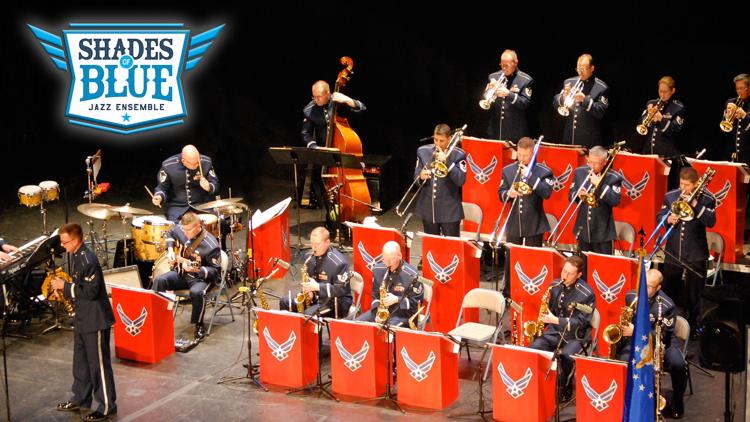 Smoking Gun Showdown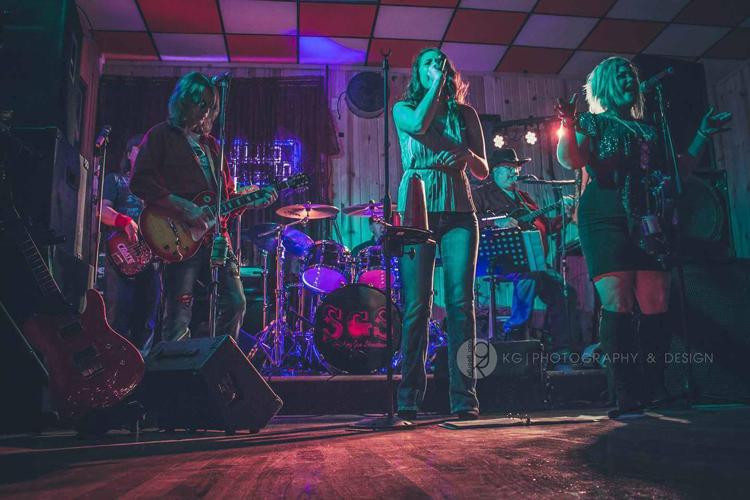 The Sonic Beats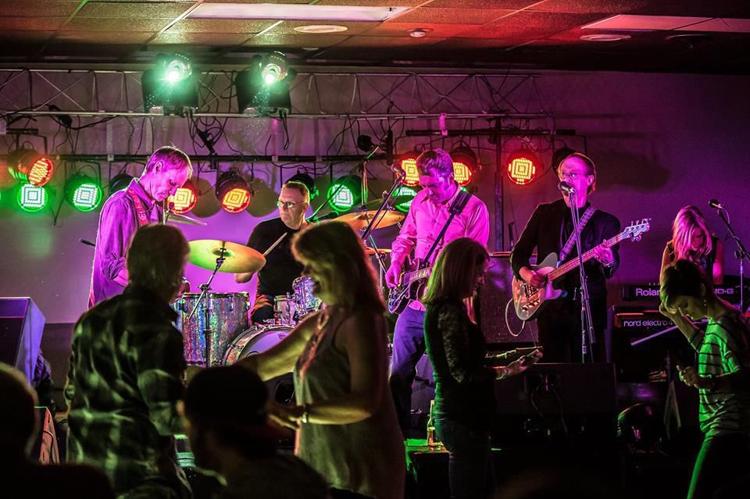 The Tequila Brothers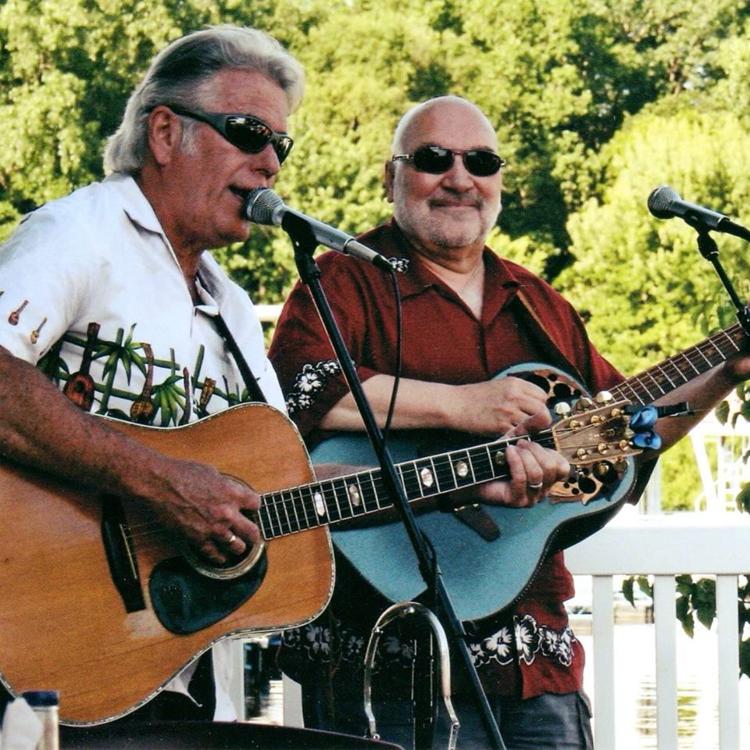 The Sixes