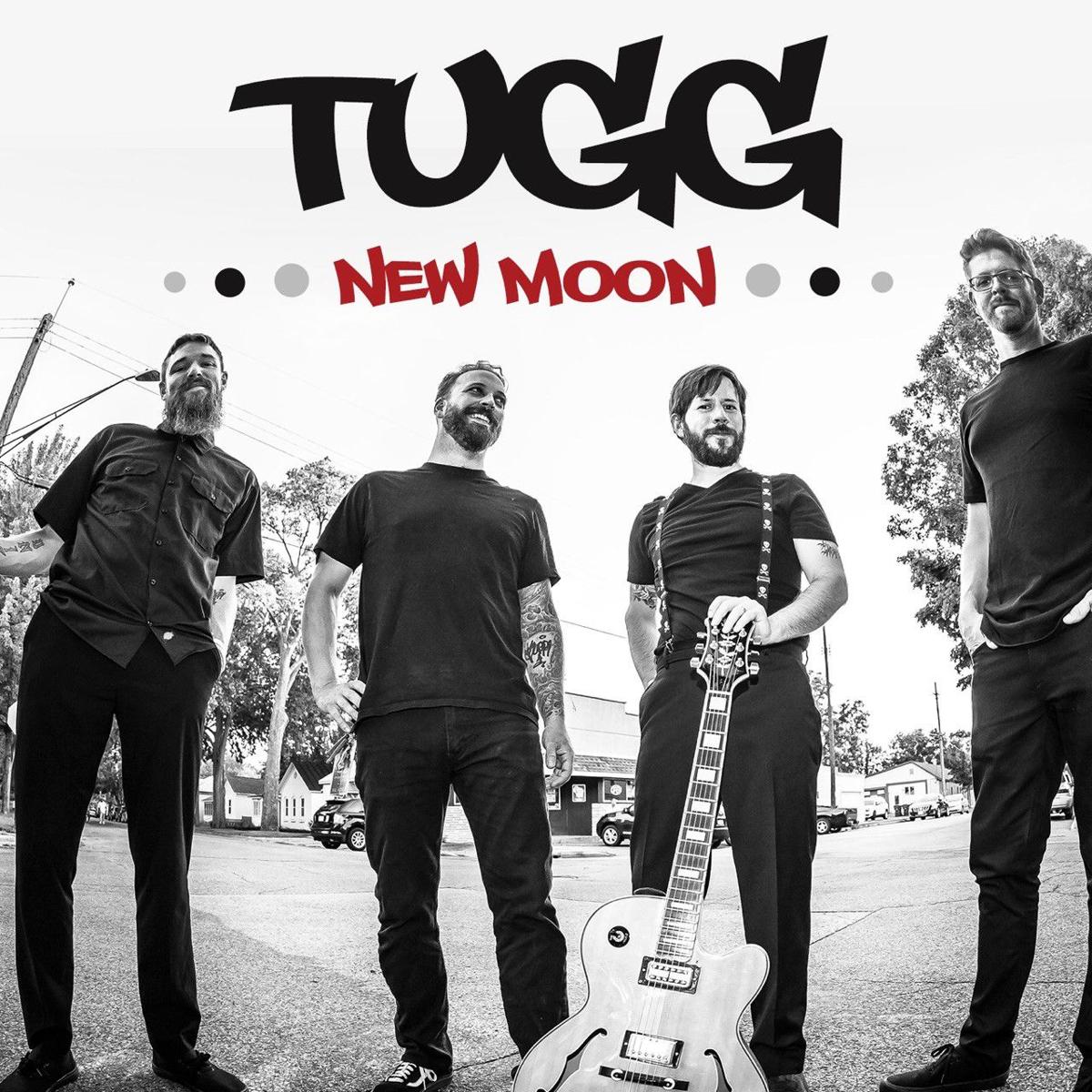 If I've ever had a more epic musical week, I can't remember it. Just for sheer volume of memorable music experiences, the past week is one for the books.
The latest and greatest was the arrival of an email from Mr. Andrew "Andy from TUGG" Hughes, offering me a sneak peek at a video for "New Moon," the first recording released by the band since 2013. The song, which Hughes expects to be on iTunes by Monday (it's on CD Baby already), represents the beginnings of a new album, with this one recorded with Brett Huus at his Sound Strations Audio Productions in La Crosse.
The song feels like one last blast of summer fun, a bubbly uptempo joy ride that erupts with an intro a little reminiscent of The Who's "Can't Explain" — one of my favorite song starts ever — quickly grooving into a bouncy ska/rock verse built on Jake McLees's effervescent bass line. The band switches gears for the chorus, which has a heartland rock feel that reminded me of how much I liked early Wallflowers songs (maybe it was the organ embellishments from Joe Gantzer, who also frosts the song with a couple distinctive guitar solos).
The video features a full-band performance of the song in photographer Bob Good's loft, intercut with scenes from the recording of the song and some live TUGG shows, with Todd Bunnel editing and assembling the footage into a music video that really captures the spirit and fun of both TUGG and "New Moon," in particular.
Check out the video yourself. This might be the only place you can find it this weekend.
The band has been playing the song at shows for a couple months, and it has turned into a real rocker live. People can see TUGG play it live Sunday at Myrick Park's main shelter, where the band is playing in conjunction with a fundraising event put on by the Beer by Bike Brigade. The event runs from 4 to 7 p.m., and there's no charge just to come and hang out with the cool people and listen to TUGG.
If you get there early enough, you might snag one of the few dozen walk-up chickencue meals that will be available. The other tickets were all sold in advance, and organizers expect the event to result in a $1,400 donation to help provide free meals to guests at the Catholic Charities warming center this winter. Now that rocks!
I know what you're saying. What about the rest of this epic week?
Well, I got so carried away by this new TUGG song that I can't really ramble on too much about the other great things, like two nights of Moon Tunes Woodstock tribute concerts. We had decent weather two nights in a row and the crowds were huge and appropriately appreciative and attentive.
You have free articles remaining.
My favorite set the first night, which was a tribute to the bands that played at the 25th anniversary Woodstock festival in 1994, was the thunderous Metallica salute by The Band That Should Not Be, and the Sha Na Na routine by The Atomic Tailfins was the highlight for me on the second night. Rage-filled metal and a theatrical/comical take on 1950s pop, doo wop and rock 'n' roll — yeah, you could say I like all kinds of music.
Last Friday night, I made my first visit to U.S. Bank Stadium to see U2 perform live. I'd seen them twice before, once on their "War" tour at Northrop Auditorium and then at the St. Paul Civic Center in 1987 when their fifth album, "Joshua Tree," came out. The band played that whole album last week and I could not have been more impressed by the way the band staged the show and the visual presentation on the giant screen behind them.
I missed getting out Saturday and Sunday for some rockabilly at Mississippi Mayhem and a hunka-hunka Elvis Presley at the Elvis Explosion, but on Wednesday I had a musical adventure I didn't count on that more than made up for those omissions. At lunch time, one of my co-workers, William "Wild Bill" Harnden, mentioned he was leaving in a couple hours to go see Wishbone Ash in an intimate show at Famous Dave's in Minneapolis.
I laughed, but he was serious. Old-school guitar rock from a band I'd never seen — but always wanted to — seemed like the perfect thing to break up the work week, so we hit the road. Wishbone Ash was so great, and I even got a chance to talk with Andy Powell, a founding member of the band, about the years (1993-97) that Onalaska native Mike Sturgis played with Wishbone Ash.
We rolled back into town about 1 a.m., and when I woke up I was faced with the week's musical lowlight: the passing of Hüsker Dü drummer Grant Hart, whose life was taken by cancer at age 56. I didn't know him well — the only time I talked to him was when I interviewed the Butthole Surfers at his Minneapolis apartment in 1984 — but he and his bandmates have long been heroes to me.
The coming weekend is shaping up to be a lot of fun, too, with 1964 (the Beatles tribute band), Midwest Banjo Fest, Voodoo Fix at the Trempealeau Hotel; Nick Shattuck at The Root Note; the Neil Young tribute show at CreekSide Grill and Pub; Fourth Fret at the Brickhouse, and TUGG at the park, all ensuring I won't want for entertainment.
_________________________________________________
2017 Moon Tunes Woodstock 1969 concert

2017 Moon Tunes Woodstock 1969 concert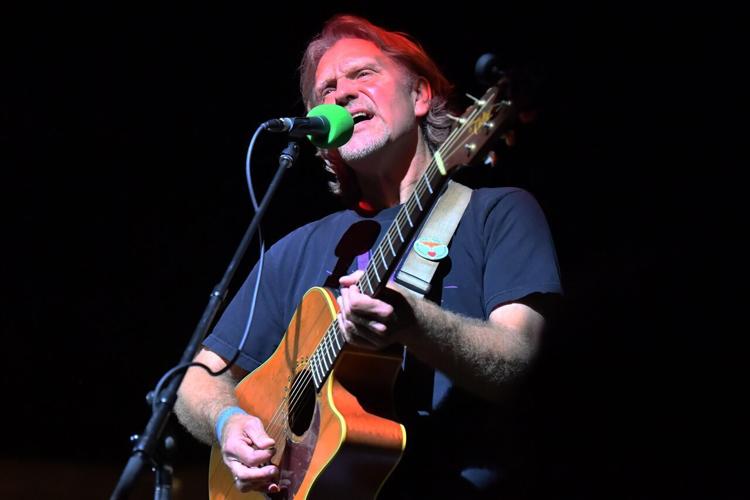 2017 Moon Tunes Woodstock 1969 concert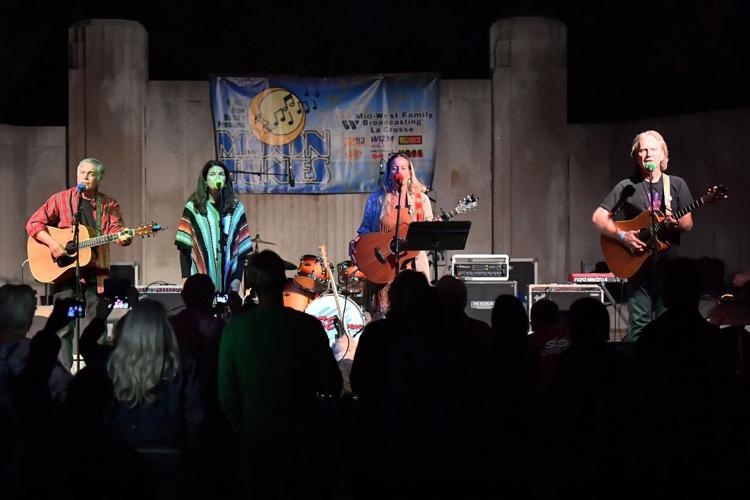 2017 Moon Tunes Woodstock 1969 concert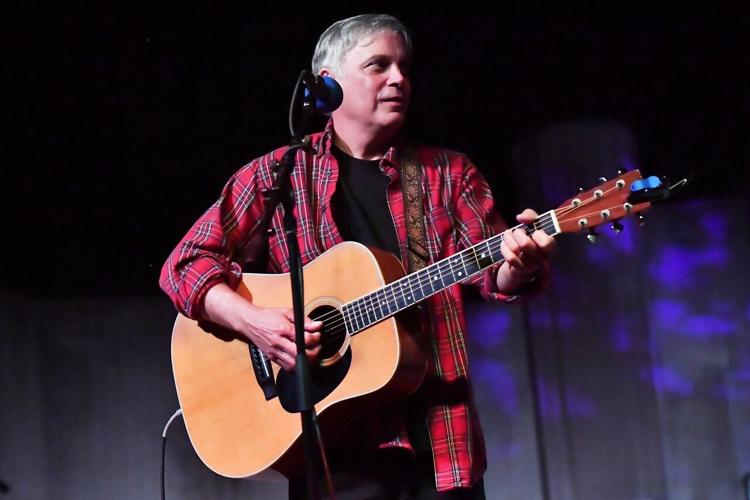 2017 Moon Tunes Woodstock 1969 concert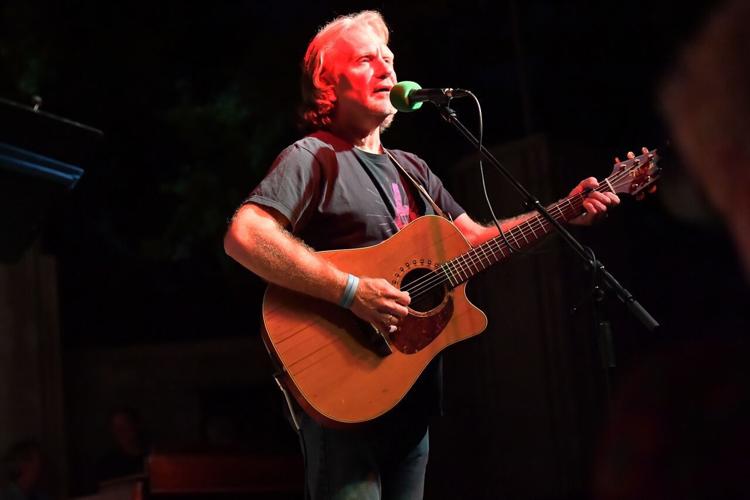 2017 Moon Tunes Woodstock 1969 concert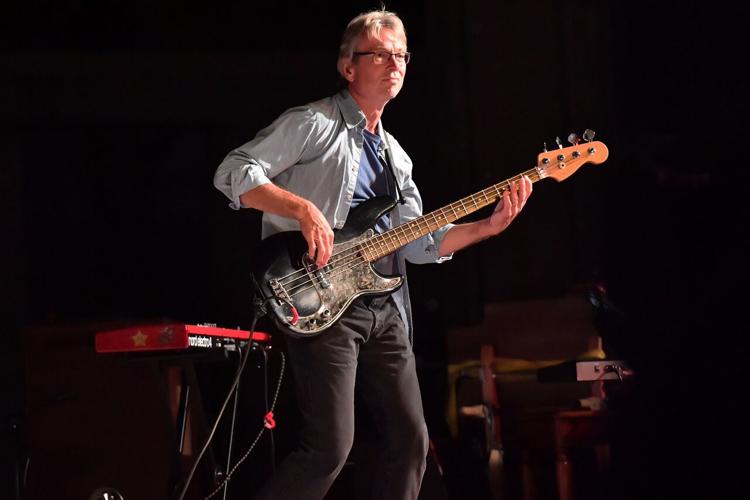 2017 Moon Tunes Woodstock 1969 concert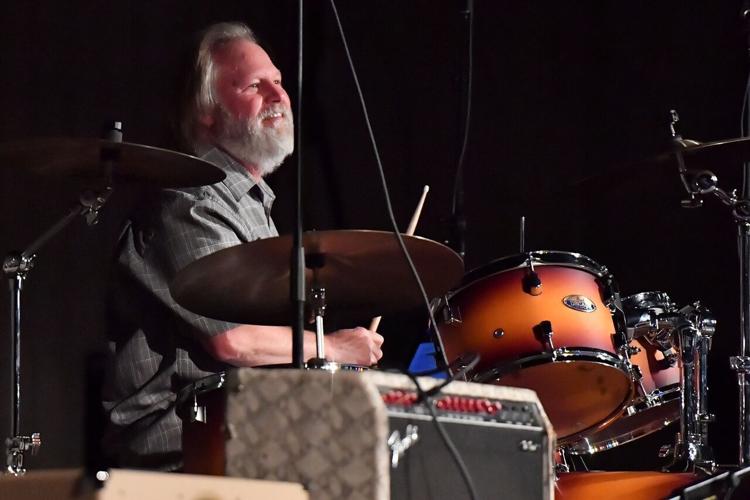 2017 Moon Tunes Woodstock 1969 concert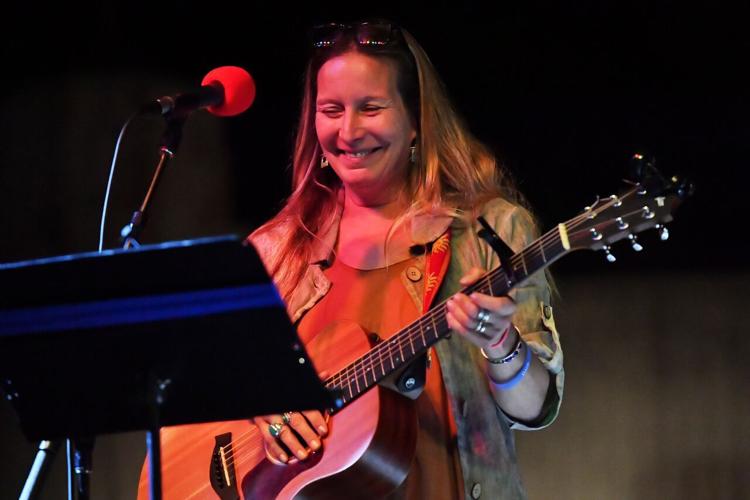 2017 Moon Tunes Woodstock 1969 concert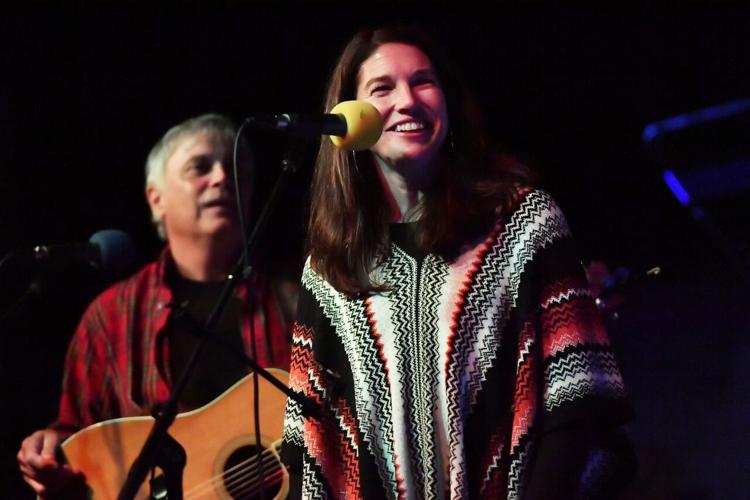 2017 Moon Tunes Woodstock 1969 concert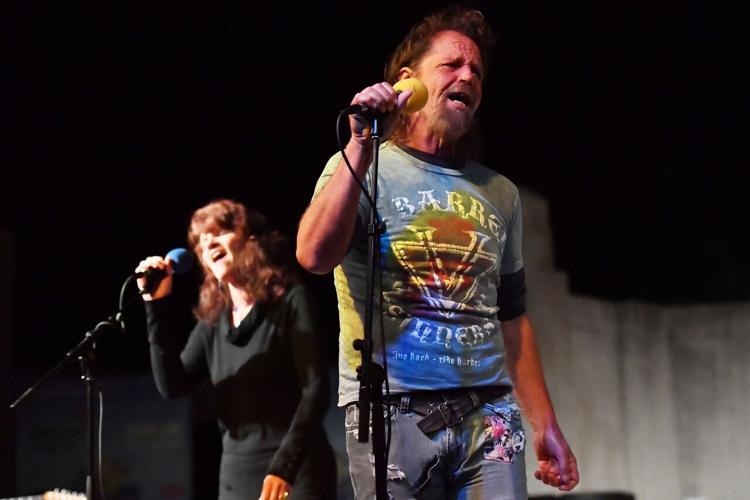 2017 Moon Tunes Woodstock 1969 concert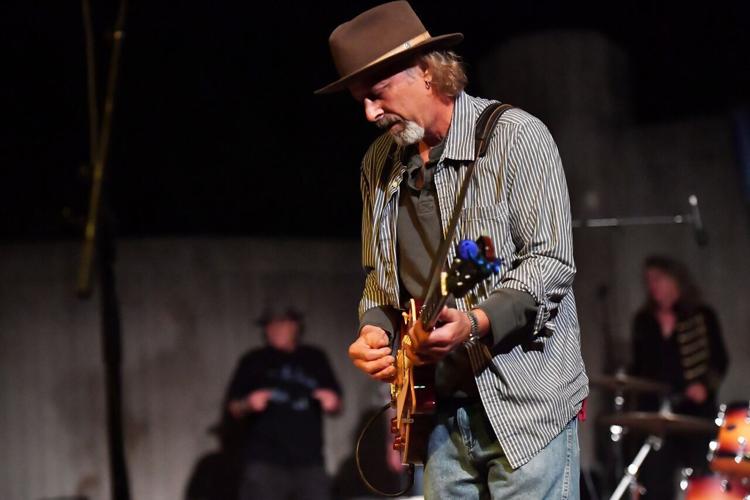 2017 Moon Tunes Woodstock 1969 concert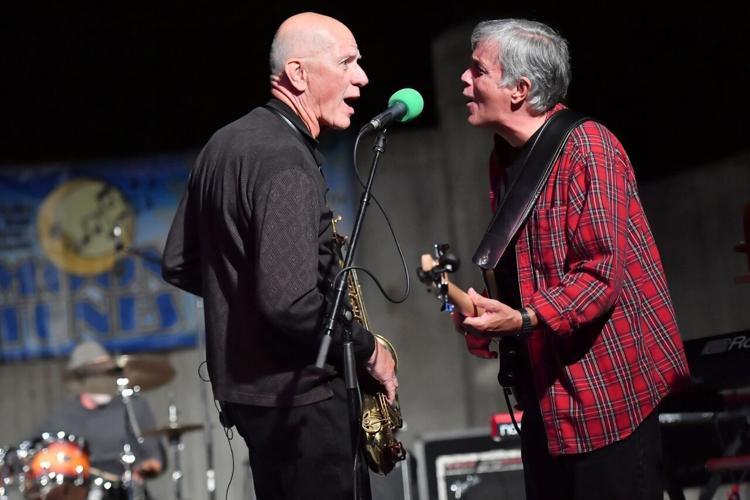 2017 Moon Tunes Woodstock 1969 concert
2017 Moon Tunes Woodstock 1969 concert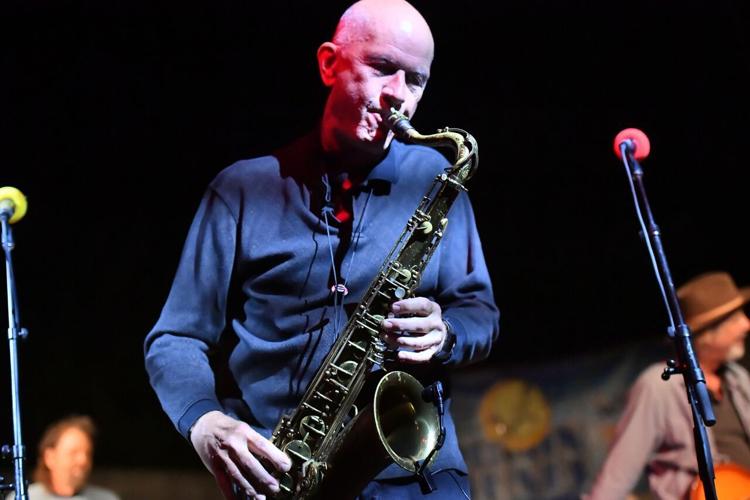 2017 Moon Tunes Woodstock 1969 concert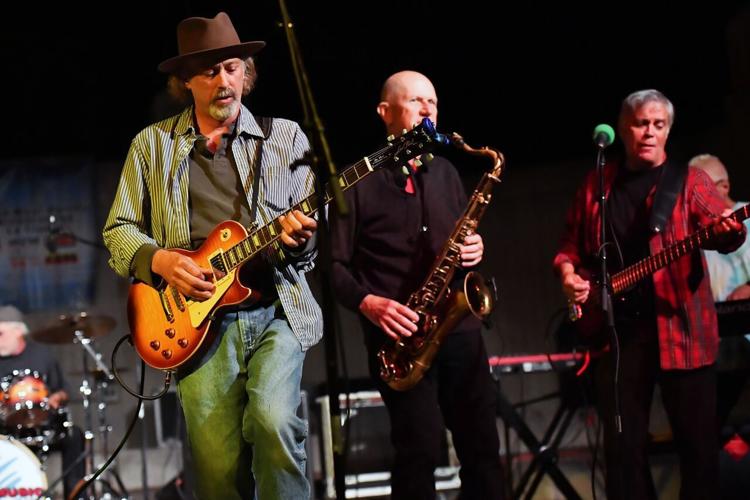 2017 Moon Tunes Woodstock 1969 concert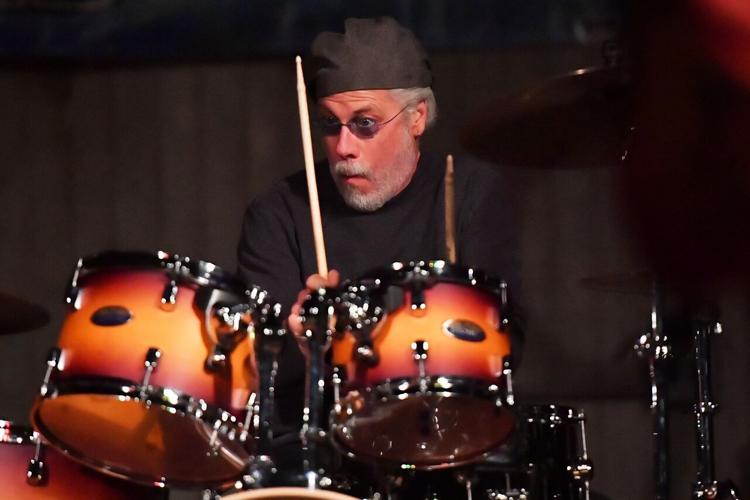 2017 Moon Tunes Woodstock 1969 concert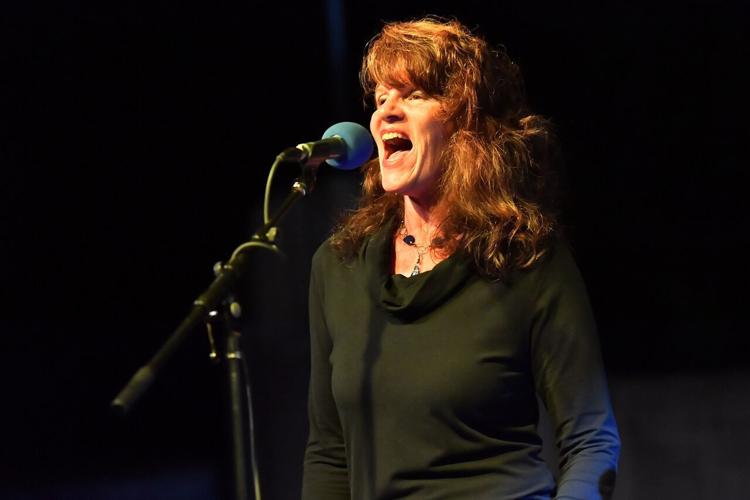 2017 Moon Tunes Woodstock 1969 concert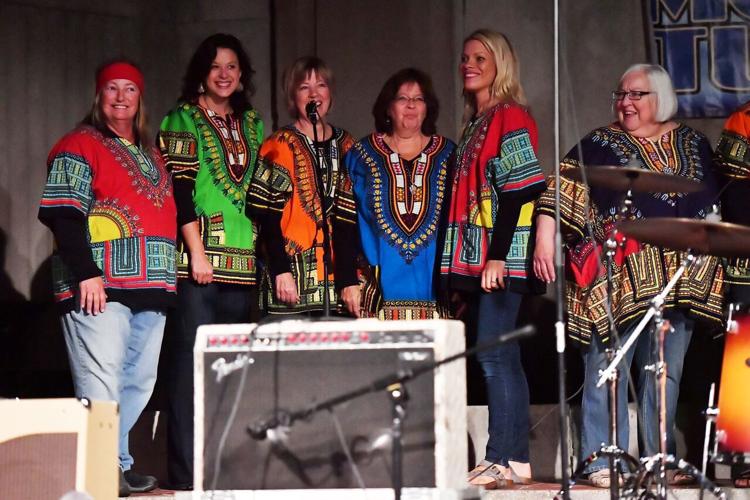 2017 Moon Tunes Woodstock 1969 concert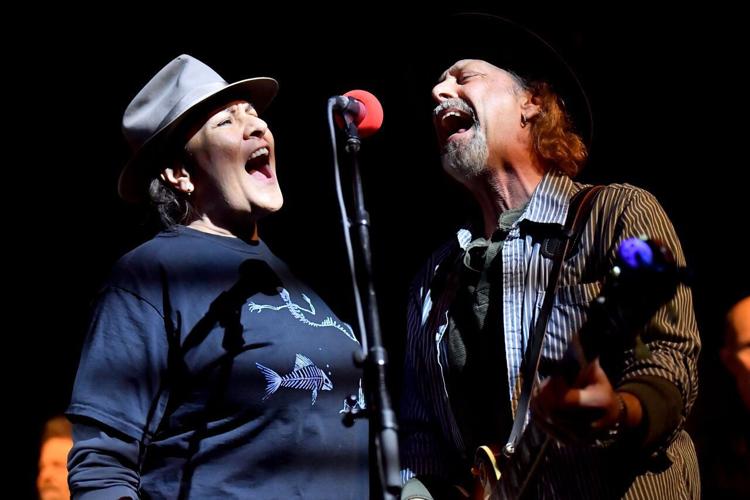 2017 Moon Tunes Woodstock 1969 concert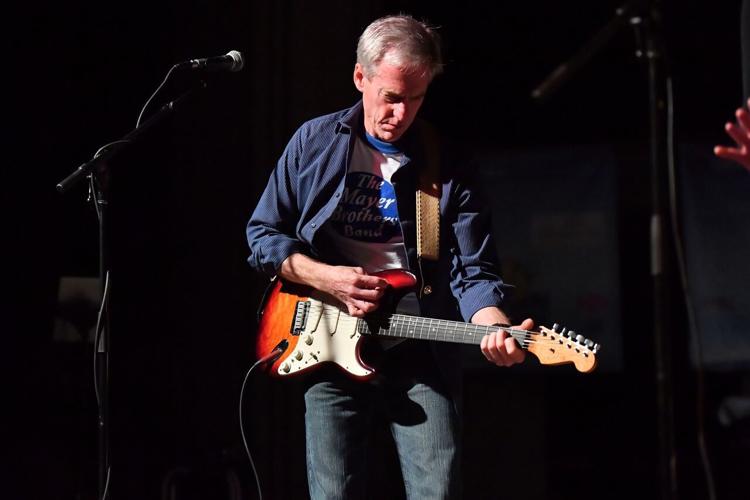 2017 Moon Tunes Woodstock 1969 concert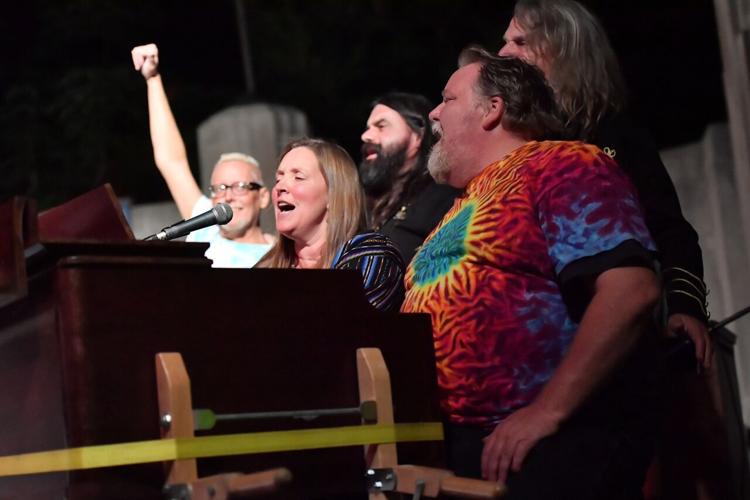 2017 Moon Tunes Woodstock 1969 concert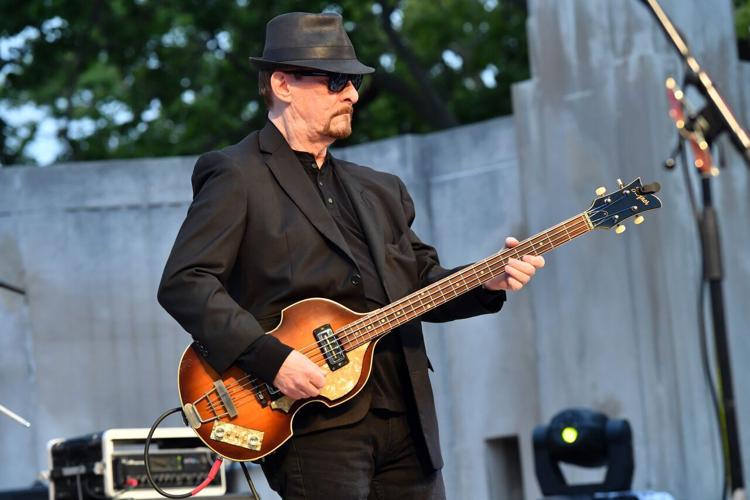 2017 Moon Tunes Woodstock 1969 concert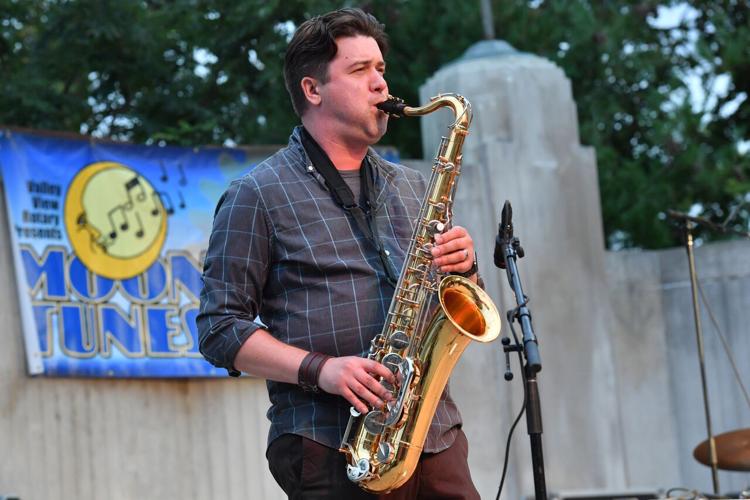 2017 Moon Tunes Woodstock 1969 concert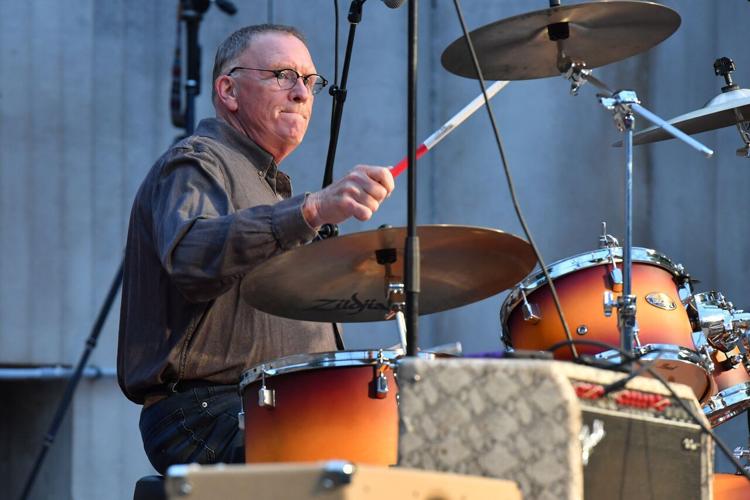 2017 Moon Tunes Woodstock 1969 concert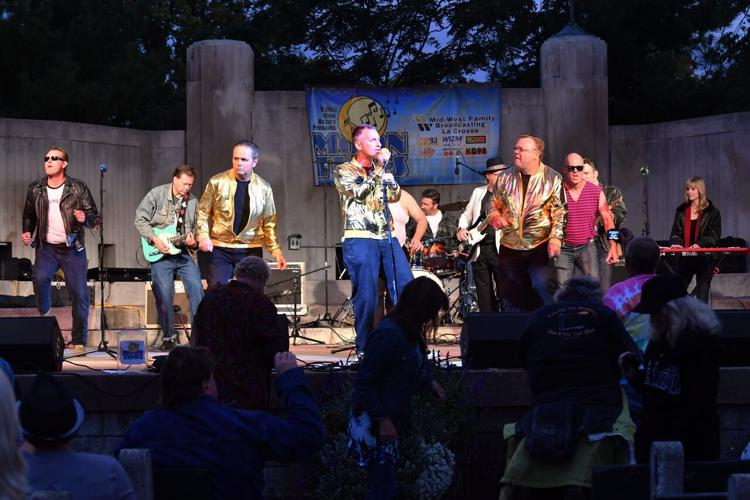 2017 Moon Tunes Woodstock 1969 concert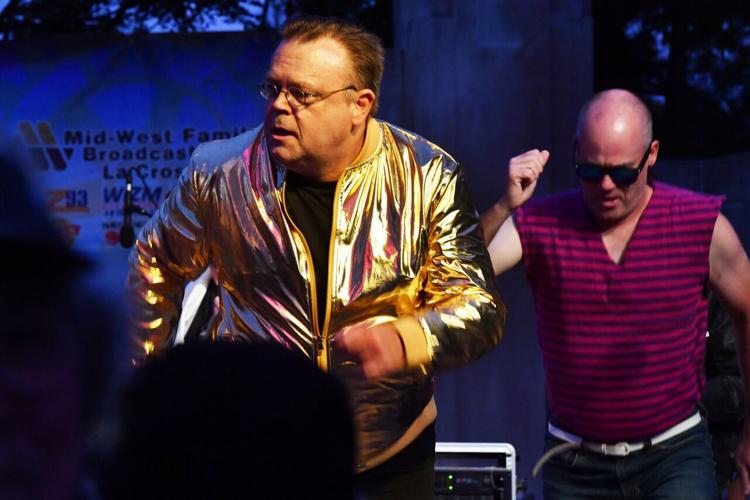 2017 Moon Tunes Woodstock 1969 concert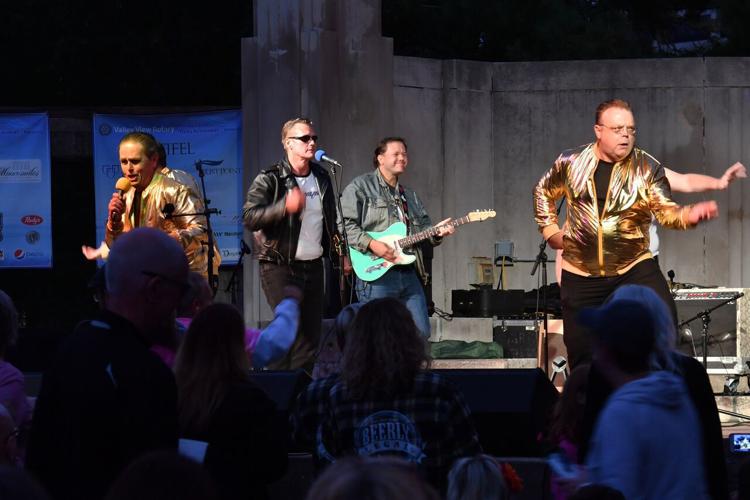 2017 Moon Tunes Woodstock 1969 concert
2017 Moon Tunes Woodstock 1969 concert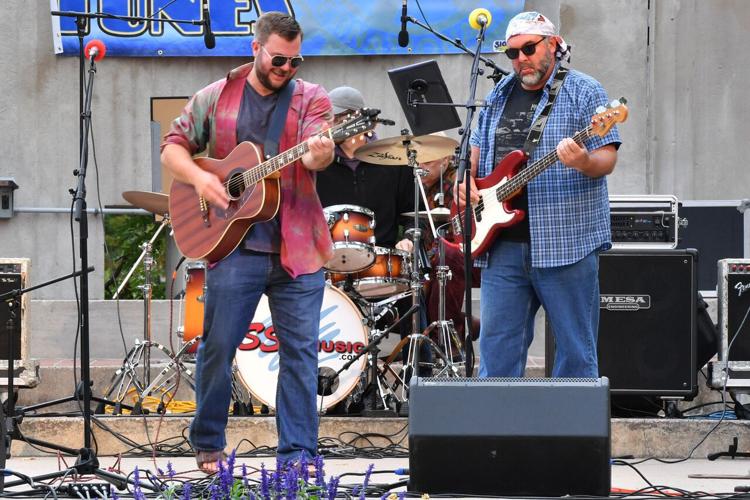 2017 Moon Tunes Woodstock 1969 concert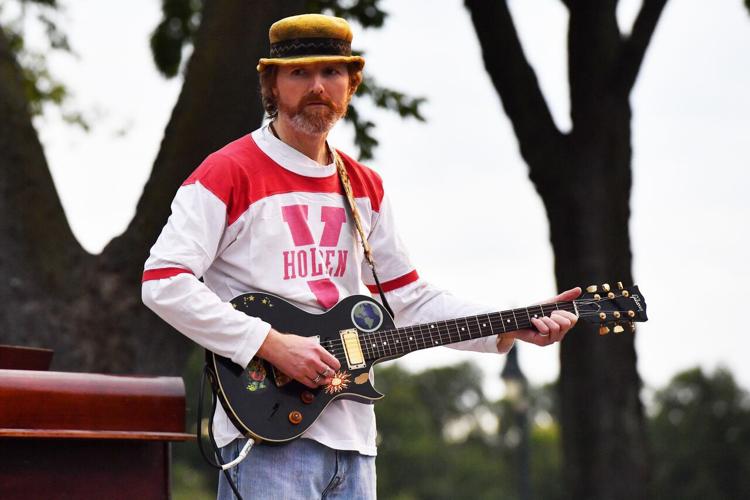 2017 Moon Tunes Woodstock 1969 concert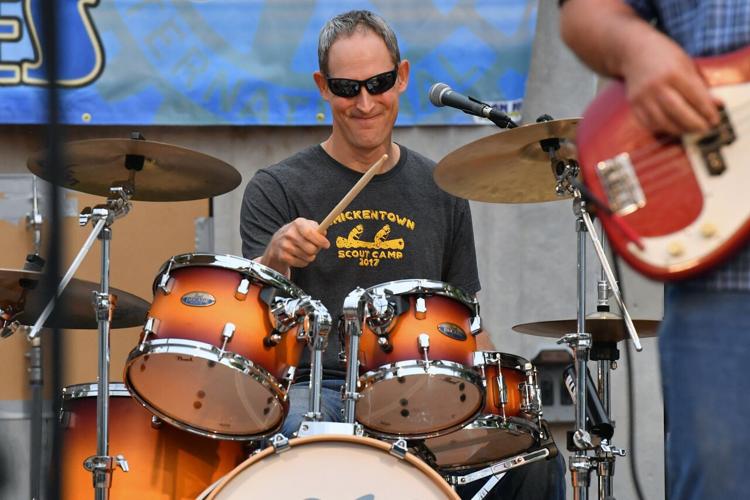 2017 Moon Tunes Woodstock 1969 concert
2017 Moon Tunes Woodstock 1969 concert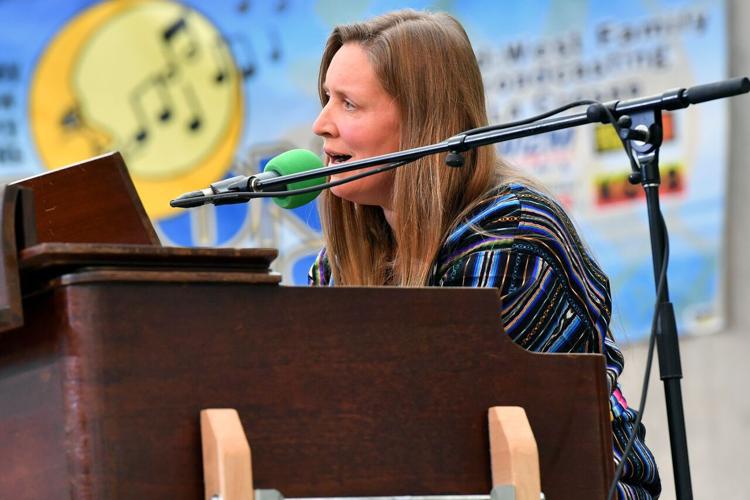 2017 Moon Tunes Woodstock 1969 concert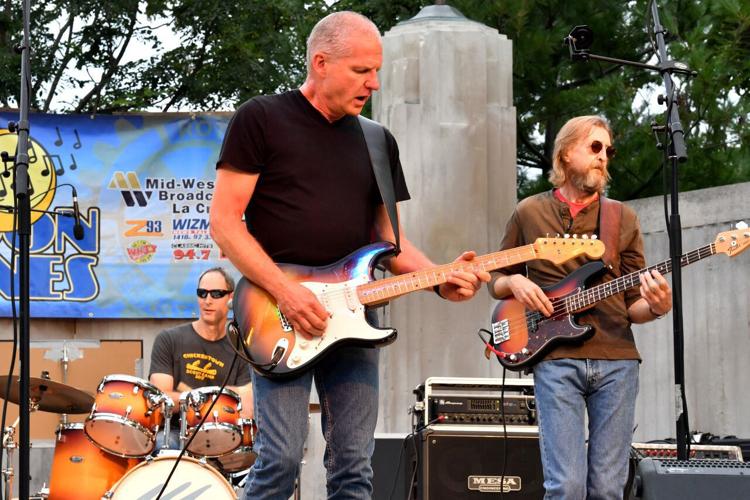 2017 Moon Tunes Woodstock 1969 concert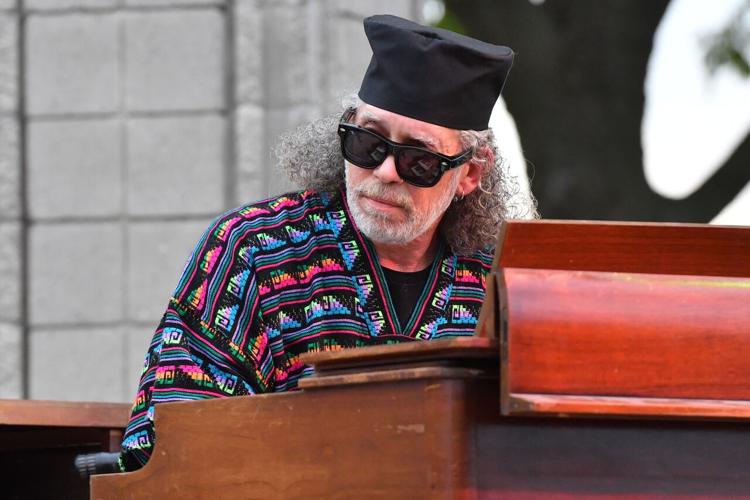 2017 Moon Tunes Woodstock 1969 concert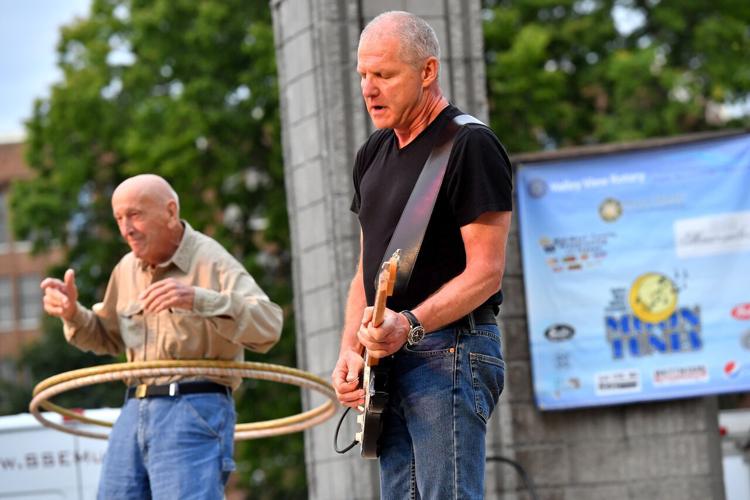 2017 Moon Tunes Woodstock 1969 concert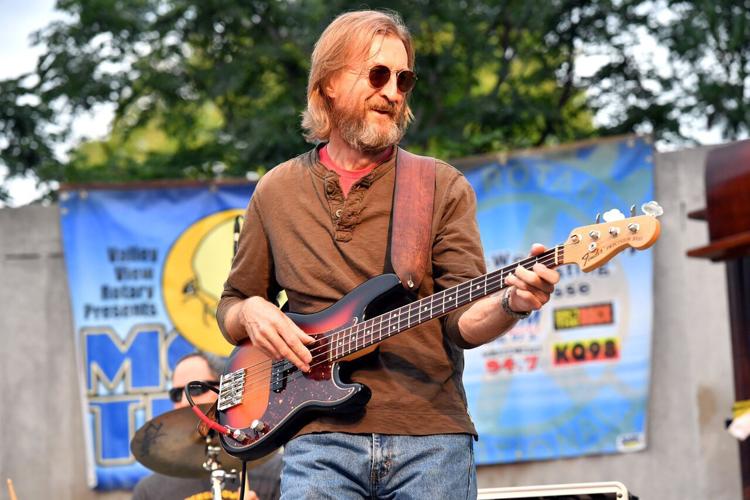 2017 Moon Tunes Woodstock 1969 concert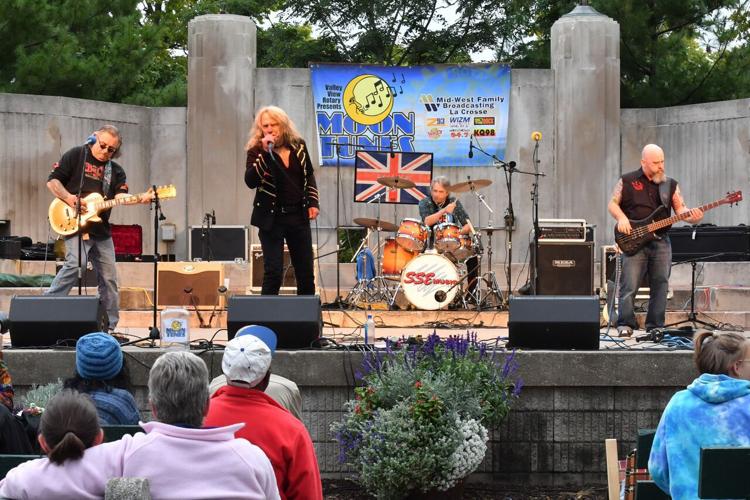 2017 Moon Tunes Woodstock 1969 concert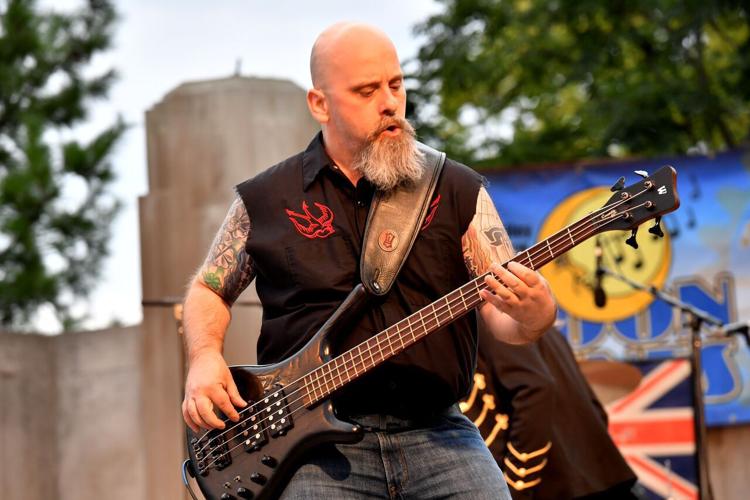 2017 Moon Tunes Woodstock 1969 concert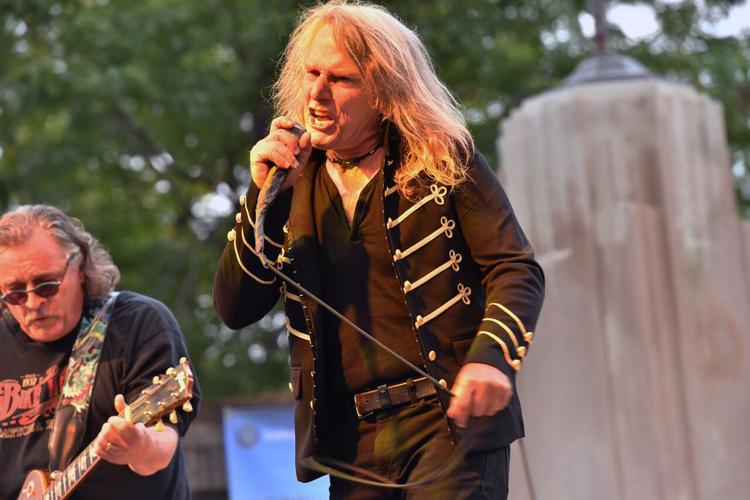 2017 Moon Tunes Woodstock 1969 concert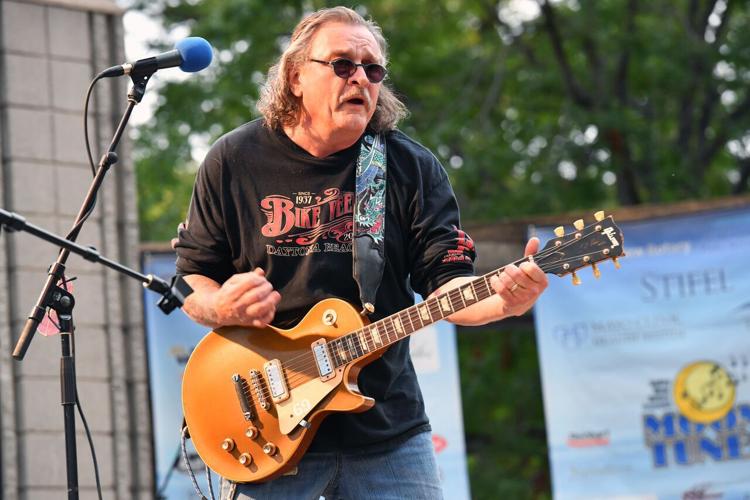 2017 Moon Tunes Woodstock 1969 concert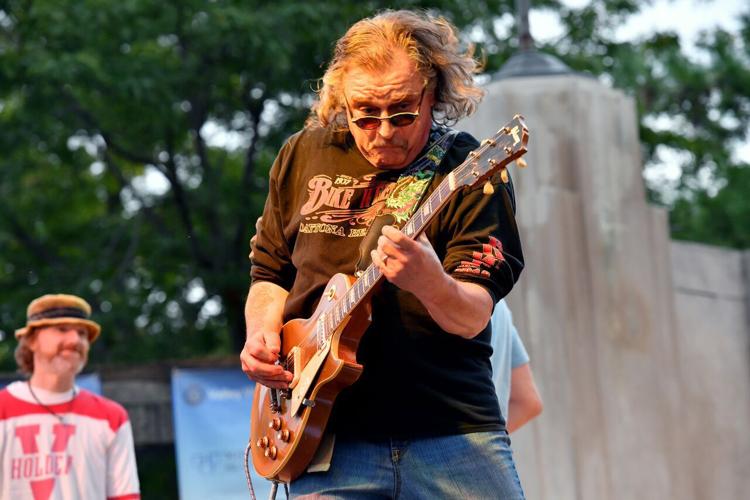 2017 Moon Tunes Woodstock 1969 concert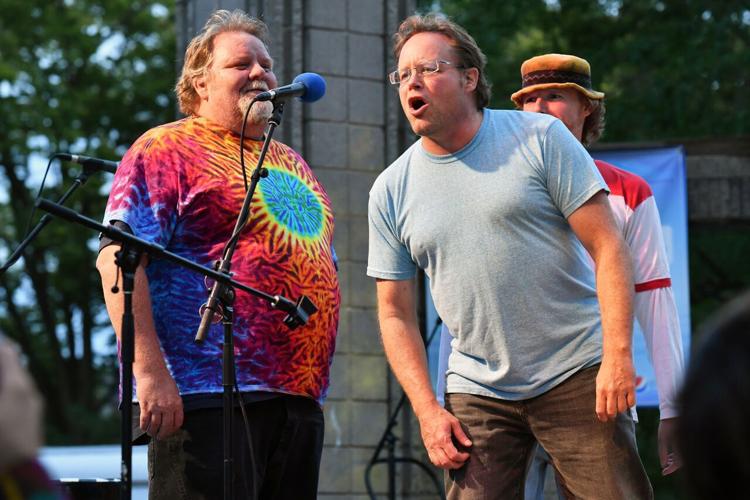 2017 Moon Tunes Woodstock 1969 concert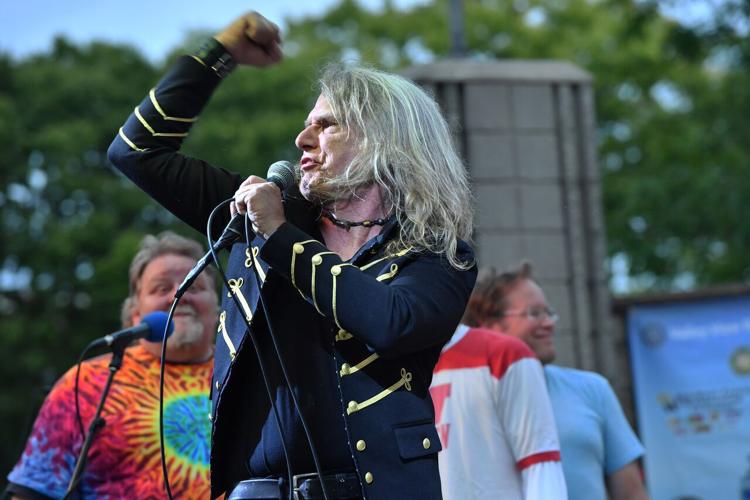 2017 Moon Tunes Woodstock 1969 concert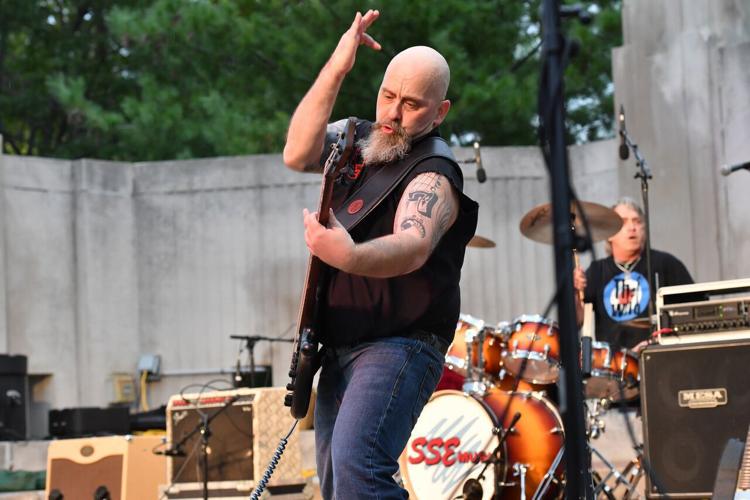 2017 Moon Tunes Woodstock 1969 concert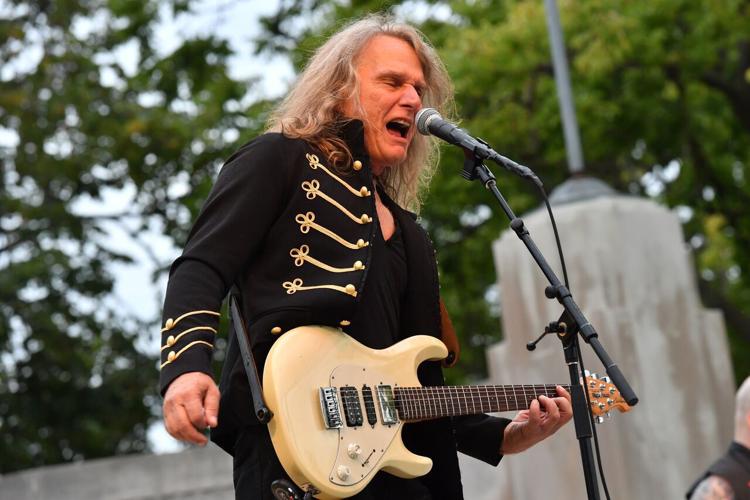 2017 Moon Tunes Woodstock 1969 concert
2017 Moon Tunes Woodstock 1969 concert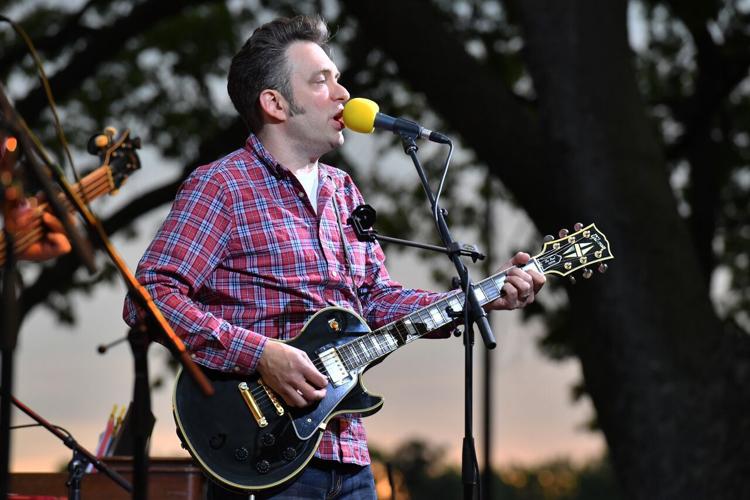 2017 Moon Tunes Woodstock 1969 concert
2017 Moon Tunes Woodstock 1969 concert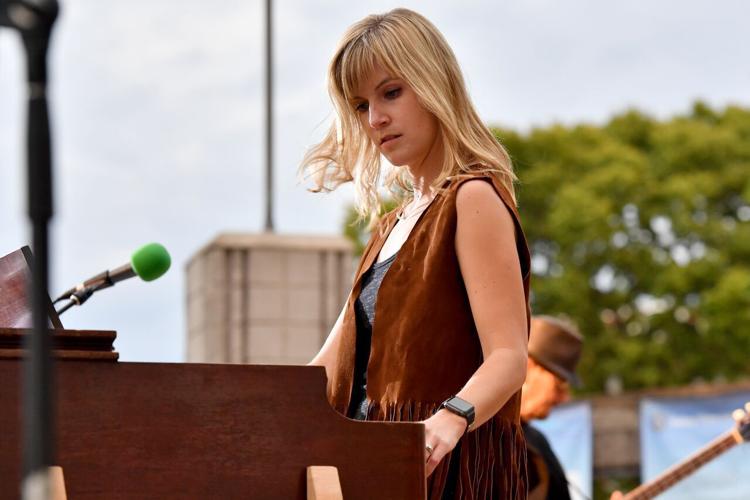 2017 Moon Tunes Woodstock 1969 concert