This week, once again, I found myself wishing I had a time machine so I could revisit the early days of rock 'n' roll in La Crosse. Wouldn't you know it, this urge was brought on by sad news: the loss of one of the La Crosse rock music scene's pioneers, Rudy Von Ruden.
I never got a chance to meet Von Ruden, who died Dec. 1 at the age of 73, but as I dug into the rock 'n' roll recesses of the Tribune archives upon learning of his death, I really wished I had been around to see him in action, especially at the time when things were taking off for his band, Johnny and the Shy Guys.
The Shy Guys were the third La Crosse band to make a record, following on the heels of The TJ's and Dave Kennedy and the Ambassadors. The band got started with John Bernadot and Larry Gaulke, who soon recruited drummer Les King.
They had a succession of guitarists in addition to Bernadot before getting Cashton native Von Ruden in the band. In fact, a 1992 Tribune story about Johnny and the Shy Guys offers Bernadot's remembrance of the early days: "We didn't have the courage to fire anybody At one time, there were seven guitarists and a drummer, and nobody sang."
In that same story, La Crosse music icon Lindy Shannon remembers getting the band together in Gaulke's basement to help them pick out a lead singer. He asked each of them to sing, and when Gaulke's turn came, he didn't want to face Shannon when he sang so he hid behind a furnace. Shannon, a local deejay and music columnist in addition to managing and promoting local bands, picked Gaulke, who played bass in the band, as the lead singer.
When Von Ruden joined the band as second guitarist, the band — which morphed from Johnny and the Shy Guys to The Fabulous Shy Guys in the course of its lifetime — had two lead singers and became a top draw locally because of the band's entertaining show.
"Rudy was a showman and a great singer. He was a very entertaining guy," Gaulke said by phone from Florida, where he has lived for about five years. "Rudy and I had a lot of fun together. We had a lot of good shows together back in the day."
One of their favorite local places to play around La Crosse was Shorty's Beer Stube on Hwy. 33. They liked playing there so much they adapted "Sugar Shack," a No. 1 hit by Jimmy Gilmer and the Fireballs in fall 1963. Von Ruden sang the Shy Guys version, "Shorty's Shack," and the owner of the bar, Alnora "Ma Shorty" Held, liked the song so much she paid to have 500 copies of the record made so she could sell them at the bar and have it on the jukebox.
On the flipside of that record, which was released on the "Ma" label, was a recording of "From Me to You" by the Beatles, with Gaulke and Bernadot singing.
Von Ruden also sang lead on a Shy Guys recording of "What'd I Say," the classic Ray Charles song, which reportedly prompted a phone call from Ray Charles himself.
The Shy Guys played all over the country, spending a summer in Salem, Ore., where Gaulke remembered playing at a nightclub called The Chateau. "They used to call us The Fab Four, which was ridiculous," Gaulke said with a laugh.
While in Oregon, the band convinced Hal Atkinson, who could play keyboards and saxophone and had a great voice, to quit college and join the band.
Over the years, the Shy Guys shared stages with some of the top acts of the time, including Gerry and the Pacemakers in Chicago, the Everly Brothers at the Avalon Ballroom in La Crosse, and Paul Revere and the Raiders, who were so impressed with the Guys that the Raiders manager invited the band to go with them to Los Angeles, according to that 1992 article.
"It was fun," Gaulke recalled of the times. "We were just getting or feet wet in the music business. It was an exciting time. Every time you went around the corner it was something new in your career."
Von Ruden left the band about the time Atkinson joined, according to Gaulke's recollection. Von Ruden's tenure with the band had a two-year stint in the Navy stuck in the middle of it. striking out on his own to do a more psychedelic style of rock. He formed a band called Von Ruden.
I searched the web in hopes somebody had posted audio from those original Shy Guys records on which Von Ruden sang, but I came up empty. I did, however, find Von Ruden recordings on the Ivanhoe label, including a cover of a Rolling Stones song ("The Spider and the Fly") that Von Ruden sang and a song he wrote called "Judy."
I did get my hands on a great La Crosse rock 'n' roll history concert recording from 1992 that featured two songs done by a reunited Shy Guys, "What'd I Say" with Von Ruden on lead vocals and "Rockin' Pneumonia and the Boogie Woogie Flu" sung by Hal Atkinson. That Shy Guys reunion also included Tari Tovsen, who had been a member of the Ambassadors and joined the Shy Guys when Bernadot quit the band. Tovsen still peforms around La Crosse as a duo, Tari and Carey, with Carey Thaldorf.
Von Ruden kept playing music throughout his life, as did Gaulke, who played for years with Tovsen in The Headliners and before that The Changing Times, a band that owned its own bar in downtown La Crosse called Times Square (where Big Al's Pizza is now). Some of Von Ruden's highlights including backing up Crystal Gayle and filling in on bass guitar for Jerry Lee Lewis, which prompted an invitation from "The Killer" to come with him on the road as a bassist, according to Von Ruden's wife of 47 years, Linda. "Because of me, he turned him down," she said.
Of the Shy Guys in the photo accompanying this story, only Bernadot and Gaulke still remain. Bernadot has struggled with health issues but still performs occasionally, most recently at the La Crosse Community Thanksgiving Dinner. Gaulke hasn't played in any bands since moving to Florida, although he still plays and occasionally gets the urge to get a band going. Hard to resist that itch, but he likes the freedom he has to blow with the wind.
"You start that again and you get tied down," Gaulke said. "I did it for 50 years. That's enough."
_____________________________________
Random Entertainment Picks
Check out these entertainment options in the coming week.
Autograph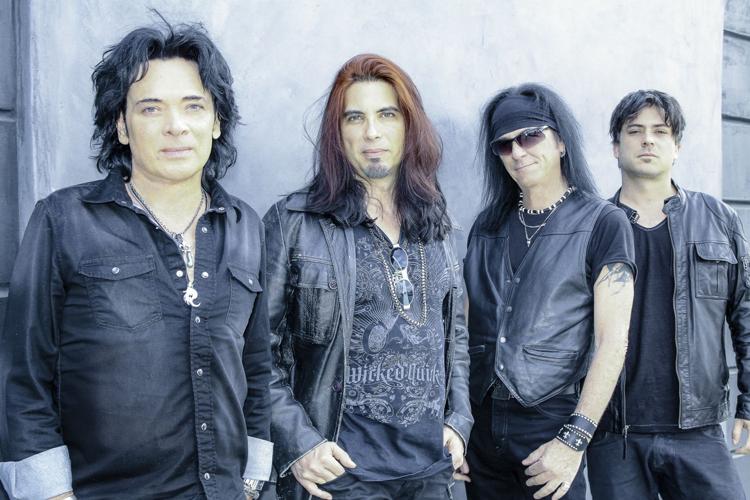 Hayes Carll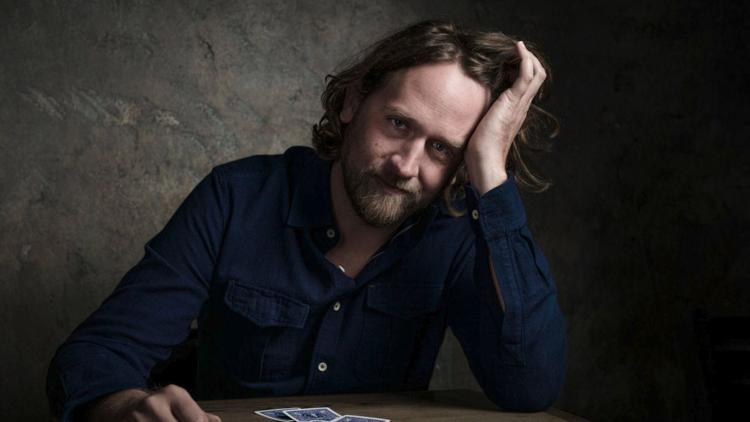 10 Years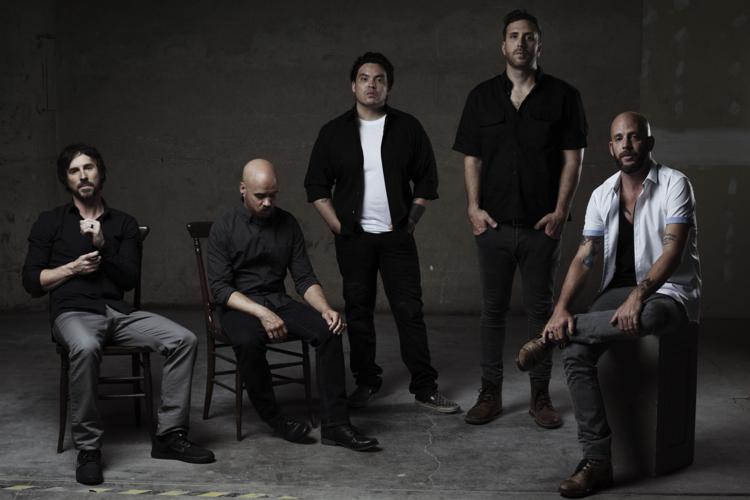 Craig Campbell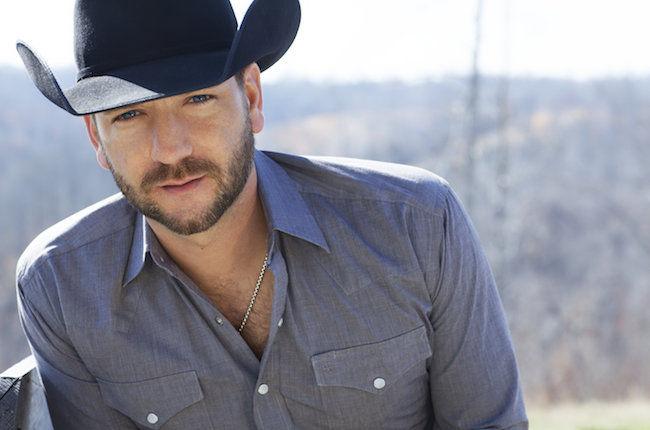 La Crosse Symphony Orchestra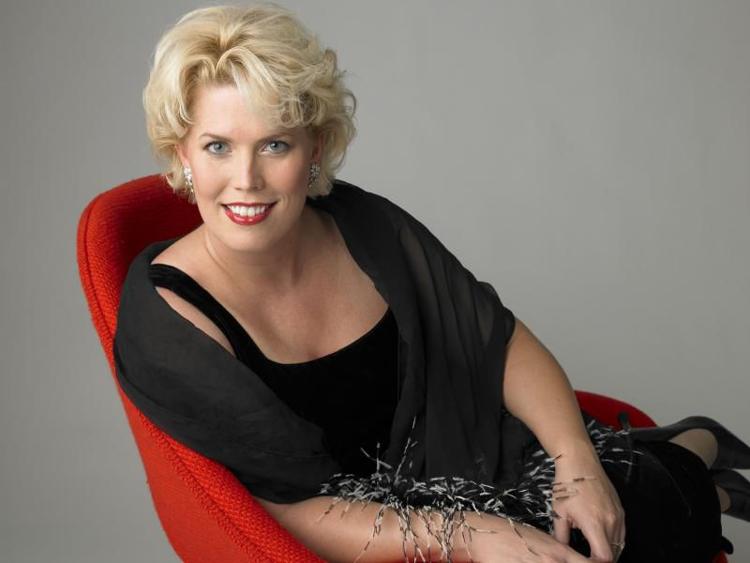 Abby Lane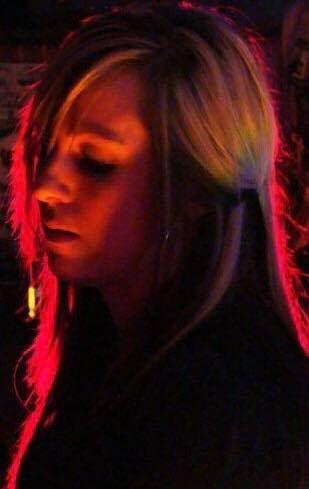 Andrew Hughes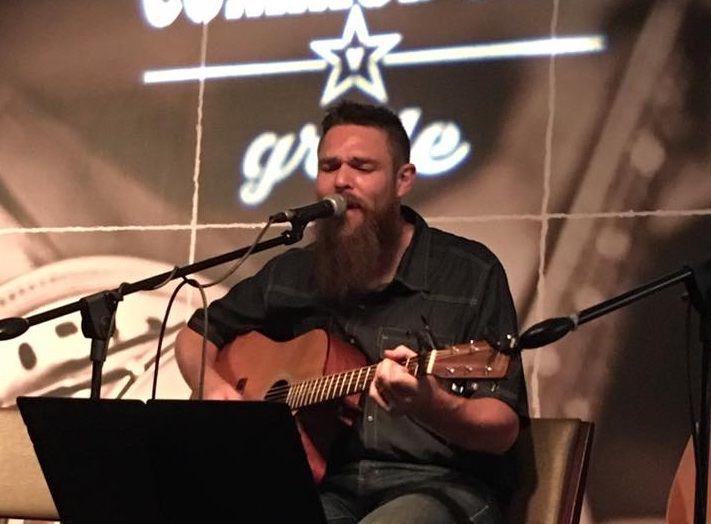 Avey-Grouws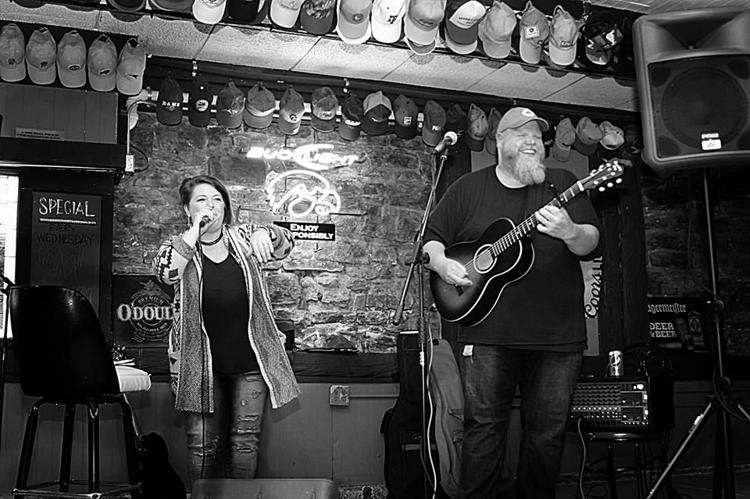 The Caminos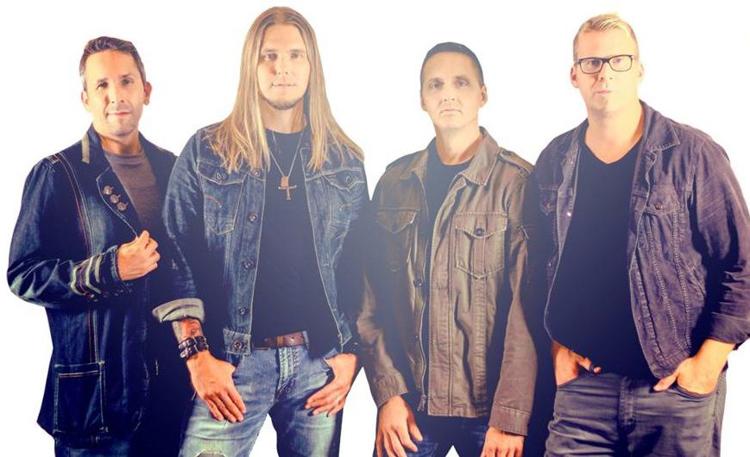 Advent Hymn Sing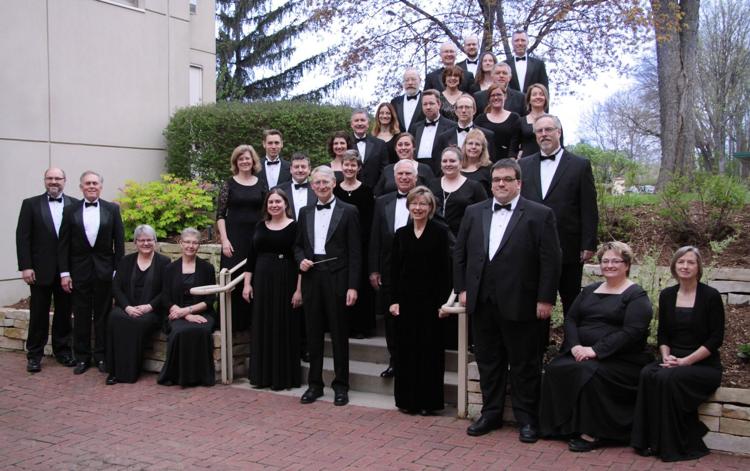 Cheers Big Band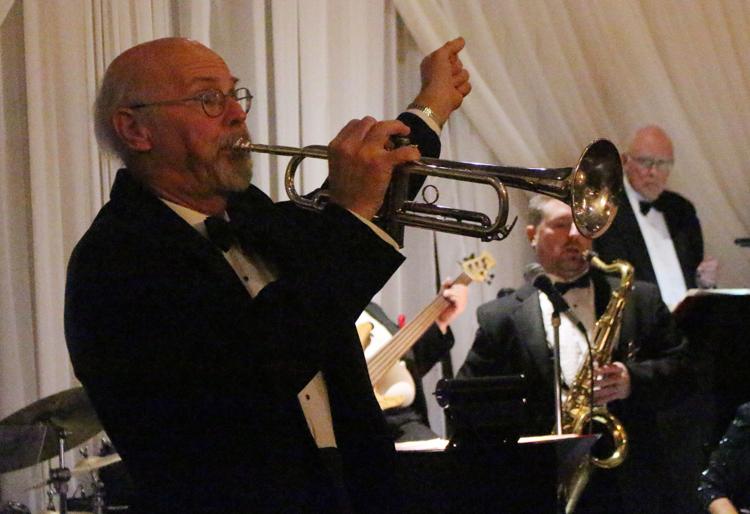 Galynne Goodwill
Mike Munson and Jake Ilika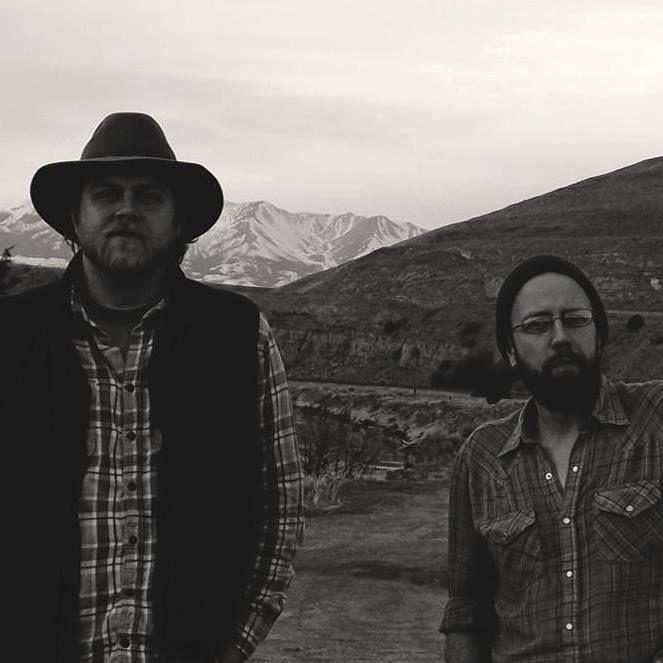 Leather and Lace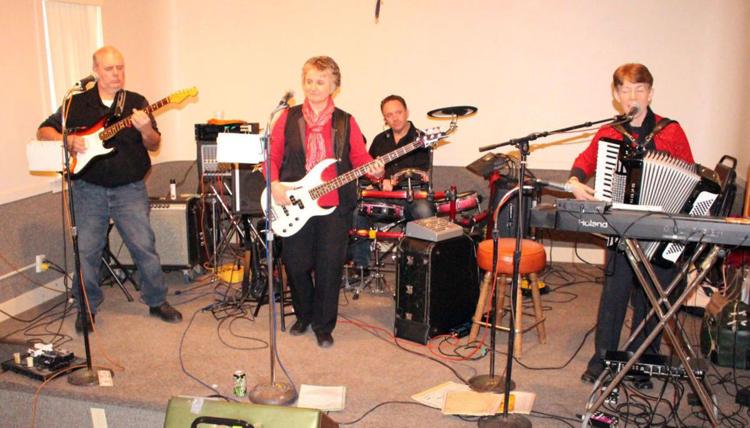 Saints & Liars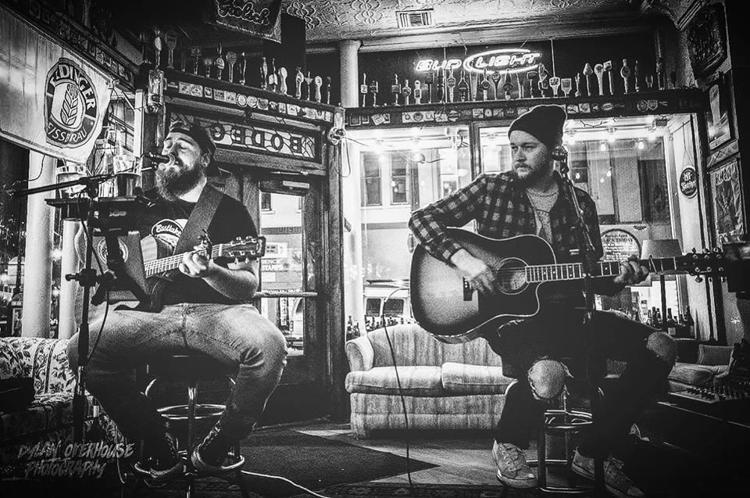 Seven Rivers Jazz Band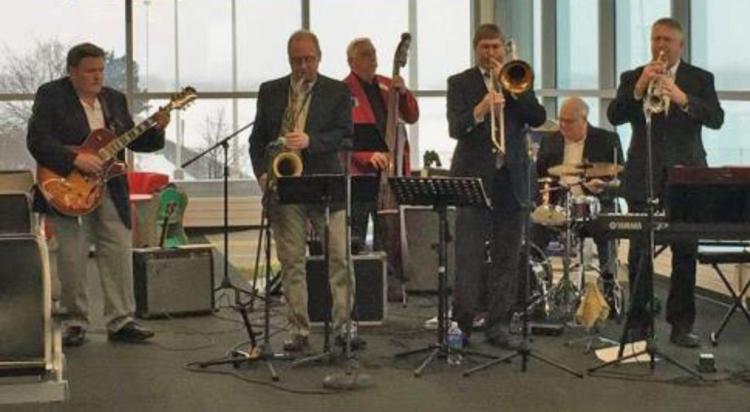 Spare Parts Project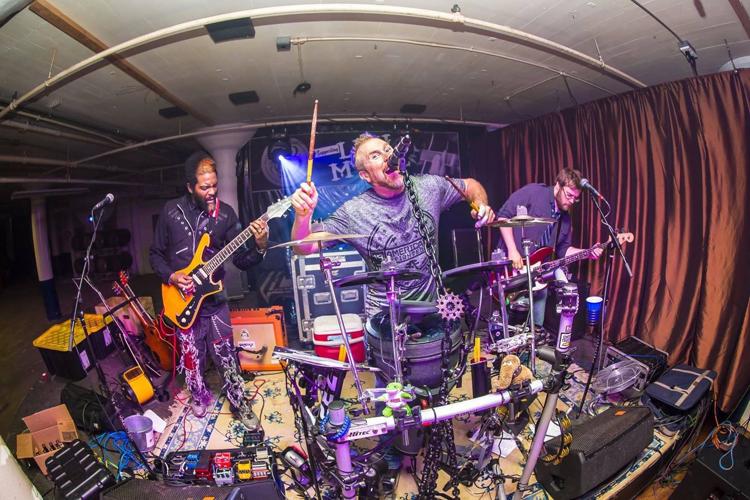 Adam Palm Christmas jam
Doghouse Jon and the Misbehavers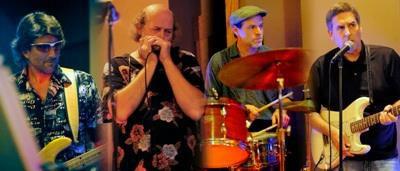 Phil Addis artist reception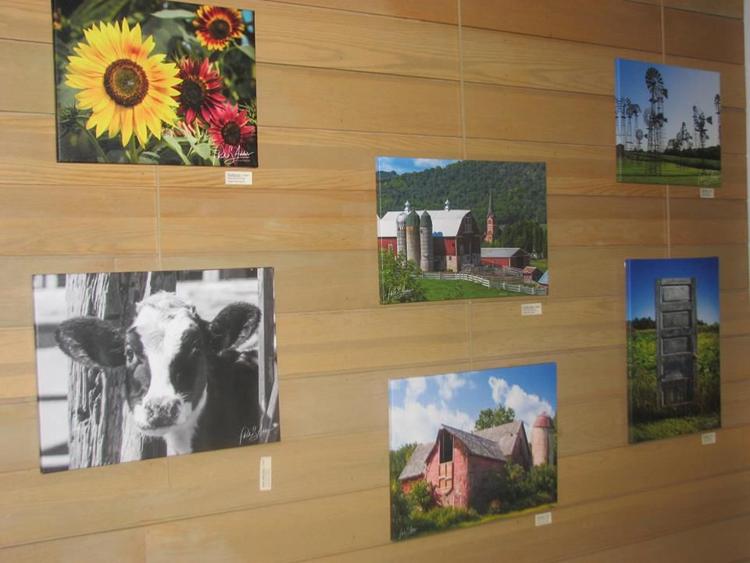 "Winter Wonderettes"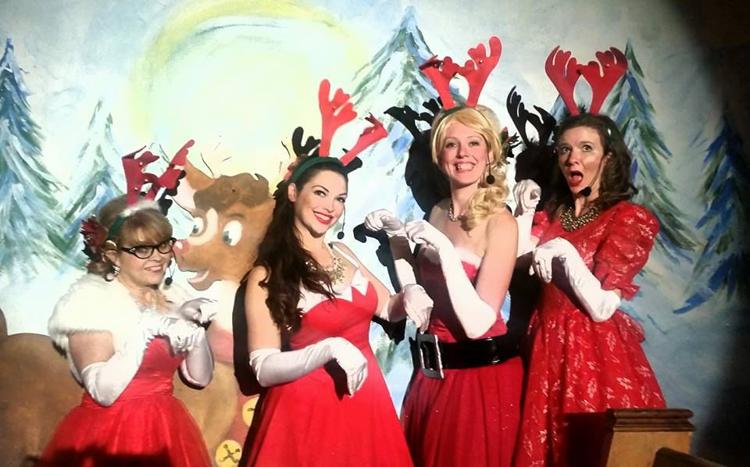 "A Christmas Story"
"Forever Plaid: Plaid Tidings"