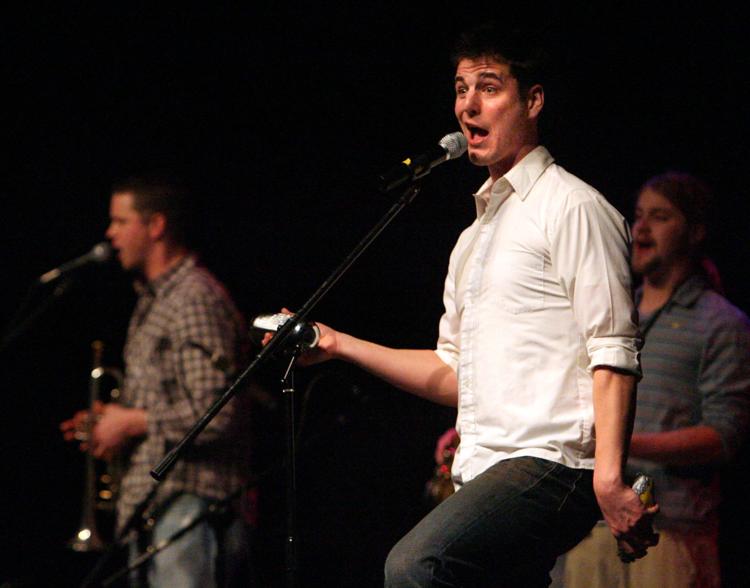 Once upon a time, say 22 years ago, a bunch of musically inclined University of Wisconsin-La Crosse students put together an impromptu band to play a Halloween show, and it turned into a monster called Three Beers 'til Dubuque.
"They were doing one gig for Halloween, and then it took off and they were the biggest band in town," said Ryan Torgerson, who was not in the band early enough to have been a firsthand witness to the origin story. Torgerson was, however, the longest-serving drummer, keeping time for the band from 2004 to 2012.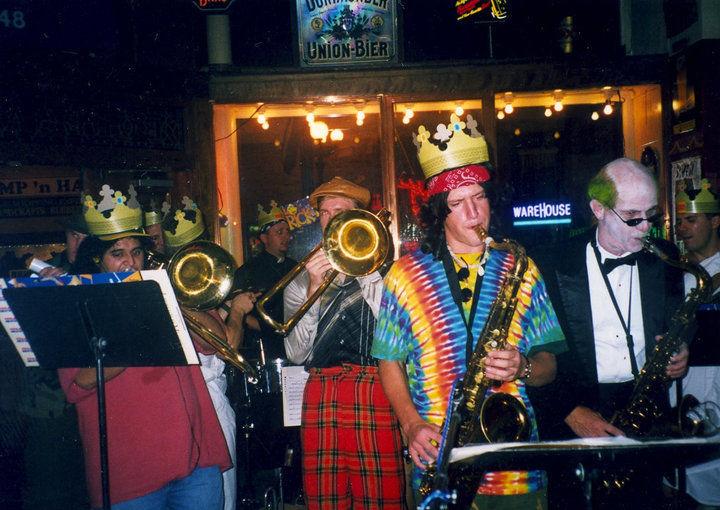 Torgerson also had a front-row seat to the band's evolution even before he joined because in the early days Three Beers rehearsed at his apartment. He saw the band become a horn-driven force of nature, La Crosse's answer to the Sultans of Swing.
"It was a fun band. It was a fun party group," said Torgerson, who remembers seeing the band for the first time on the little stage at the Popcorn Tavern and being blown away. "Watching a band with horn players in it does something to people. It's a unique sound. I think that's really what kind of popularized the band. It was the only band in town with a horn section in it. They were able to play songs that other bands couldn't play."
For a time, Three Beers was fronted by Reed Grimm, who went on to nearly make the finals on "American Idol" in 2012 and has a thriving music career going — check out the fantastically funky album he released last spring.
So, this would all be semi-interesting as a history lesson on La Crosse's bands of yore, but Torgerson is putting the band back together. I'm picturing him now driving around in an old cop car rounding up his old band mates, telling them he's "on a mission from God," but that's because I love the Blues Brothers and I'm old school.
Torgerson has his hands plenty full as drummer for The Freezers and Slow No Wake, the year-old yacht rock juggernaut, and running The Dive (a bar on Ward Avenue that you might remember as The Varsity Club). He and his girlfriend, Melissa Einerwold, bought an ownership stake in The Dive and have been running it since last fall.
Torgerson was at The Dive constantly the first few months and the question he heard from customers even more than "Do you have Drambuie?" was "Why don't you get Three Beers 'til Dubuque back together?"
Ever the crowd-pleaser, Torgerson got to work, reaching out to band members who have scattered and getting them lined up for triumphant reunion show at The Dive on Jan. 25. He toyed with the idea of getting everyone who had ever been in the band, but he figures there were more than 30 — in his tenure alone the band had five guitarists.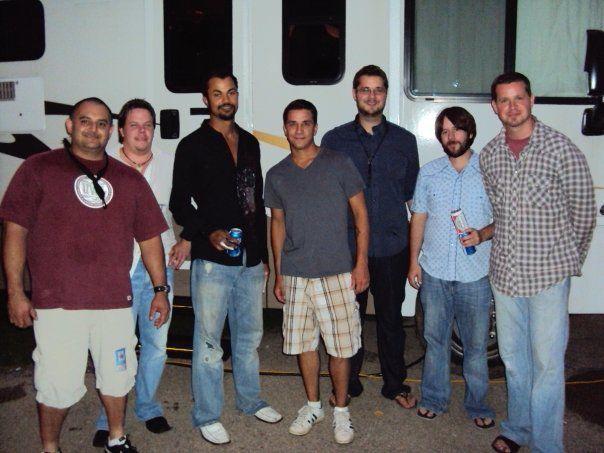 For this Three Beers show, Torgerson has a killer lineup of Three Beers alums: He's joined by Joe Gantzer on guitar, Andrew Steeno on bass, Kevin Klemme and Jeremy Duresky on trumpet, Jesus Arellano on trombone/bari sax, Ben Peterson on tenor sax, Devin Freedlund on alto sax, and Jesse Gomez as the singer and funmeister.
Gomez and Freedlund also are Torgerson's bandmates in Slow No Wake, and he recruited Slow No Wake keyboard player Matt Becker, who was not in previous Three Beers lineups, to join in the fun at The Dive.
Reviving Three Beers has been a major trick for Torgerson, something he's not sure could be pulled off again, but he didn't rule out trying to get the band together for shows in the future. There's a very good chance this will be a one-off event.
On a related note, I have band reunion news of my own. Rehearsals have begun for the return of The Troubadogs, the eclectic sextet I played guitar in from 1998 to 2002. This will include the full original lineup — Dick Mial, Ken Isler, Dan Backhaus, Tom Streicher, Chris Van Alstine and me — and, as we like to say, "we're on a mission from dog."
Rock on … and may all your favorite bands stay together.