I have great news, fellow La Crossers — La Crossites, La Crossians, Laxers? Nice weather will return in a couple months or so, no matter how eternal this winter might seem, and we can celebrate that impending return of spring with the return of Todd Snider to the Cavalier Theater.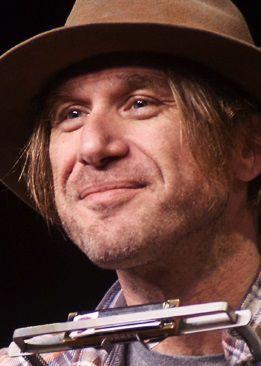 I recall well his first appearance in La Crosse. It was Oct. 11, 2014 — his birthday — and in his honor I snuck his name into the Tribune's list of celebrity birthdays that runs each day with the horoscopes. For some reason, our source for celebrity birthdays includes people like the bass player for Iron Maiden or the actor who played the wacky neighbor on that sitcom we used to watch, but not a brilliant singer/songwriter with a strong cult following who was signed to record deals by both Jimmy Buffett and John Prine.
Snider was having some back pain that day, and between that and a heckler early in the show, it seemed like he might have been off his game. He didn't spin yarns between songs the way he's widely known for doing, but he plowed through a ton of great songs, just him and his guitar, his signature floppy hat and a chair.
I'm hoping Snider will be in a more effusive mood for this visit (tickets are on sale now), especially because my appetite for great, insightful songs with singalong bits interspersed with absorbing tales artfully told by a guy in a goofy hat has been whetted by Chicago Farmer.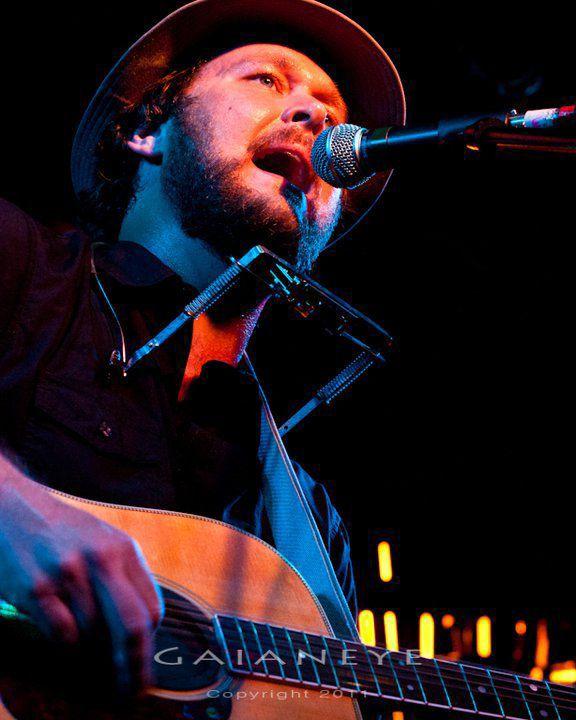 OK, actually Chicago Farmer's hat isn't that goofy, but I saw him perform twice last year, and he puts on a great show. I marveled at his stories and songs and ability to connect with everybody in the room when I saw him first at a Sunday afternoon show at The Root Note, doing a song swap session with local troubadour Luke Callen.
I saw him again late in the year at a house concert, and even though I'd heard some of the between-songs banter at The Root Note, he was still spellbinding, and it was easily the most magical night of music I had all year. After hearing his stories and songs, I felt like I knew him so well, the way he talked about growing up in a small town in central Illinois, the dead-end jobs he escaped by honing his talents, the way he met his wife and won her heart.
Diekhoff ended 2017 by recording a live album over the course of two nights at the Apollo Theatre — no, not the famed Harlem venue. This one's in Peoria, Ill., but I think maybe he should take a cue from James Brown and call the album "Live at the Apollo." Whatever he calls it, I have to say it's the 2018 album release I'm most looking forward.
Register for more free articles.
Stay logged in to skip the surveys.
The Peoria Apollo is an intimate venue with only 160 seats, and it's in the heart of Diekhoff's home range. He had no worries about filling the house for the concerts, but he was a bit concerned that things might get out of hand, even though they're longtime fans. "It's kind of a rowdy little town. They're known for stomping and singing along," he said. "But I was very impressed with my friends. They all kept quiet, for the most part."
Diekhoff actually is a big fan of Todd Snider, and Snider loves Chicago Farmer. When a guy like Snider is impressed with your storytelling and your way with an audience, that's saying something. Diekhoff's performance style and strategy grew out of necessity during his early days as a struggling artist.
"When I first started playing, forever ago, the only way I could get paid is if I played in my hometown bar, where you had to play from 9 to 1 to get paid, like, a sandwich," he said, explaining that he added the stories so he could fill up the four hours without having to repeat songs. "I came to find out the stories hit people just as much as the songs."
Diekhoff formulates Chicago Farmer stories during the considerable time he spends driving across the country to get to his shows. He never has sat down and written out the stories he tells, just going over them by himself over and over in the car. But he also has an uncanny ability to customize the stories based on the place he's in and the people he's with. He connects all the dots so well.
He'll be spending more time on the road in 2018, a year in which he'll mark his 40th birthday. He has signed up with a new booking agency that will bring him to places that haven't had the pleasure yet of seeing a Chicago Farmer show. It might mean he won't get to play as much in the La Crosse area this year, so my advice — catch him when you can.
_____________________________________
Random Entertainment Picks
Check out these entertainment options in the coming week.

Paulie Matushek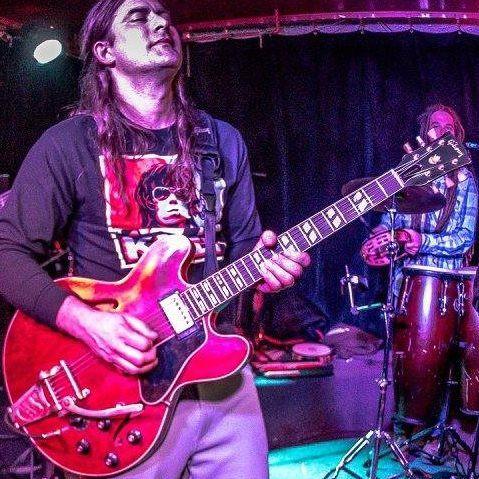 Koo Koo Kanga Roo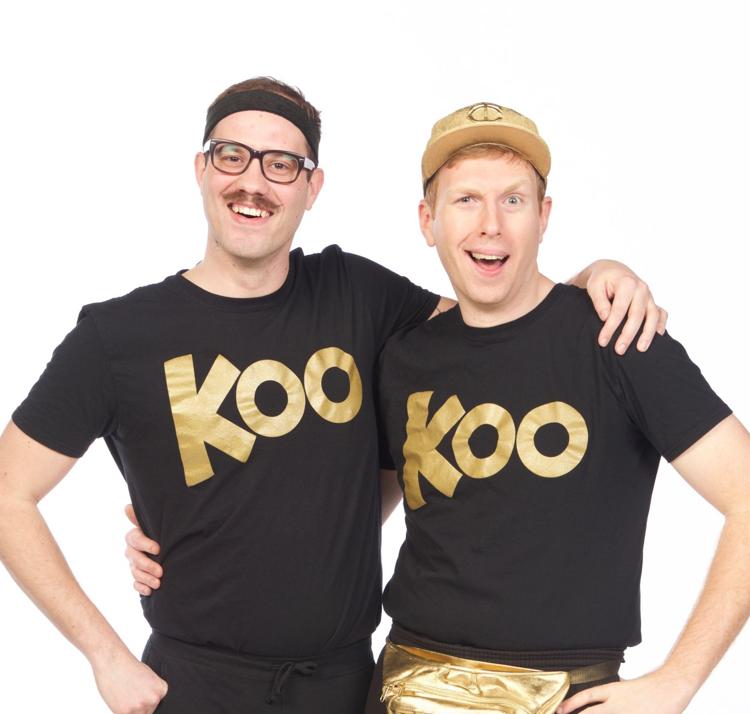 Zach Farlow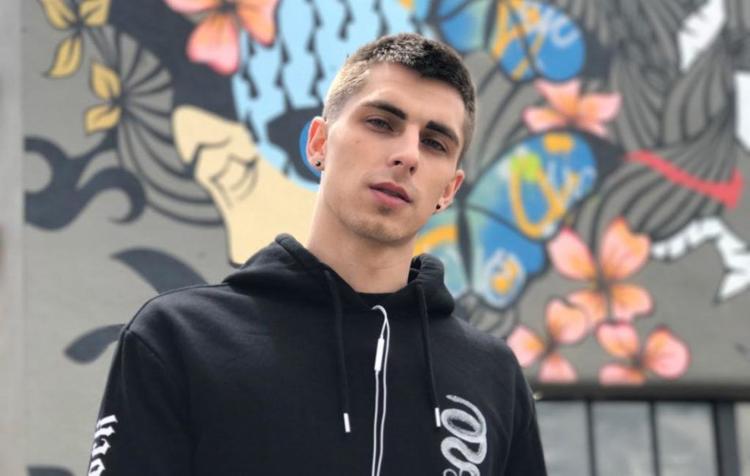 La Crosse Community Theatre production of "I Do! I Do!"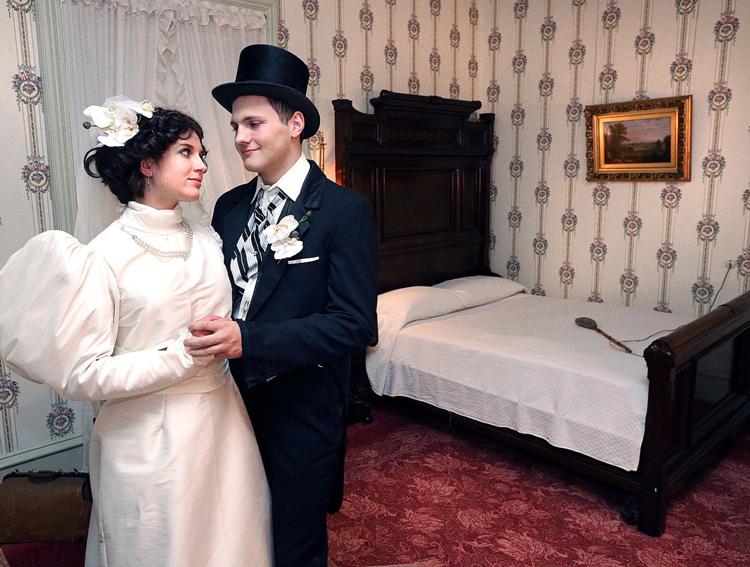 Chicago Farmer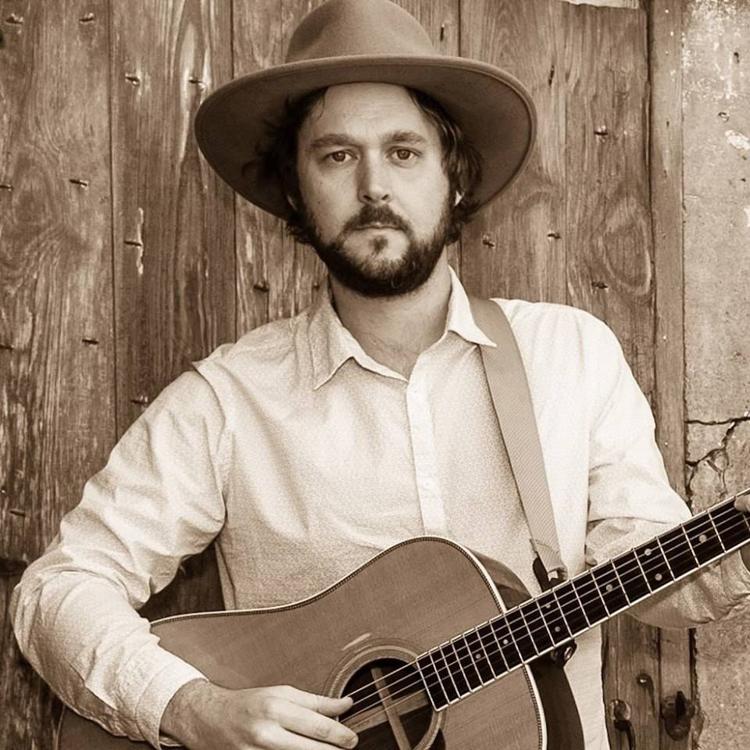 "Broadway's Next Hit Musical"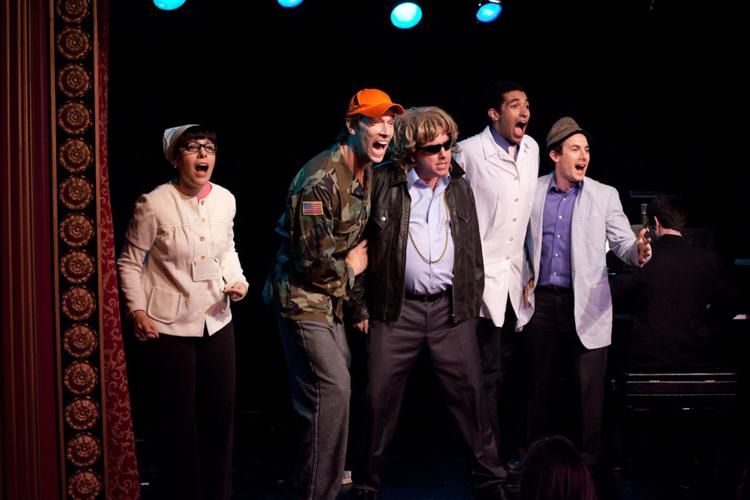 The Caminos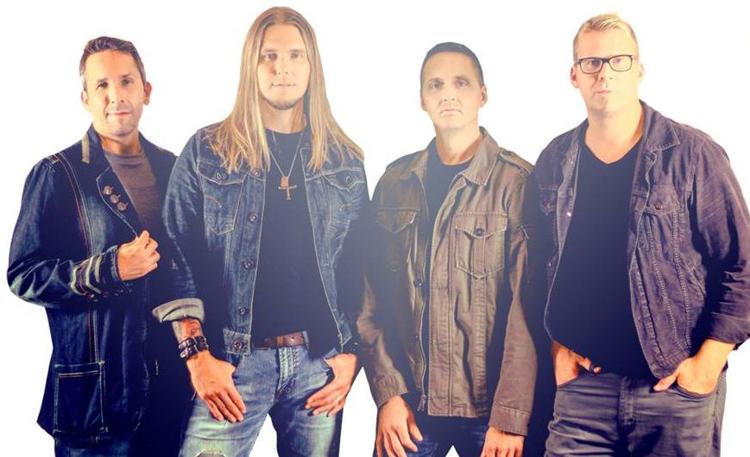 Magic of Isaiah: The Conjurer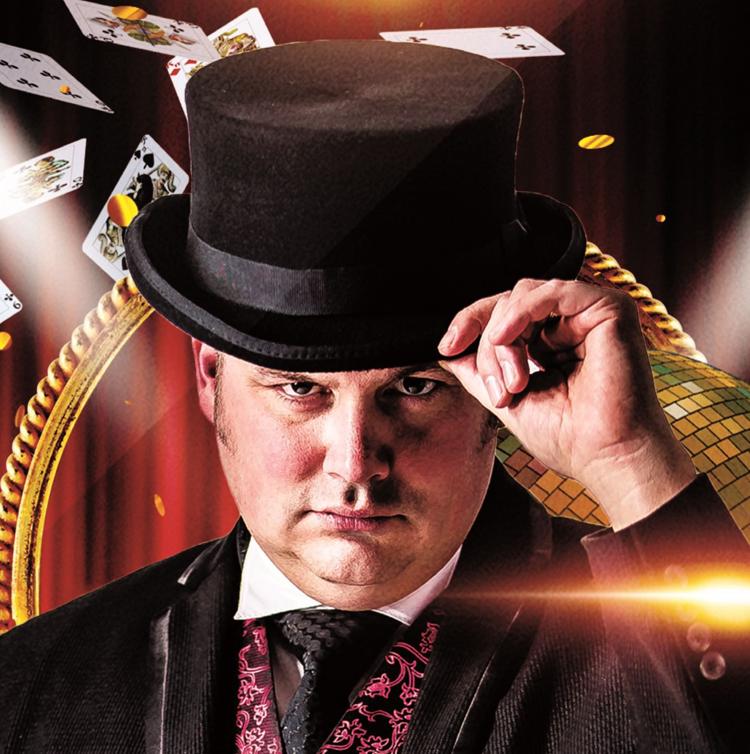 Deep Track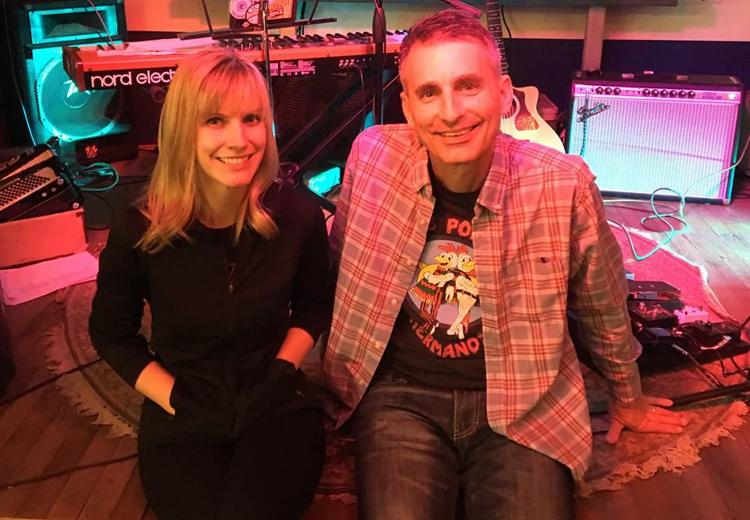 Flibbertijibbet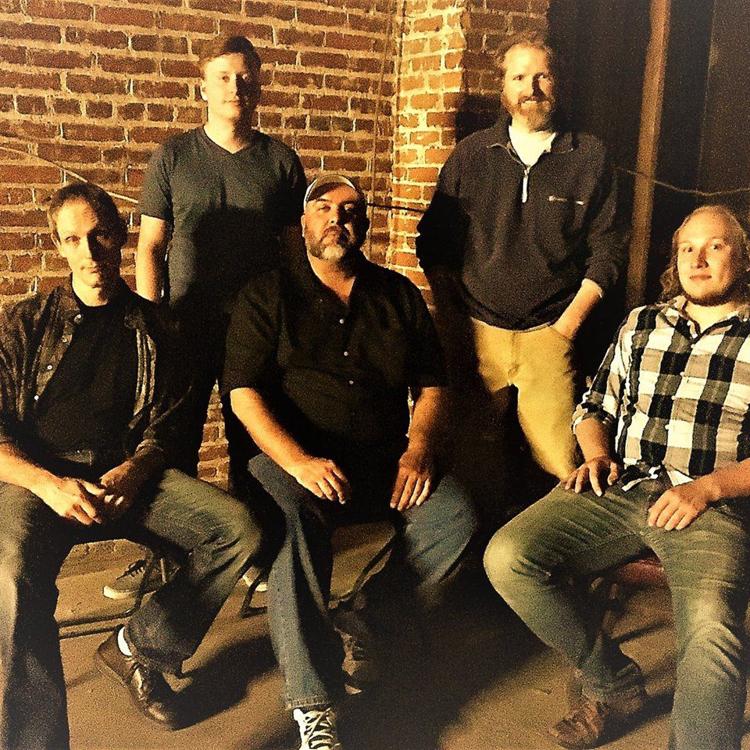 Moscow Festival Ballet's "Giselle"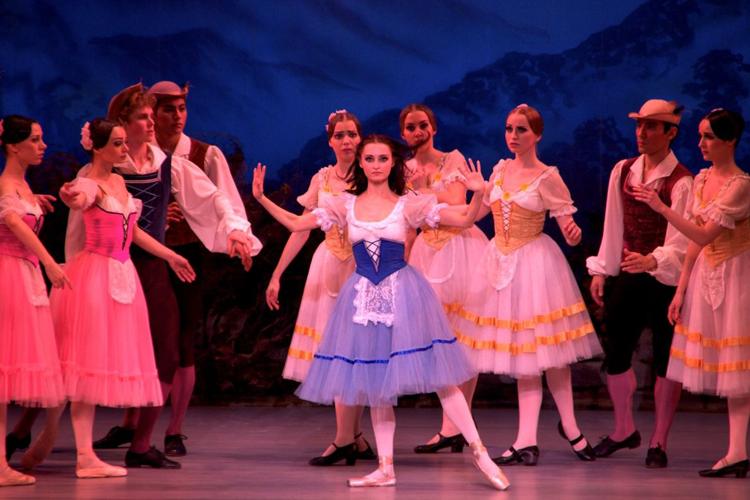 The Golden Strings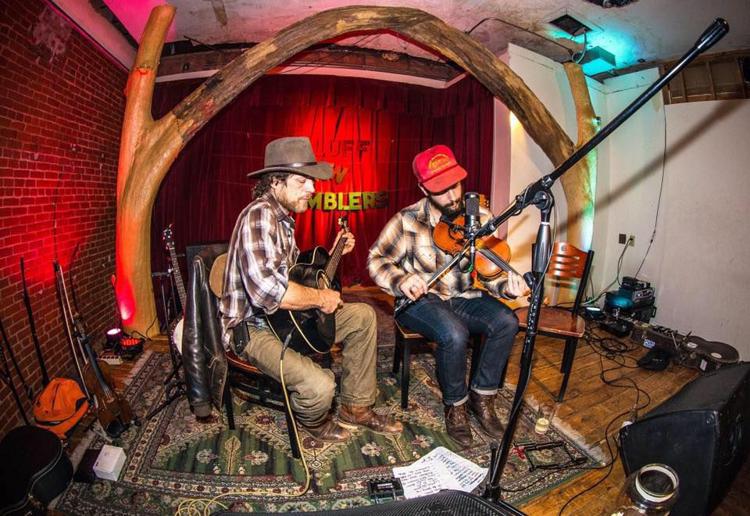 J/Cat and Skeeter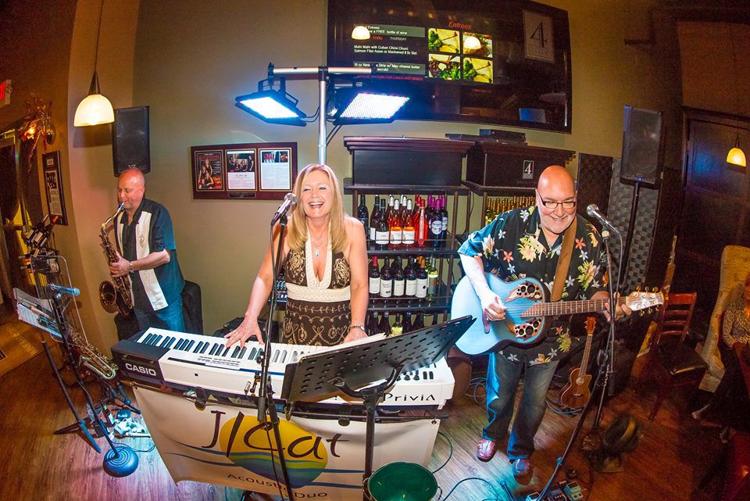 Jenna Rae and Tim Schroeder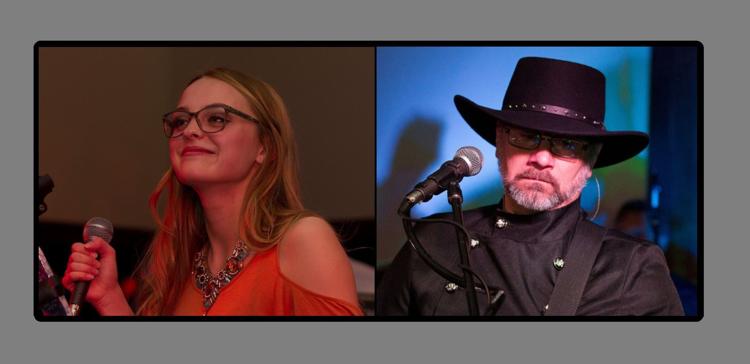 The Mayer Brothers Band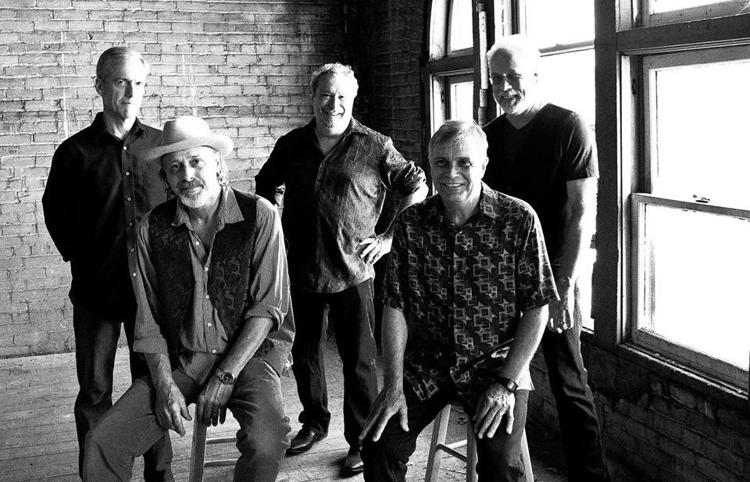 Mike Munson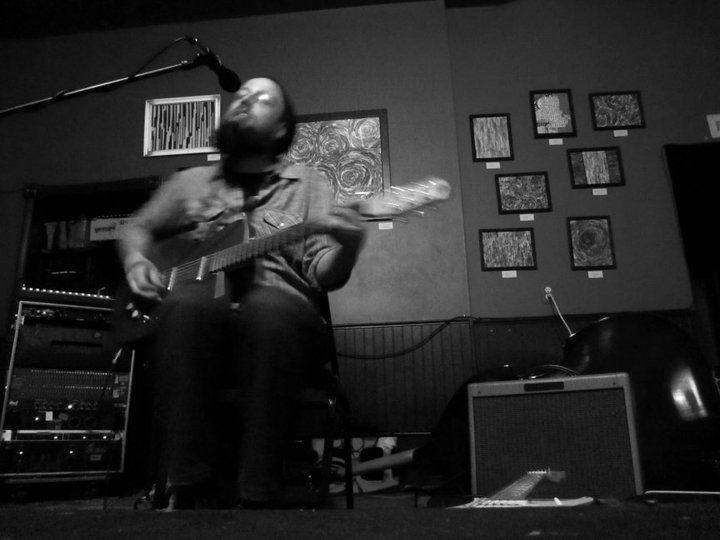 Misadventures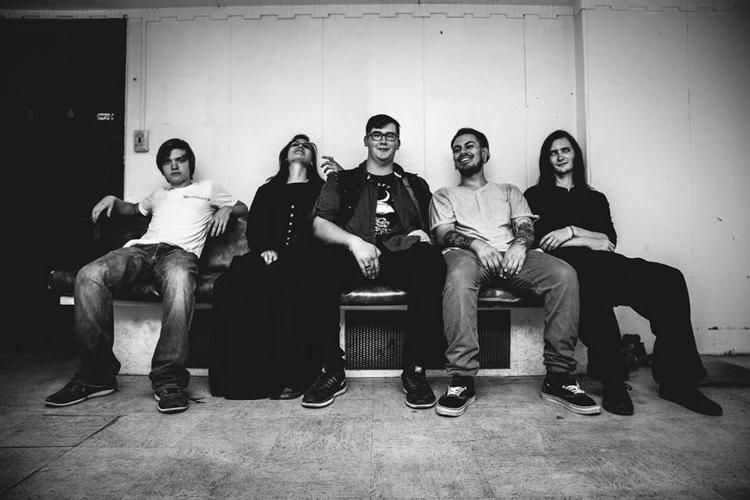 Saints & Liars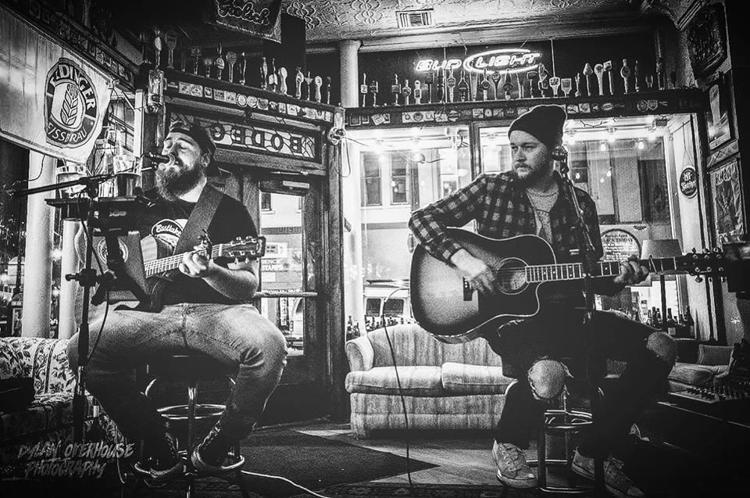 This Could Be the Day