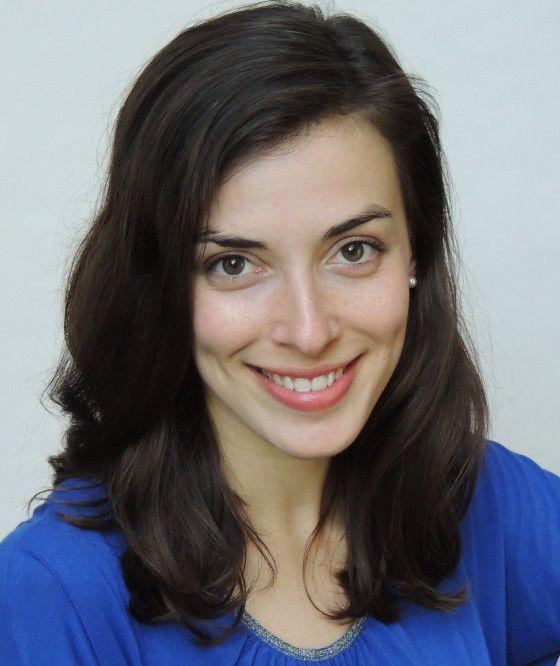 She also has done recent ad work for Best Buy (a takeoff on "La La Land"), and in April finished she a run in the Twin Cities of "The Realish Housewives of Edina: Season 2," a parody of the spate of reality shows focusing on well-to-do housewives and their problems in major cities across the country.
FYI: When I was growing up in the adjacent Minneapolis suburb of Richfield, Edina's two high schools were our arch rivals, and we called people from Edina "cake eaters." I bet that must have really stung. I never heard whether Edinans had a derogatory nickname for people from the markedly less affluent Richfield, but I suspect they didn't really give us much thought.
Schermerhorn picked up a best supporting actress award in March at the Z-Fest Film Festival in Minneapolis for her role in "Shear Madness," a short horror film that picked up other awards at Z-Fest, a festival for short (no more than seven minutes) Minnesota-made movies.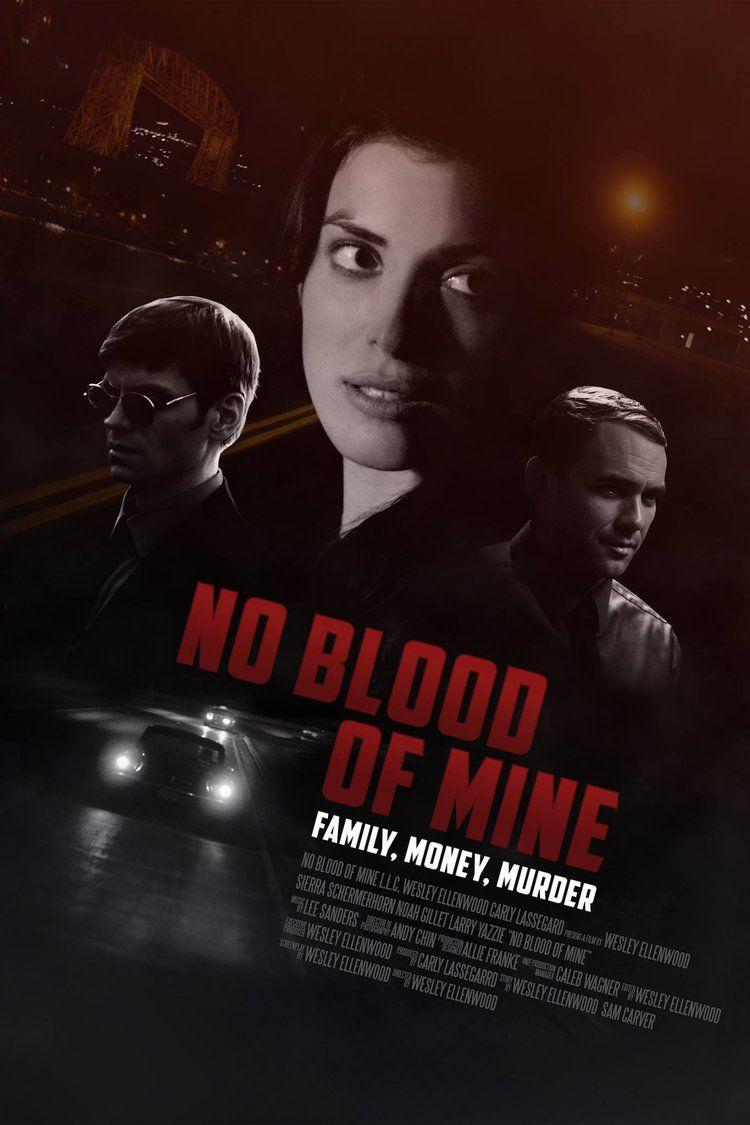 "No Blood of Mine," which won Best Narrative Feature at the 2017 St. Paul Frozen Film Festival, gives Schermerhorn a chance to shine. She plays Victoria, the central character in this murder-mystery/thriller set in Duluth, Minn. Victoria is a complex character, an ambitious young businesswoman with a checkered past and a wild side who has crossed the wrong guy in North Dakota and seeks shelter with her grandmother back in Duluth, where she grew up, the illegitimate daughter of a successful businessman and his secretary, who died tragically young.
For an indie feature, "No Blood of Mine" looks great, with plenty of aerial shots of picturesque Duluth and well-chosen settings for scenes, from a dive bar and Victoria's grandmother's trailer to her father's office and luxurious old mansion. The script has a few clunky moments — plot gaps and lines that make you laugh when you aren't intended to — but overall it was fun to watch, especially Schermerhorn's performance. She has movie-star good looks — like an edgy Anne Hathaway — and her acting tells you a lot about Victoria that you might not find in the script. She's the undisputed star in every scene she's in.
The July 19 screening at Marcus Cinemas in La Crosse will include a brief pre-screening intro by writer/director Wesley Ellenwood, followed by a Q&A with him and cast members, possibly including Schermerhorn. This is one of those special screenings that require advance online purchase of tickets at tugg.com, with a minimum number of tickets required to proceed with the event.
When I last checked, 77 tickets needed to be sold by July 12 to guarantee the screening, but I don't doubt it'll make that. The June 28 showing in Hudson already is sold out, and in the star's hometown it sure ought to sell out, too.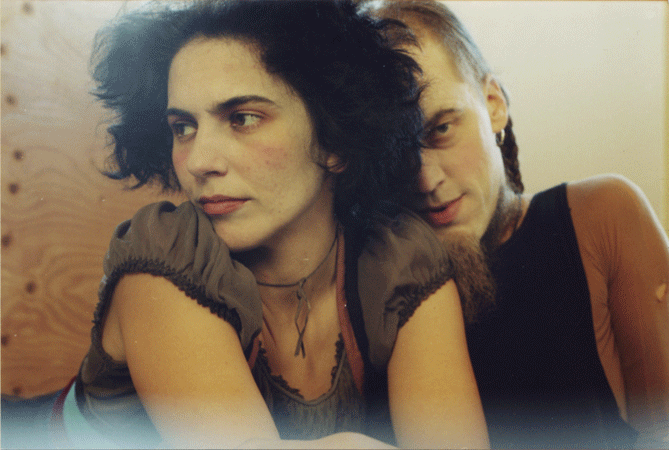 Musical magic
If you have a hankering for some spaghetti western, Eastern European-tinged experimental chamber folk music — and who doesn't get that craving from time to time? — you're in luck. Paul Fonfara is coming to Driftless Books and Music Saturday for a show with Faun Fables, a duo from Oakland, Calif.
Fonfara, a Colorado native based in the Twin Cities, is an amazingly gifted, versatile and utterly original musician who has a long and illustrious track record. He has played in DeVotchKa, 16 Horspower/Woven Hand and the Spaghetti Western String Co. and the Brass Messengers, and he has a couple noteworthy projects he has led, Paul Fonfara and the Ipsifendus Orchestra and Painted Saints, which this year is coming out with its fourth record, "Giant."
He'll be performing solo Saturday in Viroqua, and it should be quite the spectacle. He'll play clarinet, guitar, piano, whistle (he's as good as Andrew Bird!) and sing, using a looping device to build up fully-realized song arrangements. If you've ever seen our own Matt Monsoor perform, you'll have some idea of how Fonfara makes the musical magic.
Faun Fables should be equally magical, featuring virtuoso guitarist/flautist Nils Frykdahl and Dawn McCarthy, a distinctive vocalist who has a number of records out with Will Oldham (Bonnie Prince Billy). After a crash course in Faun Fables music this week, I'd describe it as tribal prog-folk (falling woefully short of capturing the scope of the duo's wonderfulness) and I'm kicking myself for not having discovered Faun Fables and Fonfara sooner.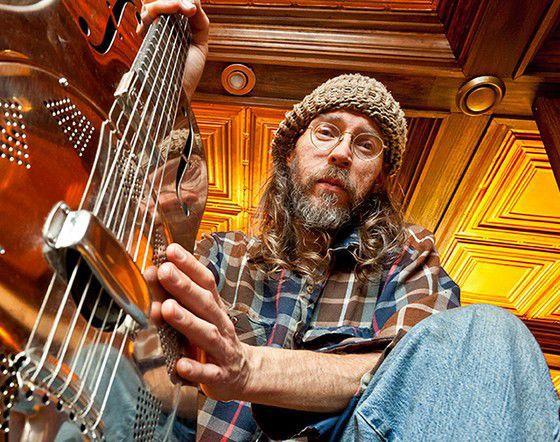 Meanwhile, there'll be a different kind of magic going on Saturday night at The Root Note in downtown La Crosse, with Charlie Parr bewitching the crowd with his gritty, resonant, bluesy acoustic folk. And if you can't make that (or don't get enough Parr Saturday), you can catch him Sunday night up at Ed's (No Name) Bar in Winona, Minn.
It's dilemmas like this that makes a guy wish for the kind of magical powers to be two places at once.