Well, that's one more lap around the sun in this crazy race. It sure feels like we set a new speed record getting through 2017, but it has felt like every year goes faster for some time now — I think ever since kids came into the picture. I'm excited for another go-around, but before we get into 2018 I want savor the current solar circuit for a moment.
Musically, 2017 was a great year. I had some memorable major concert experiences, including seeing Tom Petty and the Heartbreakers and U2 shows in the Twin Cities, and catching a performance by one of my all-time rock 'n' roll heroes, John Fogerty, right here in River City during Freedom Fest.
The U2 show was epic in scale and ambition, celebrating a 30-year-old album that was a major part of my 1987 soundtrack, presenting the "Joshua Tree" album with a stunning visual backdrop and a visceral kick to the songs you might not expect from guys my age.
But the lightning and the rain held off and Fogerty held forth, leading a crack band (including his son, Shane, on guitar) through classic hit after hit, with Fogerty offering stories and charming intros between songs. I got to see that show with my wife, my two daughters and my parents — it was fun to see my folks grinning and bobbing their heads to these great songs — and I doubt I'll ever top the thrill of getting to stand right at the edge of the stage and snap photos for the first three songs of the show.
I'll remember and treasure a lot of other musical moments from 2017. The whole Mid West Music Fest experience this year was a hoot, capped by a double-dose of thunder — Tenement at the Cavalier Theater followed by a show by Midnight Reruns that might have blown the roof off The Root Note (I hope they checked for structural damage).
This year, I was lucky enough to be in on intimate house concerts featuring Emily Earle and Chicago Farmer — if you've never been to a house concert, it honestly might be the best way to see a musical performance, particularly if it's an acoustic solo or duo act. Everybody at a house concert is there to give 100 percent of their attention to the artist, and having a show in someone's living room makes it feel like all the people at the concert are friends, artists included.
My musical highlights list really should be longer, but it's getting harder to remember everything. Also, there were just too many nights when I looked in the mirror and decided the beauty sleep had to be the priority instead of staying out late to hear music. The promising thing, though, is I see a lot more shows with earlier starting times.
This year, I fully intend to get out and see as much live music possible — but then, I probably say that every year. The earlier start times will be an attraction, but there are times when you just have to stay up late. Maybe I'll see you out there. In any case, here's hoping for a great 2018 for everybody.
_____________________________________
Random Entertainment Picks
Check out these entertainment options in the coming week.
Charlie Parr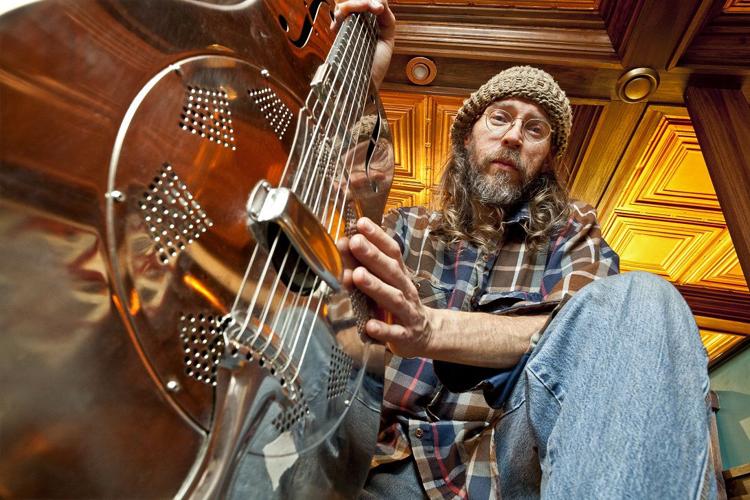 Toner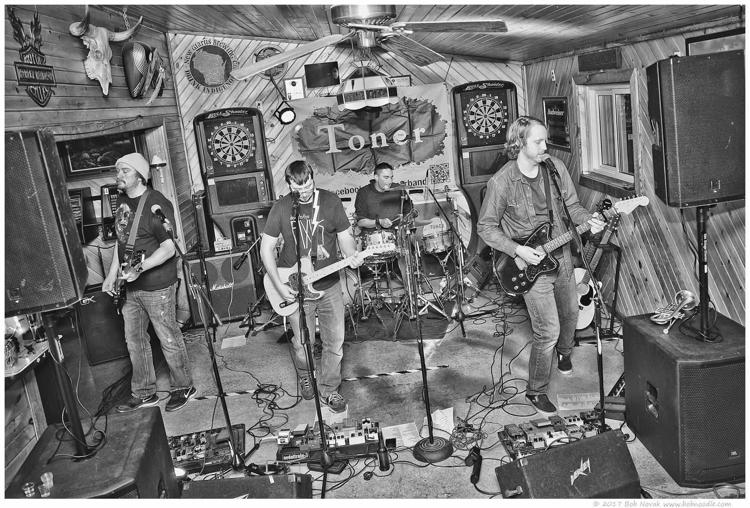 Brecken Miles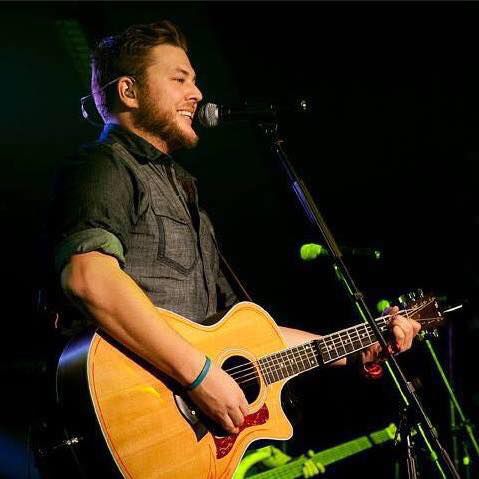 Fellow Pynins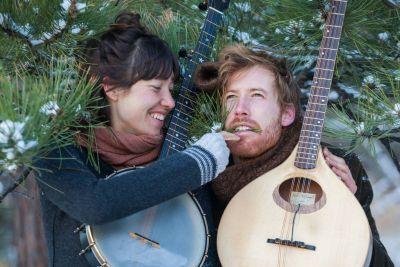 Them Coulee Boys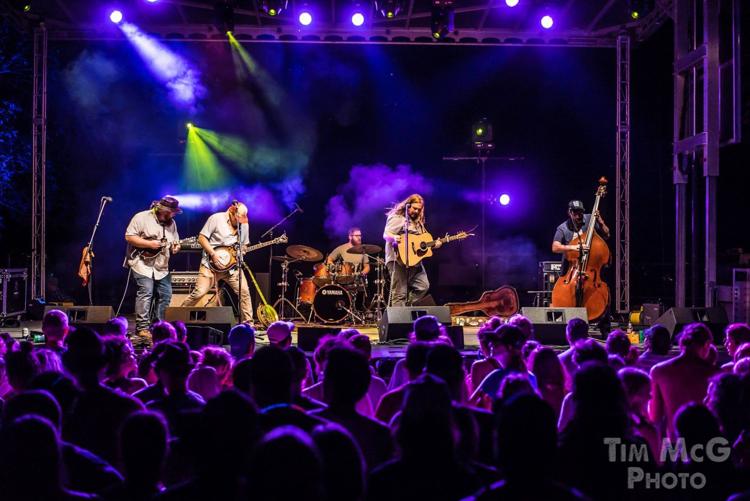 Pat Ferguson and Chubba Staehly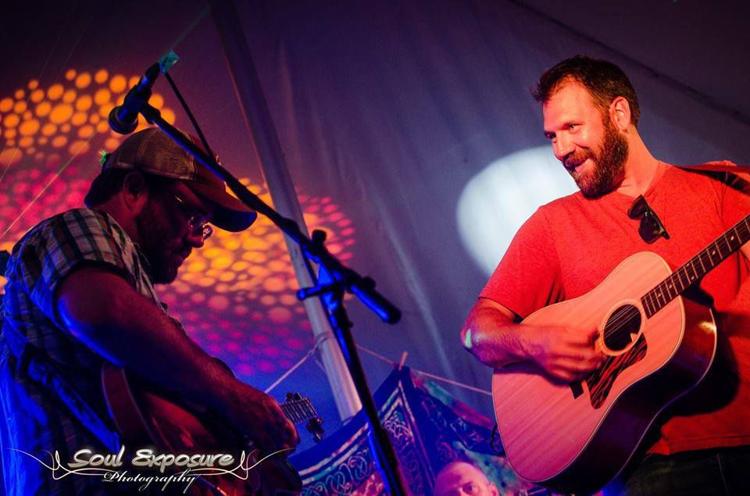 Last Call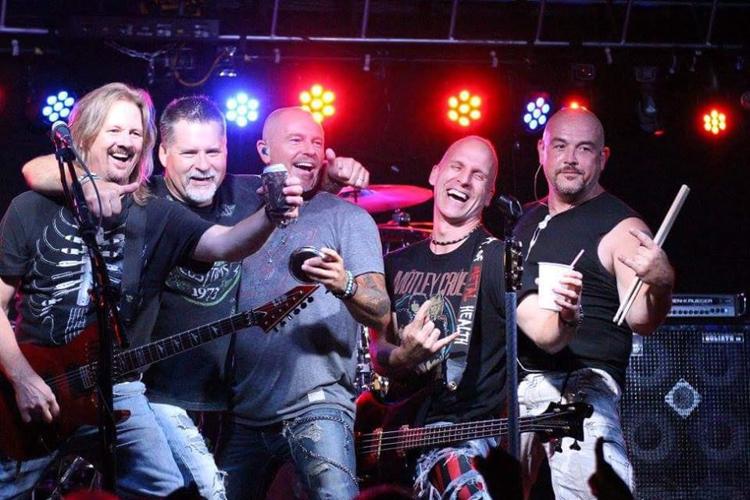 The Old Fashioneds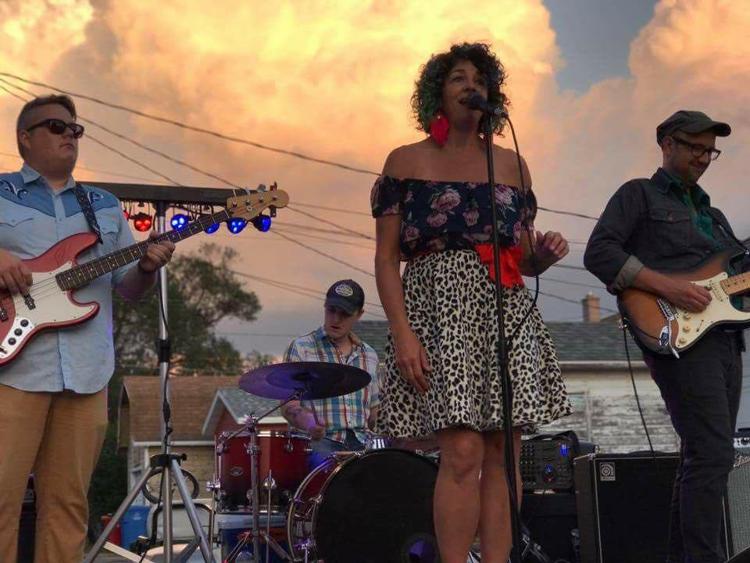 Old Soul Society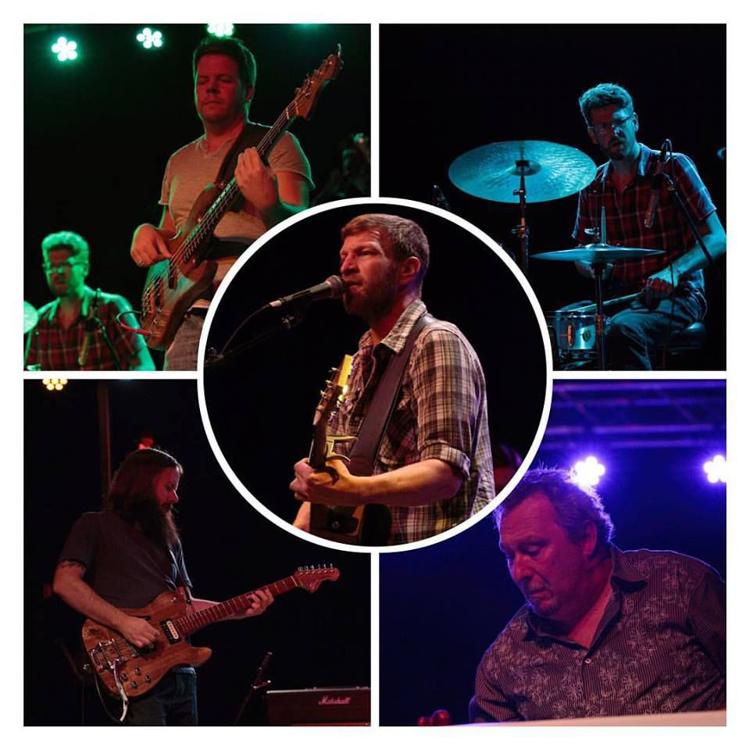 Quenten Brown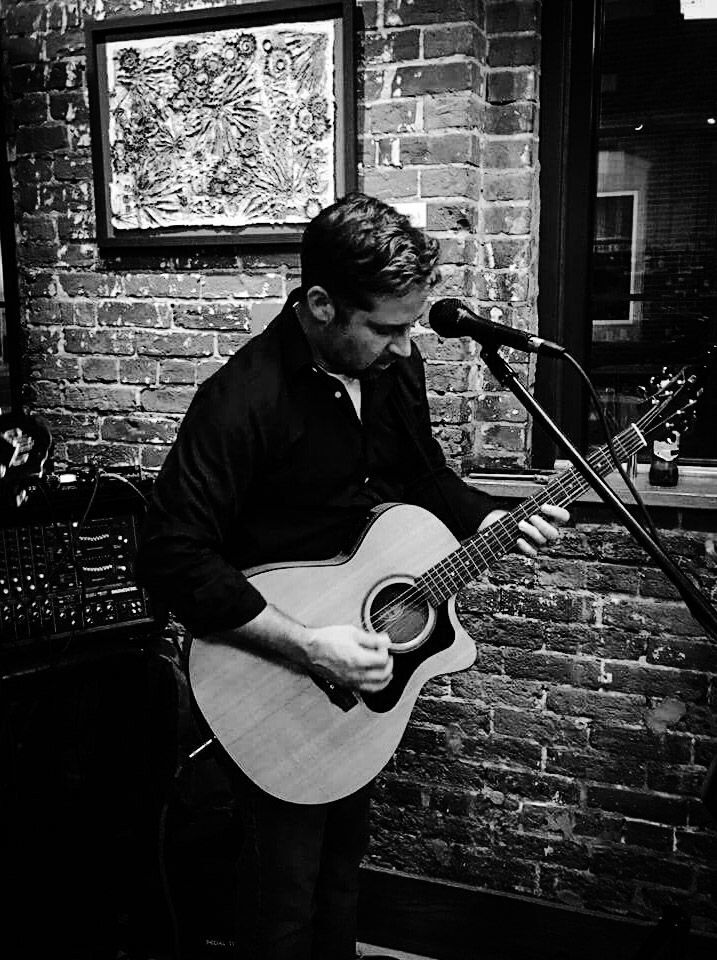 The Ultrasonic Duo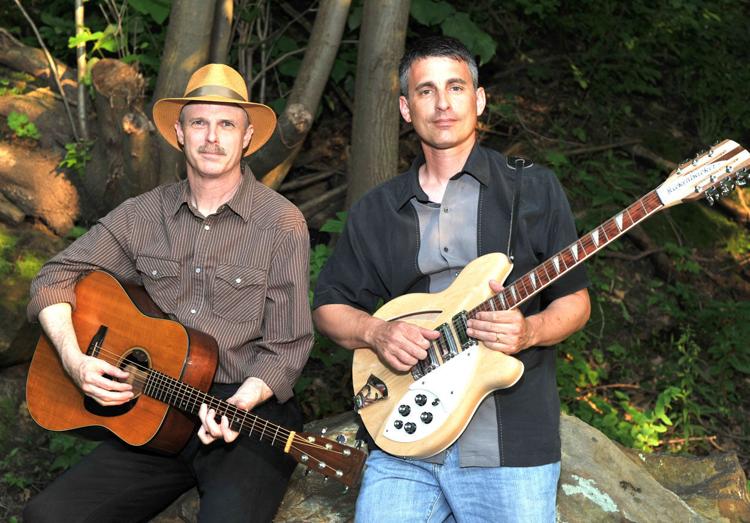 Under Paris Skies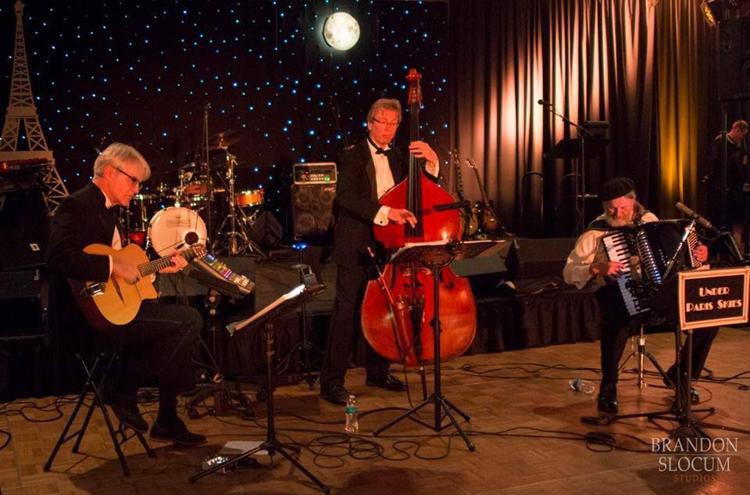 Gregg Hall and the Wrecking Ball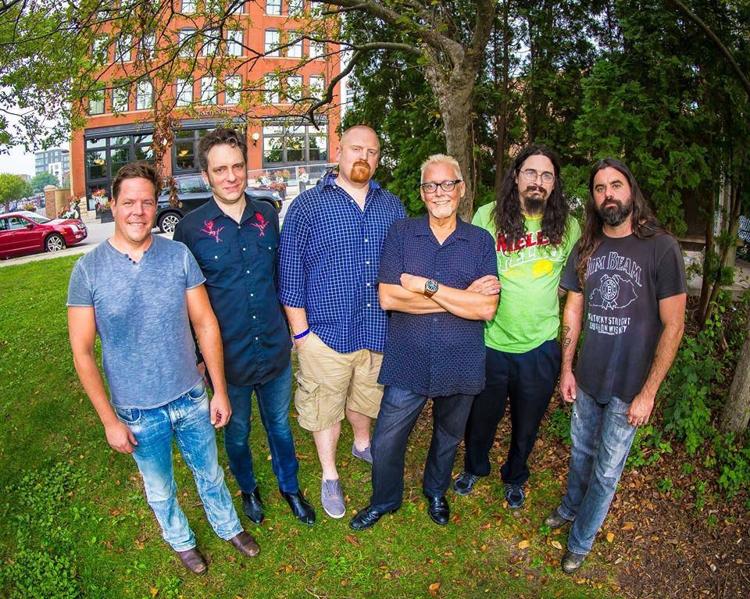 The Couleegans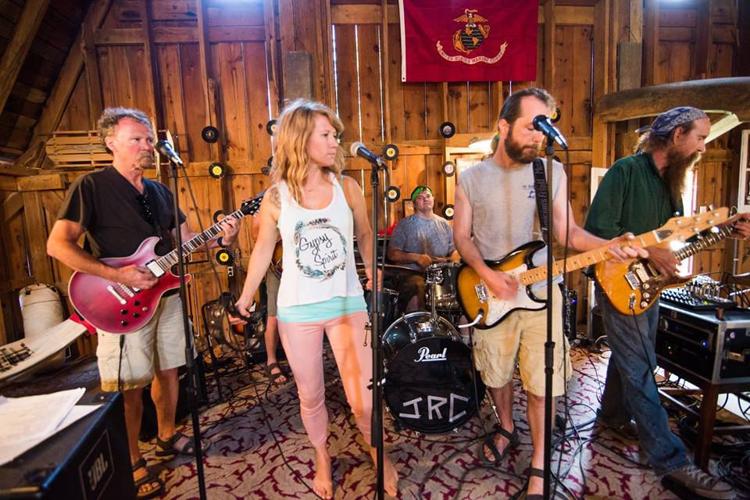 Burnin' Whiskey Band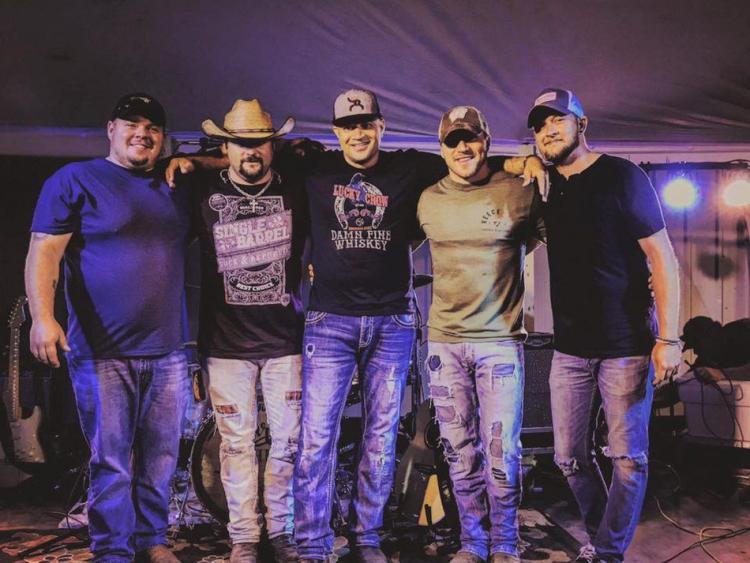 The Howl Inn