It only takes one look at me to see why it made sense for me to practice newspaper journalism instead of going into broadcasting. My fashion sense, grooming and general visual appeal make me ill suited for on-camera work, obviously, but while I might have a face made for radio, that's not really an option either.
Fun fact: I talk slowly. And not having the luxury of backspacing over my verbal pronouncements, I don't sound nearly as smart as when I write things out. (I do sound smart, don't I?)
And yet, I agreed to be a guest on "The Morning Show" with Kate Archer Kent on Wisconsin Public Radio's Ideas Network. She's doing a show devoted to exploring local music scenes around the state, and I guess they couldn't come up with anybody else to talk about La Crosse.
I said "yes" even after I found out that this is a live radio show that airs starting at 6 a.m. today (Friday, Feb. 2). I imagine very few people will read this column in time to hear the radio show live, but you can always stream it from the archives on WPR's website for "The Morning Show" and see how slowly and inarticulately I can talk before I'm fully caffeinated.
The La Crosse area was well-represented on this music-themed show. Former Tribune reporter Allison Geyer, who now fronts a twee pop band called Exploration Team and writes for Madison's Isthmus, was on "The Morning Show" to talk about the Madison music scene.
Since early this week when I was asked to be on the show, I've been thinking a lot about what makes the La Crosse music scene great and getting greater all the time. I mean, tonight alone we have 21 venues in the La Crosse area offering live music, and that's just the ones for which the Tribune has calendar entries. On Saturday, we have 22 venues with live tunes (plus three open jams in the afternoon).
The vast majority of the musical acts playing this weekend are homegrown talent, and we've got so much of it, whether it's a guitar player strumming and singing in a nook at one of our bajillion taverns or a full-blown band on a stage with lights and advanced sound system.
In the latter category, the most recent addition to our music scene, Slow No Wake, put on an amazing show at The Brickhouse. The eight-piece band specializes in "yacht rock," the highly produced, relatively sophisticated, mostly California-made pop/rock that gave the later 1970s and early 1980s its top-40 soundtrack. We're talking Hall and Oates, Steely Dan, The Eagles, Lionel Richie, Phil Collins, Boz Scaggs, Michael McDonald, Fleetwood Mac … you get the idea.
These are all songs engrained in my memory, associated with great times in my misspent youth, although I don't think I'd have admitted to liking a lot of this stuff back then. I've got Eagles, Steely Dan and Fleetwood Mac in my record collection, but back then I was most interested in Southern rock and then in power pop, punk and new wave in college.
The way Slow No Wake played these songs Saturday night at The Brickhouse, which was packed, it was impossible not to love them (and wish for a little dancing room). They absolutely nailed every aspect of the two-set show, from stage attire, sound mix and volume, audience engagement, vocals (lead and harmonies), instrumental arrangements, stellar solos, stage banter, band member introductions, lights, just everything. Slow No Wake put on a show that almost felt like they'd been doing it for 10 years but this was THE BAND'S FIRST GIG.
Lead singers Jimmy "Flame" Lachman and Jesse Gomez were consistently great, both at singing and working the crowd, and other band members — drummer Ryan Torgerson, guitarist Kyle Renfro and keyboard players Lisa Freedlund and Matt Becker — took a turn singing lead, too, and contributed a lot of harmonies. Only sax player Devin Freedlund and bassist Nick Lanzel didn't pitch in vocals.
You have free articles remaining.
Register for more free articles.
Stay logged in to skip the surveys.
Torgerson sang just one song, but he made the most of it. The band ended its second set and vacated the stage, but the crowd immediately began chanting for more. Band members were clearly anticipating the possibility of an encore, and Renfro and Freedlund returned to the stage to start the simmering intro to "In the Air Tonight" by Phil Collins.
When the vocals kicked in, Torgerson was nowhere to be seen. I think it took me a full verse to realize that Torgerson and Gomez were belting out the song perched atop a pool table at the back of the crowd. Torgerson made it to his drum kit just in time for the iconic part of the song where the drums and the rest of the band kick in.
They ended the night with an extended version of Richie's "All Night Long," with band intros and solos all around. What a talented bunch, and they put in six months of work ahead of their first show to make it shine. I honestly wouldn't have minded listening to Slow No Wake all night long, but all good things must end, I guess. Slow No Wake hits the stage next on Feb. 10 at Pearl Street Brewery's Winter Ball (which also will feature music from GGOOLLDD, Heatbox and Matt Mahlum).
So we can count a top-notch yacht rock band among the things that make La Crosse's music scene unique. I don't think there's another in the state, and very few in the country. Here's a band name for anyone who wants to start one, since Yachtly Crew is already taken: Yachty by Nature.
There's so much great stuff going on this weekend for entertainment, but if I could only pick one, I'd have to go with Chicago-based Johnny Rogers and his "Buddy and Beyond" show that mines the musical gems left behind by Buddy Holly. Rogers and his band are at the Onalaska American Legion on Saturday night, which is the 59th anniversary of the plane crash that killed Holly, Richie Valens and J.P. "The Big Bopper" Richardson.
_____________________________________

Random Entertainment Picks
Check out these entertainment options in the coming week.
Johnny Rogers's "Buddy and Beyond"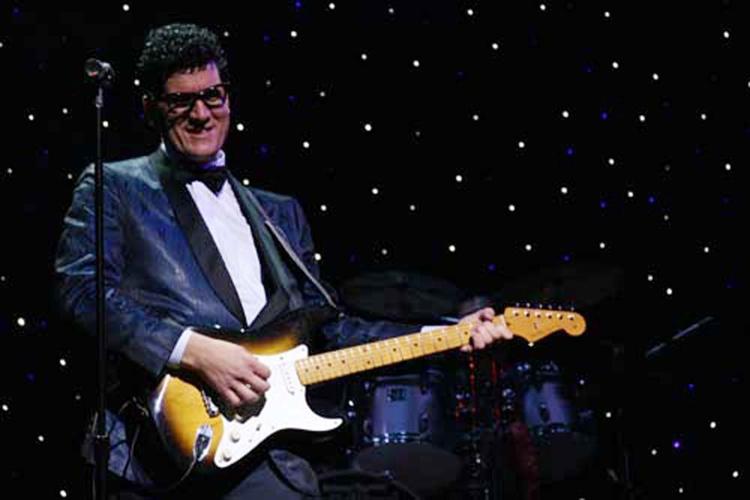 The Guthrie Brothers (Simon and Garfunkel tribute)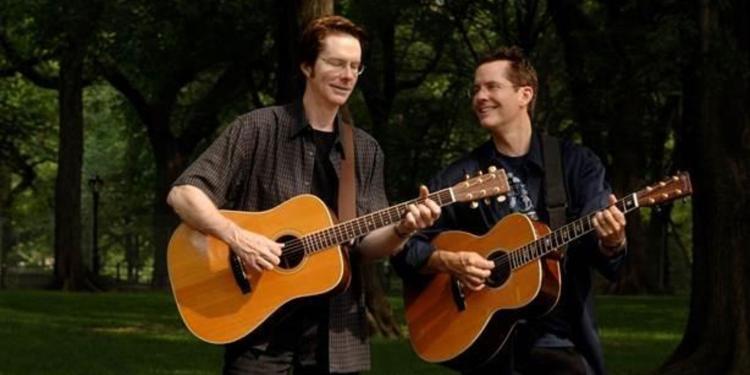 The Remainders and Seven Ravens Band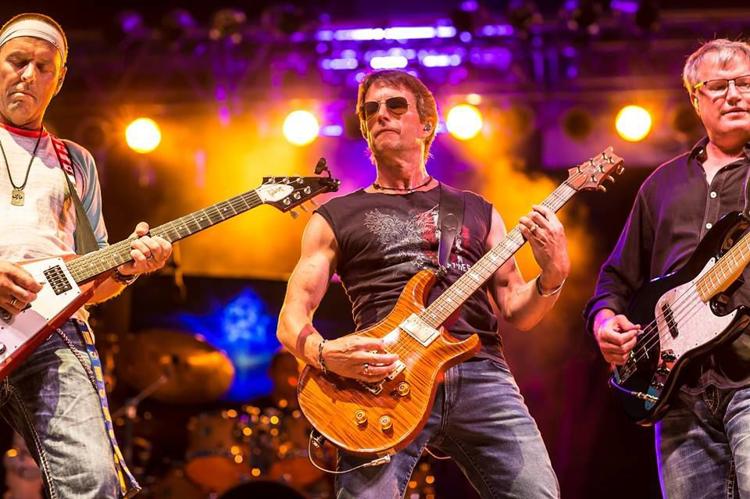 TUGG with Goulash and Irie Sol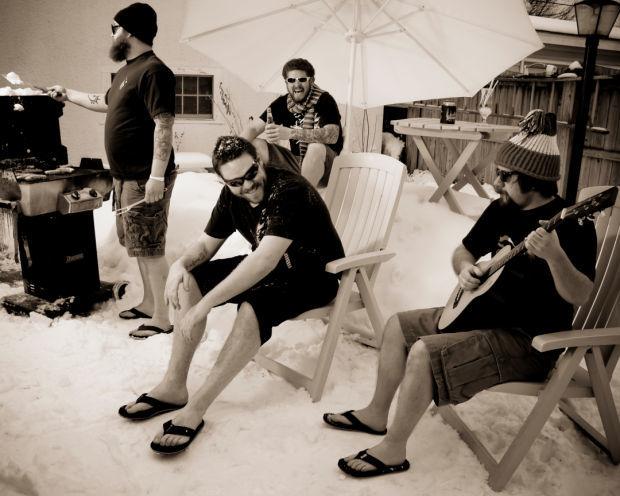 Good Morning Bedlam with Luke Callen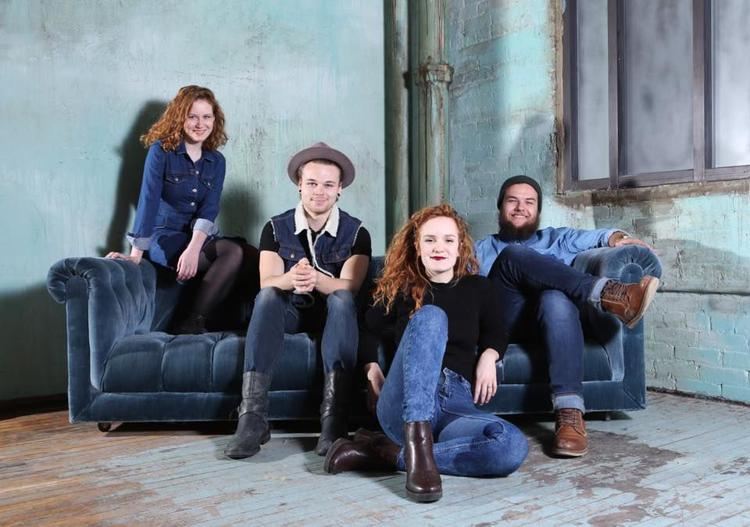 DIAVOLO: Architecture in Motion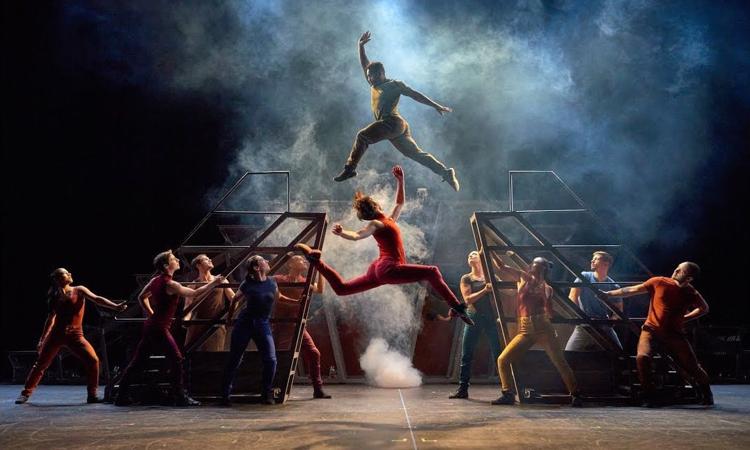 Live from La Crosse, Episode 14: "Rhys's Pieces Double Bagged"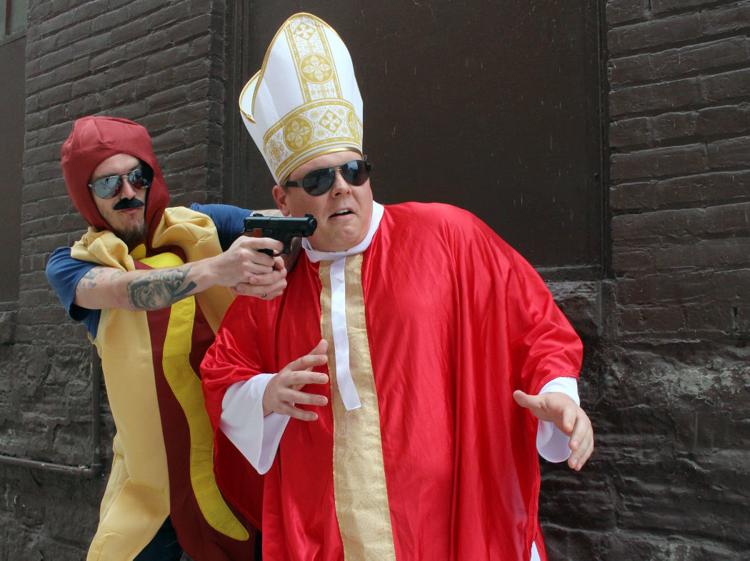 "I Do! I Do!"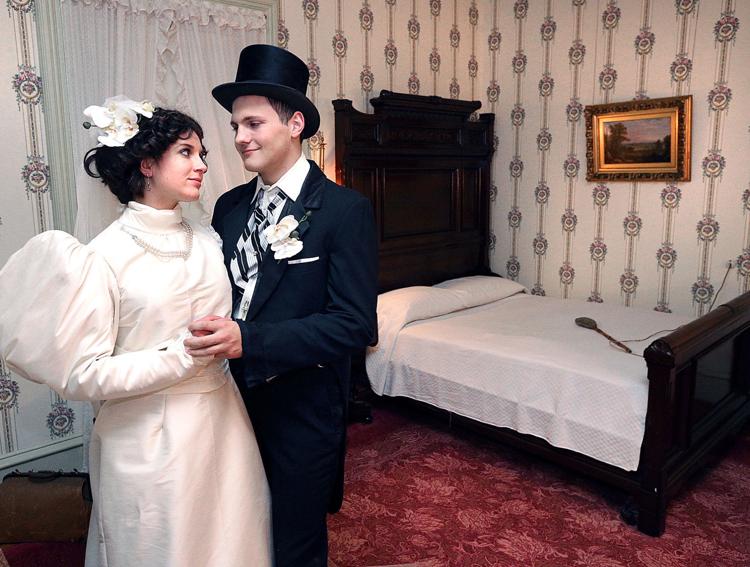 "The Vagina Monologues"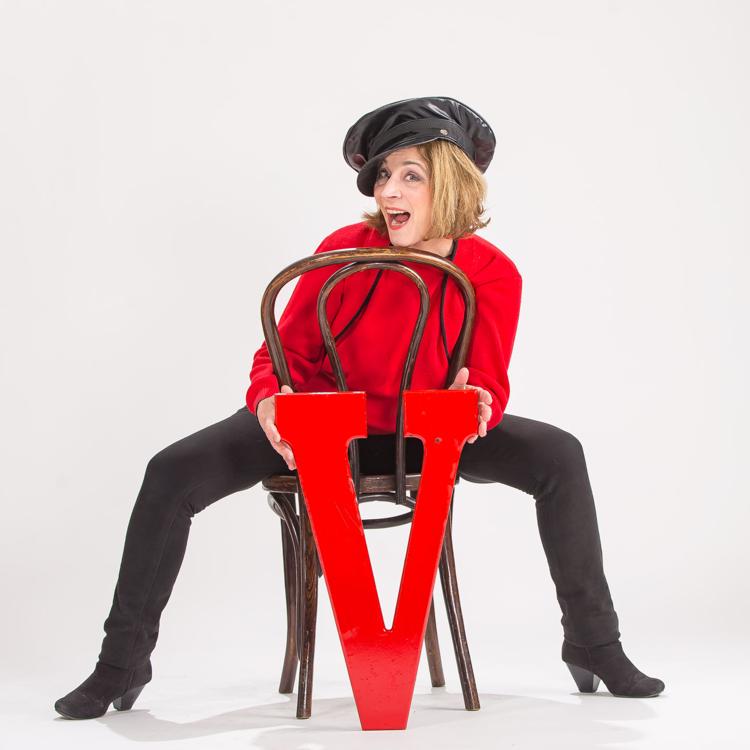 Adam Palm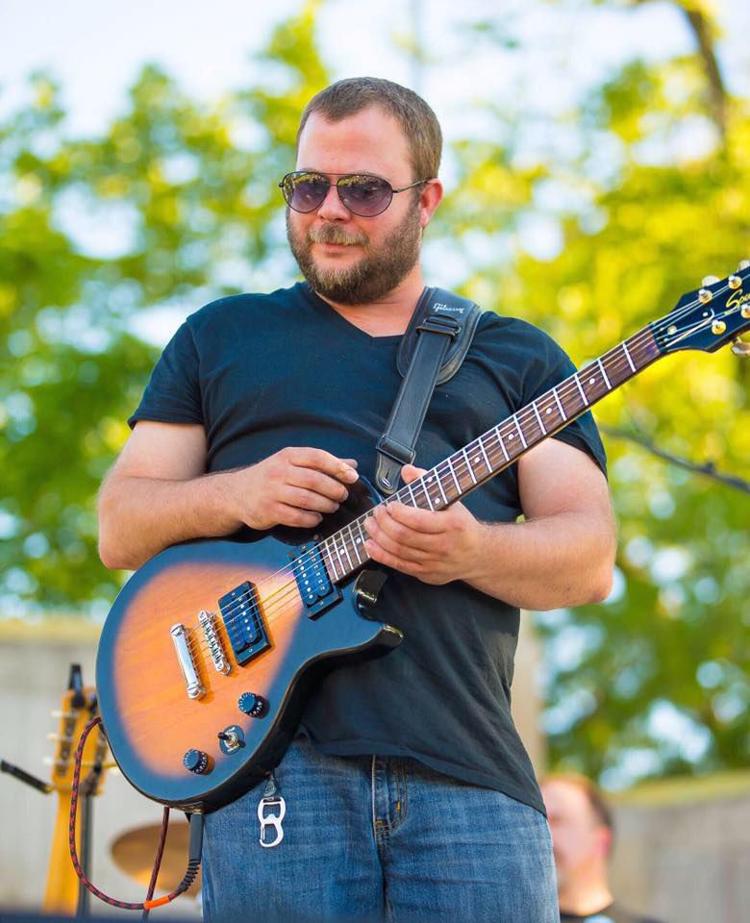 Barely Losing and The Ultrasounds
Chicken Wire Empire with Moon Chicken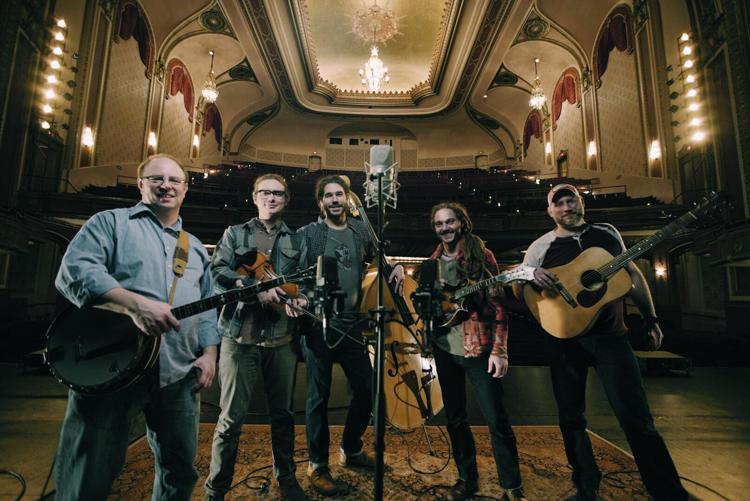 Clams and Moon Lake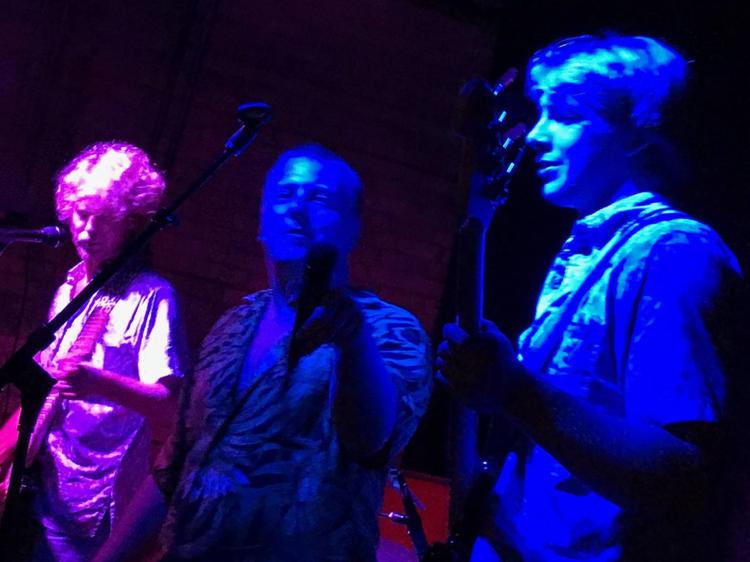 Deep Track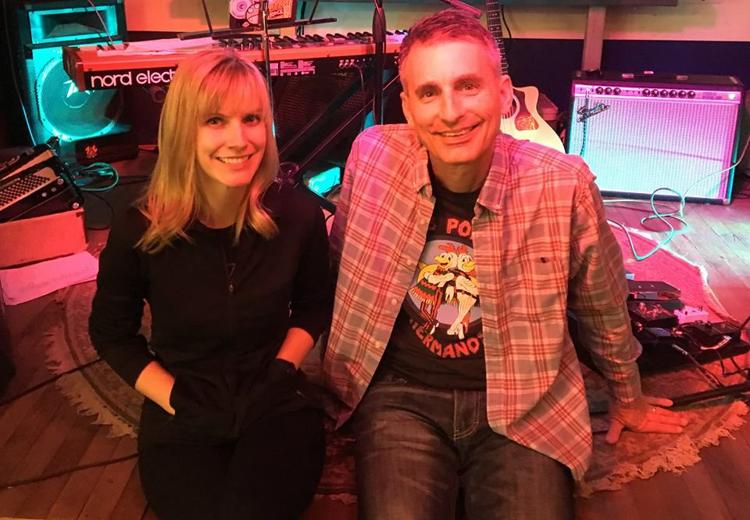 Ian Hilmer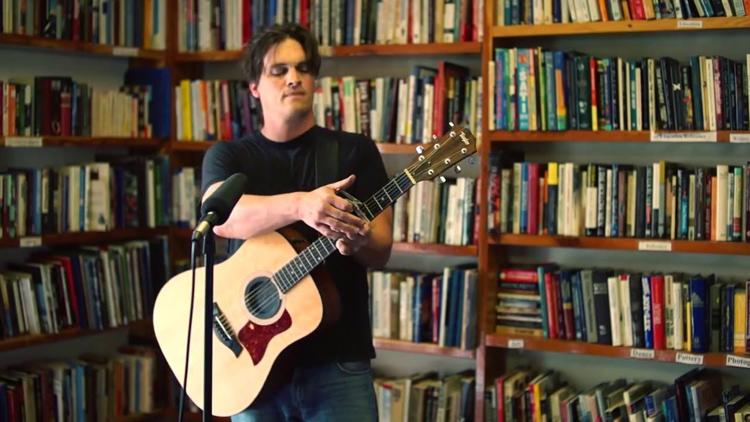 Pat McCurdy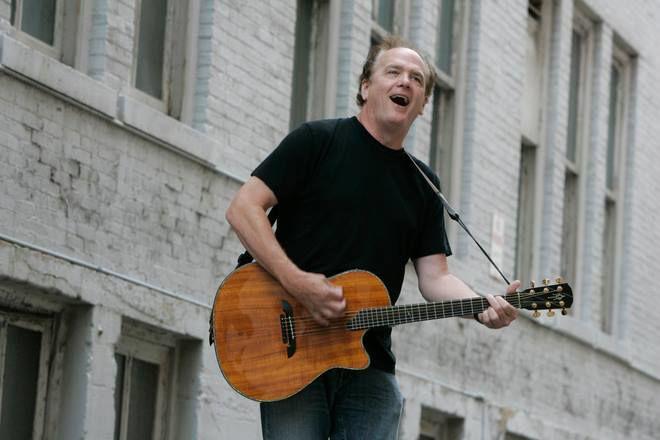 Noah John and Ringing Iron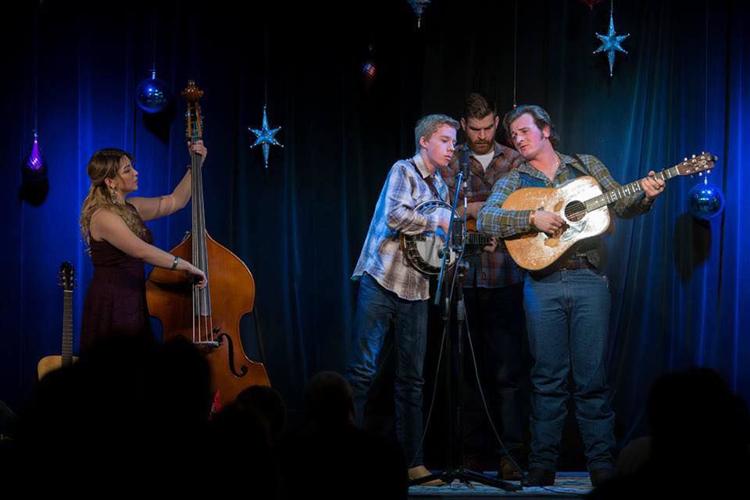 Saner & Gibbons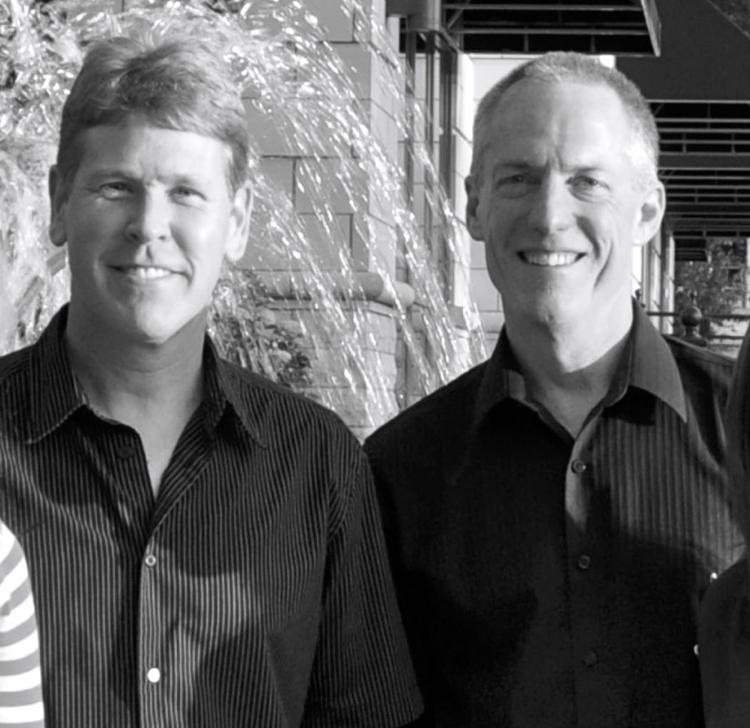 Spare Parts Project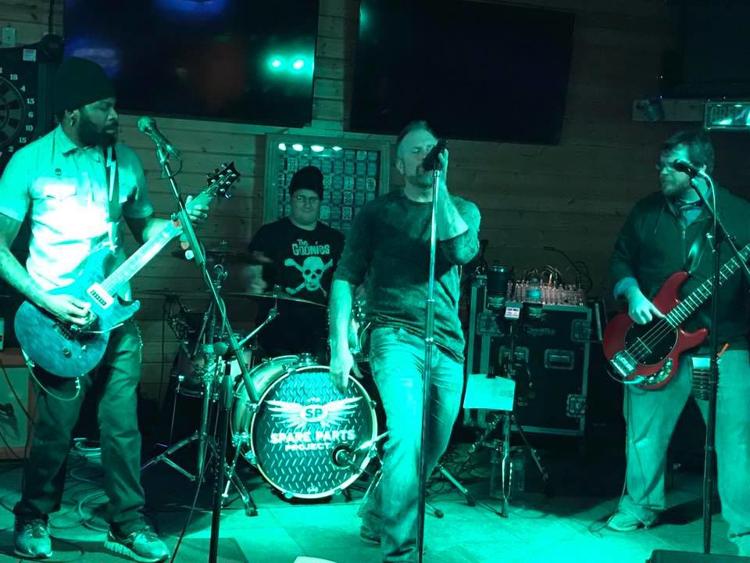 Under Paris Skies