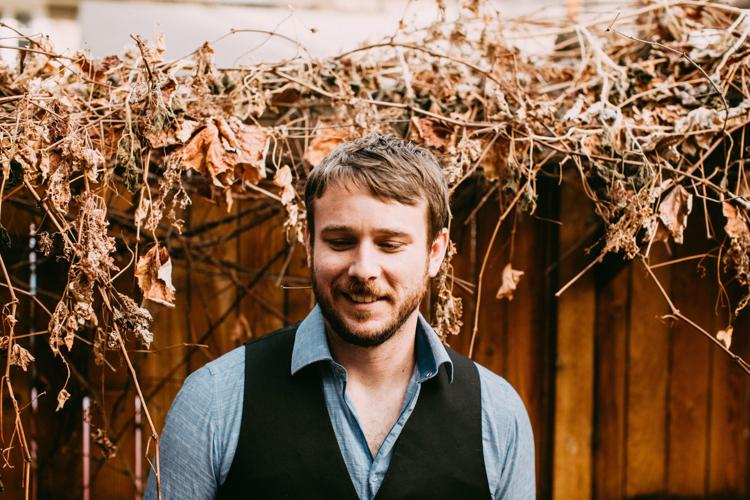 When he was a teenager, John Statz's grandmother gave him his first guitar.
While the Wisconsin-born musician had taken piano lessons as a child and played in his school band, it was the guitar that stuck.
As a young adult attending the University of Wisconsin-Oshkosh, Statz started writing his own material and hasn't looked back.
You have free articles remaining.
"There's something really therapeutic to me about playing and singing," he told the Kennewick, Wash., Tri-County Herald in 2016. "Those things go hand-in-hand. I enjoy doing it so much."
He'll bring that enthusiasm and love of performance to Leo and Leona's in Bangor on Saturday.
Now based in Denver, the country-rock musician has been all over the nation — and the world. He's made multiple tours of the United Kingdom and Ireland, and played in Italy, Germany and the Netherlands last year
But Statz still spends plenty of time in the Midwest; he was in Fort Atkinson, Des Moines and Minneapolis in April, and is spending this weekend in Bangor and Madison.
And while he now makes his home in the big city, his music still evokes his small-town roots. With poignant, personal lyrics and haunting melodies, Statz's Leo and Leona's show promises to be a memorable night.