Mollie Busta, known to music fans across the country as Mollie B thanks to her "Mollie B Polka Party" show on RFD-TV, found out this year that she has a fan who has a pretty solid following himself: Clint Eastwood.
"Mollie B Polka Party" airs every week on Wednesday and Saturday evenings, and apparently Eastwood had gotten to be a regular viewer. As he was preparing to make "The Mule," a recently released movie in which he plays the starring role and directs, he insisted on including a polka scene in the movie so Busta could be in the movie.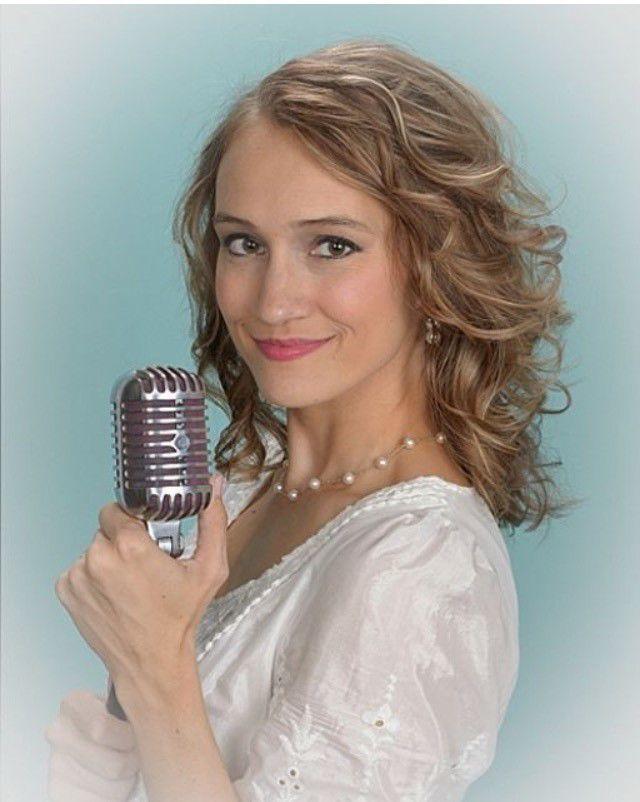 Busta, a vocalist, multi-instrumentalist and bandleader who started performing at the age of 3 growing up in Spring Grove, Minn., got a call from the producer for "The Mule." They asked her to write a song for the movie, which she would perform in a scene.
Naturally, she jumped at the chance, actually writing four songs, all having to do with being thankful for the service of military veterans. One of the songs she co-wrote with husband Ted Lange, "A Day to Say Thank You," was chosen for the movie.
In "The Mule," Eastwood plays a 90-year old man in dire straits who gets sucked into being a runner (a "mule") for a drug cartel. The cartel pays very well, so after saving his house from foreclosure, buying a truck and paying for his granddaughter's wedding, Eastwood's character starts finding ways to give his money away.
One of the beneficiaries of his largesse is a VFW post that lost its building to a fire. He pays to construct a new building, and guess who gets to play polka music at the grand opening?
In the scene, Eastwood insisted that Mollie B play multiple instruments to show off her musical prowess (on the TV show she once played 12 instruments on one song). The scene in the movie shows her playing trumpet and keyboard, and while it doesn't show her playing saxophone, she's depicted with the instrument around her neck at one point.
Eastwood also called an audible during filming of the scene: "I want to dance with Mollie B."
The script didn't originally call for it, but Eastwood decided that Mollie B should come down off the stage and have a dance with Eastwood's character.
"It's a happy uplifting scene, which is what this movie needs," said Busta, an inductee in the International Polka Hall of Fame.
After the filming was done and the crew was packing up gear, Busta had a great idea. Maybe the band should keep playing. "We actually had a polka party in this VFW," she said.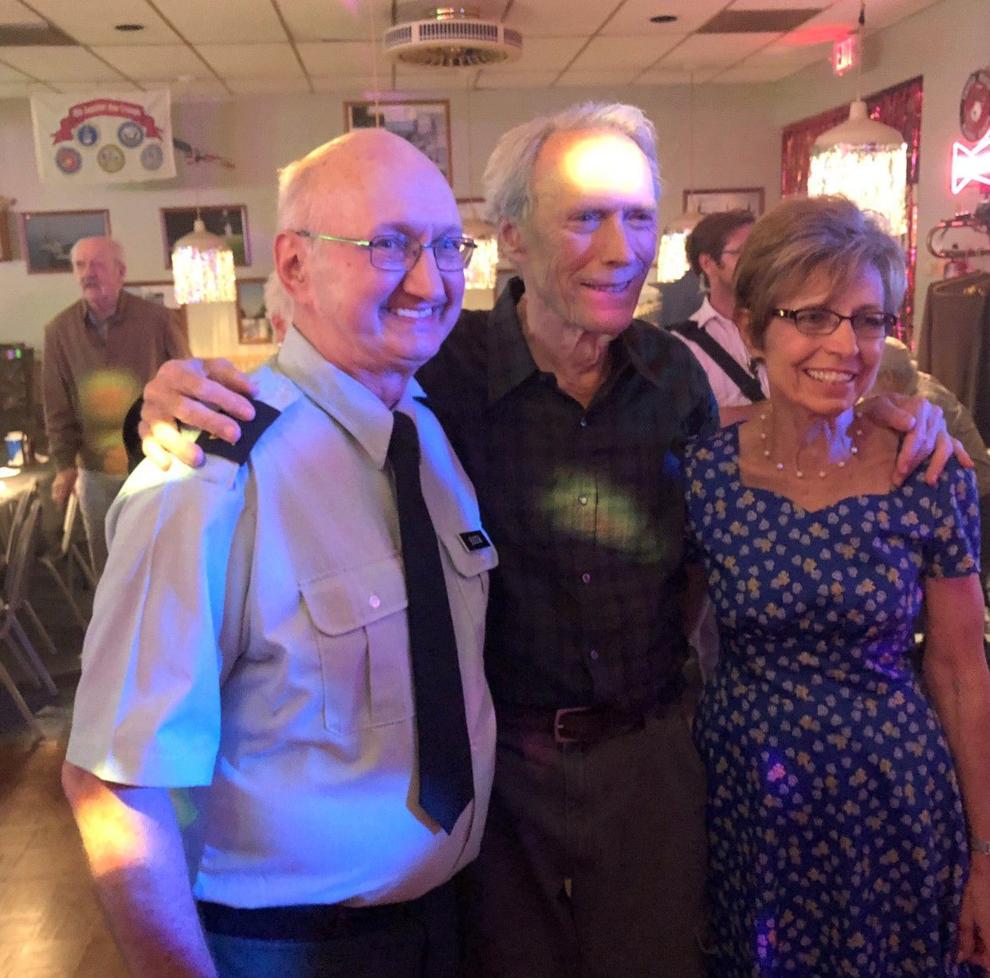 The scene was filmed on June 13 near Atlanta, and it includes not only Mollie B but her parents, Jim and MaryLou. Her father is renowned as the leader of the Jim Busta Band, in which Mollie B got her start and in which she still plays about 50 dates a year on top of playing about 100 dates a year with an Ohio-based band called SqueezeBox (which appeared in the movie with her).
Jim and MaryLou moved to Onalaska from Spring Grove a few years ago to be closer to their son, Chad, who has three children and plays drums in the Jim Busta Band. (Mollie is in Onalaska for a visit and plans to play some music Christmas Eve at St. Patrick Catholic Church, where her parents worship.)
Eastwood is well-known for his love of music, especially jazz, and Busta said she had a great time talking music with Eastwood over a long lunch. She also got to go to the premiere of the movie in California, where she met Eastwood's family and country music star Toby Keith, who wrote a song for the soundtrack.
Much to Busta's surprise, there were shots of her from the movie's polka party scene in the music video for Keith's song, "Don't Let the Old Man In."
One of the highlights of the premiere for Busta was sitting a few seats away from actress Dianne Wiest, who has a role in the movie. Busta said Wiest leaned over and said, "It's such a pleasure to meet Mollie B."
As accomplished a musician as Busta is, it's only been since 2010 that she hasn't had some sort of "day job" teaching music. She's taught voice at Saint Mary's University (where she earned her master's degree), and taught in Lanesboro and West Salem (just a year there).
Busta said she really enjoyed her first movie-making experience. As busy as her live music and TV show keeps her, she said she'd consider making another movie if she got a chance. "We'll see if another comes along," she said with a laugh.