Longtime "Laverne & Shirley" actor Eddie Mekka has died. He was 69.
He was reportedly discovered dead last Saturday at his California home.
Mekka, who portrayed Carmine Ragusa on the popular sitcom, had battled blood clots recently, his brother told TMZ.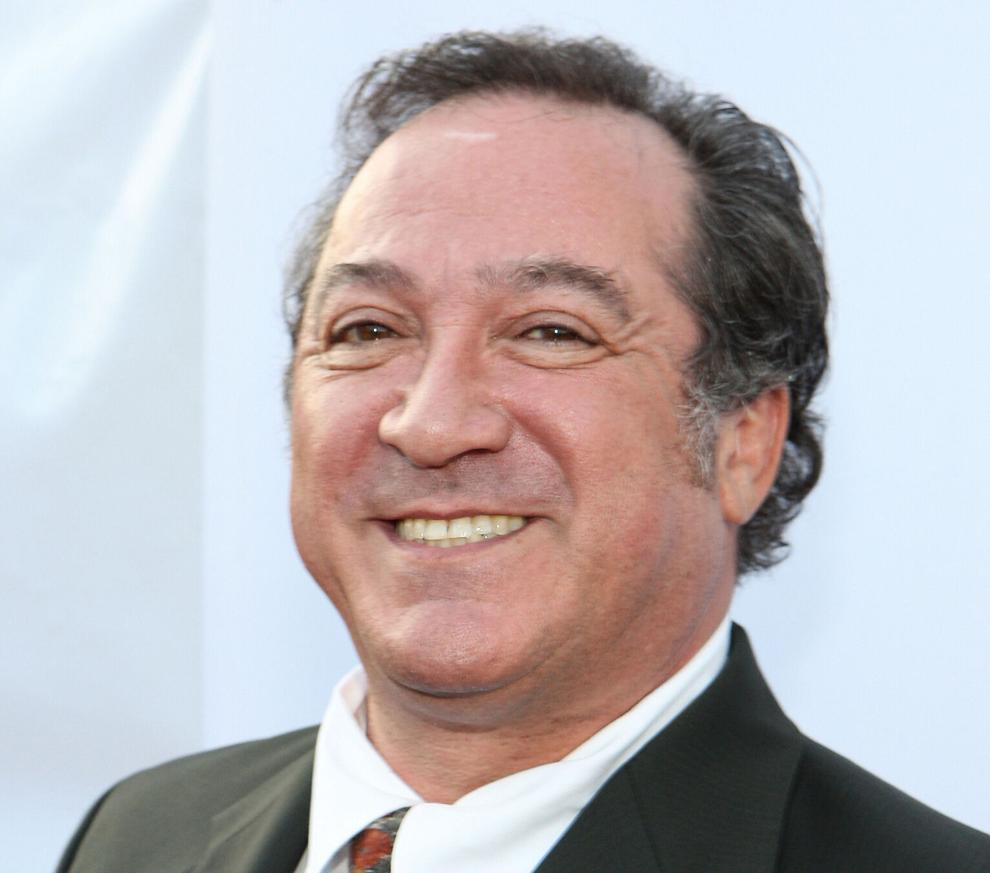 Authorities went to Mekka's home in Newhall, Calif., after receiving reports that Mekka had been out of contact for multiple days.
Mekka appeared on 150 episodes of "Laverne & Shirley" between 1976 and 1983, playing the character known as the Big Ragu on the series, which was a spin-off of "Happy Days."
His character, who dated Shirley on the show, was a boxer who aspired to be a professional singer and dancer. Mekka also portrayed Carmine on multiple episodes of "Happy Days."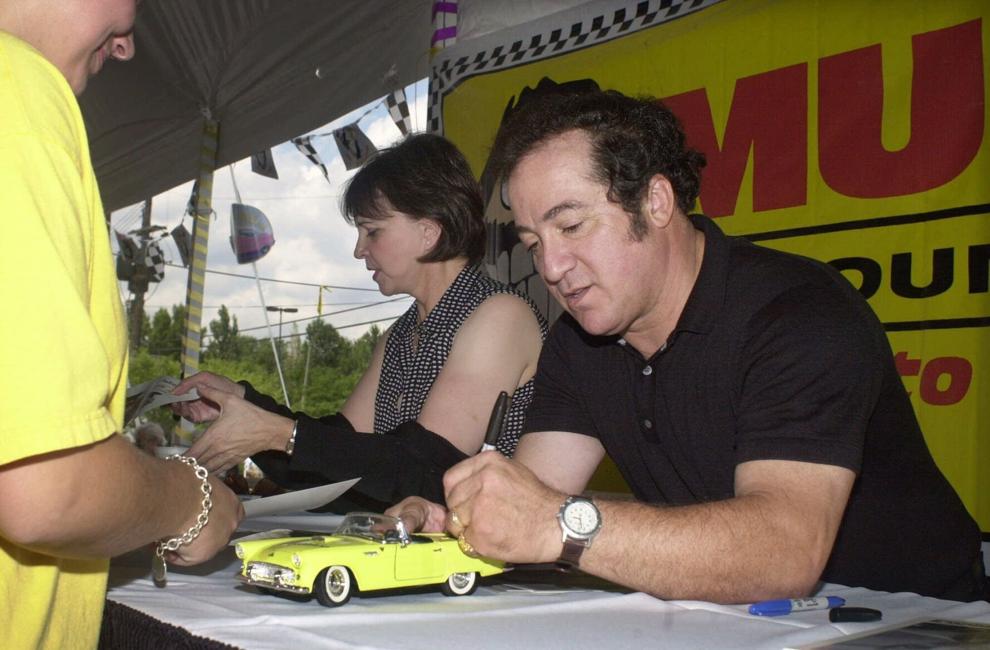 Mekka acted in dozens of TV shows and films over the course of an entertainment career that spanned four decades.
He portrayed multiple characters on popular series "The Love Boat," "Fantasy Island" and "Family Matters" and appeared in high-profile movies such as "A League of Their Own" and "Dreamgirls."
His final acting credit came in the 2018 football comedy flick "Hail Mary!"
Mekka had recently gone to the hospital and was struggling to walk due to the blood clots, his brother, Warren Mekjian, told TMZ, which reports there was no evidence of foul play.
"A sad goodbye to Eddie Mekka this morning," Michael McKean, who played Lenny Kosnowski on "Laverne & Shirley," tweeted Thursday.
A sad goodbye to Eddie Mekka this morning. A genuinely good guy and purveyor of cheer whenever things got cheerless. Value these people. RIP, Eddie.

— Michael McKean (@MJMcKean) December 2, 2021
In memoriam: Those we lost in 2021
Hank Aaron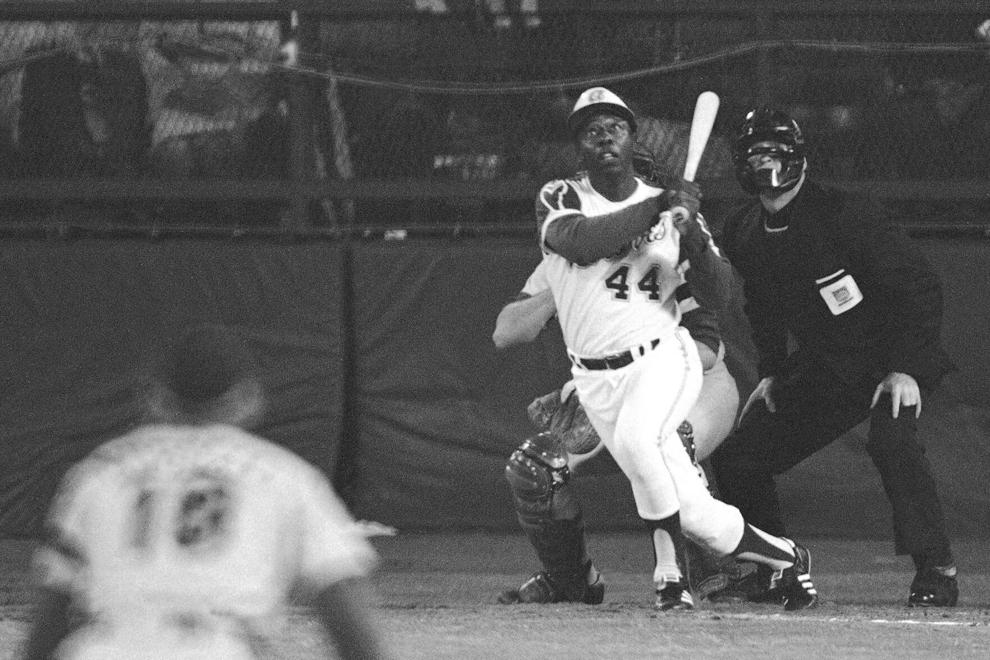 Colin Powell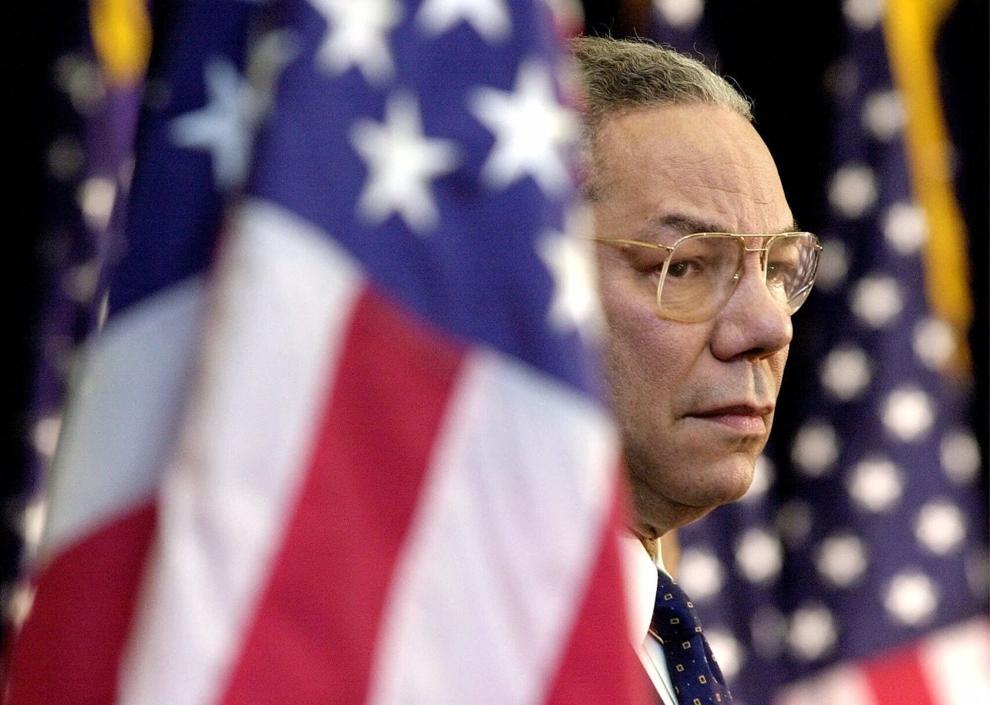 Ed Asner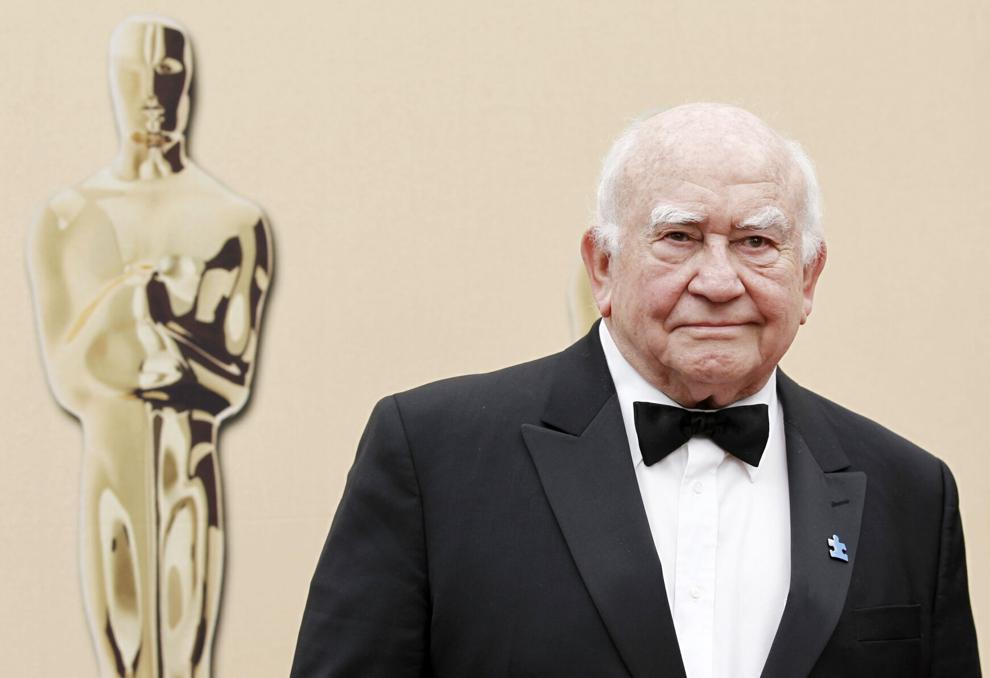 Cloris Leachman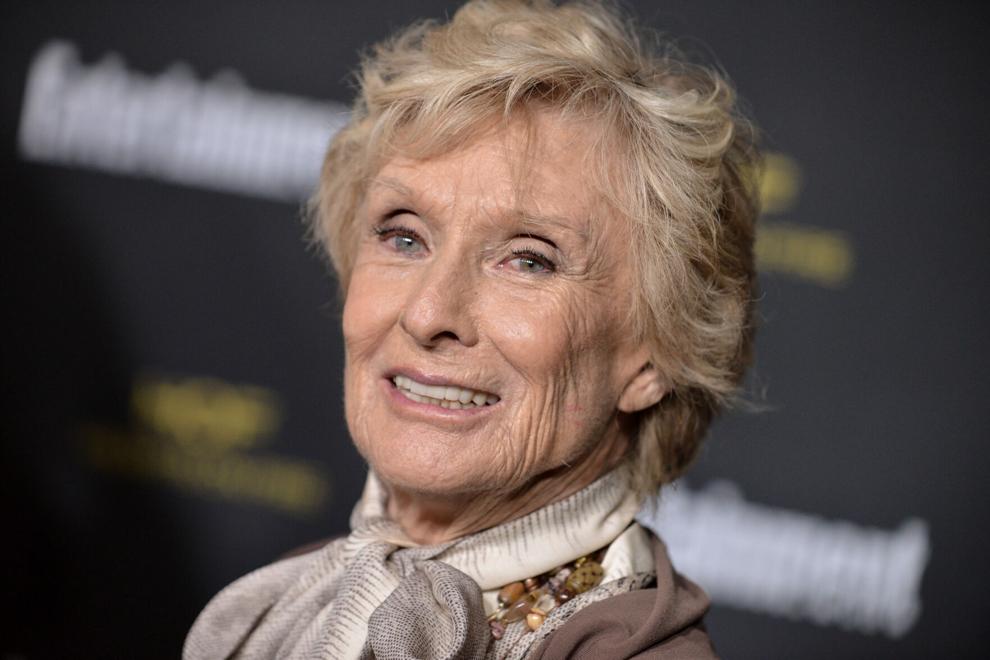 Christopher Plummer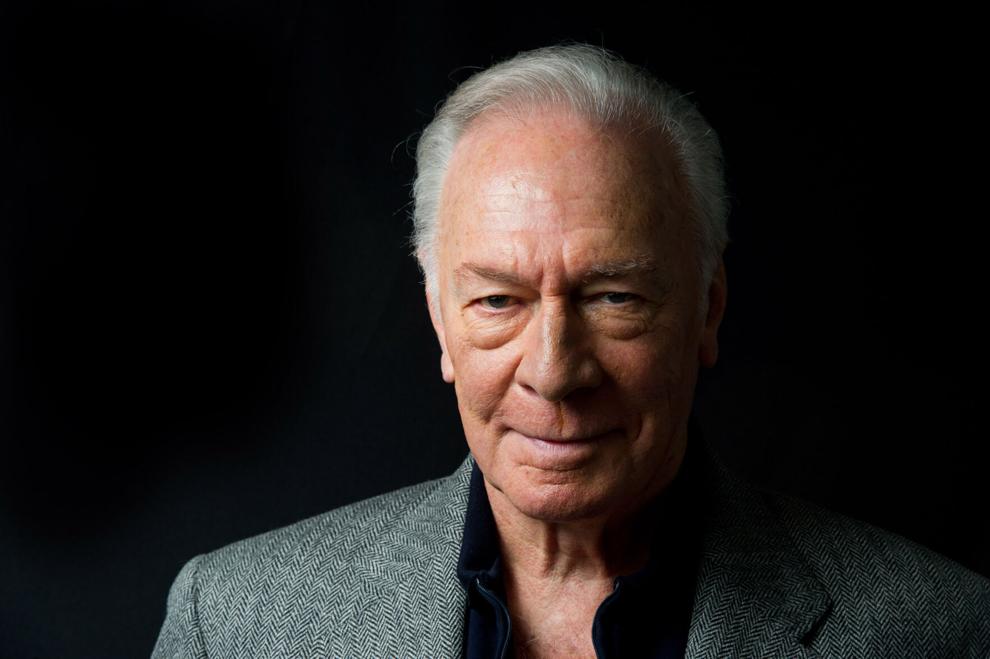 Larry King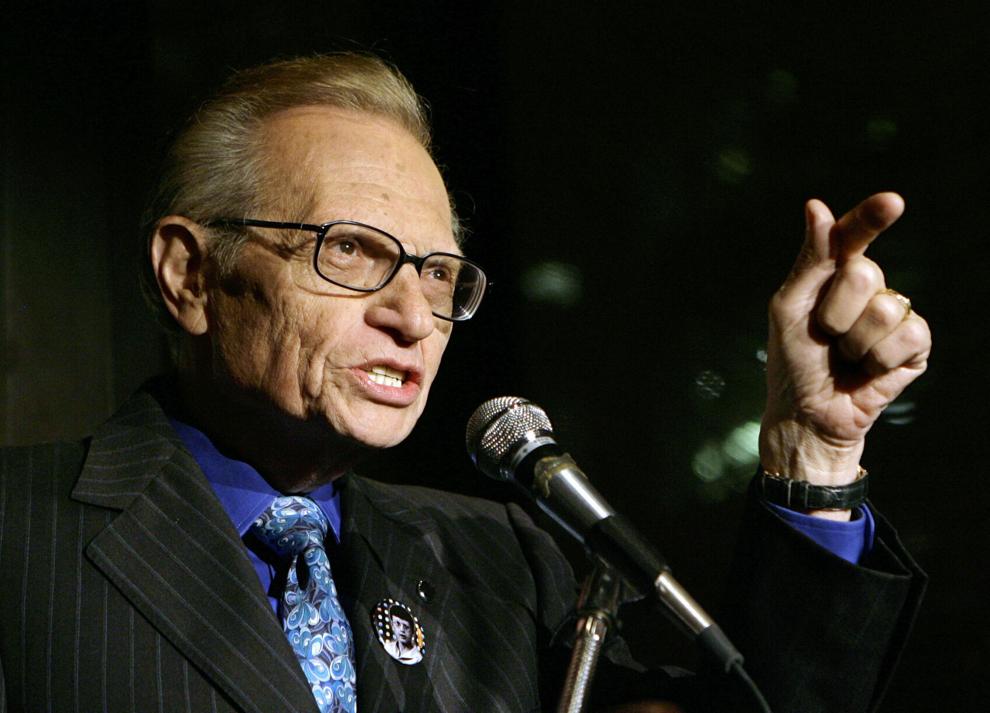 Olympia Dukakis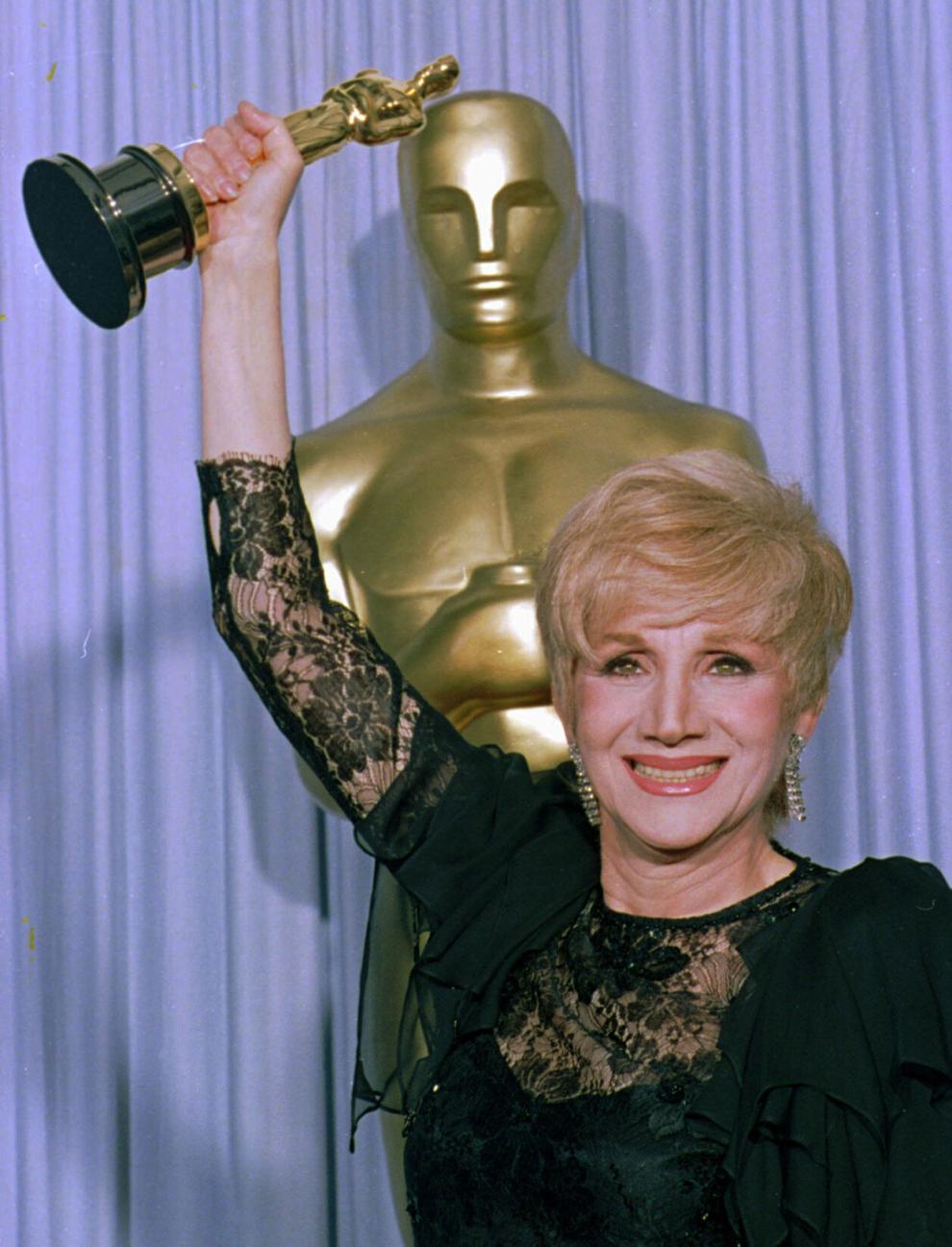 Michael K. Williams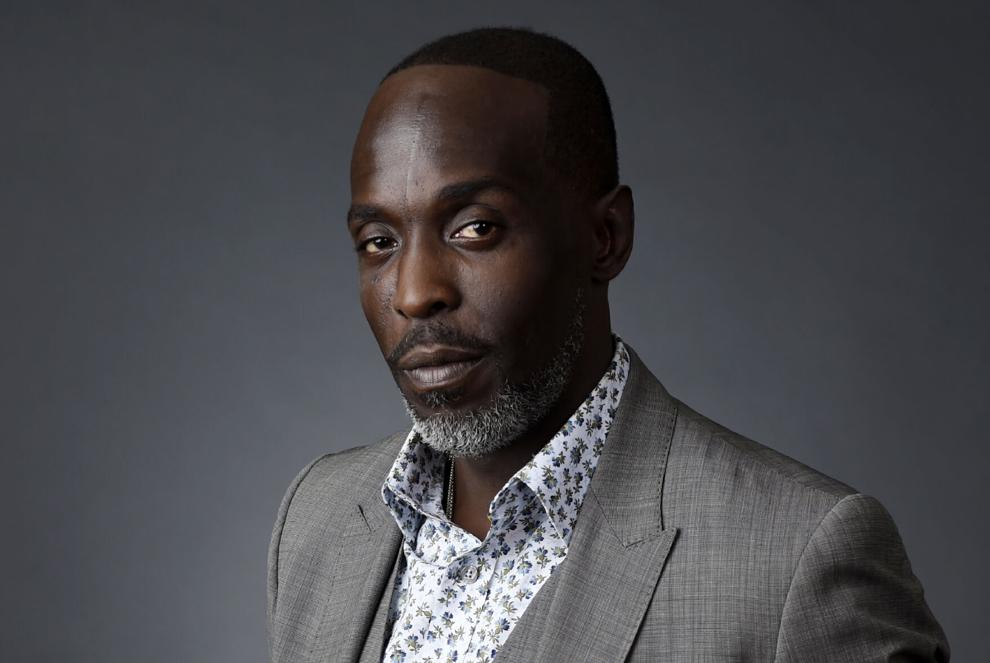 Prince Philip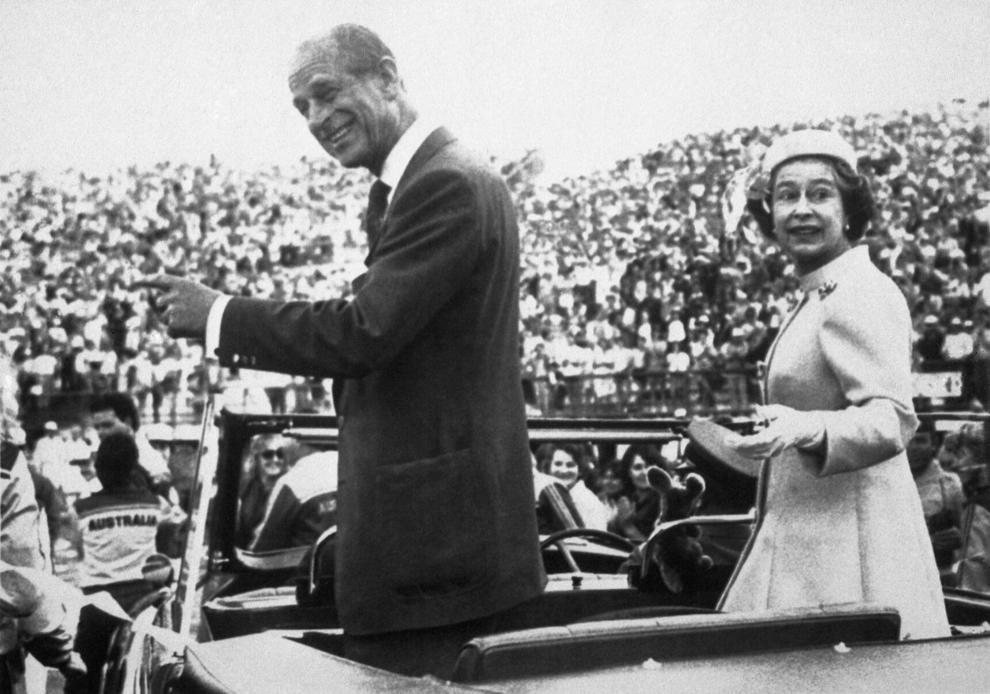 DMX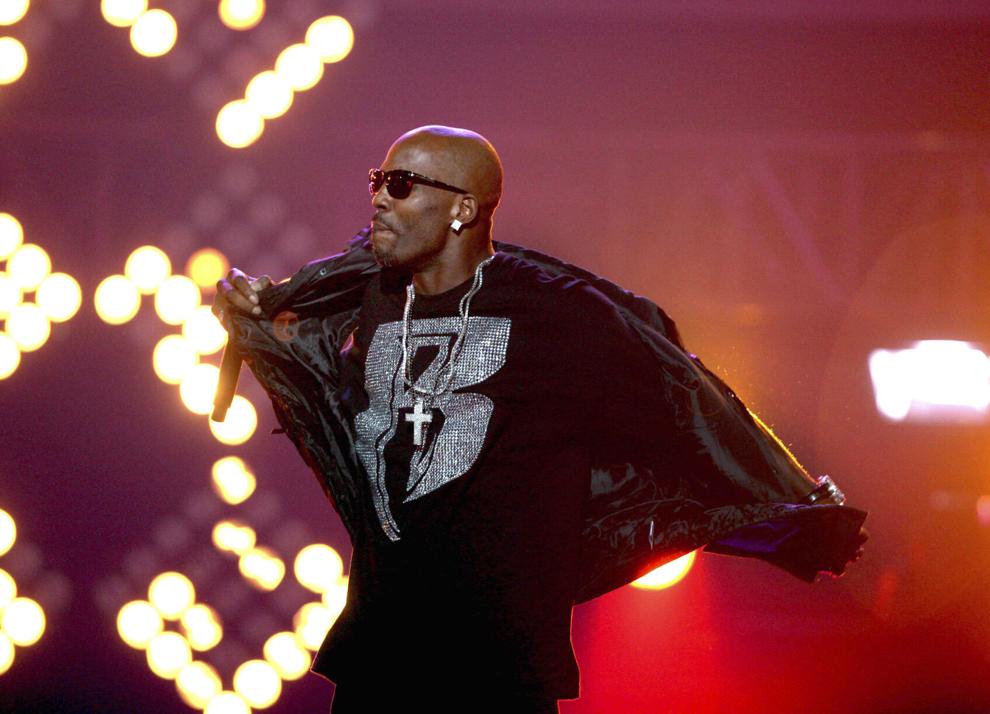 Tommy Lasorda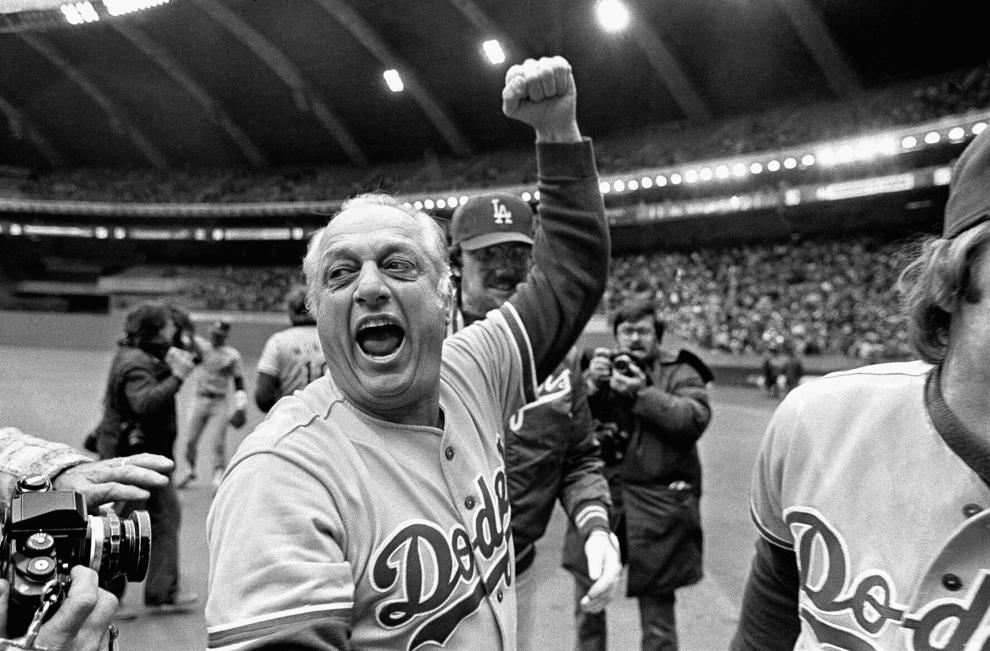 Norm MacDonald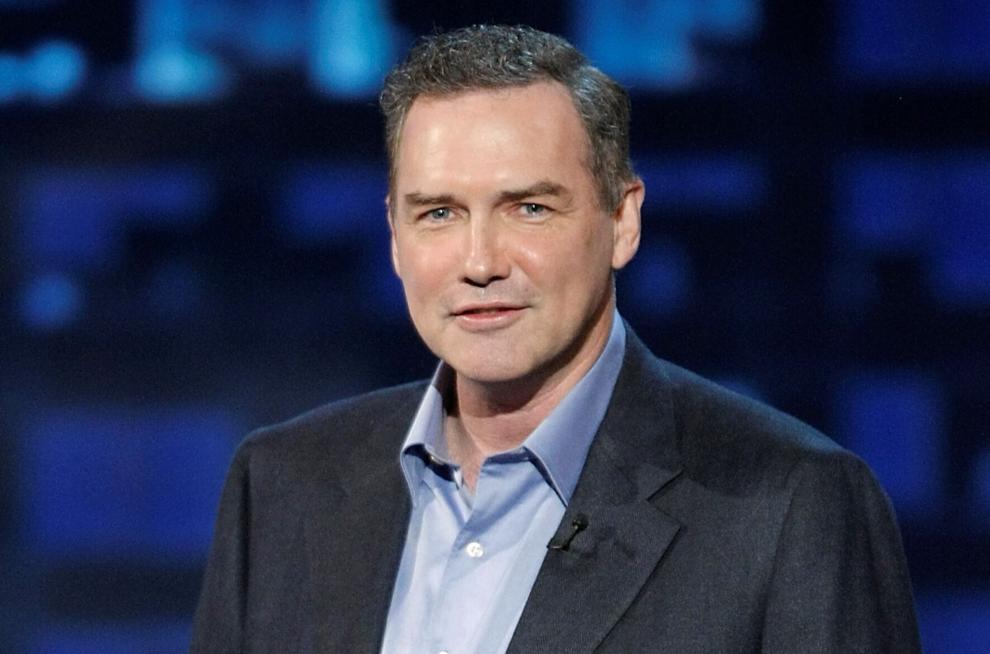 Ned Beatty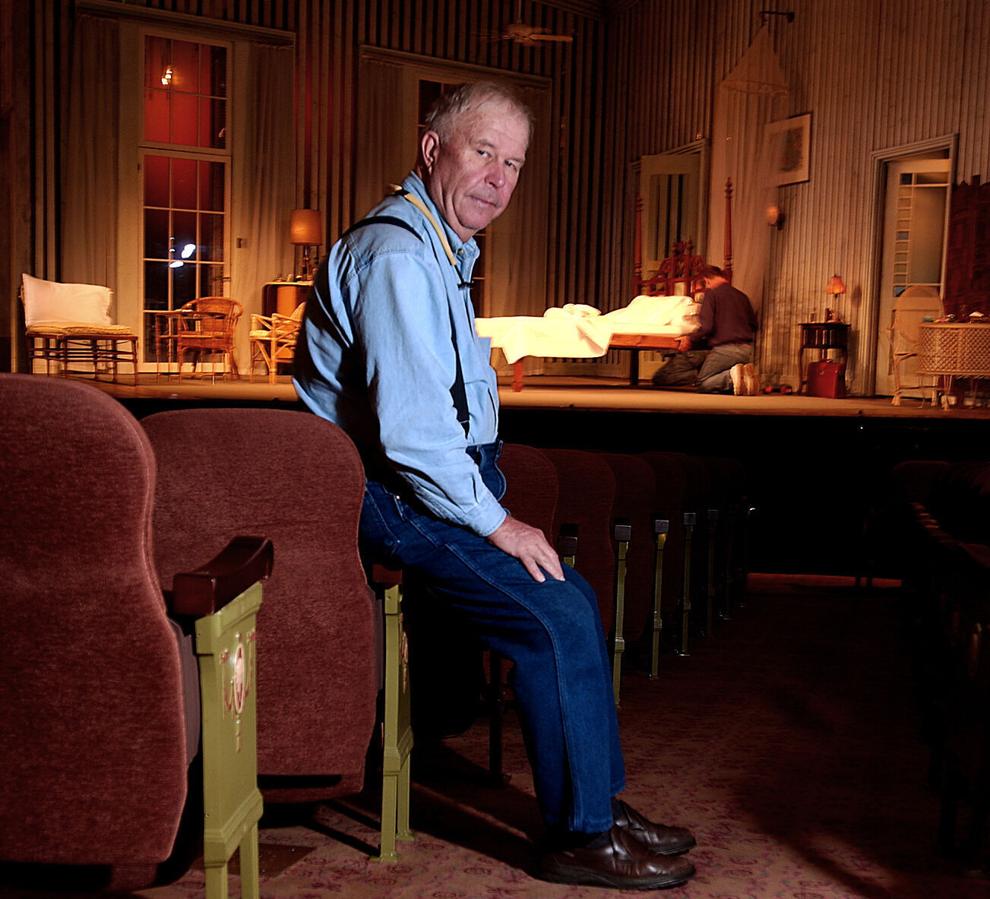 Cicely Tyson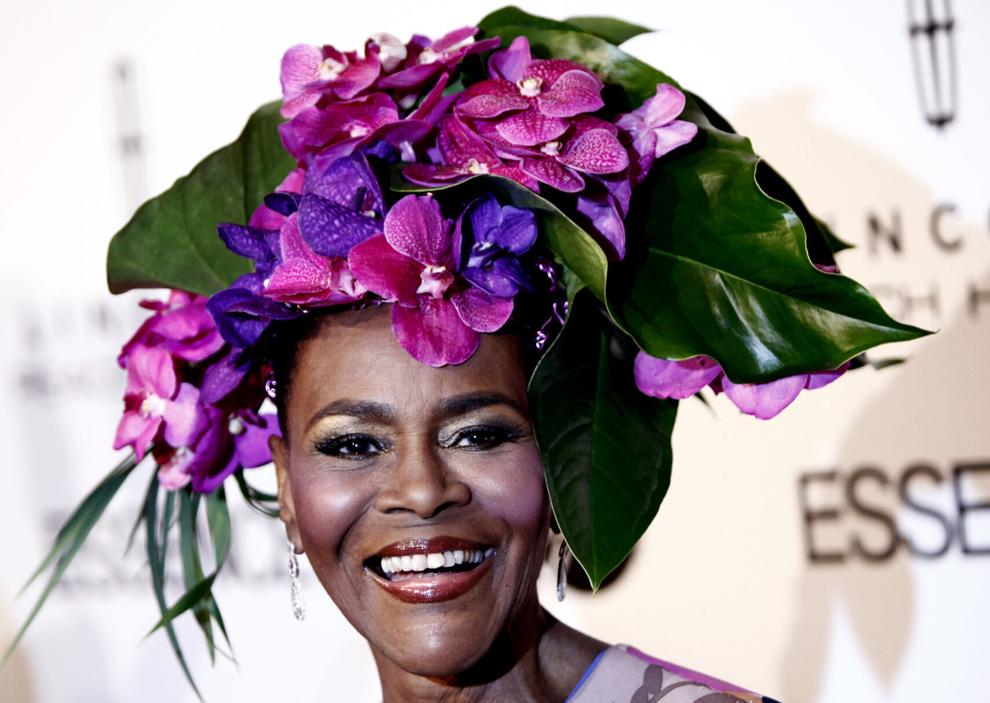 Rush Limbaugh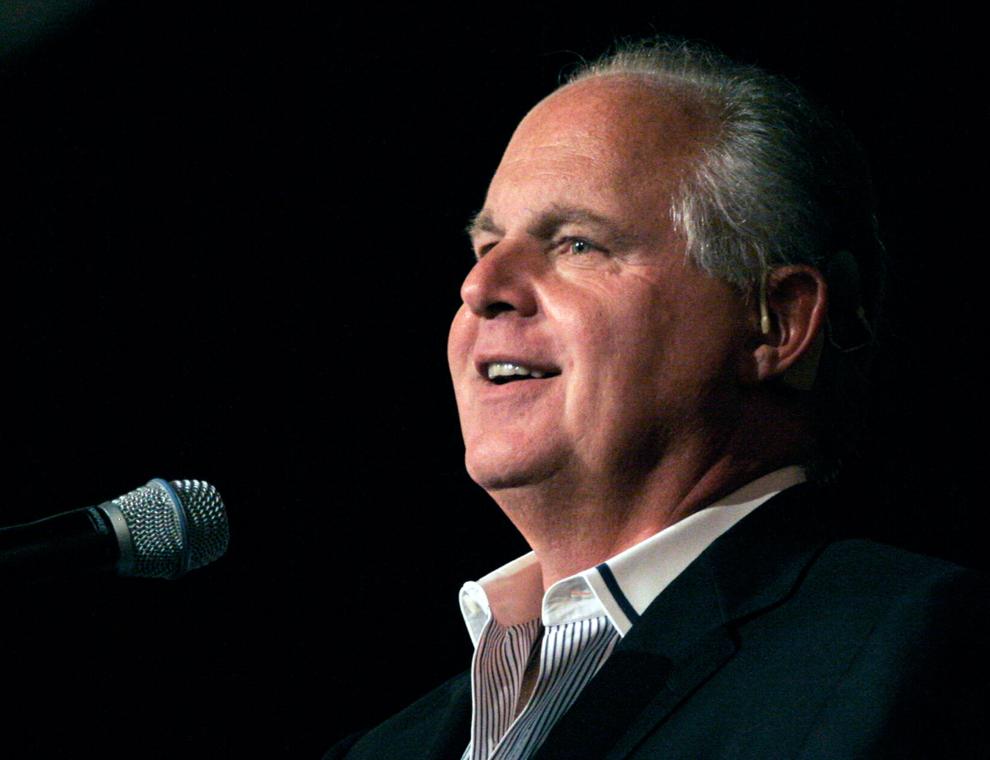 Hal Holbrook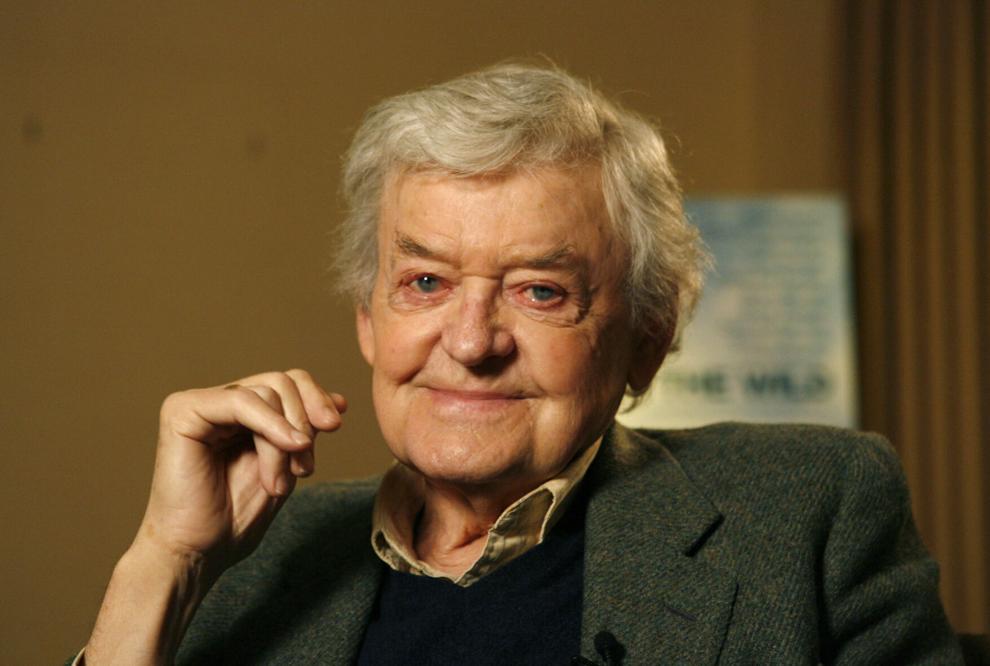 Elgin Baylor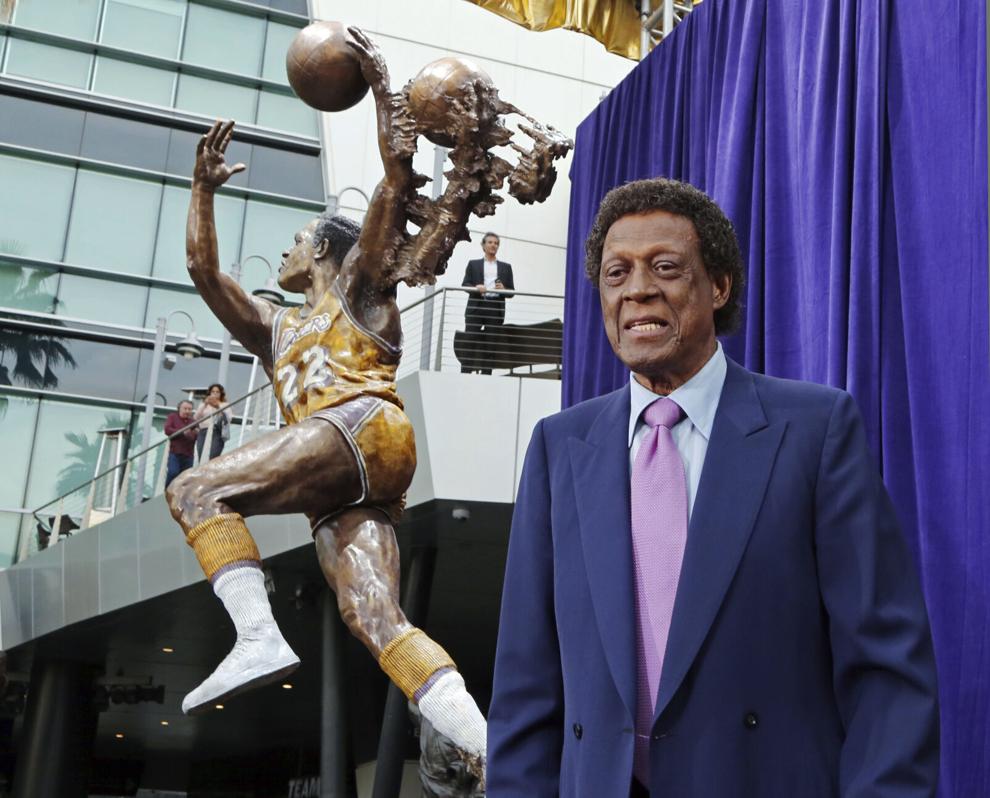 Leon Spinks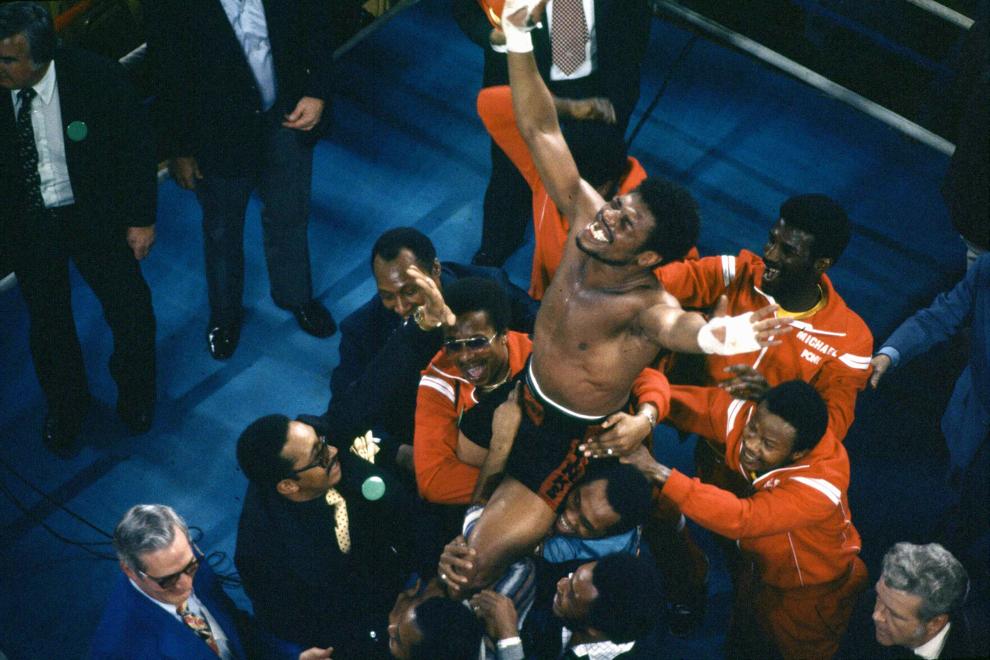 Charlie Watts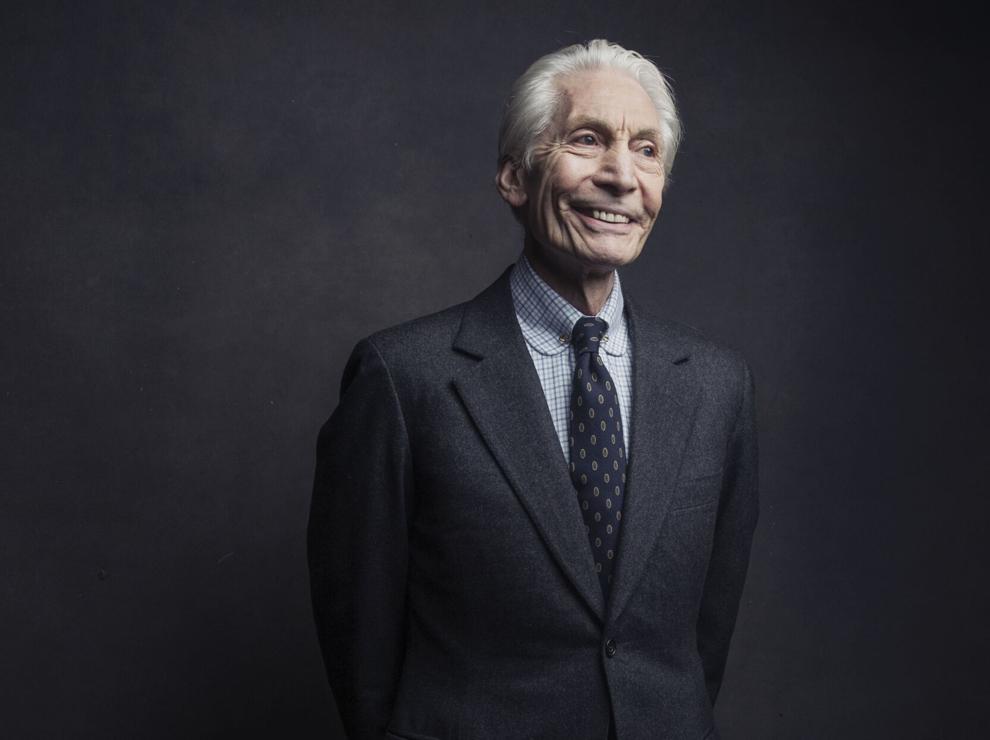 Willie Garson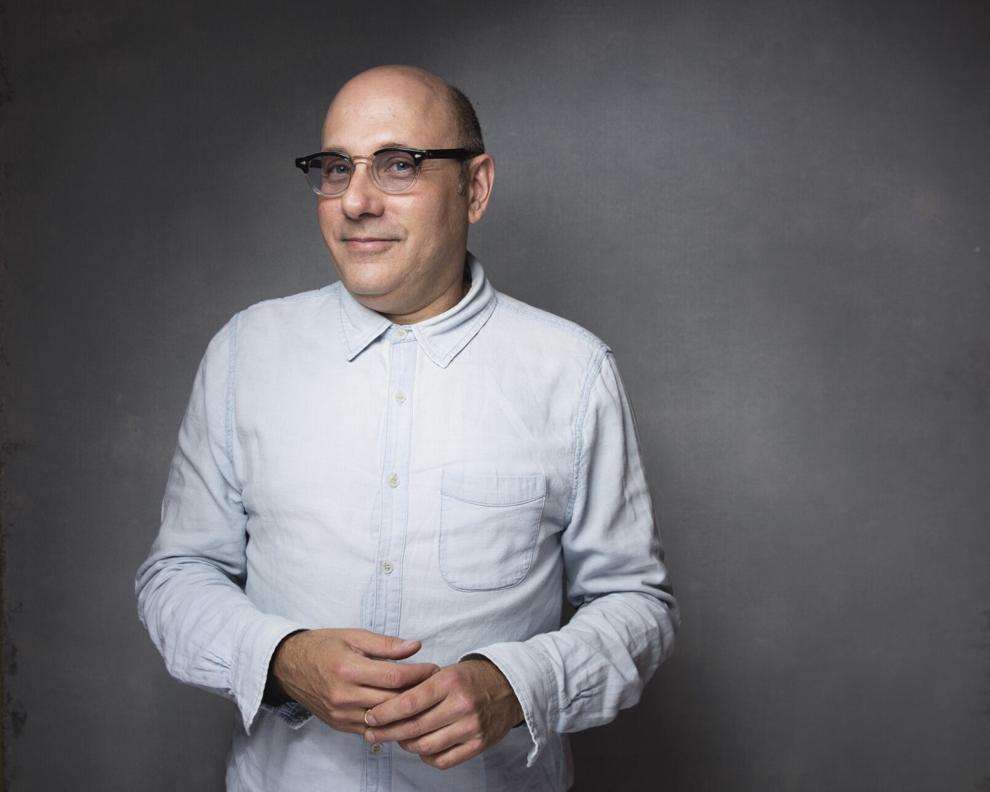 Beverly Cleary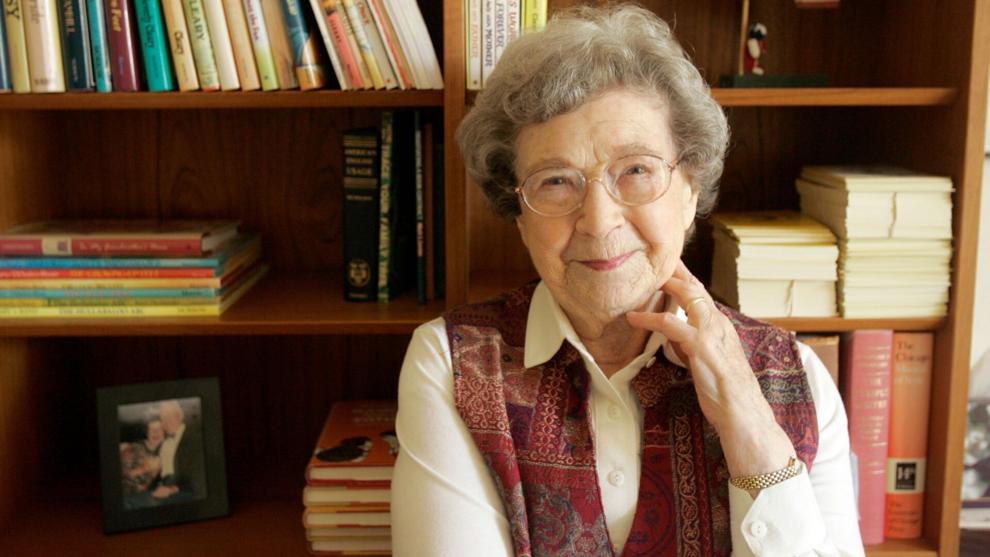 Walter Mondale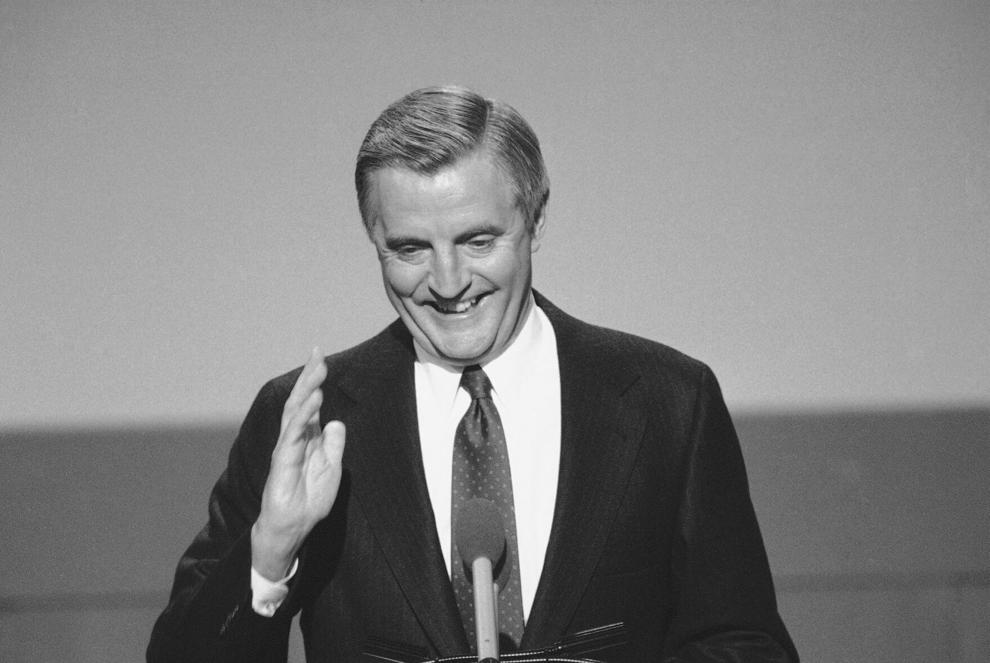 James Michael Tyler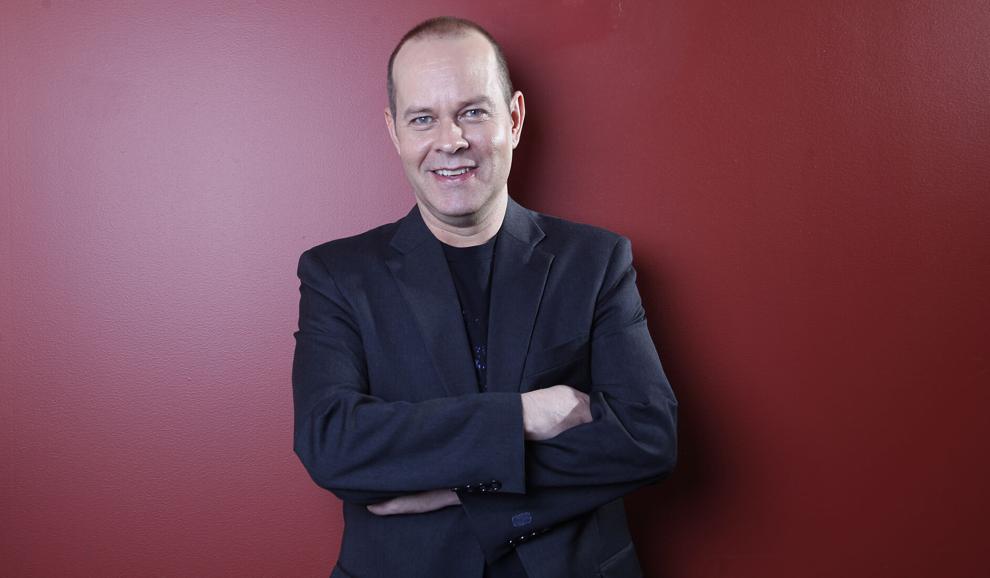 Dustin Diamond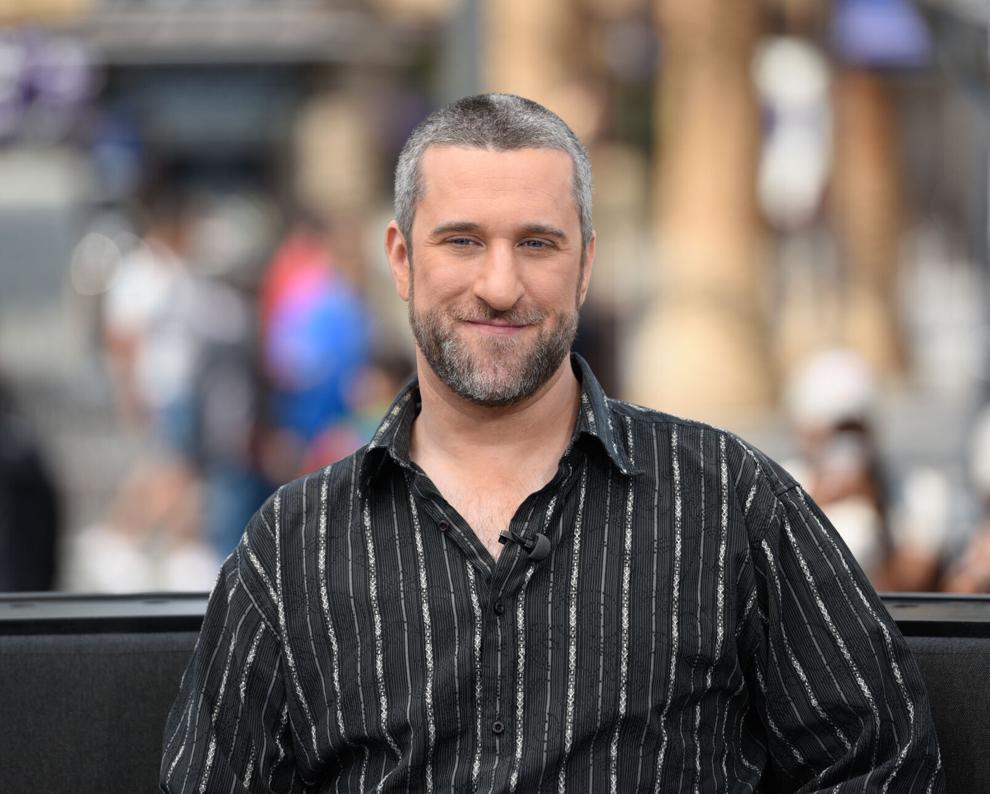 Dusty Hill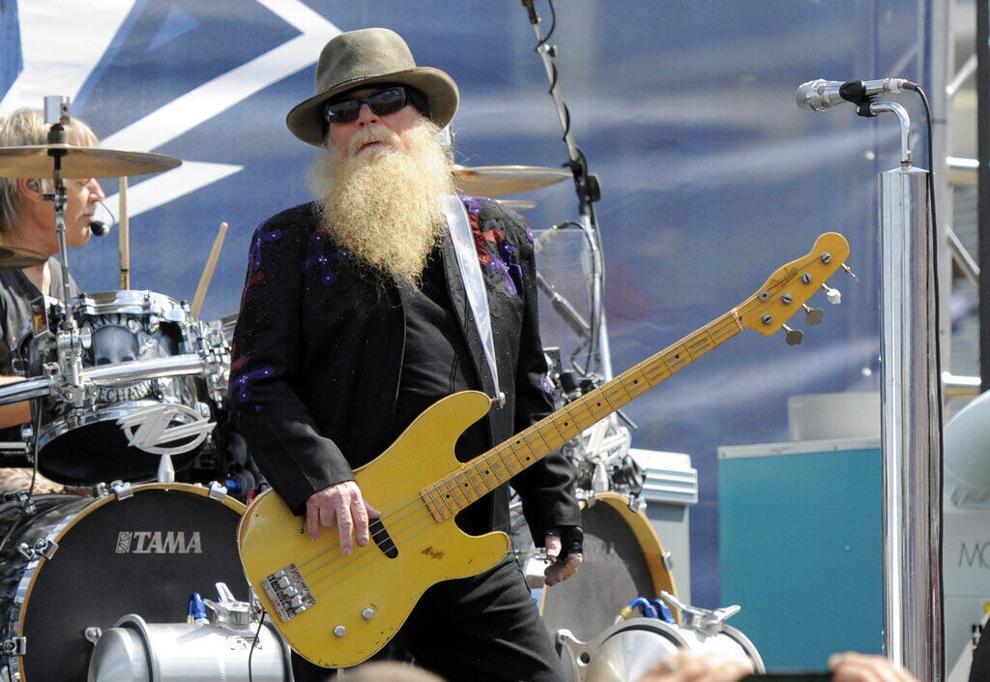 Markie Post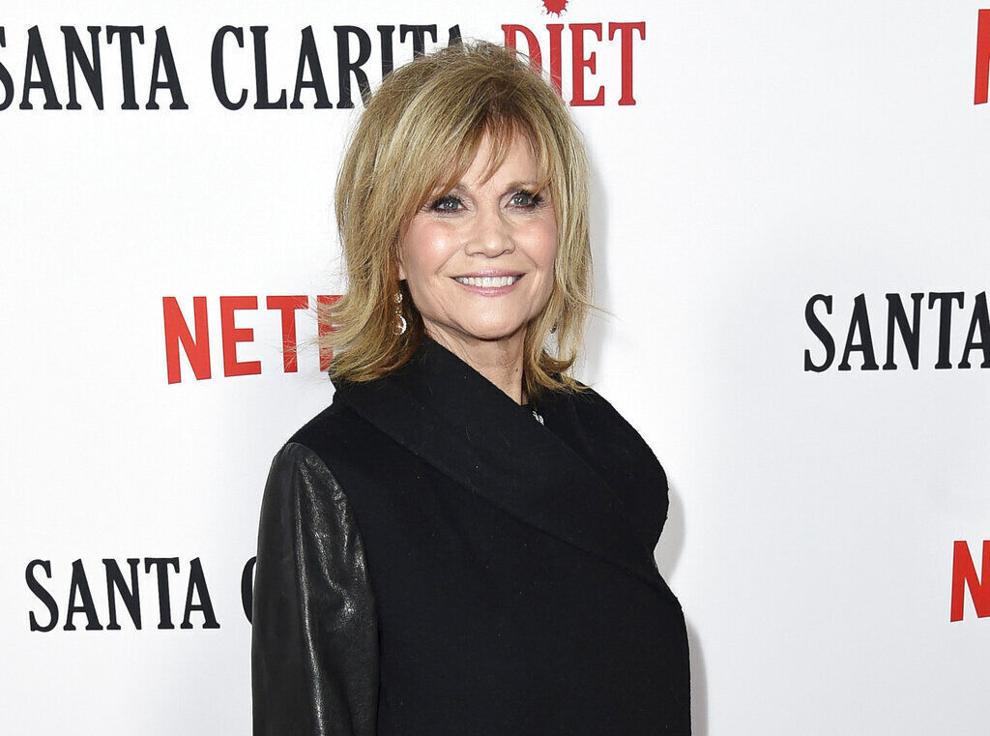 George Segal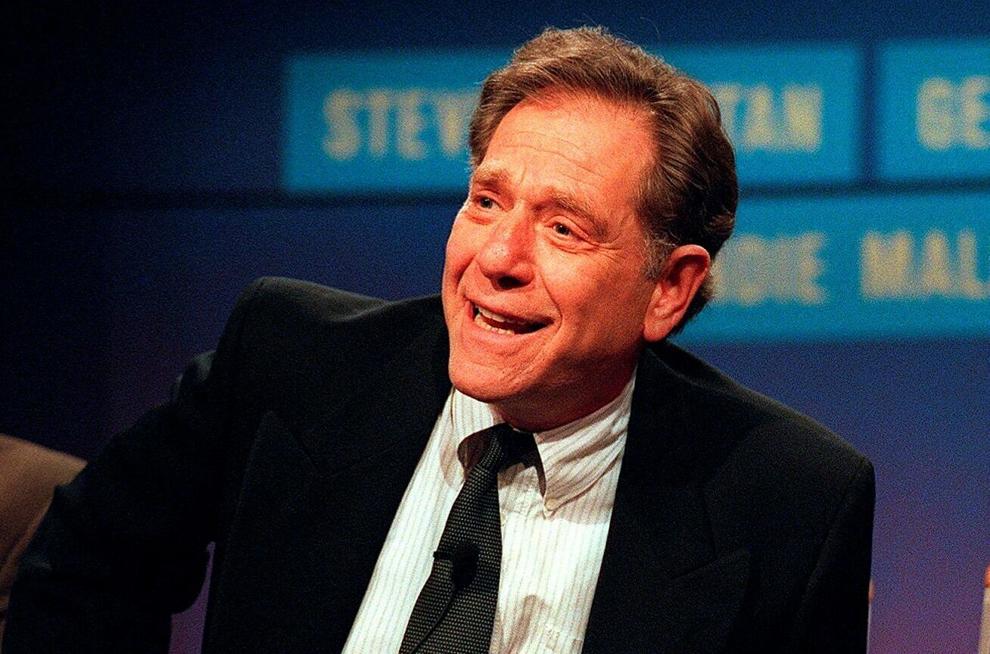 Siegfried Fischbacher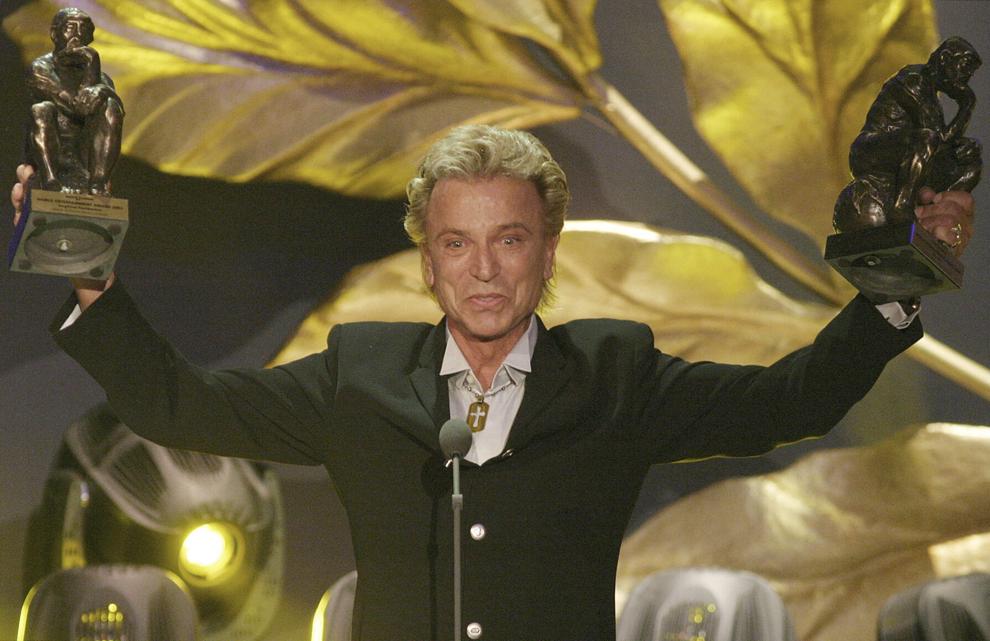 Tanya Roberts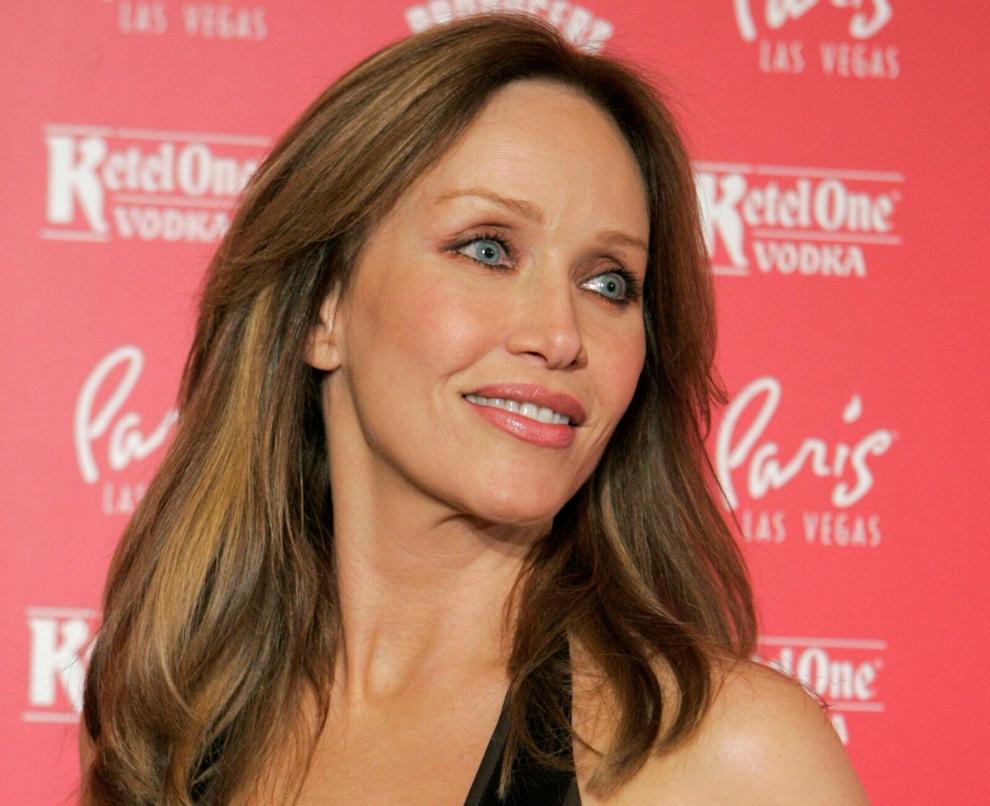 Larry Flynt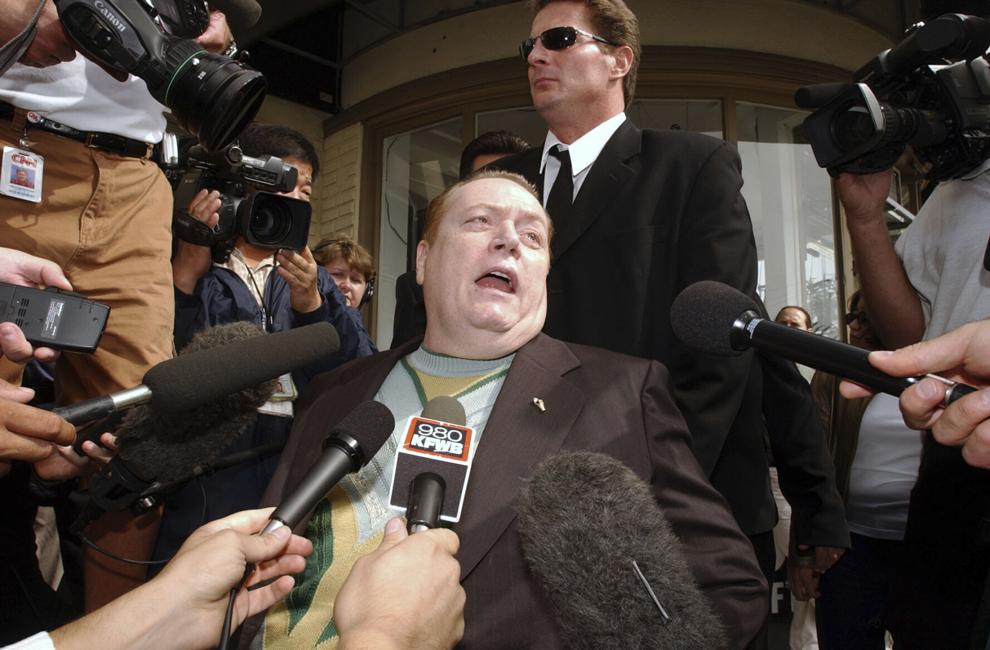 Peter Scolari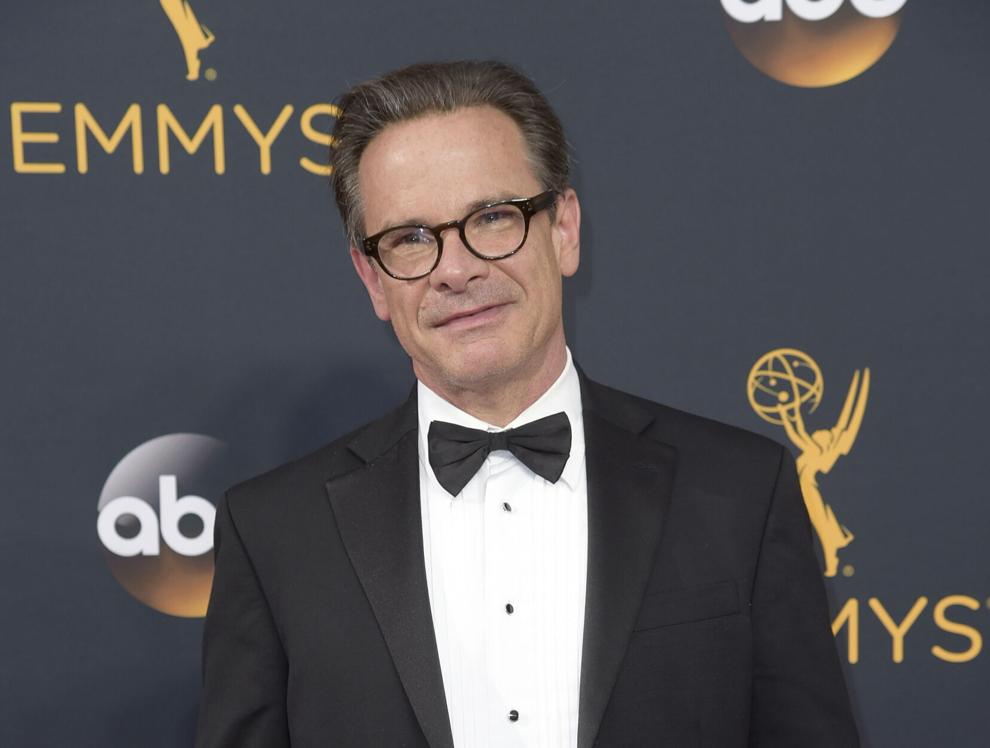 Gary Paulsen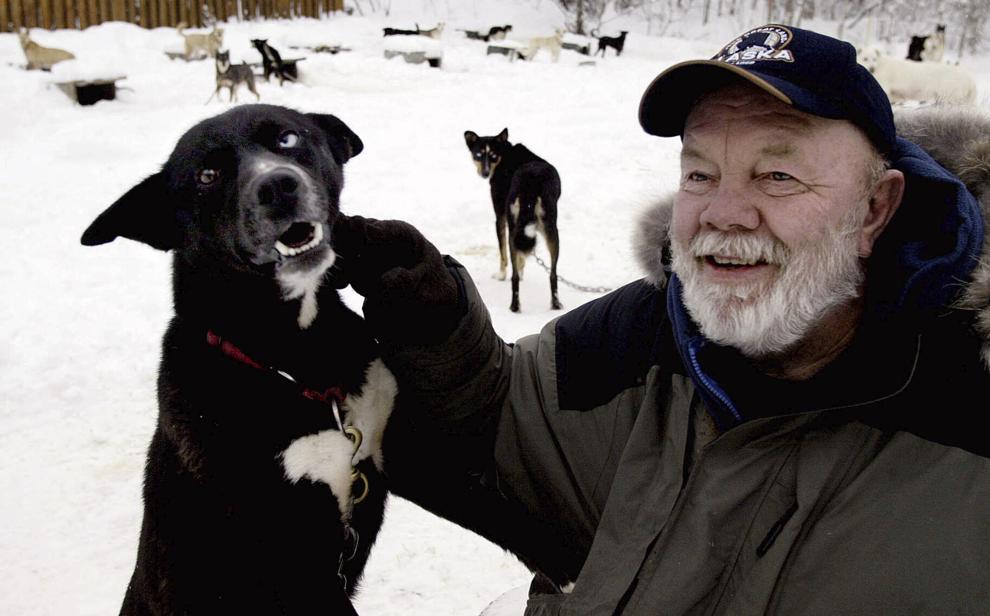 Mary Wilson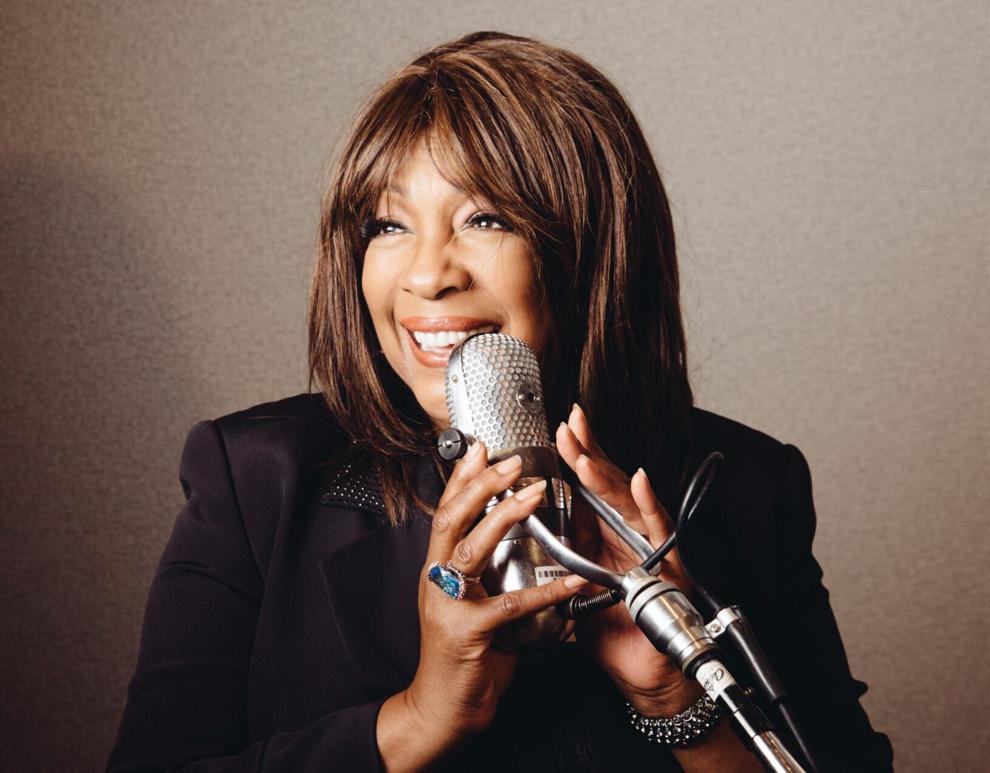 Betty Lynn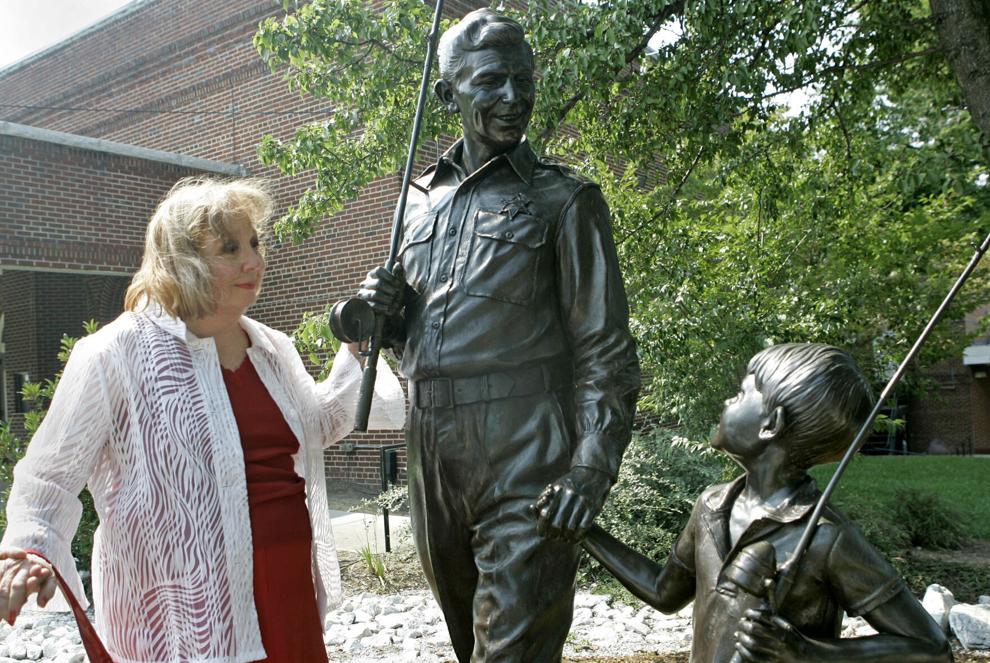 Willard Scott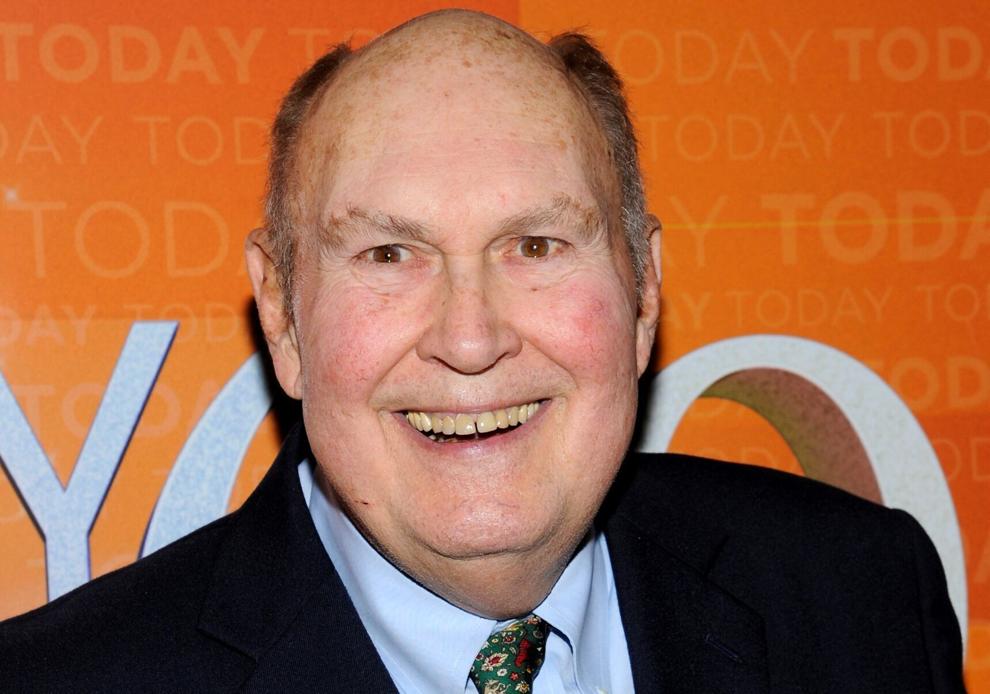 Jessica Walter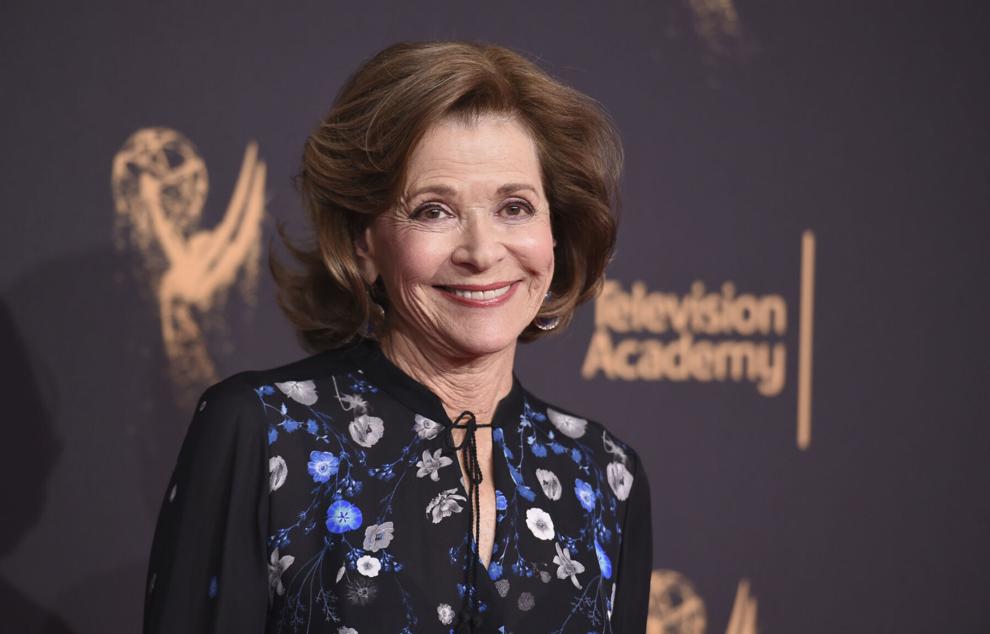 Sarah Dash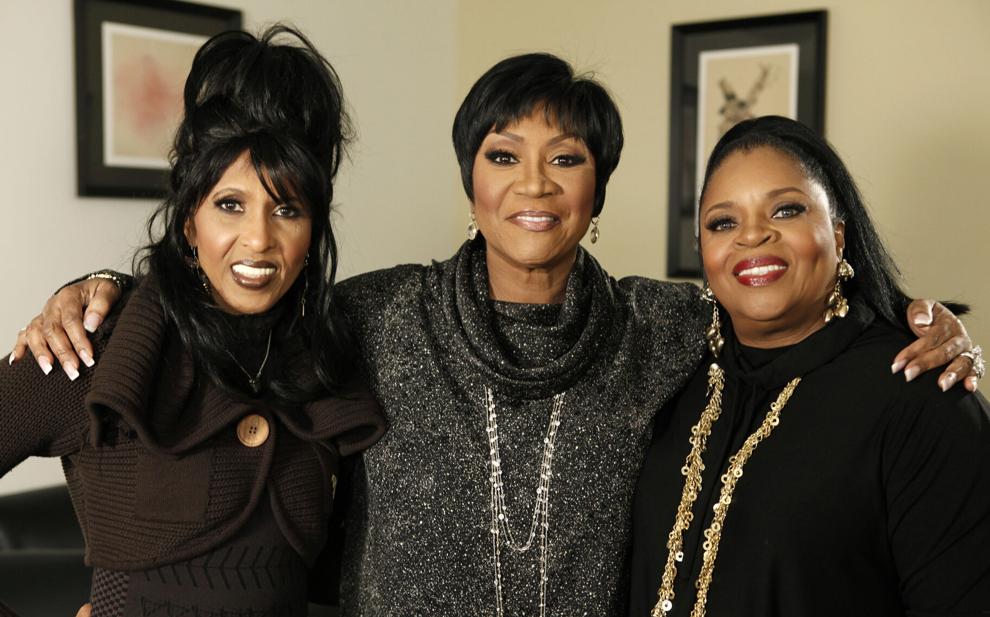 Bobby Bowden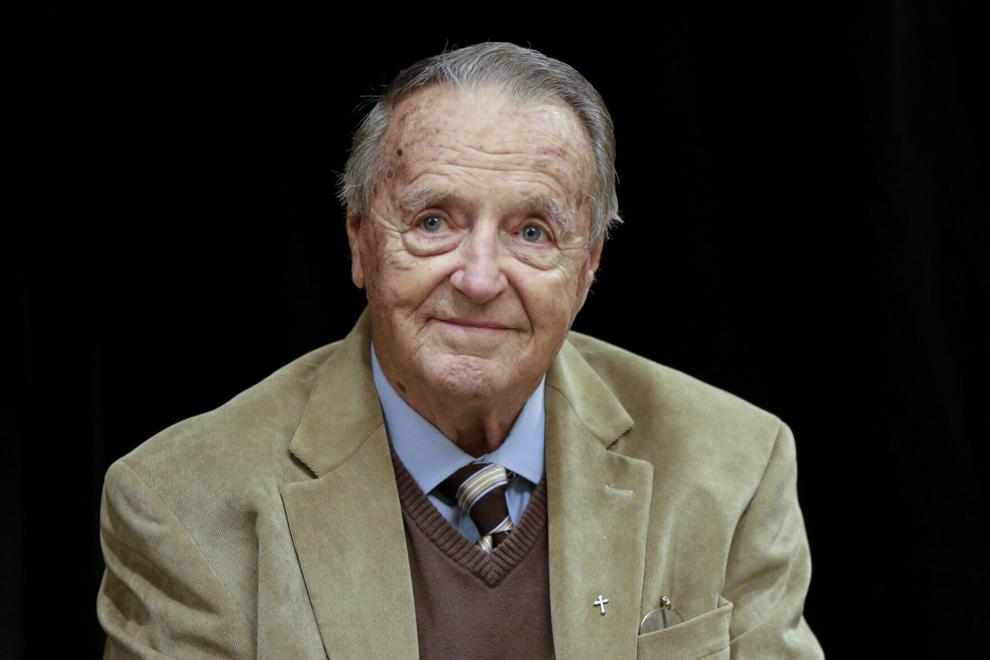 Jane Withers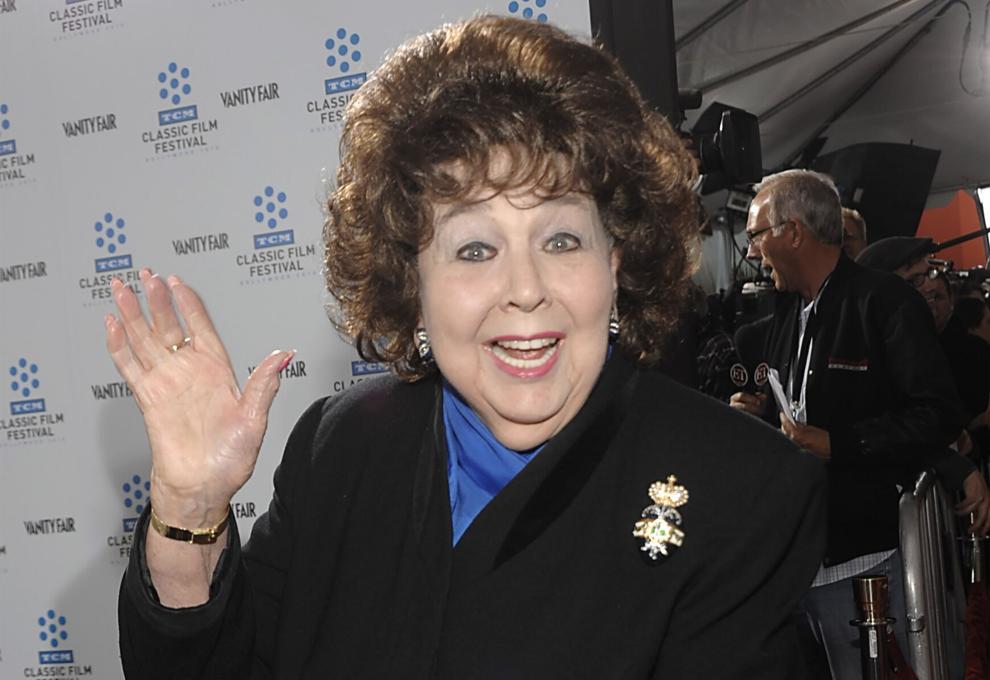 Nanci Griffith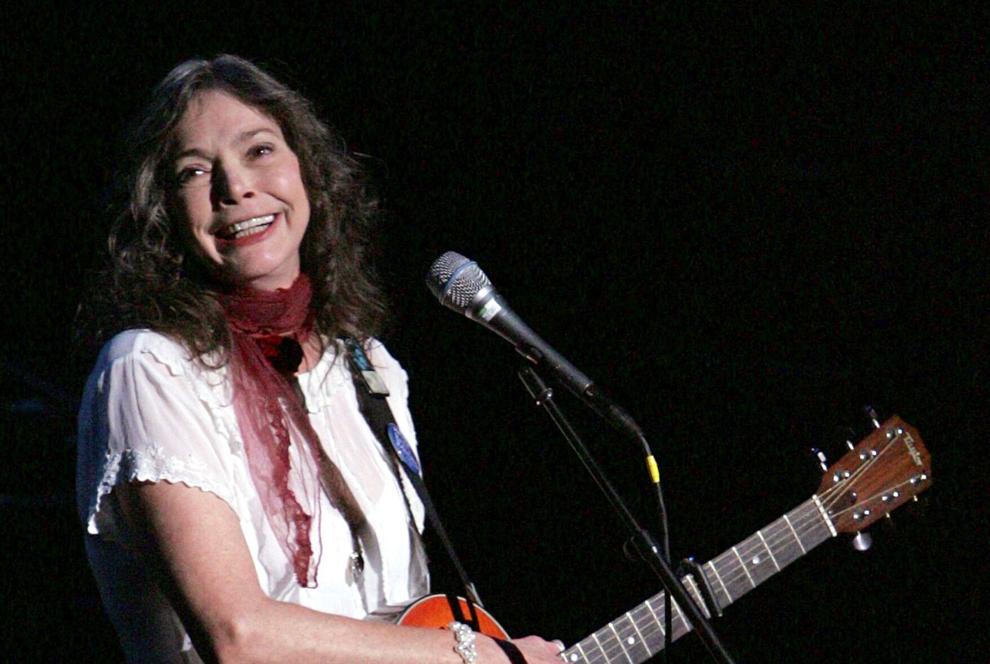 Don Everly
Richard Trumka
Biz Markie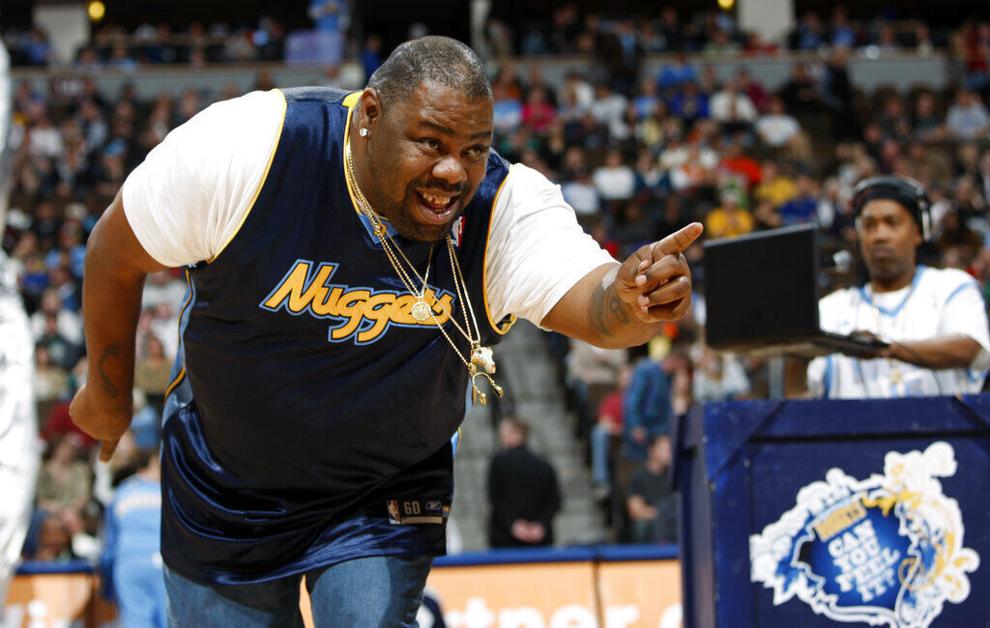 Joanne Rogers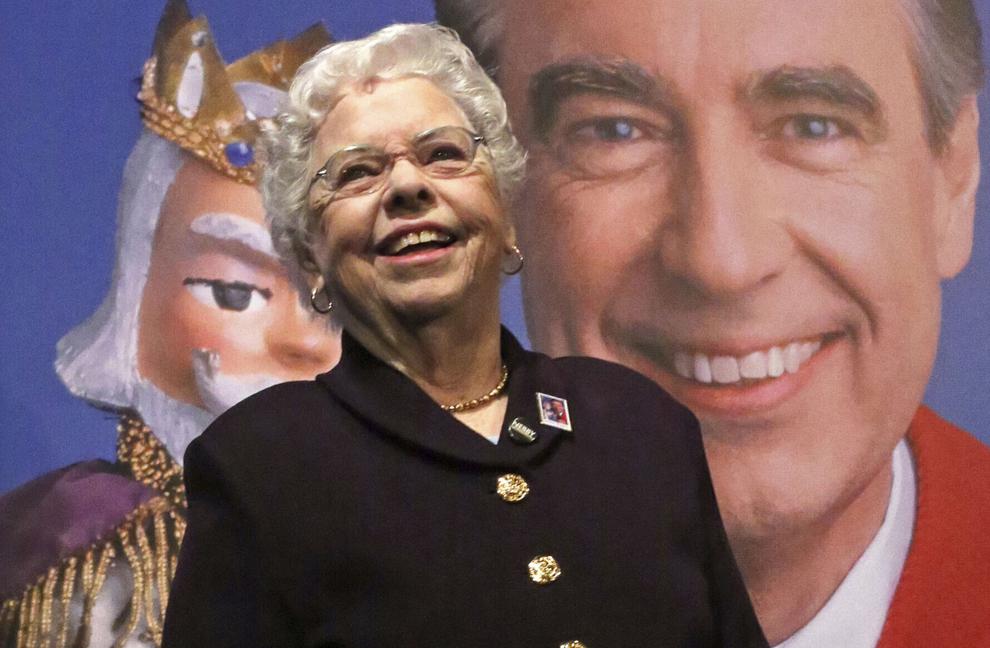 Tom Moore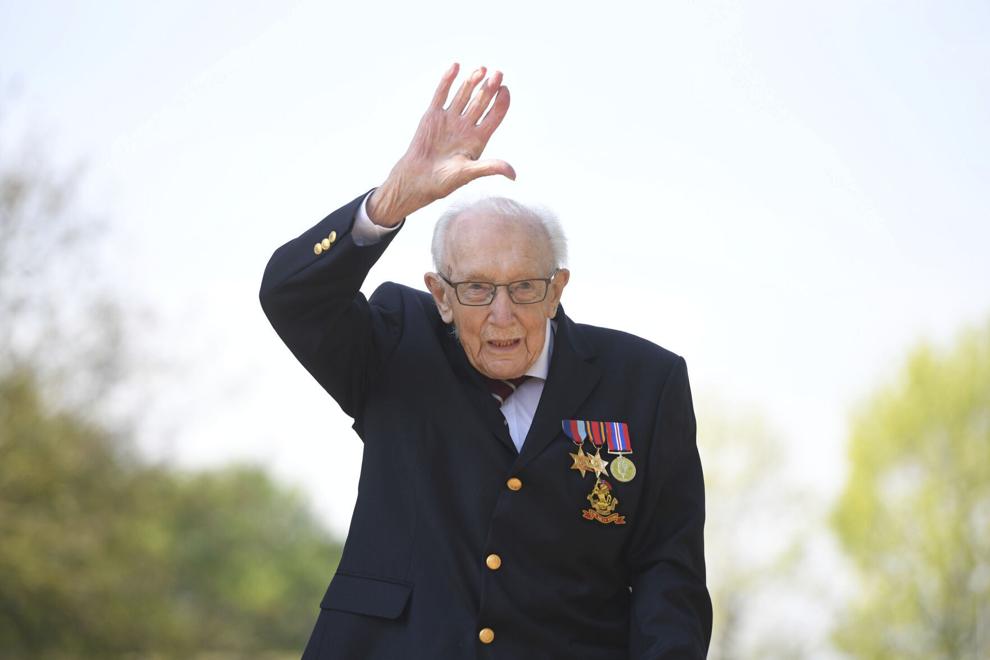 James Levine
Phil Spector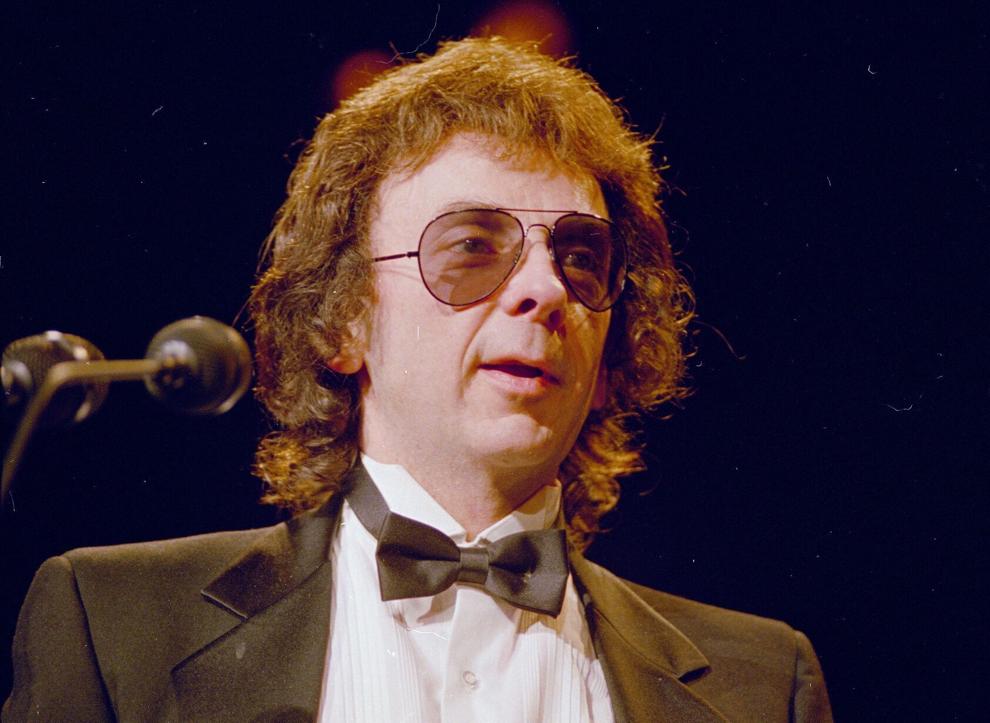 Helen McCrory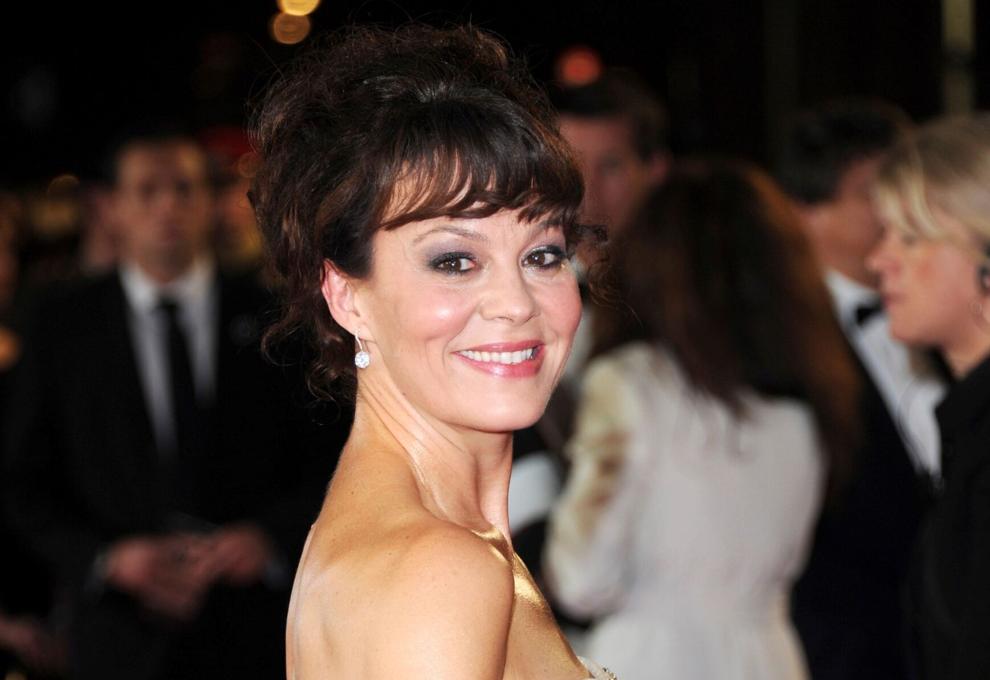 Ron Popeil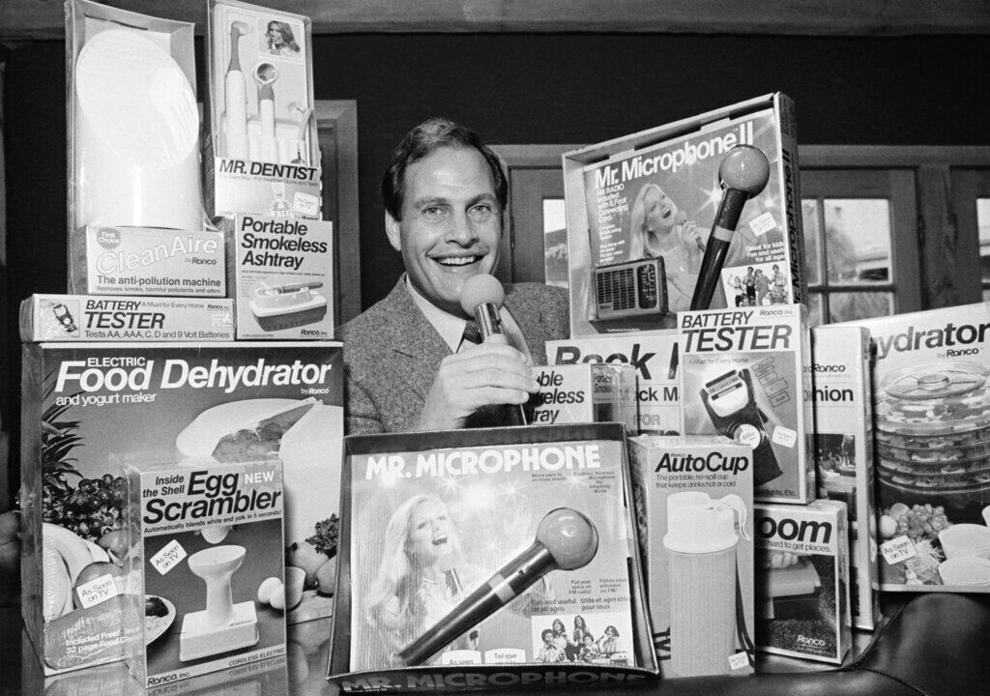 Carl Levin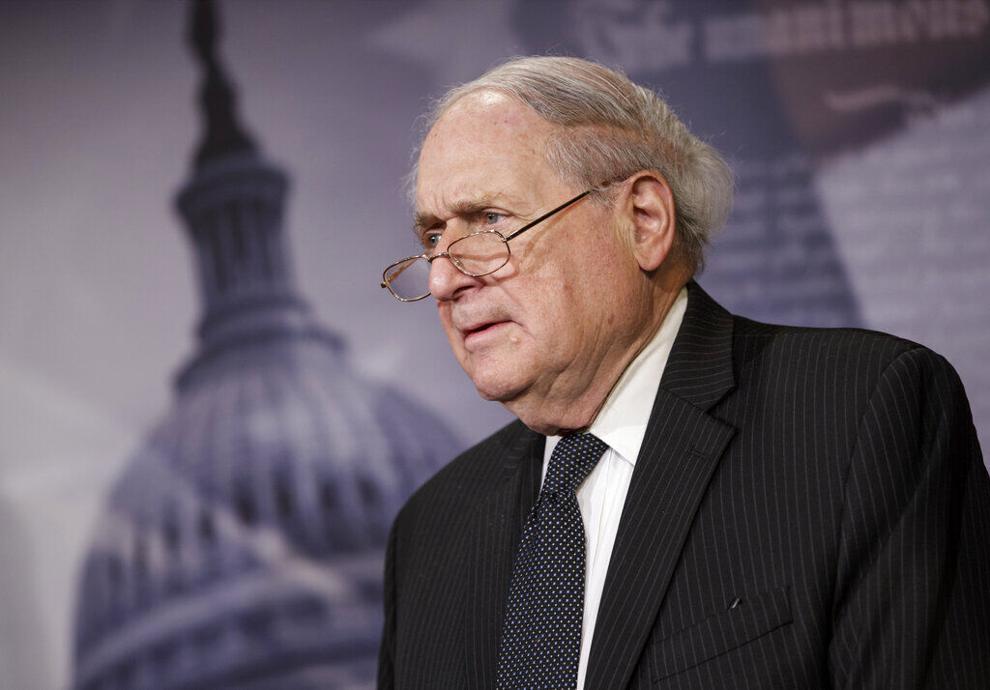 Robert Downey Sr.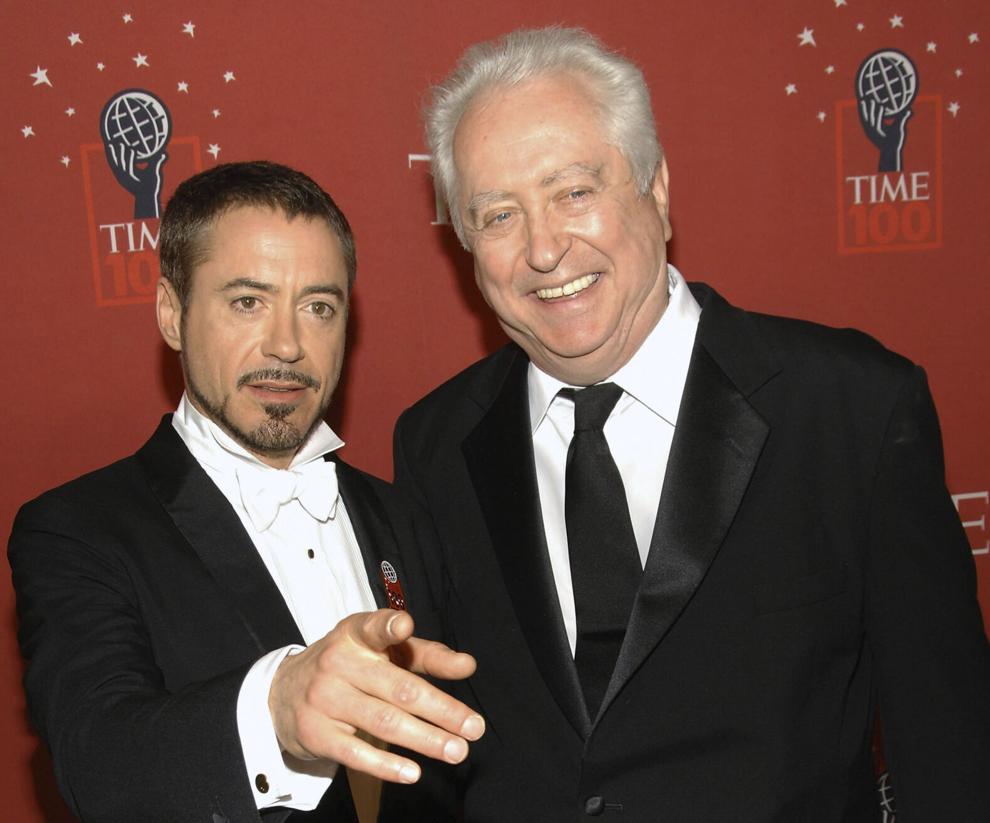 Marvin Hagler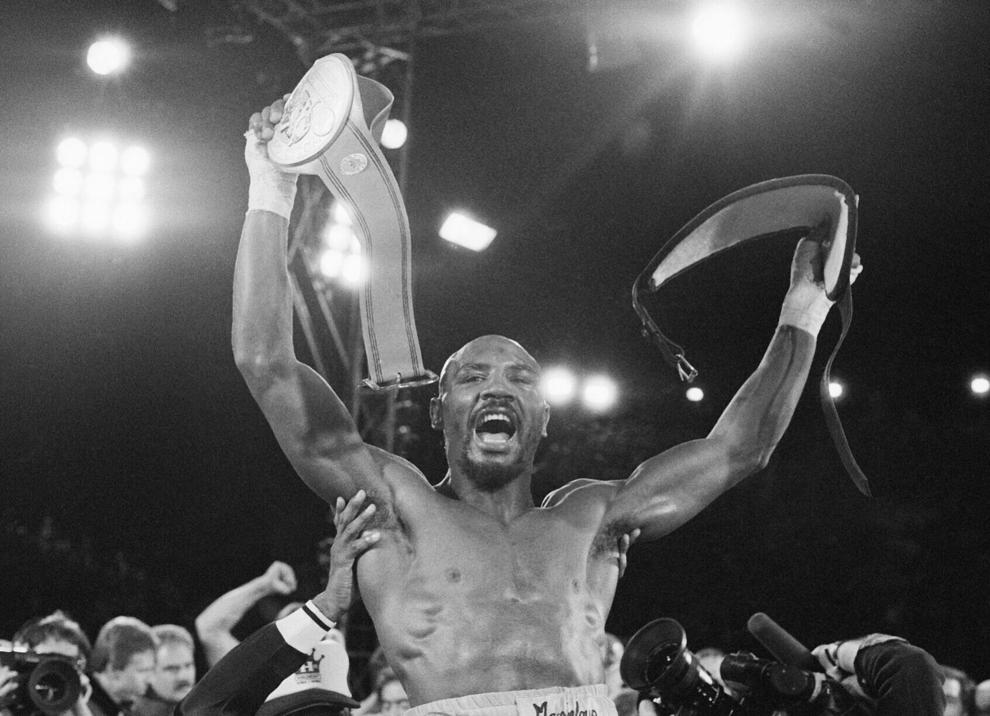 George P. Shultz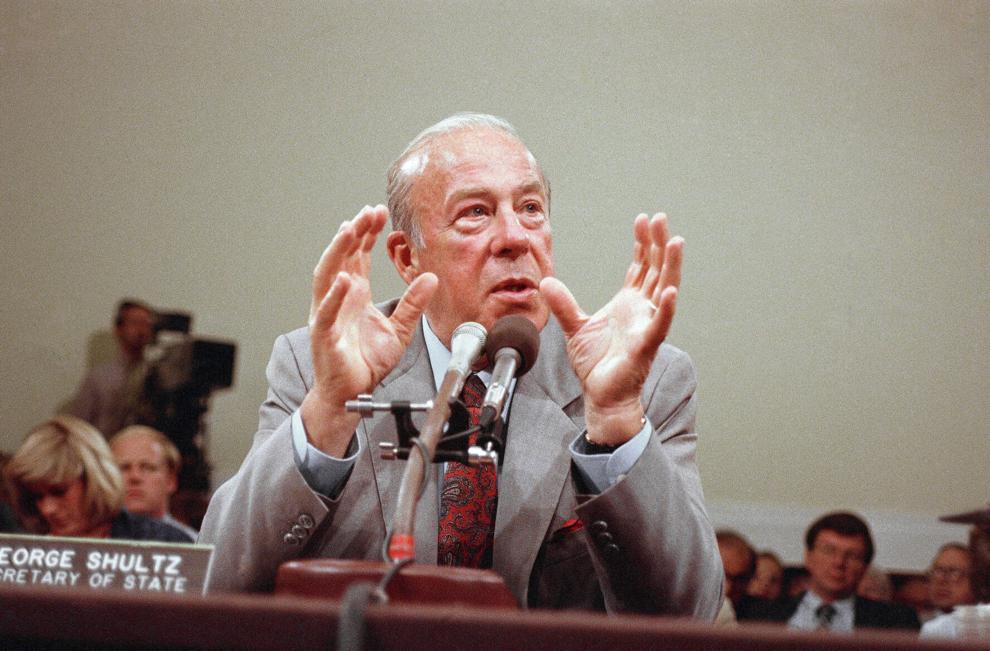 Yaphet Kotto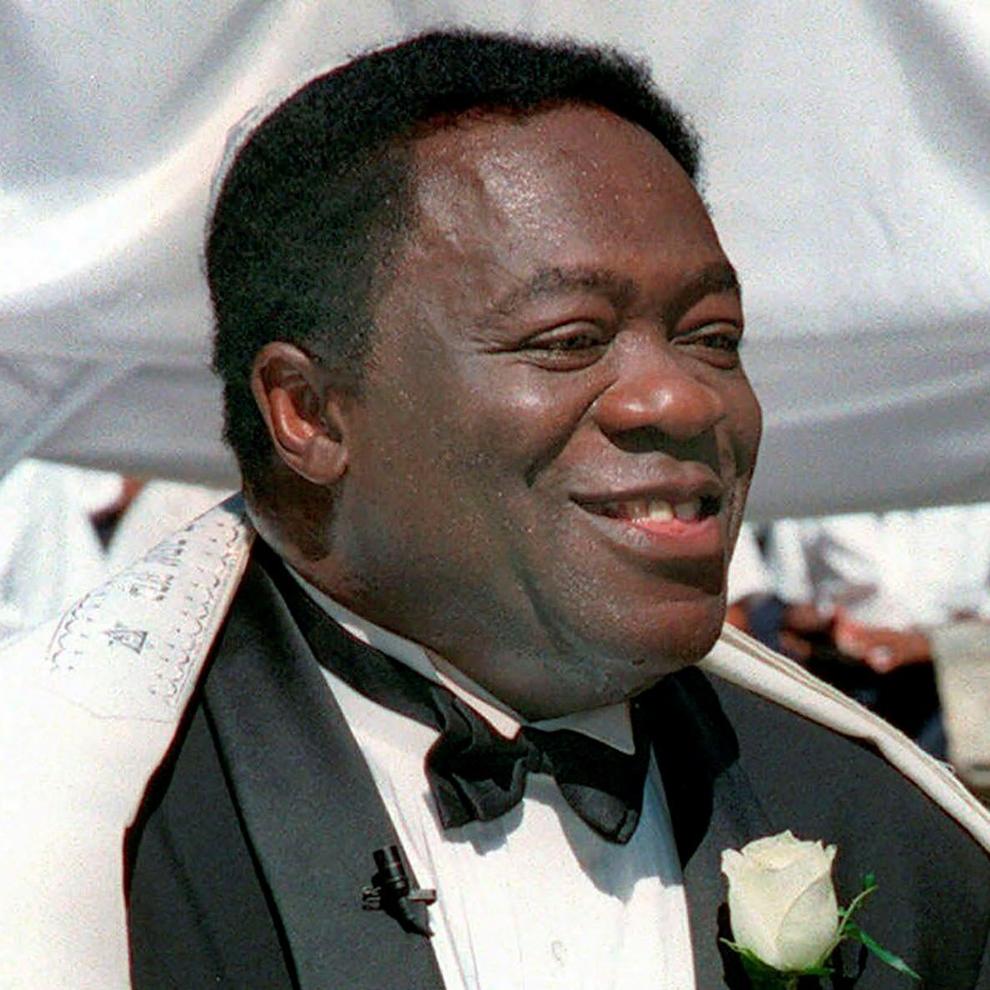 Jackie Mason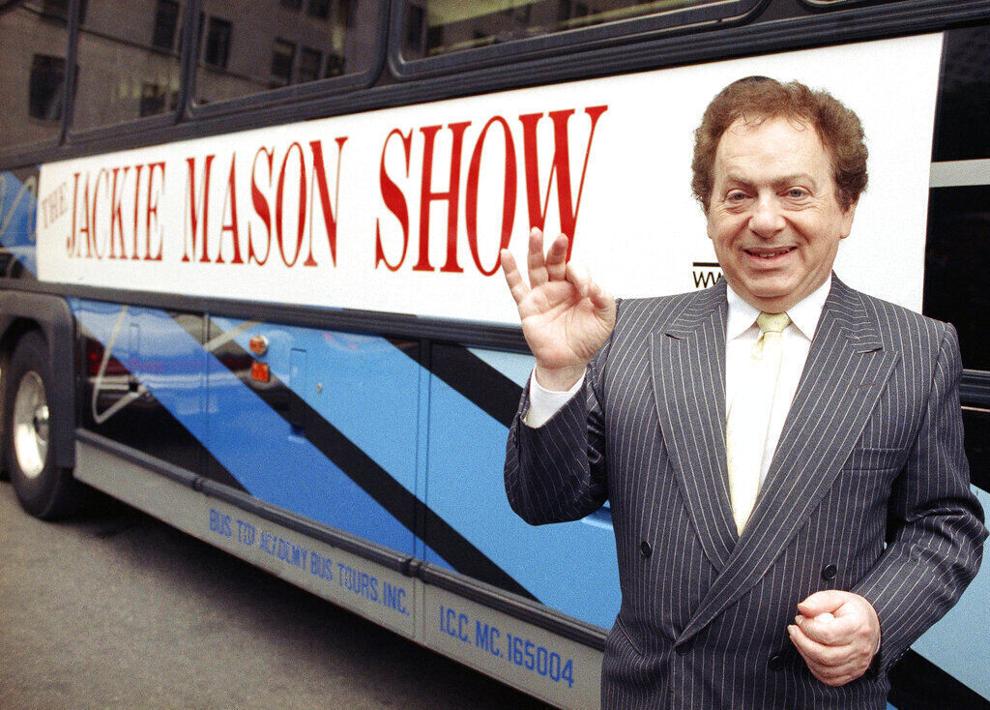 Michael Collins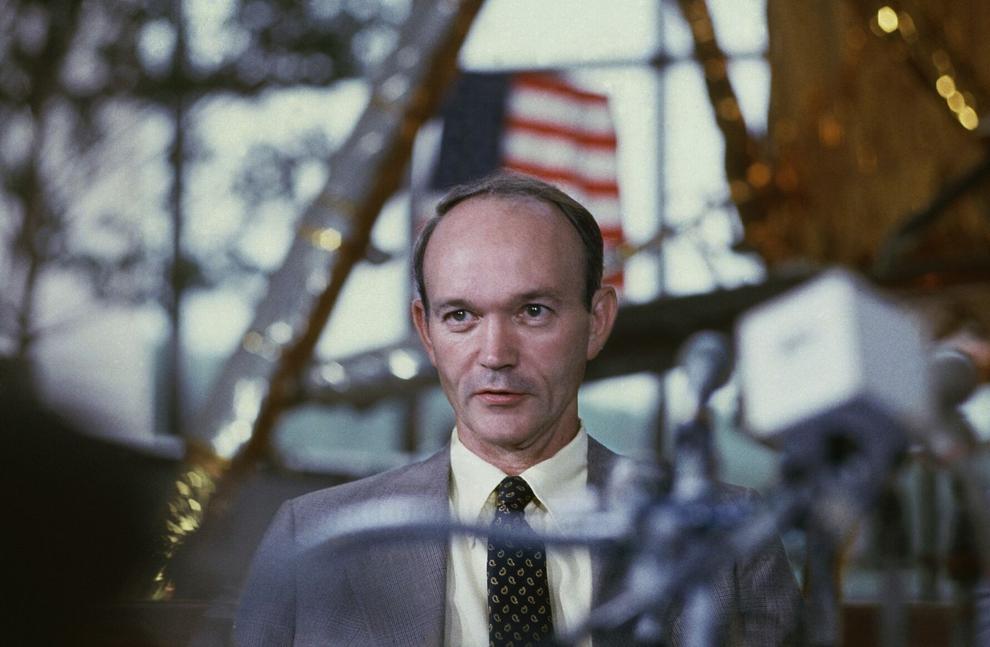 Donald Rumsfeld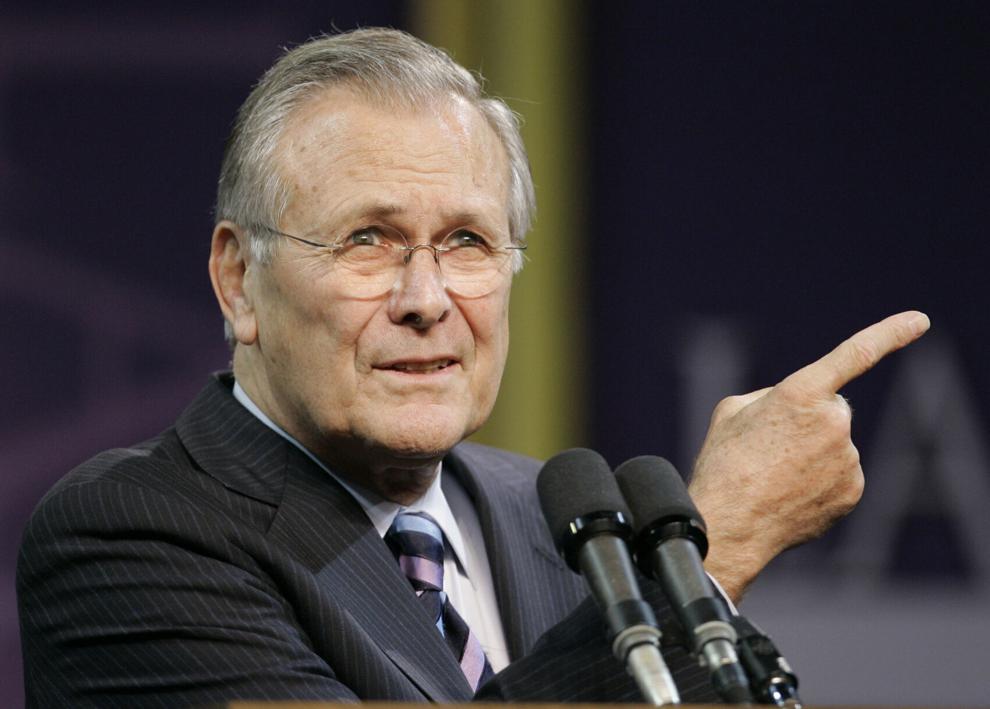 F. Lee Bailey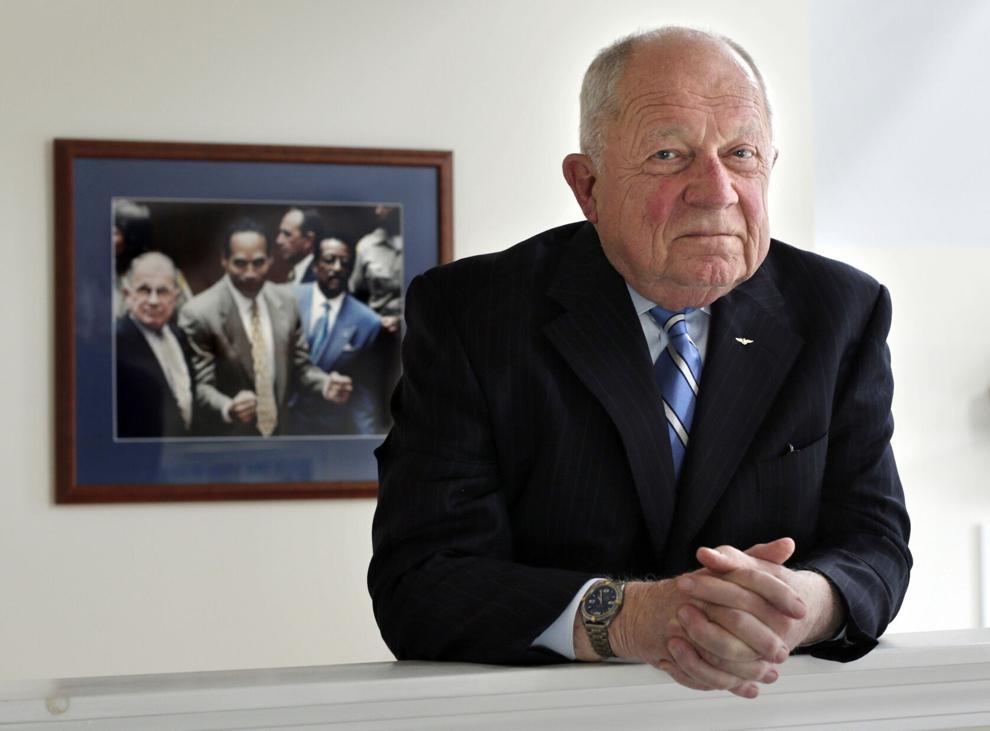 Eric Carle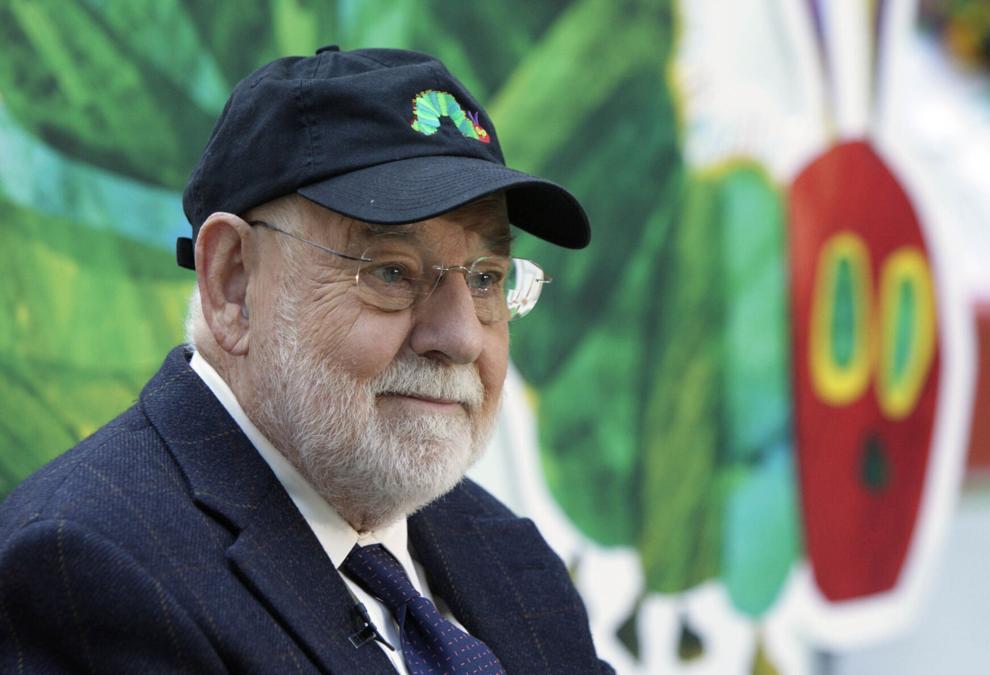 Tawny Kitaen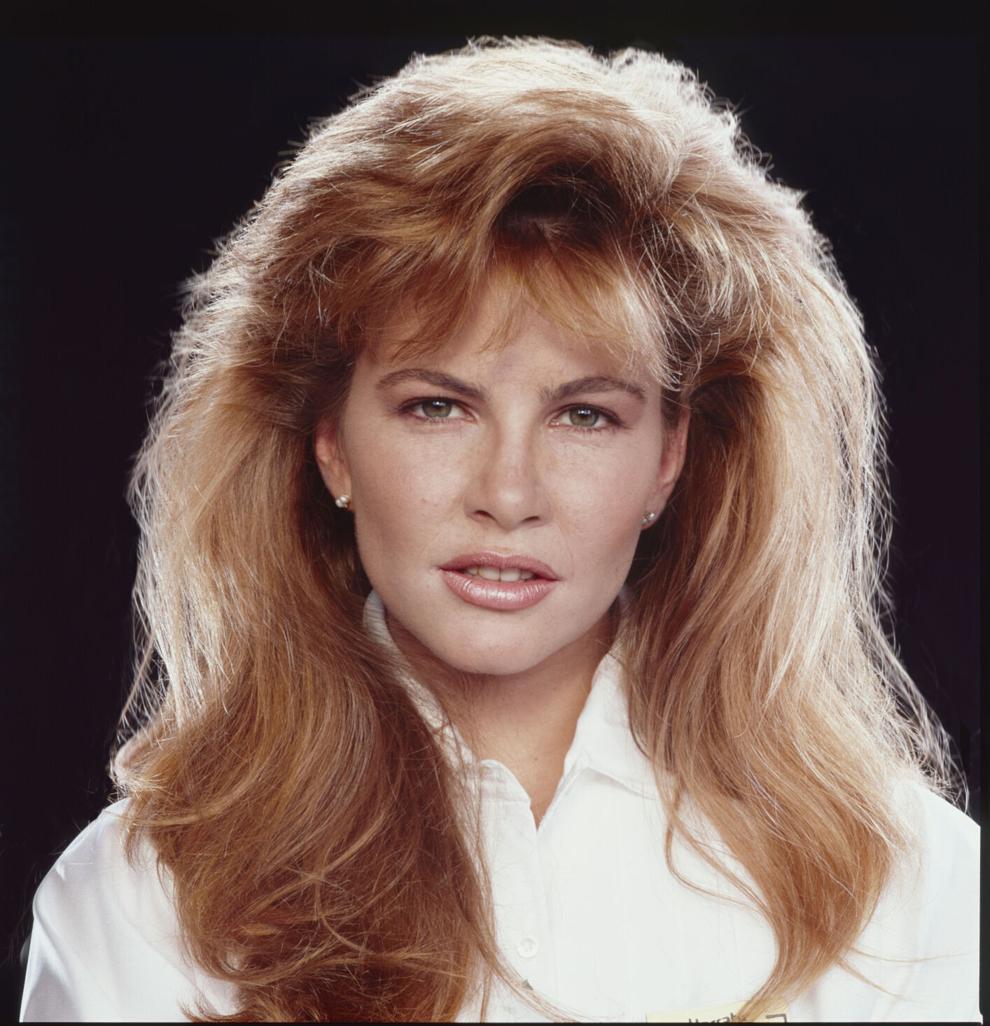 Lloyd Price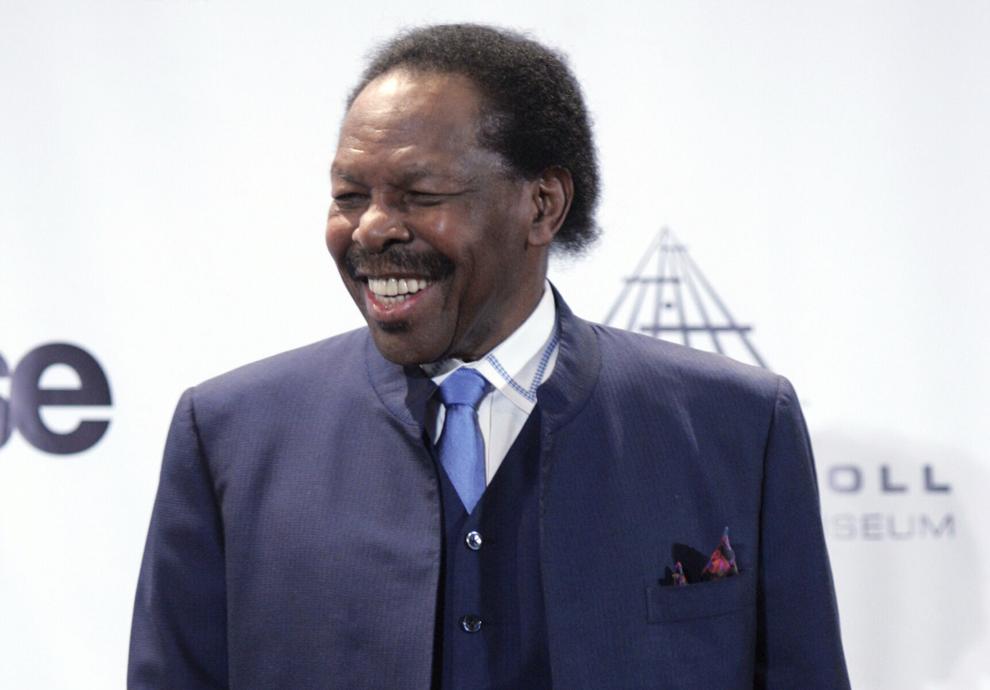 Charles Grodin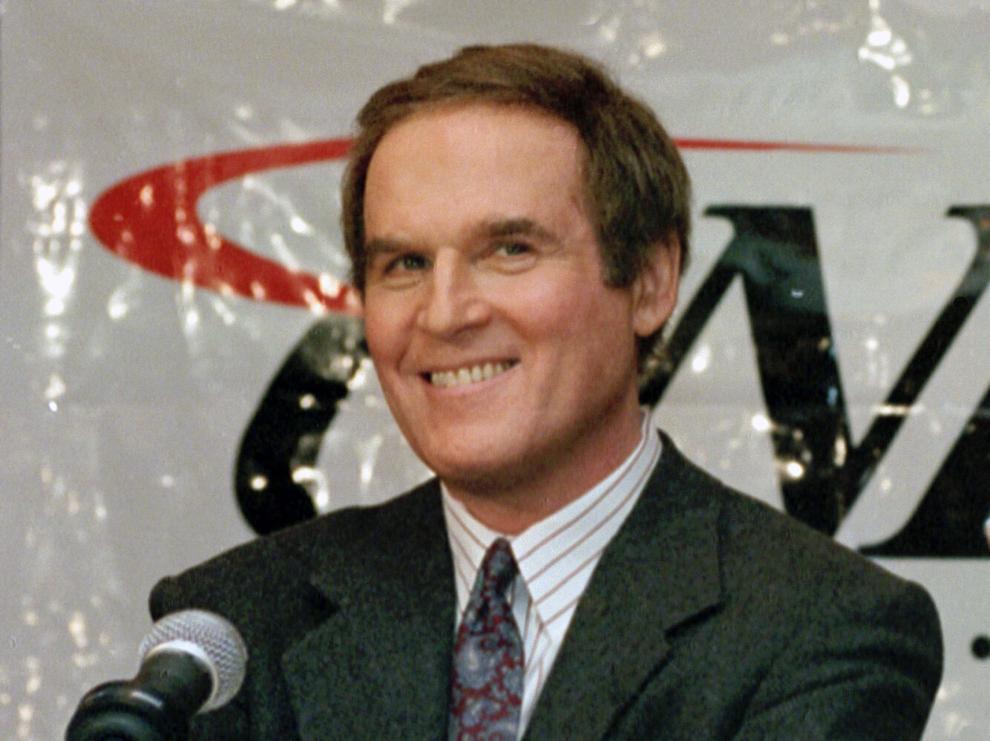 Jack Ingram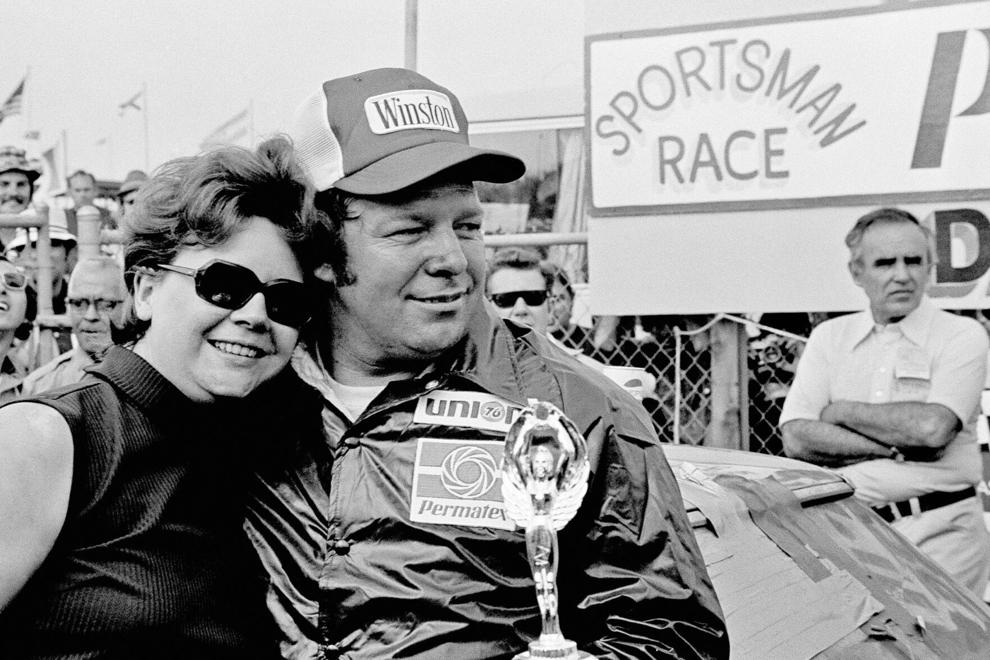 John Warner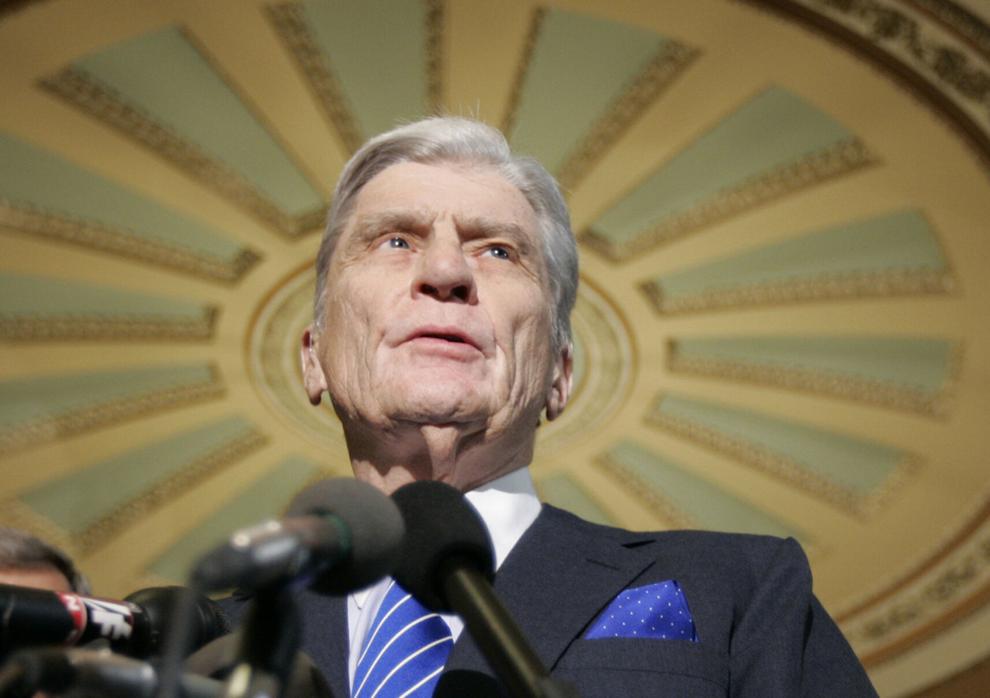 Dean Stockwell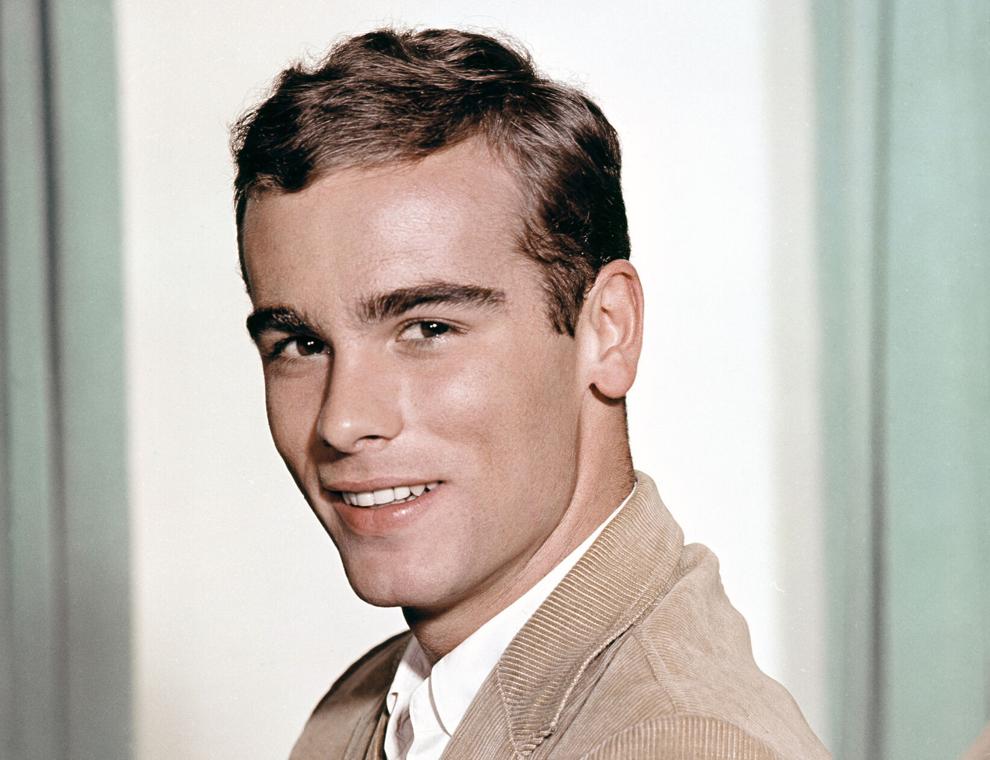 F.W. de Klerk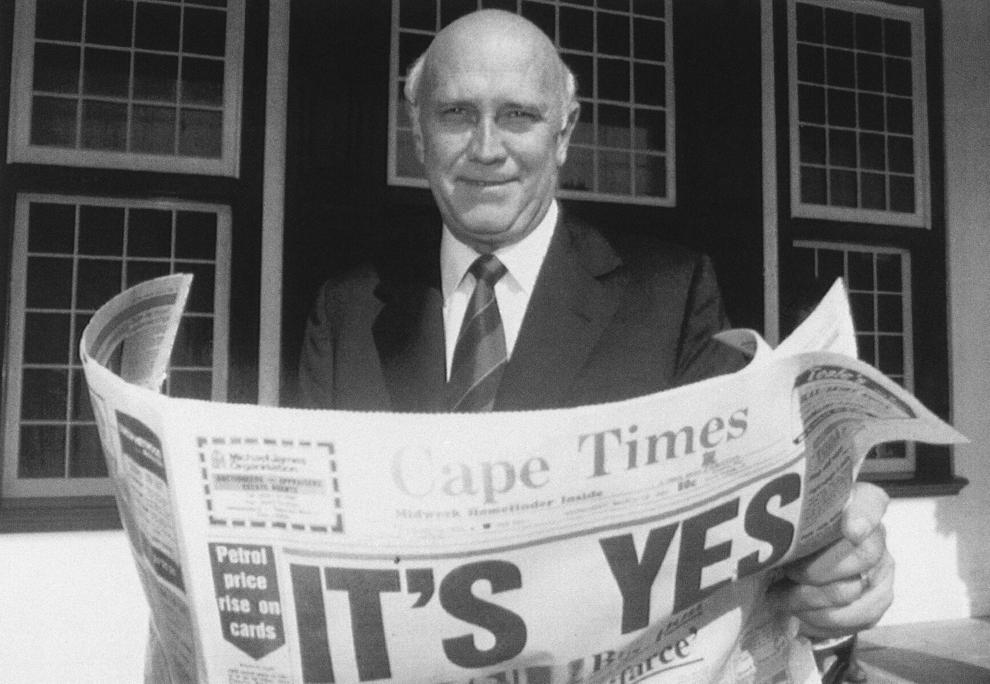 Gavin MacLeod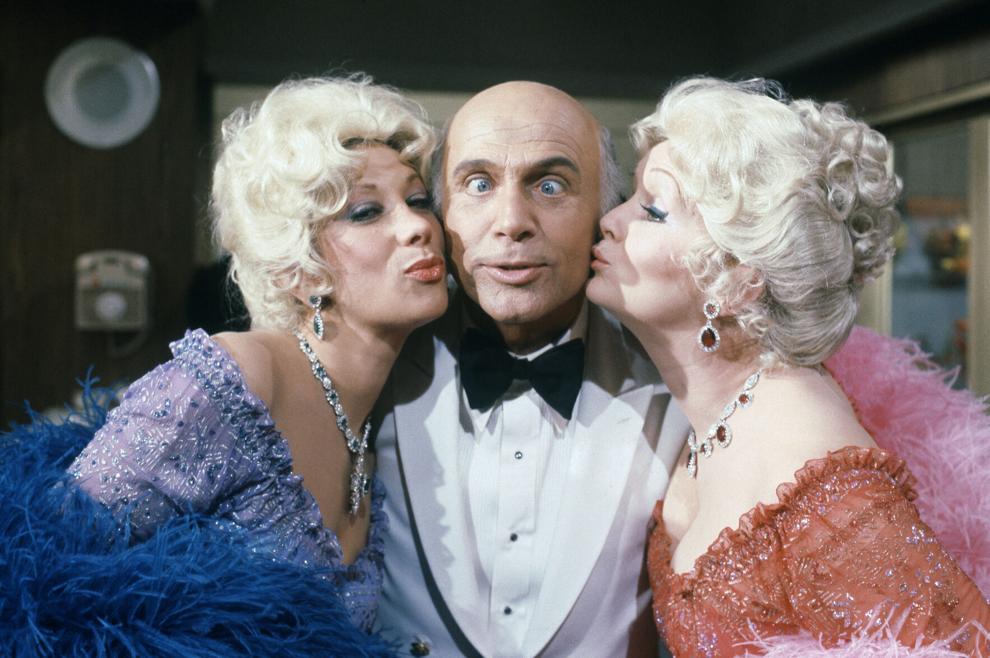 Samuel E. Wright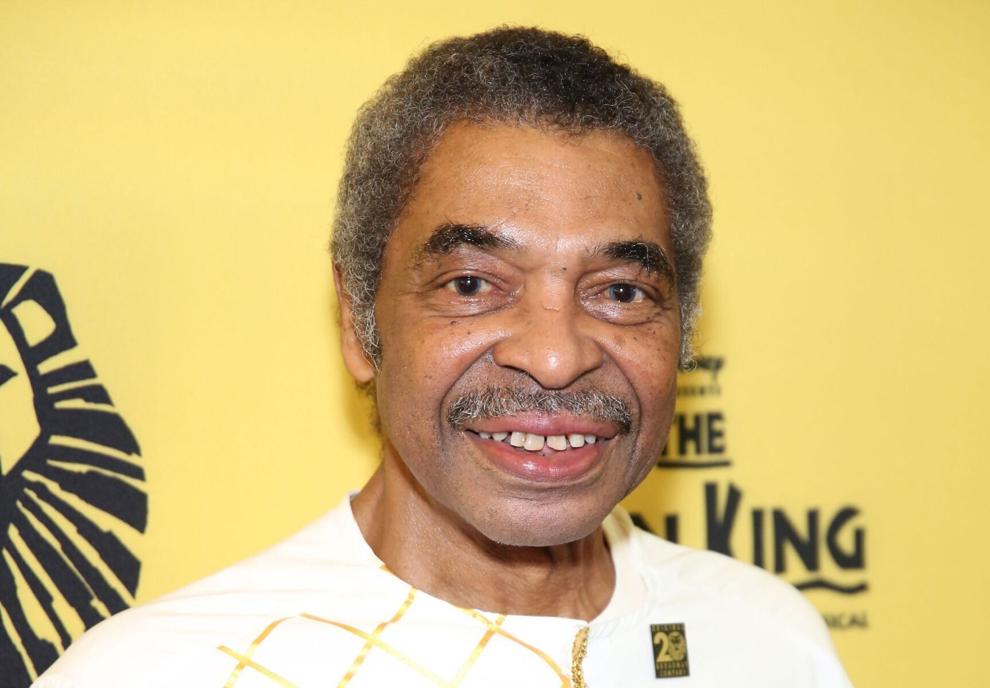 Bernie Madoff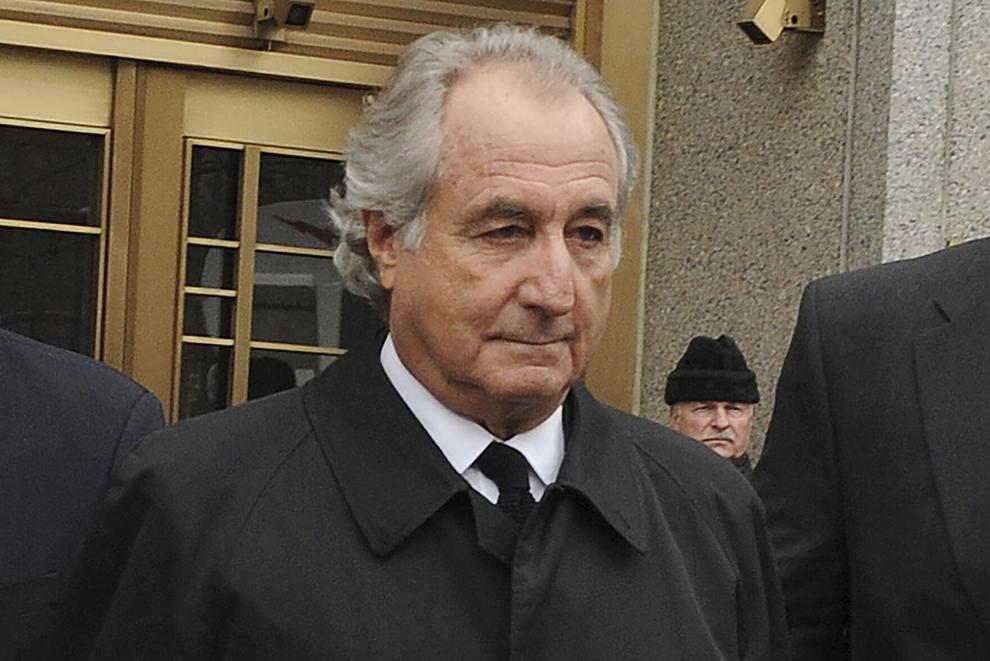 Shock G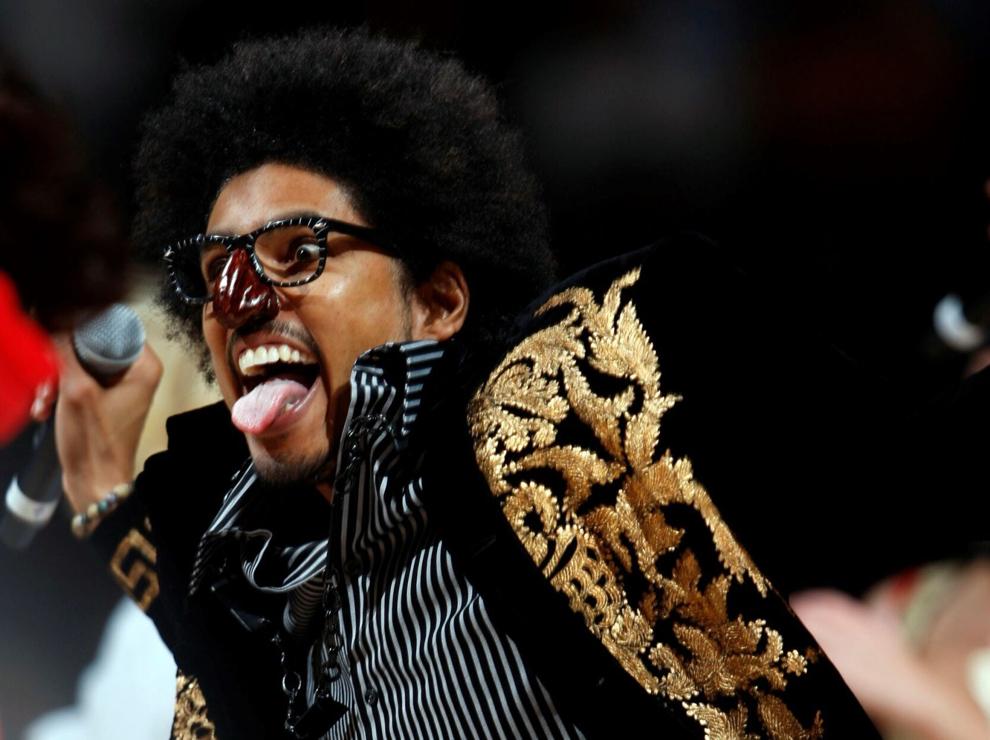 Anne Douglas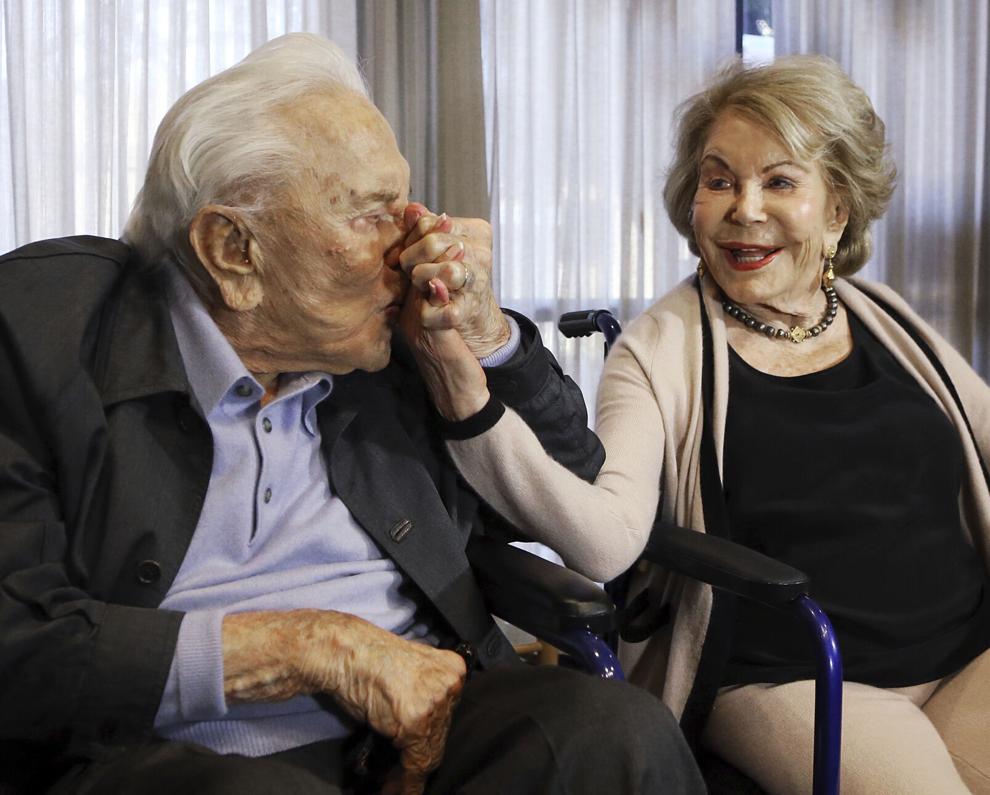 Vernon Jordan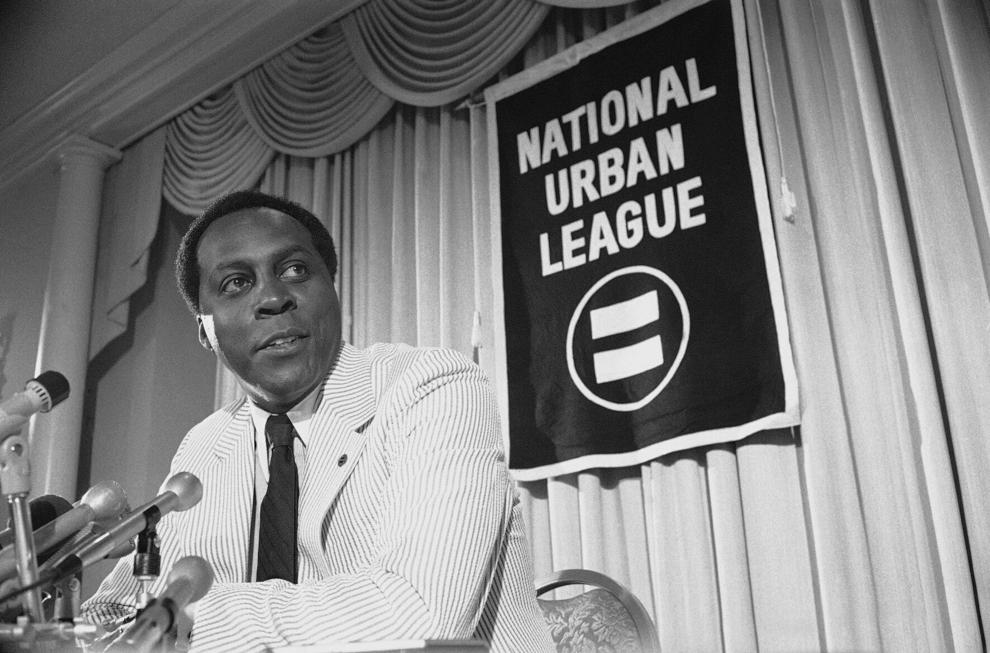 G. Gordon Liddy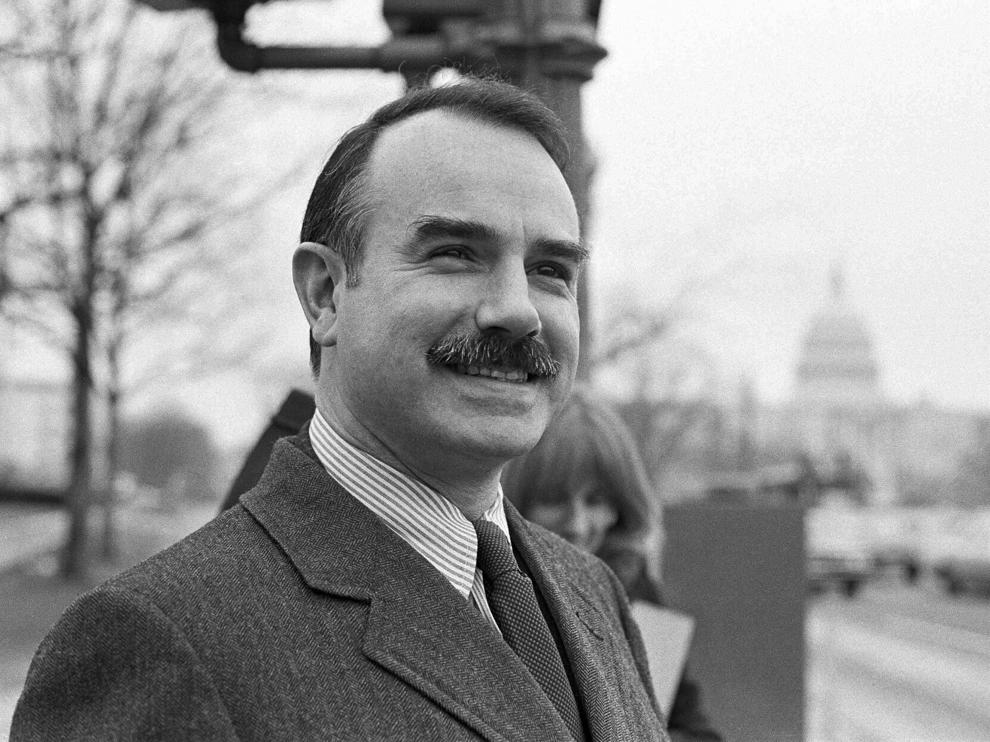 John Chaney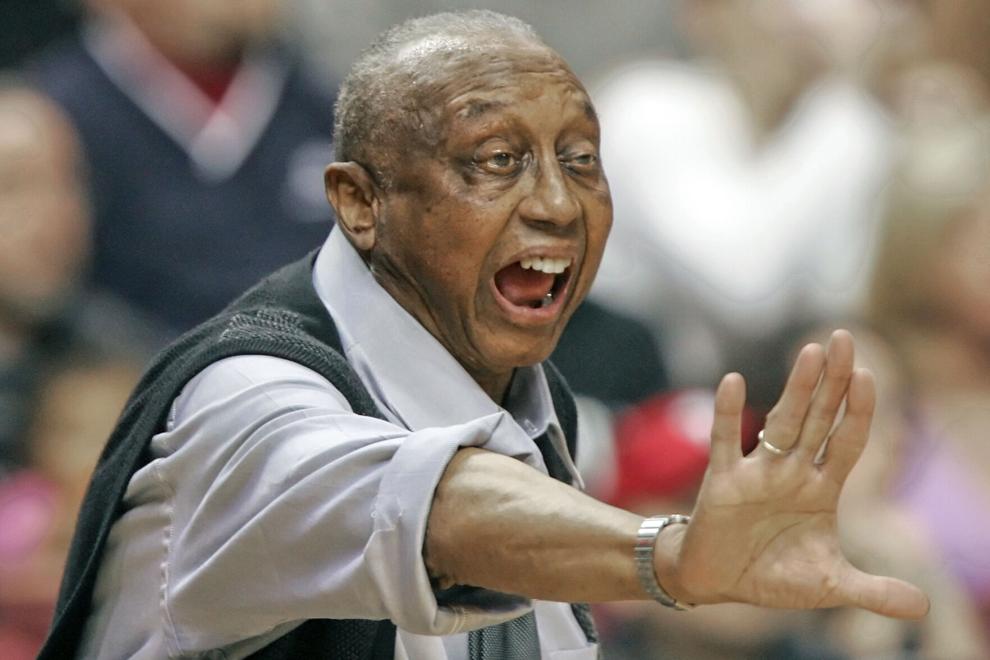 Sheldon Adelson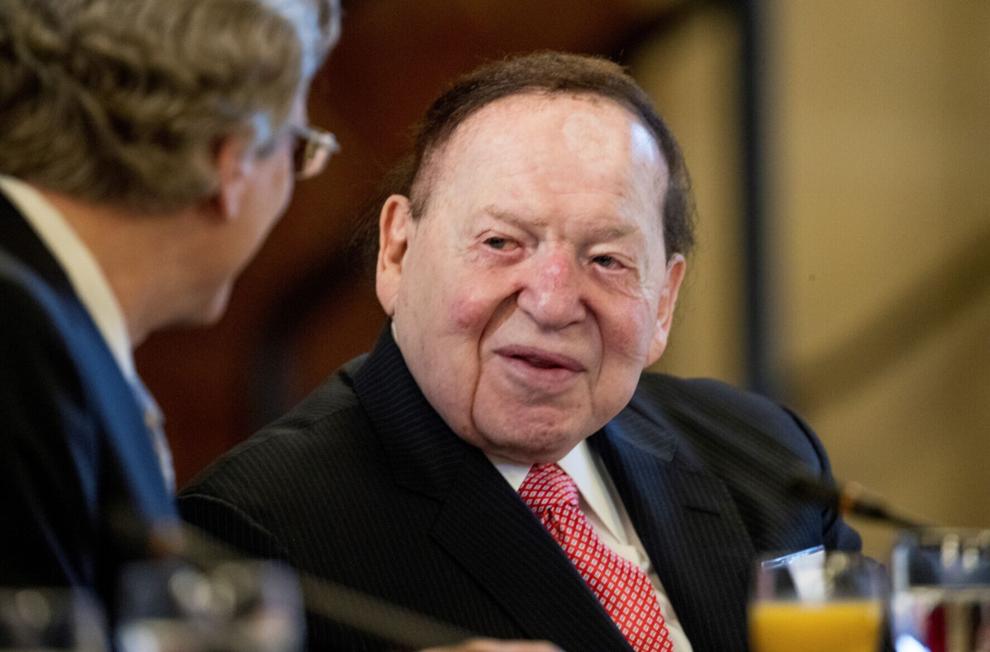 Bunny Wailer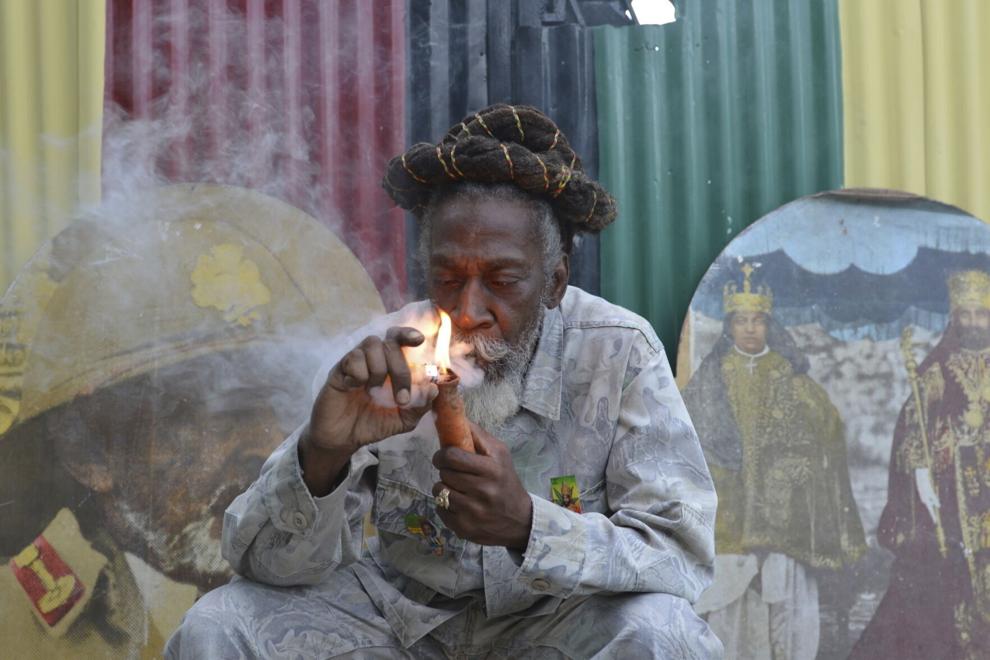 Carla Wallenda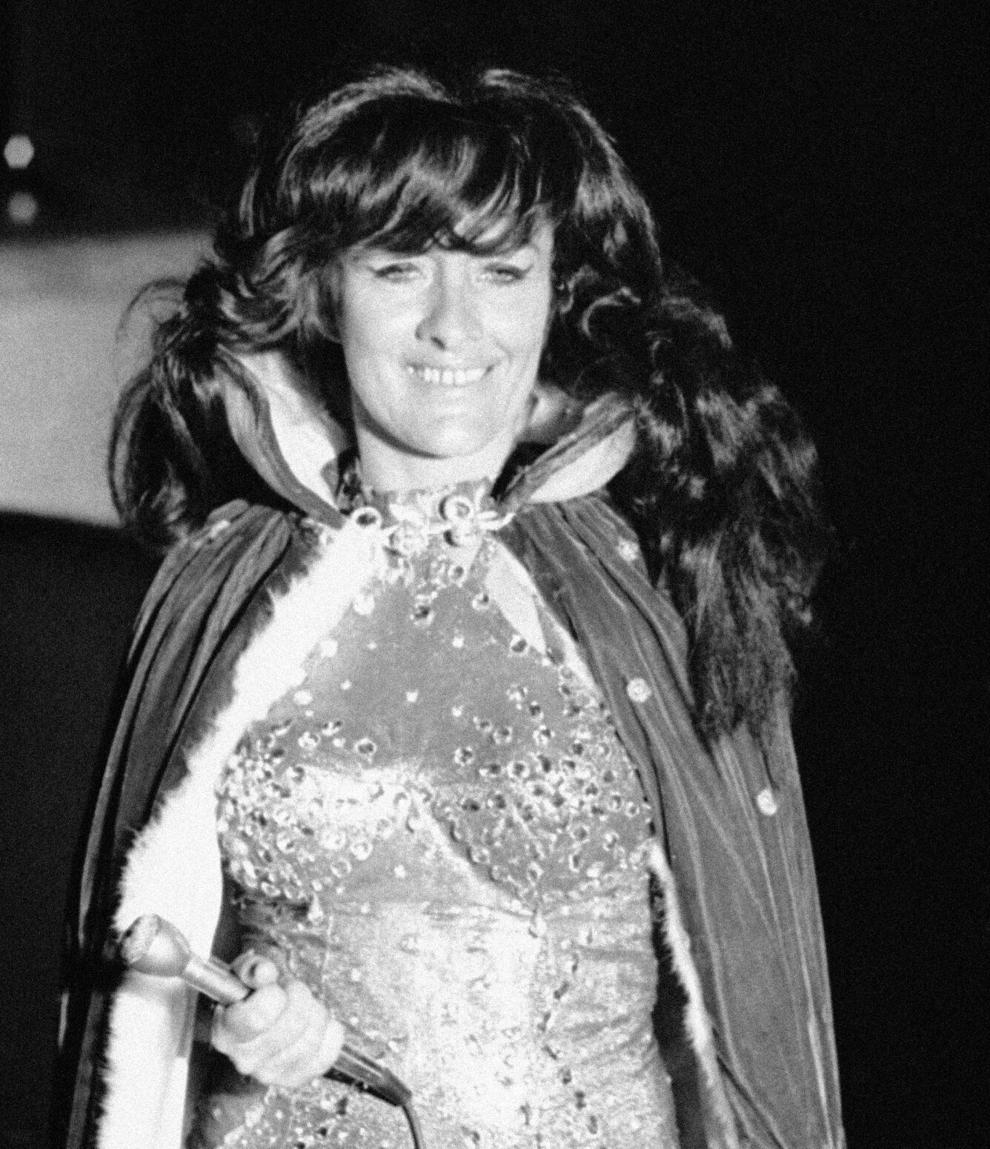 Roger Mudd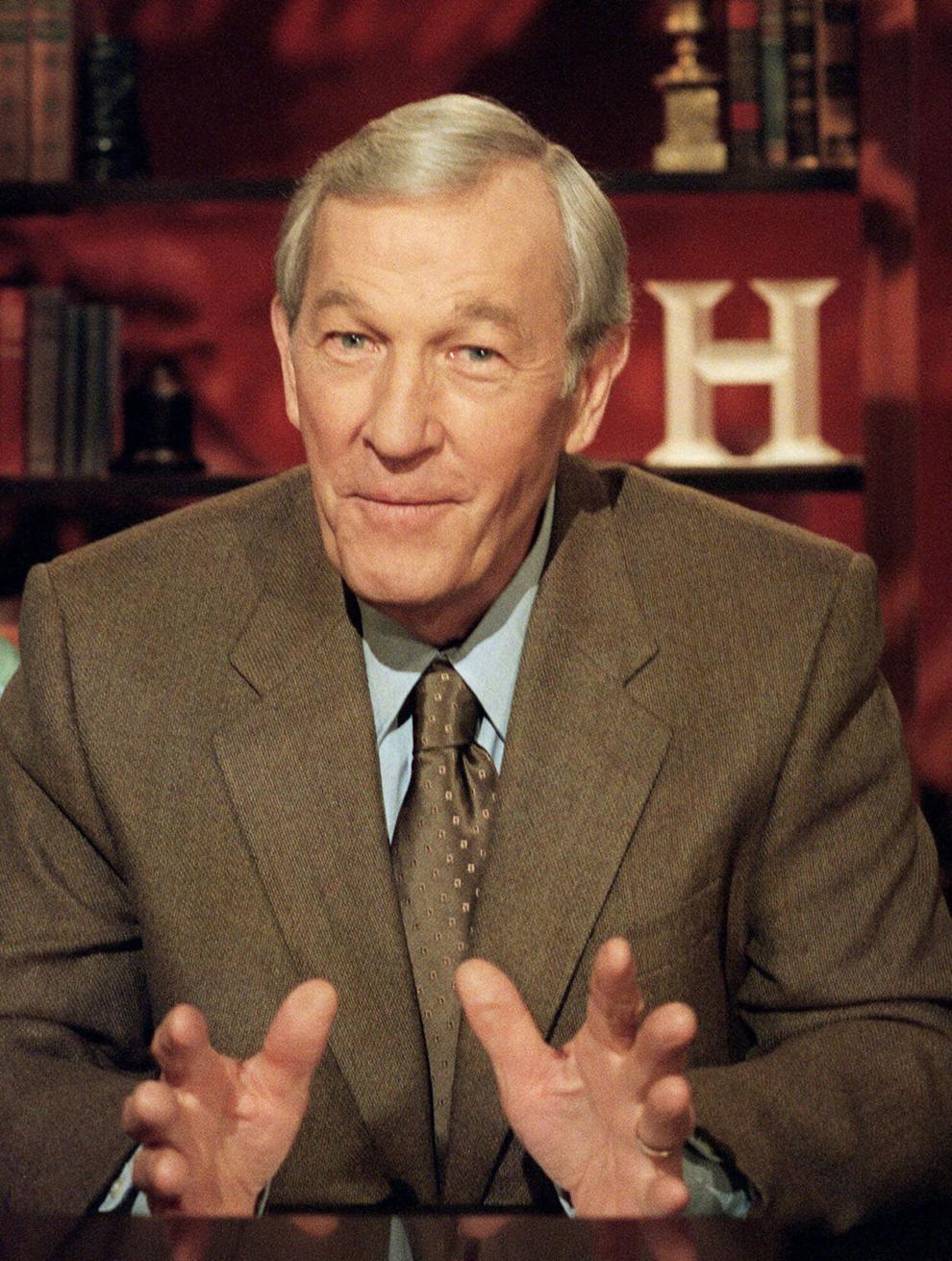 Dianne Durham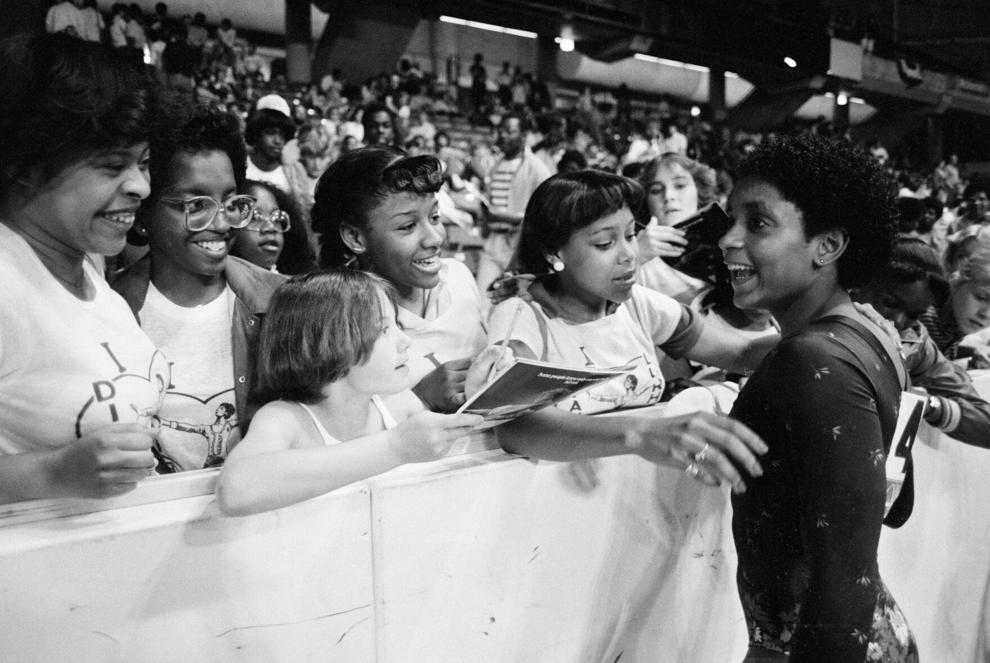 Chick Corea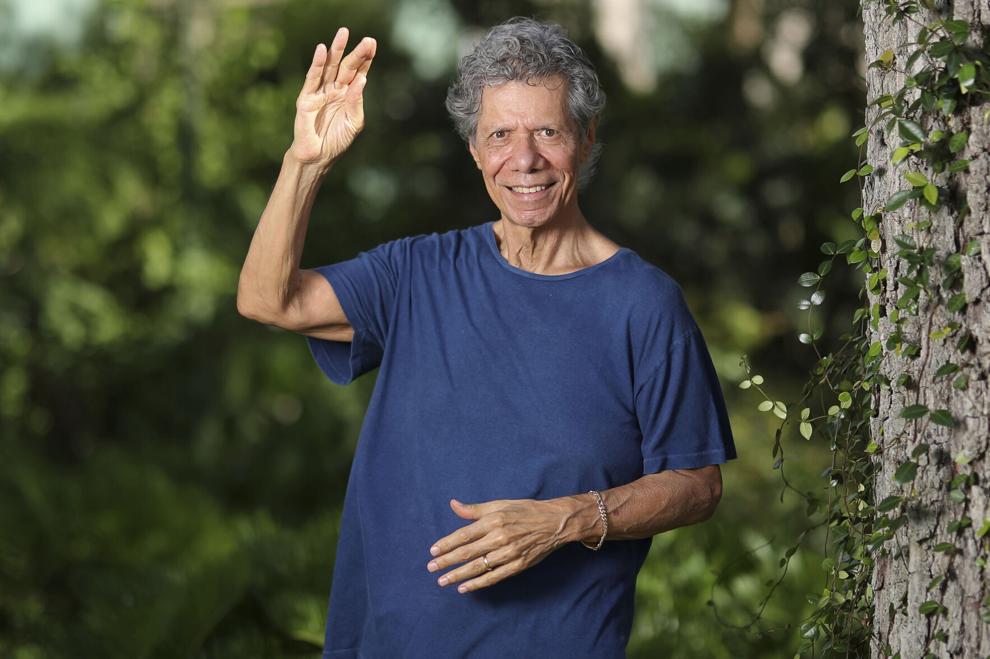 Marty Schottenheimer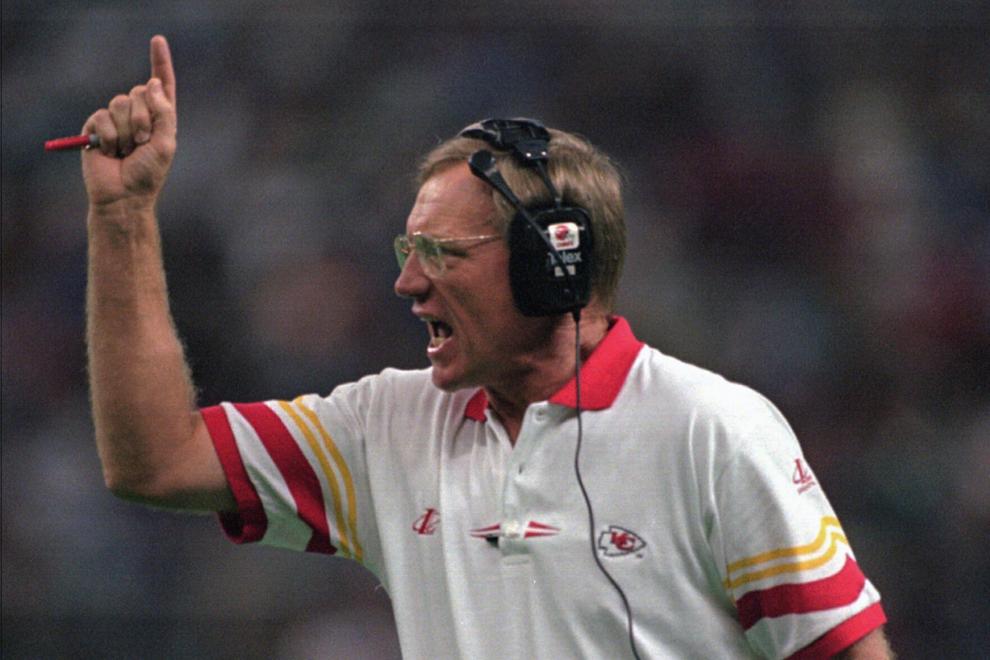 Nancy Bush Ellis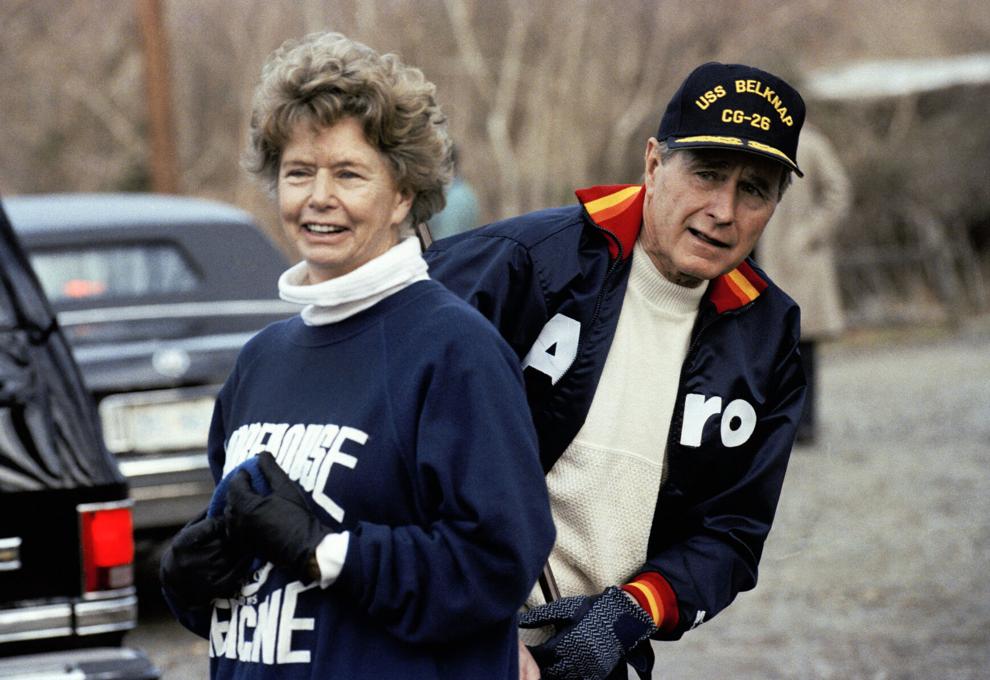 Paul Westphal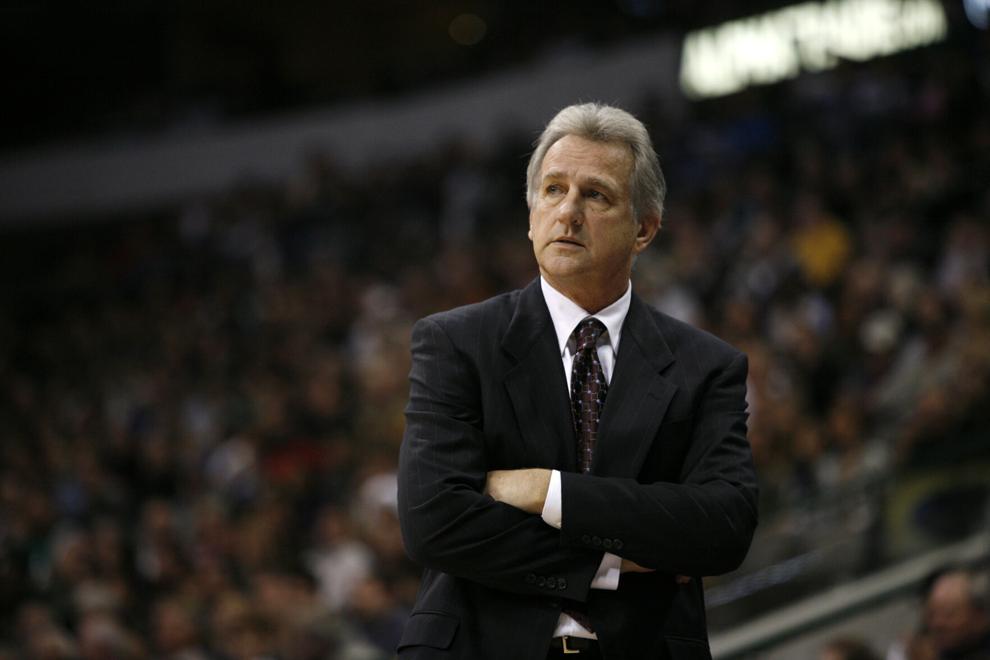 Don Sutton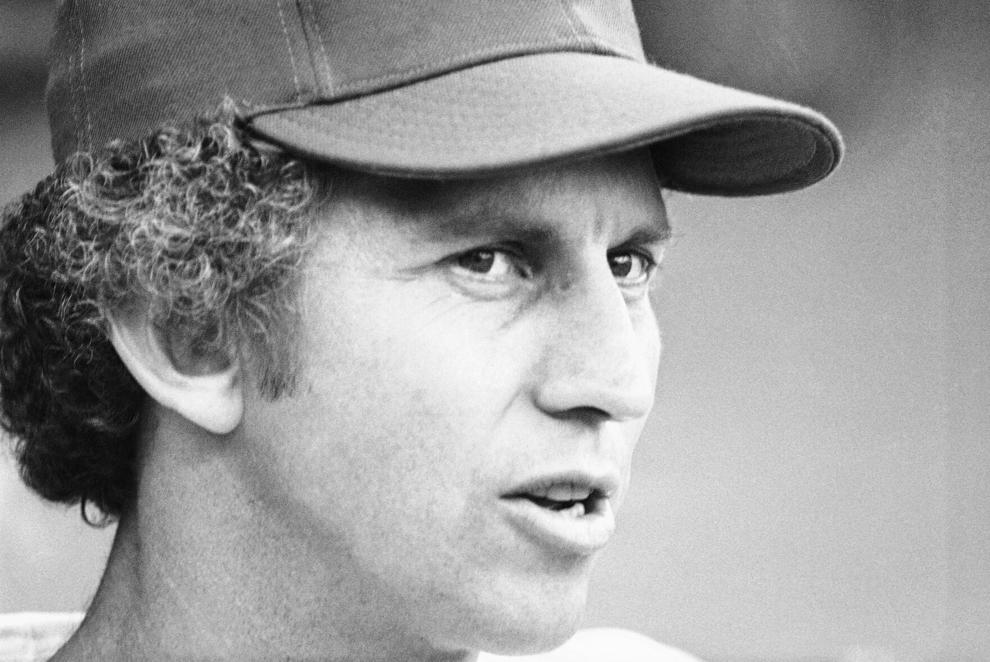 Gerry Marsden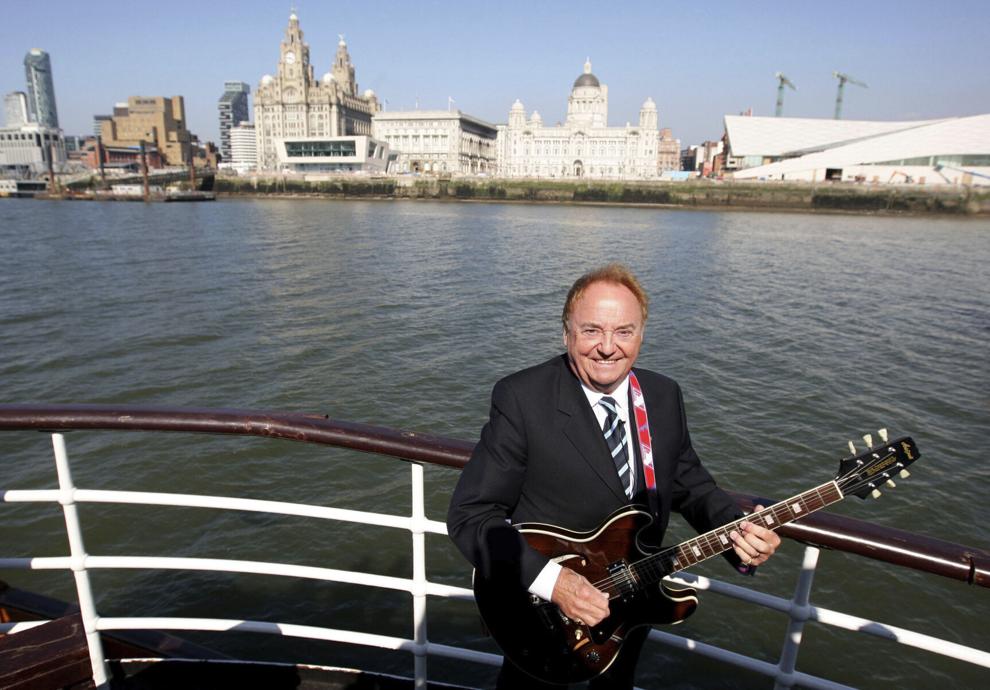 Gregory Sierra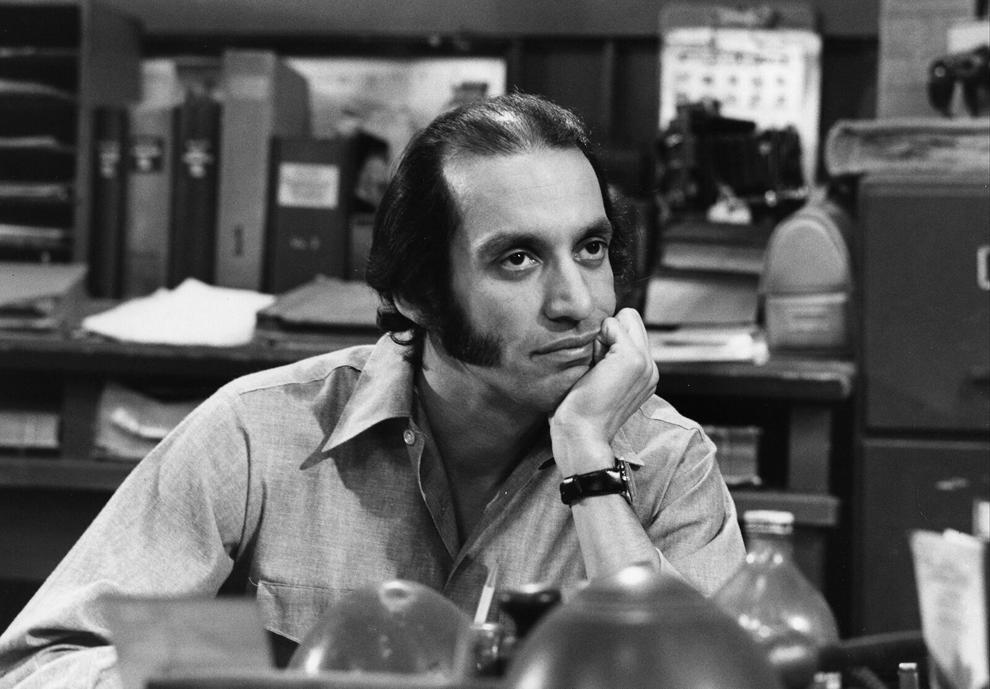 Jim Weatherly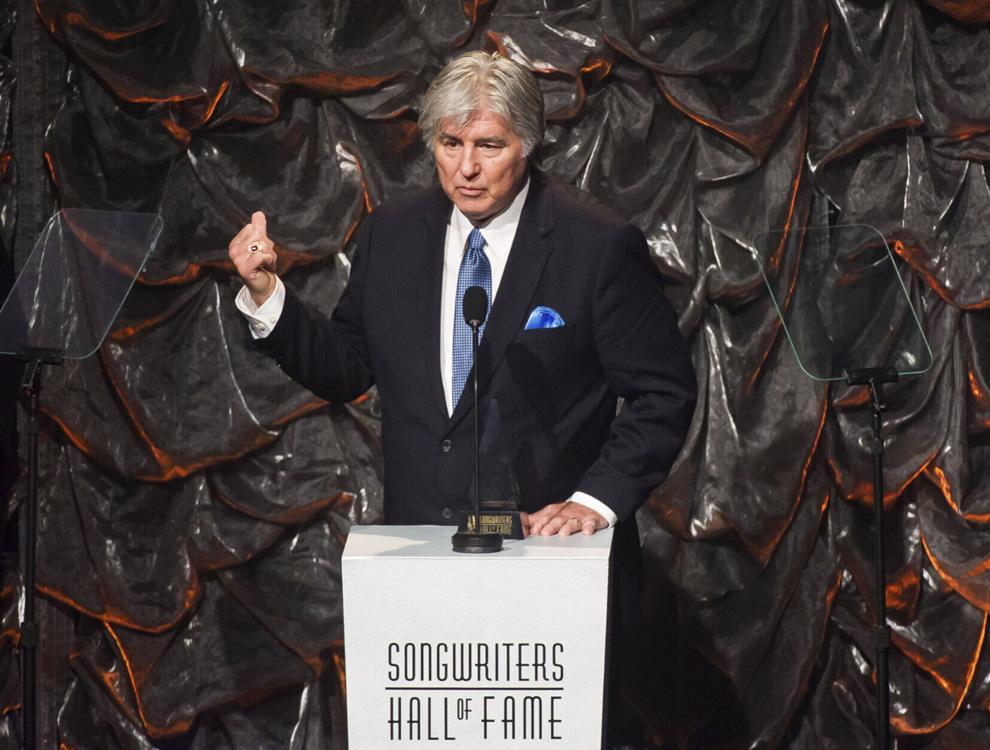 Pedro Gomez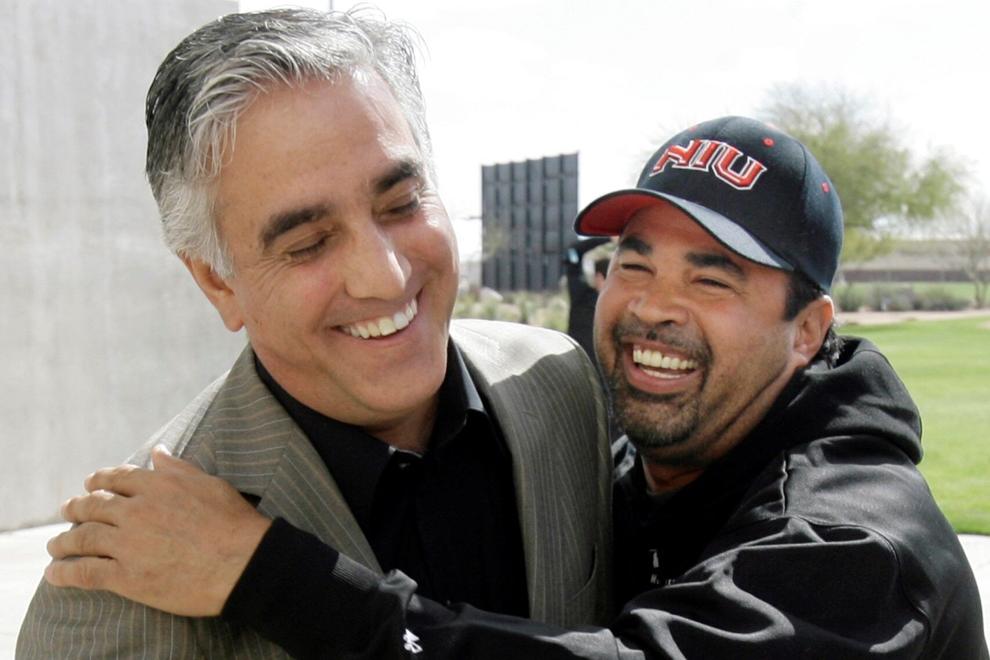 Floyd Little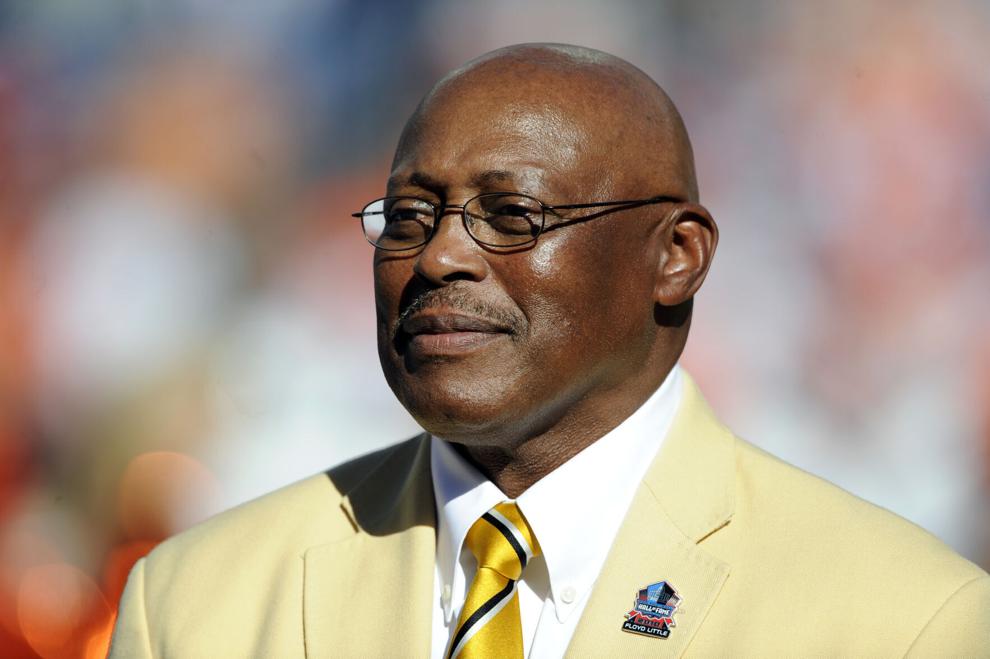 Dick Hoyt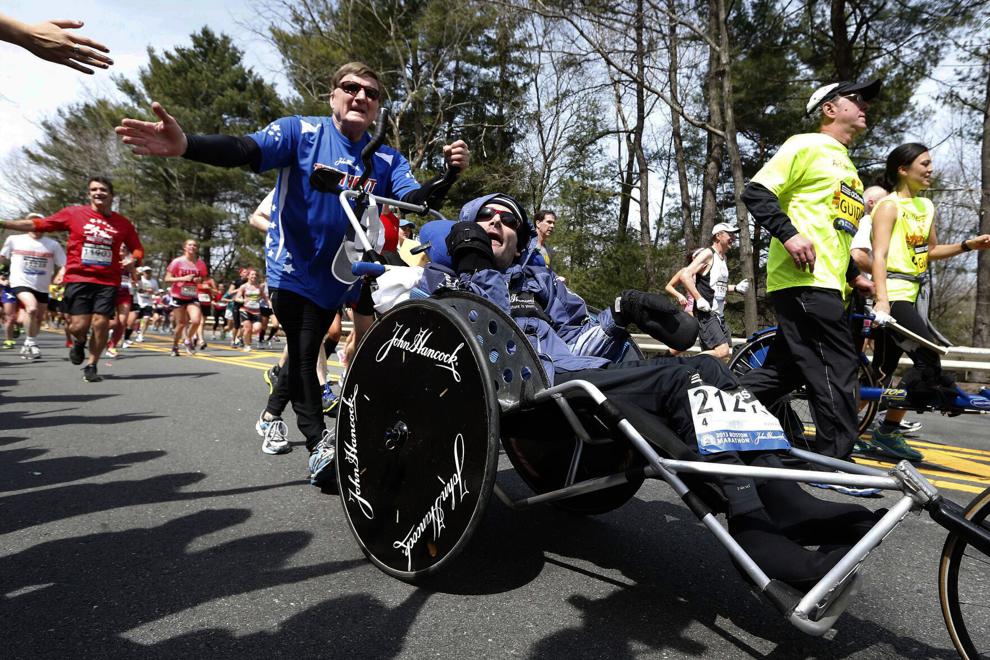 Sarah Obama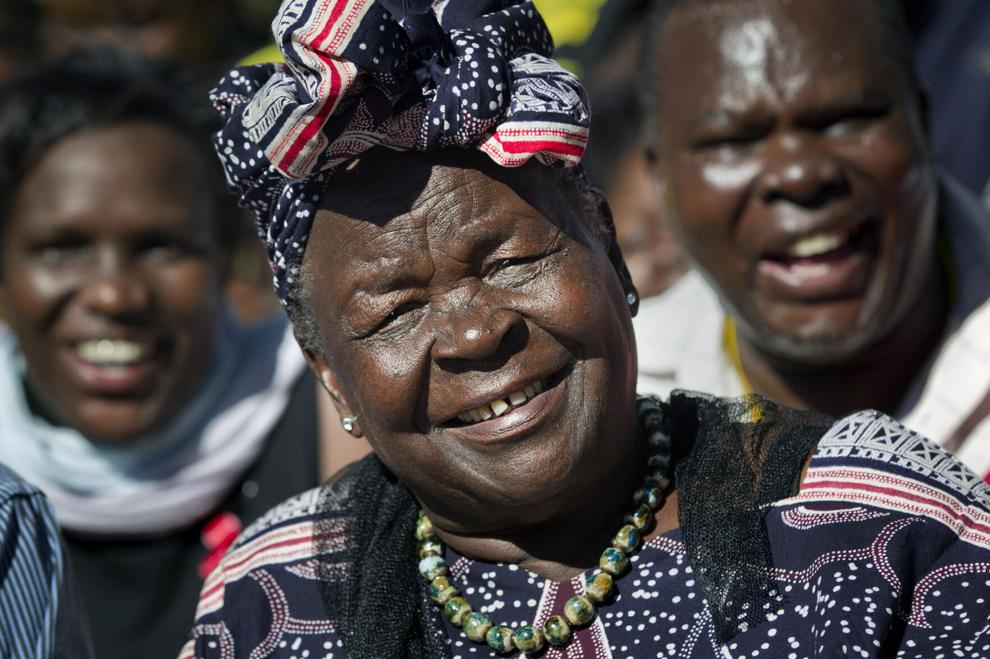 Johnny Pacheco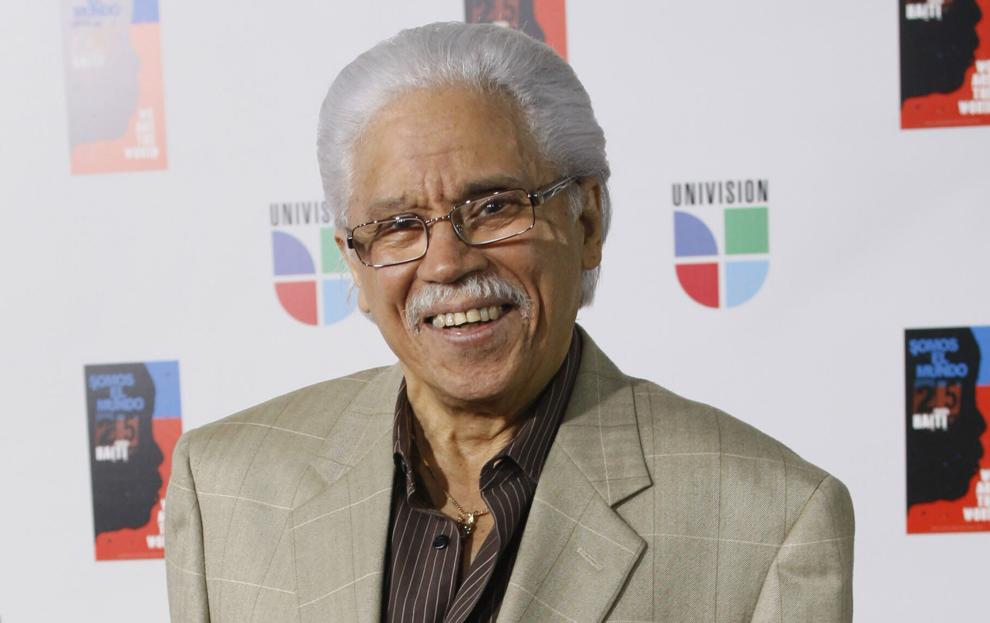 Prince Markie Dee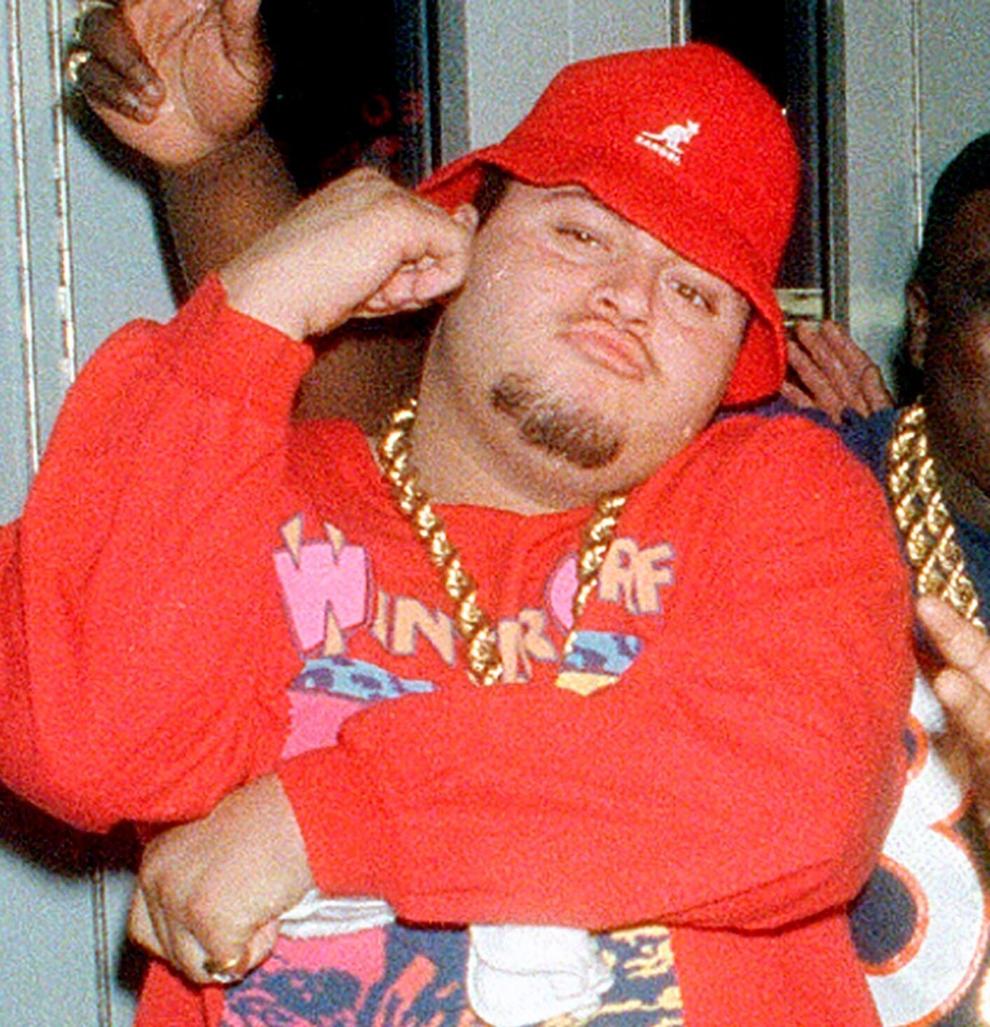 Arturo Di Modica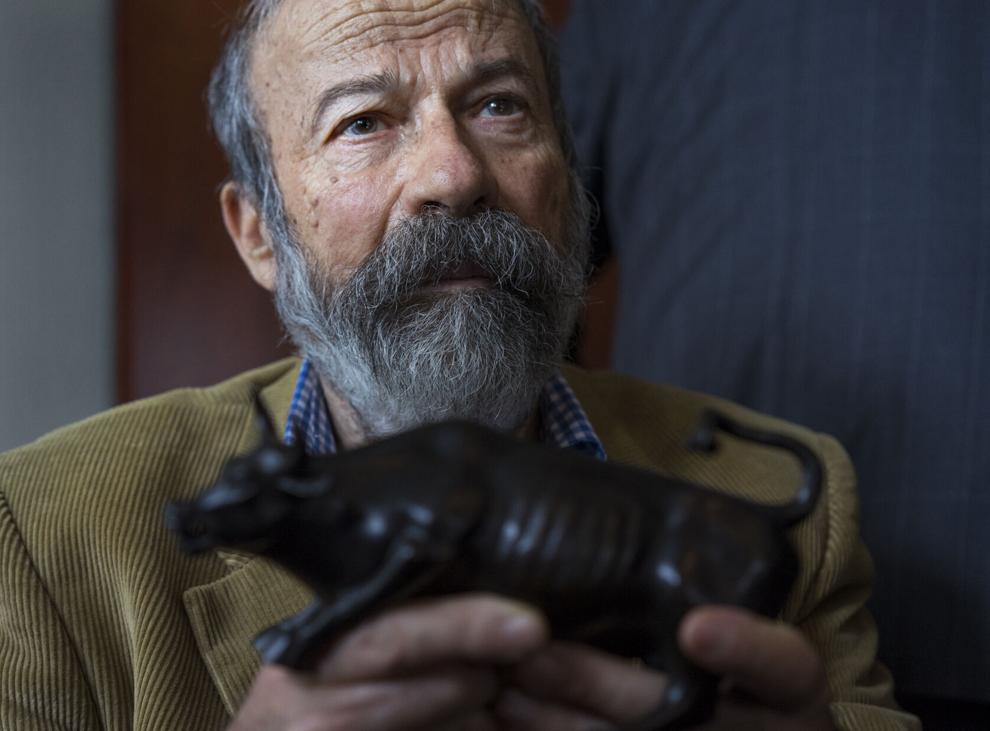 Neil Sheehan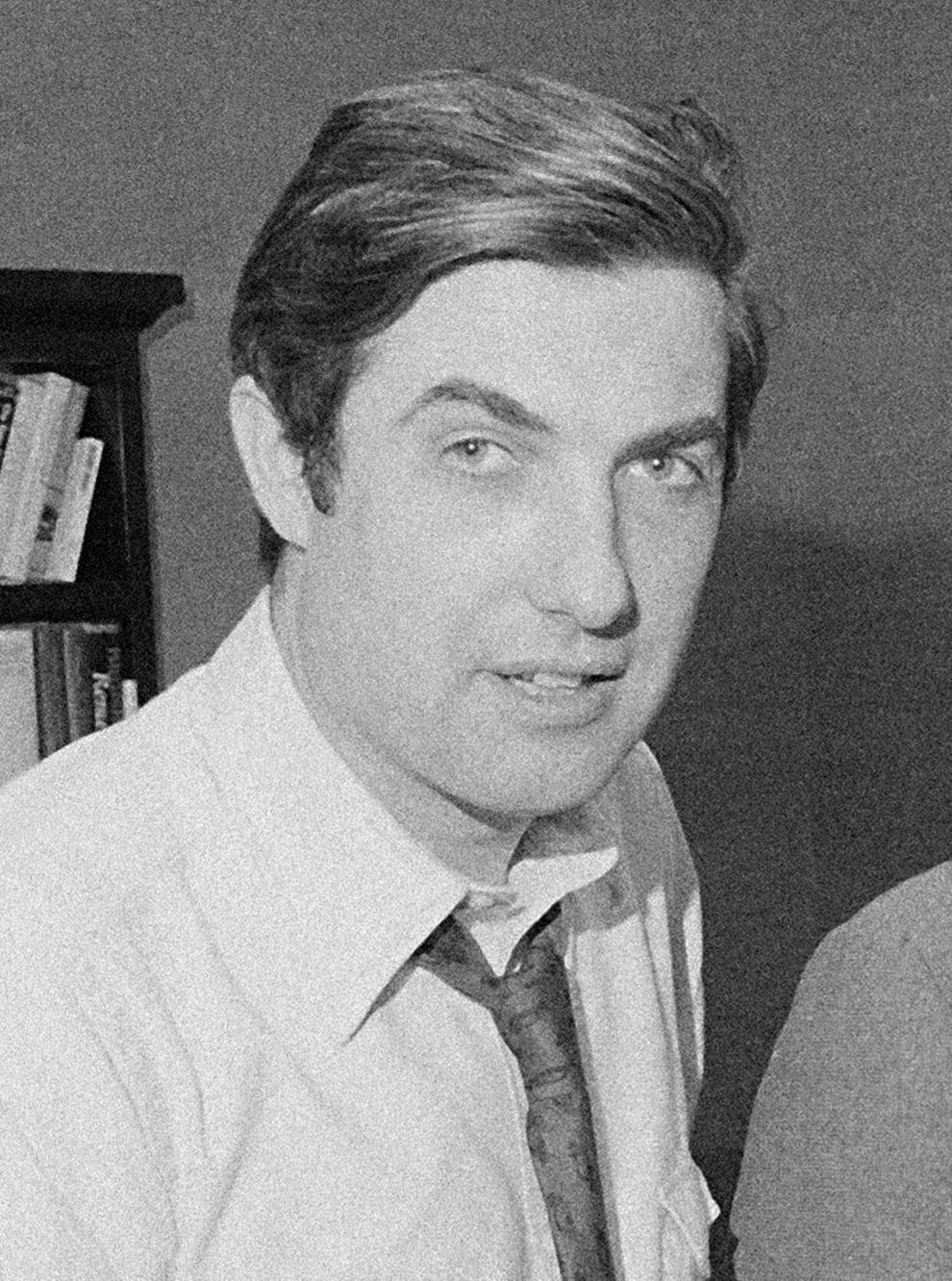 Bobby Brown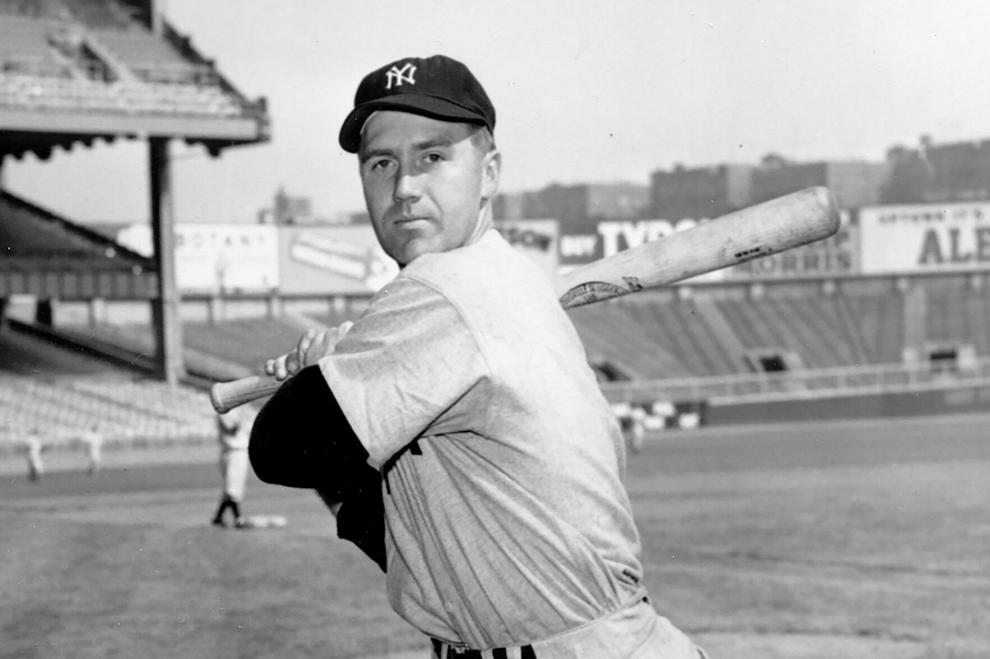 Larry McMurtry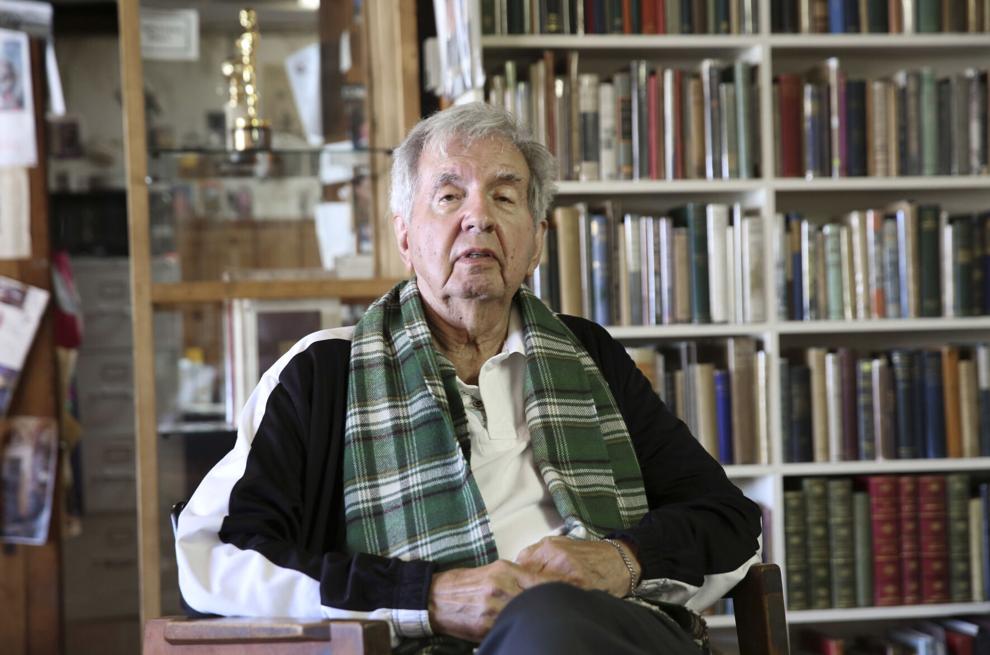 Howard Schnellenberger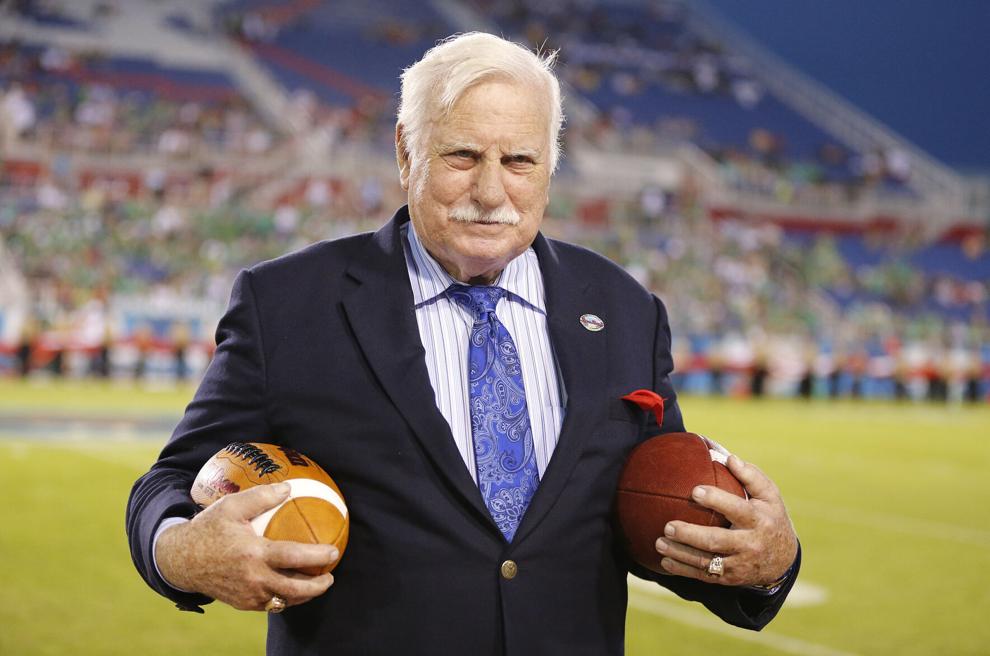 Anne Beatts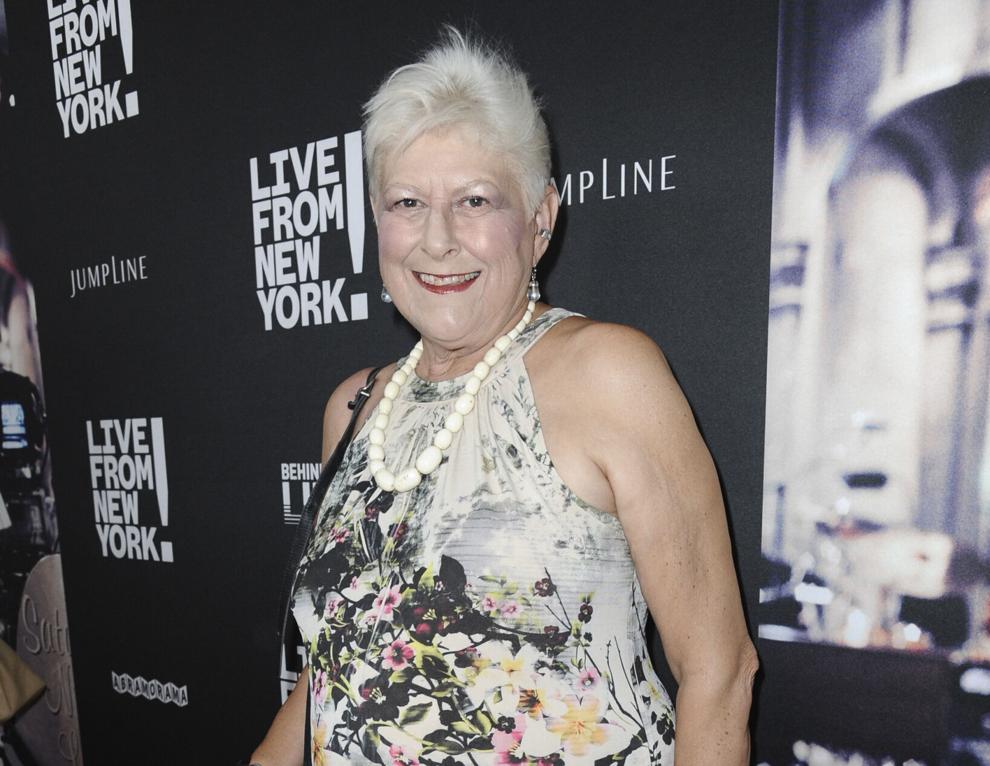 Alcee Hastings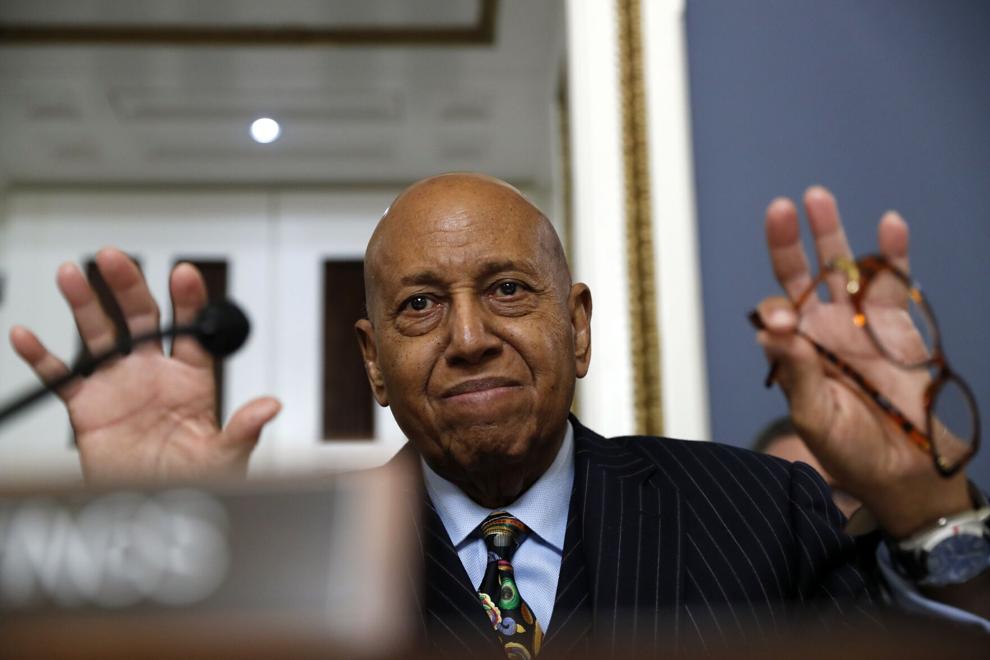 Lee Hart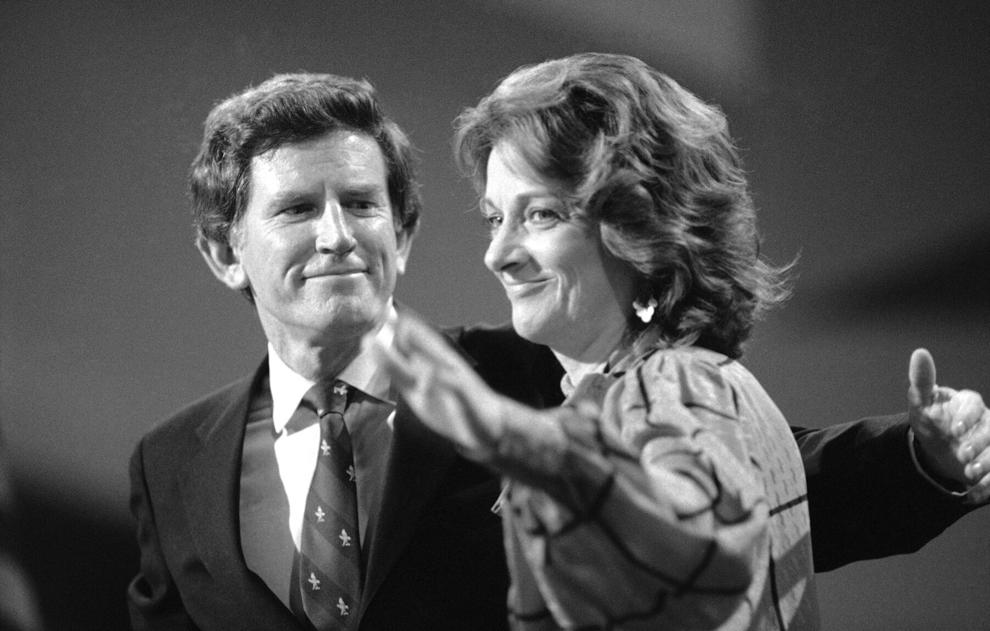 Black Rob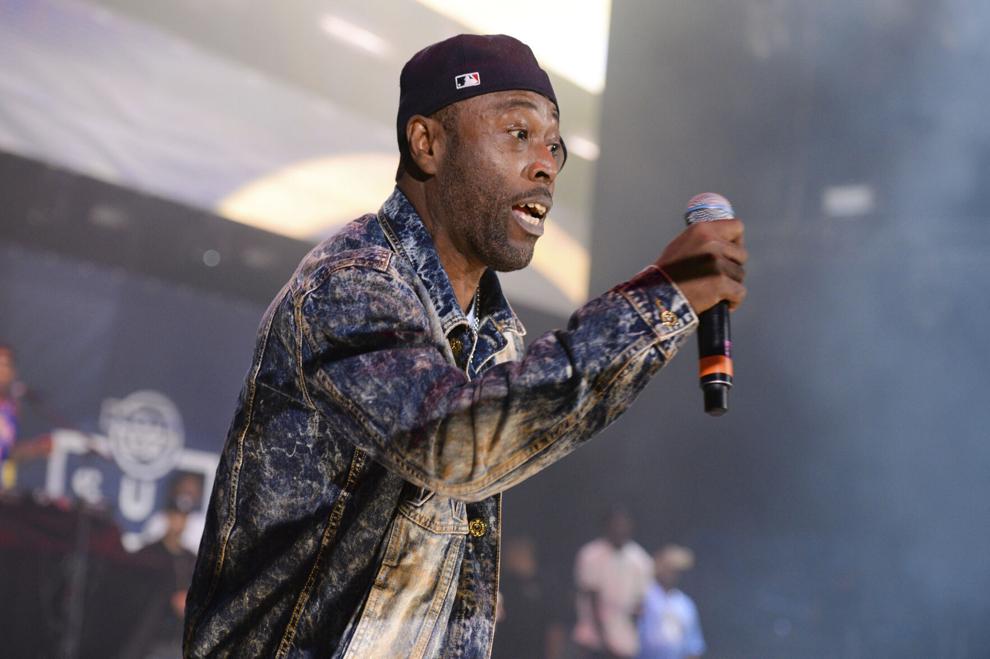 Alma Wahlberg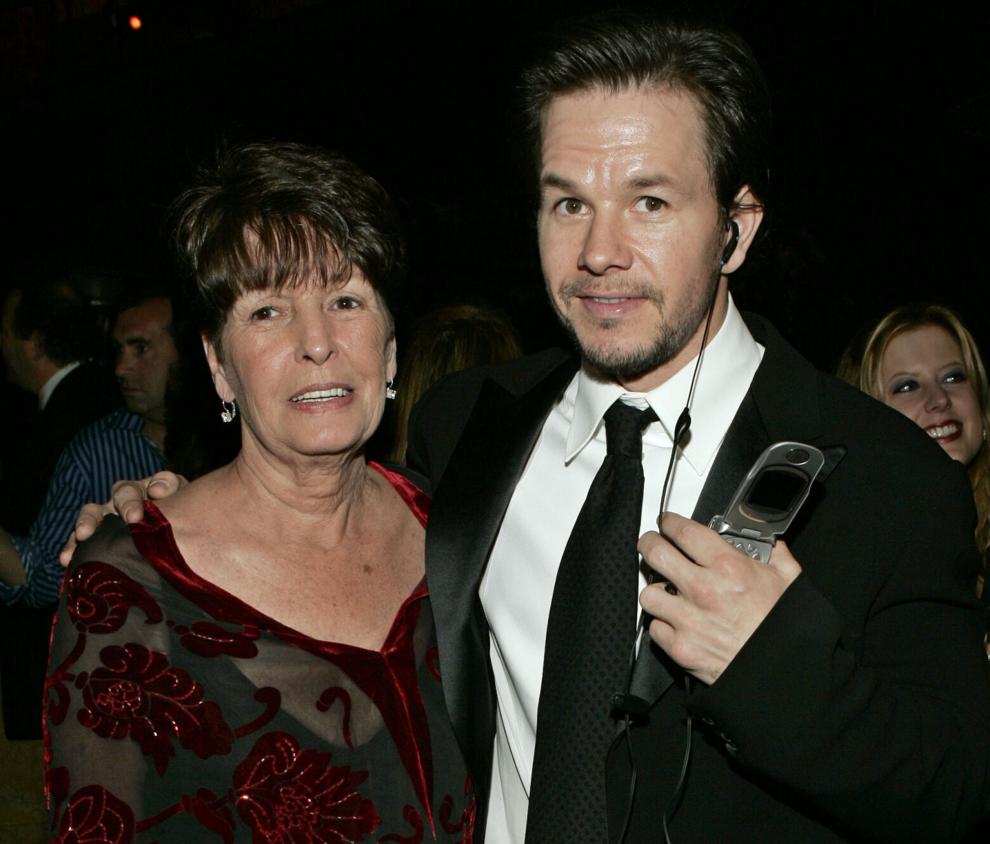 Les McKeown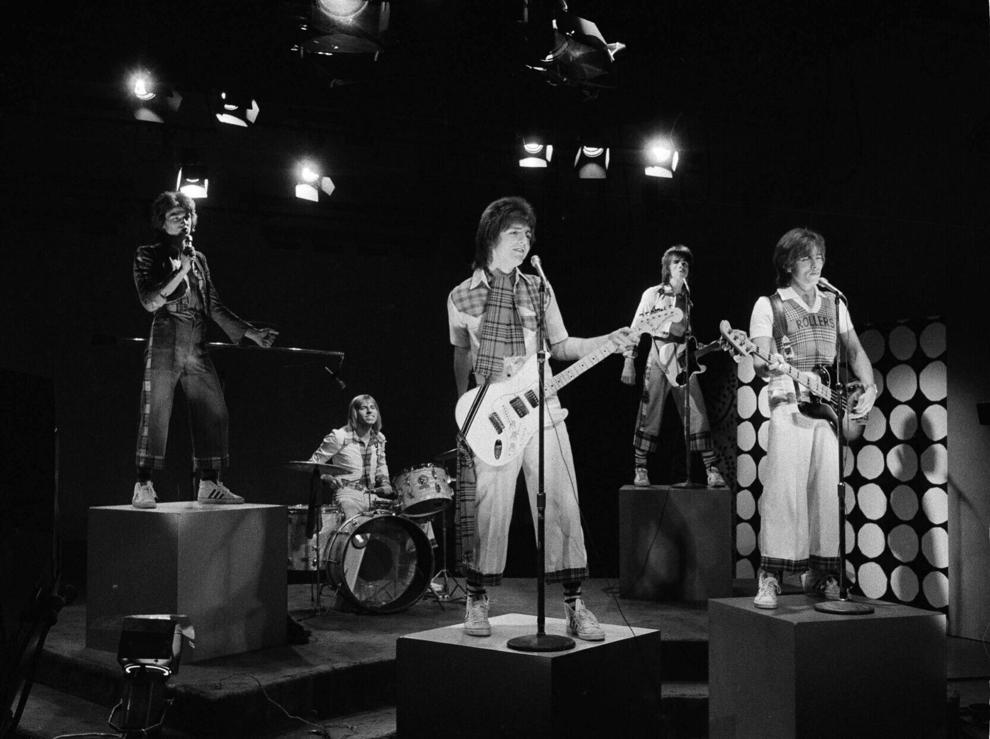 Tempest Storm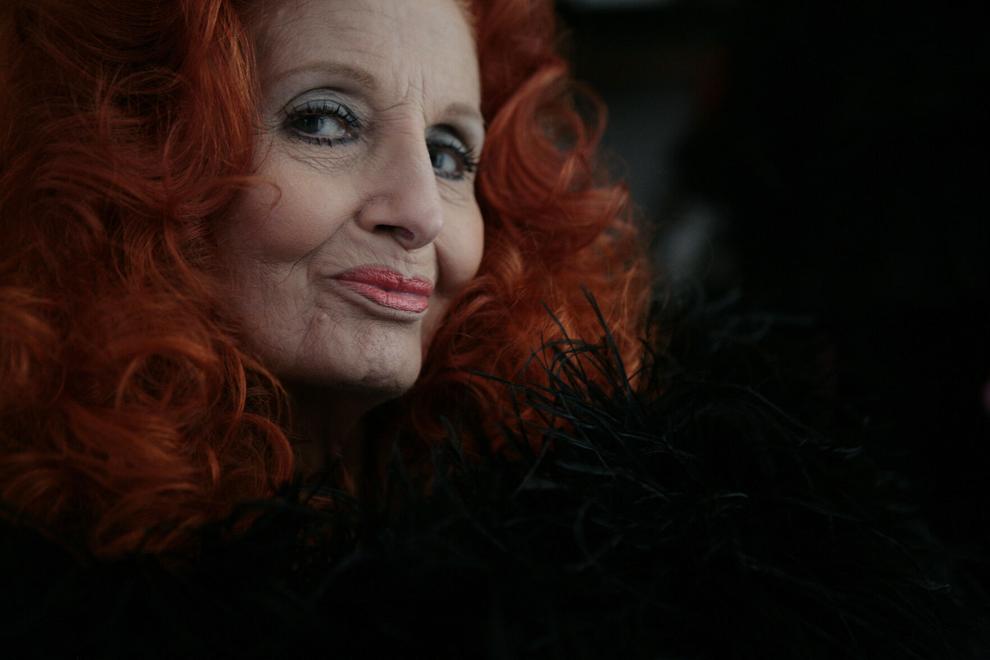 Idriss Deby Itno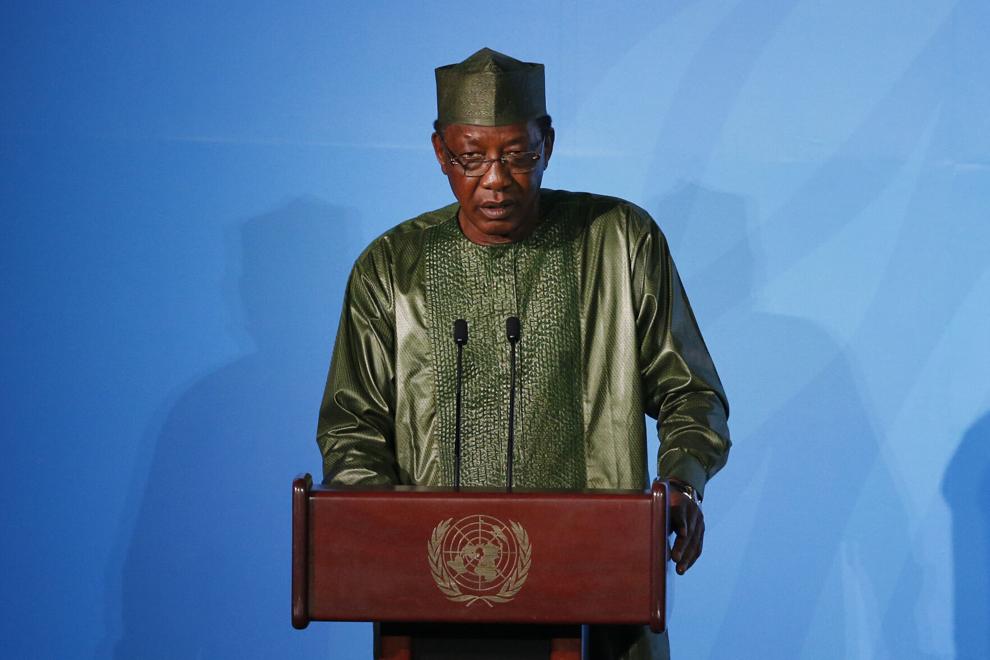 Jim Steinman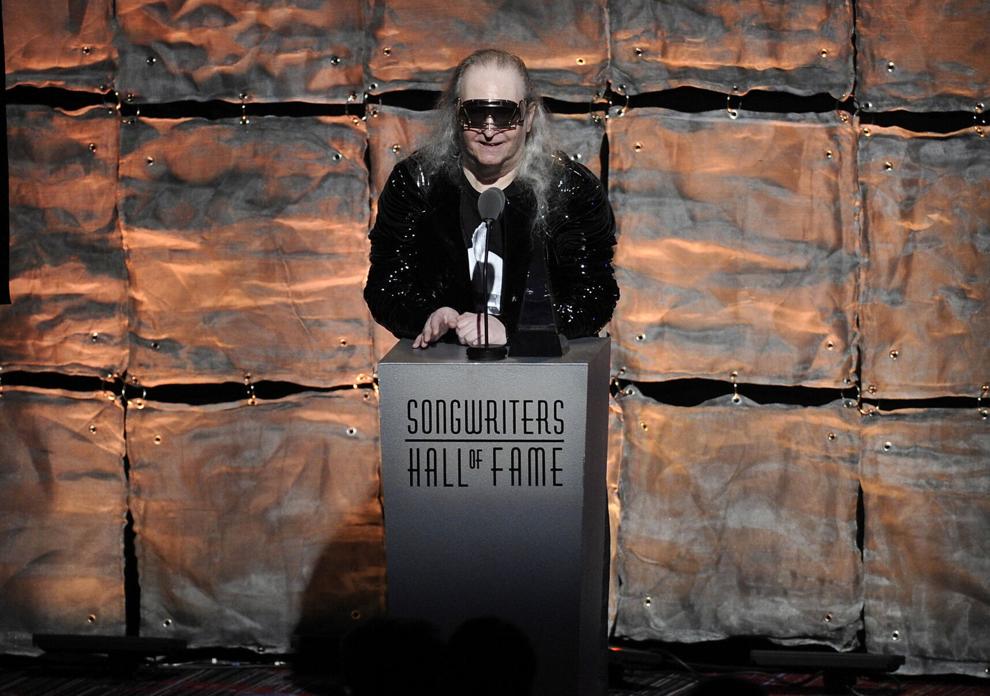 Al Schmitt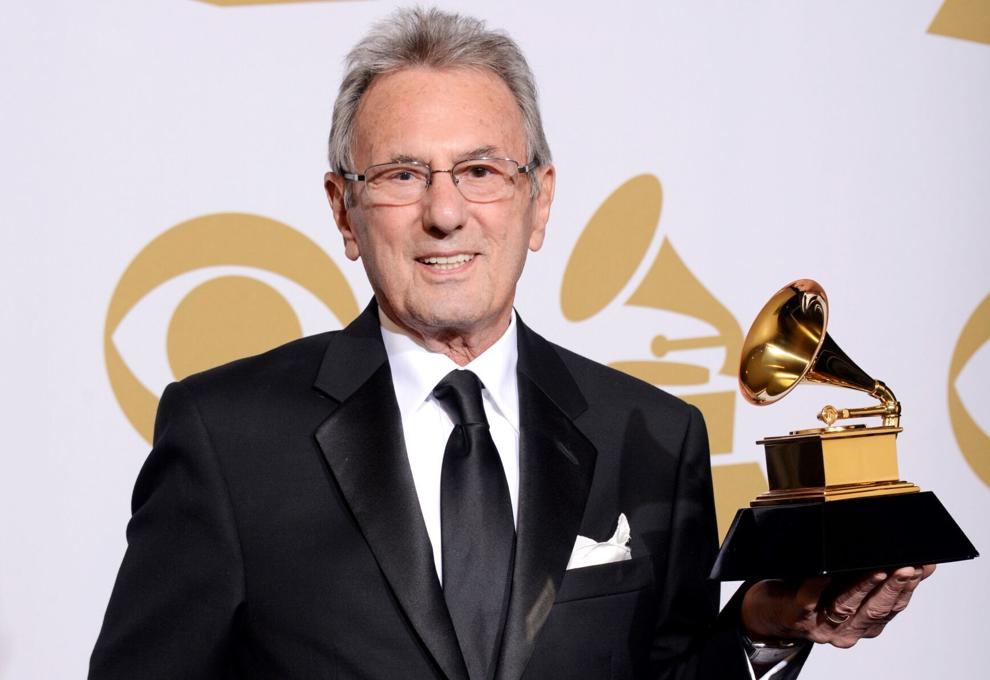 Jonathan Bush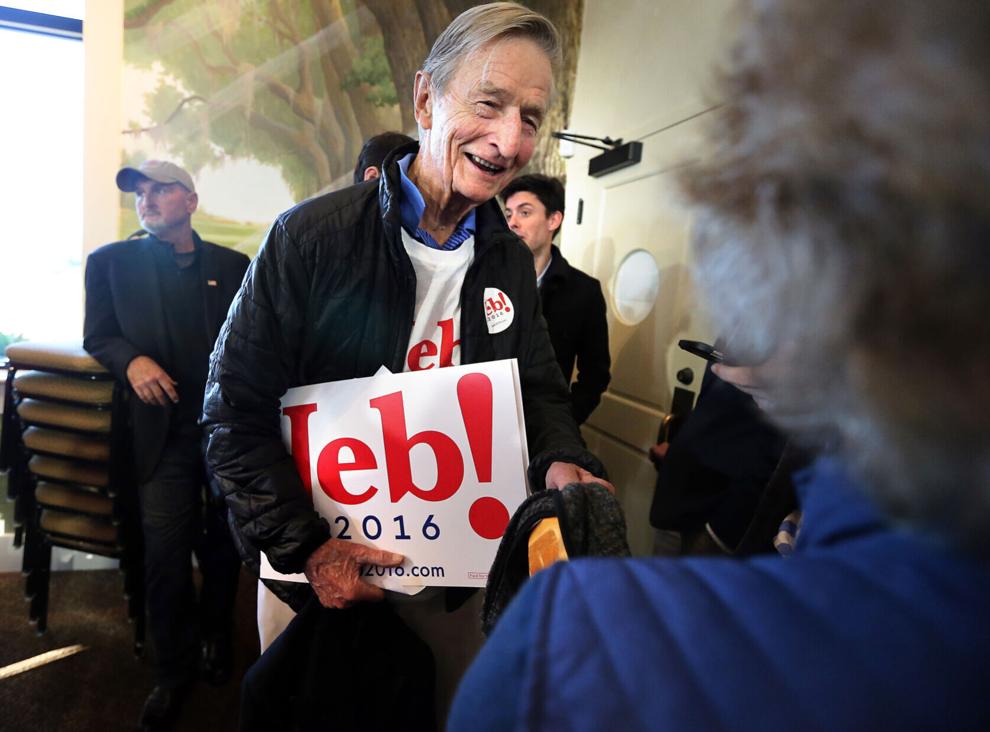 Pervis Staples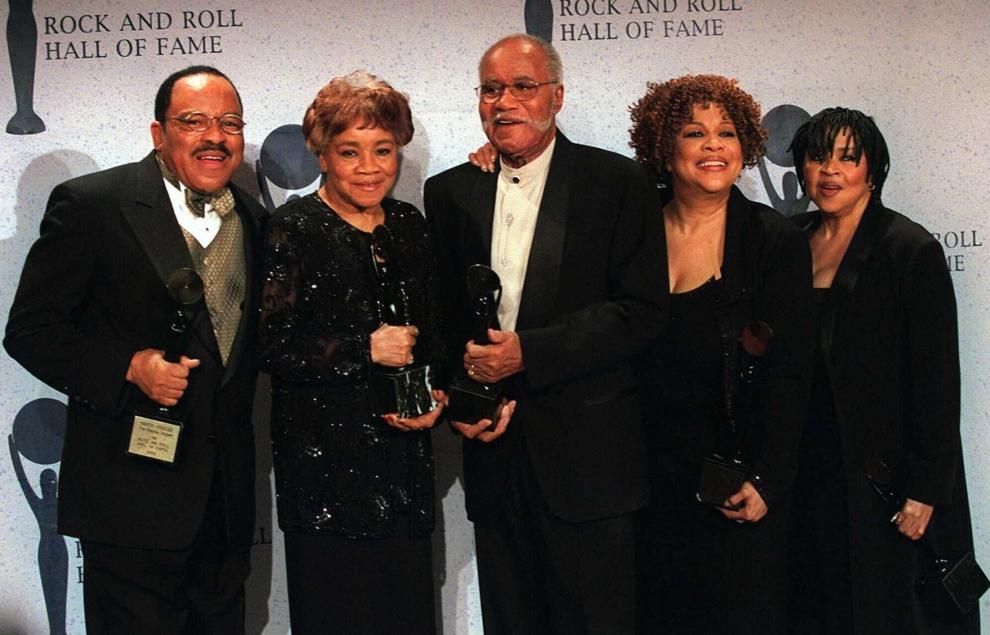 Norman Lloyd
Colt Brennan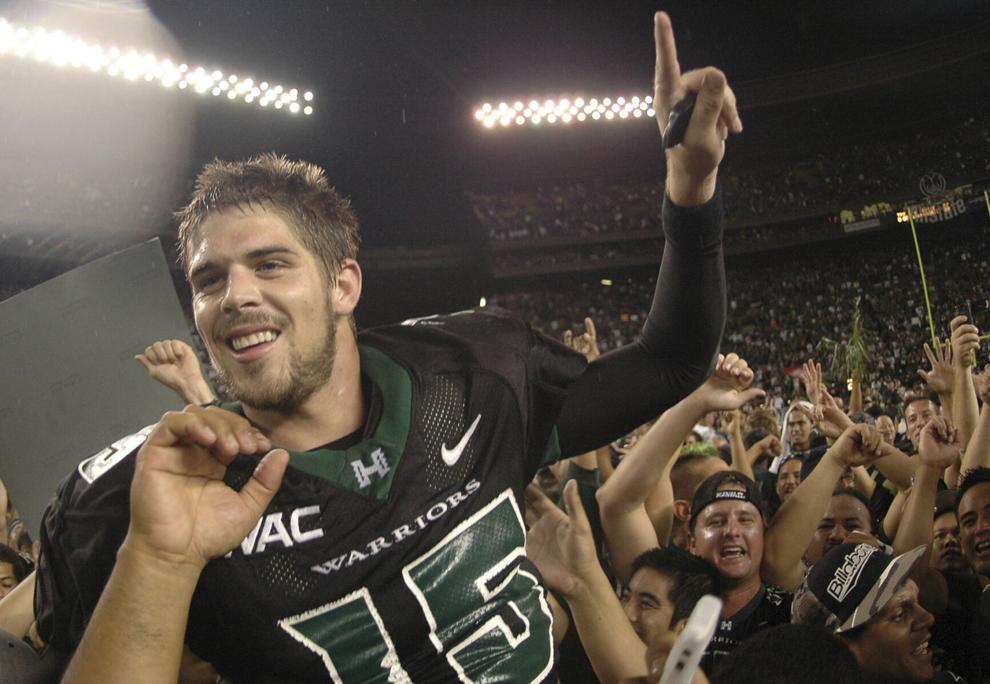 Damon Weaver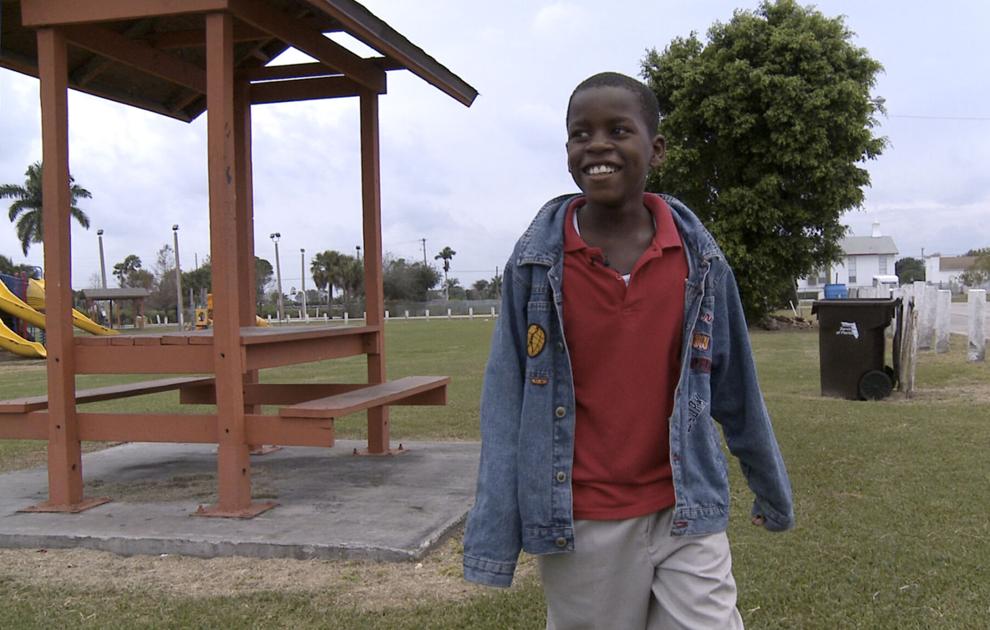 Jim "Mudcat" Grant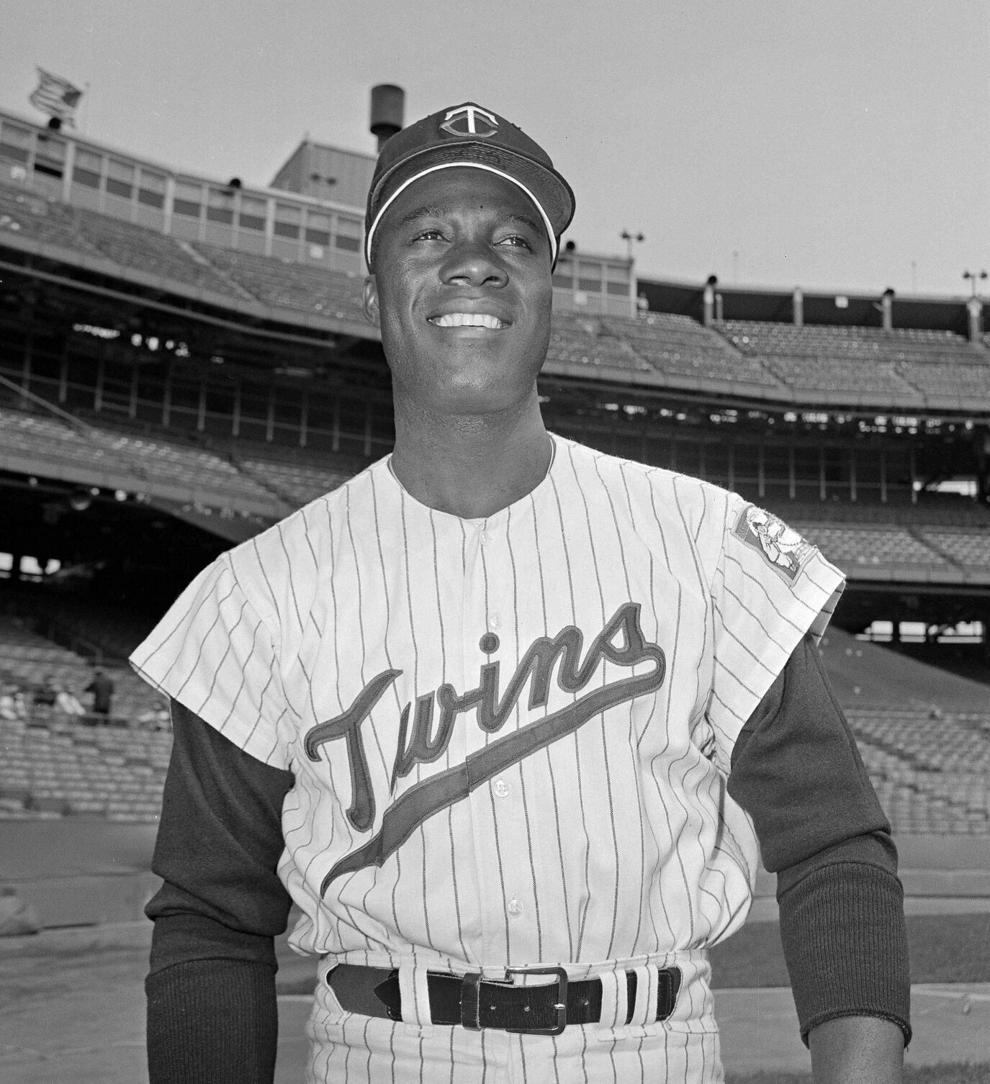 Clarence Williams III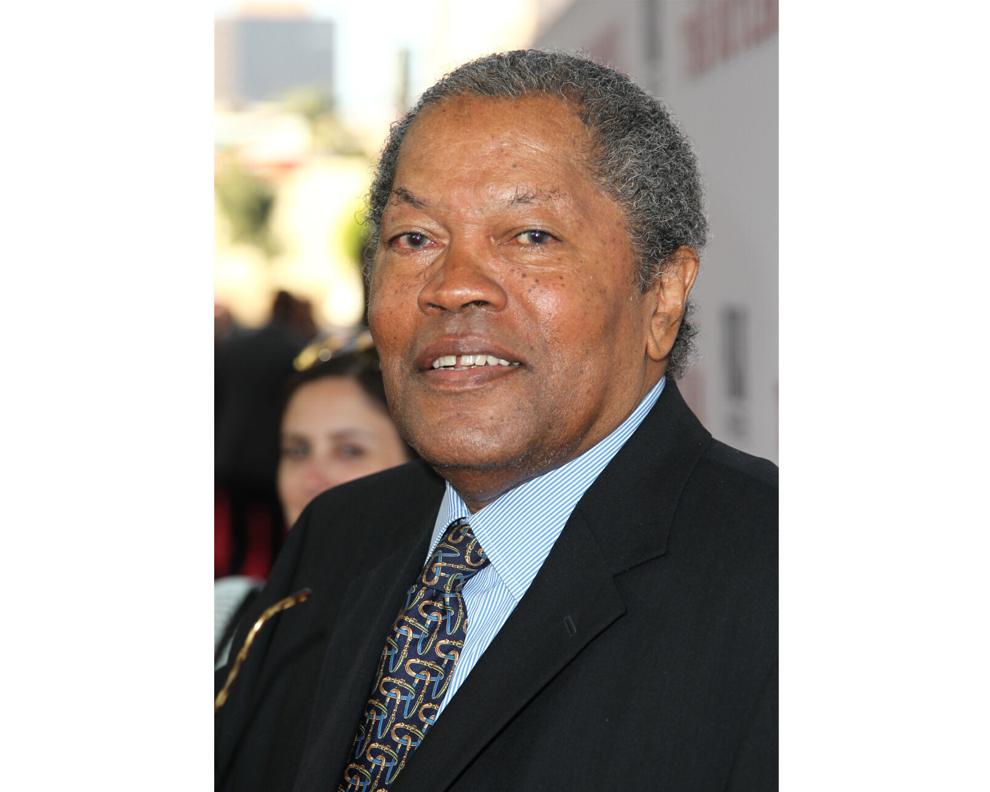 Jim Fassel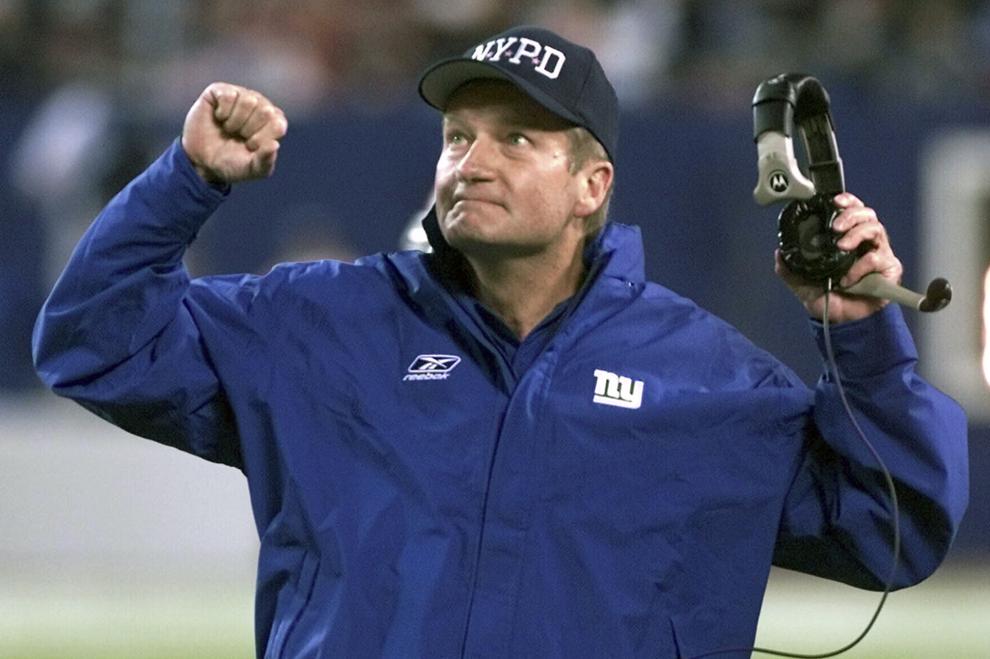 Lisa Banes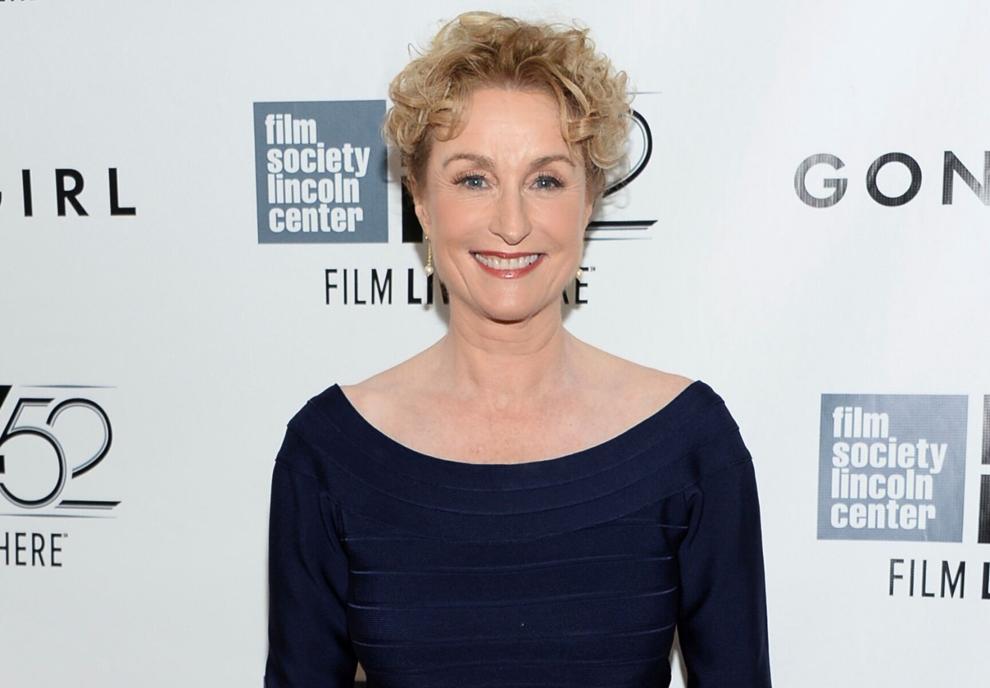 Jack B. Weinstein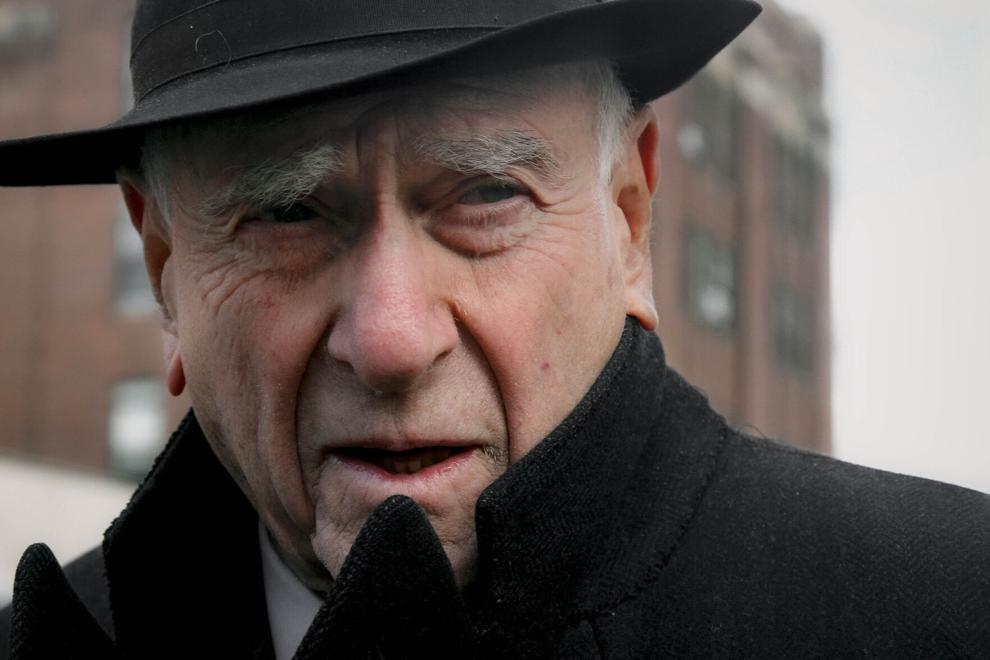 Mike Gravel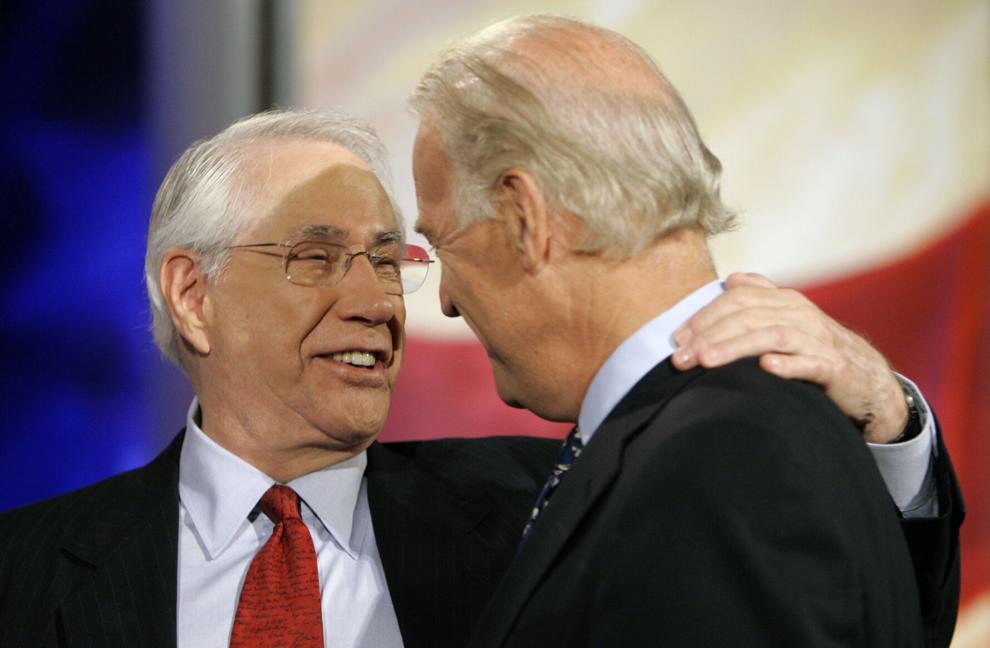 John Langley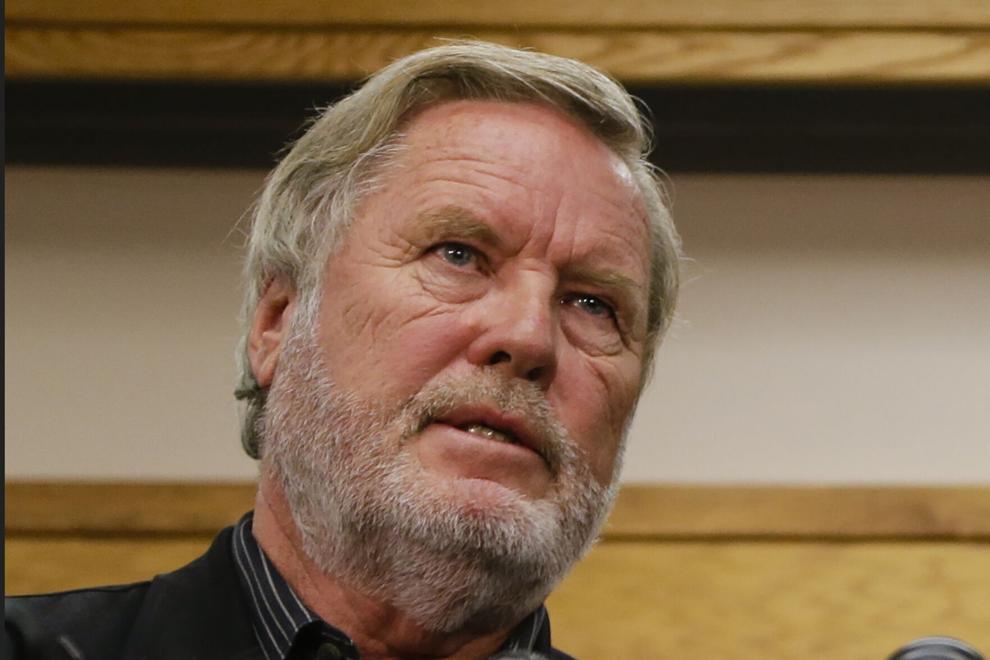 Richard Donner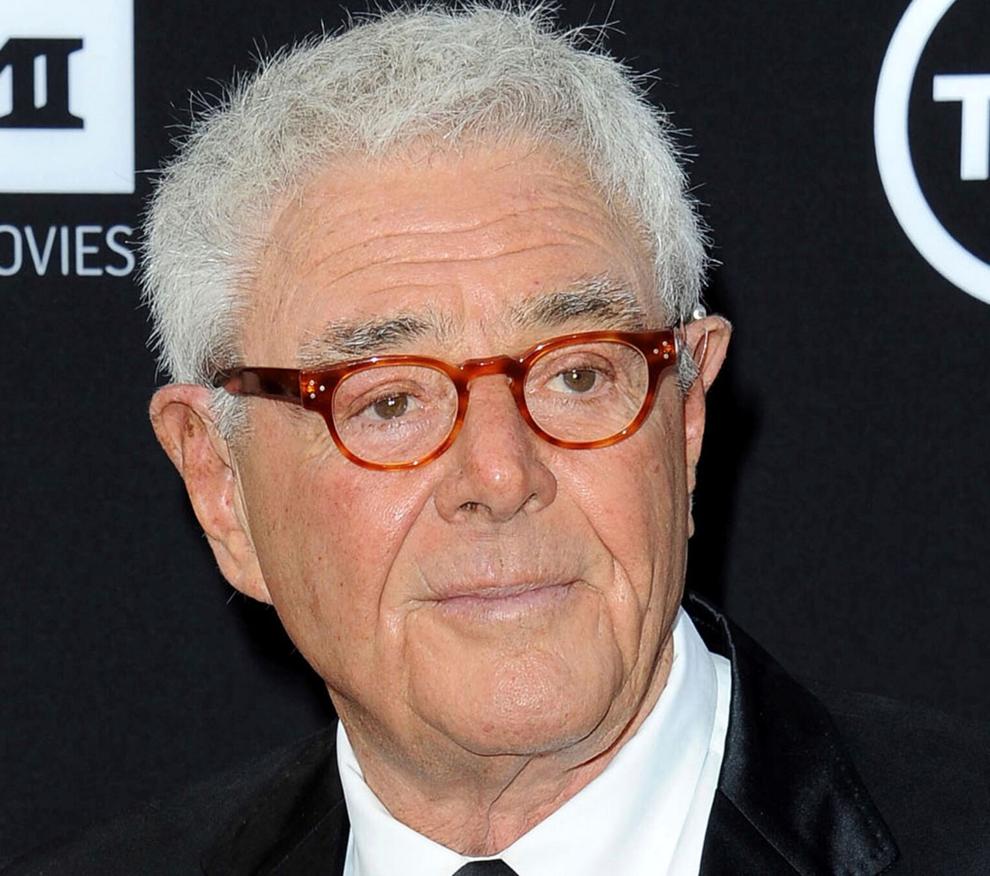 Dilip Kumar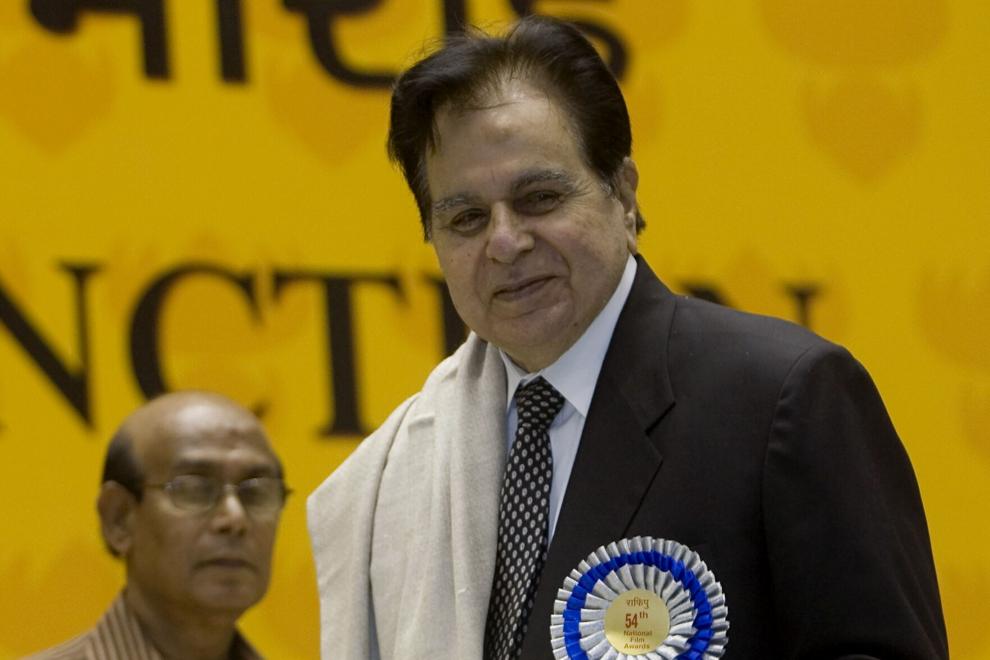 Jovenel Moïse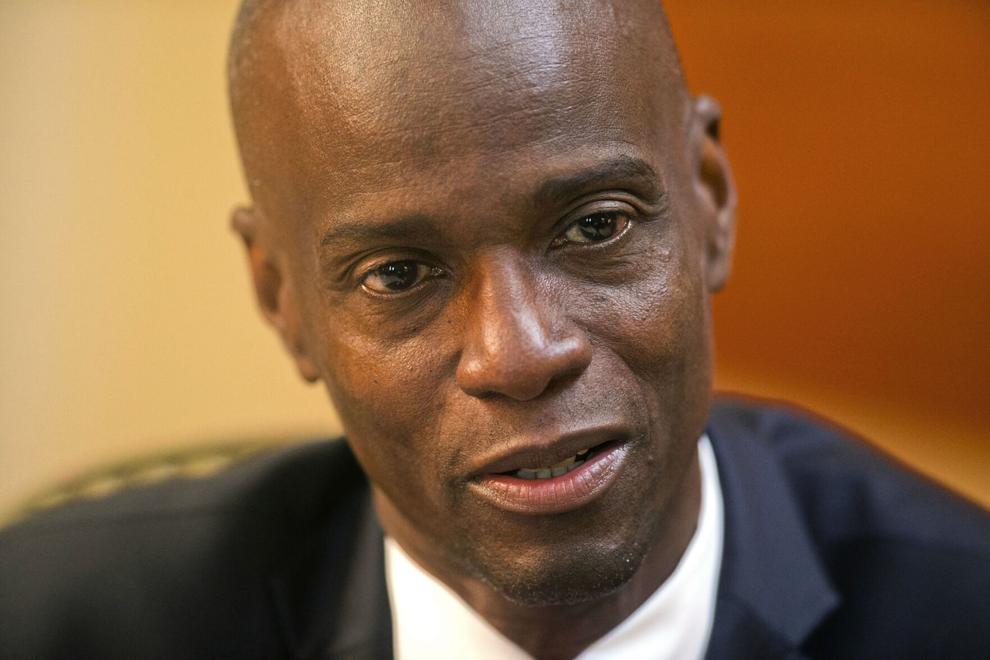 Jehan Sadat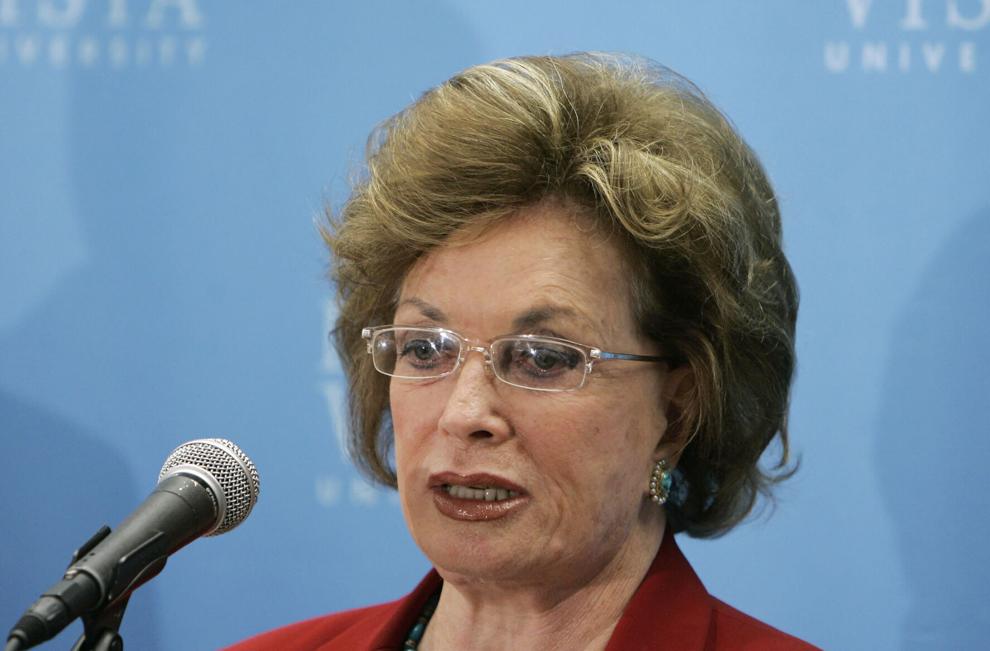 Edwin Edwards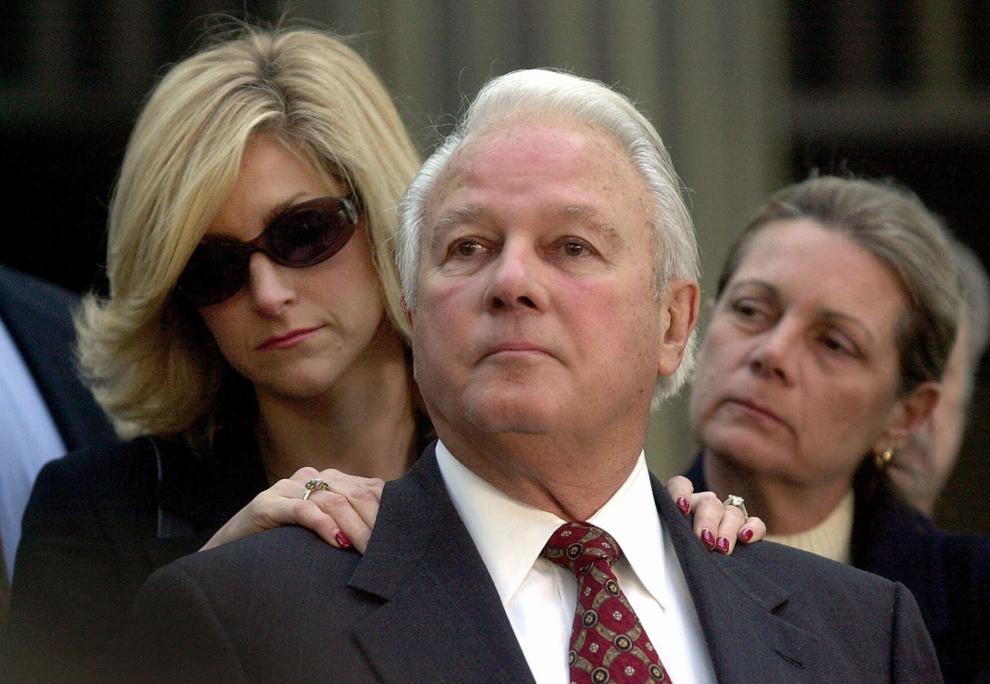 Gloria Richardson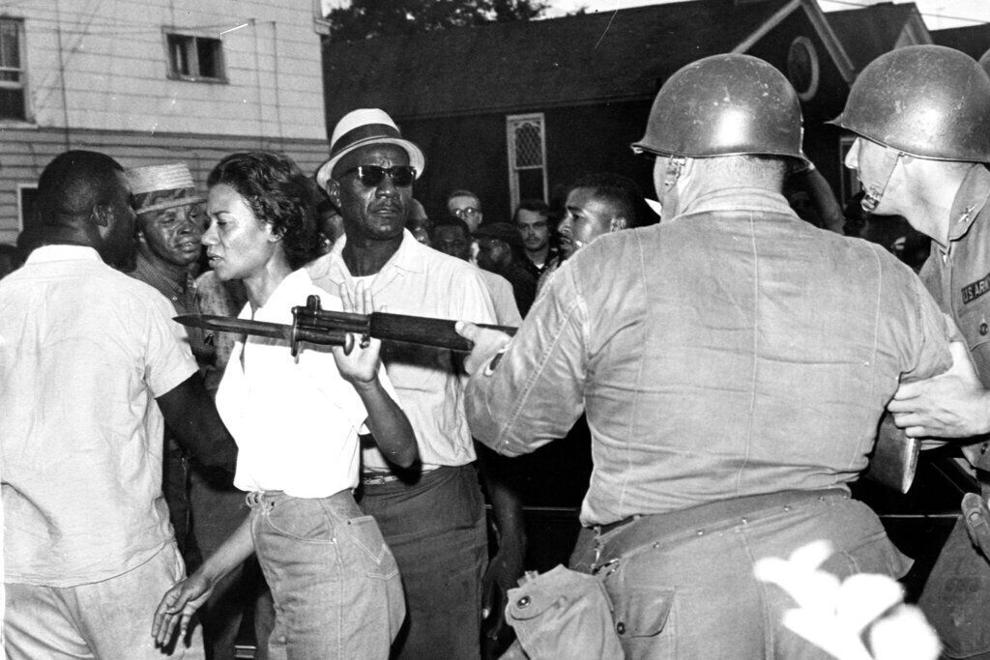 Robert "Bob" Moses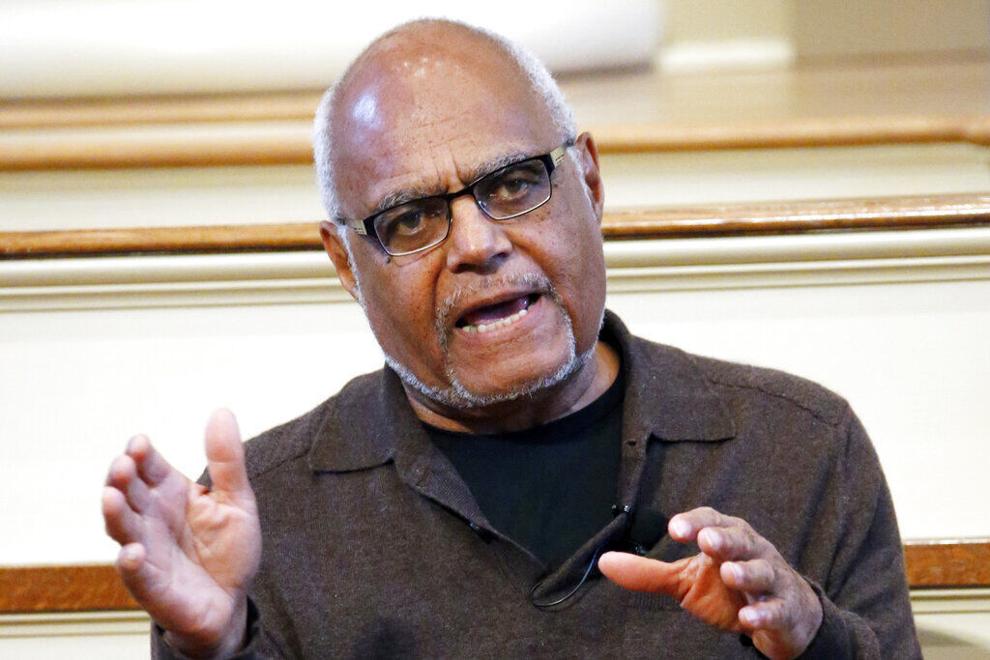 Mike Enzi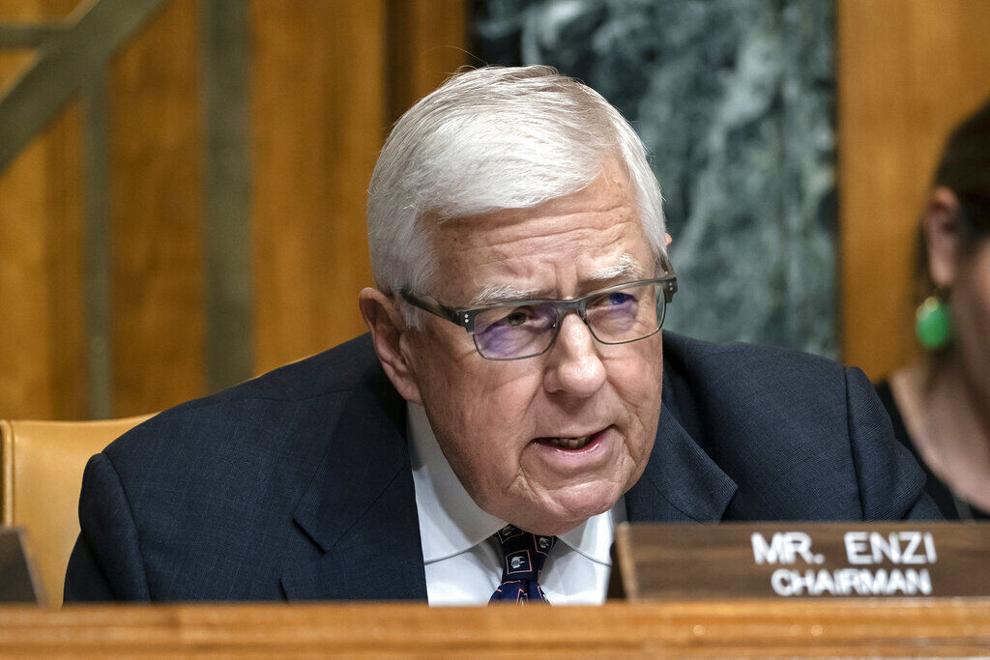 Bill Freehan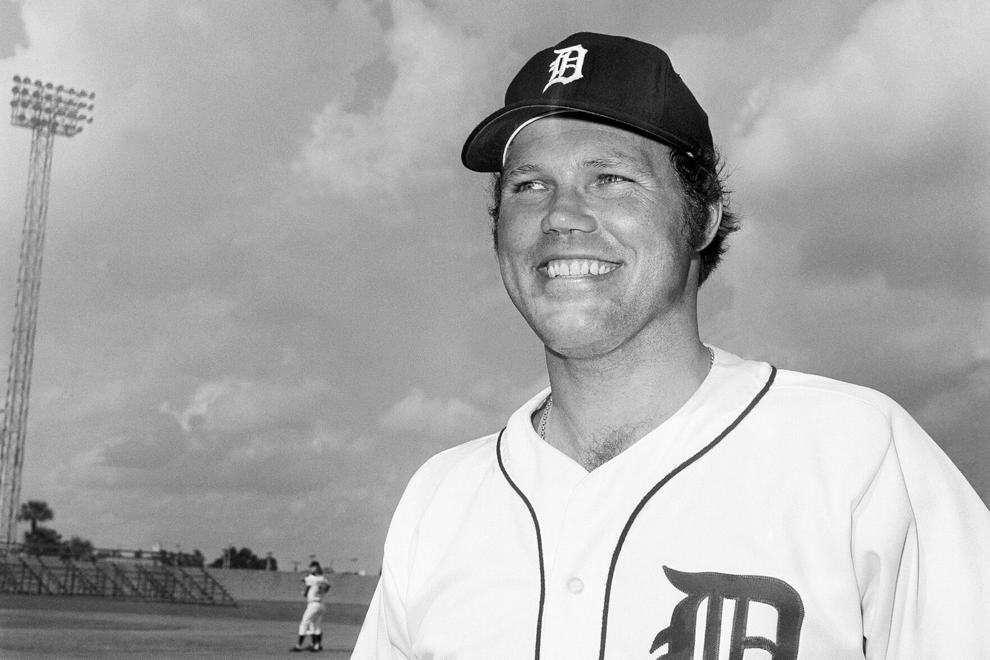 Sonny Chiba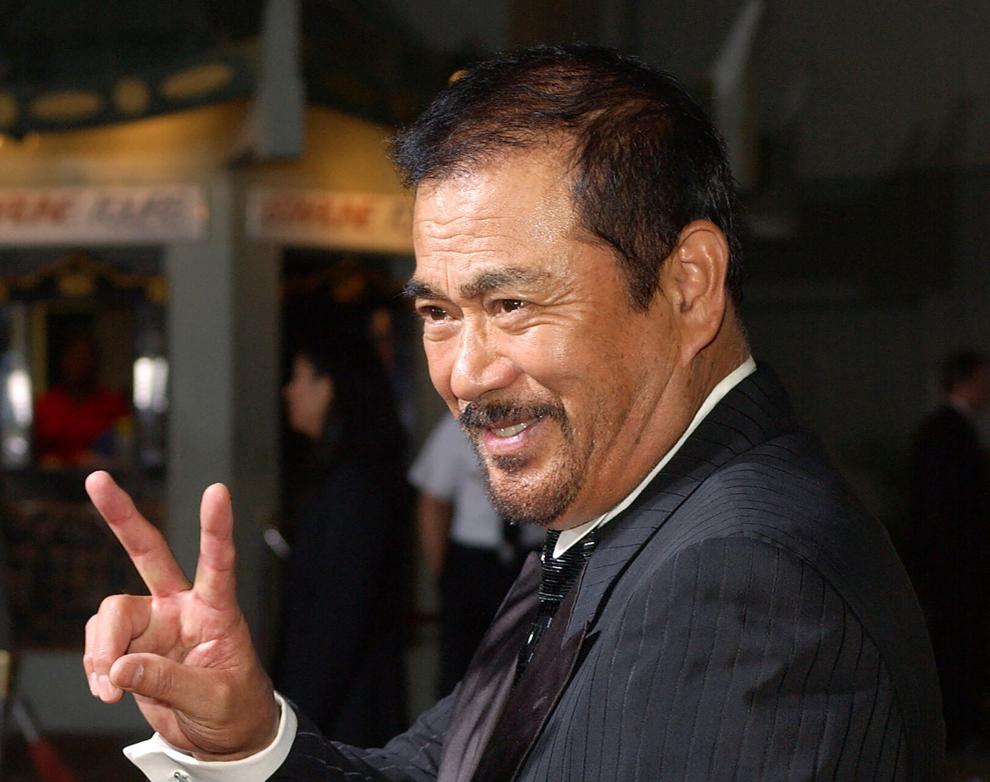 Tom T. Hall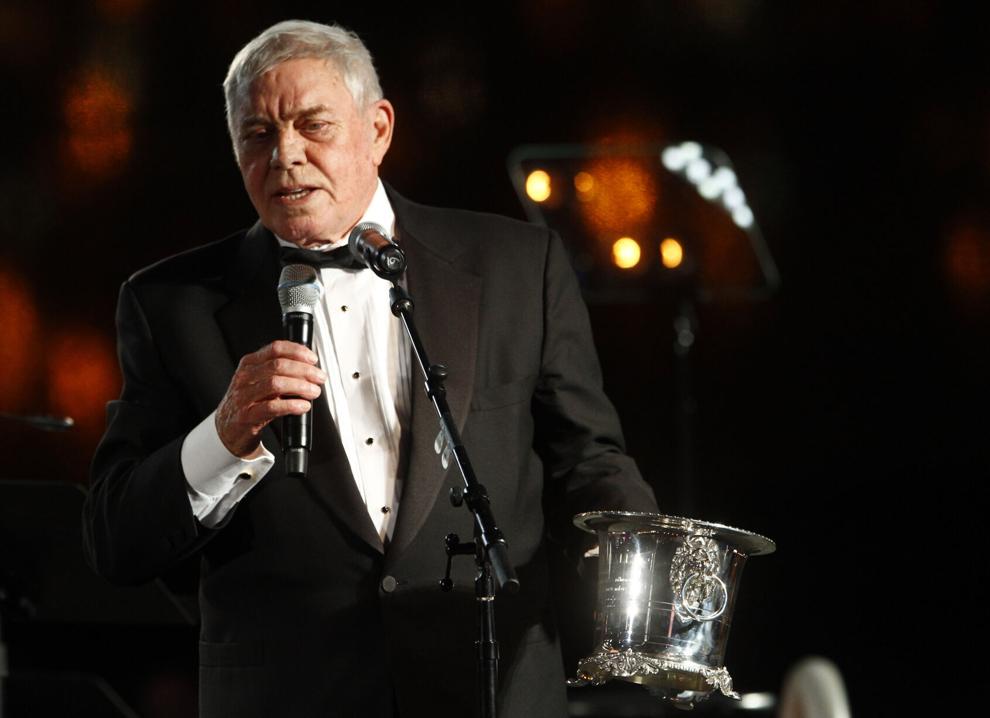 Rod Gilbert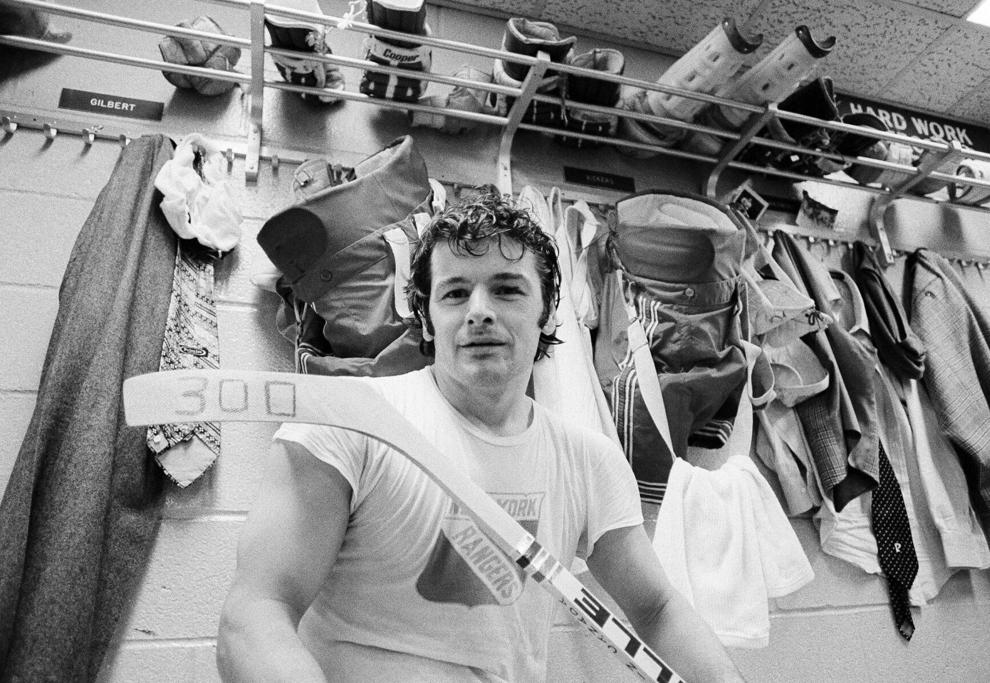 George Holliday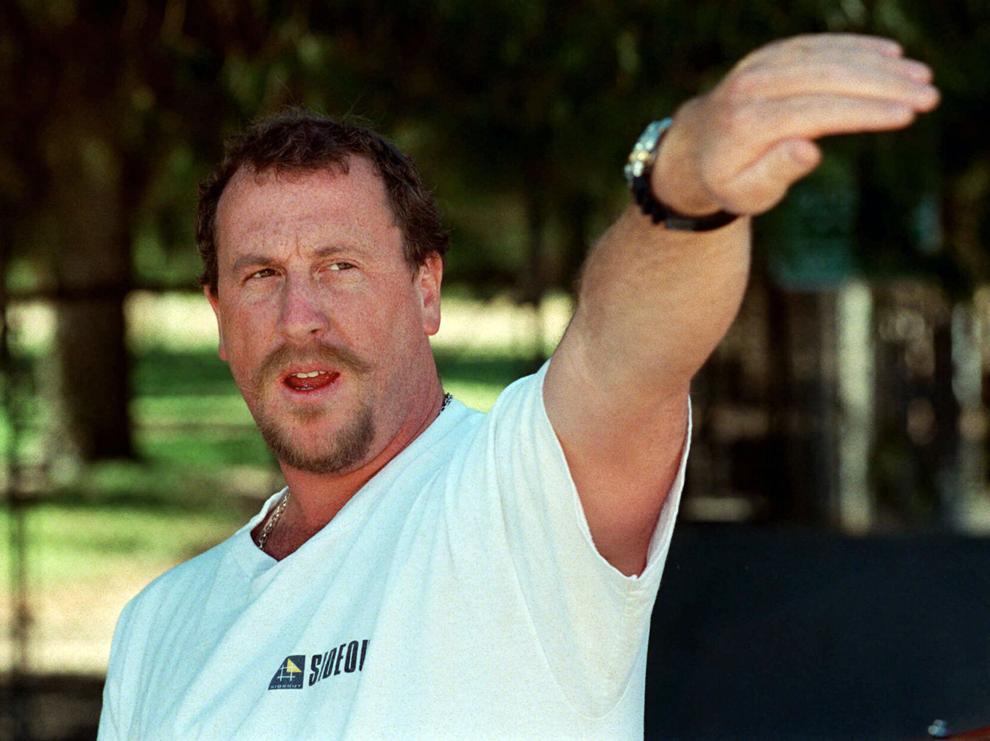 Jane Powell
Jo Lasorda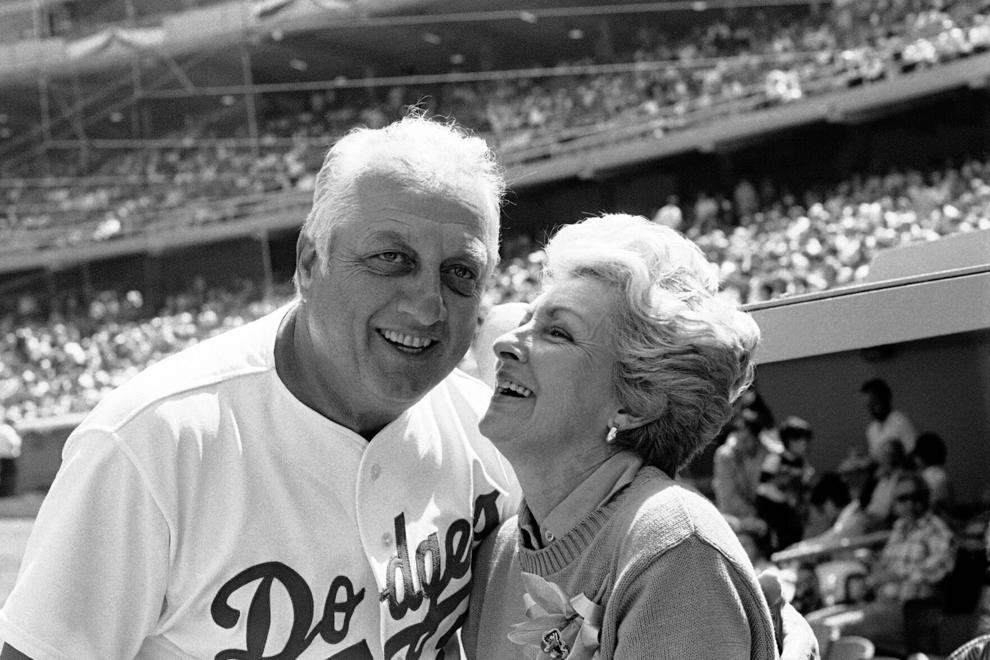 Melvin Van Peebles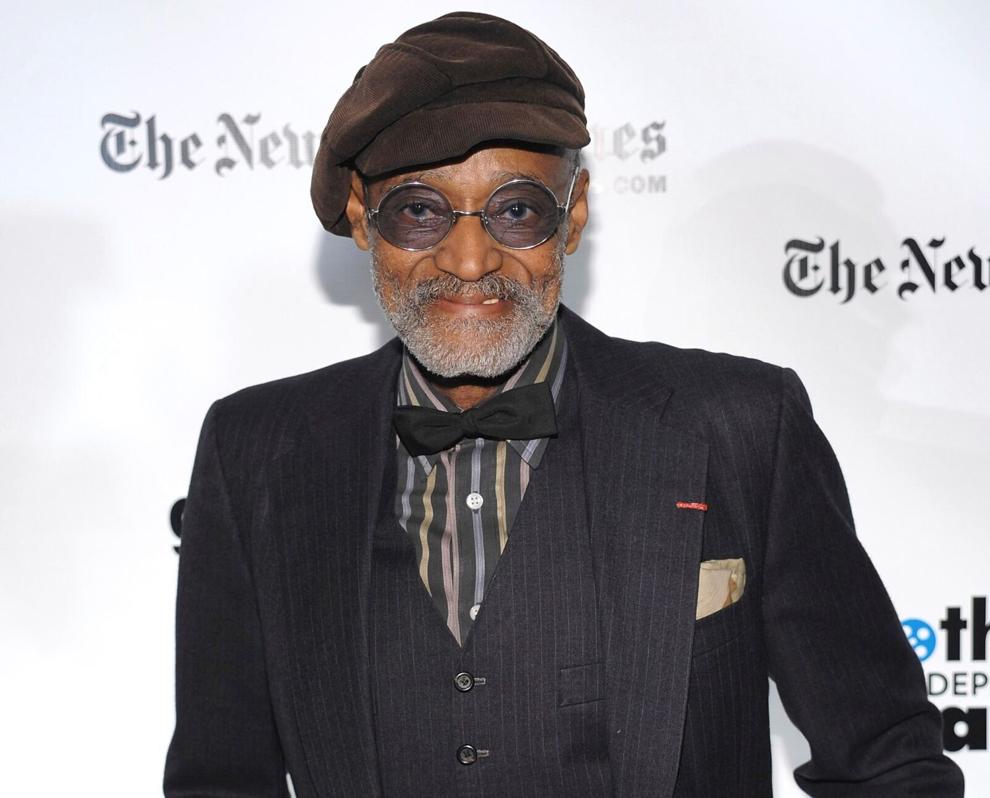 Alan Kalter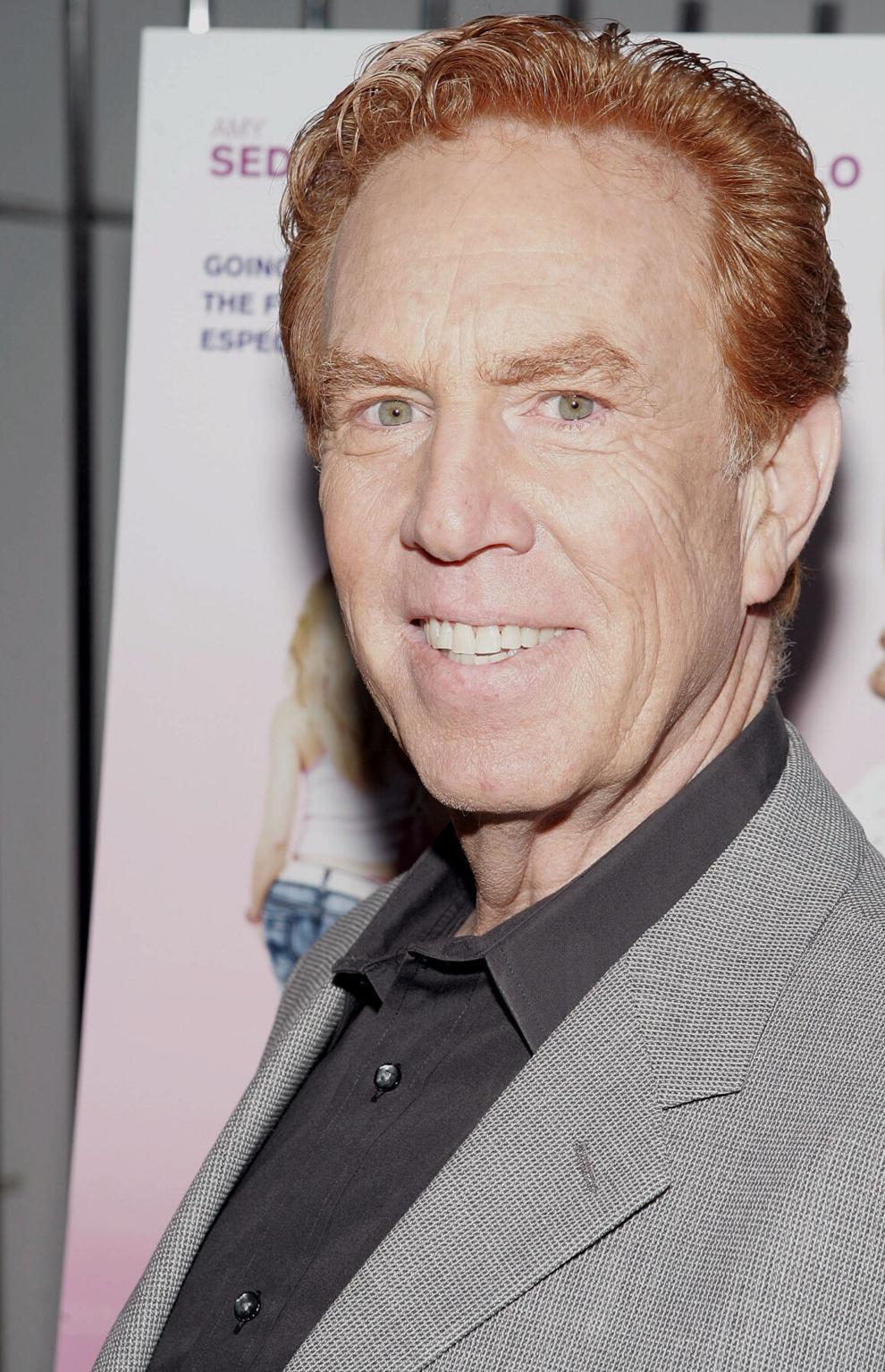 Raymond T. Odierno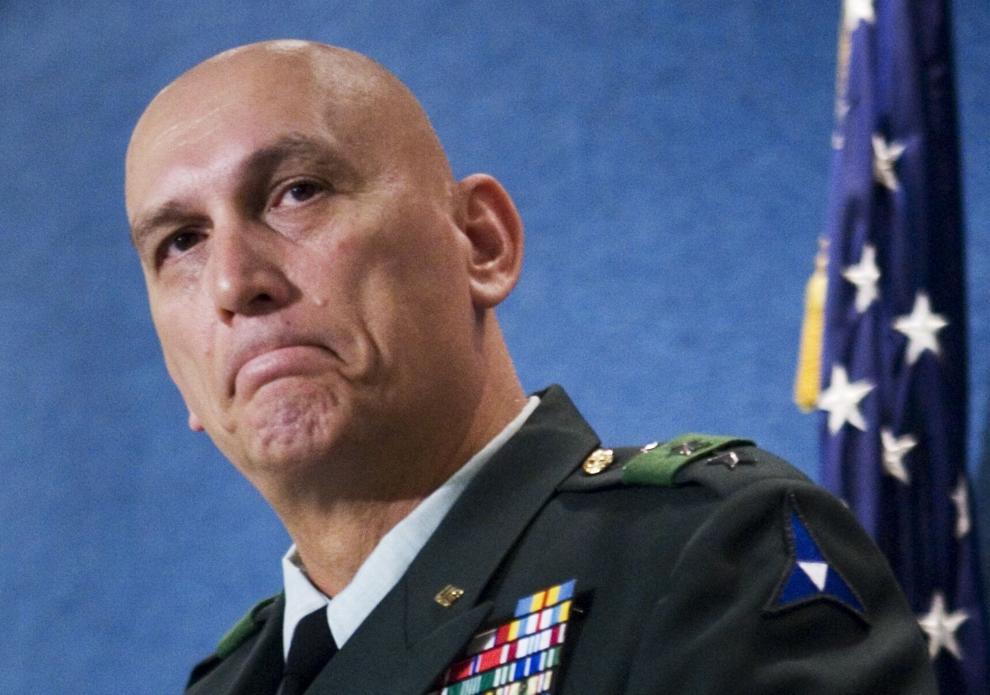 Max Cleland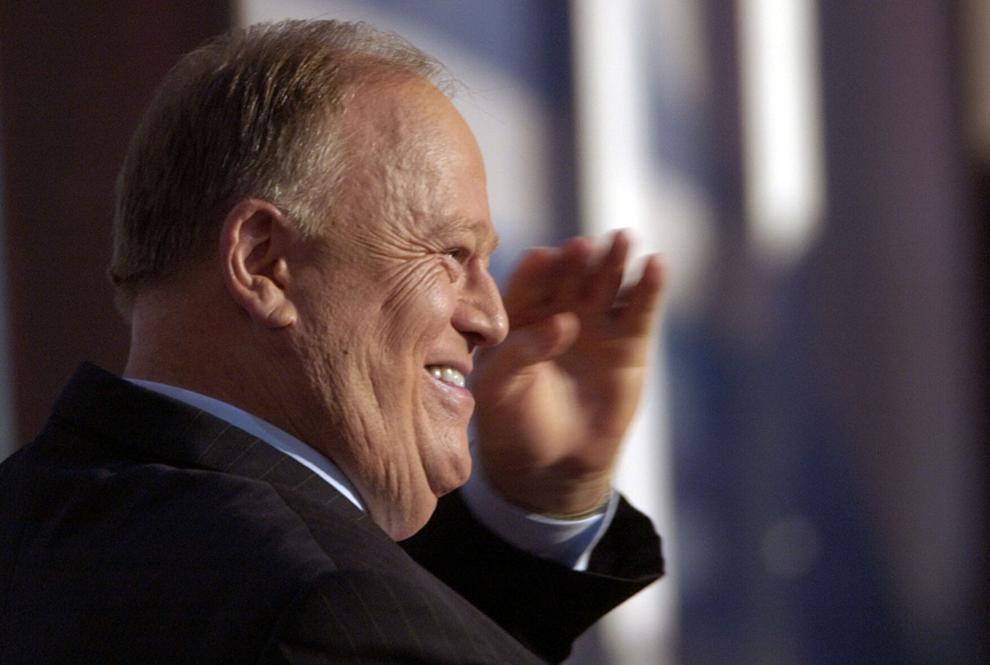 Sam Huff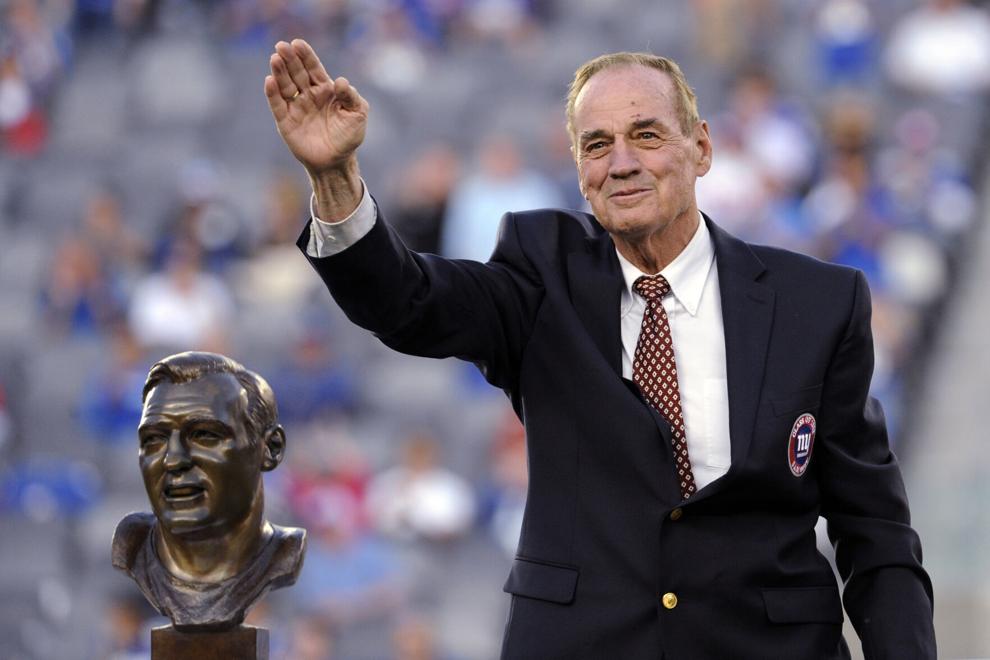 Robert Bly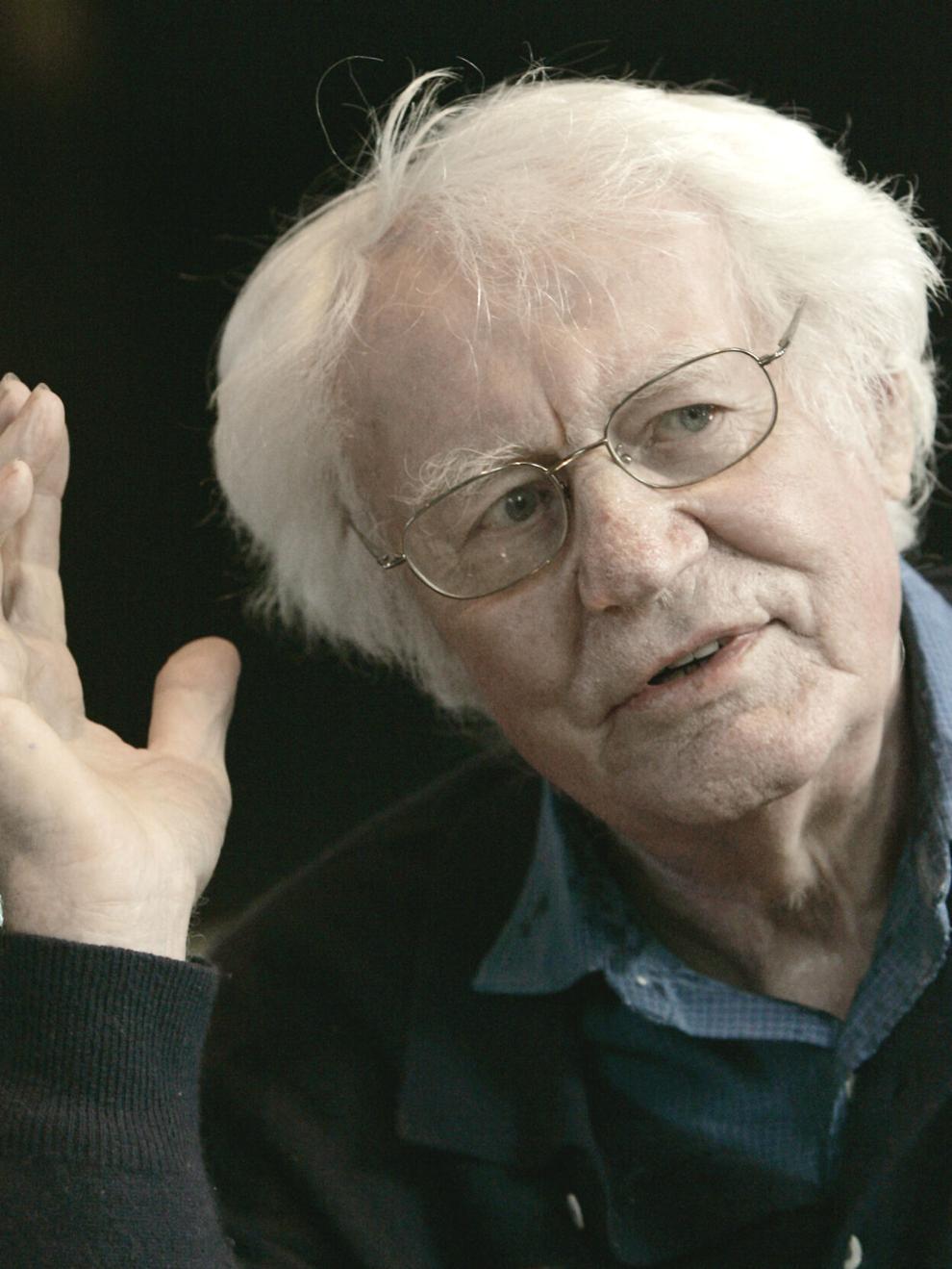 Mick Rock