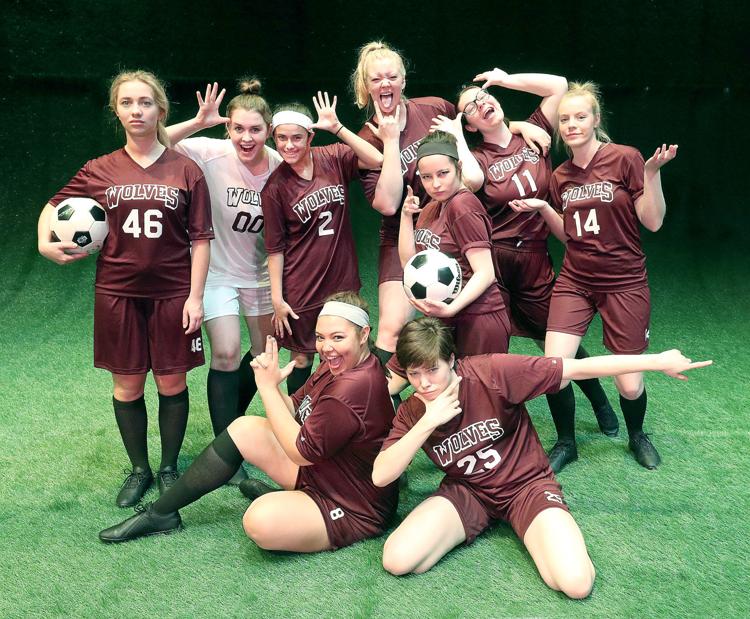 Erin Jerozal had been acting and teaching in New York for 20 years and was looking for something new. A big part of why she knew moving to La Crosse to join the theater department at Viterbo University was the right thing to do was when they told her "The Wolves" would be part of the 2018-19 schedule.
"That was, to me, a huge selling point because it meant that this department was forward looking, that they were trying new things," said Jerozal, a San Francisco area native who saw "The Wolves" on stage when she was living in New York. "This show was the buzz in town for a while. I don't think I knew a single actress who didn't want to be in that play."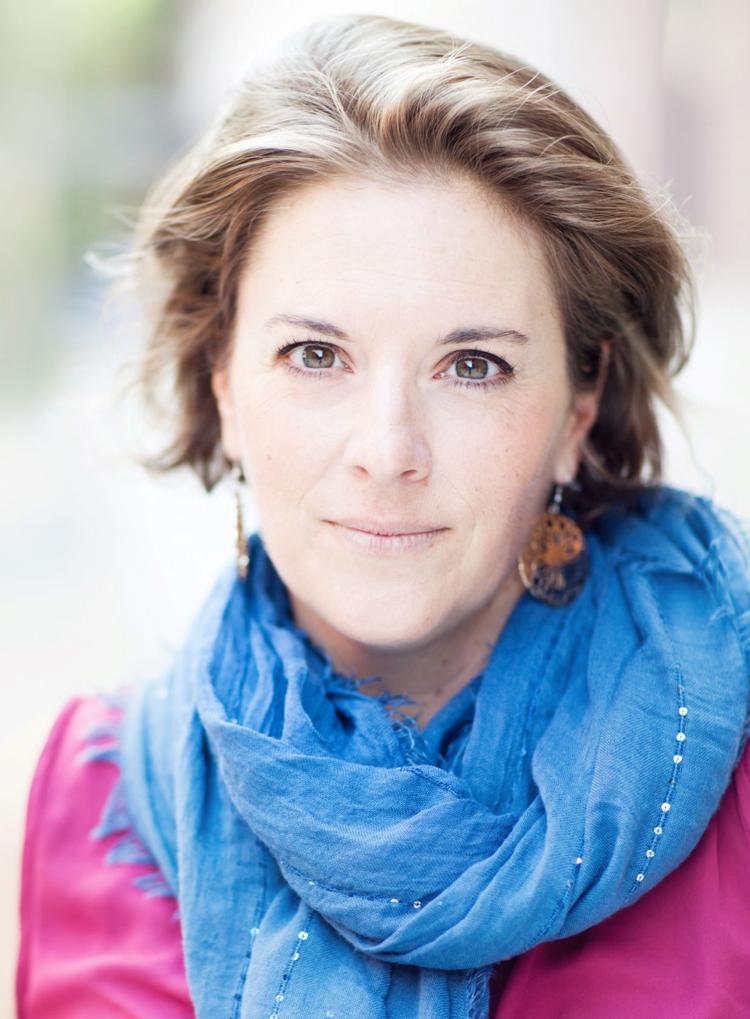 Sarah DeLappe's play, a finalist for the Pulitzer Prize for drama in 2017, has been described as "a smart, heartfelt, hilarious mediation on society and soccer." The play, which runs Nov. 9-11 at the Weber Center for the Performing Arts, focuses on a girls high school soccer team, the Wolves, giving the audience a peek into the team members' lives through their pregame warmup chatter.
Jerozal took the job at Viterbo with no expectation of getting to direct "The Wolves" as her first show here, but she's beyond excited that she got the chance, which boasts an all-female cast.
"It is rare that we get to see a show told through the perspective of women in this way," Jerozal said. "The play is fresh and unique in that the female characters are not identified in relation to who can make a claim on them — as a daughter, girlfriend, sister — but rather they are identified by their way of attempting to navigate, handle and make sense for themselves of the ever-changing world."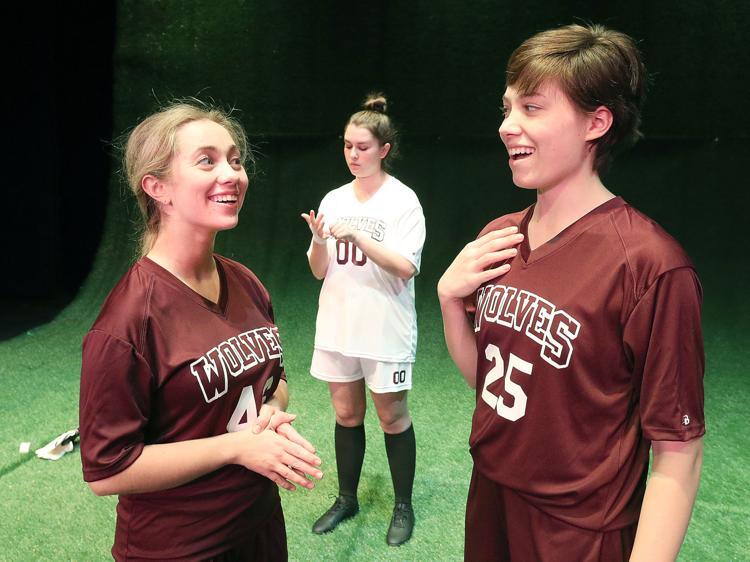 The show is unique in that the Wolves players are just identified by their jersey numbers — no names come in until the end, and then it is with devastating impact. "I love that we don't need to know their names," Jerozal said. "But you will not leave that theater feeling like you didn't meet nine individual young women and a mom."
"The Wolves" is also known for bombarding the audience with a torrent of conversational chaos. Much like a Robert Altman film (and real life), the characters talk over each other and have conversations going with multiple people or small groups at once. There are stretches of the play where the audience will only be able to follow snippets of the banter, but Jerozal said people should rest assured that it's meant to be that way.
"There will be times when their voices will be a cacophonous mess," Jerozal said. "It's like listening to a symphony, in that there's a lot of times when you're hearing it all together — you're not hearing an instrument — but you get an overall feeling."
There will be plenty of times when the audiences will hear the players as solo instruments, carrying the dramatic melody and moving the play forward.
For the cast, learning how to be a part of the symphony of DeLappe's overlapping lines has been a big learning experience, a scary hurdle to get over. "It feels a little bit like you're not in control of what happens next, and that's the fun of it," she said. "It's all about not trying to control every second of it. If you try to control it too much, it doesn't work."
"I've been so impressed with the passion and commitment from all of the actors, as they rehearse and explore and try new things with the goal of telling this story in an honest and compelling way," Jerozal said. "I have loved coming to rehearsal every day, to discover together what else we can learn about these women and this story."
Jerozal recalls being puzzled by some elements of "The Wolves" after seeing it for the first time, thinking they were flaws, and she now realizes why those parts of the play are the way they are. But her biggest takeaway was gratitude to the playwright.
"The overall feeling was, 'Thank God somebody is writing these stories,'" Jerozal said. "These women are allowed to be all angles of a woman. They're vulgar and they're kind, they're loud and they're quiet, they're warriors and they're gentle, and we don't usually see that in such an all-encompassing way."