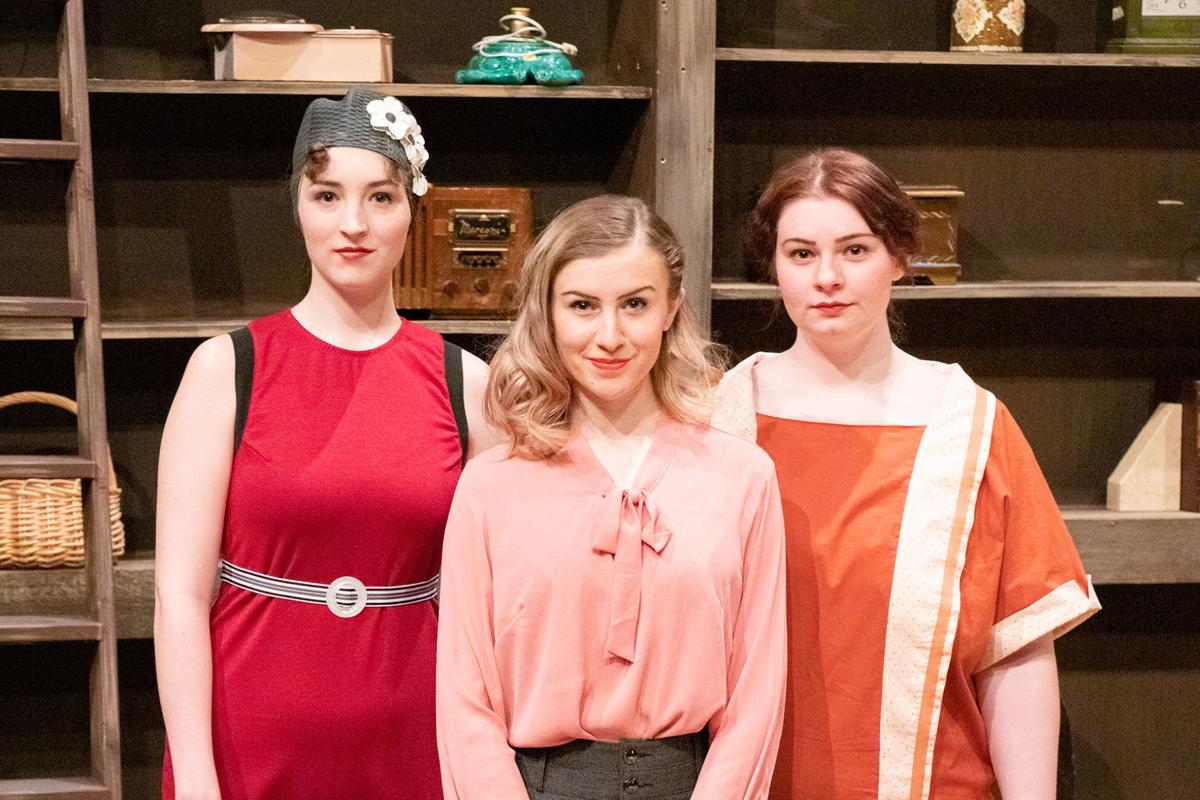 Viterbo University students will present the heartwarming drama "Failure: A Love Story" Jan. 31, Feb. 1, and Feb. 7-9 in the Fine Arts Center LaCroix Black Box Theatre.
"Failure: A Love Story" is the whimsical and musical tale of the Fail sisters, Nelly, Jenny June and Gerty, as they live out their lives above the family clock shop near the Chicago River.
By 1928, their time will unexpectedly run out, but not before this fable proves that the power of love is far greater than any individual's successes or failures.
"'Failure' is a delightfully fun and charming story — the perfect heartwarming show for these chilly winter months. I think audiences are really going to enjoy it," said Erin Jerozal, Viterbo theatre and music theatre faculty member and director of the production.
You have free articles remaining.
This Viterbo show was developed as part of a theater class called "Production Collaboration." The final product is a result of the input and ideas from the director and every student involved — actors, design/tech and stage management.
"The 'final product' is not one I would have come to on my own, and I am so thankful for that," Jerozal said. "This production represents the voices, opinions, research, decision-making, perspectives and passions of all of us, combined. It was made richer and stronger by our collaboration."
Performance times are 7:30 p.m. except for Feb. 9, when the performance will begin at 2 p.m.
An artists in conversation discussion will be held immediately after the Feb. 1 performance. The Viterbo University production of "Failure: A Love Story" is presented through special arrangement with Playscripts Inc. www.playscripts.com.
Tickets are $16 for general admission seating. For more information or to order tickets, contact the Viterbo box office at 608-796-3100 or visit www.viterbo.edu/tickets.