The theater and musical theater departments at Viterbo University are trying something new this year, and it's all about trying something new.
Viterbo is launching a two-weekend New Works Festival that will offer nothing but never-before-seen theatrical works, starting the first weekend with two nights of short works and concludes the next weekend with the staging of a full play and a full musical.
"We were looking for a way to expose our students to new works," said Matt Campbell, Viterbo theater department chairman and the artistic director for the New Works Festival. "It's an exceptional educational exercise for our students, and it allows audience and artist alike to be a part of something completely new."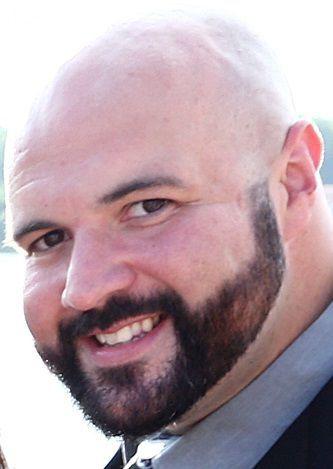 To get the New Works Festival off the ground, an international call for submissions was put out through the Dramatists Guild and a variety of other platforms, and that brought in 75 works to be reviewed by a committee made up mostly of students.
From those submissions, six 10-minute plays, a full-length play and a musical were chosen to be staged, works that Campbell described as having "real substance and inventiveness." The stagings, which won't have much if anything for sets, will be at the Weber Center for the Performing Arts Lyche Theatre.
The short plays cover a wide range of topics, with one of them focusing on Charlotte Corday, who was executed for murdering politician/journalist Jean-Paul Marat during the French Revolution. There are also works about Pinocchio's sister, one about a man who has died and gone to see his ex-girlfriend, one about applying to work at a Disney-like store and one that looks at how annoying people can be on airplane flights.
All six short plays will be staged on Friday and Saturday of the first weekend of the festival, with the shows both nights kicked off by a performance by Square Wheels, Viterbo's competitive improvisational theater group.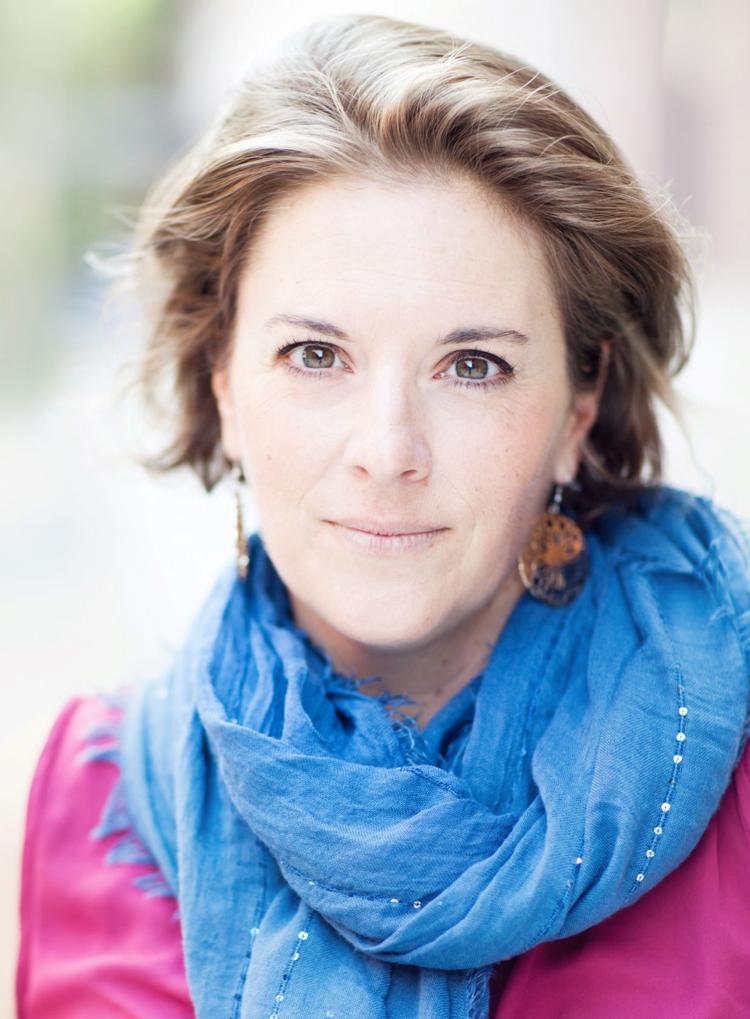 The next Friday will feature the premiere of "Cora," a play by Katherine Varga to be directed by Viterbo faculty member Erin Jerozal. In the play, set in the present or not-too-distant future, people have the option of getting a "babysitter" for their heart, which allows them to be spared emotional trauma and painful memories involved in an experience.
At the center of the play is a journalist who is going off to a war zone and trying to decide whether to experience it fully or opt for the heart babysitter. "It's more of a story about identity and what we carry with us," Campbell said of "Cora."
On the second Saturday of the festival, "The Lost Girl," a musical by Arianna Rose and Ben Bonnema, will be staged, directed by Campbell.
You have free articles remaining.
Register for more free articles.
Stay logged in to skip the surveys.
"The Lost Girl" focuses on Wendy from the Peter Pan story, who is all grown up and involved in the suffragist movement in England. She is alone among the Darling children in having memories of their adventures in Neverland.
"It's a story of remembering who you are and who you can be," Campbell said. "It gets to the root of who is someone and where do we come from and how do we learn from that?"
The writers of both of the full-length works will be at Viterbo for the week before the productions, working with students and most likely making revisions to their works as they go through the rehearsal process, which Campbell said will be a great experience for students.
"We like being part of something new. An actor has to stay absolutely focused and ready for changes and be on board with that," Campbell said.
The playwrights also will take part in post-production talk-backs at the Weber Center.
For Campbell and the others involved in the New Works Festival, it's the start of an exciting new chapter in La Crosse theater arts.
"It's a new interesting process that has excitement for both artists and audiences," Campbell said. "Being in an environment of new works is exciting. We want to celebrate those creations."