A second Democrat has formally announced his run for Wisconsin's 92nd Assembly District seat.
Max Hart, a 28-year-old banker and farmer from Black River Falls, is a Jackson County supervisor making his first run for state office.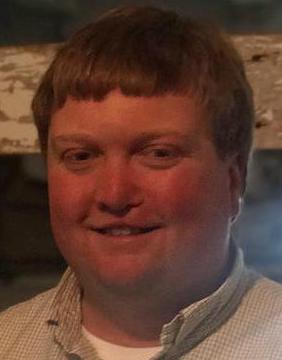 In a news release issued Saturday, Hart said he "believe(s) in strong schools that are adequately funded and staffed" and supports "a vibrant University of Wisconsin System." He favors international trade agreements and said he would work to foster rural revitalization.
"Being a farmer myself, I see the necessity for strong agriculture programs and markets," Hart said.
Hart joins Rob Grover, a former Trempealeau County jailer and small business owner from Galesville who announced his candidacy in January.
If both collect enough signatures, they will face off in the Aug. 14 primary. The winner will challenge Republican incumbent Treig Pronschinske, who is seeking a second term. Pronschinske, who also serves as mayor of Mondovi, defeated four-term incumbent Chris Danou in 2016.
The rural 92nd District includes parts of Buffalo, Trempealeau and Jackson counties.