Find Local Jobs. Get Hired.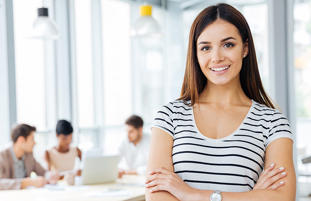 Find local jobs, receive personalized alerts and promote your profile.
Join our Talent Community
Browse through the latest employment postings on https://lacrossetribune.com/jobs and find your next career.
Looking for a new job? Browse through the newest job postings on https://lacrossetribune.com/jobs and find your next career.
Plus, more tips for keeping your health, family and finances in order.
There's one really important reason.
Here's how to tailor your resume when you're changing careers to highlight the skills your future employer is looking for.
Acting too late (or too early) may mean your changes are no longer appropriate or even immediately invalidated. Here are 12 times you should c…
Mark Zandi, chief economist of Moody's Analytics, discusses the economic outlook in the wake of COVID-19.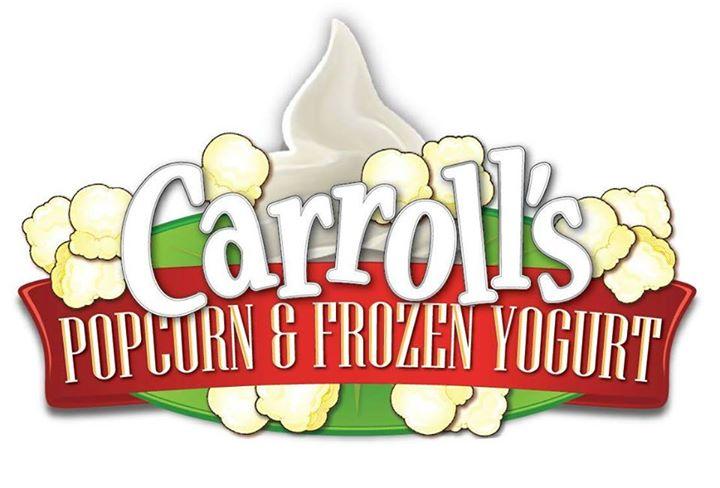 Carroll's Popcorn & Frozen Yogurt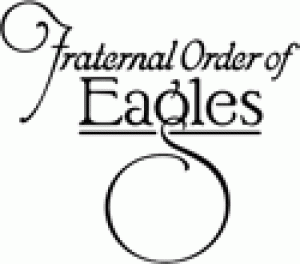 Fraternal Order of Eagles - La Crosse 1254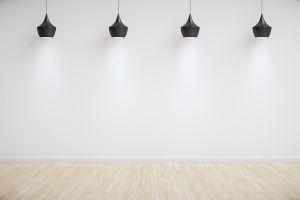 Grandview Plaza Apartments
Deficits between what we know and what we need to know are obvious during rapid change. The good news is we have a new list of things worth learning. 
Working from home can be difficult. But now is the time to make yourself more valuable than ever.
The pandemic is creating unique challenges for those looking to enter the workforce. Here are some tips for navigating the job market right now.
Although jobs are being cut due to COVID-19-related business closures, there are still clever ways to secure meaningful work experience this s…
Working from home presents many questions to sort out. One of the more important is: Where do you actually work?
While the pandemic is highlighting shortcomings of the U.S. healthcare system overall, it is also evident that some parts of the country are b…
In the wake of the novel coronavirus, many jobs requiring frequent interaction with others have been temporarily eliminated. However, not all …