Find Local Jobs. Get Hired.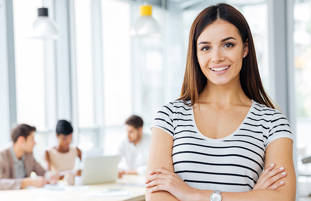 Find local jobs, receive personalized alerts and promote your profile.
Join our Talent Community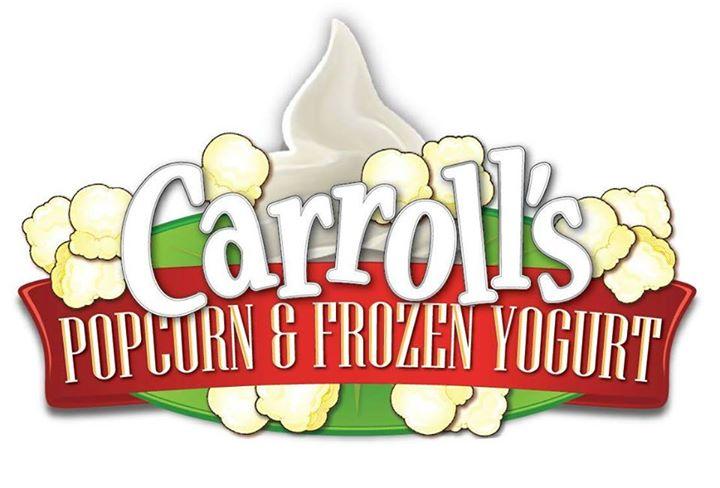 Carroll's Popcorn & Frozen Yogurt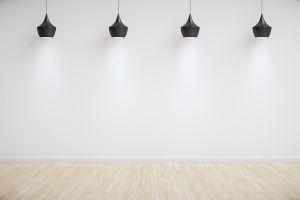 Grandview Plaza Apartments
Browse through the latest employment postings on https://lacrossetribune.com/jobs and find your next career.
A WalletHub study determined what the hardest working states in America are. 
You know the feeling: the dread that starts to creep up from the pit of your stomach on Sundays as the realization that, yes, you have to go t…
There's going to be a time in your career that you will get stumped or feel insecure. Here's some advice.
Sometimes, the little things can work against you.
How does your income compare?
To ease the process of finding employment for job seekers, WalletHub compared the 50 states across 33 key indicators of job-market strength, o…