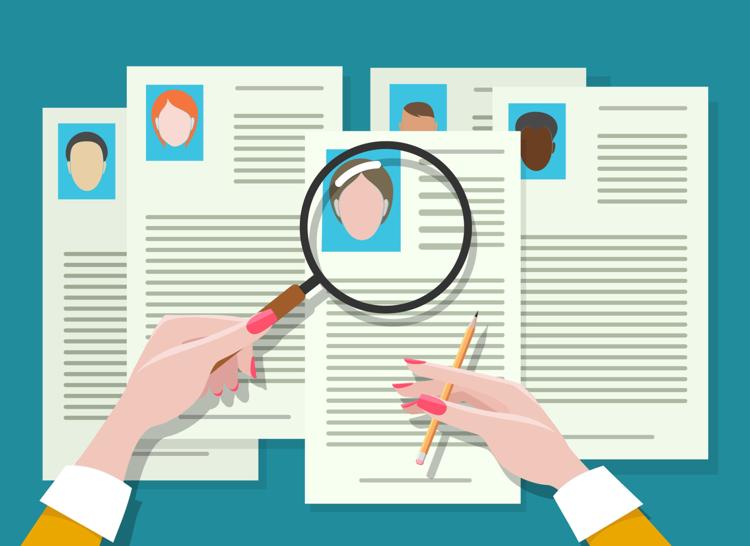 Join us for the premier Career Fair in the La Crosse area. Partnering with the River Valley Media Group, you will be able to network with the career professionals, students, health care workers and professional trades people, to name a few.
Space is limited, so sign up today.
Your $450 investment includes:
• 8-by-8-foot exhibition table, skirted with two chairs.
• Company profile printed in March 24 edition of the La Crosse Tribune and Winona Daily News.
• Your company added to our online list as an exhibitor on our jobs page.
• Lunch for two and free WiFi.
Click here for a list of past employers at the Career Fair.