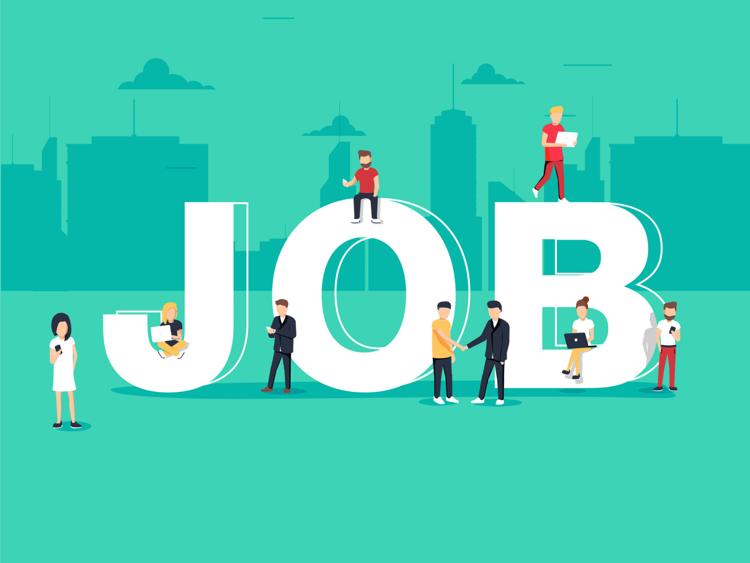 There is no better place than the River Valley Career Fair to network and find the right opportunity for you. Whether you're a nurse or in sales, there is something for everyone.
Check the Sunday, March 24, section of the La Crosse Tribune and Winona Daily News for a complete list of employers who will be at the event.
Here's what to bring and what to do:
• Bring about 30 copies of your resume, but also be prepared that employer may want you to use their online form.
• Know what your resume says so you can speak to your capabilities and successes quickly.
• Dress to impress. Business casual attire is recommended.
• Prioritize which employers you want to see.
• Allow adequate time to meet with employers. Allow enough time, as employers also will be speaking with other potential candidates.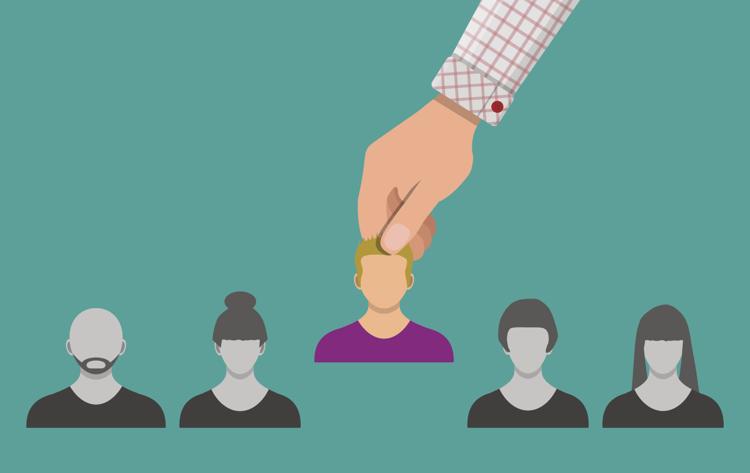 6 links to click before heading to the Career Fair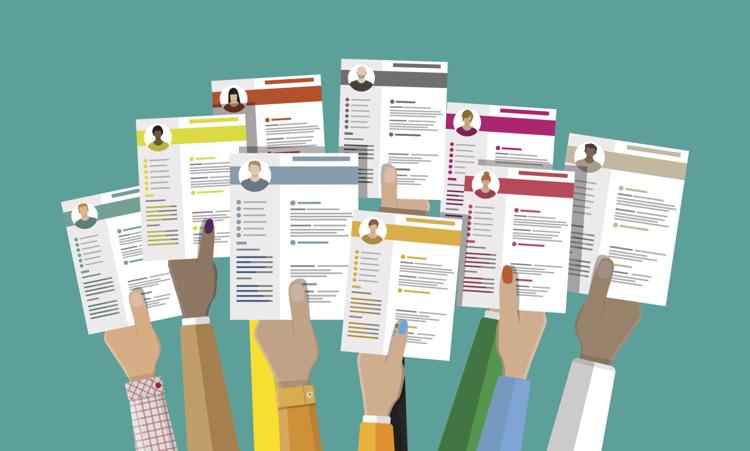 3 resources to help you write a great resume