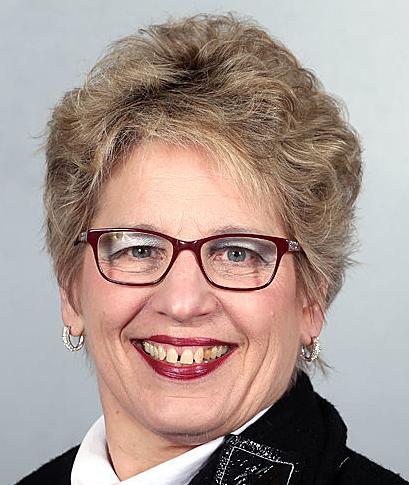 Register for more free articles.
Stay logged in to skip the surveys.
Kelly Krieg-Sigman recently retired from the La Crosse Public Library after serving as director for 16 years and has been a library manager for over 32 years. She considers the Dark La Crosse project a perfect example of what a 21st century public library can do. Her leisure activities include bartending, historic portrayals for the La Crosse County Historical Society, a recent discovery of the joys of adult coloring books and an occasional tasting of good bourbon.