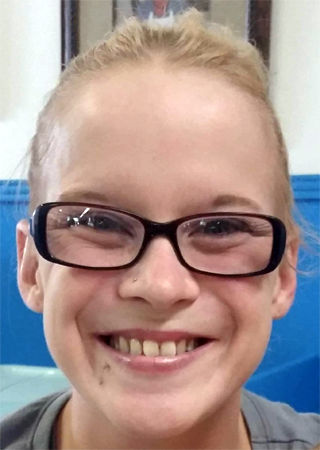 Samantha Maryann Moore, 33, of West Salem, passed away on April 21, 2021 at Gundersen Health System in La Crosse, WI.
She was born in La Crosse on November 16, 1987 to Sam and Sandra Moore.
There will be a funeral service at 4:30 p.m. A visitation will be held from 3:00-4:30p.m.
IN PHOTOS: Scenes from last week in the region
Downtown fire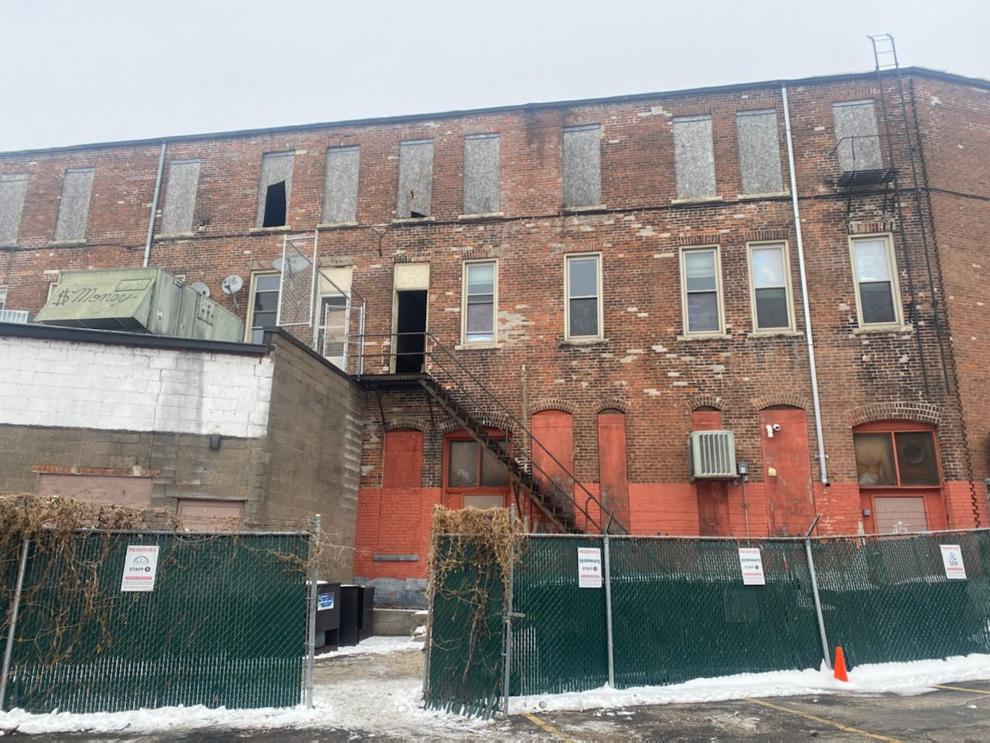 Downtown fire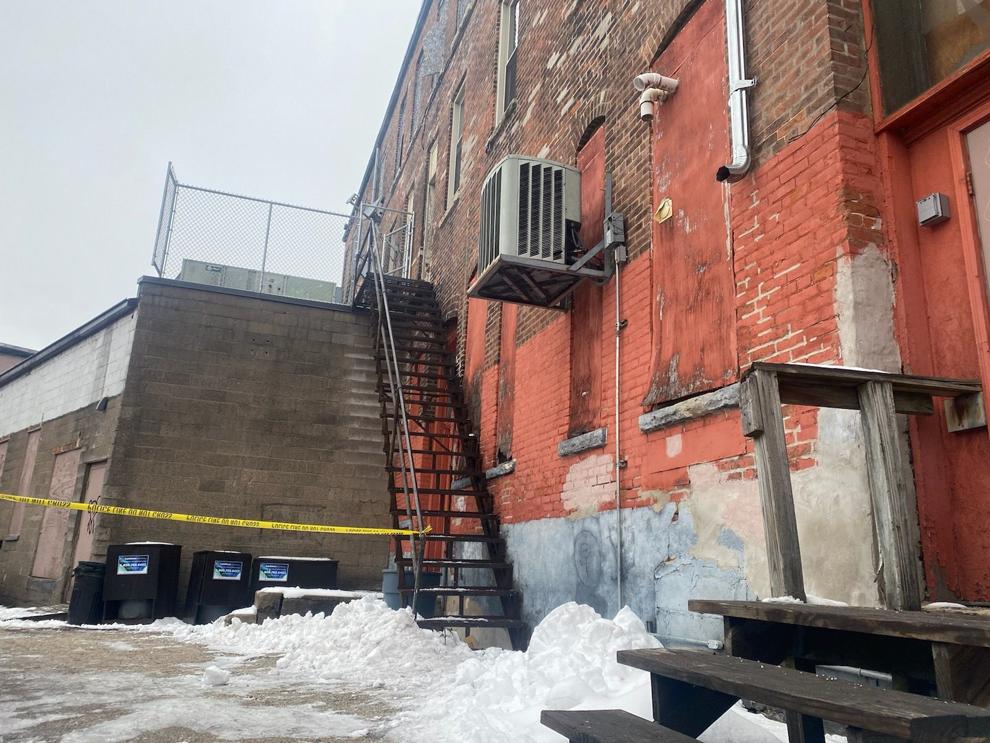 Downtown fire
Downtown fire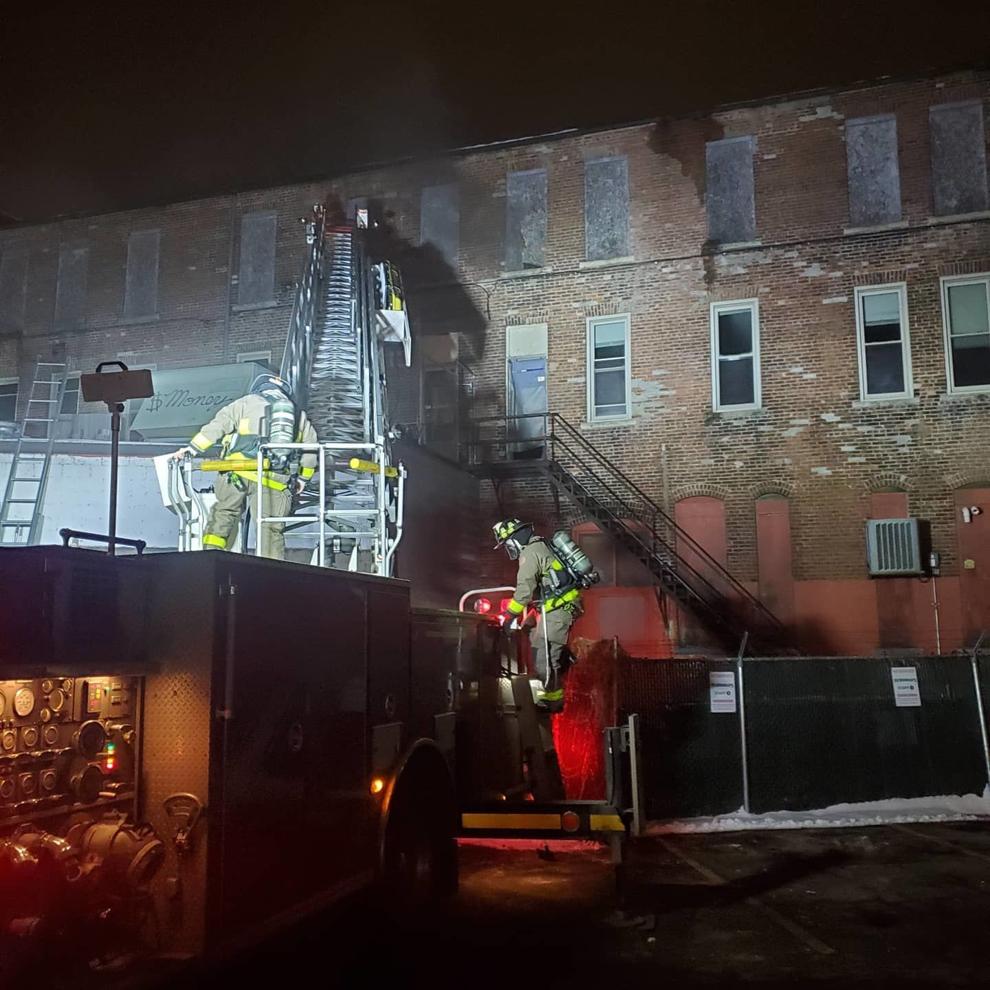 February 5: Logan vs Central
February 5: Logan vs Central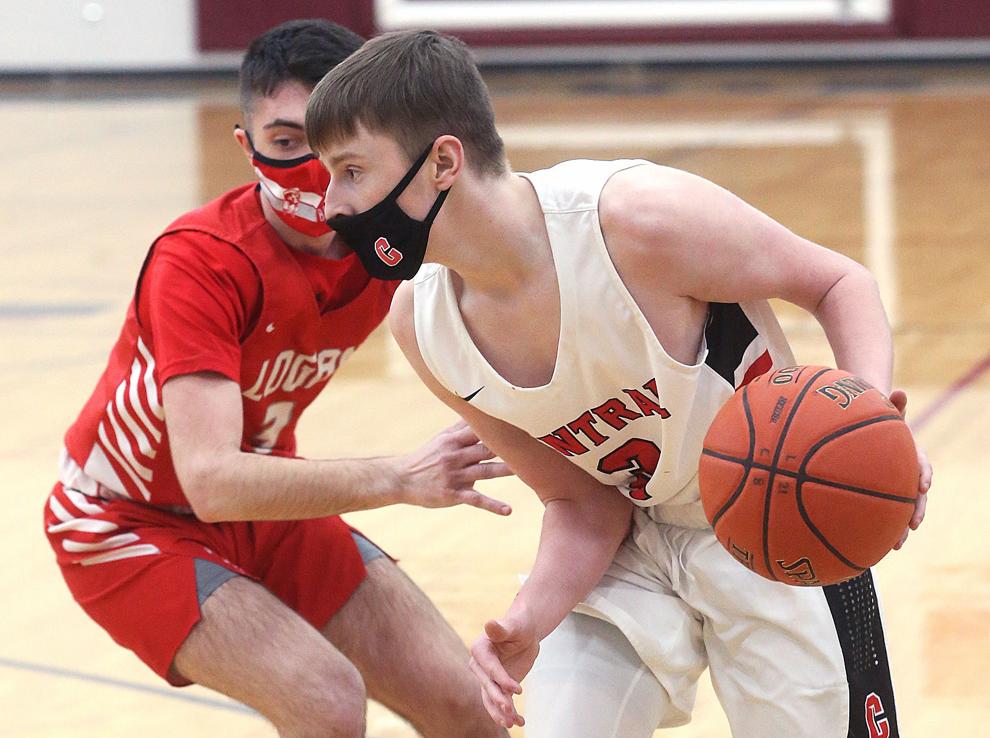 February 5: Logan vs Central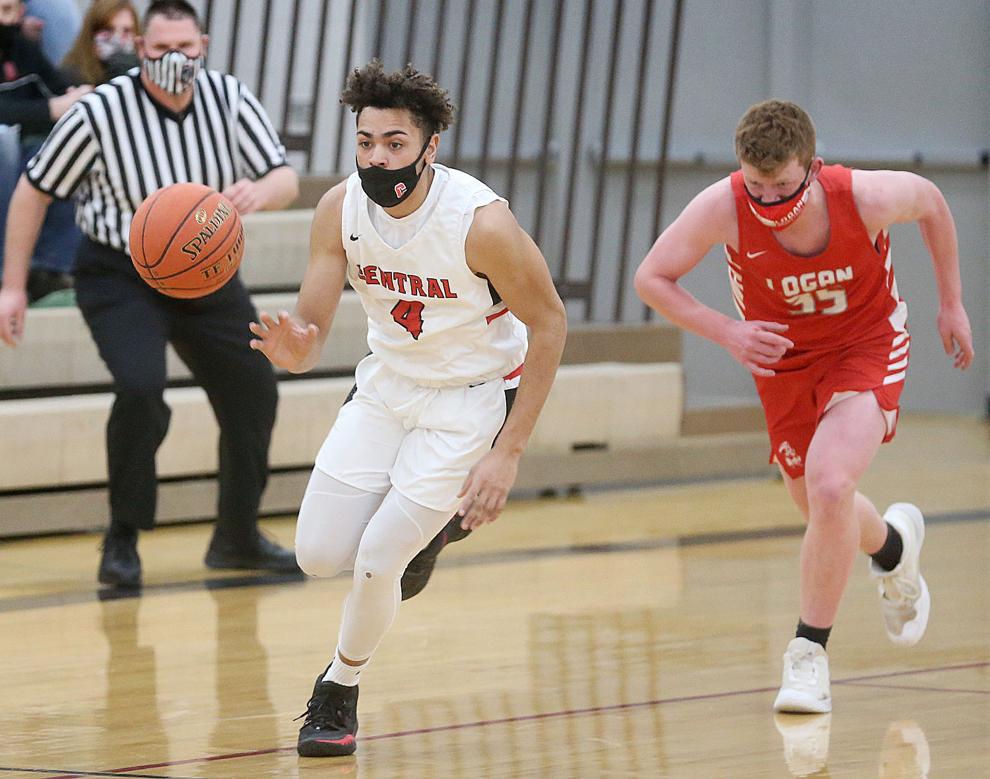 Thursday storm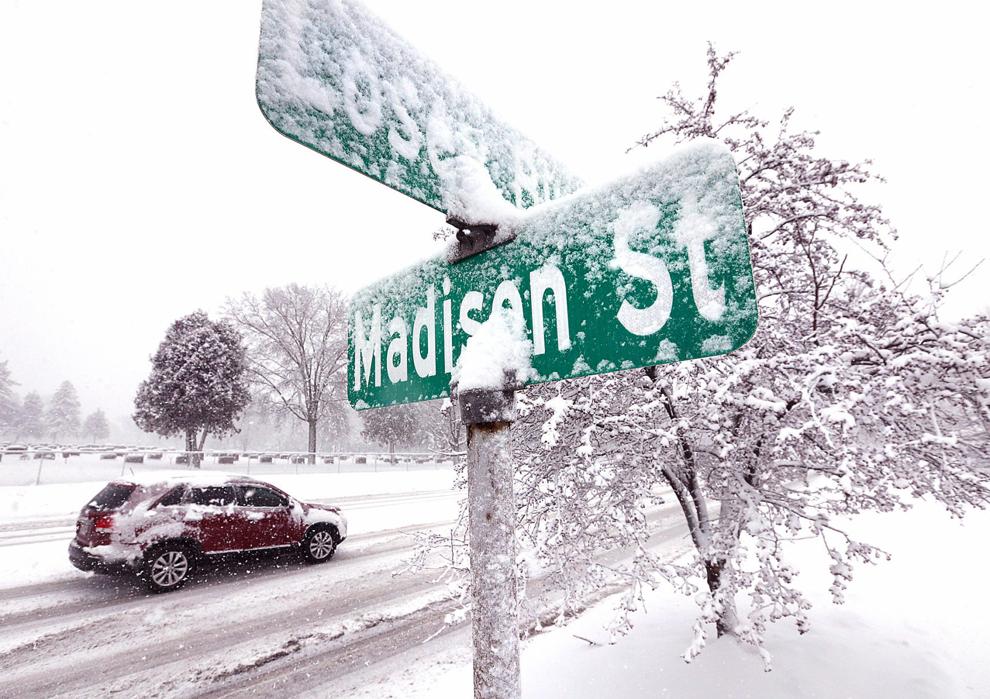 Thursday storm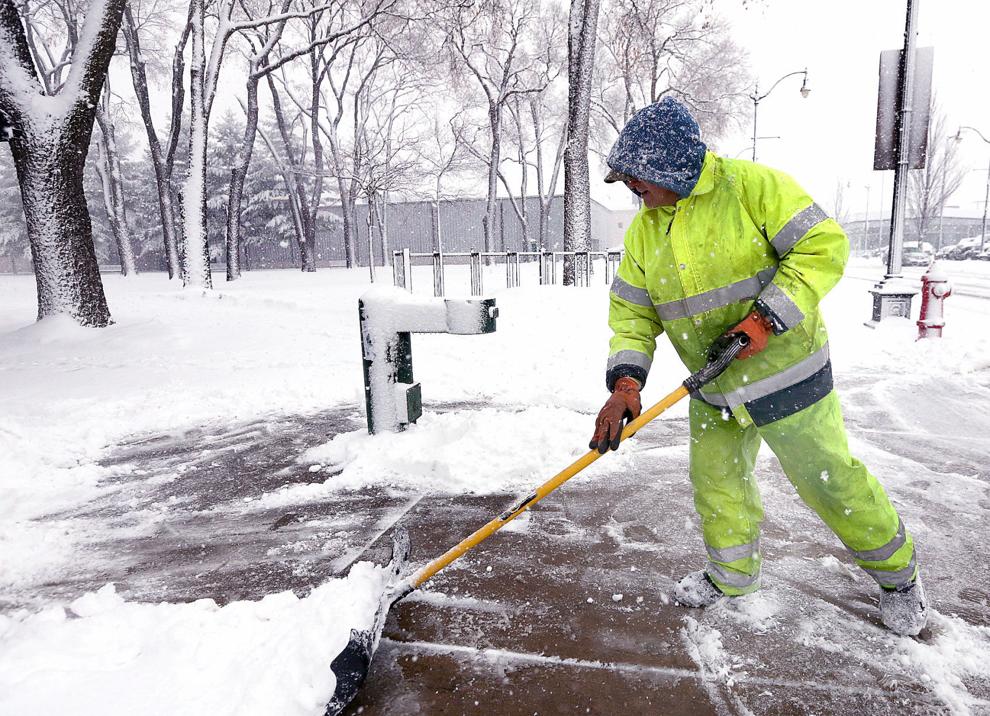 Thursday storm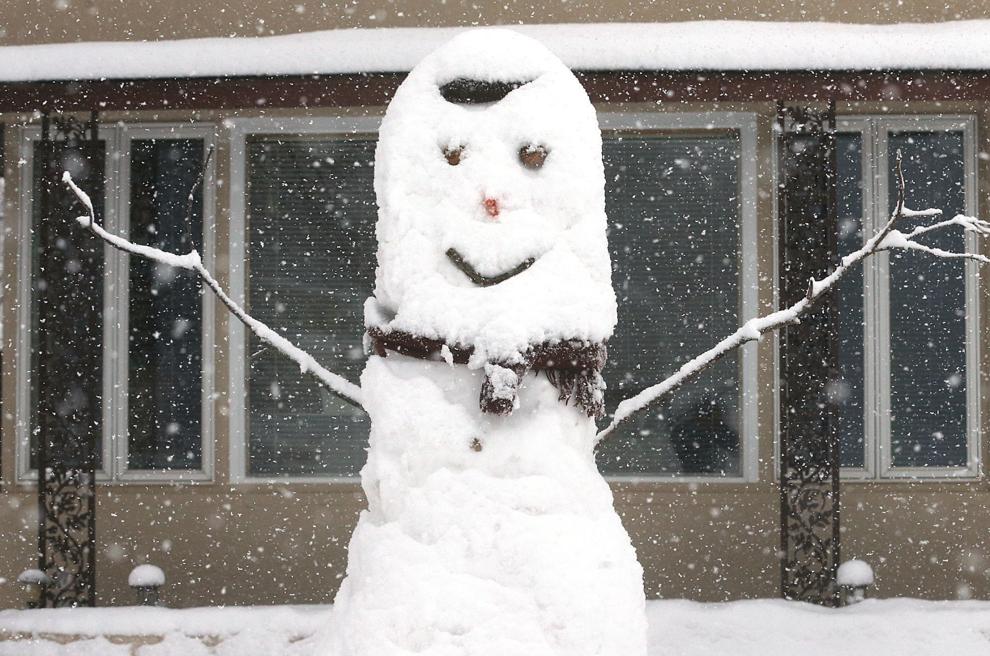 Cleaning of the sonw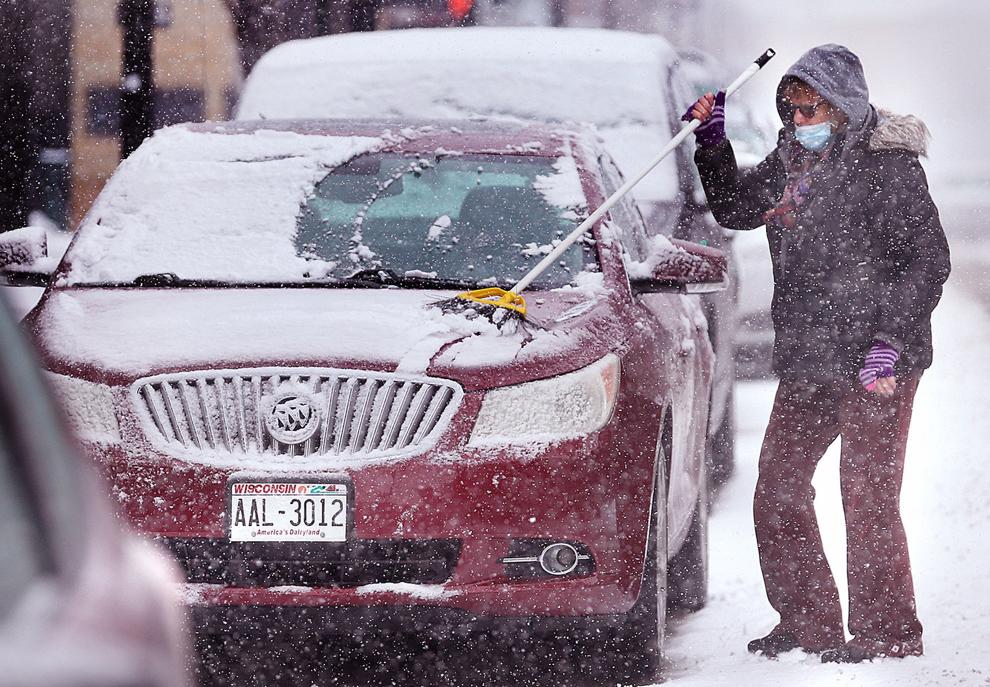 Thursday storm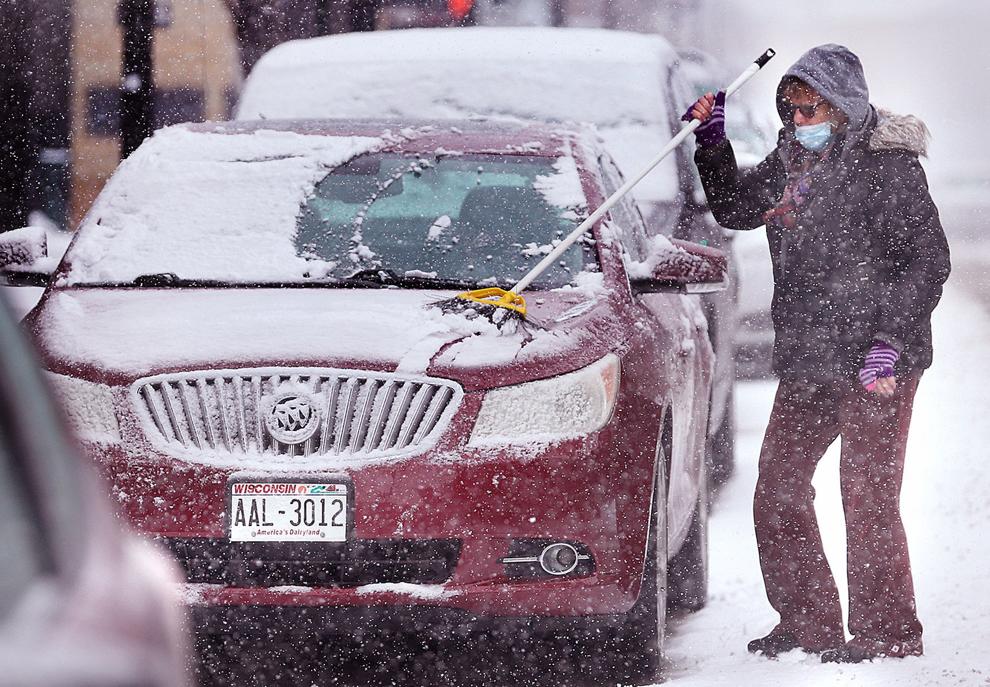 Thursday storm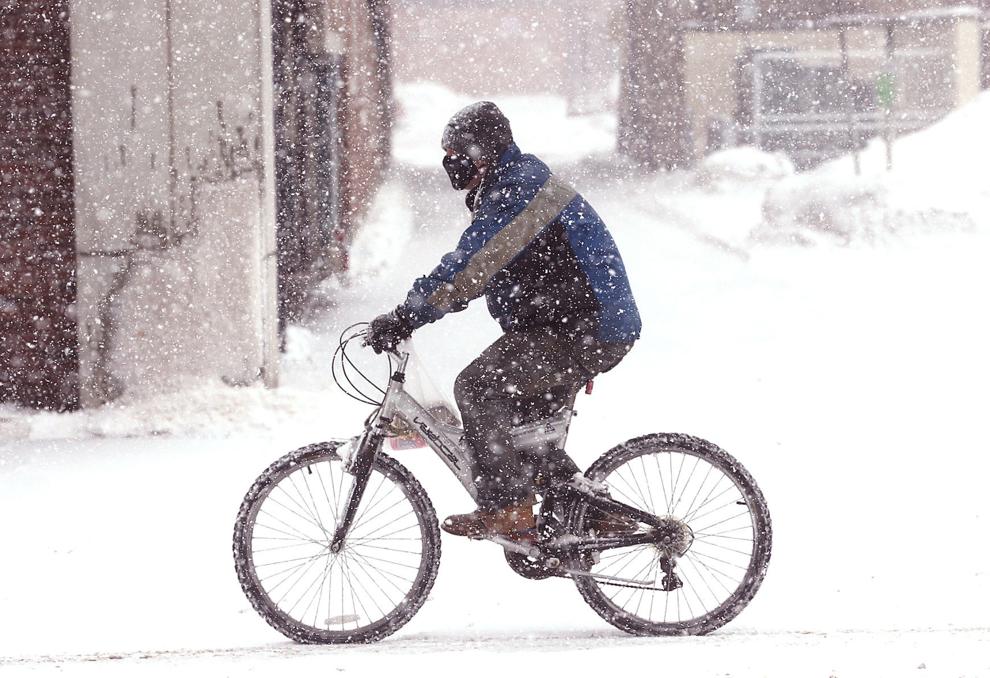 Rosa Parks honored by city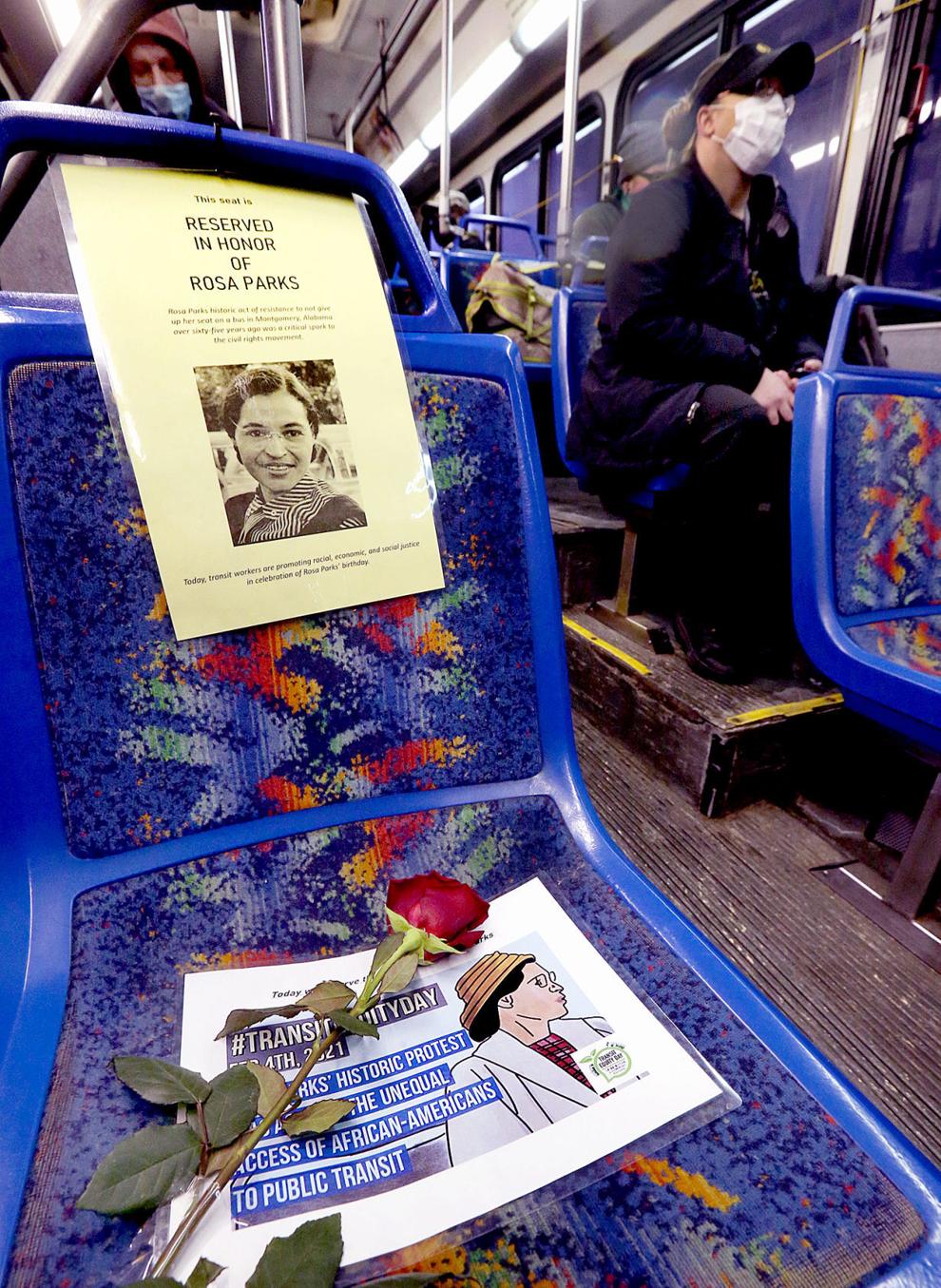 Heading out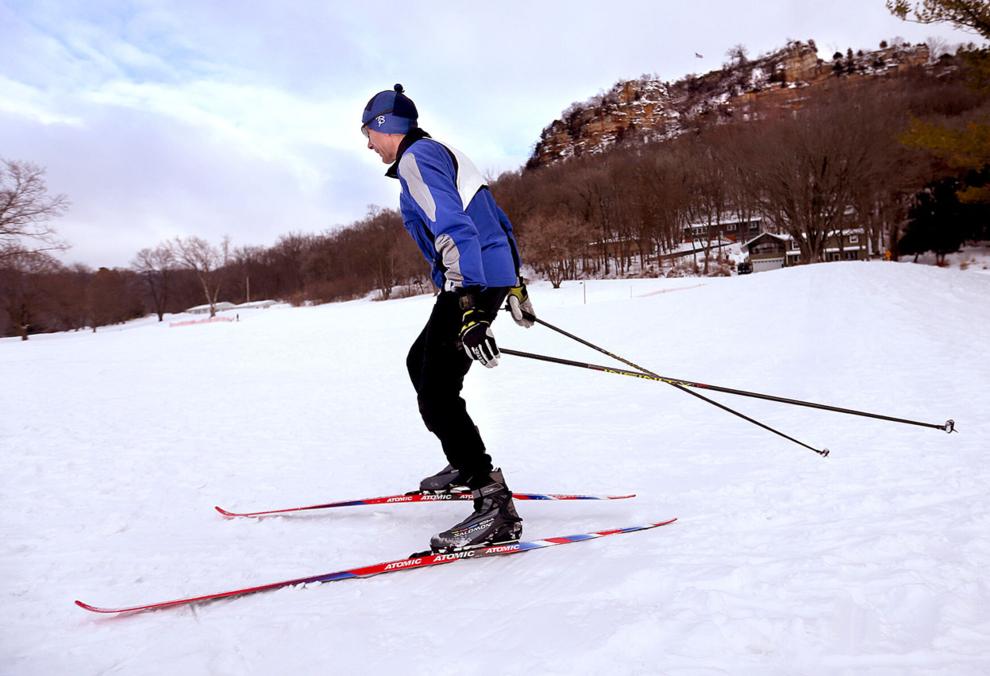 February 2: Prairie du Chien vs Onalaska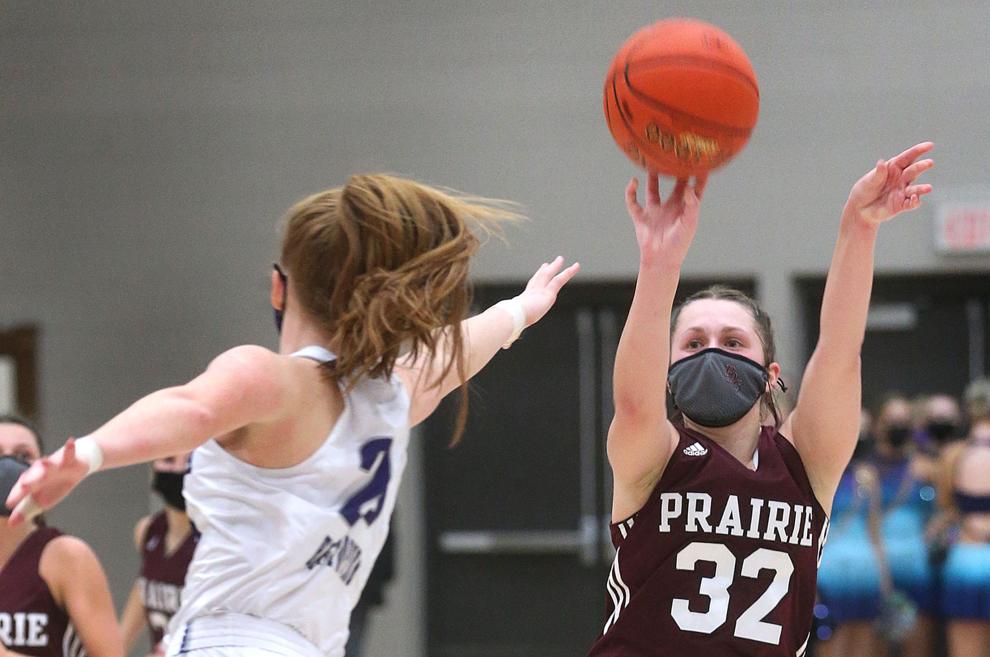 February 2: Prairie du Chien vs Onalaska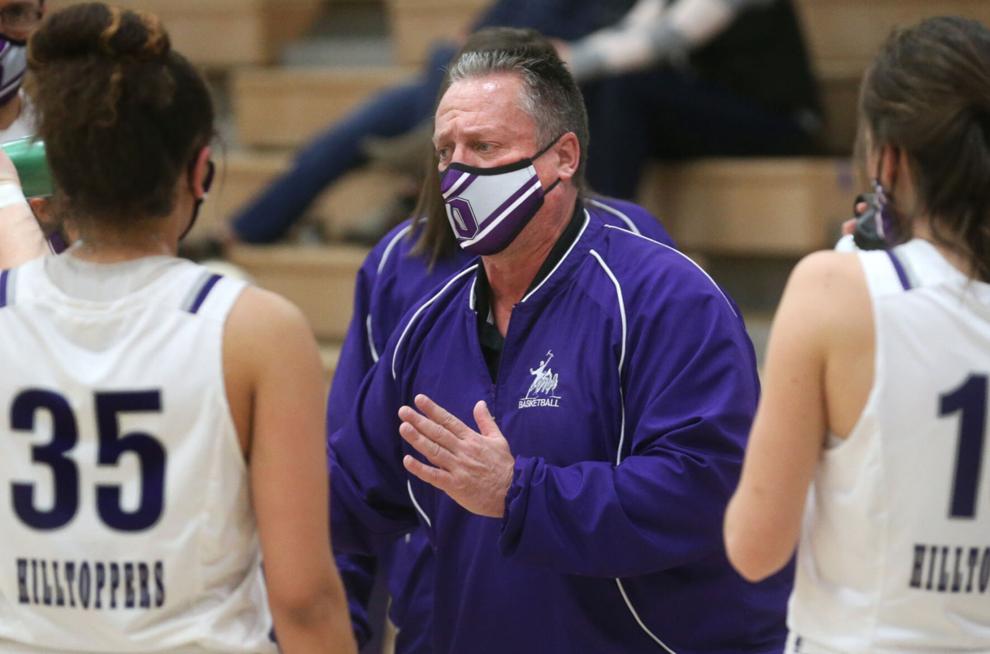 February 2: Prairie du Chien vs Onalaska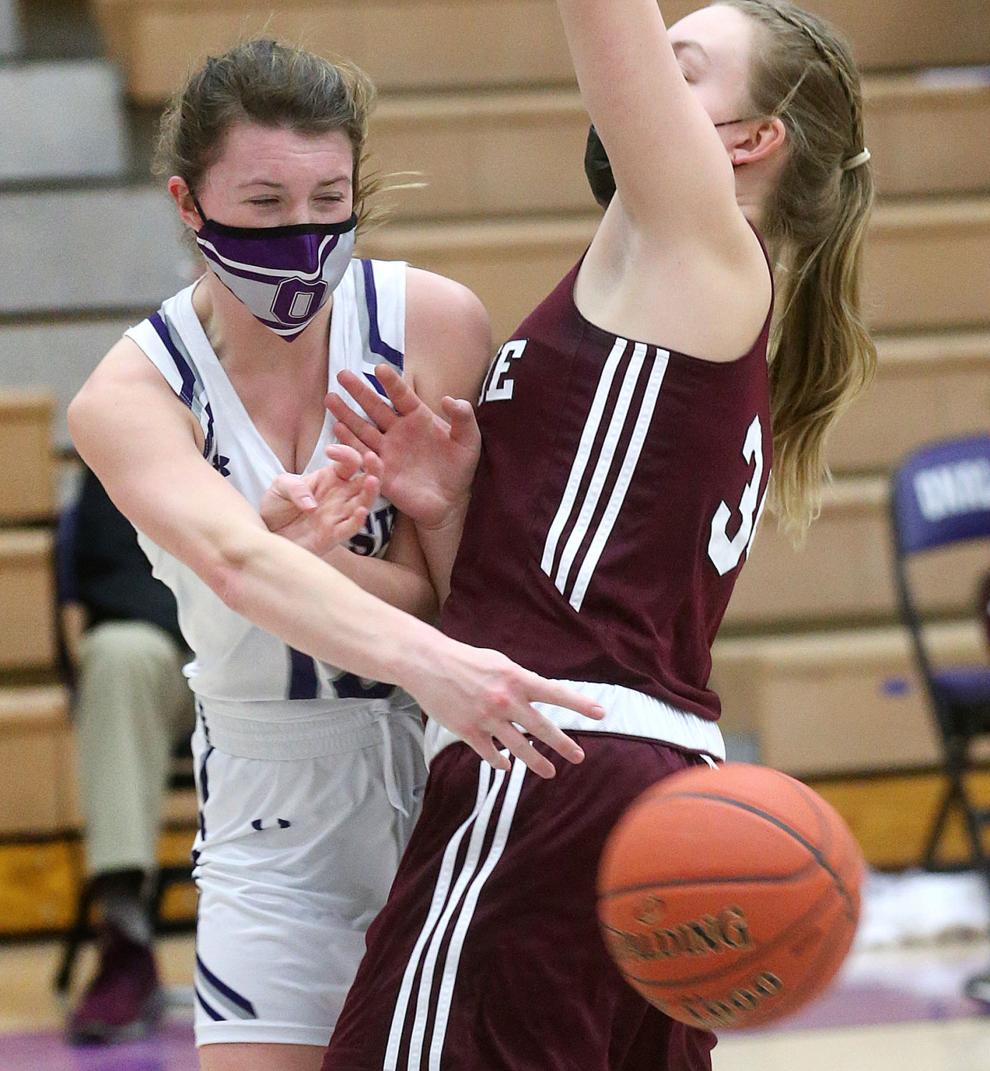 Schneider announces pay cut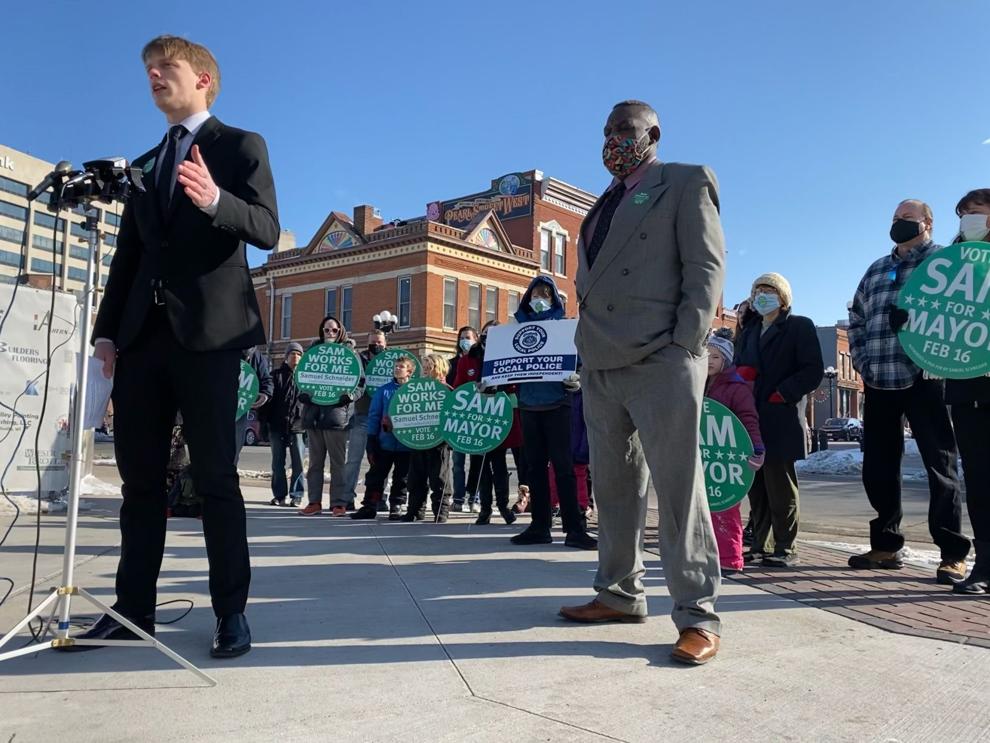 A snowy scene on Lake Winona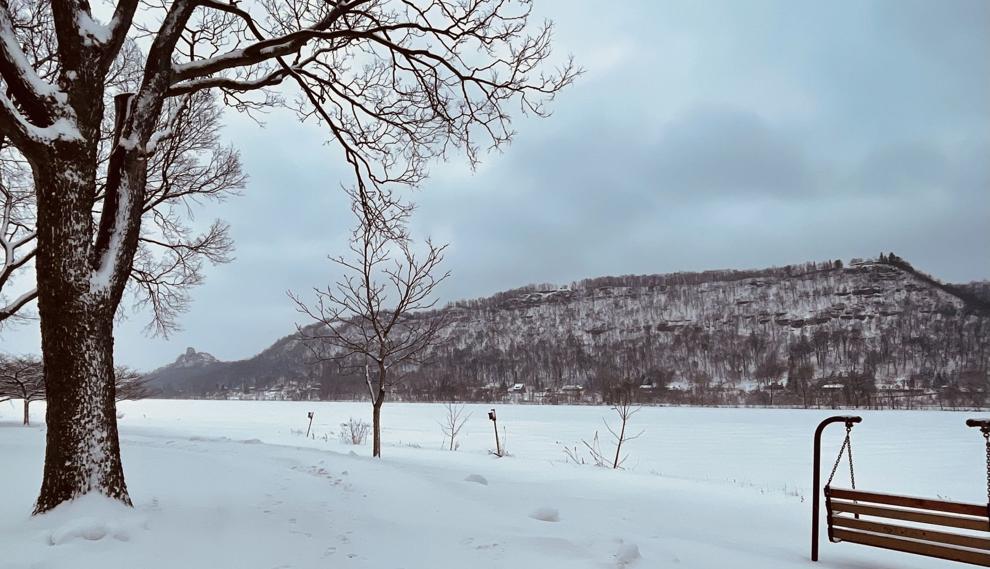 A snow-covered Princess Wenonah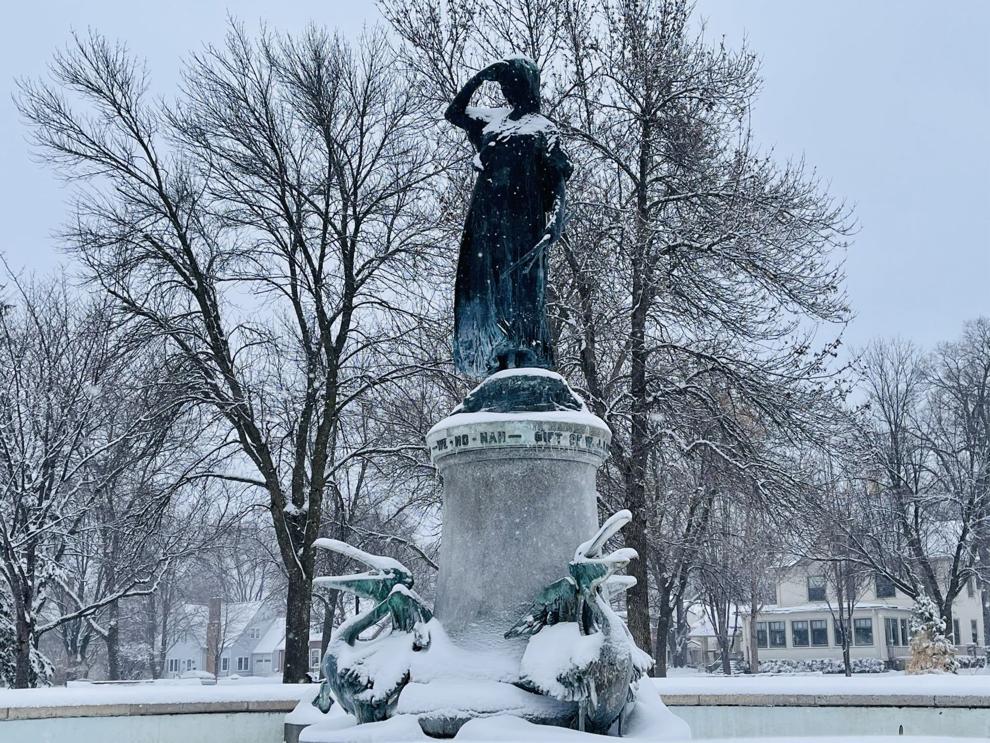 Mo Weber